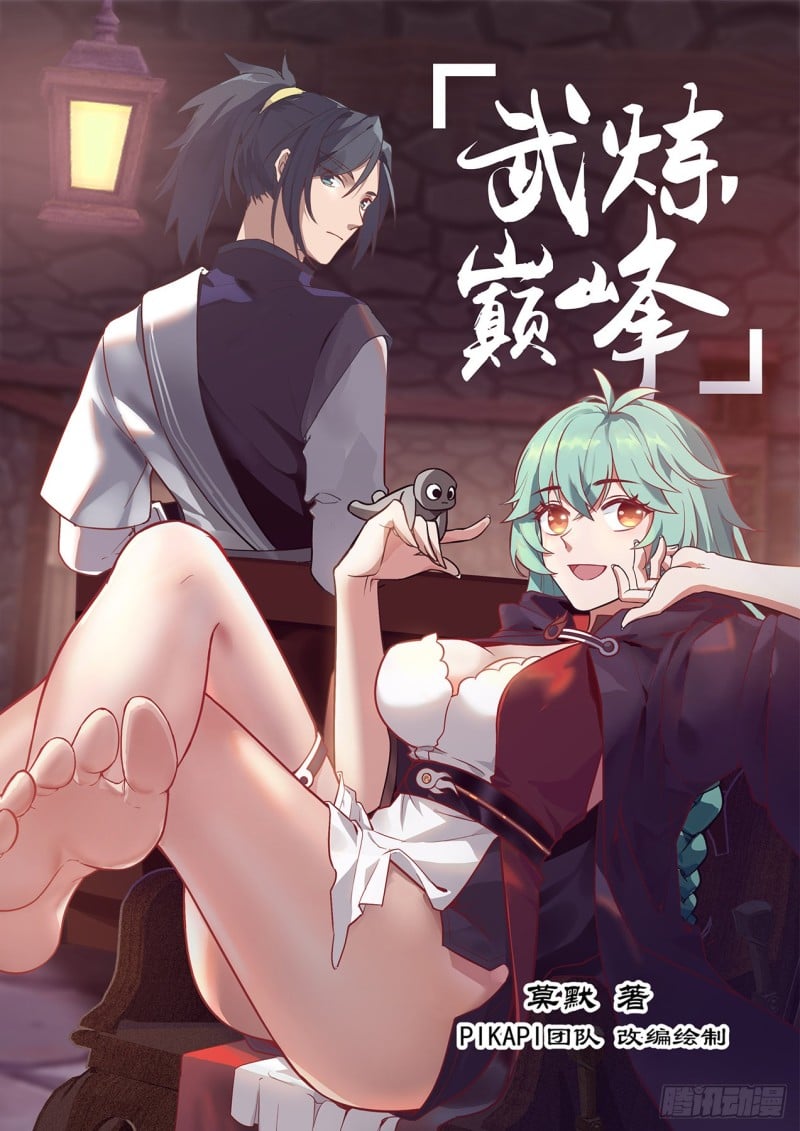 writing

Adapted and drawn by the PIKAPI team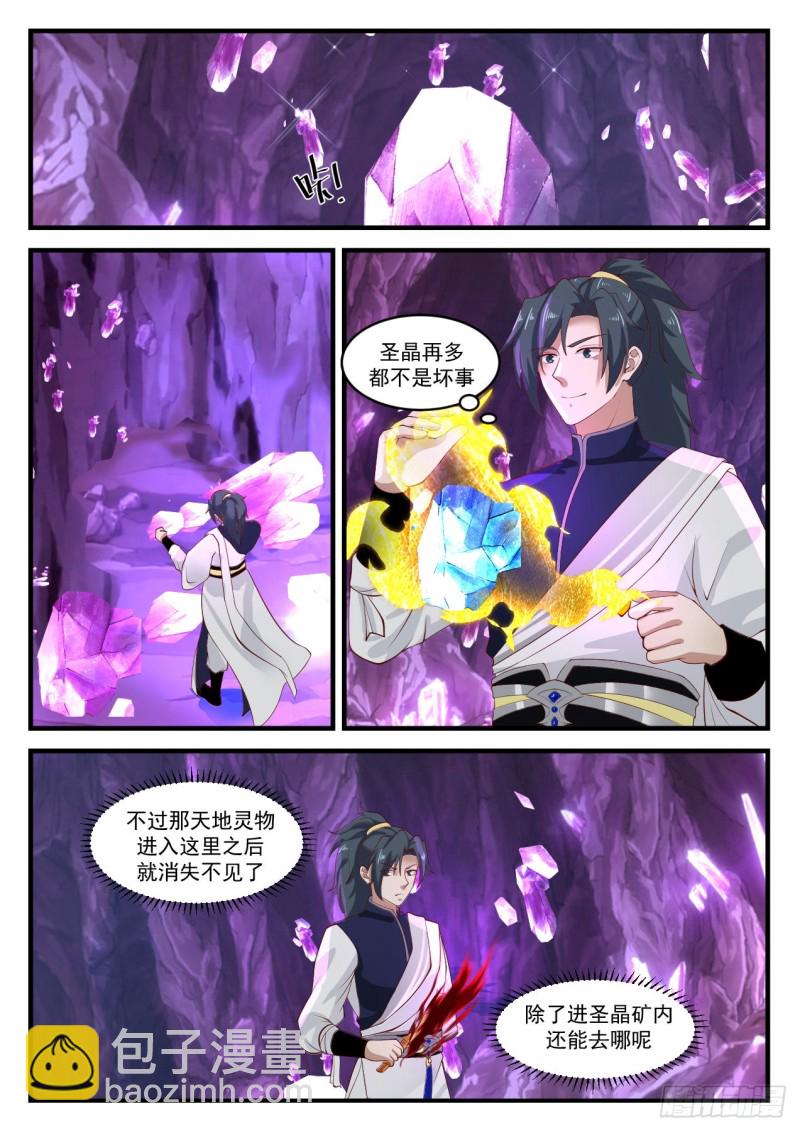 No amount of holy crystals is a bad thing

But that day, the spirits disappeared after they entered here.

Where else can I go besides entering the Holy Crystal Mine?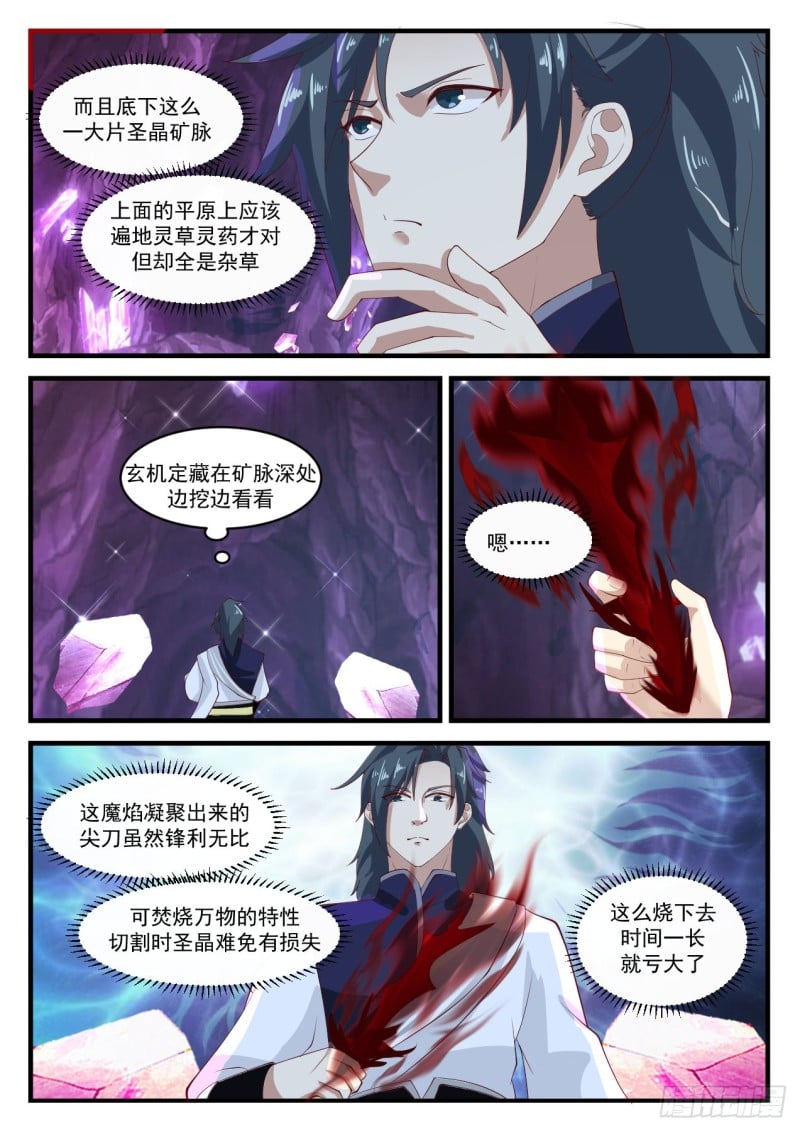 Moreover, the plain above the large sacred crystal veins should be full of spirit herbs and medicines, but they are all weeds.

Mystery is definitely hidden in the depths of the mine, while digging and taking a look

Um·..

Although the sharp knife condensed by this magic flame is extremely sharp, it can burn all things. When cutting, the holy crystal will inevitably suffer losses.

If it burns like this for a long time, it will lose a lot.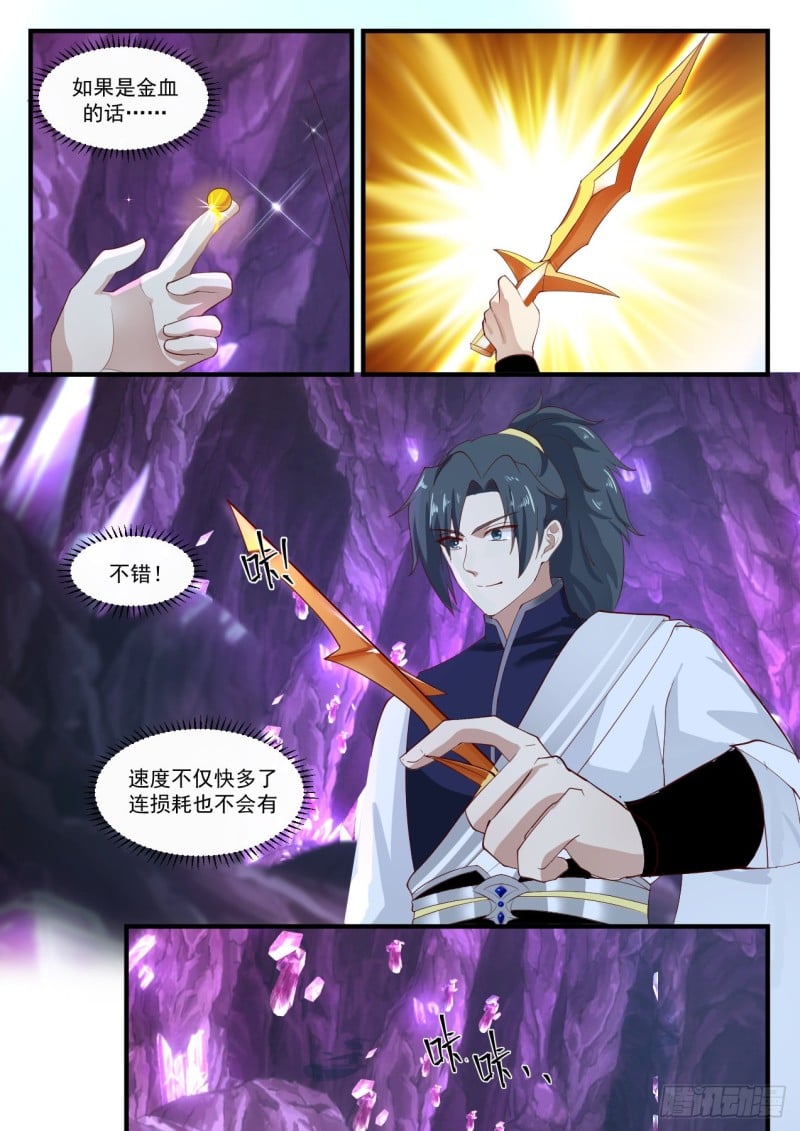 If it's golden blood…

good!

Not only is the speed much faster, but also there is no loss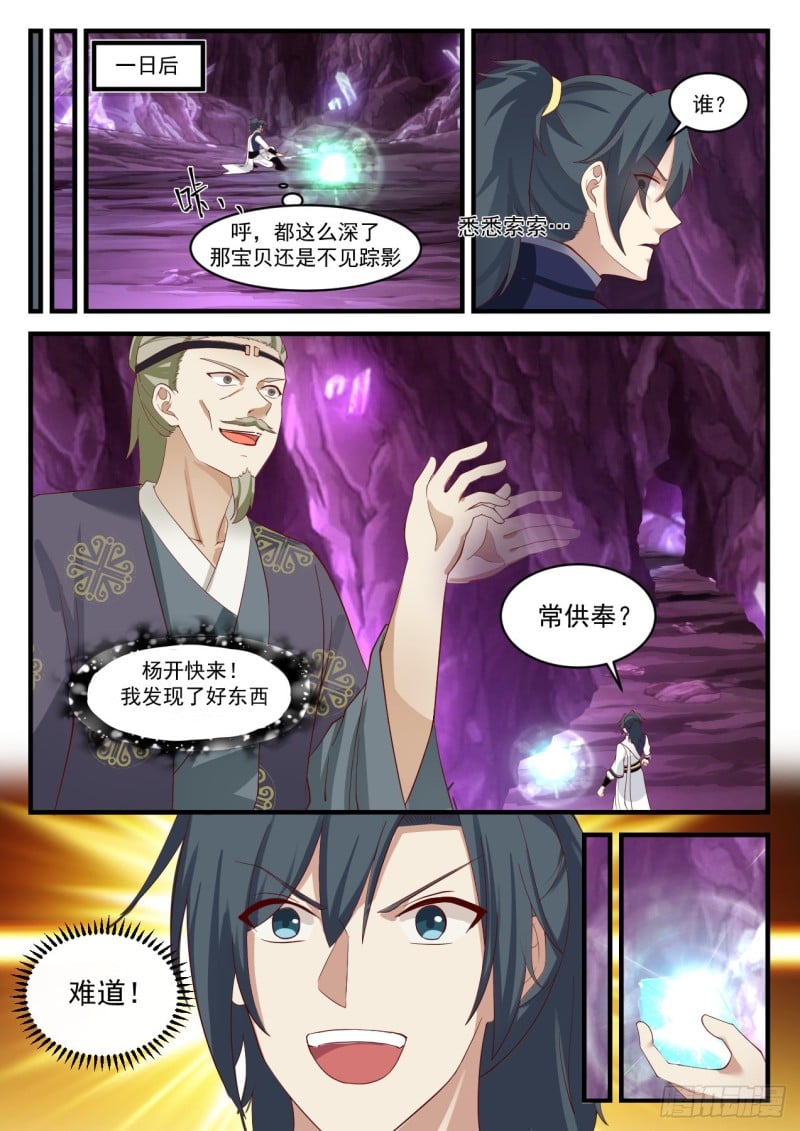 · In the future

who?

Huh, it's so deep that baby is still missing

Often worship?

Yang Kai is coming! I found something good

Is it!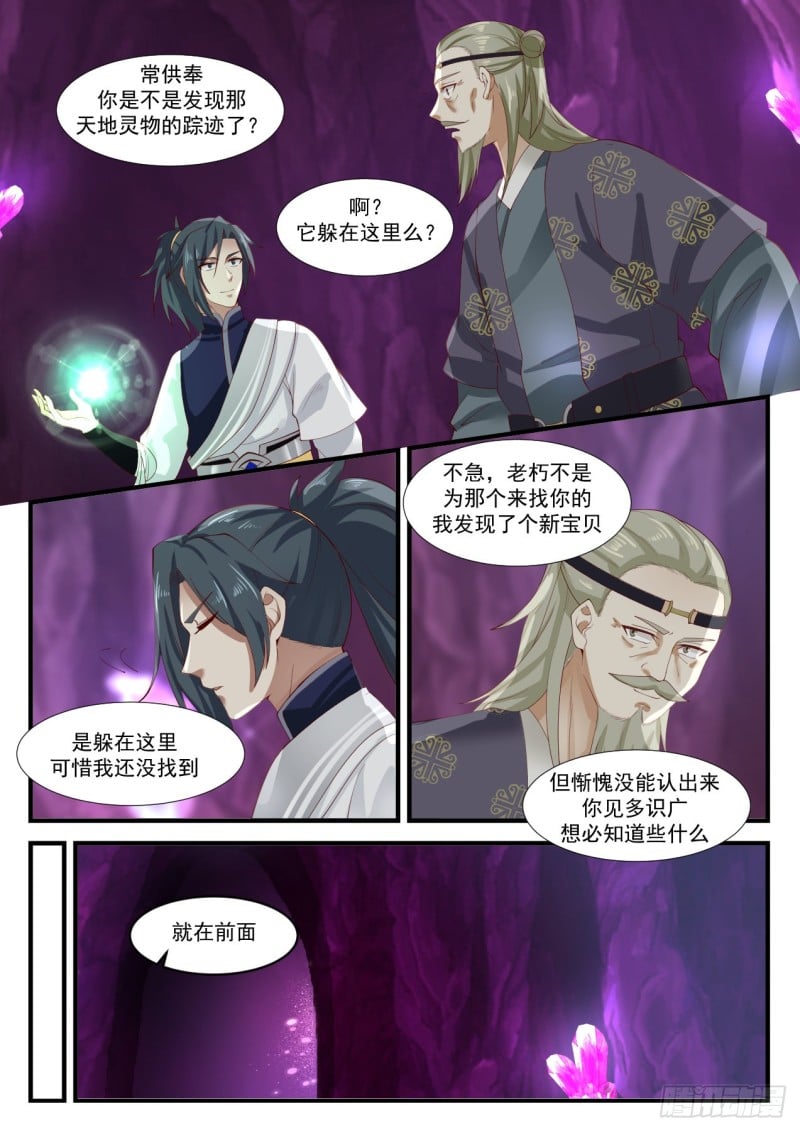 I often worship you, have you found the traces of the spirits from that day?

ah? Is it hiding here?

Don't worry, the old man didn't find a new baby for the one who came to you

It's hiding here, but I haven't found it yet

But I'm ashamed that I didn't recognize you. You must know something because of your knowledge.

just in front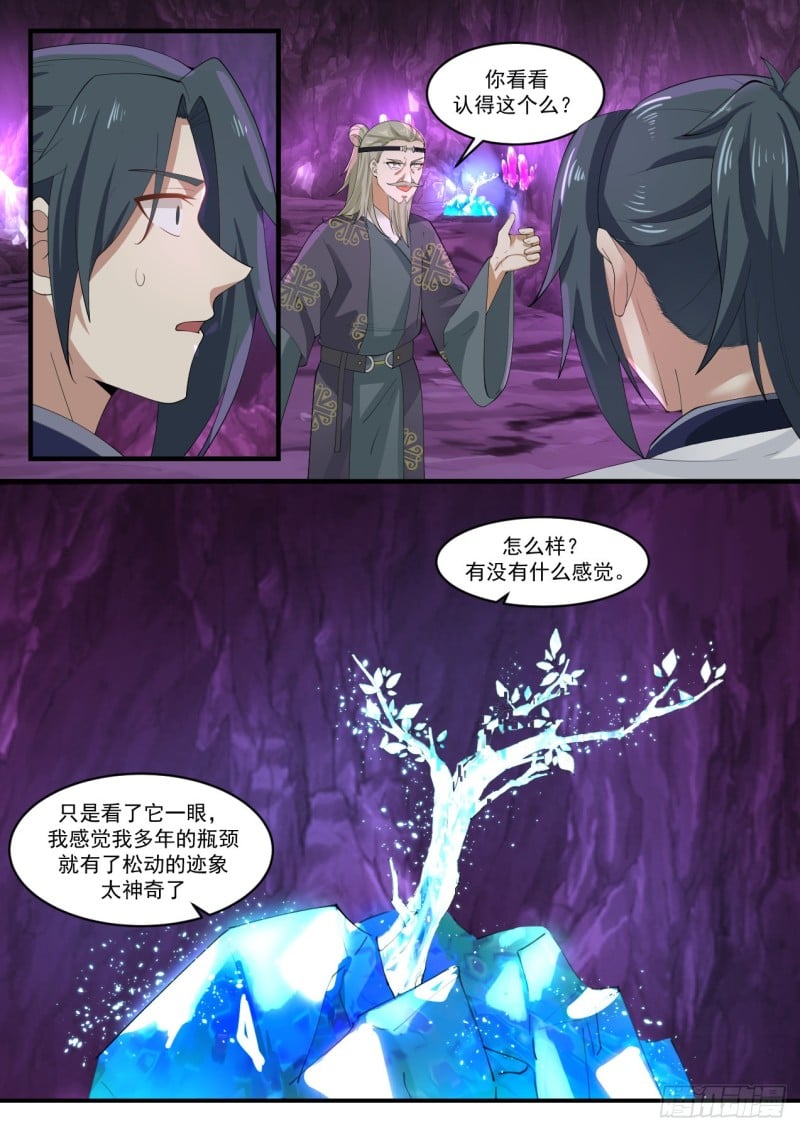 Do you recognize this?

How about it? Is there any feeling.

Just one look at it and I feel like my years old bottle neck is showing signs of loosening it's amazing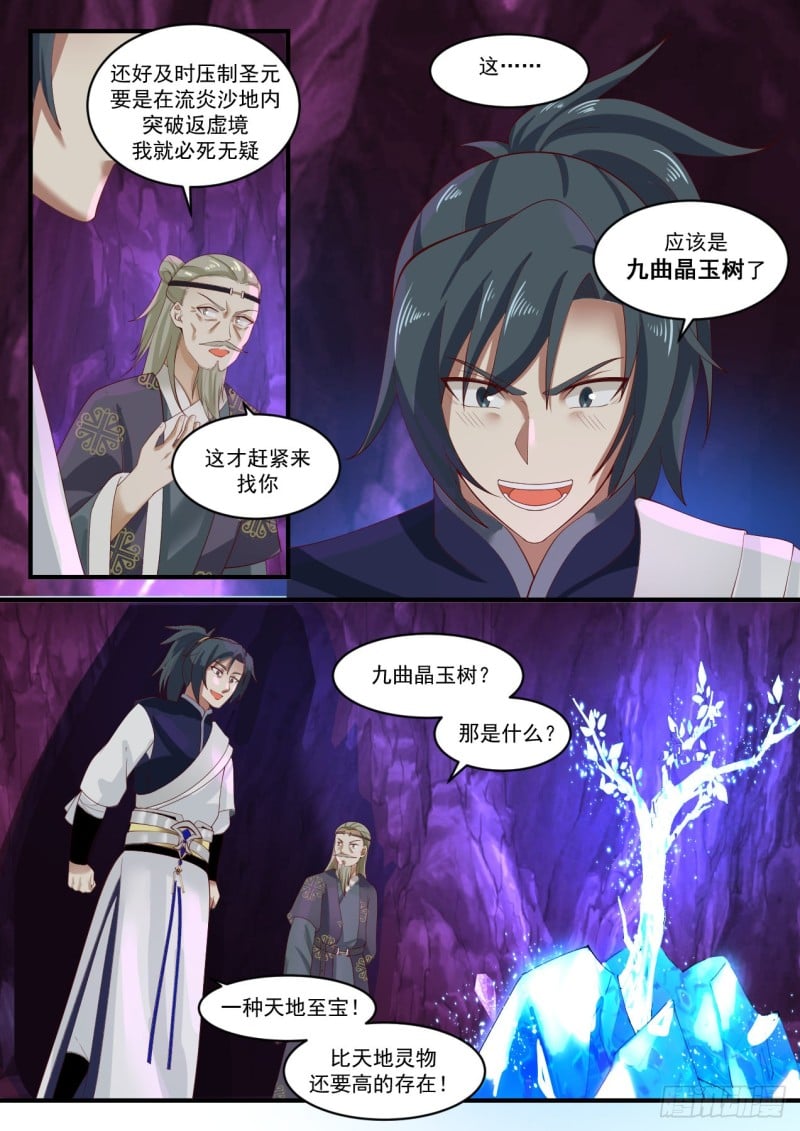 Fortunately, I can suppress Sheng Yuan in time. If I break through to the Void Returning Realm in the Flowing Flame Sand, I will die without a doubt.

This·…

It should be Jiuqu Jingyushu

I'm here to find you

Jiuqu crystal jade tree? what is that?

Plant a treasure! An existence higher than the spirits of heaven and earth!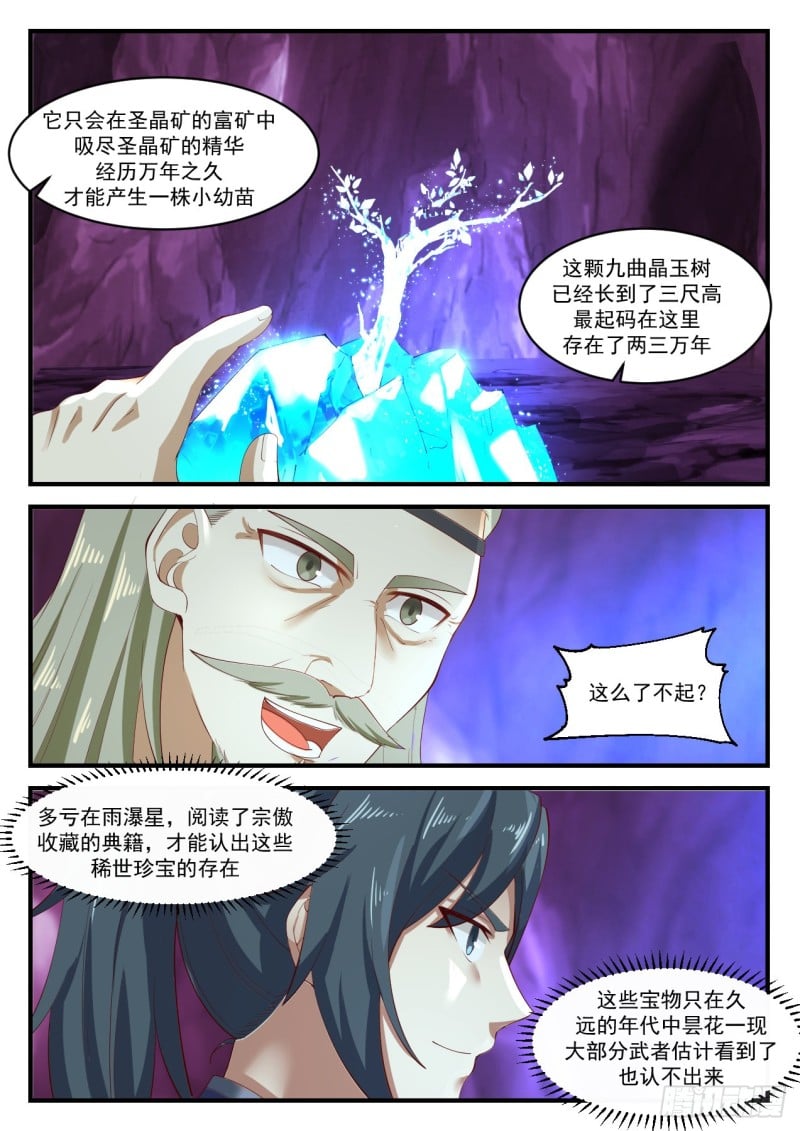 It will only absorb the essence of the holy crystal ore in the rich ore of the holy crystal ore, and it will take thousands of years to produce a small seedling.

This nine-curved crystal jade tree has grown to three feet tall and has existed here for at least 20,000 to 30,000 years.

So amazing?

Thanks to Rainfall Star, after reading the books collected by Zong Ao, I can recognize the existence of these rare treasures.

These treasures are only short-lived in the long-term era, and most warriors may not recognize them even if they see them.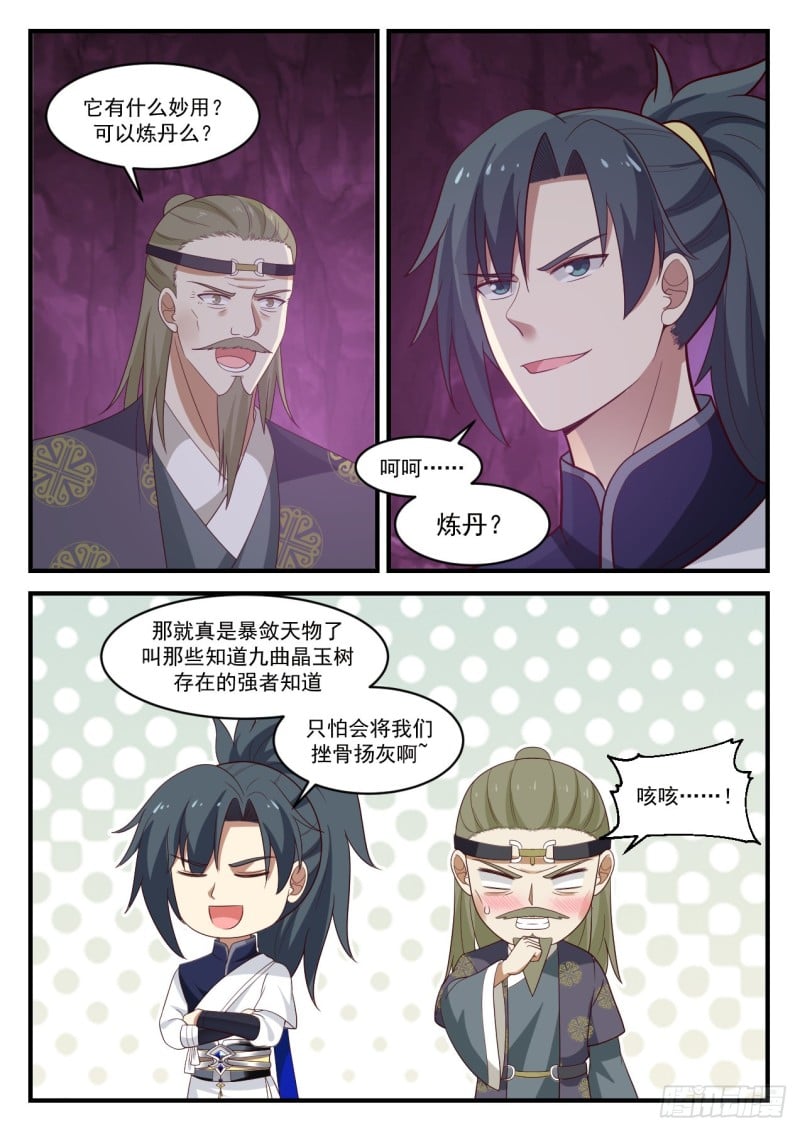 What is it good for? Can you do alchemy?

Hehe… alchemy?

aie

That's really arrogant. Let those who know the existence of Jiuqujingyushu know that

I'm afraid it will burn us to ashes

cough cough ·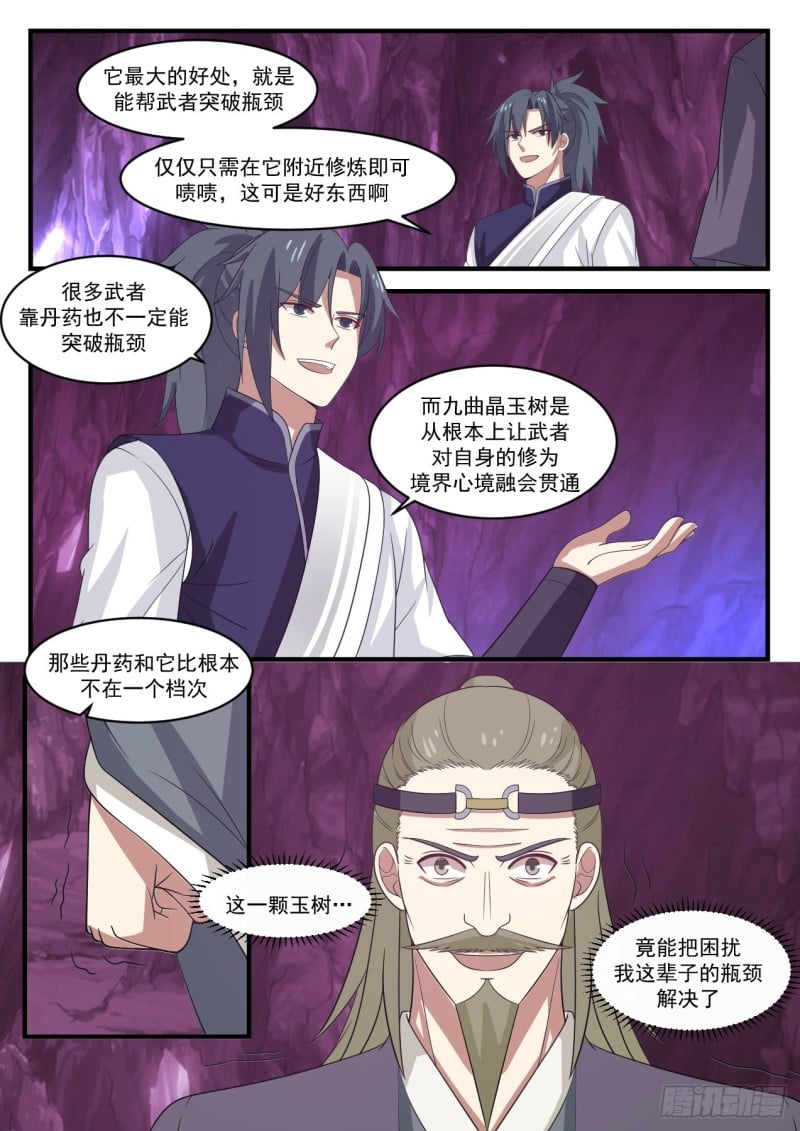 Its biggest advantage is that it can help warriors break through the bottleneck and just need to practice near it to spray. This is a good thing.

Many martial artists rely on medicinal pills and may not be able to break through the bottleneck

And Jiuqu Jingyushu fundamentally allows warriors to integrate their own cultivation realm and state of mind.

Those medicine pills are not at the same level as it.

This jade tree…

It can solve the bottleneck that has plagued my life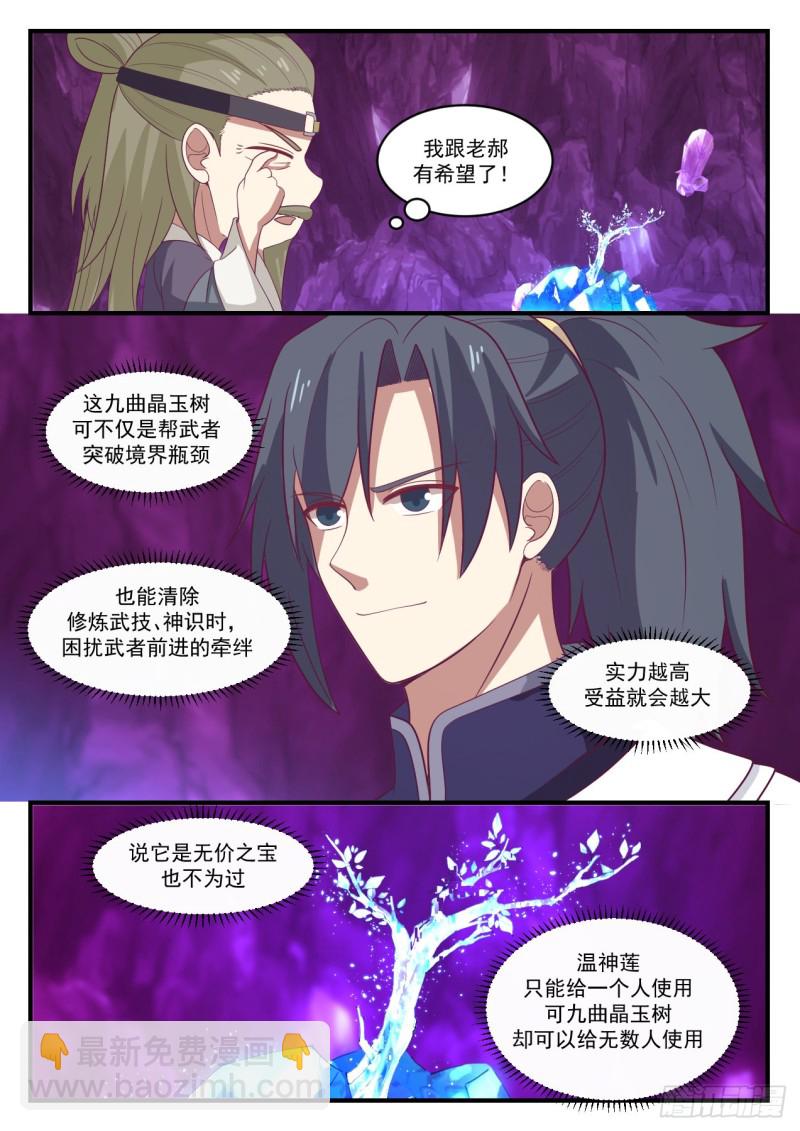 I have hope with Lao Hao!

This Jiuqu Jingyushu is not only to help warriors break through the bottleneck of the realm

It can also remove the drag that plagues warriors when cultivating martial skills and spiritual consciousness.

The higher the strength, the greater the benefit

It is not an exaggeration to say that it is priceless

Wen Shenlian can only be used by one person, but Jiuqu Jingyushu can be used by countless people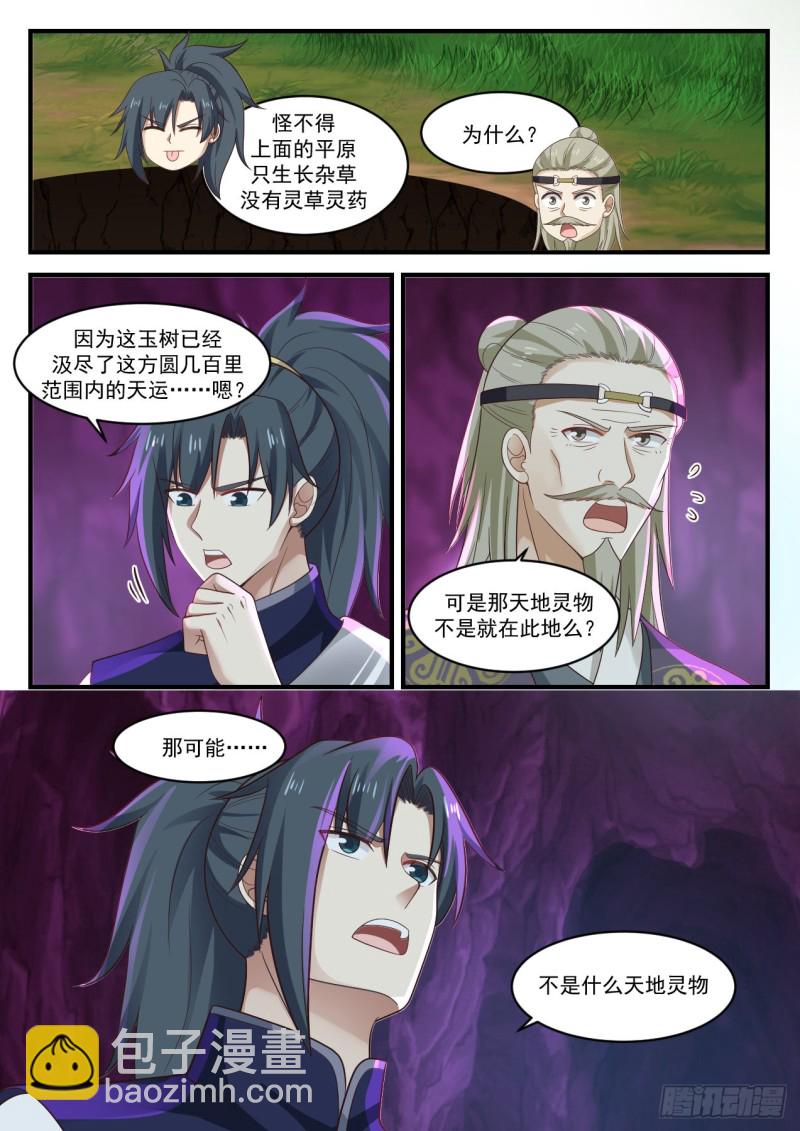 No wonder the plains above only grow weeds, there is no herbal elixir

Why?

Because this jade tree has already exhausted its luck within a few hundred kilometers?…Huh?

But weren't the spirits here that day?

That might be…

not some heavenly creature

Tencent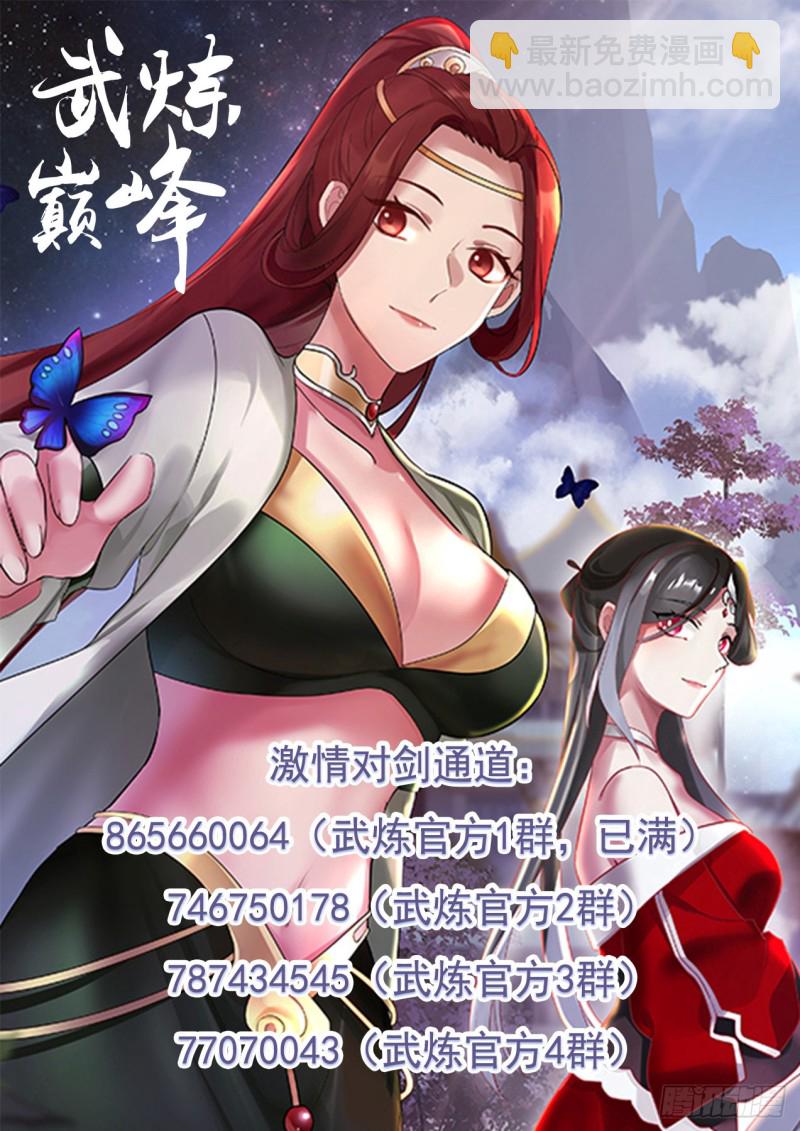 Wuyao Binfeng

Passion to Sword Channel:

865660064 (Wu Lian Official Group 1, full) 746750178 Wu Lian Official Group 2) 787434545 Wu Lian Official Group 3) 77070043 (

(Wu Lian Official Group 4)