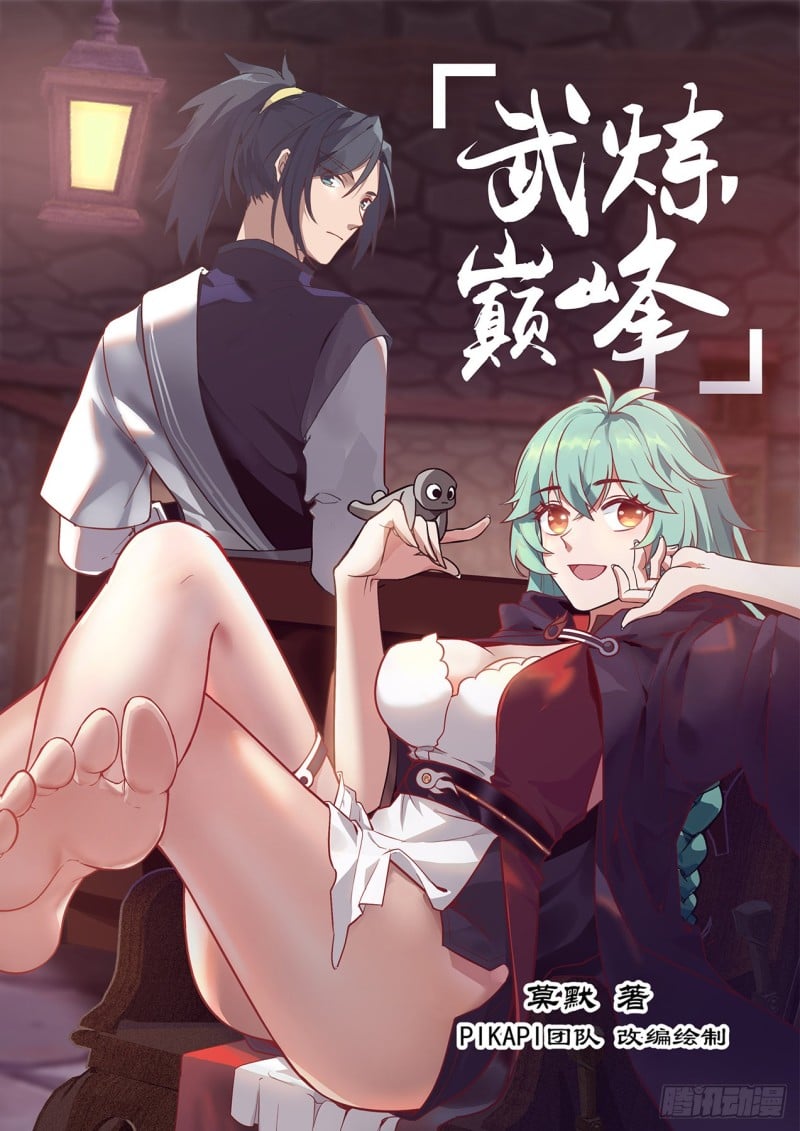 writing

Adapted and drawn by the PIKAPI team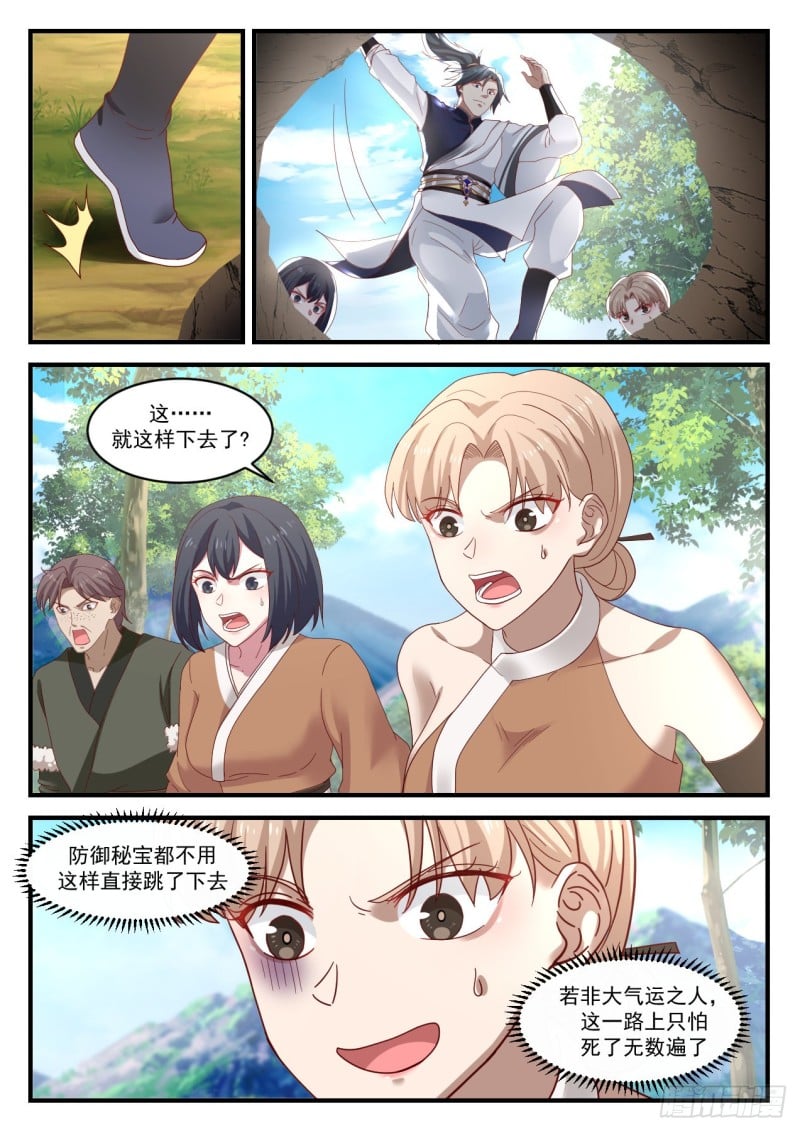 This….is this going on?

There is no need to jump directly to the defensive treasure.

If it weren't for someone with great luck, I would have died countless times along the way.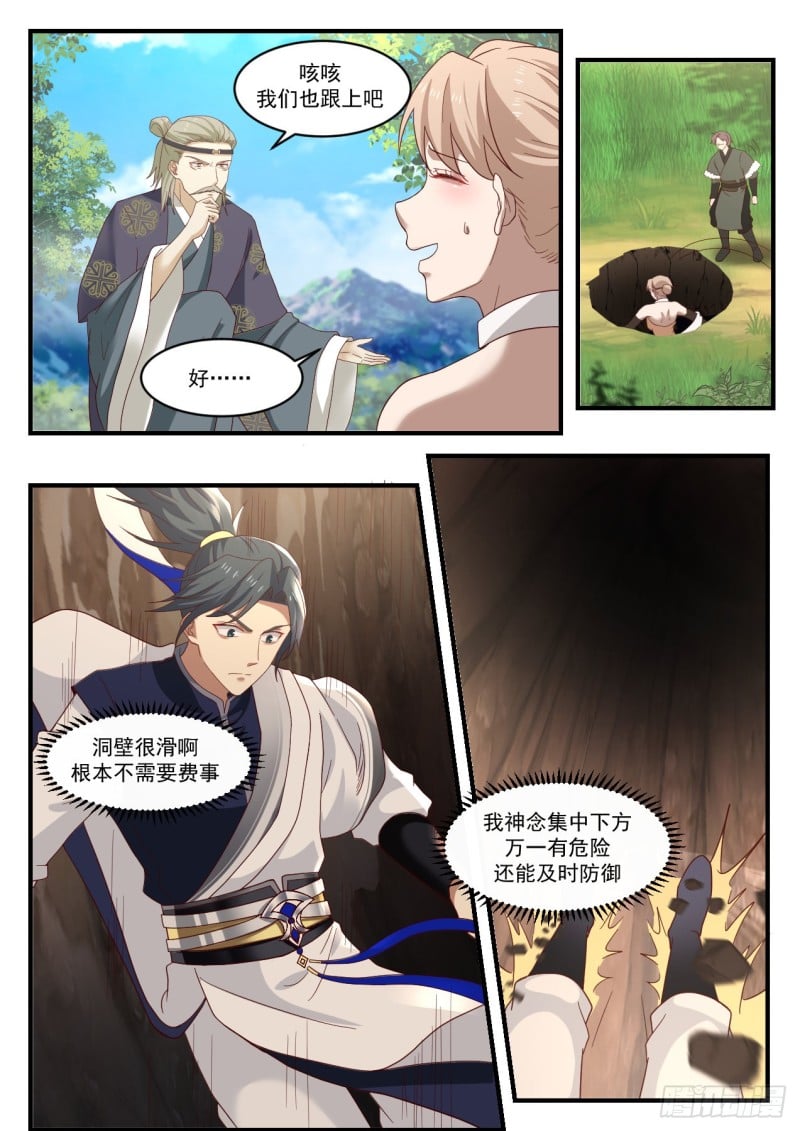 Hey, let's follow

it is good…..

The cave walls are slippery, no need to bother

My spiritual mind is concentrated below, and if there is danger, I can defend in time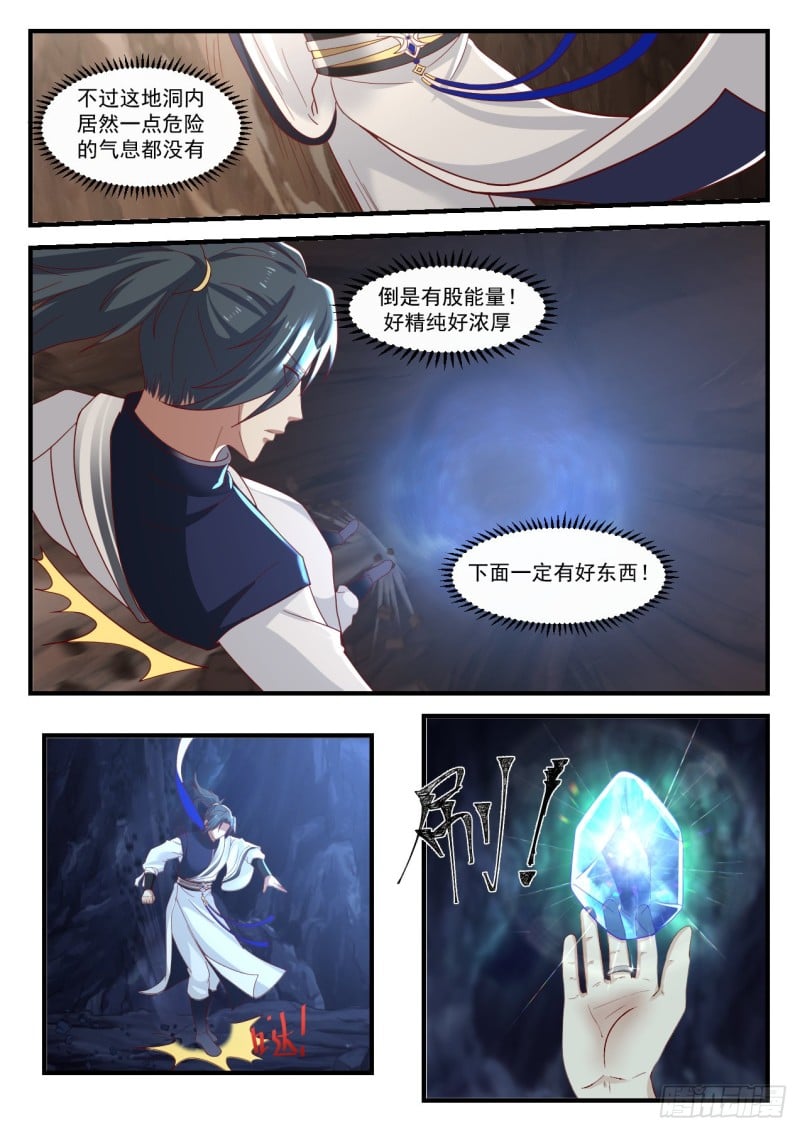 However, there is no dangerous atmosphere in this cave.

There is energy! So pure, so thick

There must be something good down there!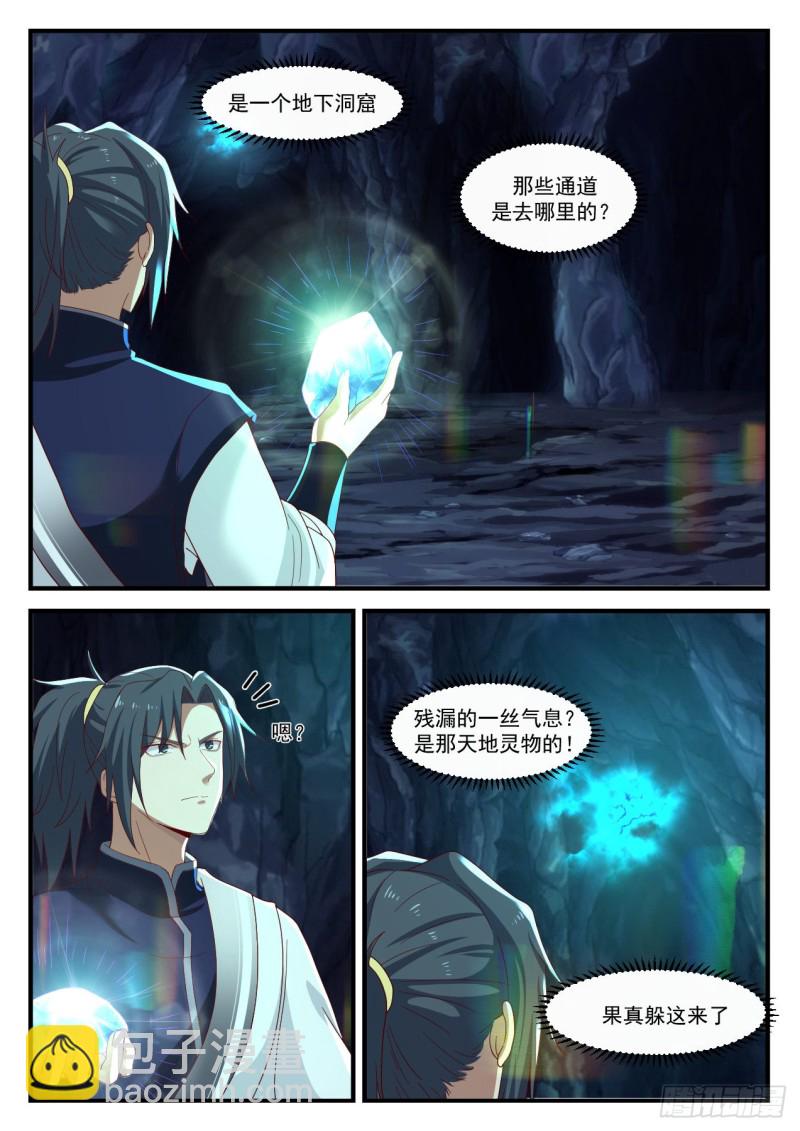 is an underground cave

Where do those passages go?

A leftover breath? It is the spirit of that day!

Um?

Really hide here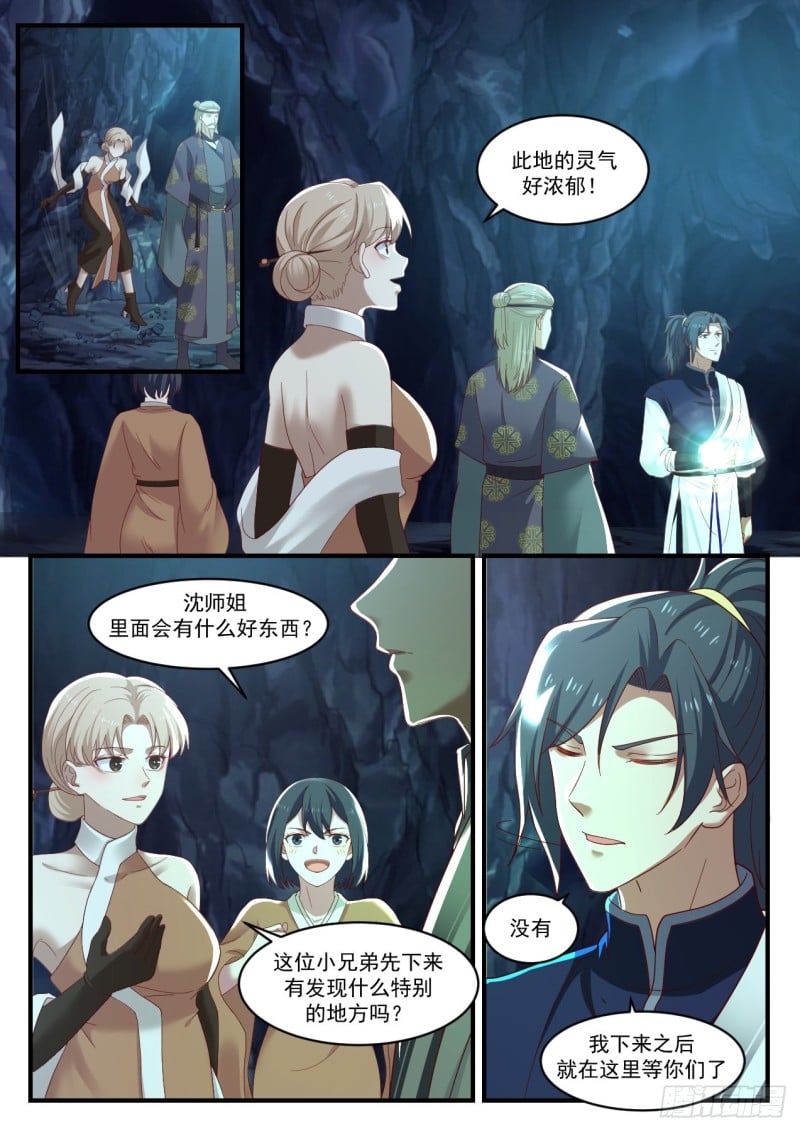 The aura here is so strong!

What good things will there be in Senior Sister Shen?

No

Did this little brother come down first and find anything special?

I'll be here waiting for you when I come down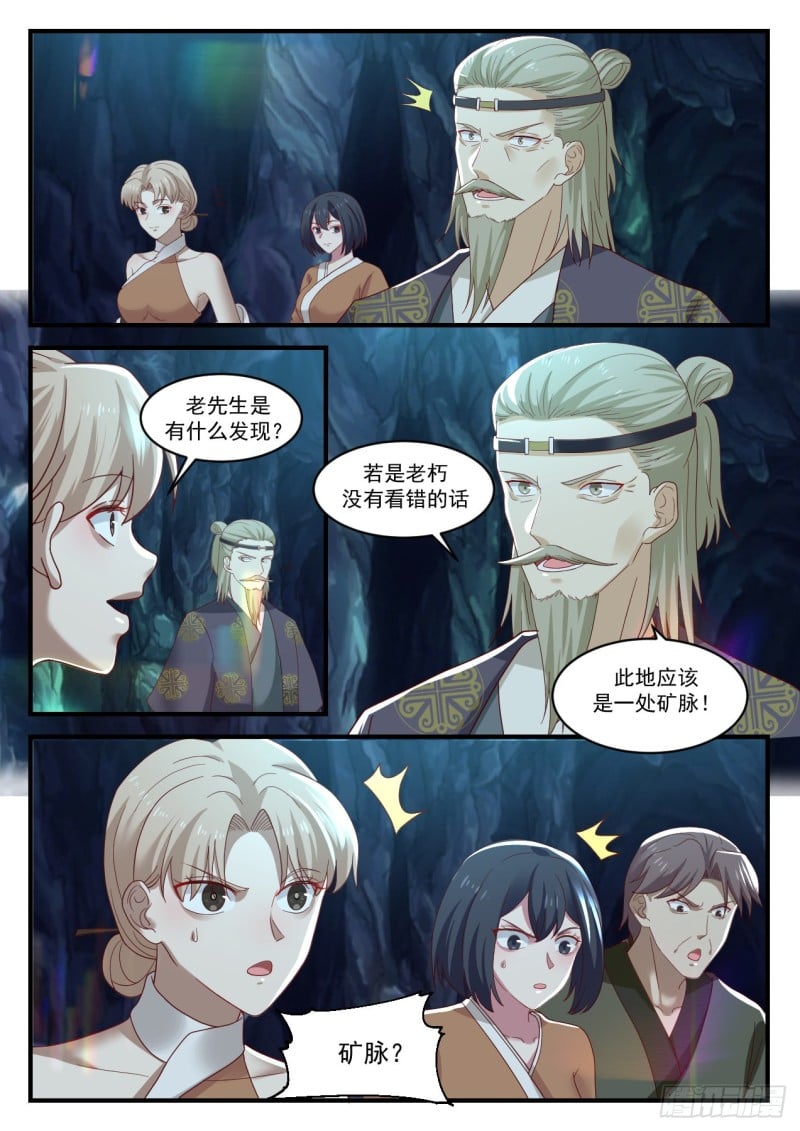 What did the old man find?

If the old man is not mistaken

This place should be a ore vein!

Mineral veins?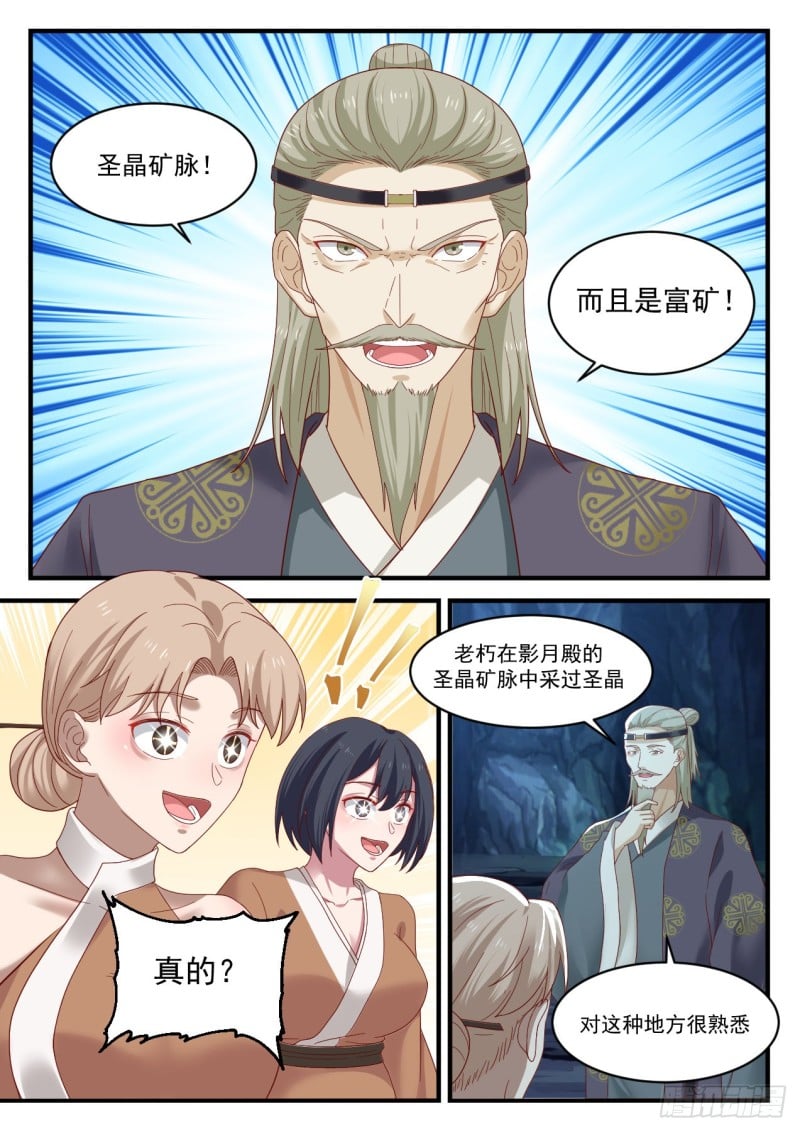 Holy Crystal Mine!

And it's bonanza!

The old man has mined holy crystals in the holy crystal ore vein in the Shadowmoon Temple

real?

familiar with this place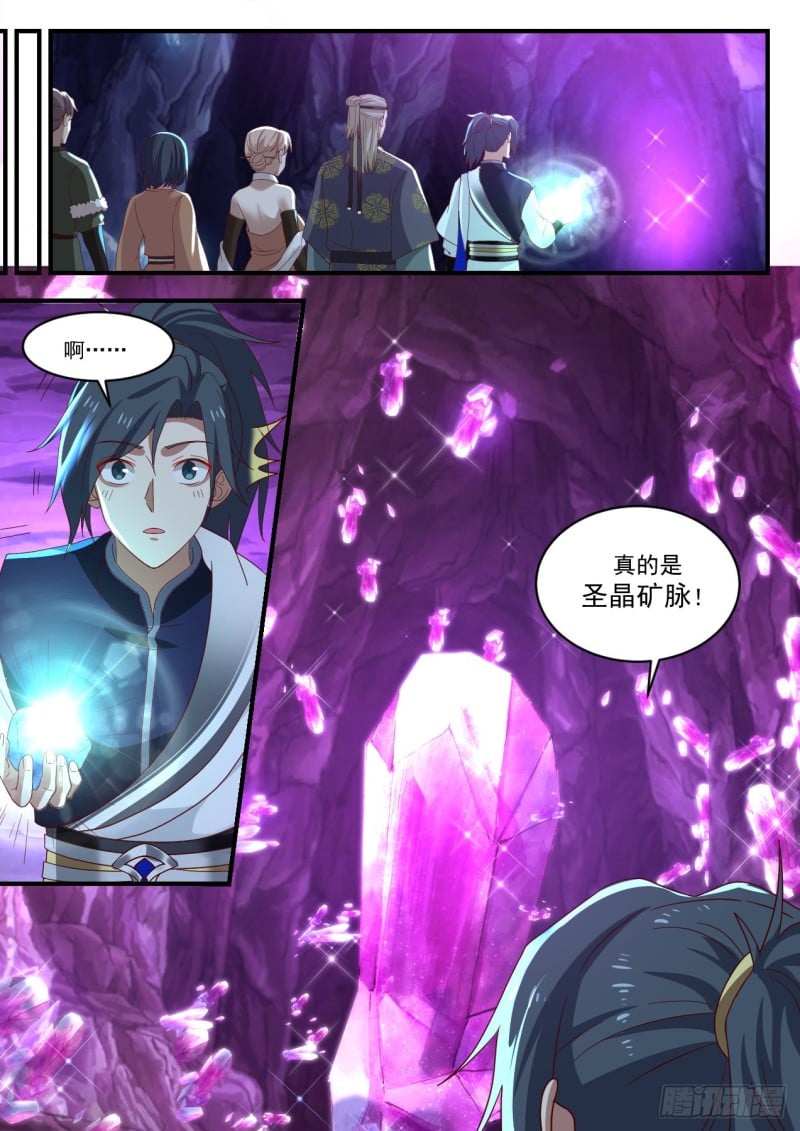 what·….

It's really a holy crystal ore vein!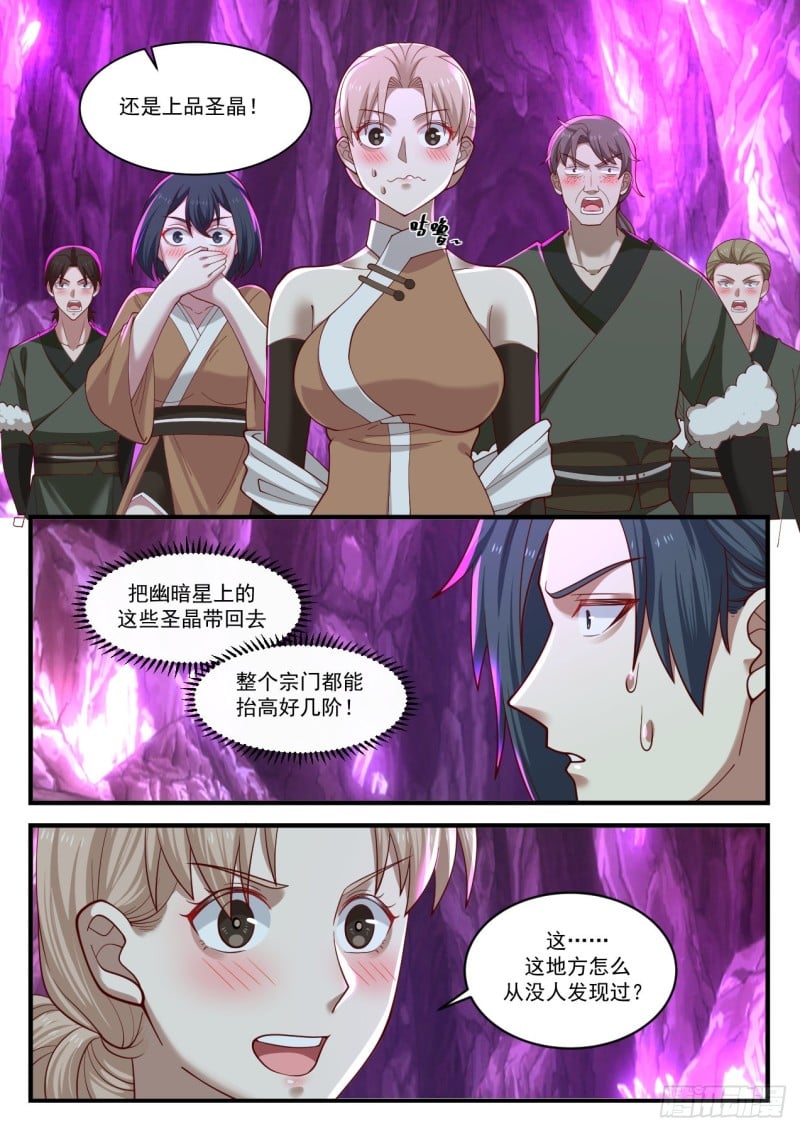 It is still a top-grade holy crystal!

Bring back these holy crystals from the dark star

The entire sect can be raised several steps!

This?…How come this place has never been found?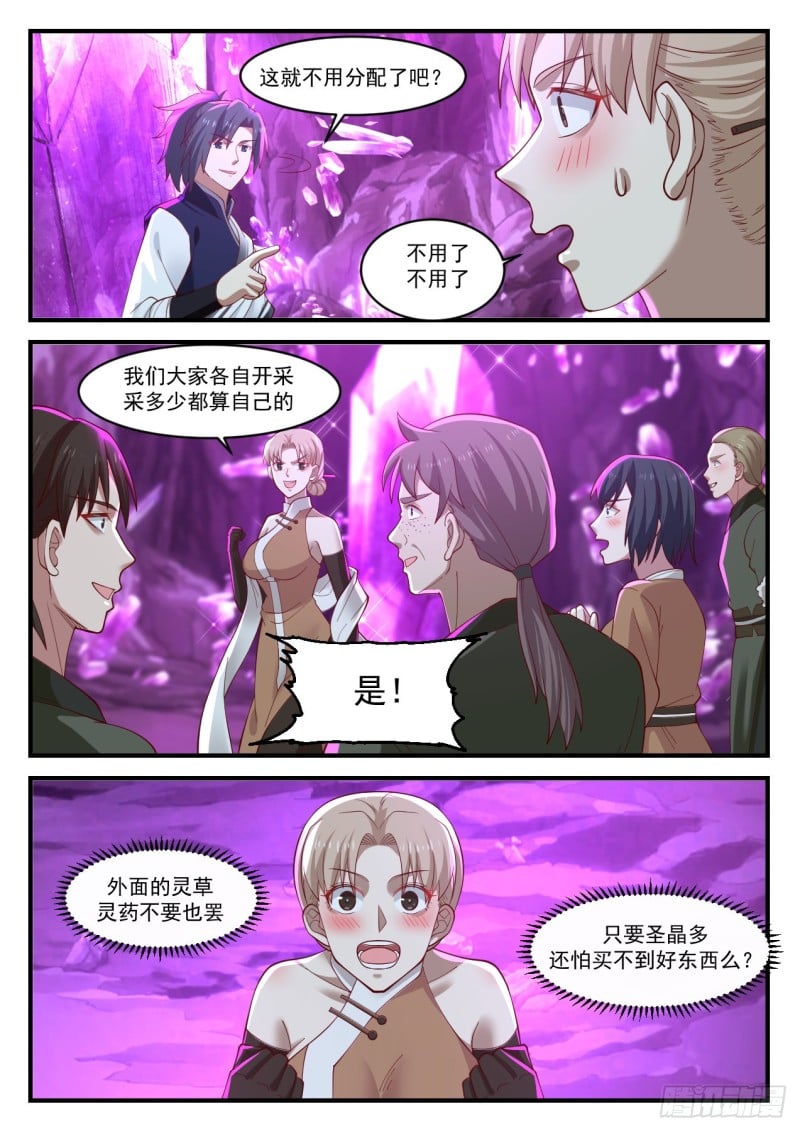 It doesn't need to be allocated, right?

no, no, no

How much we all mine is our own

Yes

I don't want any spiritual herbs and medicines outside.

As long as Shengjingduo is afraid of not being able to buy good things?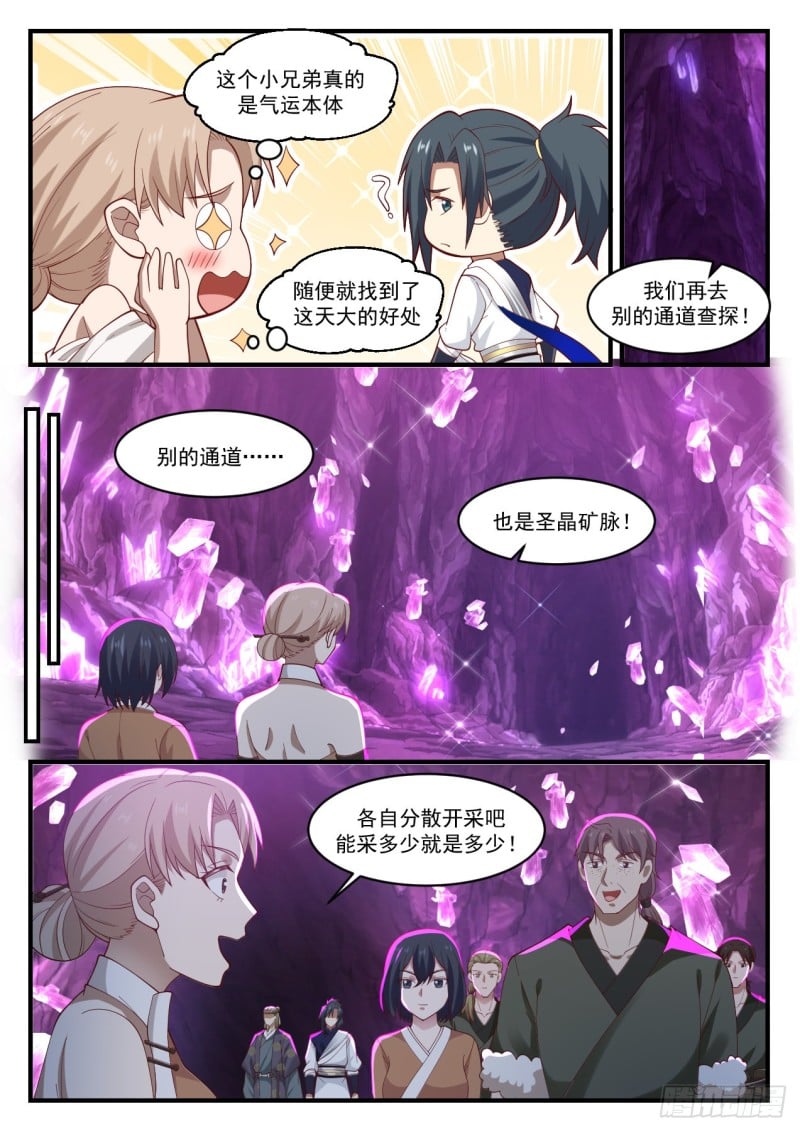 This little brother is really the body of luck

Found the big benefits of this day casually

Let's go to another channel to investigate!

other channel

It is also a holy crystal ore vein!

Let's separate and mine as much as you can!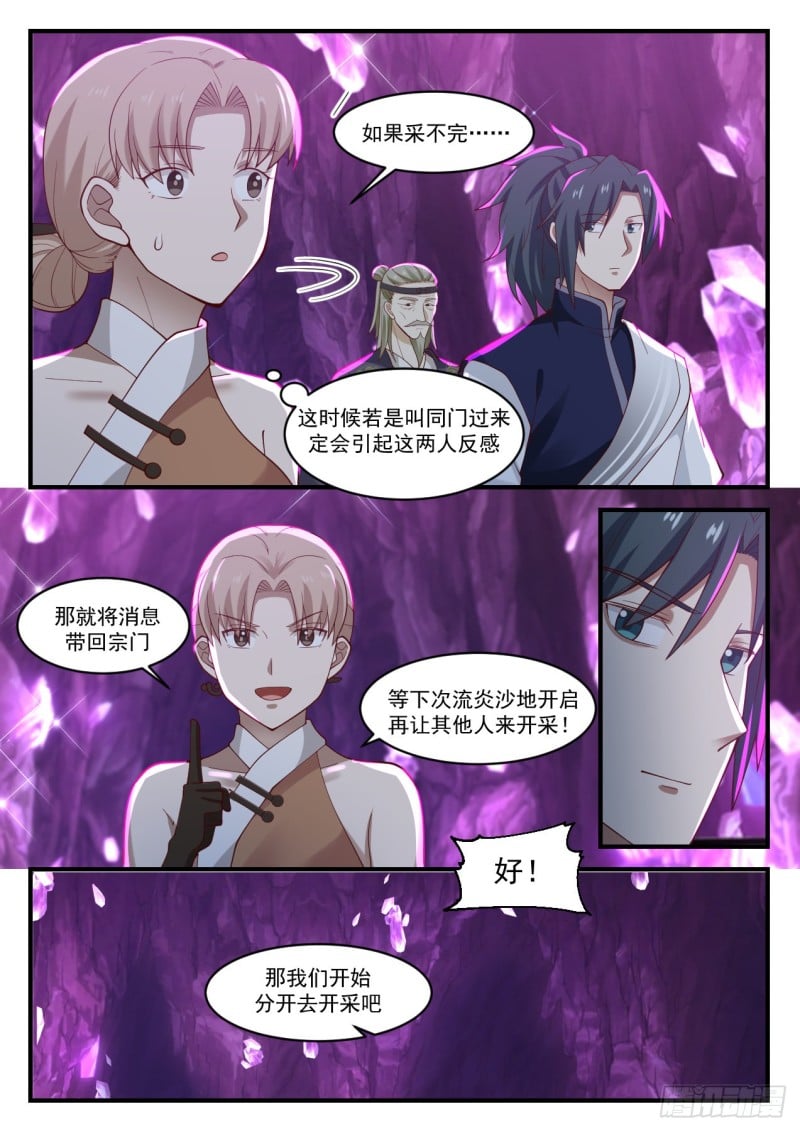 If not finished

At this time, if you call the same door, it will definitely cause the two people to be disgusted.

Then bring the news back to the sect

Wait until the next time the Flowing Flame Sand is opened before letting others mine it!

it is good!

So let's start mining separately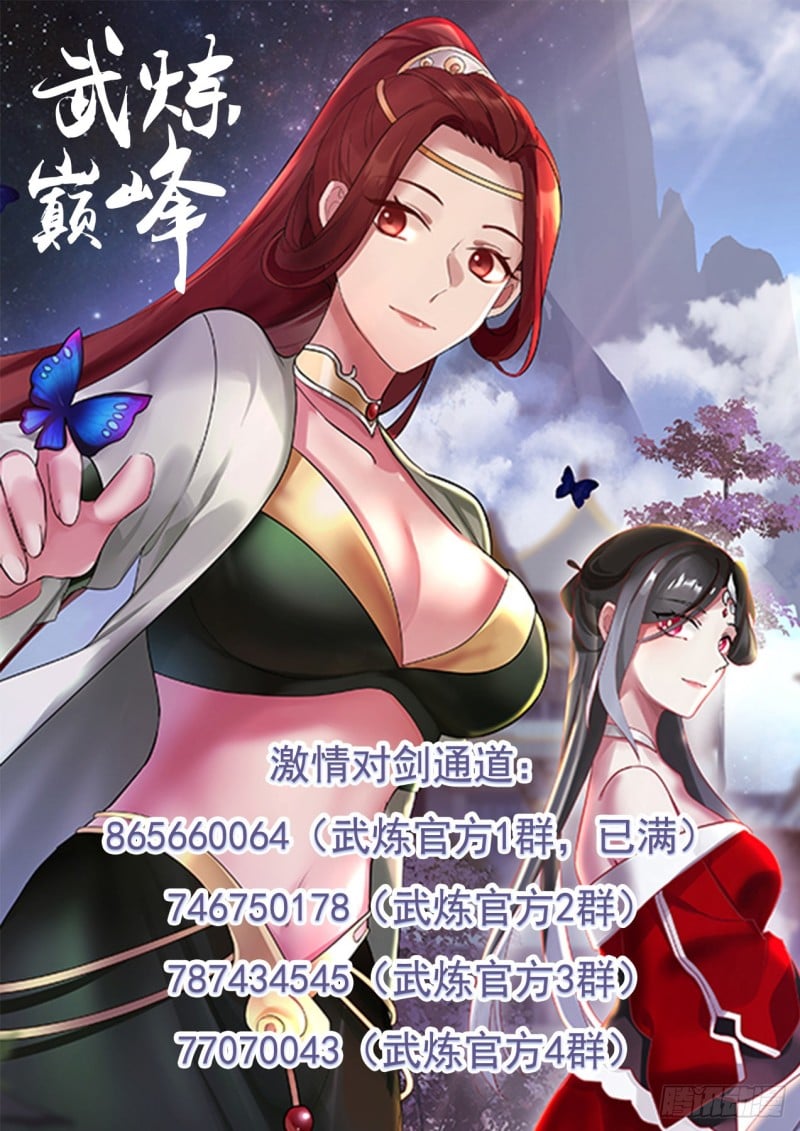 Wuyao Binfeng

Passion to Sword Channel:

865660064 (Wu Lian Official Group 1, full) 746750178 Wu Lian Official Group 2) 787434545 Wu Lian Official Group 3) 77070043 (

(Wu Lian Official Group 4)