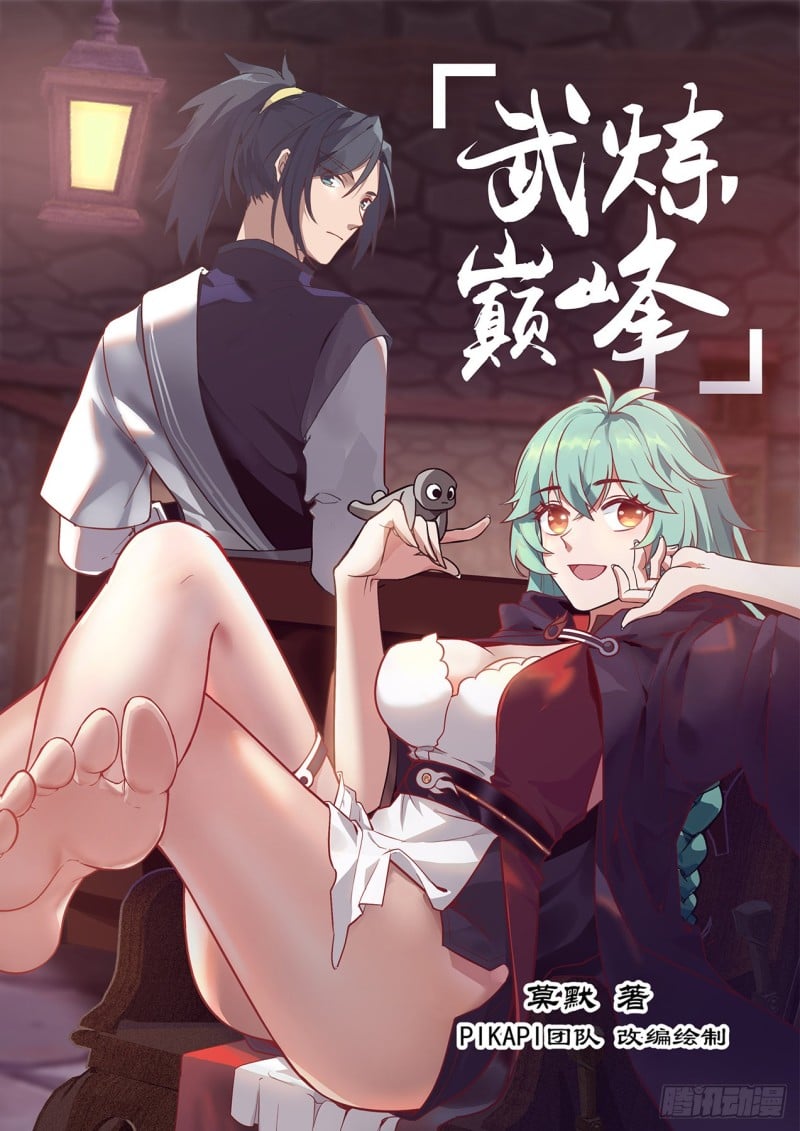 writing

Adapted and drawn by the PIKAPI team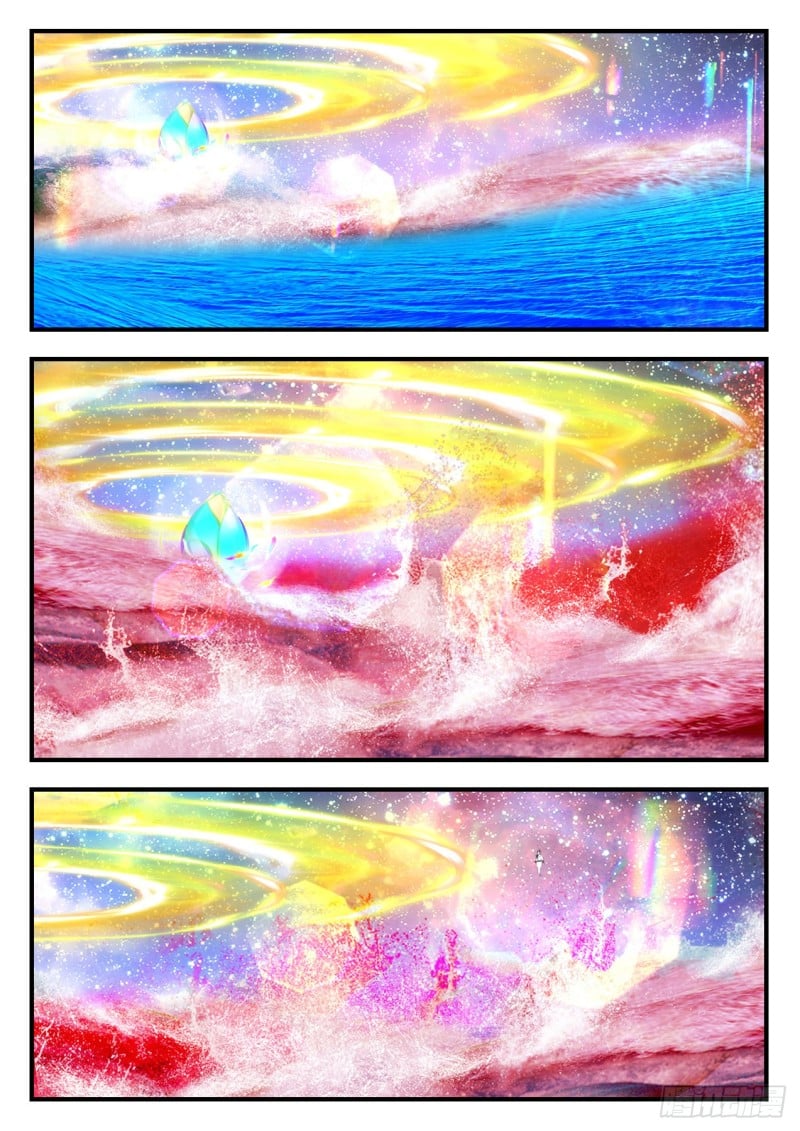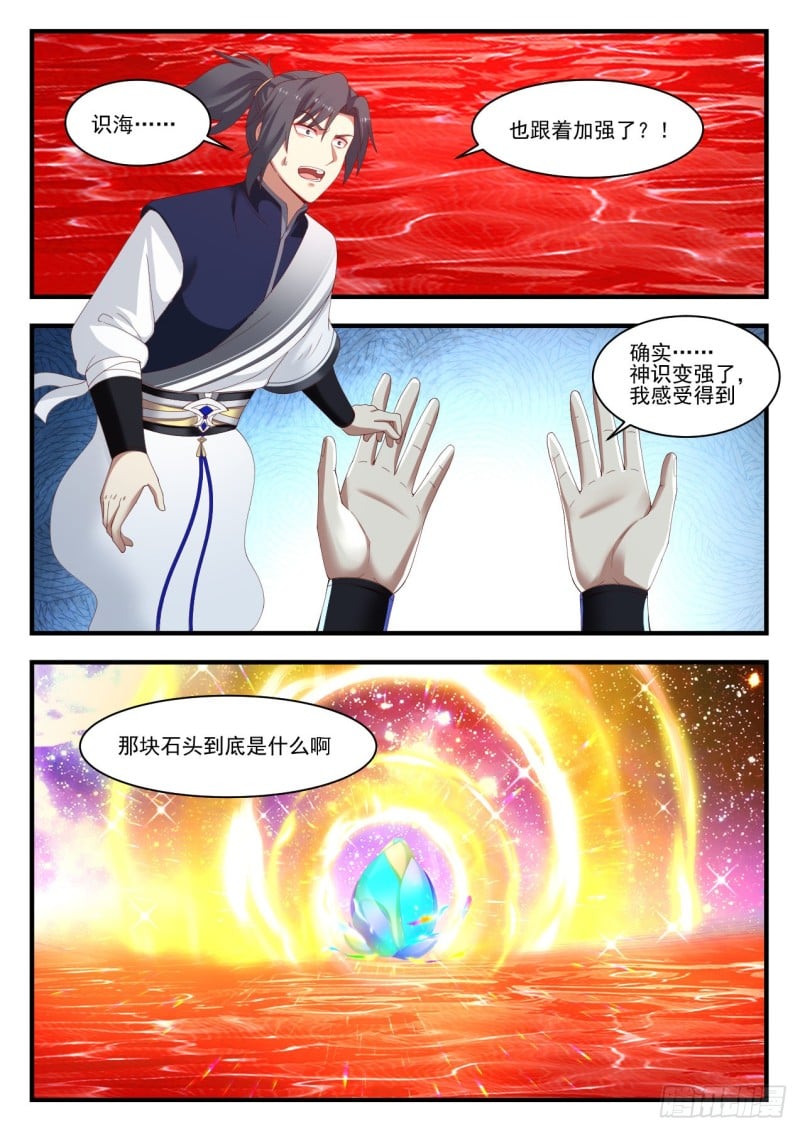 Sea of ​​knowledge.

Also strengthened?

Indeed… the consciousness has become stronger, I can feel it

What the hell is that rock?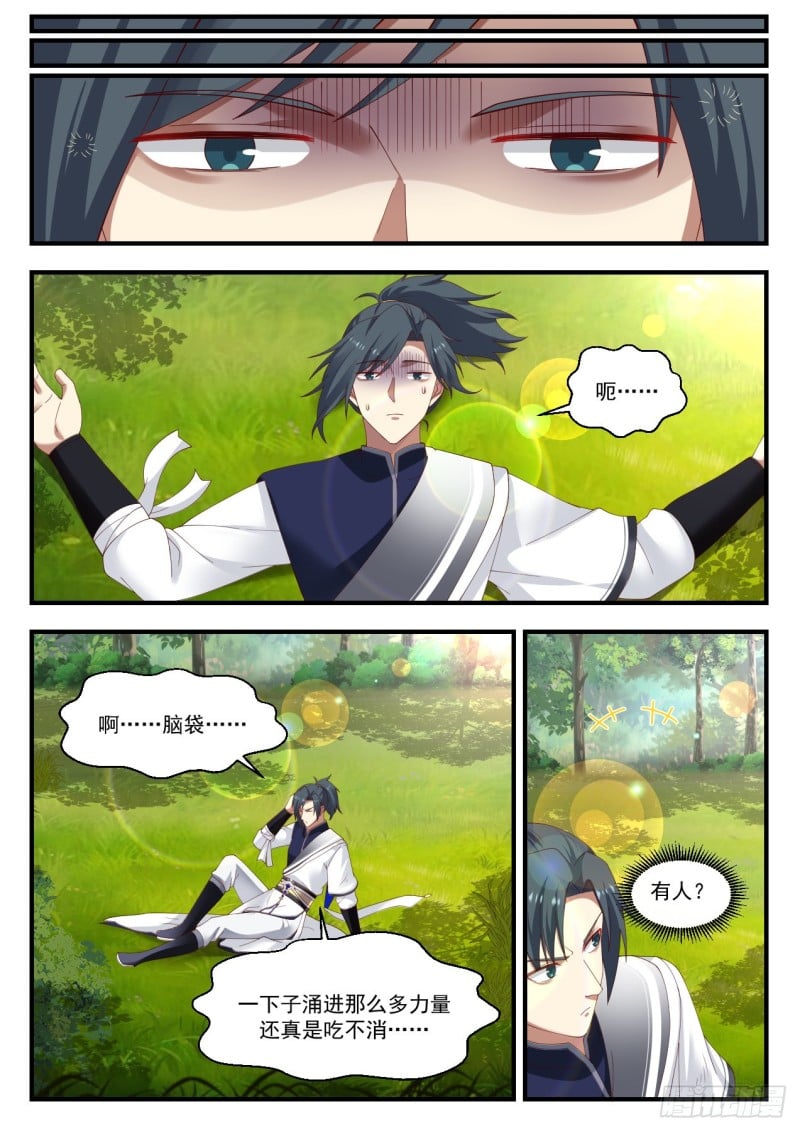 Ahh…the brain….

anyone?

"Is it really too much to pour in so much power all at once? …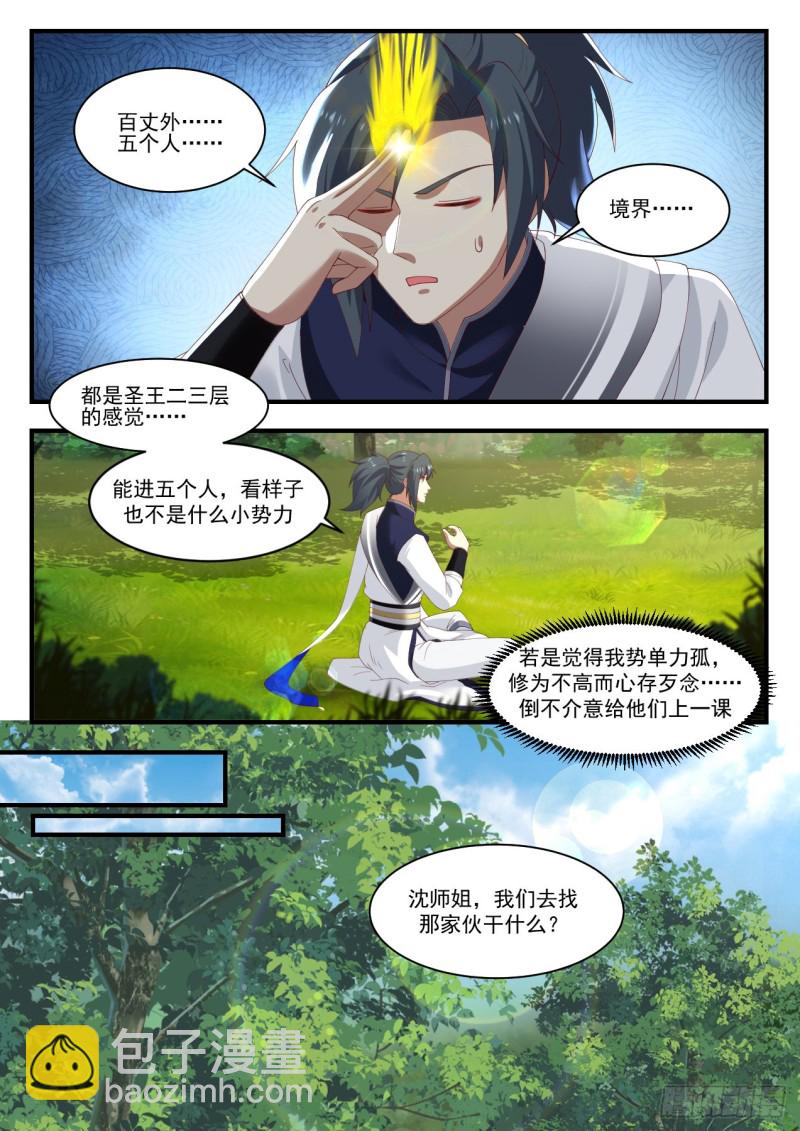 A hundred feet away… Five people

realm…..

It's all the feeling of the second and third floors of the Holy King… five people can enter, it seems that it is not a small force

If you think I'm alone and lonely, my cultivation base is not high, but I have friends in my heart… I don't mind giving them a lesson.

Senior Sister Shen, what are we going to find that guy for?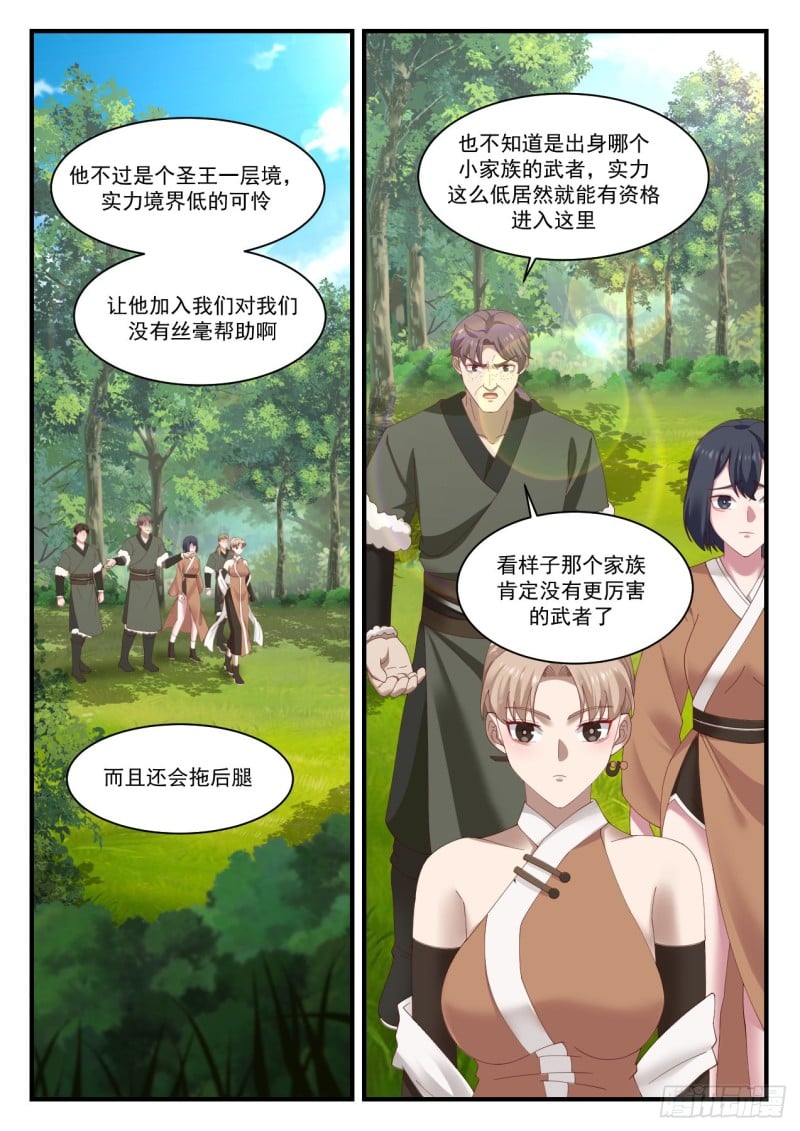 I don't know which small family martial artist he is from. With such a low strength, he is qualified to enter here.

He is just a poor holy king with a low level of strength. Letting him join us won't help us in the slightest.

It seems that there are no more powerful warriors in that family.

And it will hold back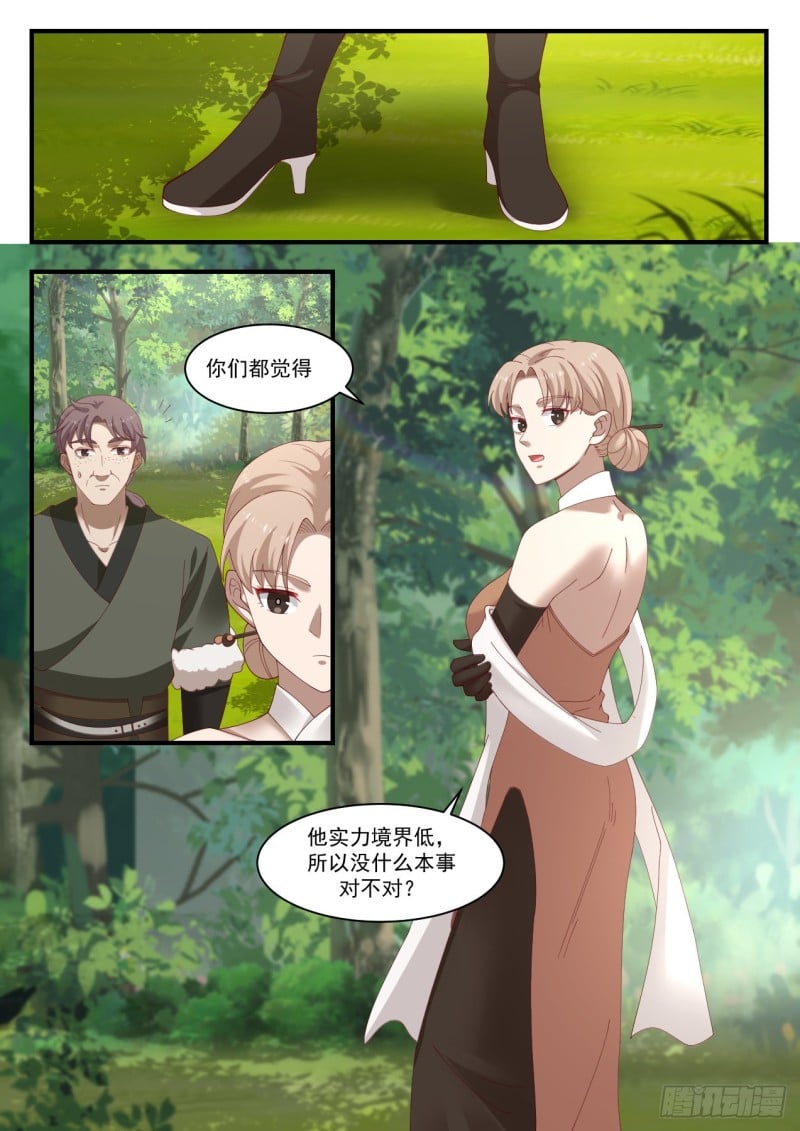 you all think

He has a low realm of strength, so he has no ability, right?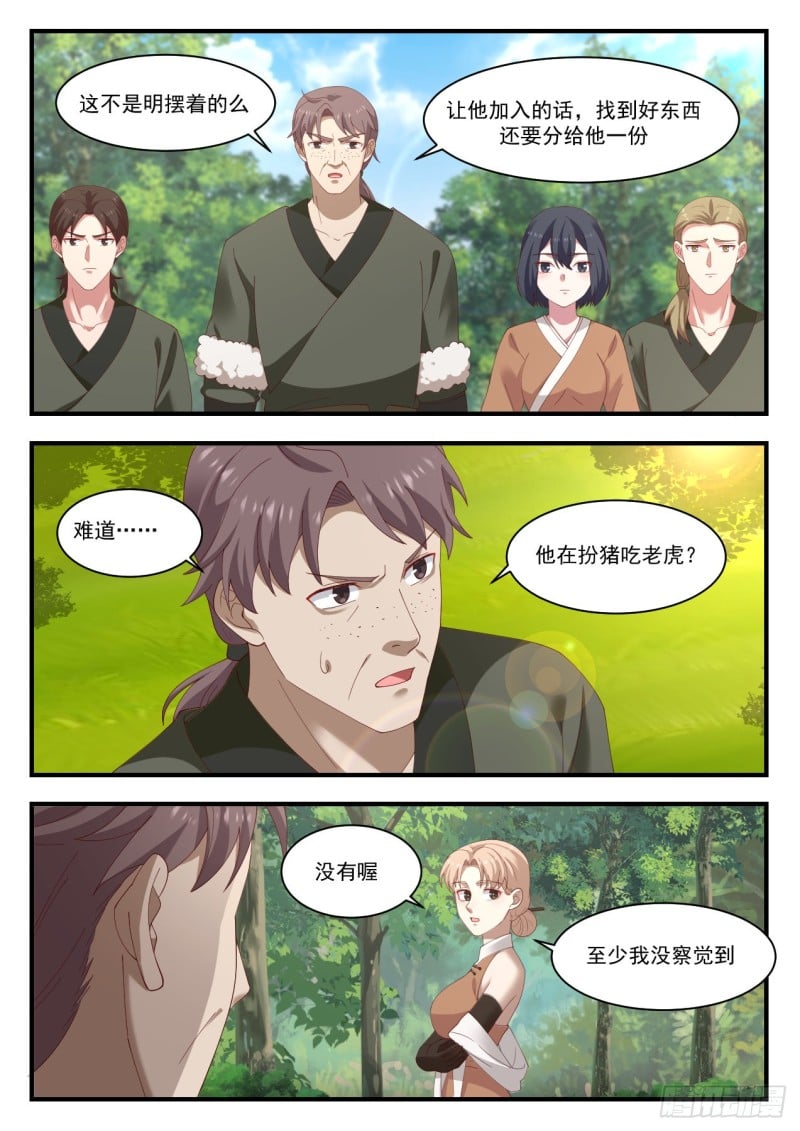 Isn't that obvious?

If you let him join, find something good and give him a share

Is it…

Is he pretending to be a pig and eating a tiger?

no

At least I didn't notice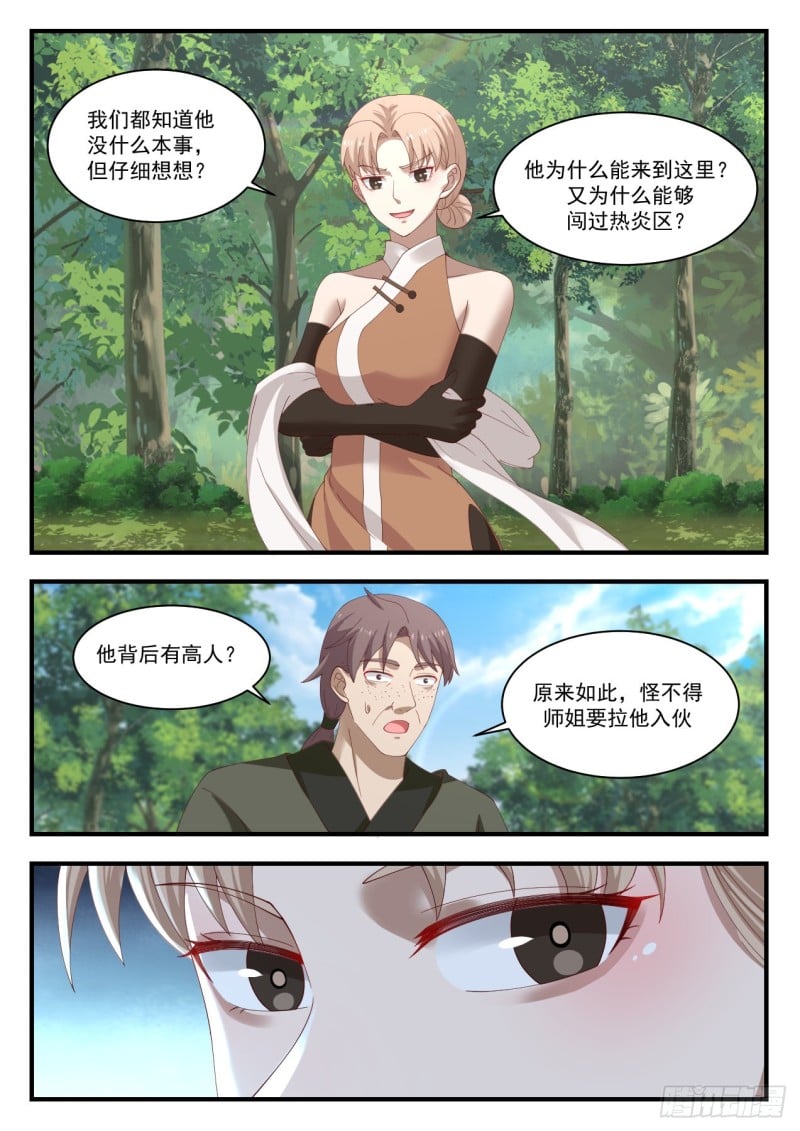 We all know he's nothing, but think about it?

Why is he here? And why can I break through the hot zone?

Is there a tall man behind him?

It turns out that, no wonder the senior sister wants to pull him in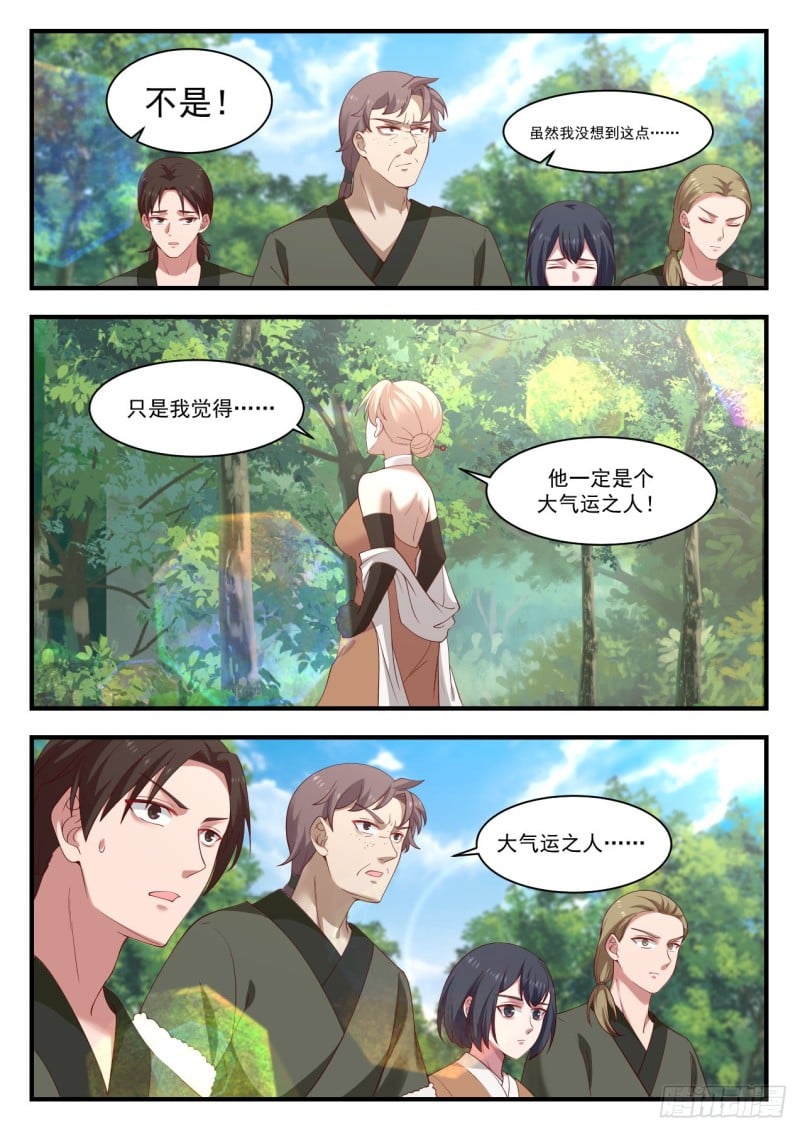 no!

Although I didn't expect this…

I just think….

He must be a man of great luck!

man of great luck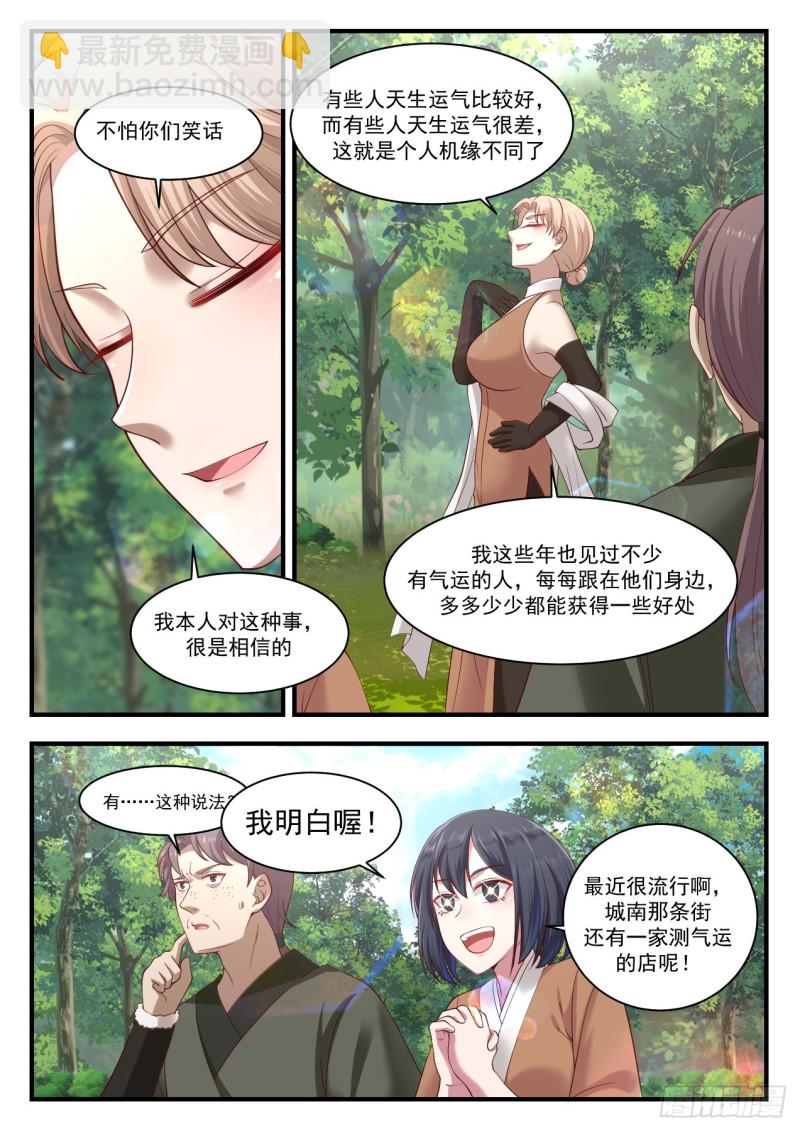 Some people are born with better luck and some people are born with bad luck.

Not afraid of your jokes

I have seen many lucky people over the years, and every time I follow them, I can gain some benefits.

I personally believe in this

Yes? … this statement

I understand!

It's very popular recently, and there's a store that measures gas luck on that street in the south of the city!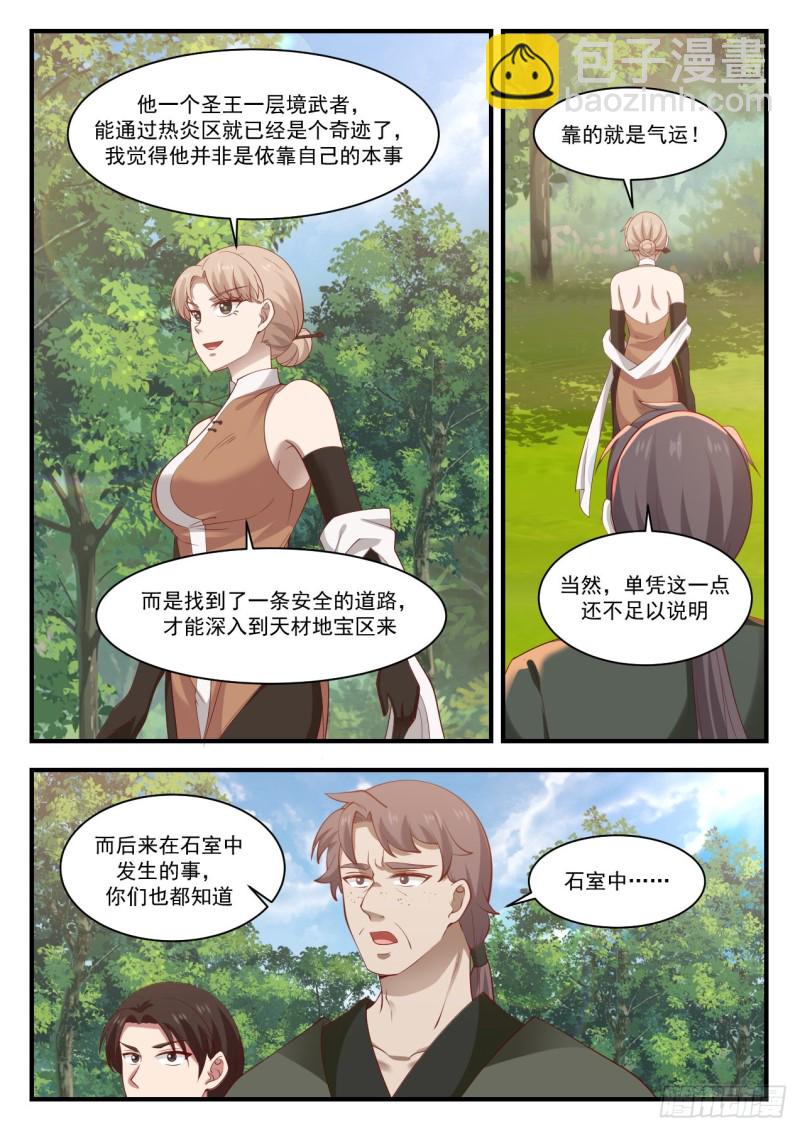 It is already a miracle that a first-level warrior of the Holy King can pass through the heat zone. I don't think he is relying on his own abilities.

It's all about luck!

Of course, this alone is not enough to explain

But find a safe way to go deep into the Tiancai Dibao area

And what happened in the stone room later, you all know

In the stone room…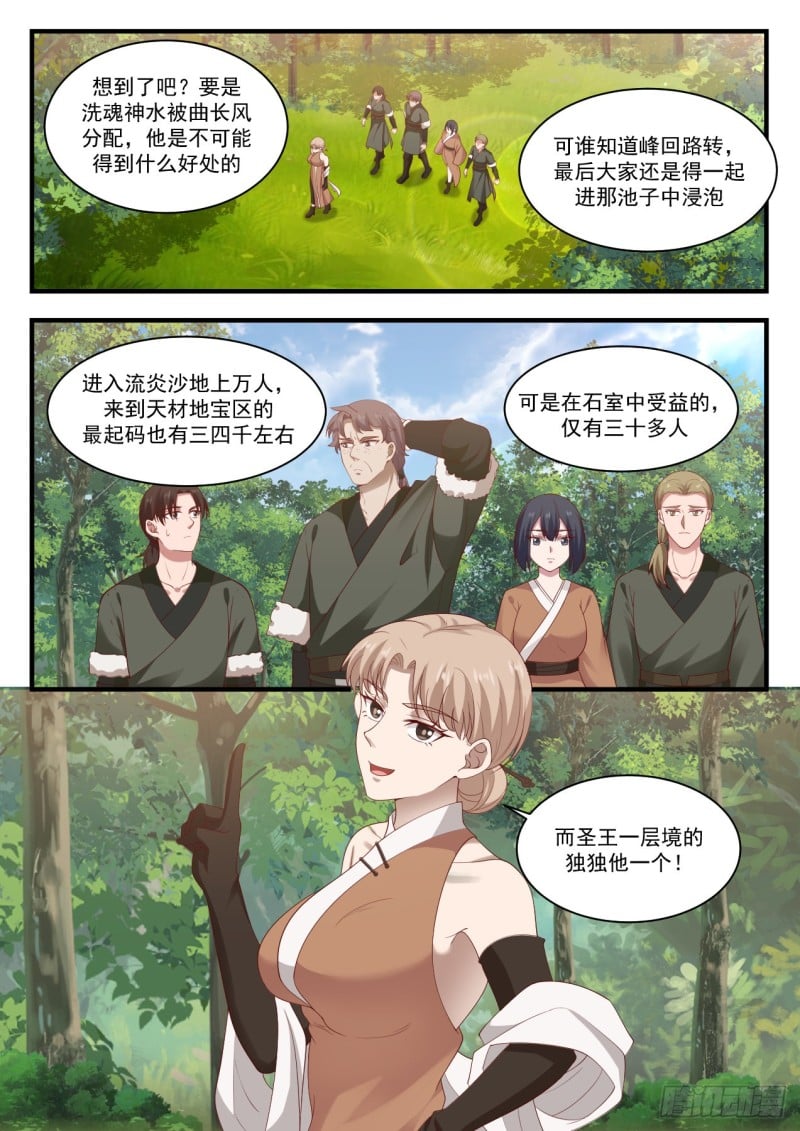 Think of it? If the Soul Cleansing Divine Water is distributed by Qu Changfeng, it is impossible for him to get any benefits.

But who knew that in the end, everyone would have to soak in the pool together

There are 10,000 people entering Liuyan Sand, and there are at least 3,000 or 4,000 people who come to Tiancai Dibao District.

However, there were only more than 30 people who benefited from the stone chamber.

And the Holy King is the only one at the first level!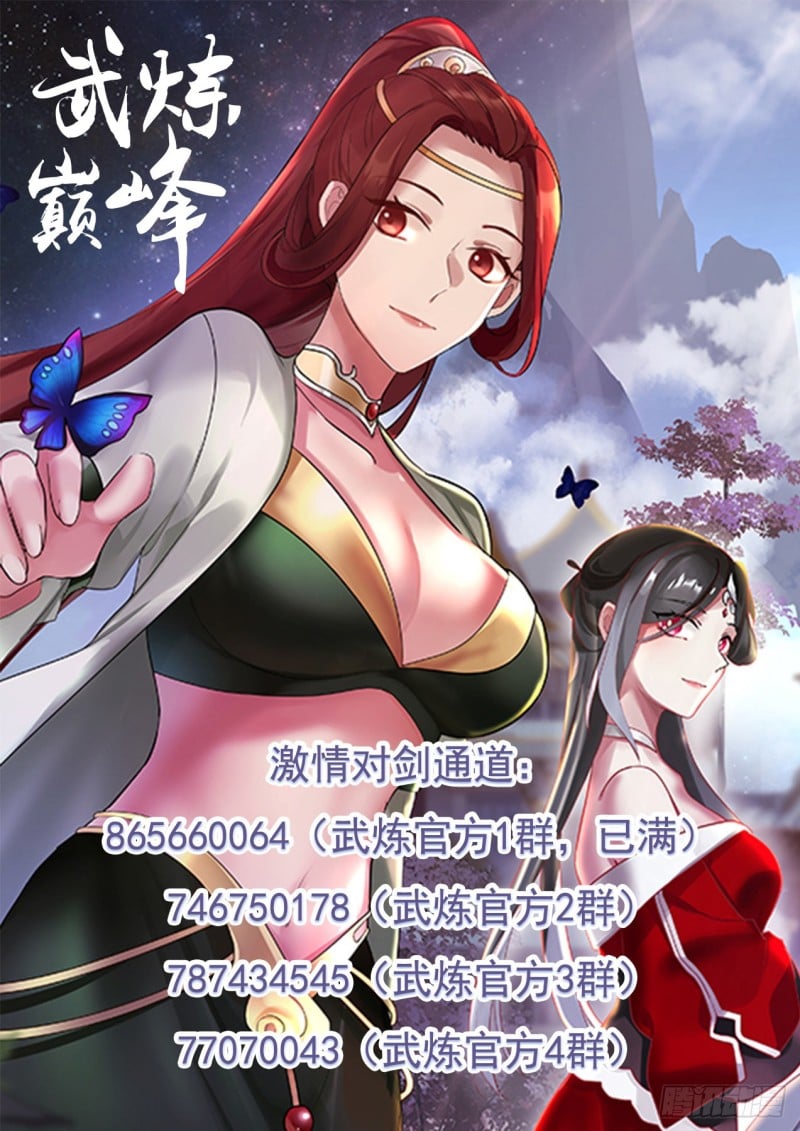 Wuyao Binfeng

Passion to Sword Channel:

865660064 (Wu Lian Official Group 1, full) 746750178 Wu Lian Official Group 2) 787434545 Wu Lian Official Group 3) 77070043 (

(Wu Lian Official Group 4)