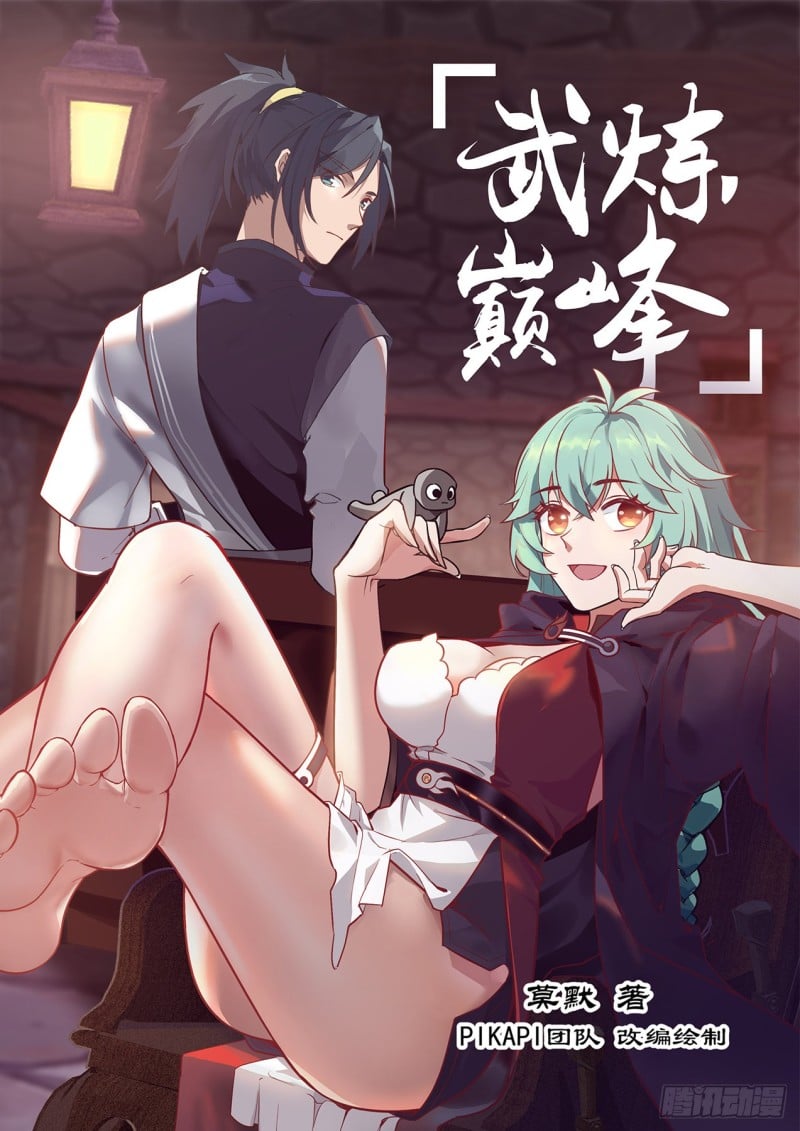 writing

Adapted and drawn by the PIKAPI team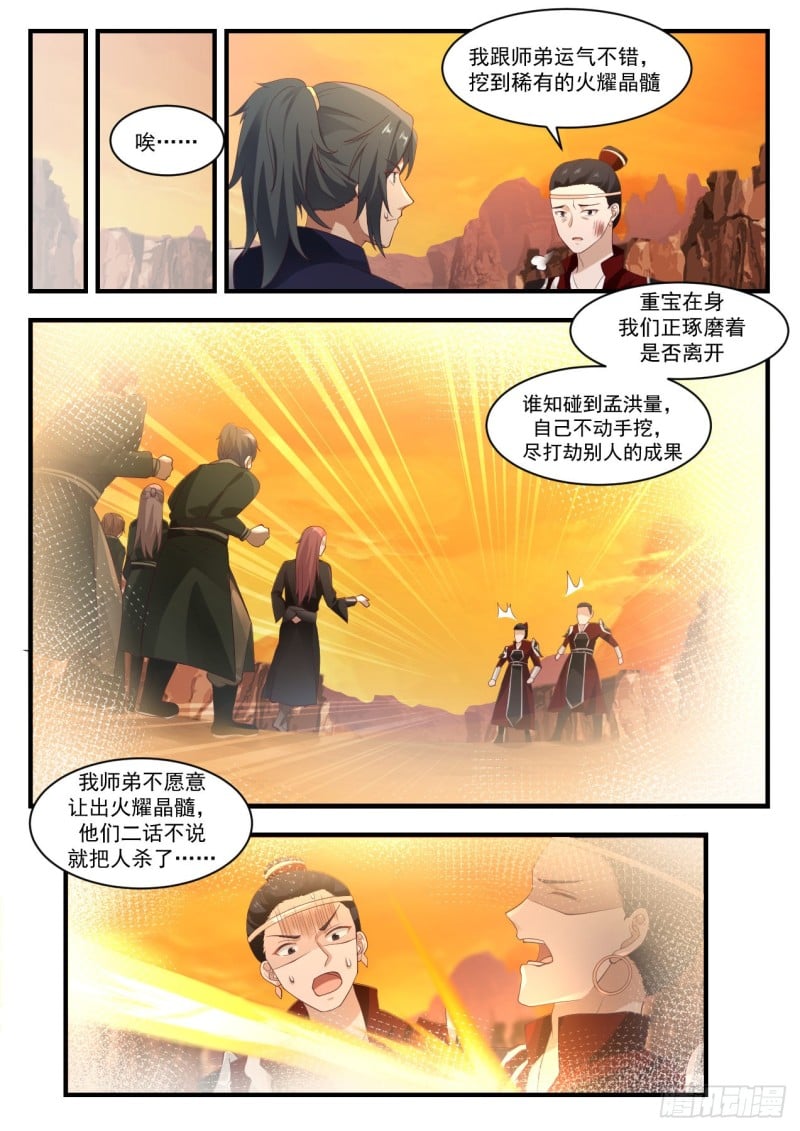 My junior brother and I were lucky, we dug up the rare Huoyao Crystal Essence

With the treasure in our hands, we are wondering whether to leave

Who would have thought that when encountering Meng Hongliang, he would not dig by himself and rob other people's achievements.

My junior brother didn't want to give up Huoyao Crystal Essence, they killed people without saying a word…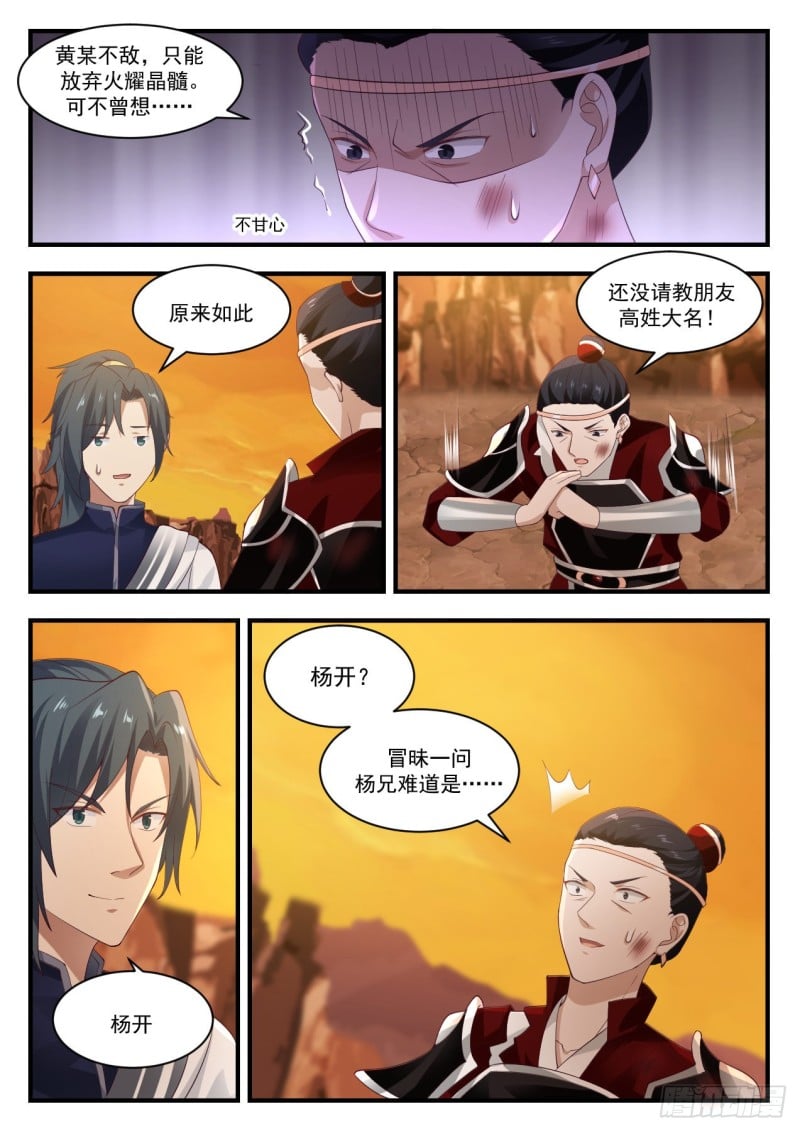 Huang lost, so he could only give up Huoyao Crystal Essence. Never thought?…

Not reconciled so it was

I haven't asked my friend Gao's name yet!

Yang Kai? Take the liberty to ask Brother Yang if he is…

Yang Kai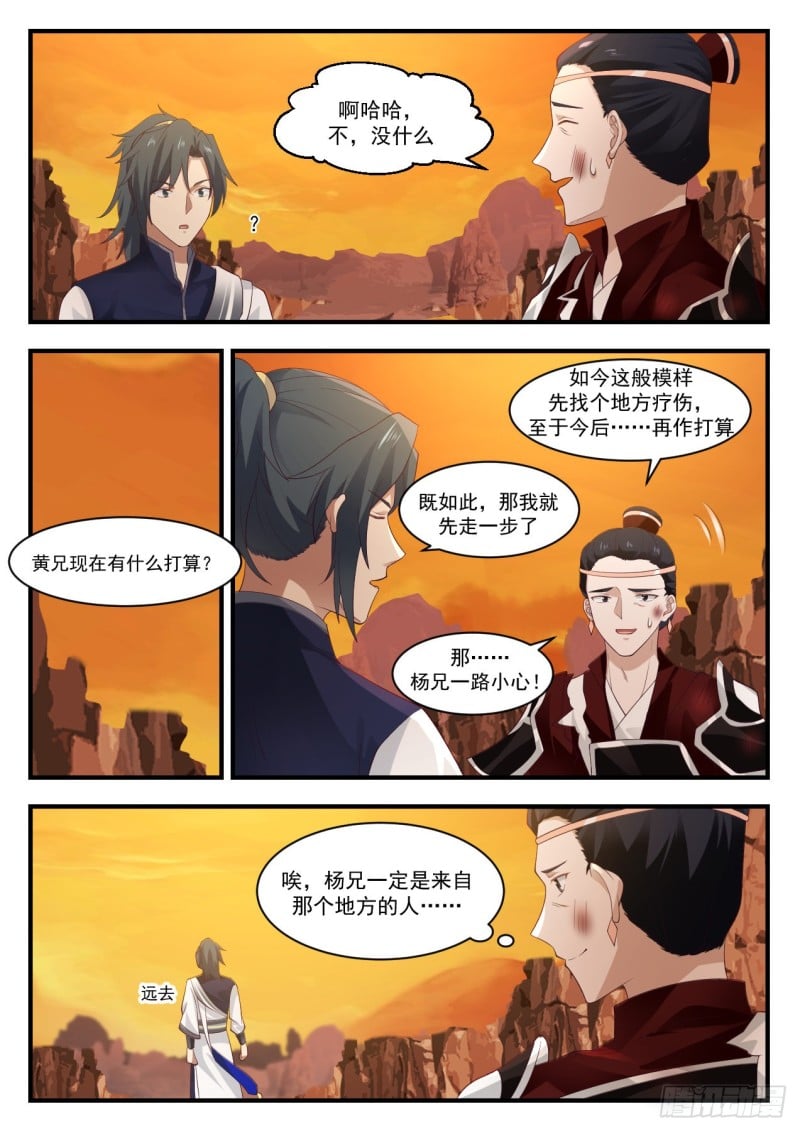 Ahaha, no, nothing

Now look like this, first find a place to heal, as for the future…

That being the case, I'll go ahead

Brother Huang, what are your plans now?

That?… Brother Yang, be careful all the way!

Throat, Brother Yang must be someone from that place…

go away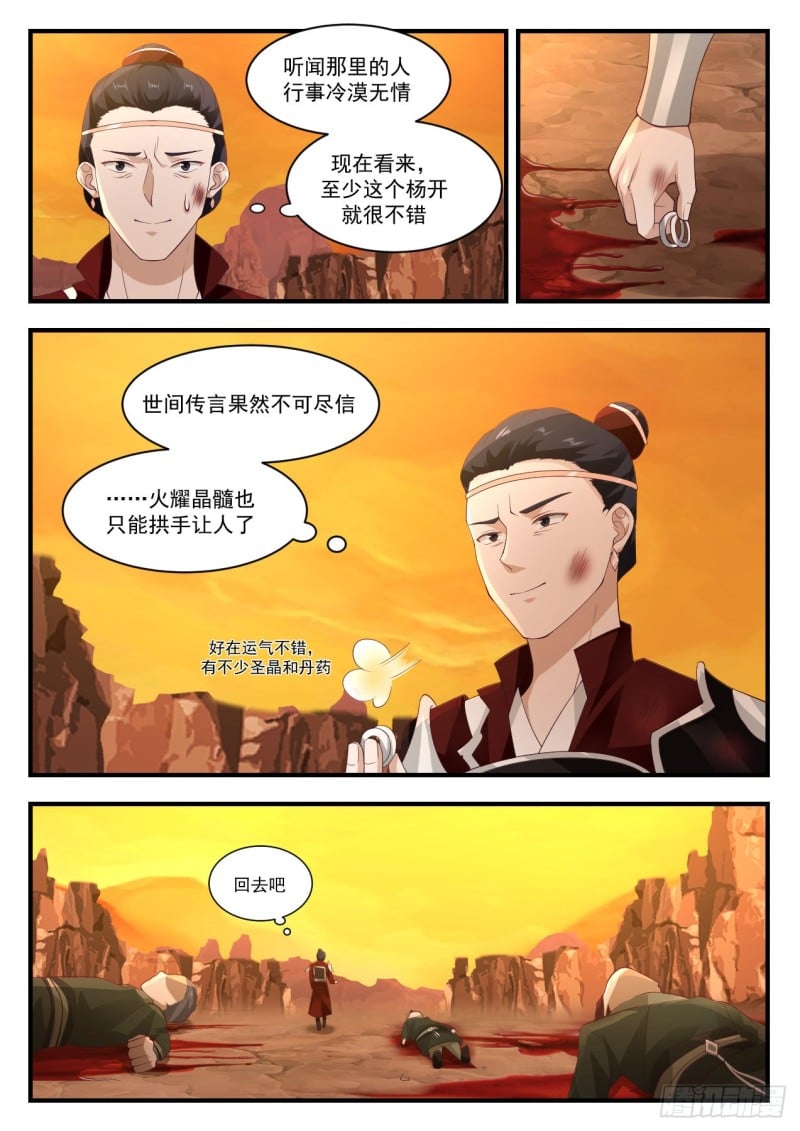 I heard that the people there are indifferent and ruthless. Now, at least this Yang Kai is very good.

The rumors in the world are really unbelievable? · The essence of Huoyao can only be handed over to people

Fortunately, luck is good, there are a lot of holy crystals and medicinal pills

Let's go back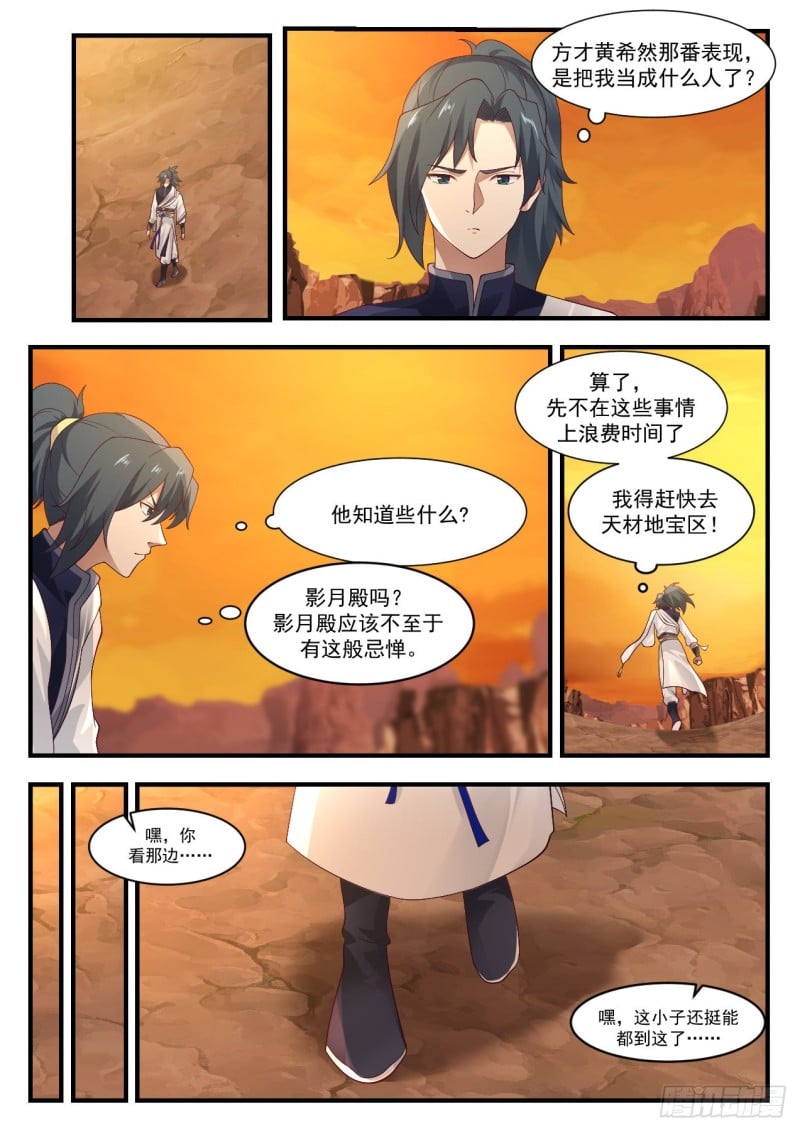 What kind of person did Huang Xiran take me as just now?

Forget it, let's not waste time on these things, I have to go to the Tiancaidibao area as soon as possible!

What does he know? Shadowmoon Palace? Shadow Moon Palace should not have such a total.

hey, look over there…

Hey, this kid is pretty good at getting here…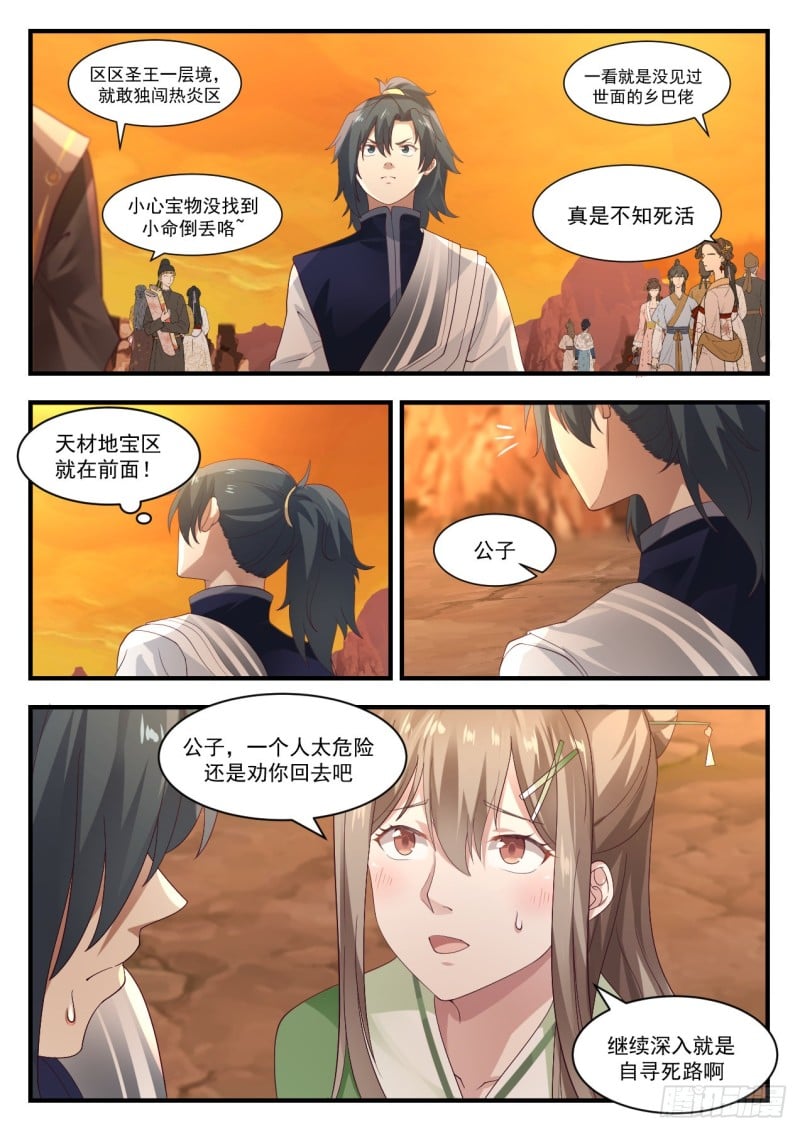 At the first level of the Holy King, he dares to enter the hot zone alone. Be careful not to find the treasure and lose your life.

Look at the country bumpkin who has never seen the world

I really don't know how to live or die

The Tiancai Dibao area is just ahead!

son

Young Master, it's too dangerous to be alone, so I advise you to go back.

If you continue to go deeper, you will find yourself dead.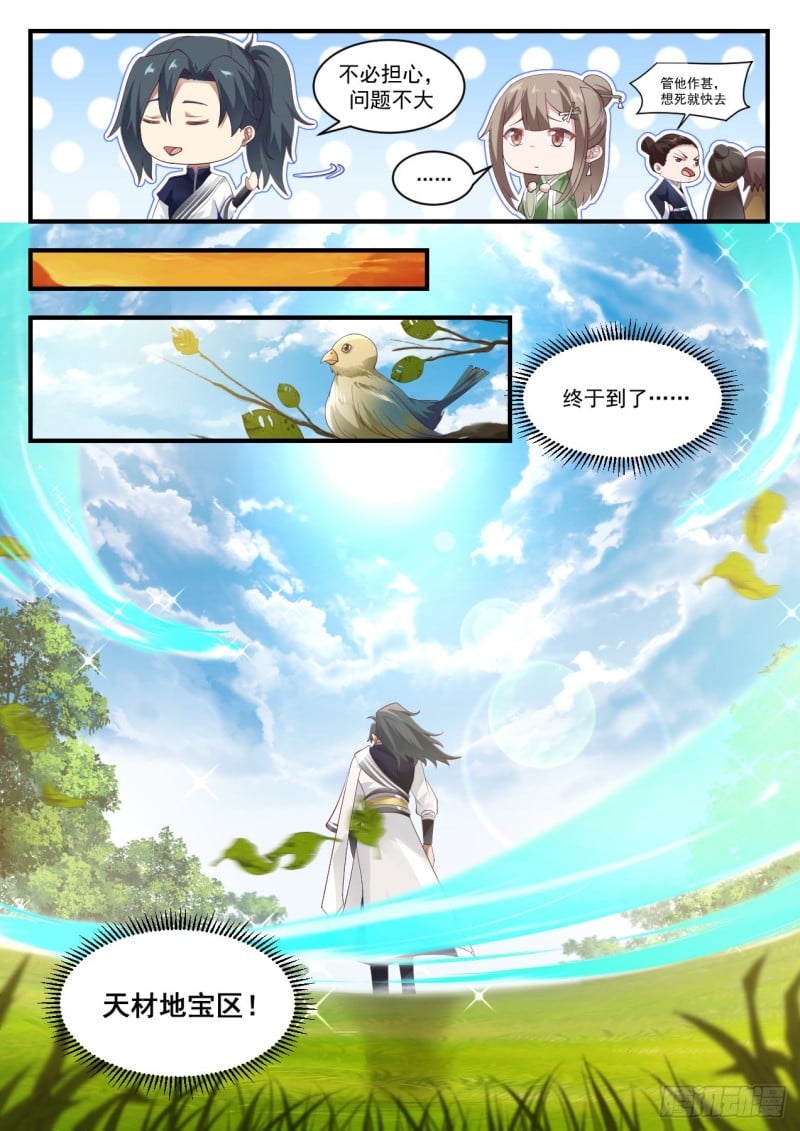 Don't worry, it's not a big problem

Whatever he does, just go if you want to die

finally reached….

Heaven and Earth Treasure Area!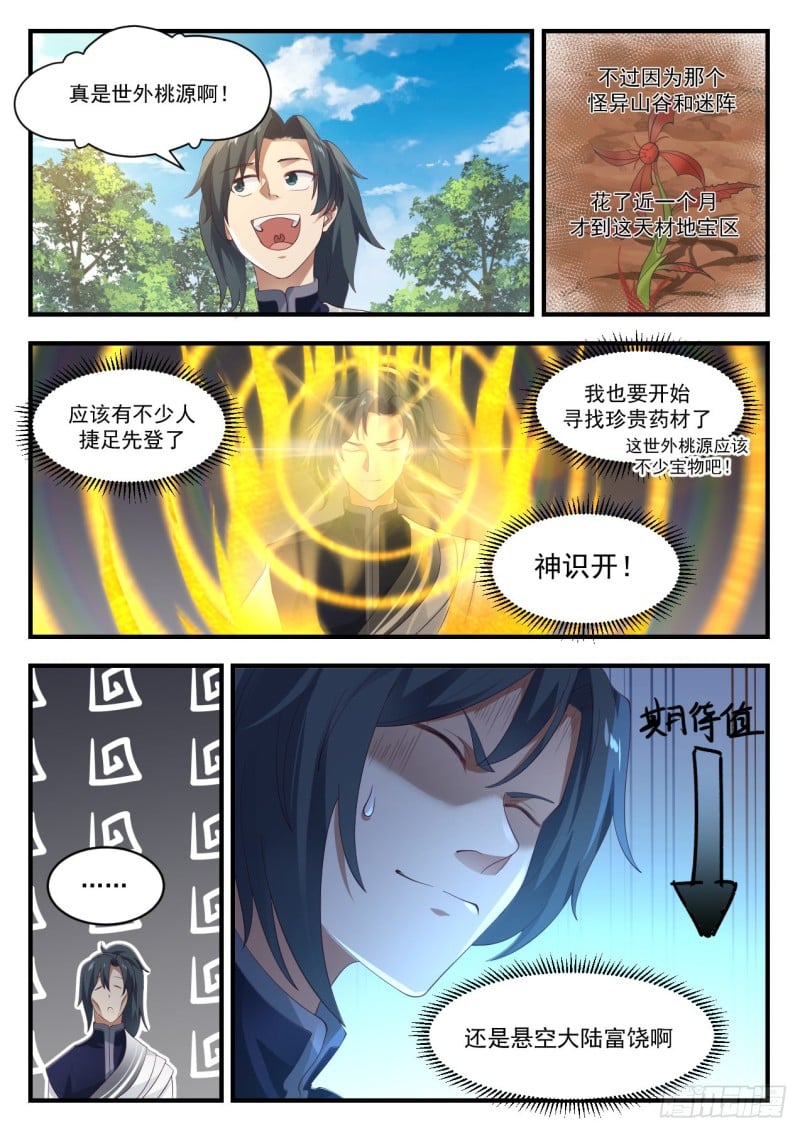 But it took nearly a month to get to this treasure area because of that weird valley and maze.

What a paradise!

I also have to start looking for precious medicinal herbs. There should be many treasures in this paradise!

There should be a lot of people who got there first.

Divine Consciousness Open!

A

Or the vacant continent is rich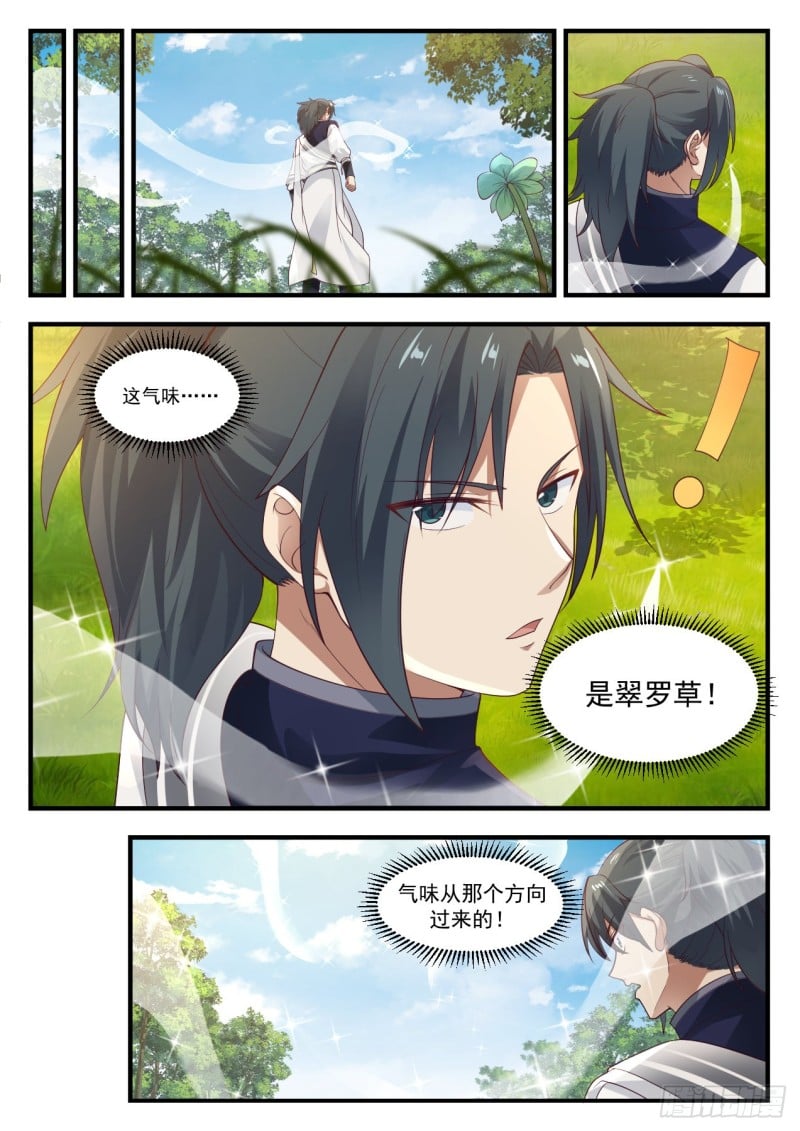 This smell…

It is Cui Luo grass!

The smell is coming from that direction!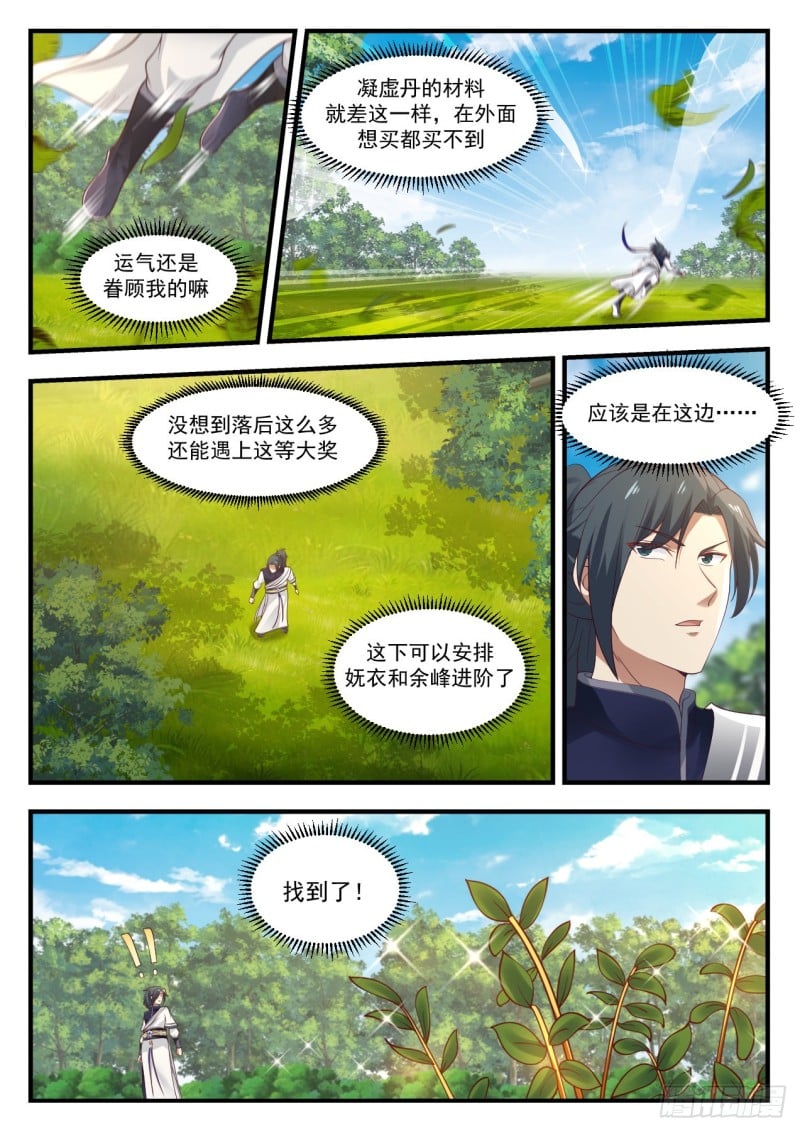 The material of Ningxu Dan is just the same, you can't buy it outside if you want to buy it.

Luck still depends on me

Should be here

I didn't expect to be so far behind to get such a prize

Now we can arrange Yaoyi and Yu Feng to advance

found it!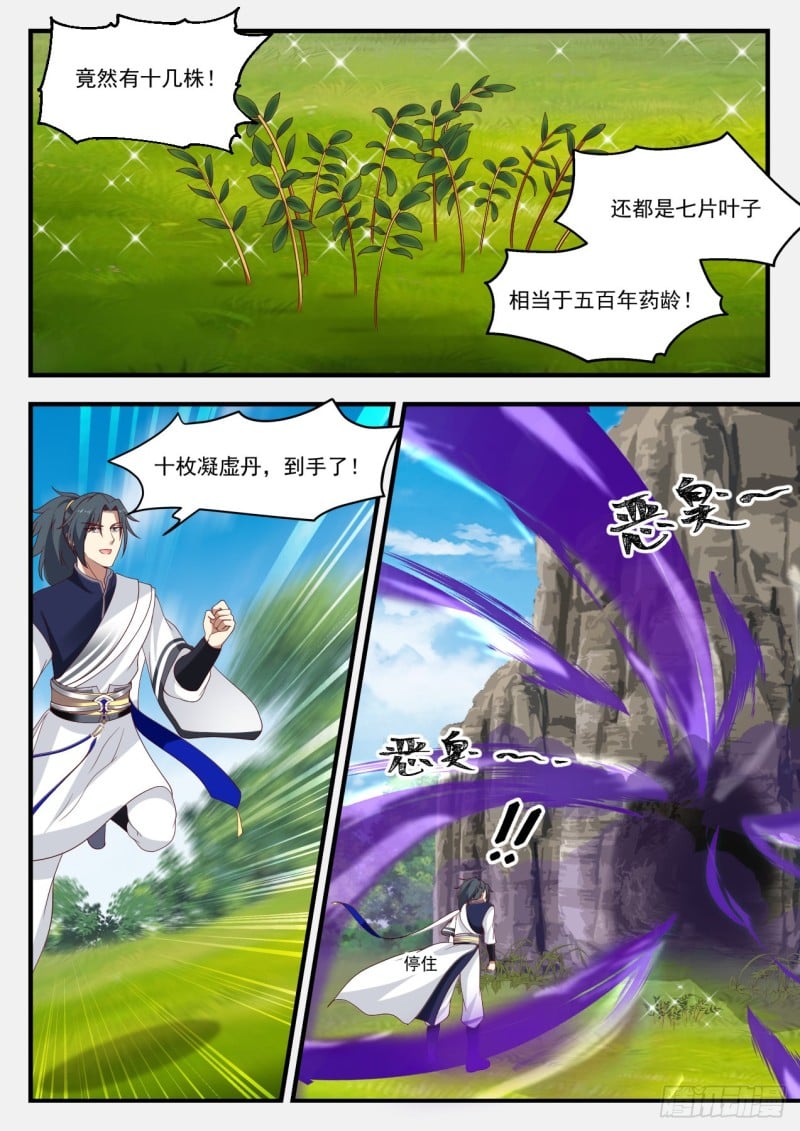 There are dozens of them!

still seven leaves

Equivalent to five hundred years of medicinal age!

Ten Condensation Pills are here!

stop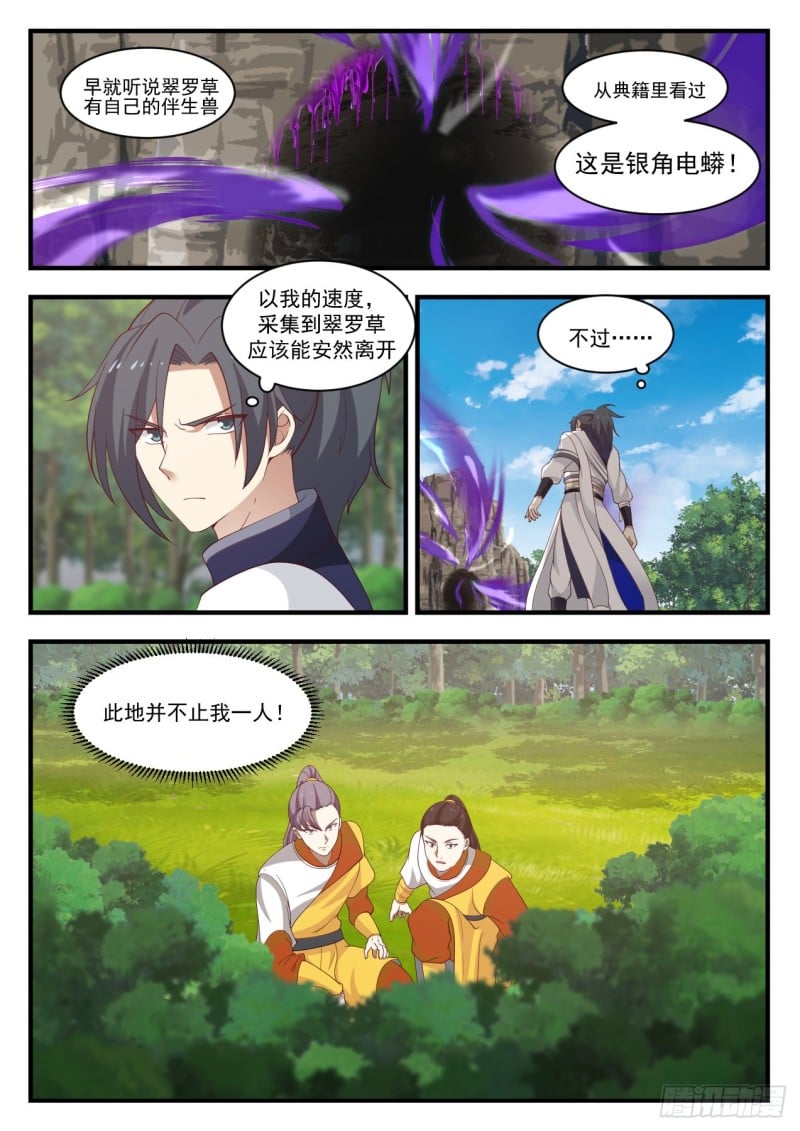 I have long heard that Cui Luocao has its own companion beast

I have seen from the classics that this is Silver Horn Electric!

At my speed, if I collect the green grass, I should be able to leave safely

but·

I'm not alone here!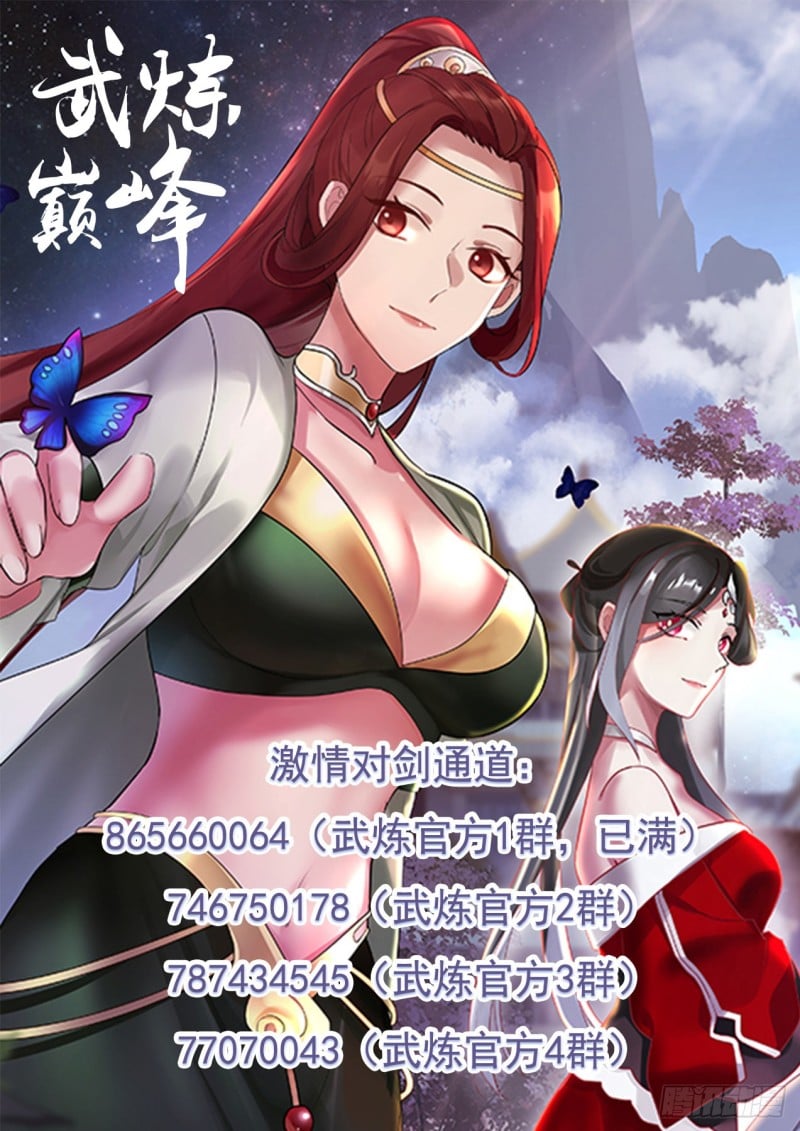 Wuyao Binfeng

Passion to Sword Channel:

865660064 (Wu Lian Official Group 1, full) 746750178 Wu Lian Official Group 2) 787434545 Wu Lian Official Group 3) 77070043 (

(Wu Lian Official Group 4)