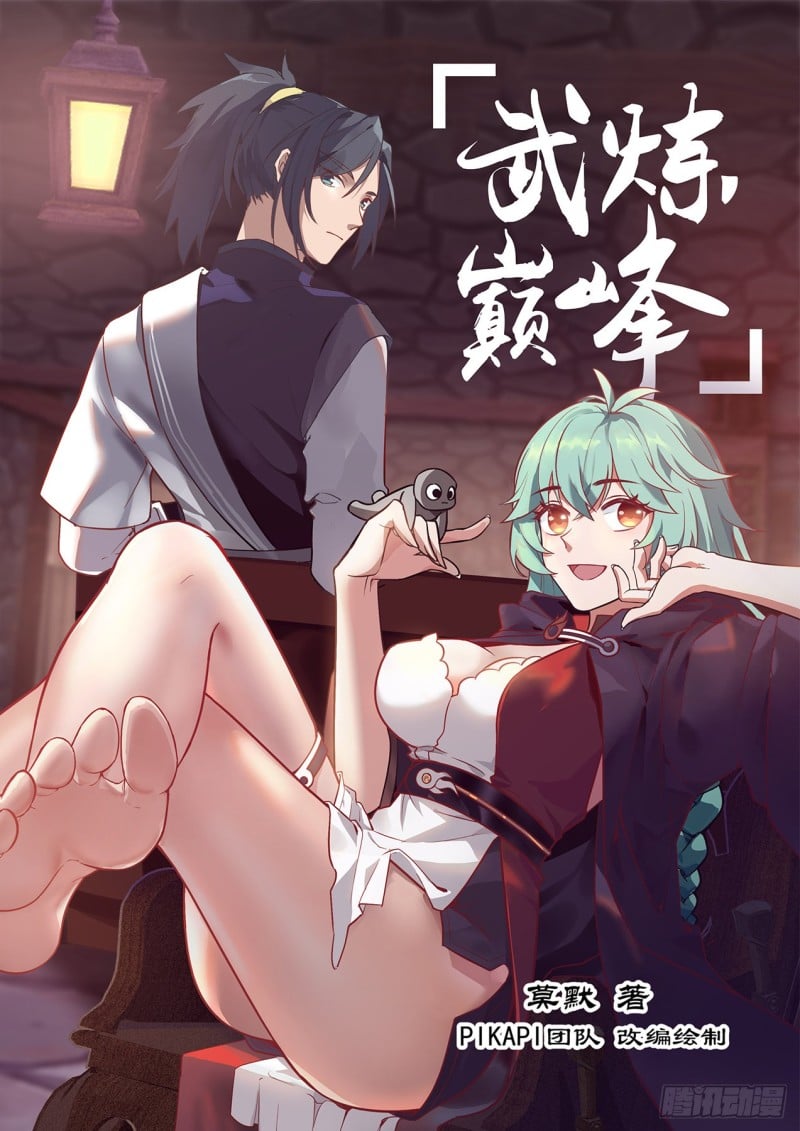 writing

Adapted and drawn by the PIKAPI team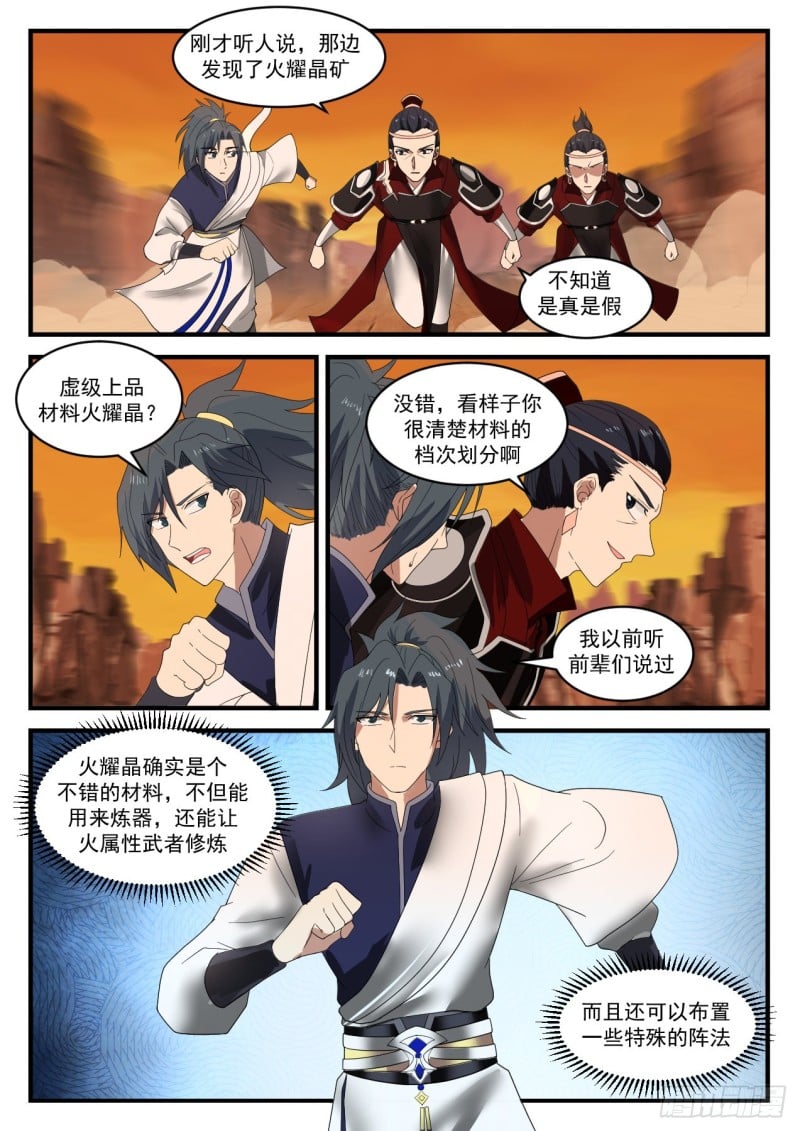 I heard someone say just now that Huoyao Crystal Mine was discovered there.

Not sure whether it is true

Void-level high-grade material Huo Yaojing?

That's right, it looks like you know the grades of materials very well.

I've heard from seniors before

Huo Yaojing is indeed a good material, not only can be used for refining weapons, but also allows fire attribute warriors to practice

And you can also arrange some special arrays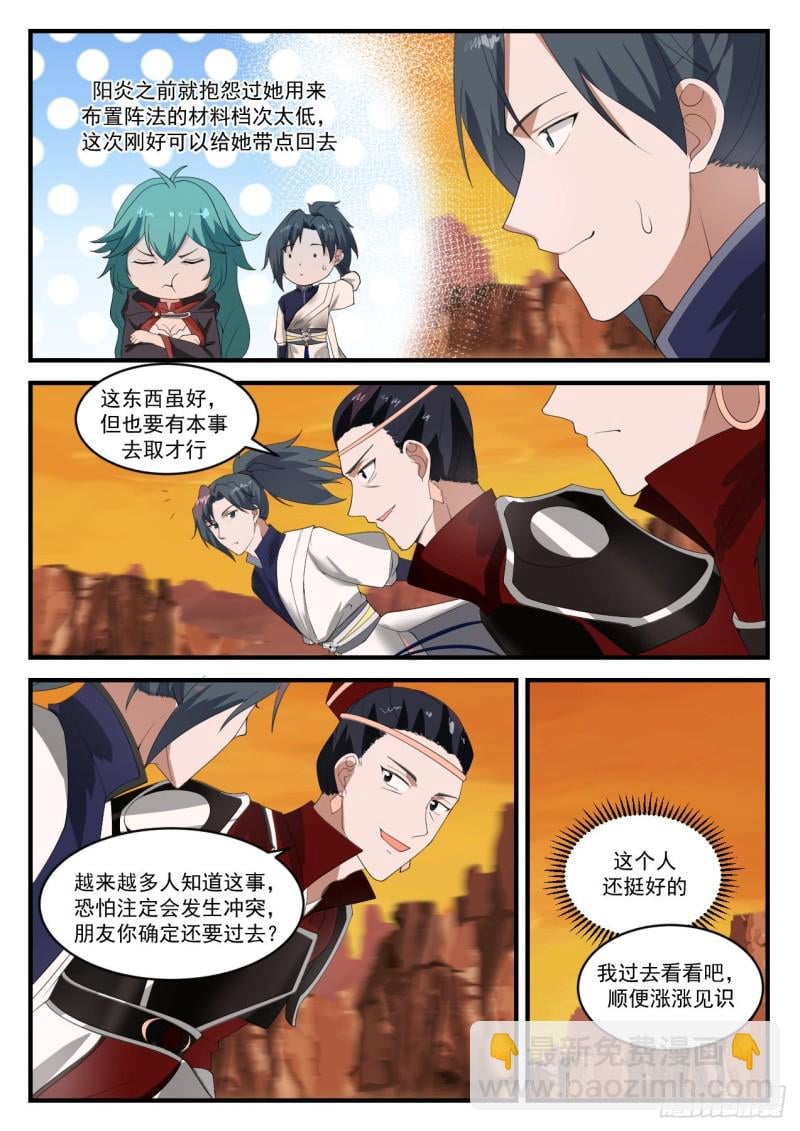 Yang Yan had complained before that the materials she used to arrange the formations were too low-grade, and this time she could just bring some back home.

This thing is good, but you have to have the ability to get it

This person is pretty good, I'll go take a look, by the way, I will gain knowledge

More and more people know about this, I am afraid that there will be a conflict, friends, are you sure you want to go?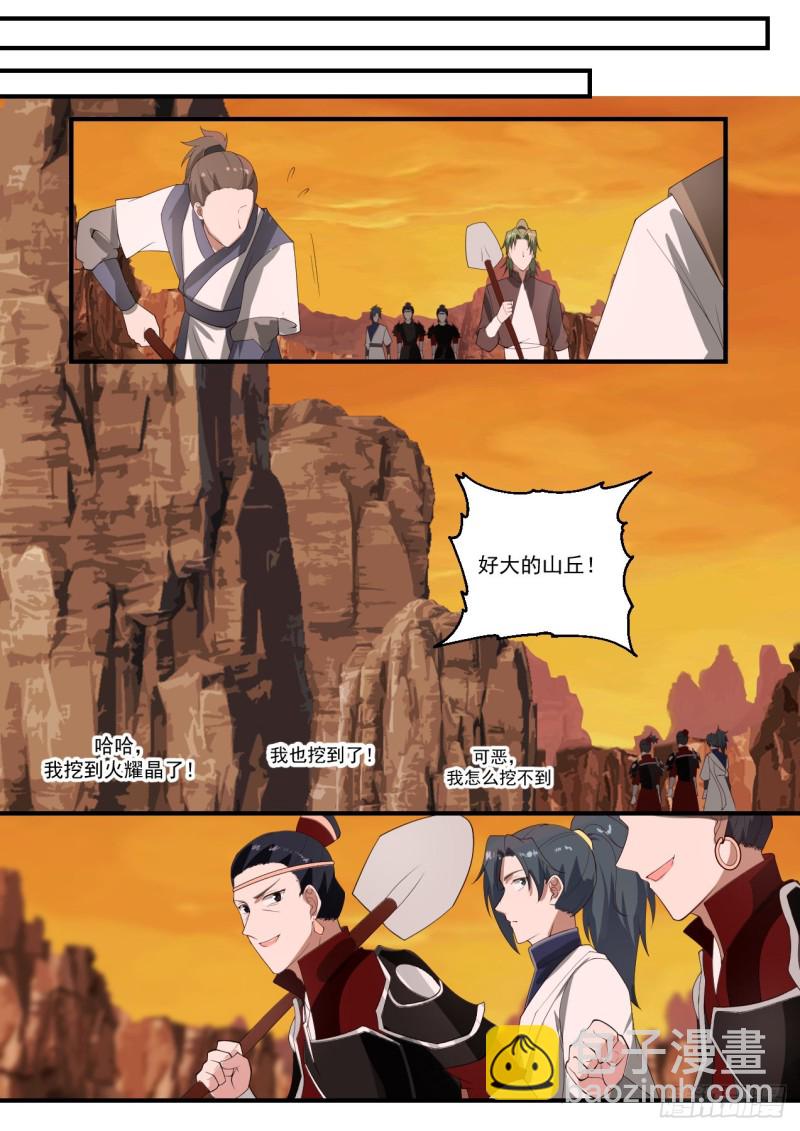 What a big hill!

Haha, I dug up Huo Yaojing!

I got it too!

Damn, why can't I dig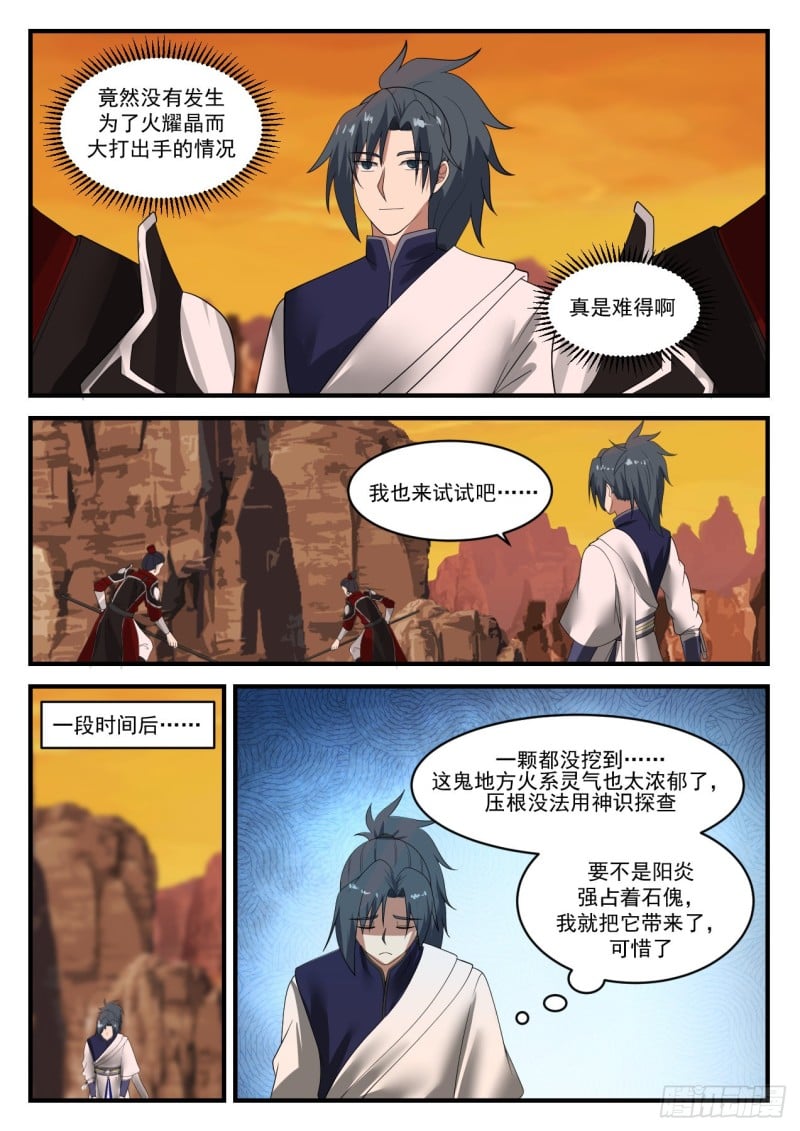 There was no such thing as a big fight for Huo Yaojing

It's rare

I'll try it too…

■After a while…

I haven't dug a single one… This ghost place is too rich in fire element aura, and I can't use my spiritual sense to probe it at all.

If it wasn't for Yang Yan's strong occupation of Shi Ni, I would have brought it with me, it's a pity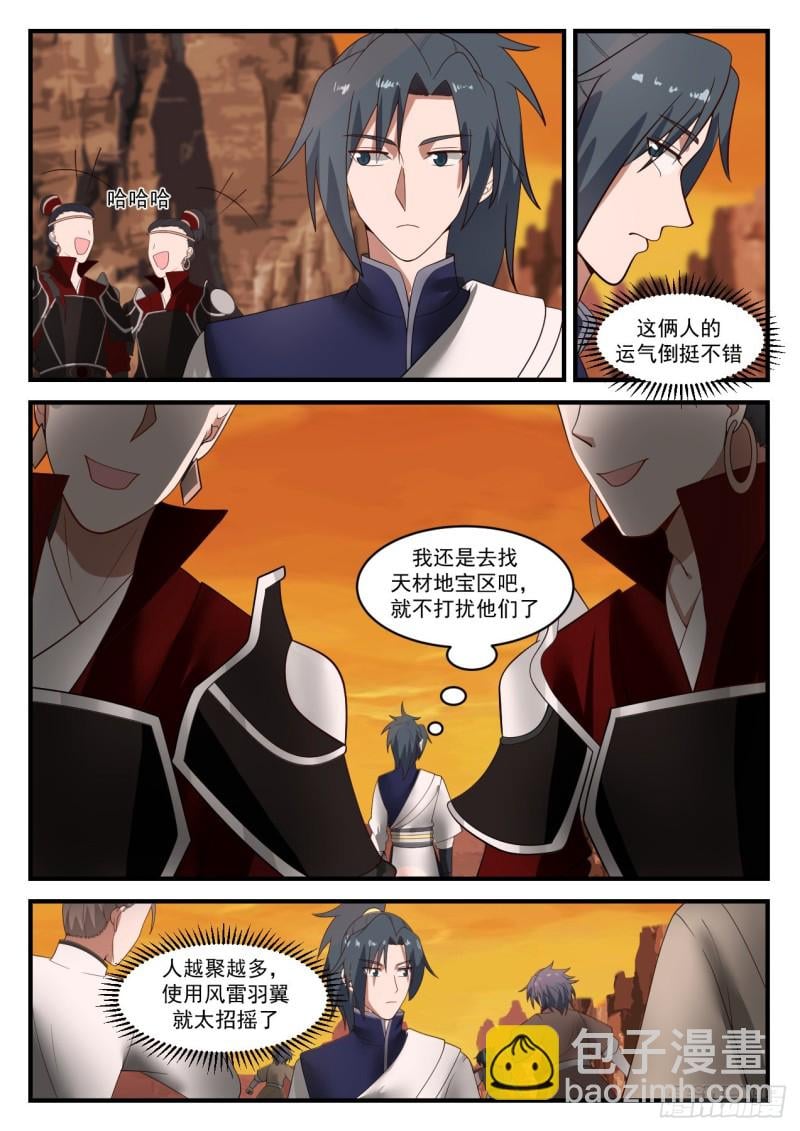 Hahaha

These two are lucky.

I'd better go to Tiancai Dibao District and not bother them.

The more people gather, the more ostentatious it is to use the wind and thunder wings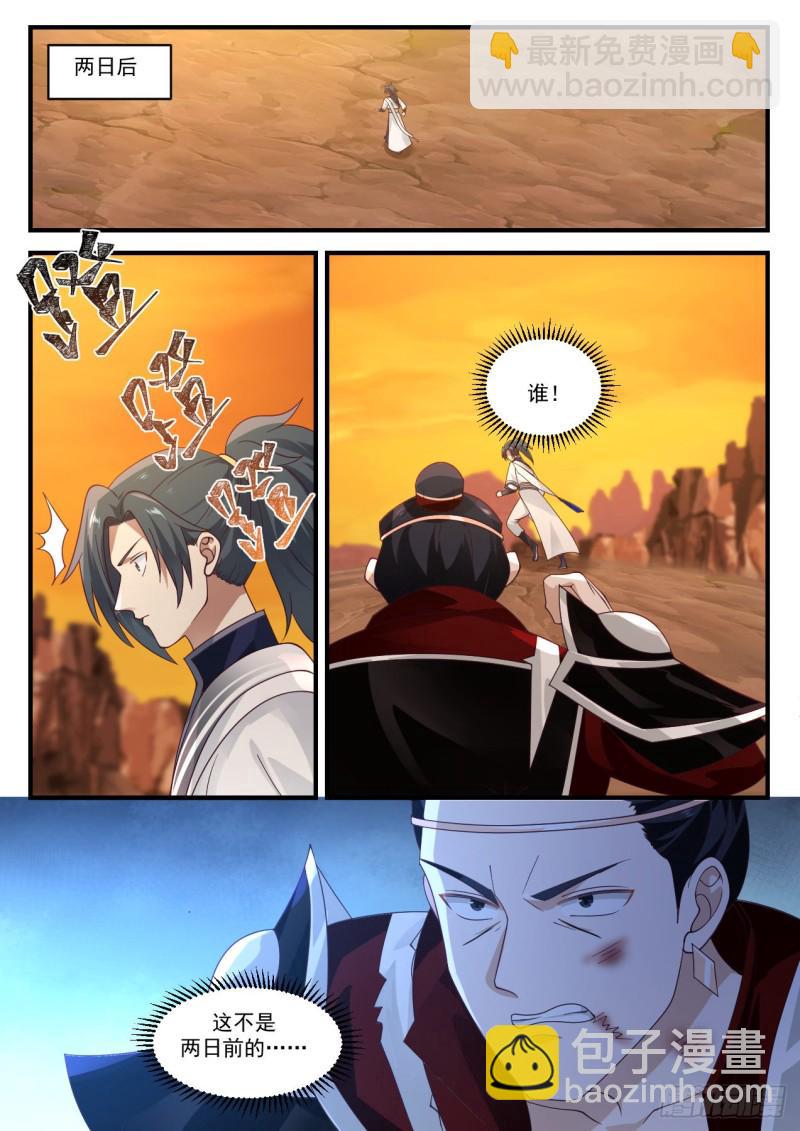 two days later

Who!

It wasn't two days ago…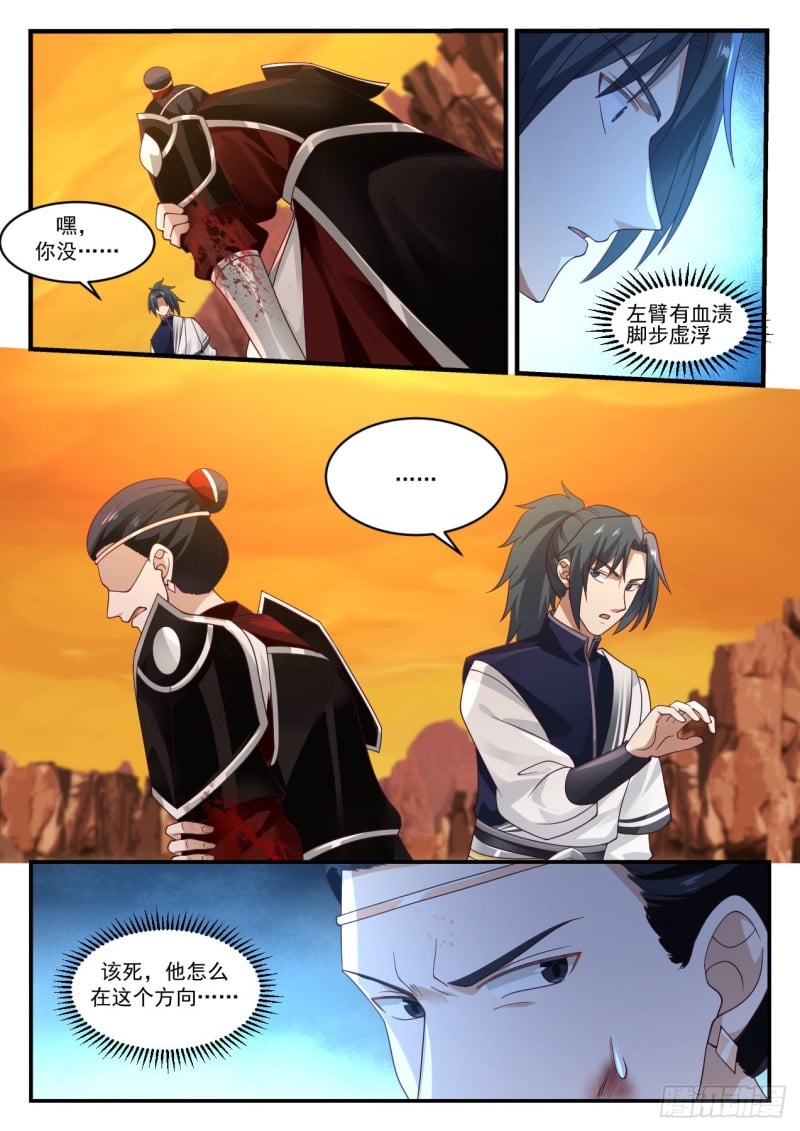 hey, haven't you?…

Blood stains on left arm, vain feet

Damn, why is he in this direction…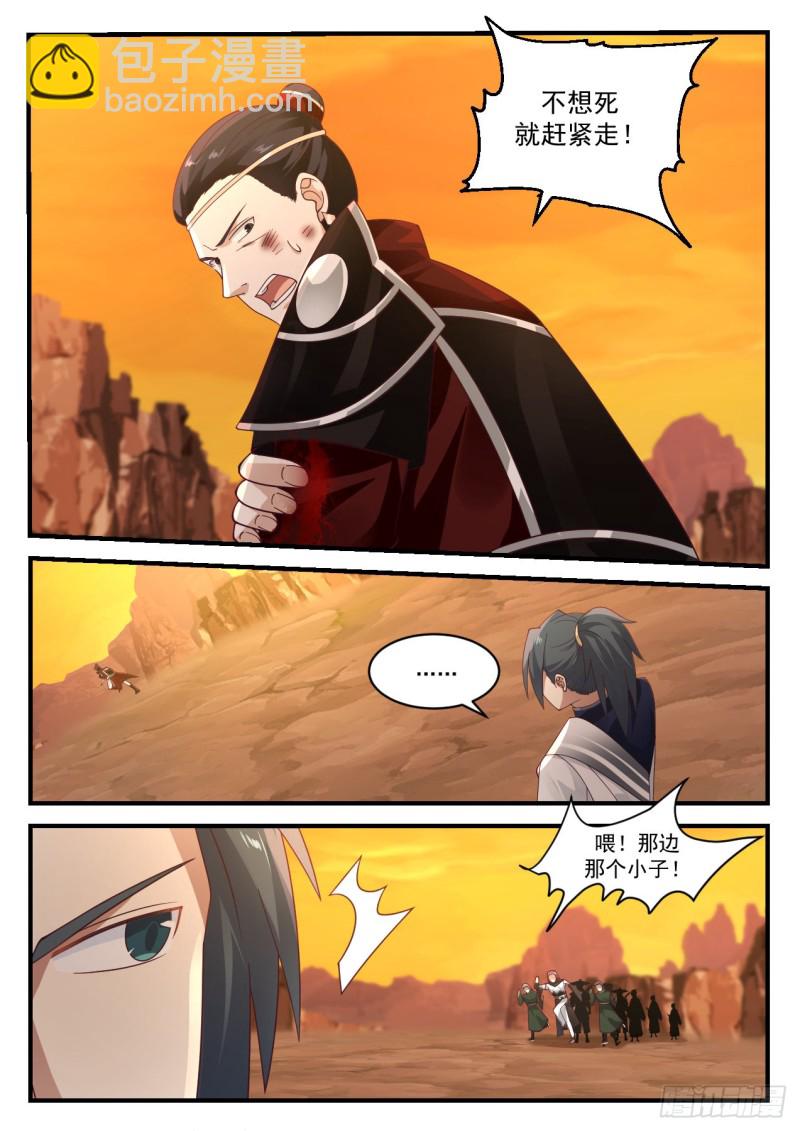 If you don't want to die, go now!

Hello! That kid over there!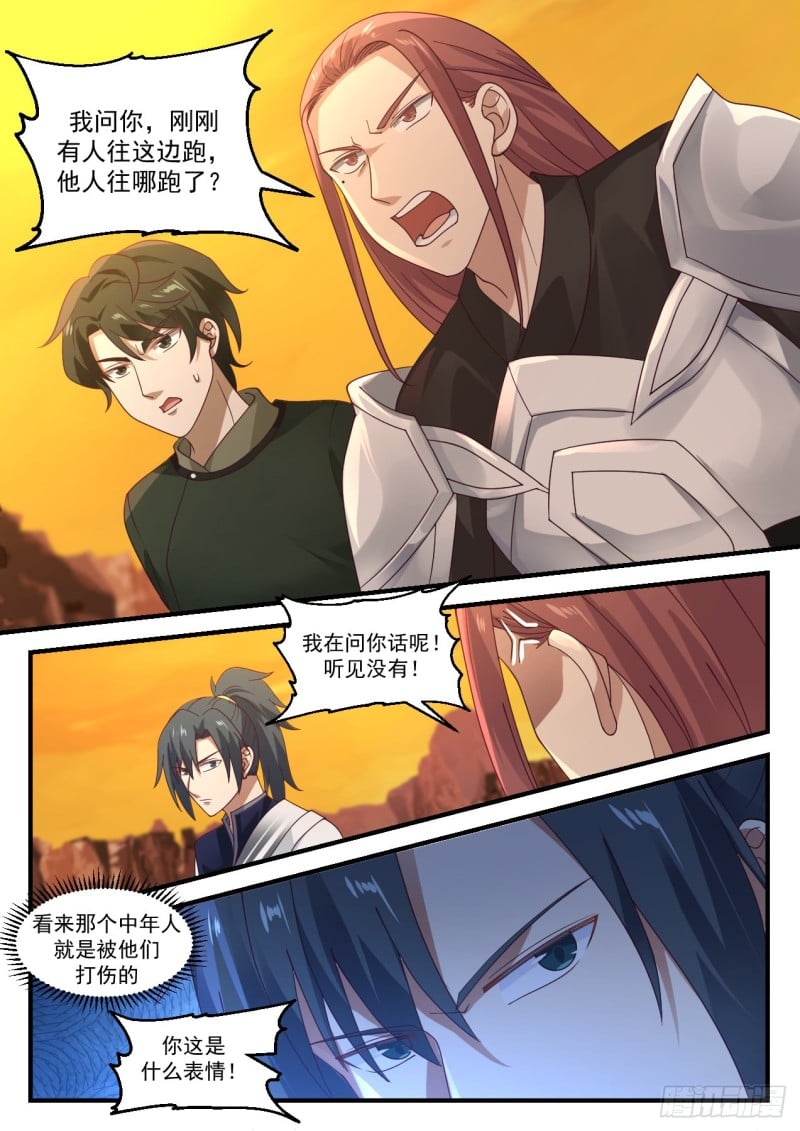 Let me ask you, just now someone ran this way, where did the others run?

I'm asking you something! Did you hear me!

It seems that the middle-aged man is the one who was injured by them. What is your expression like!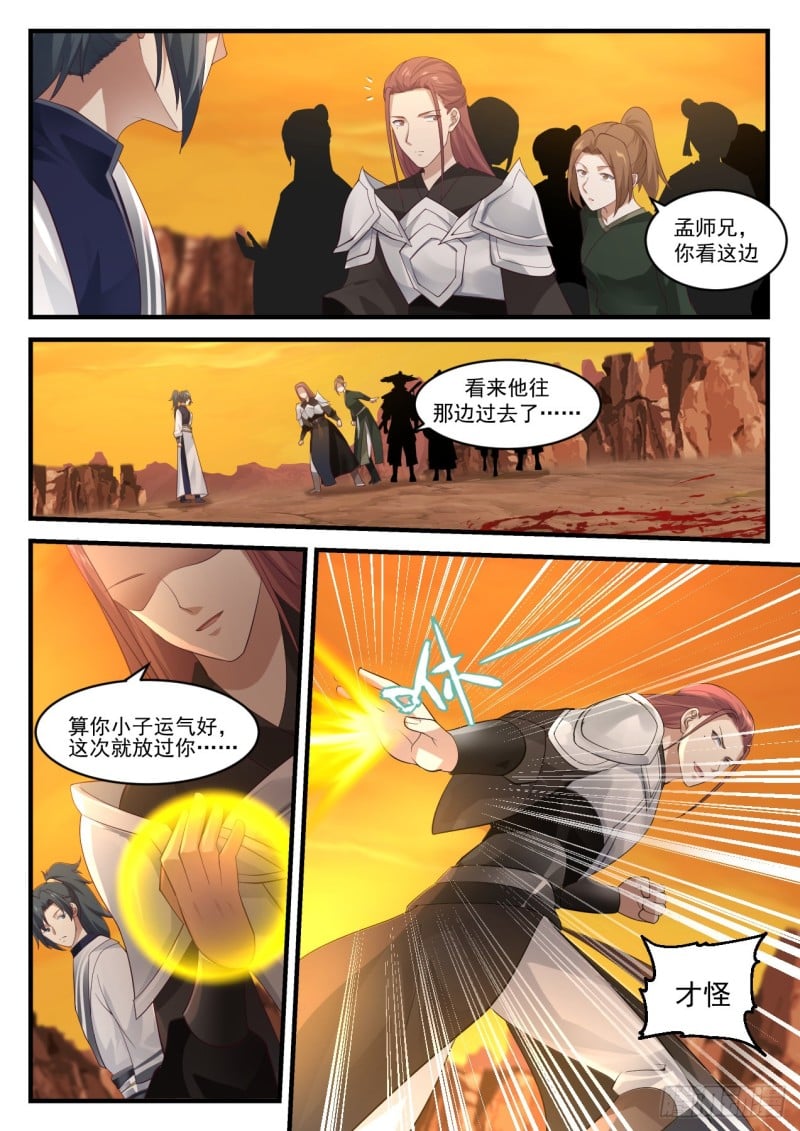 Brother Meng, look this way

It looks like he went over there…

If you are lucky, I will let you go this time…

strange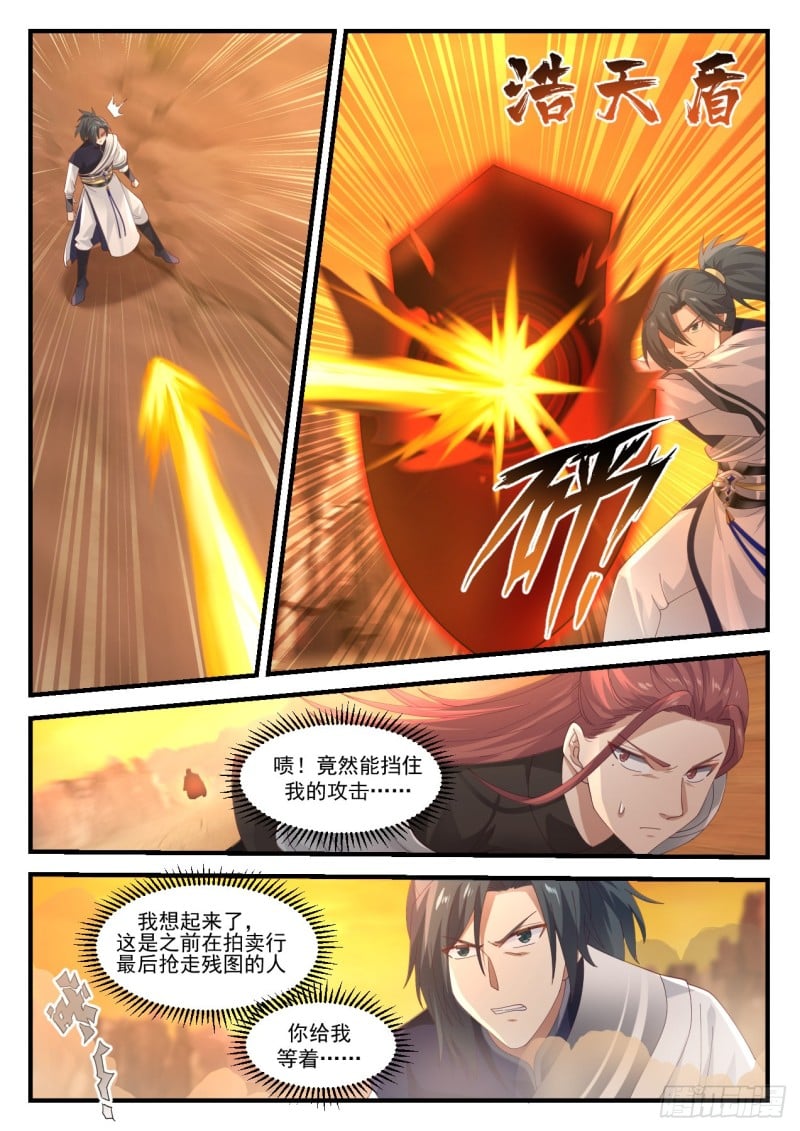 Haotian Shield

spray! Can block my attack…

I remembered that this was the last person who stole the wreckage at the auction house

you wait for me? …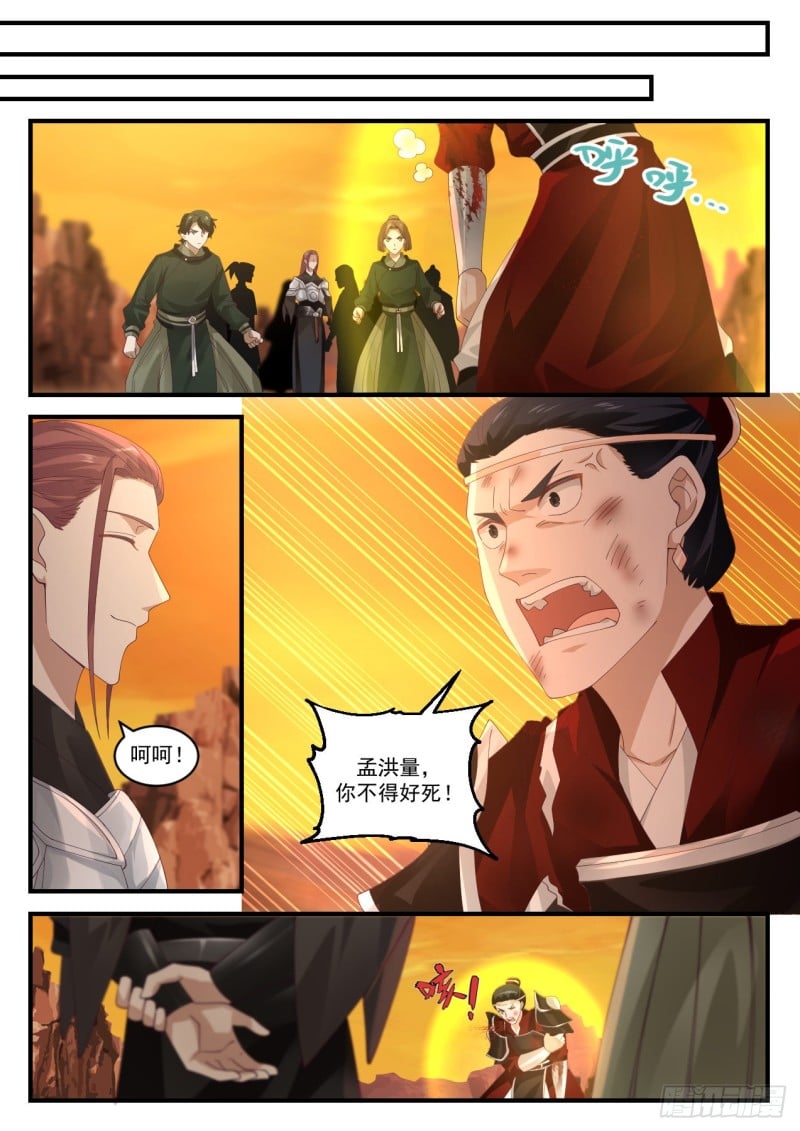 Ha ha!

Meng Hongliang, you must die!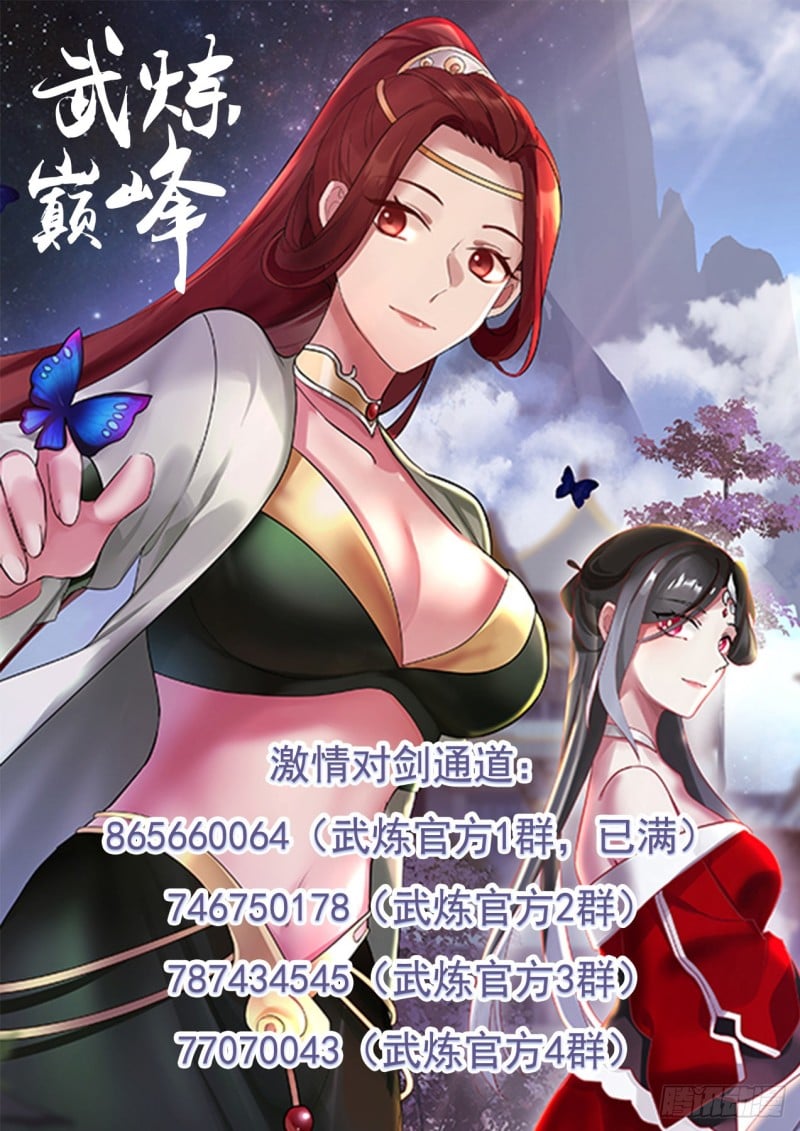 Wuyao Binfeng

Passion to Sword Channel:

865660064 (Wu Lian Official Group 1, full) 746750178 Wu Lian Official Group 2) 787434545 Wu Lian Official Group 3) 77070043 (

(Wu Lian Official Group 4)