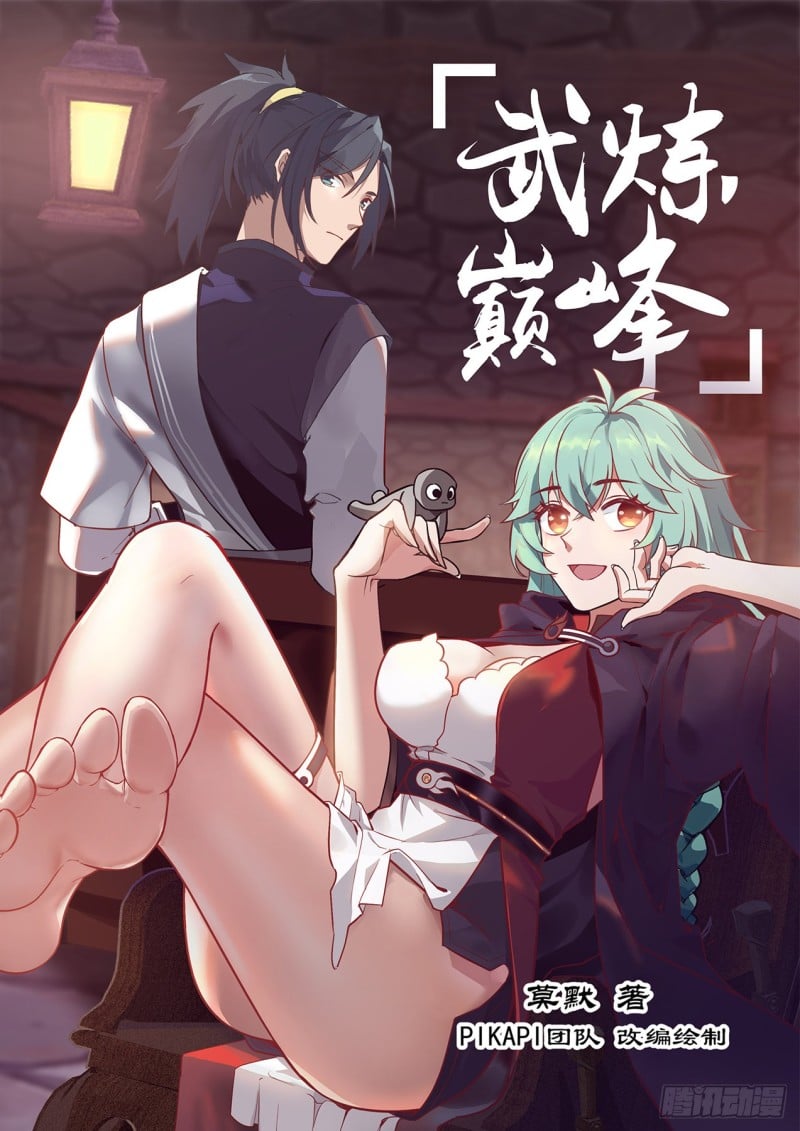 writing

Adapted and drawn by the PIKAPI team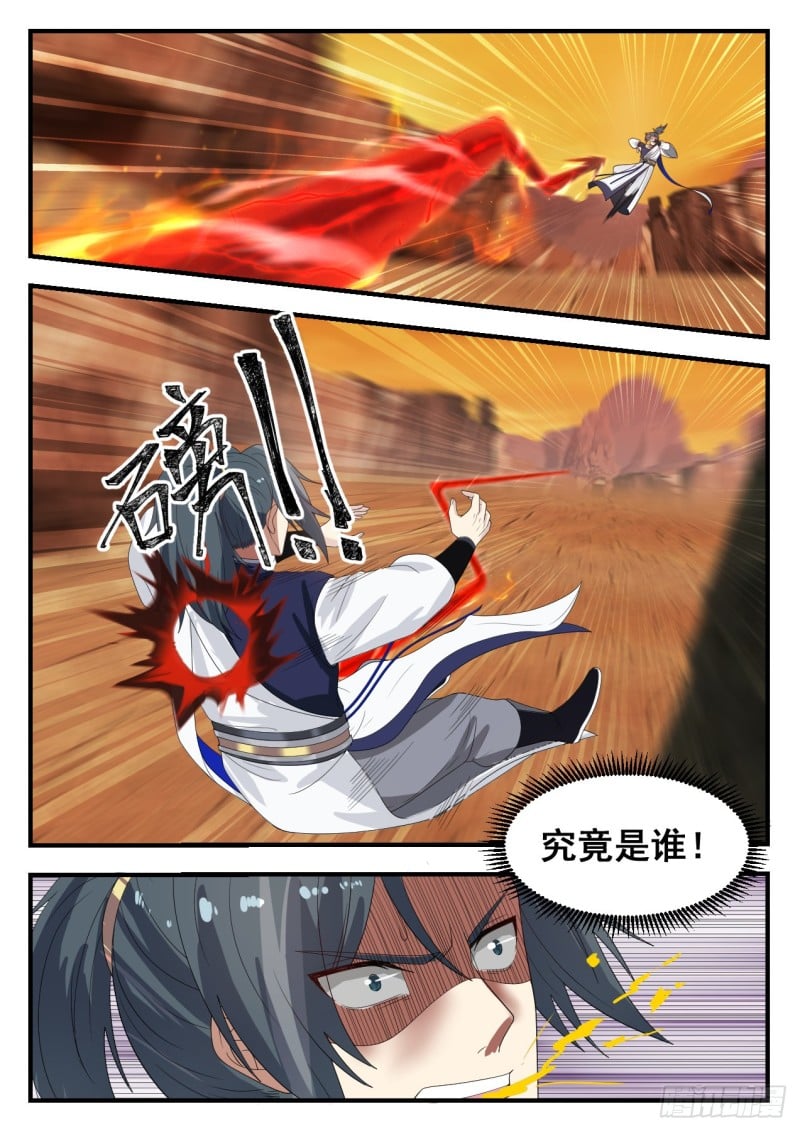 Who is it!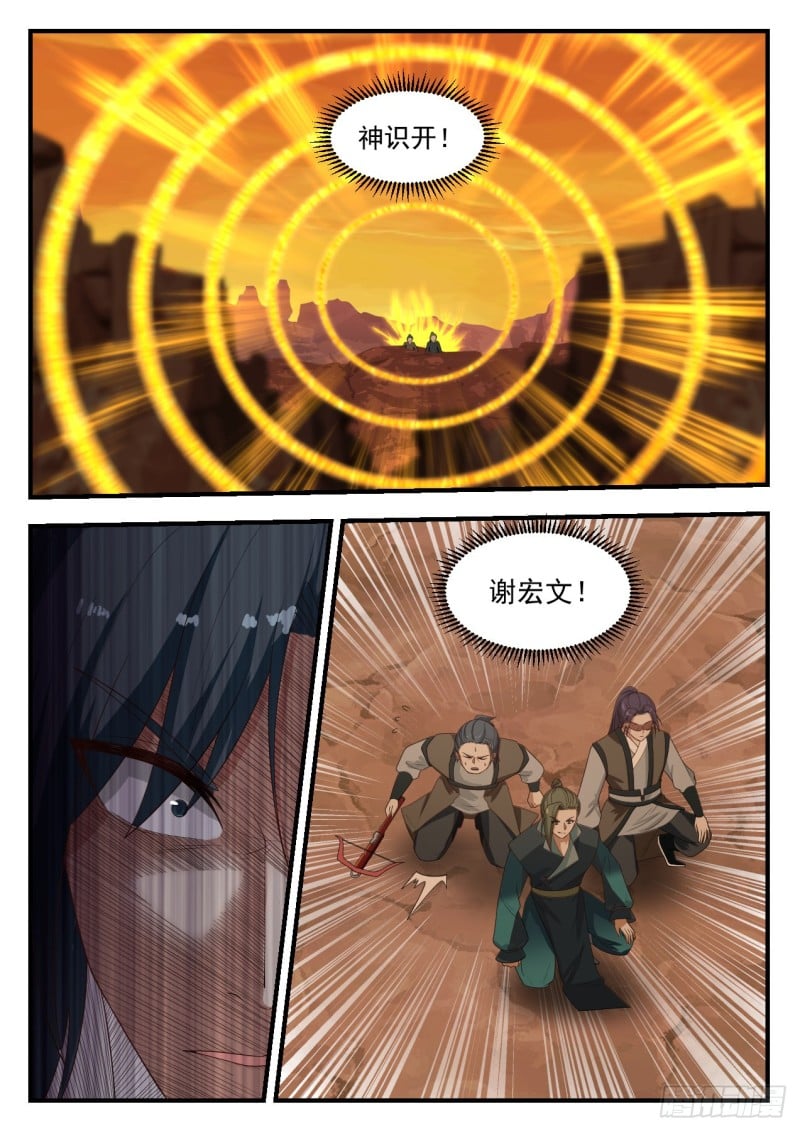 Divine Consciousness Open!

Thanks Hongwen!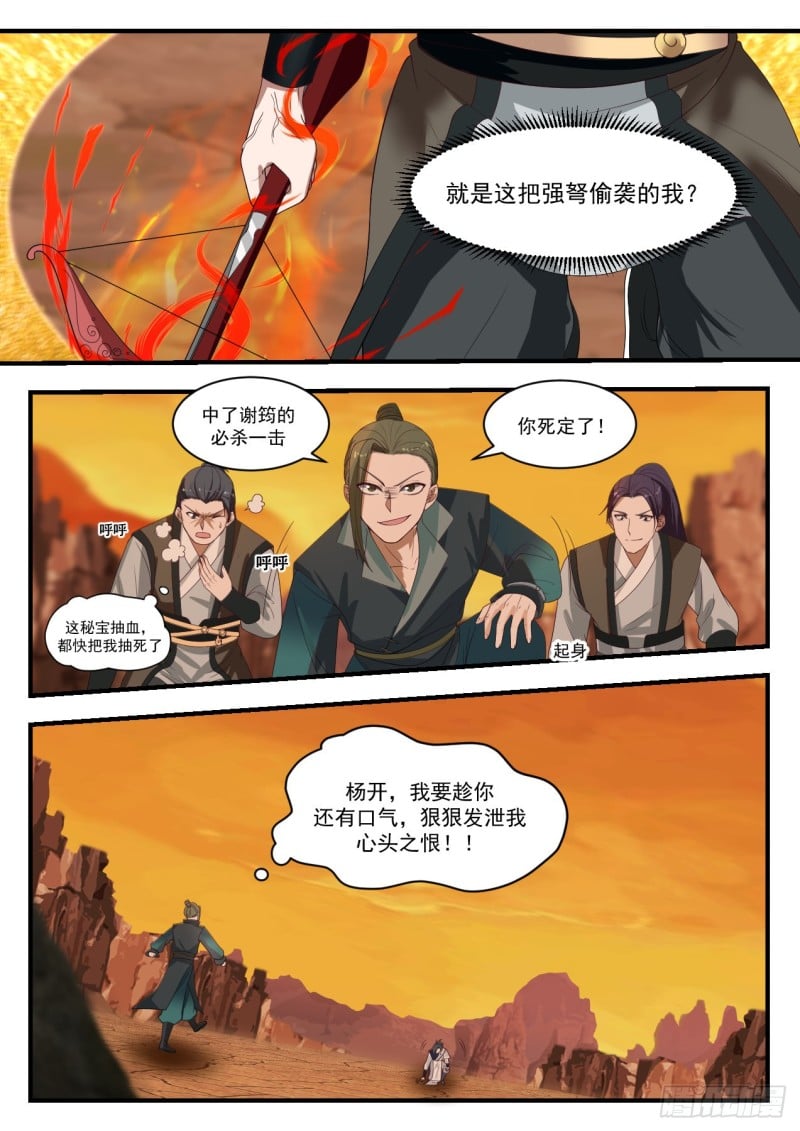 Is it me who attacked with this powerful crossbow?

Hit Xie Yun's mortal blow

You are dead!

Huh? This secret treasure draws blood, and it almost kills me

get up

Yang Kai, I want to take advantage of your breath to vent the hatred in my heart! !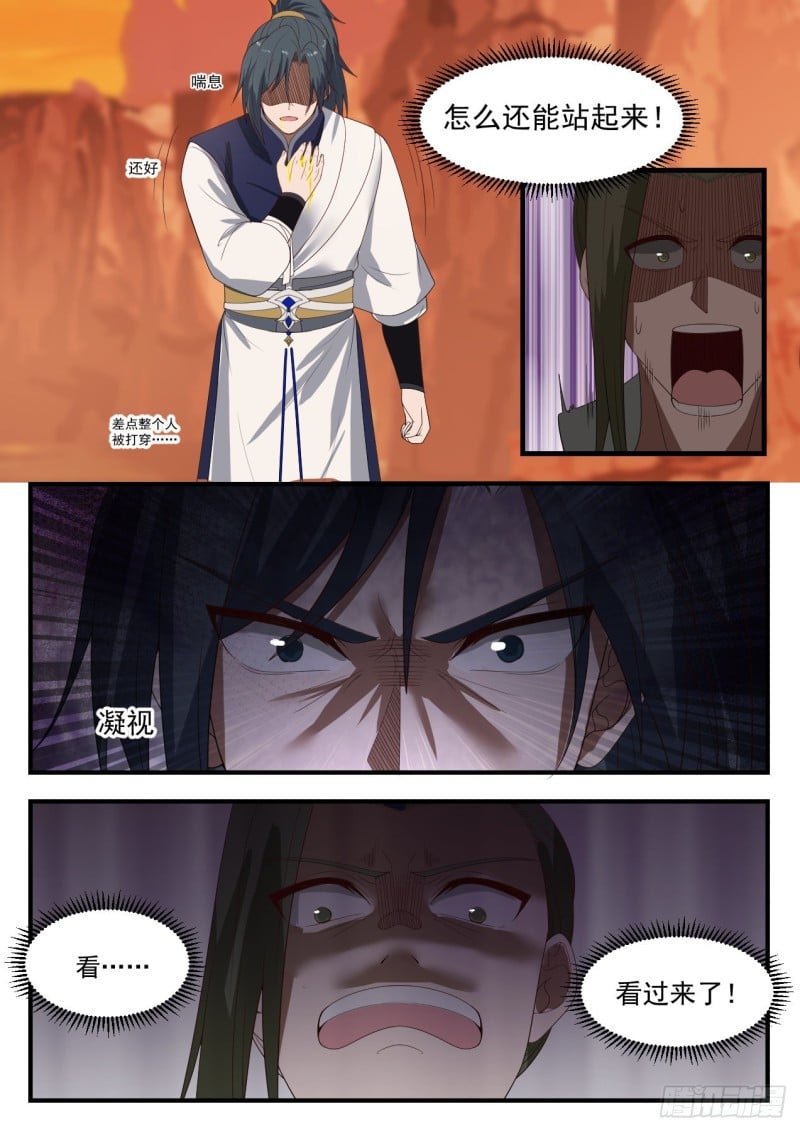 Rui Xi is alright

How can you still stand up!

Almost the whole person was punched through:

gaze

Look

Check it out!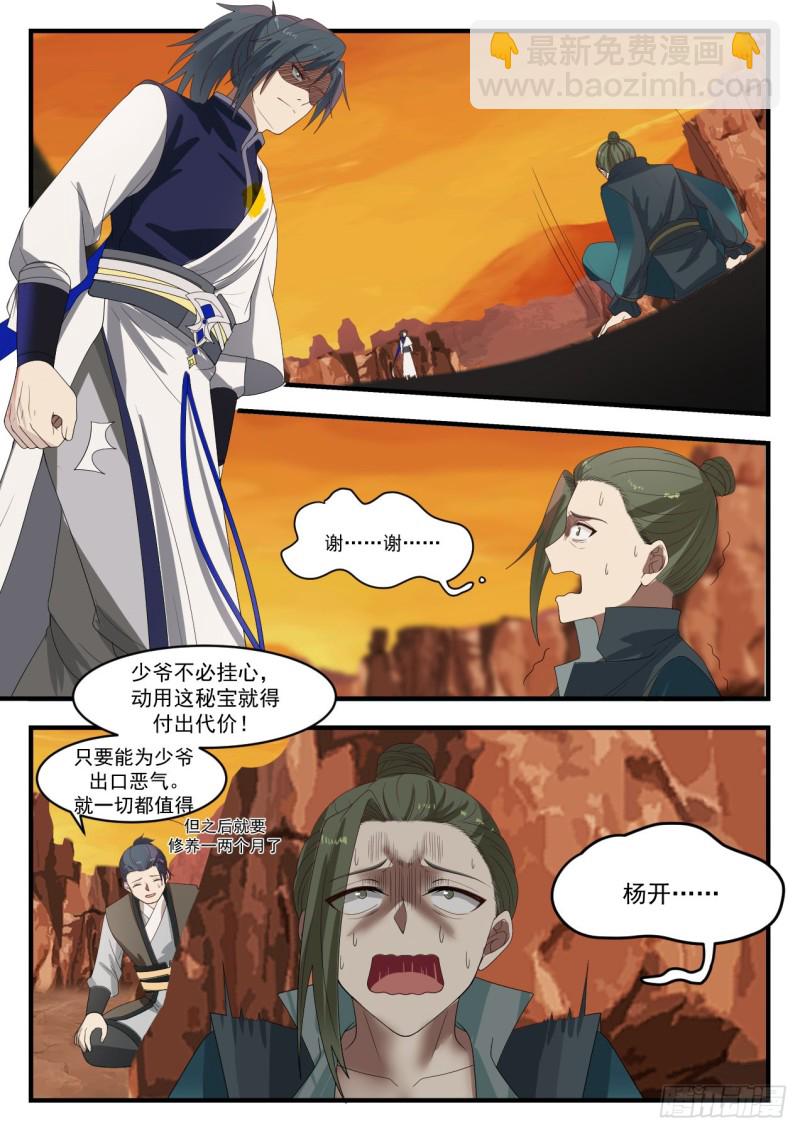 thanks…

You don't have to worry about it, young master, you have to pay the price for using this secret treasure! As long as I can express my anger for the young master. It's all worth a month or two of training.

but then

Yang Kai…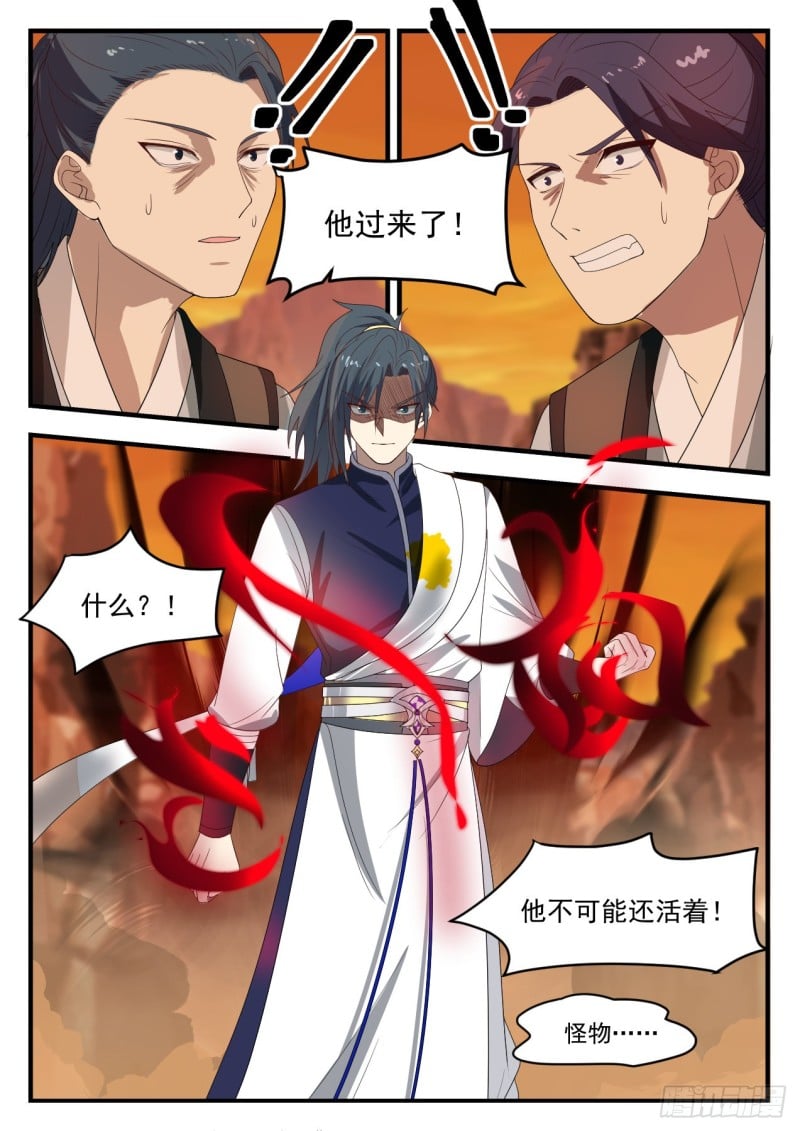 Here he is!

What? !

He can't be alive!

monster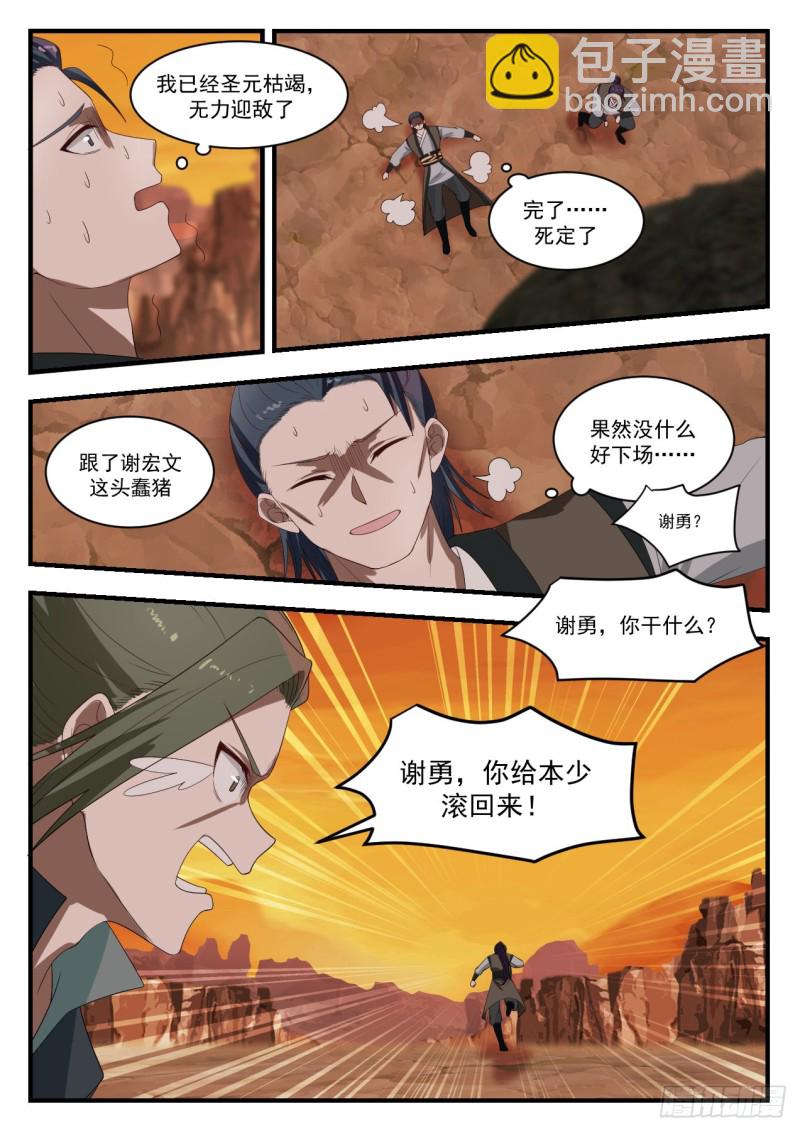 I have exhausted my holy spirit and am unable to meet the enemy.

it's over…die

Sure enough, there is nothing good to end… Xie Yong?

Following Xie Hongwen, this stupid pig

Xie Yong, what are you doing?

Xie Yong, go back to this young master!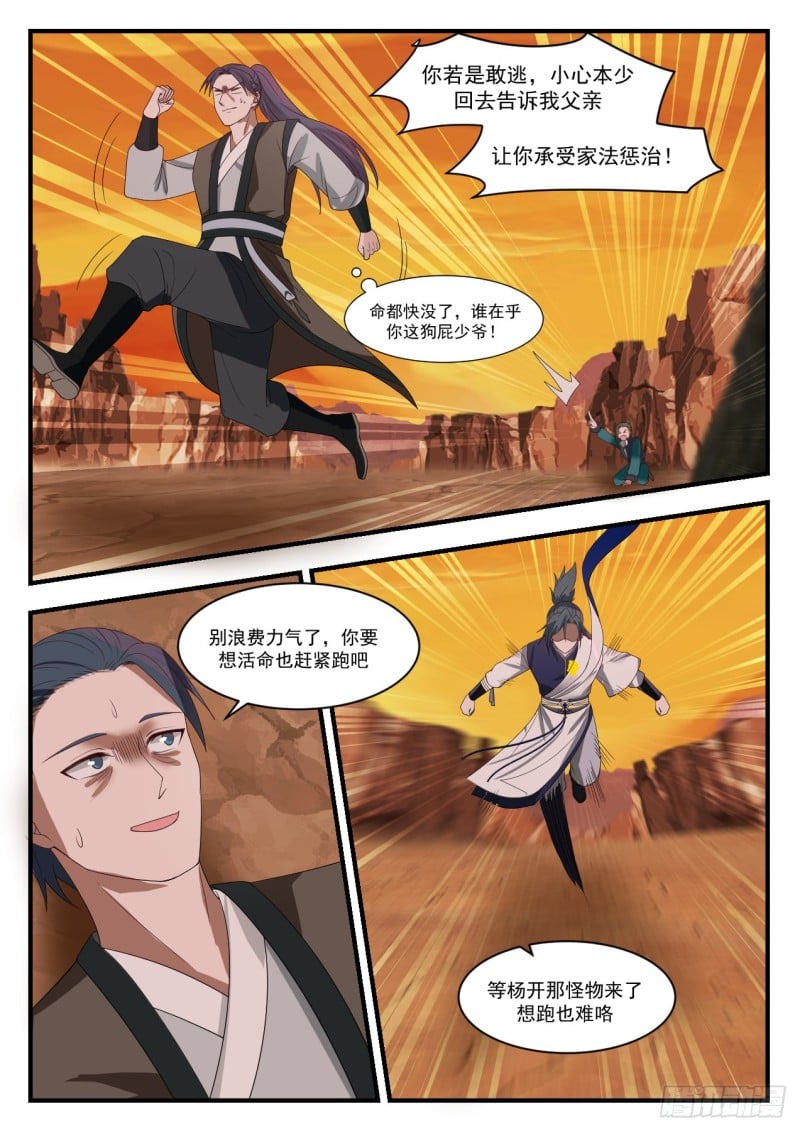 If you dare to escape, be careful, this young master, go back and tell my father that you will be punished by family law!

My life is almost gone, who cares about you son of a bitch!

Don't waste your energy, run away if you want to survive

It's hard to run when Yang Kai's monster comes.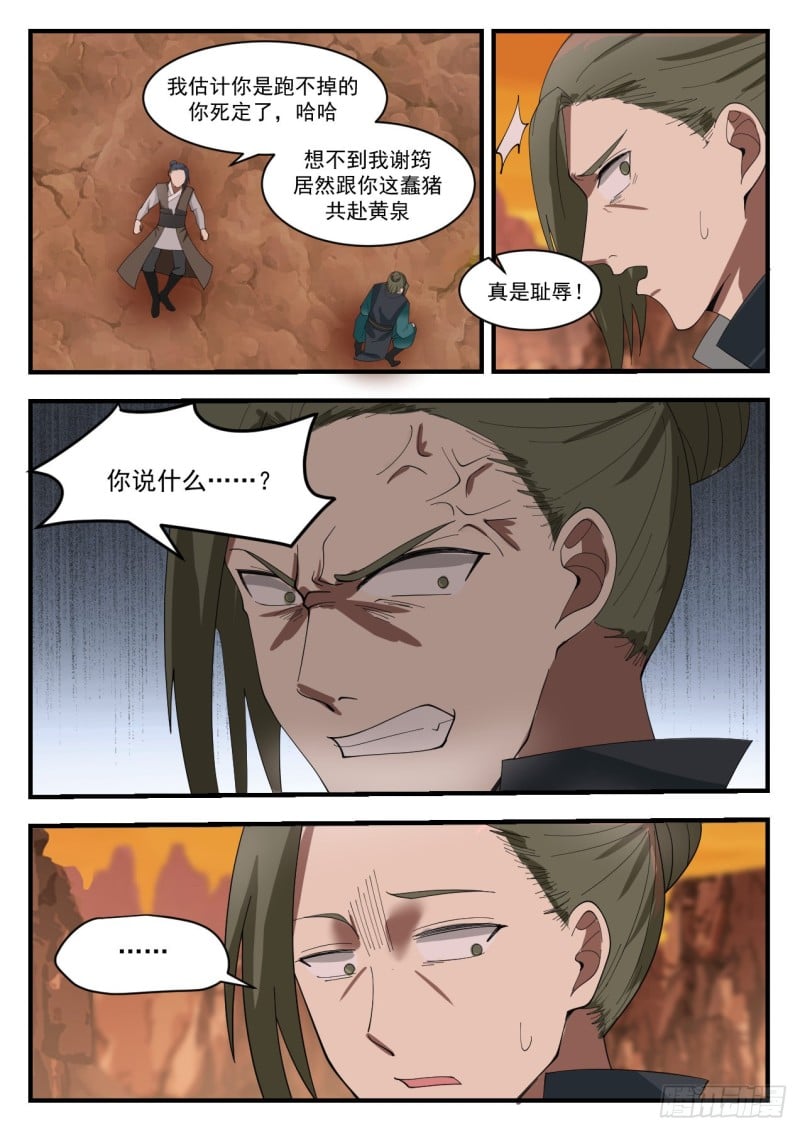 I guess you can't run away, you're dead, haha

I never thought that Xie Yun would go to Huangquan with you stupid pig.

What a shame!

What did you say….?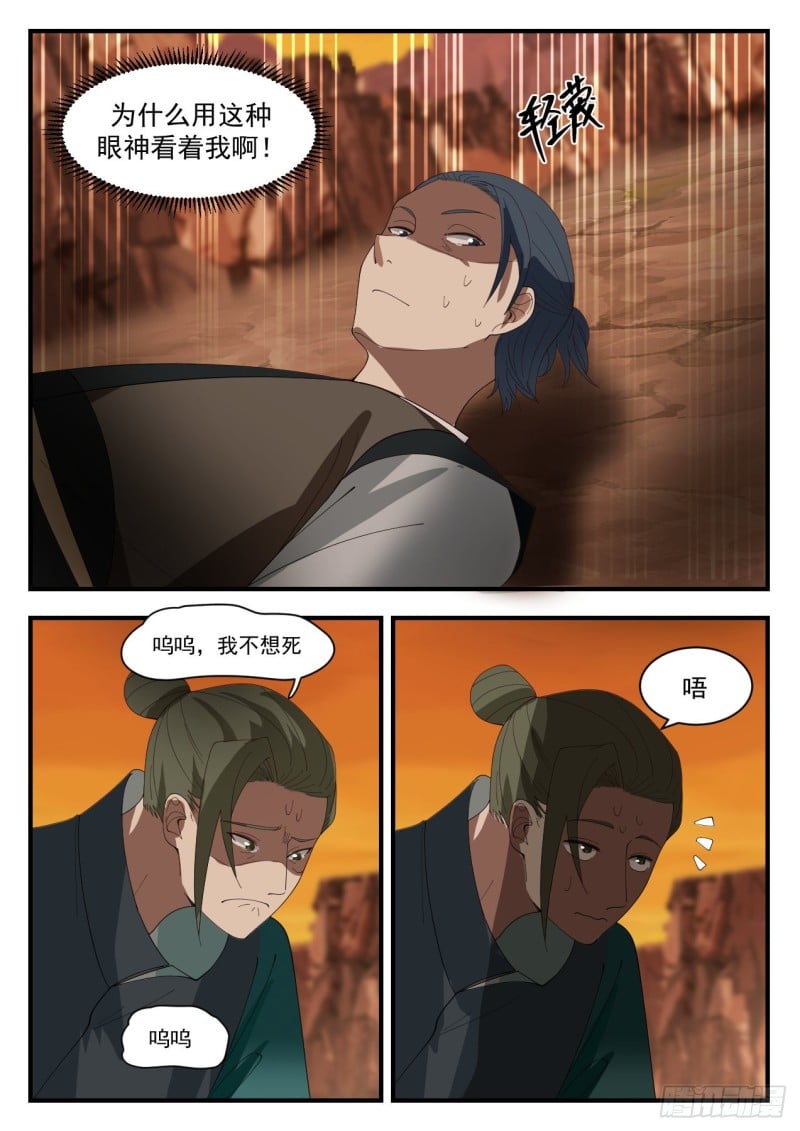 Why are you looking at me like this!

Mingming, I don't want to die

Well

whine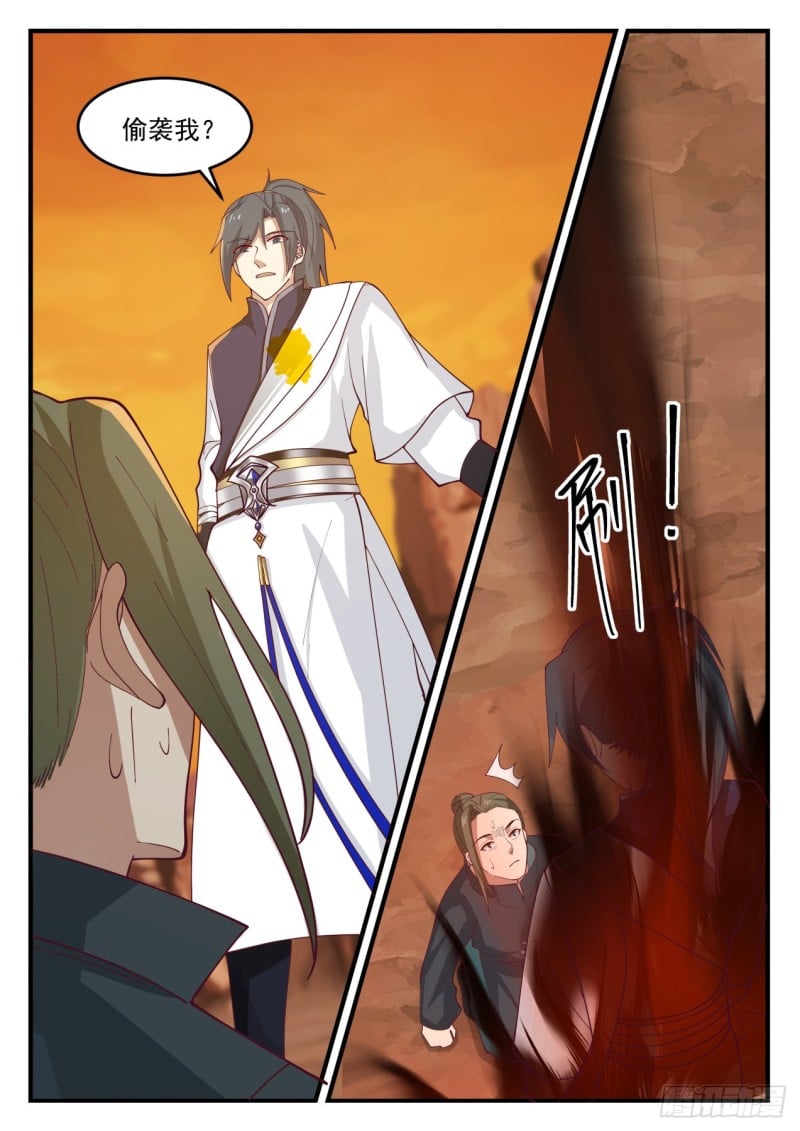 attack me?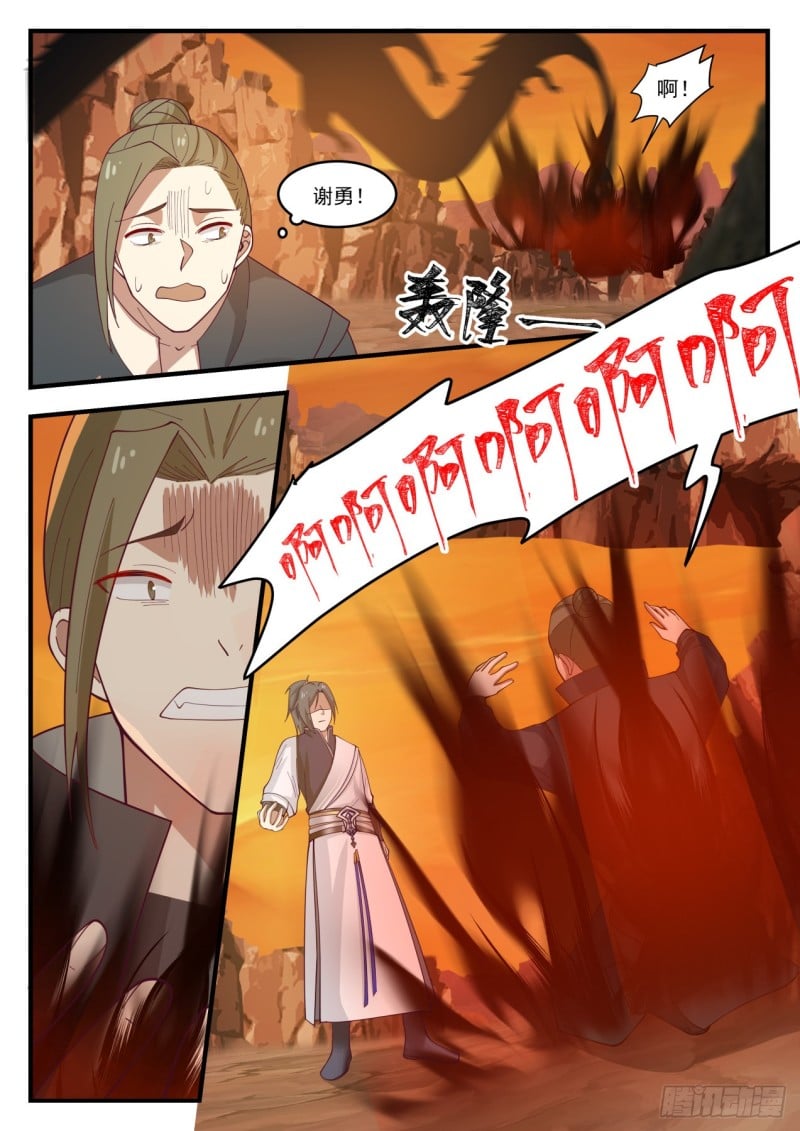 what!

Xie Yong!

Tencent animation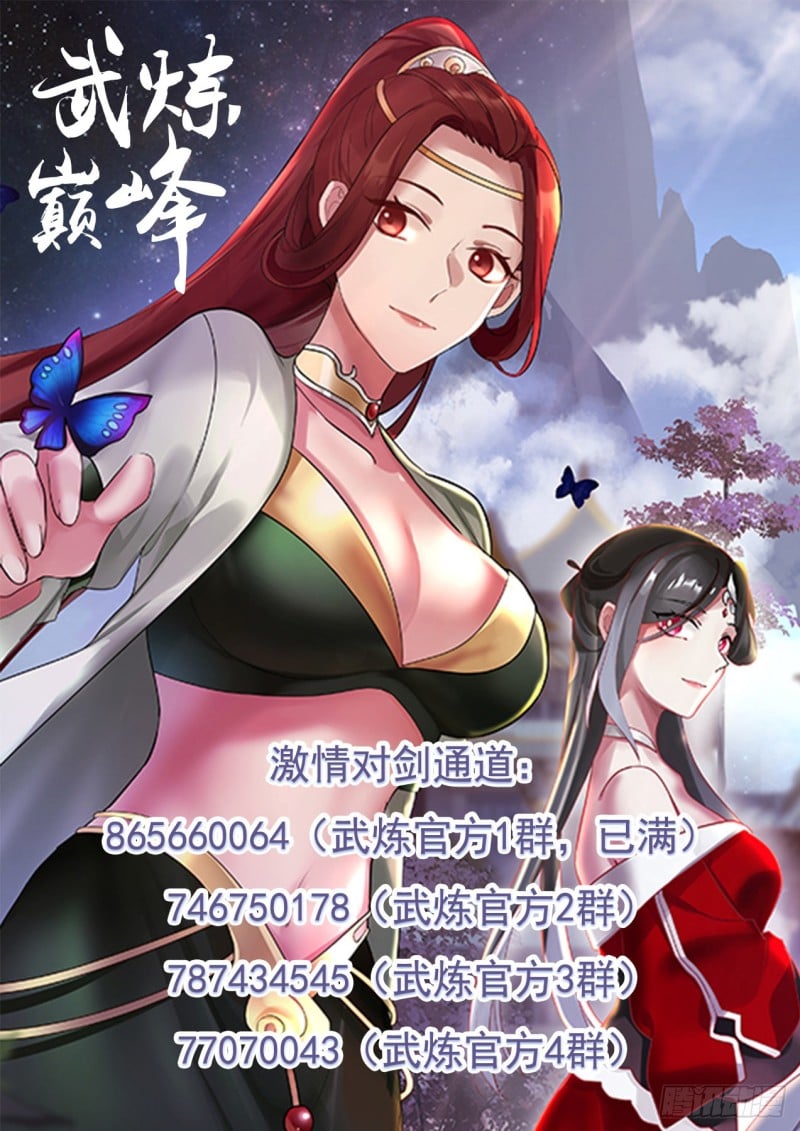 Wuyao Binfeng

Passion to Sword Channel:

865660064 (Wu Lian Official Group 1, full) 746750178 Wu Lian Official Group 2) 787434545 Wu Lian Official Group 3) 77070043 (

(Wu Lian Official Group 4)