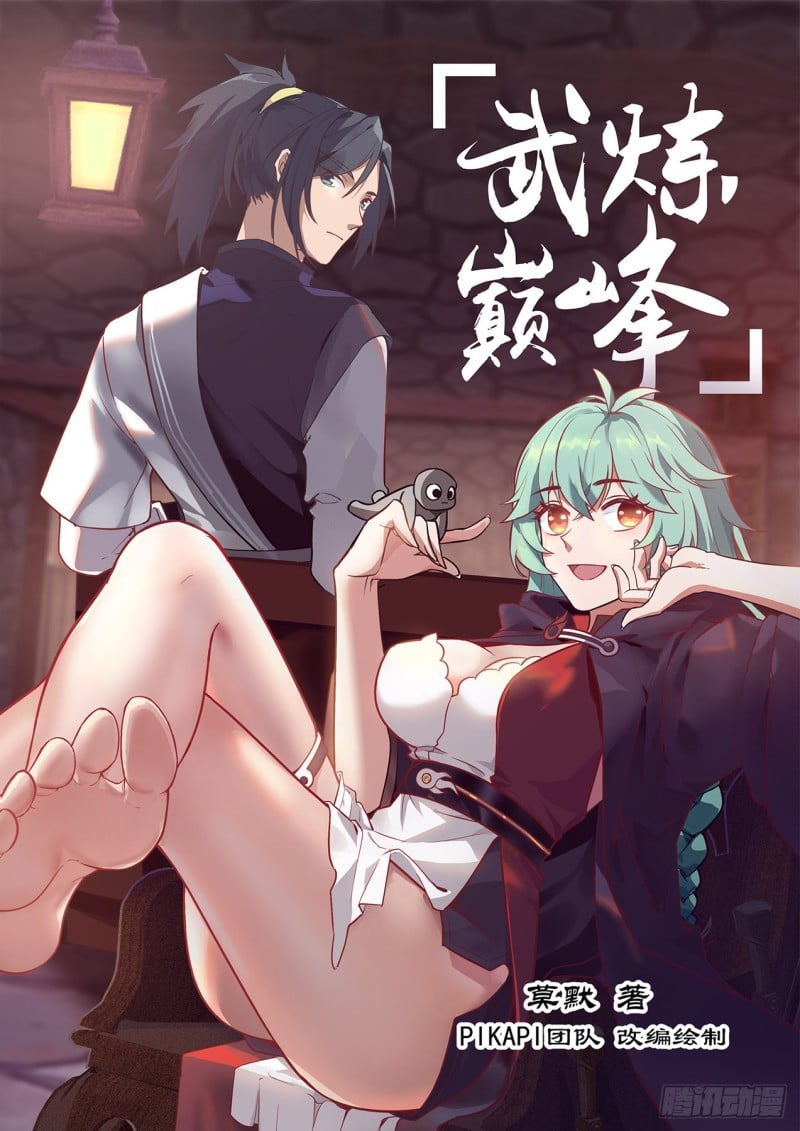 writing

Adapted and drawn by the PIKAPI team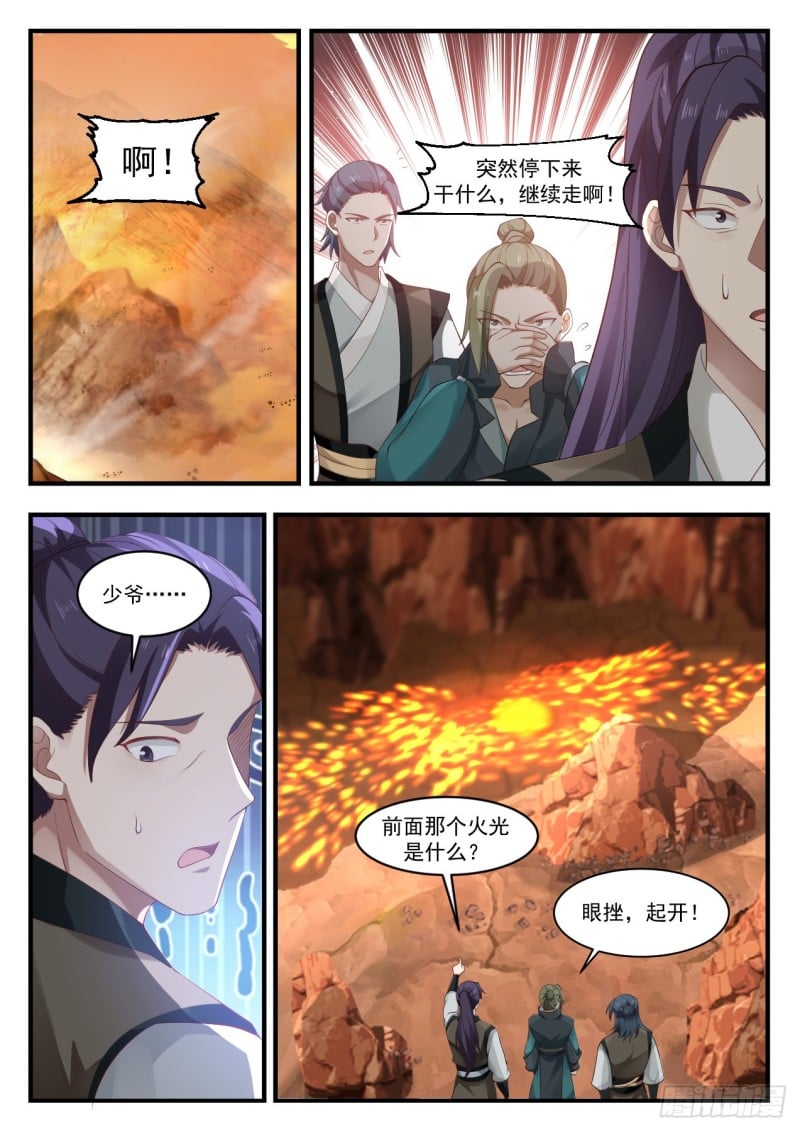 what!

Stop suddenly, keep going!

Master ·

What is that light in front of?

Eyes set, open!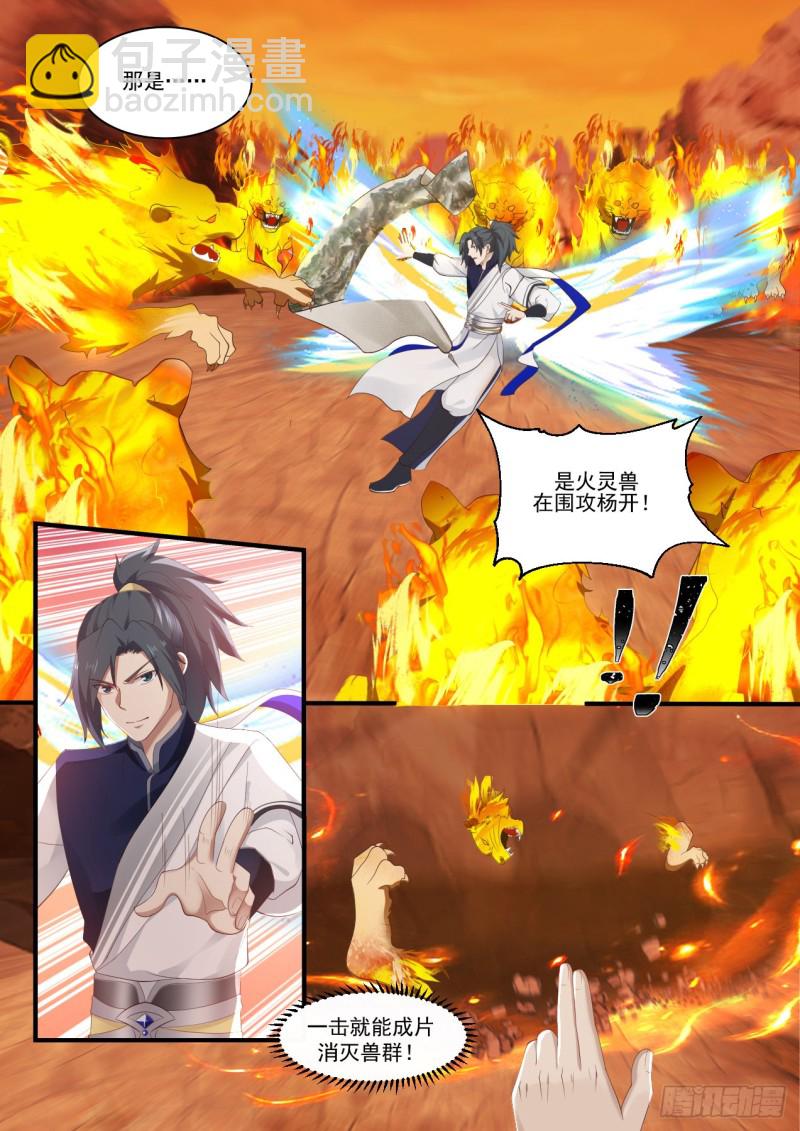 That is…

It was the fire spirit beasts besieging Yang Kai!

Destroy the herd in one hit!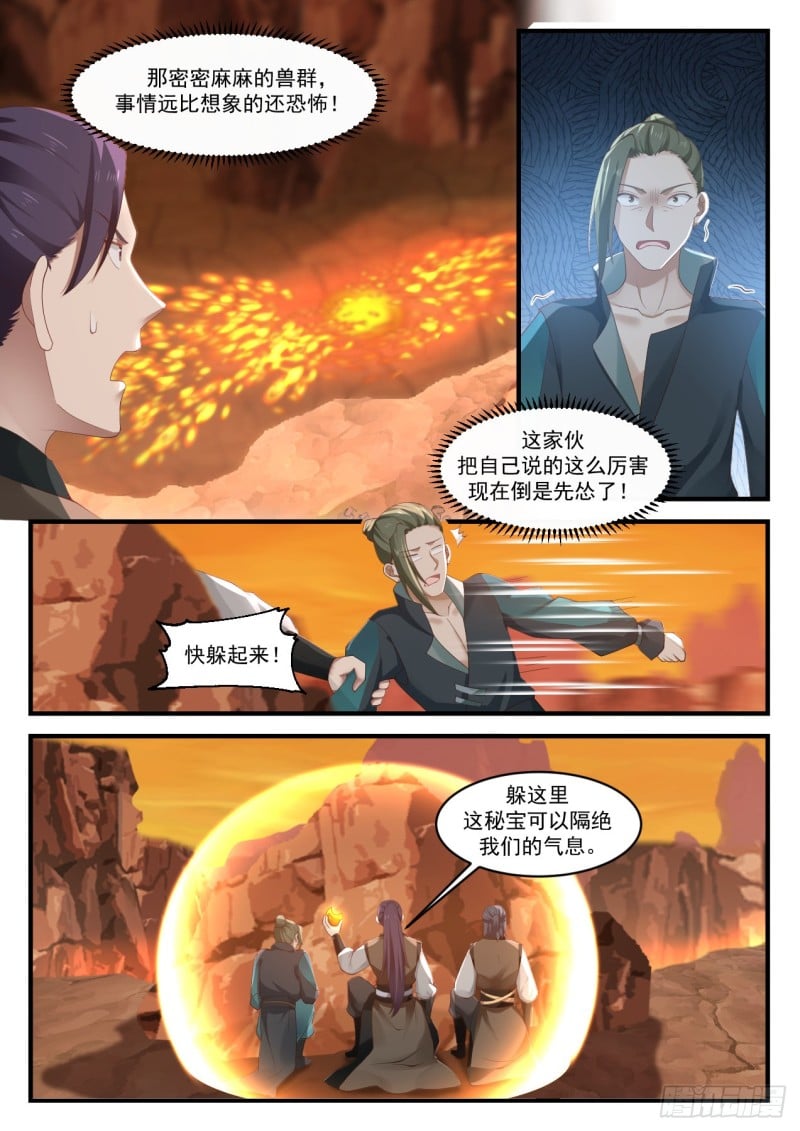 That dense herd of beasts, things are far more terrifying than imagined!

This guy has said that he is so powerful, but now he will read it first!

Hide!

Hiding here this secret treasure can cut off our breath.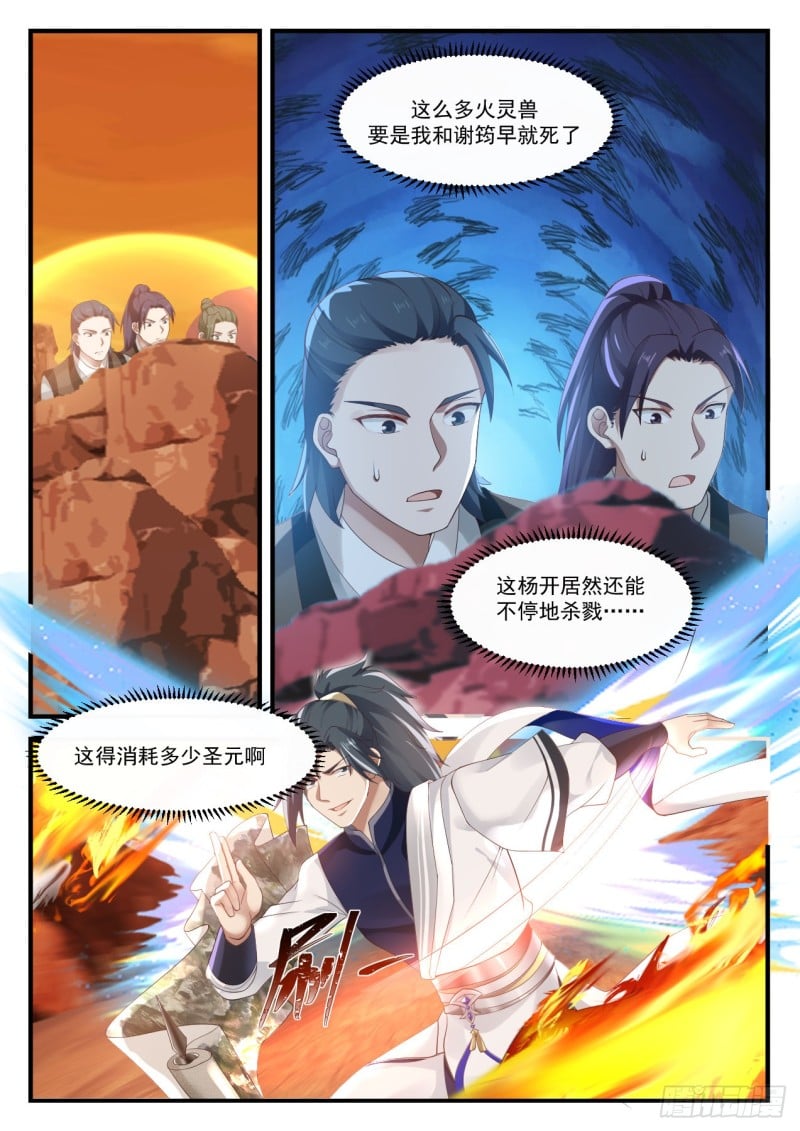 If there were so many fire spirit beasts, Xie Yun and I would have died long ago.

How could Yang Kai keep killing?…

How much Saint Yuan does this cost?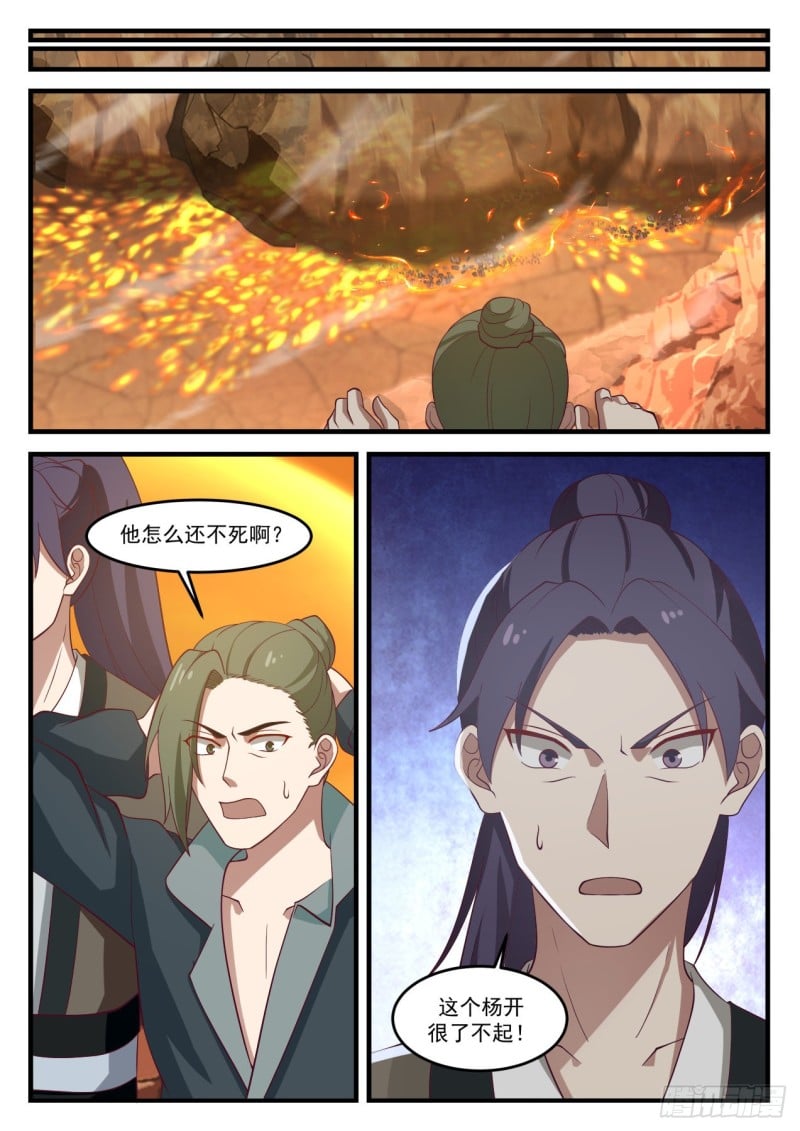 Why isn't he dead yet?

This Yang Kai is amazing!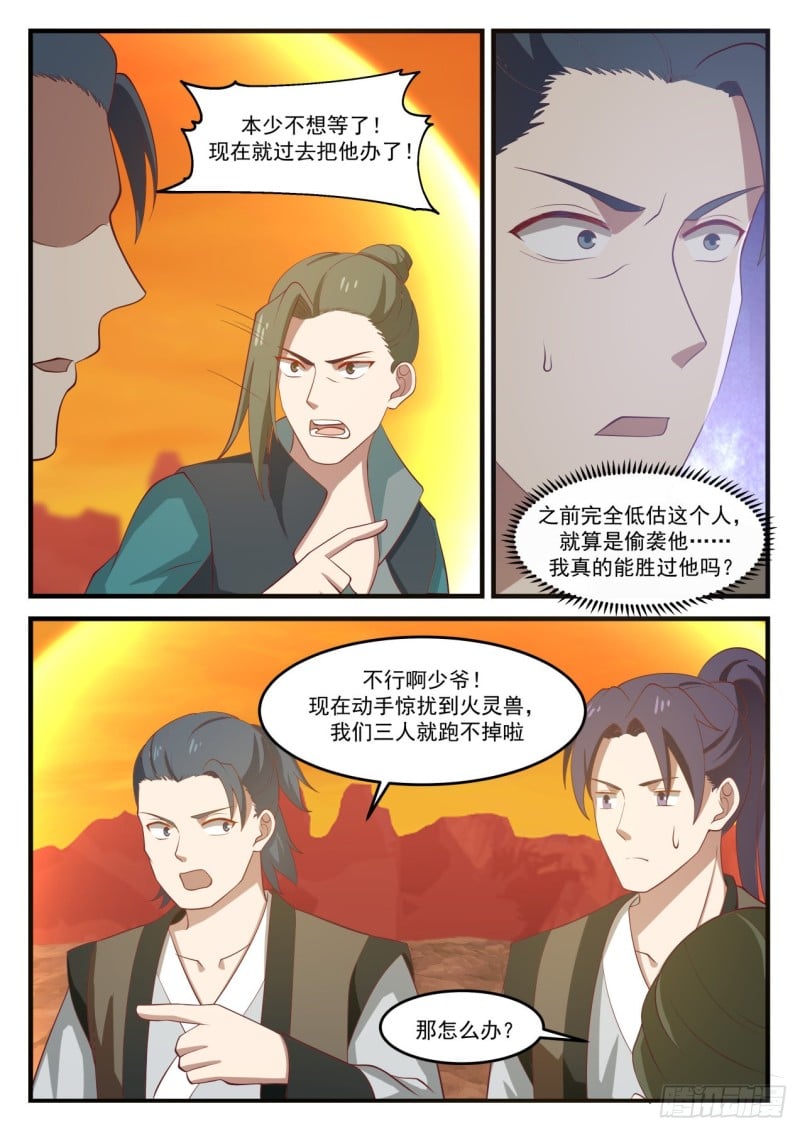 I don't want to wait any longer! Go and do him now!

I completely underestimated this person before, even if I attacked him, can I really beat him?

No, sir! Now that we start to disturb the fire spirit beast, the three of us will not be able to escape.

What to do then?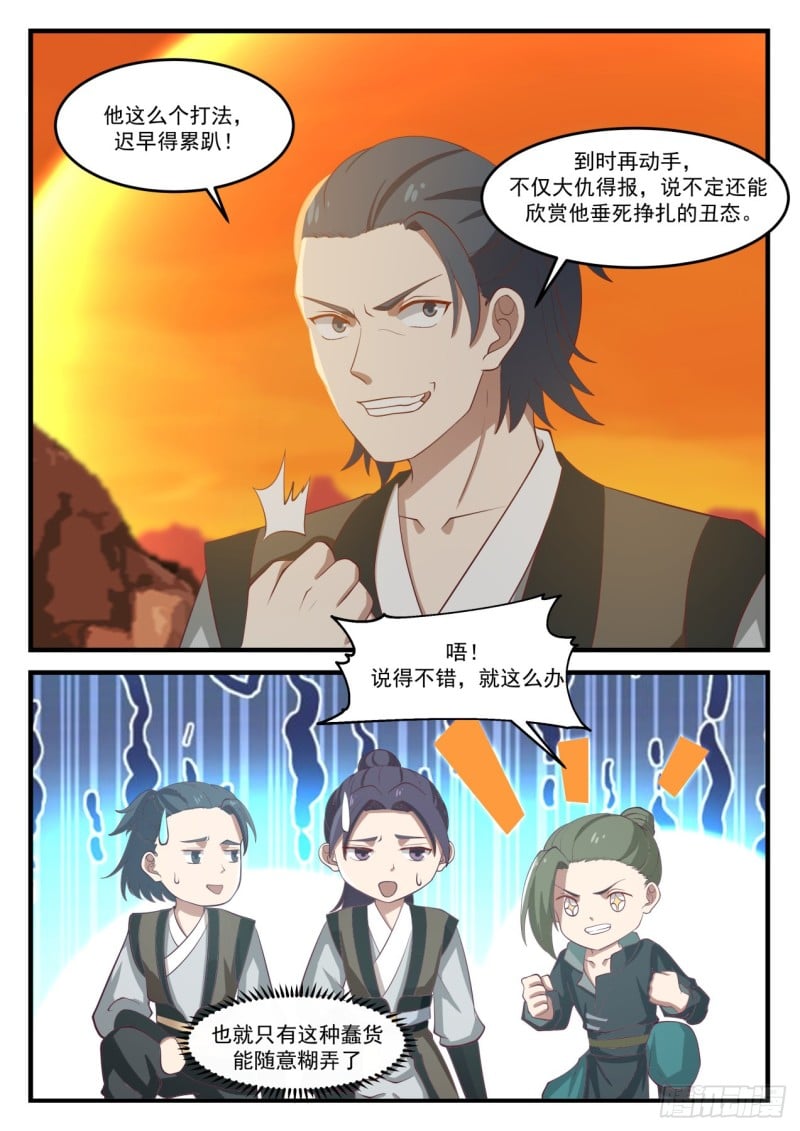 With such a style of play, he will be tired sooner or later!

If you do it again at that time, you will not only get your revenge, but you may also appreciate the ugly state of his dying struggle.

Enlightenment! Well said, just do it

Only this idiot can fool around at will.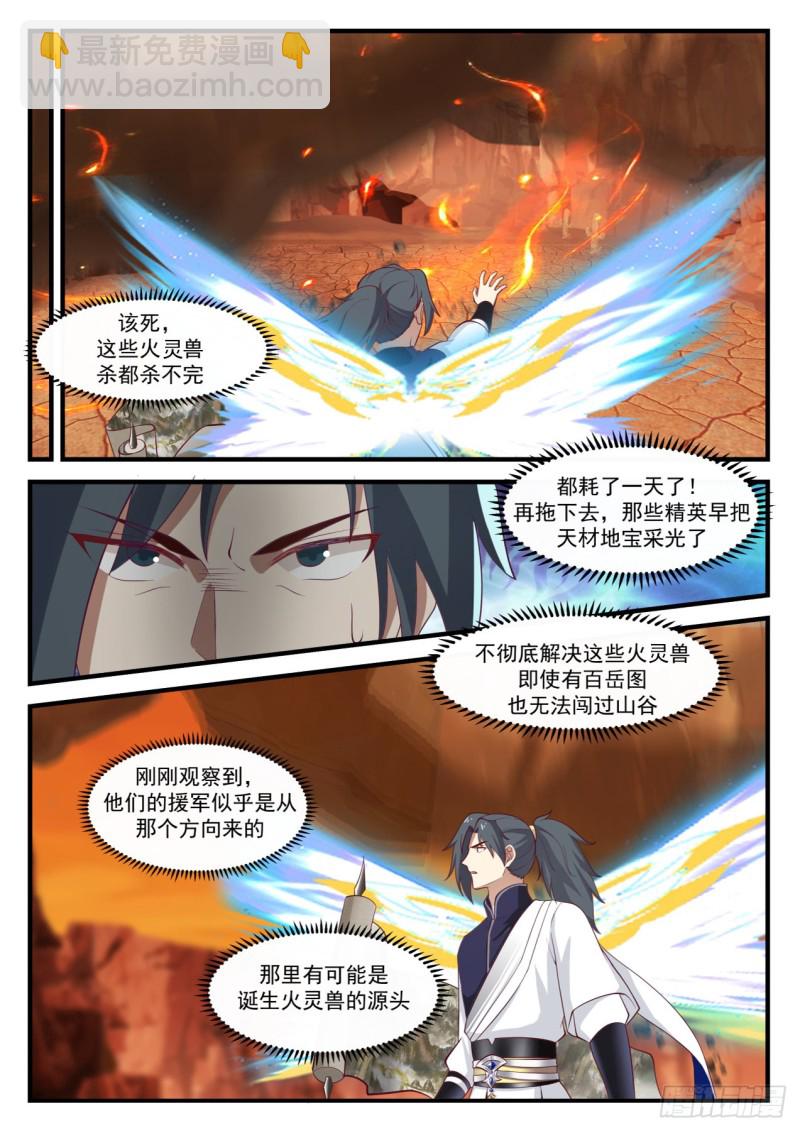 Damn, these fire spirit beasts can't be killed

It's been a day! If you drag it on, those elites will have already emptied the treasures of heaven and earth.

If these fire spirit beasts are not completely solved, they will not be able to cross the valley even if they have a map of Baiyue Mountain.

Just observed that their reinforcements seem to be coming from that direction

There may be the source of the birth of the fire spirit beast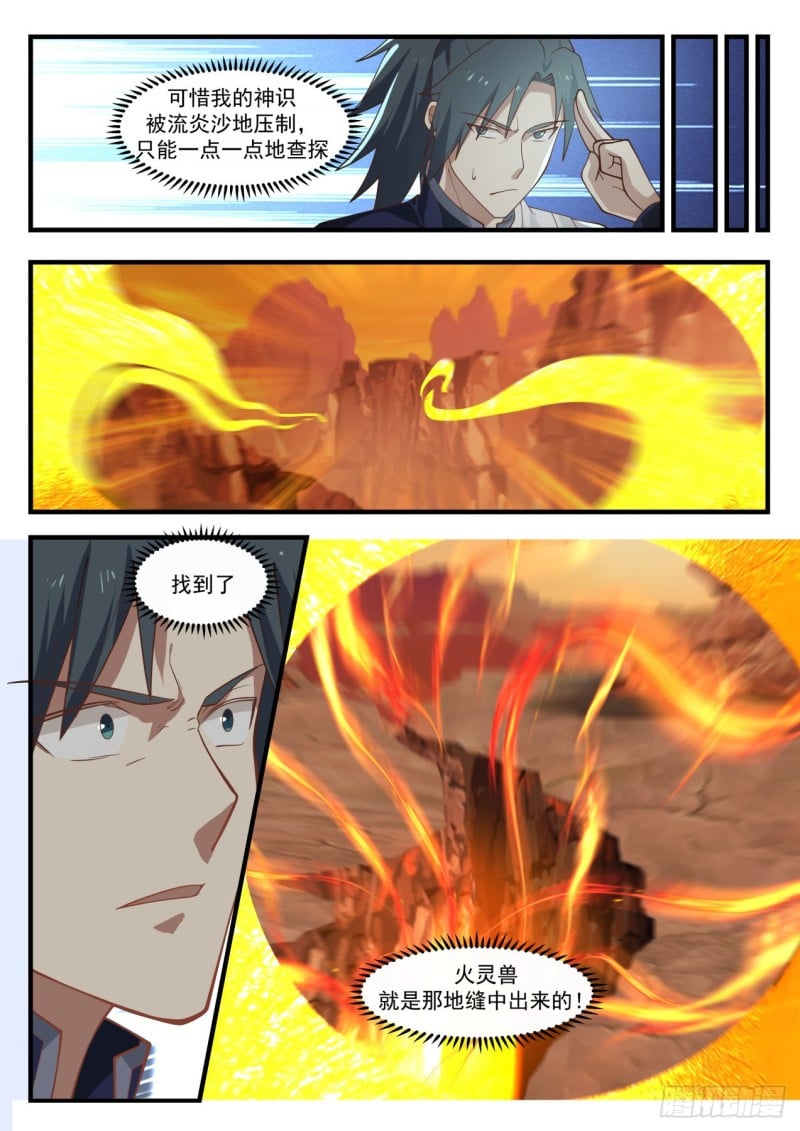 It's a pity that my consciousness is suppressed by the flowing sand and can only be probed bit by bit

found it

The Fire Spirit Beast came out of that crack!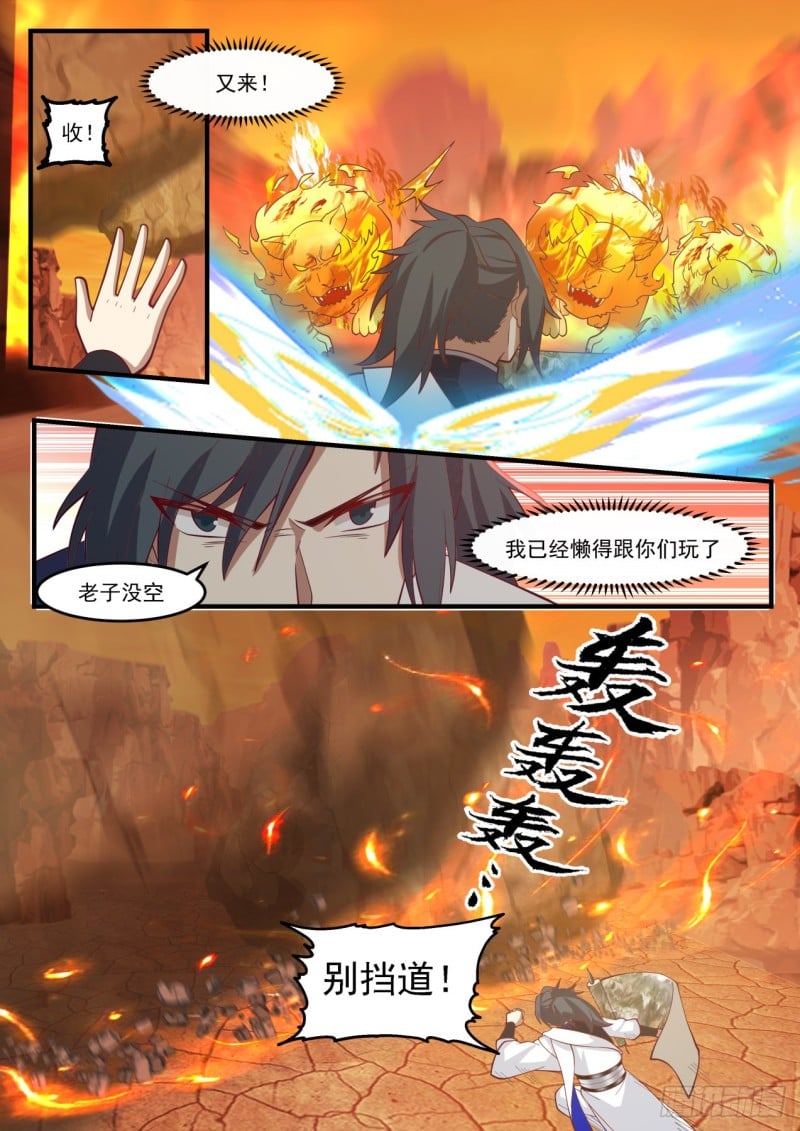 again!

receive!

I'm too lazy to play with you

I'm not free

Get out of your way!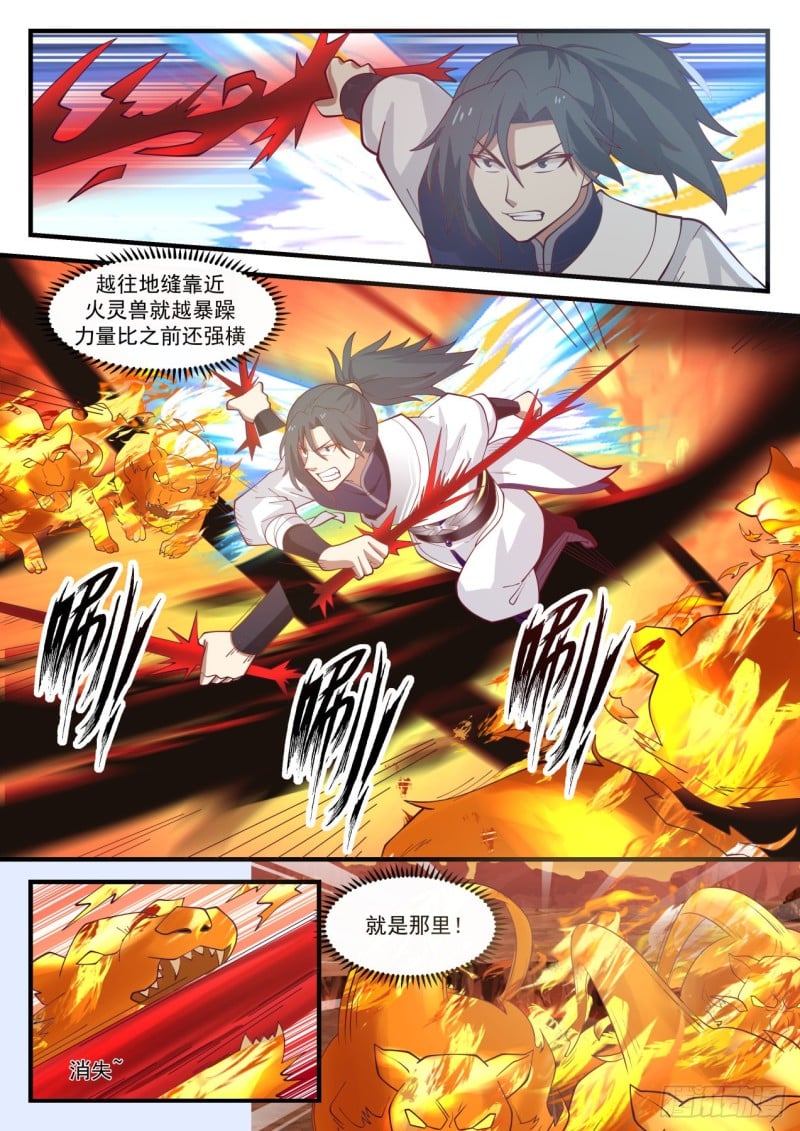 The closer you get to the ground, the more violent the fire spirit beast, the stronger the power is than before.

It's there!

disappear?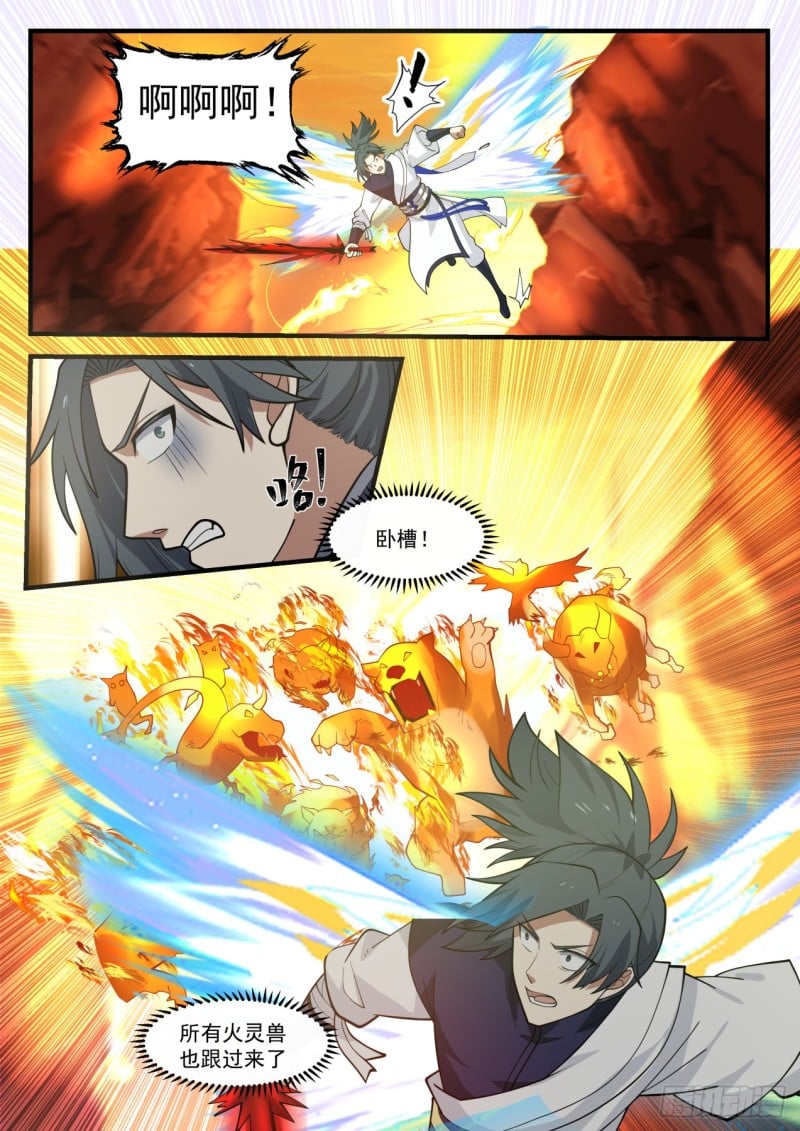 Ahhh!

What the hell!

All the fire spirit beasts also followed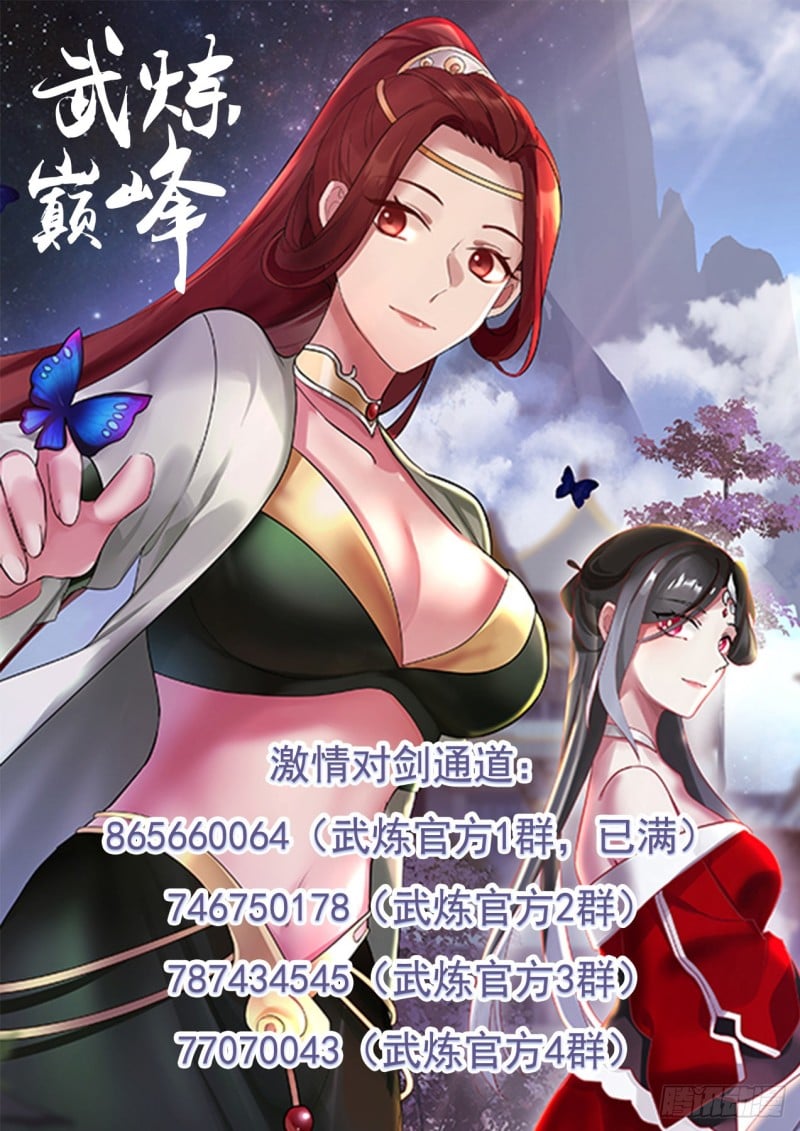 Wuyao Binfeng

Passion to Sword Channel:

865660064 (Wu Lian Official Group 1, full) 746750178 Wu Lian Official Group 2) 787434545 Wu Lian Official Group 3) 77070043 (

(Wu Lian Official Group 4)