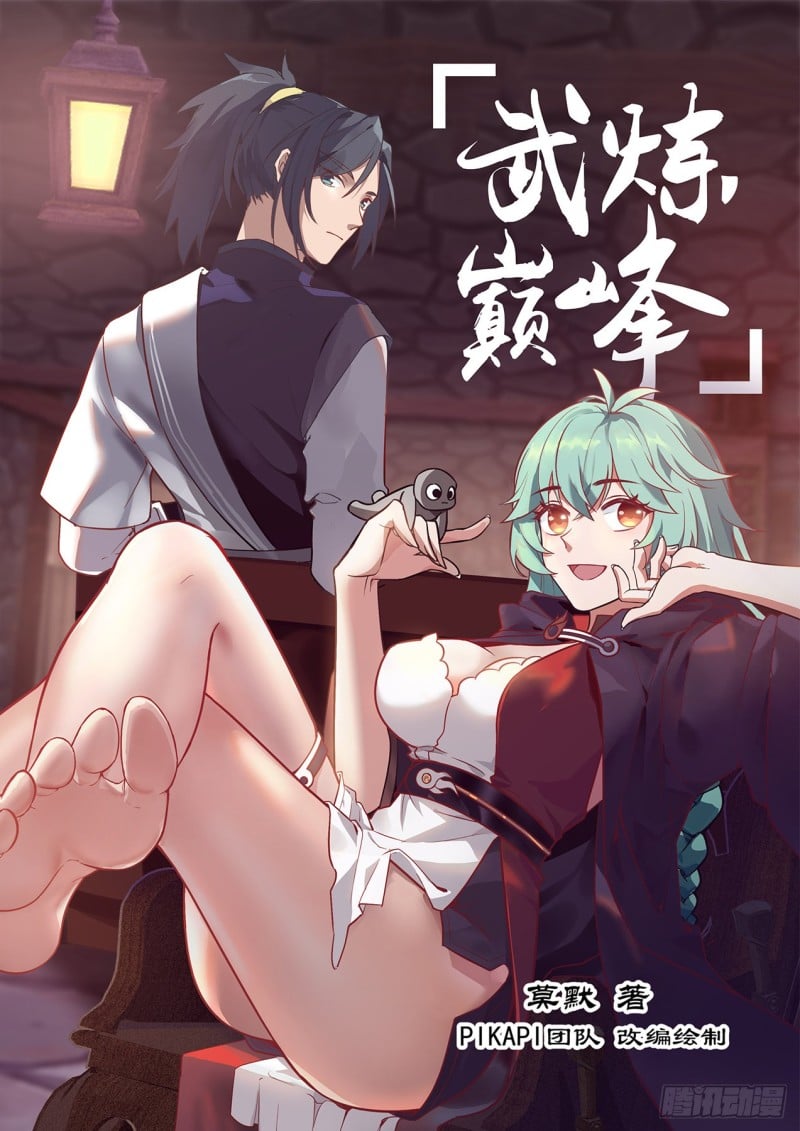 writing

Adapted and drawn by the PIKAPI team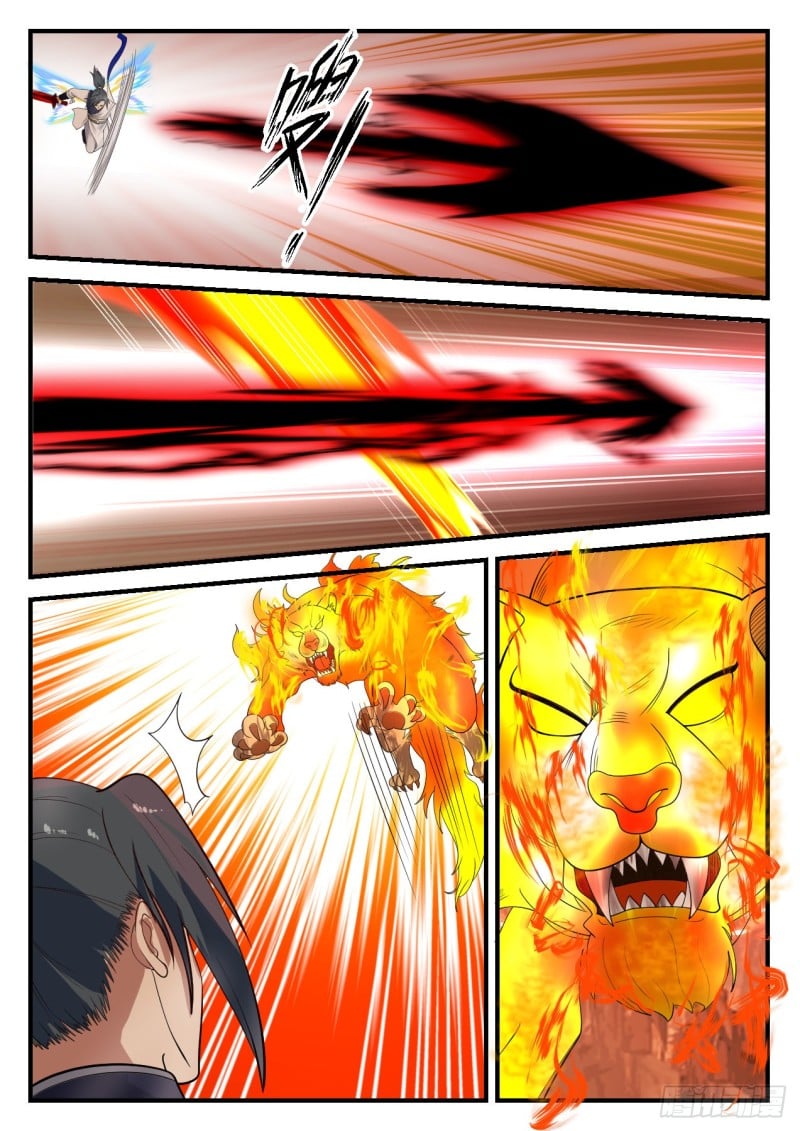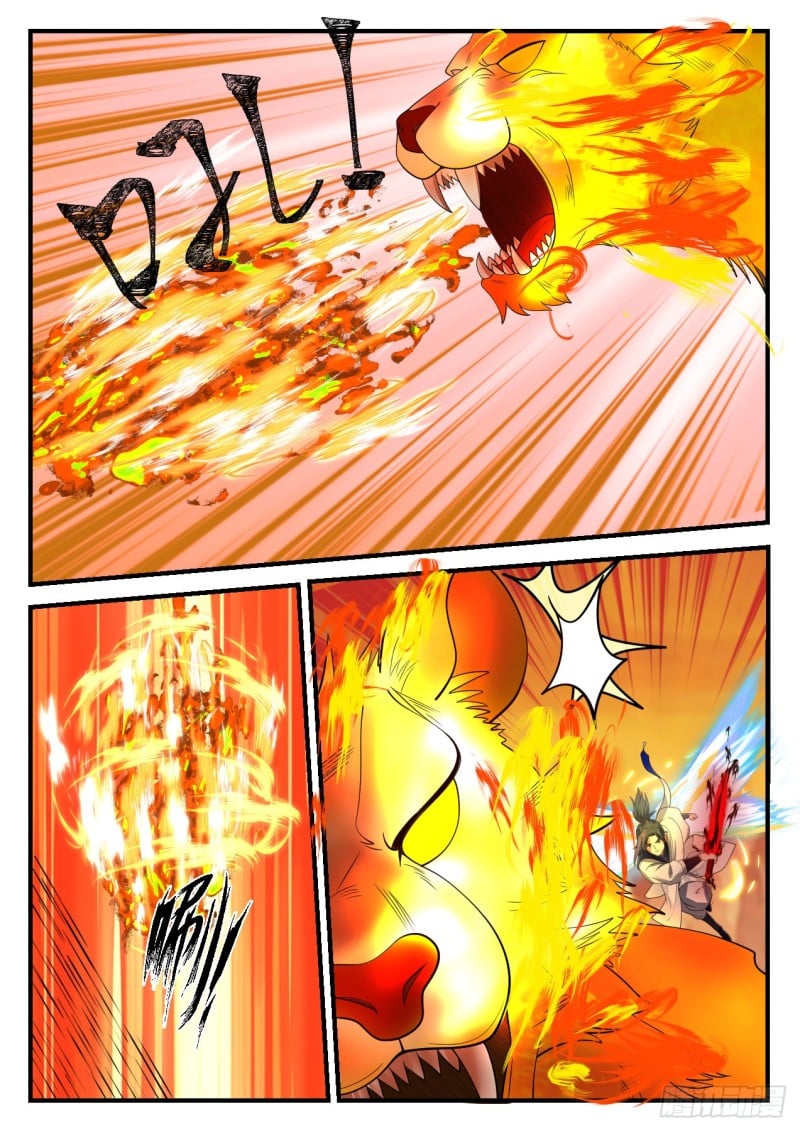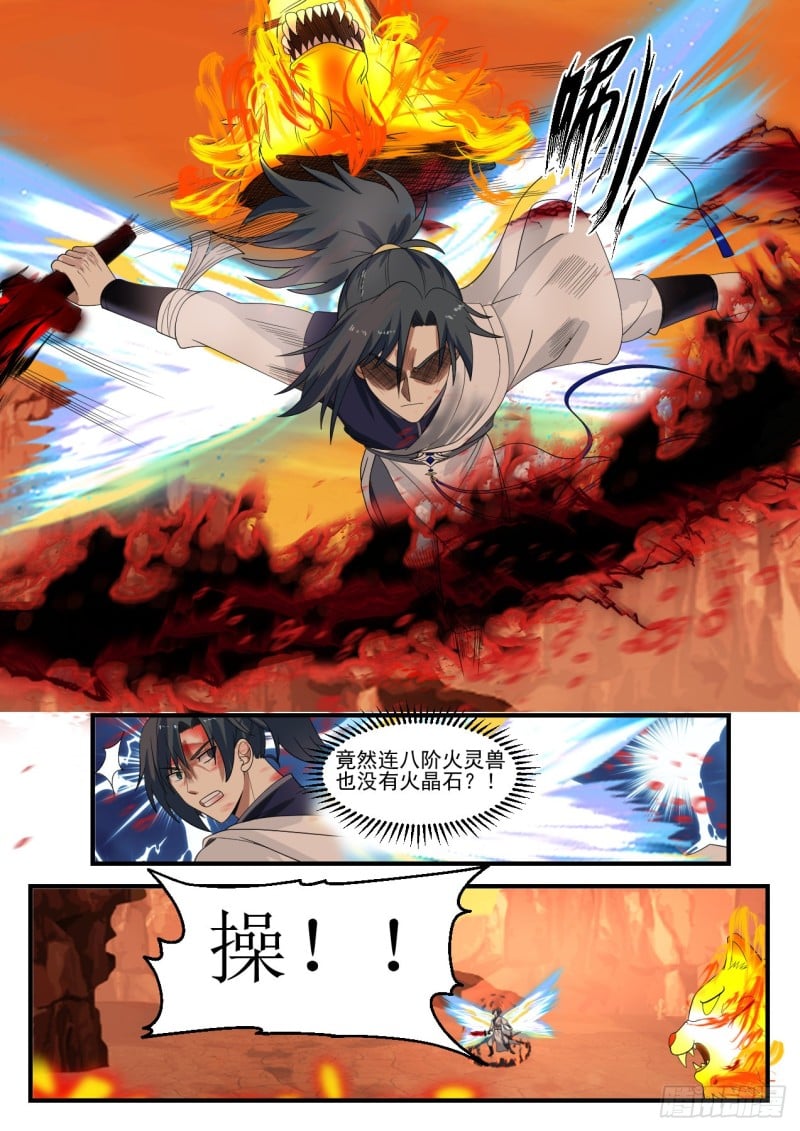 Even the eighth-order fire spirit beast has no fire spar? !

Hold! !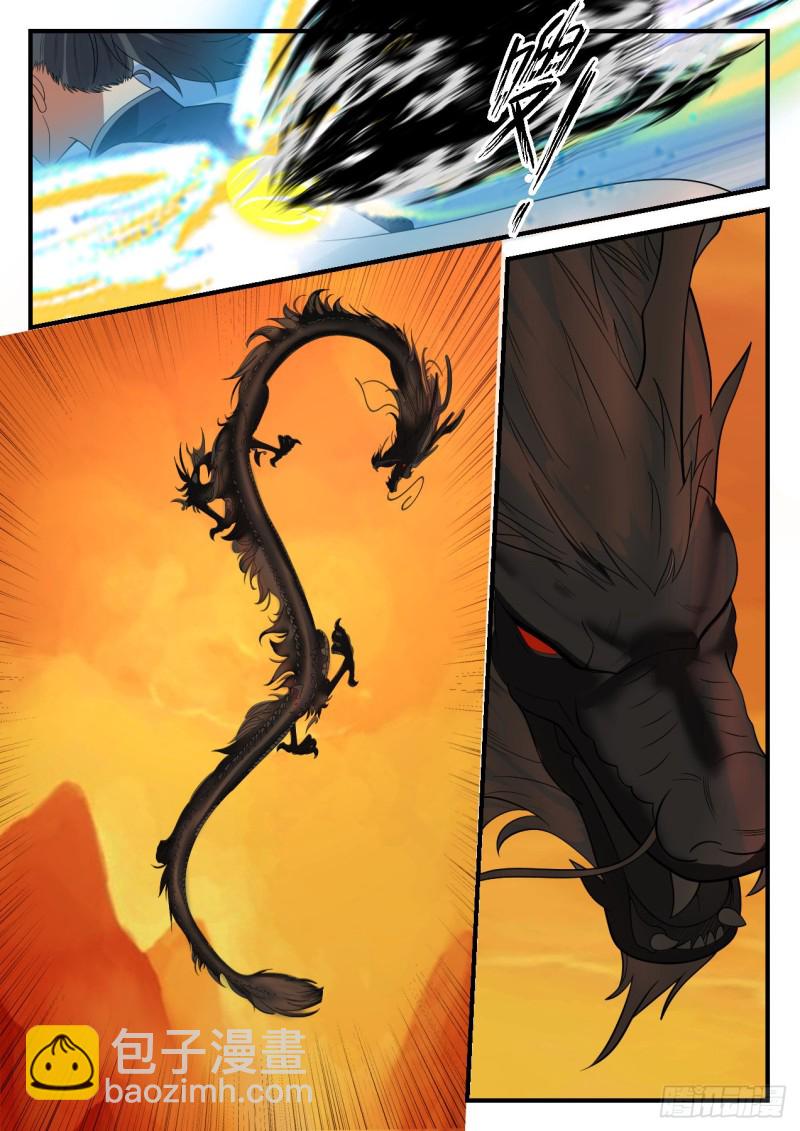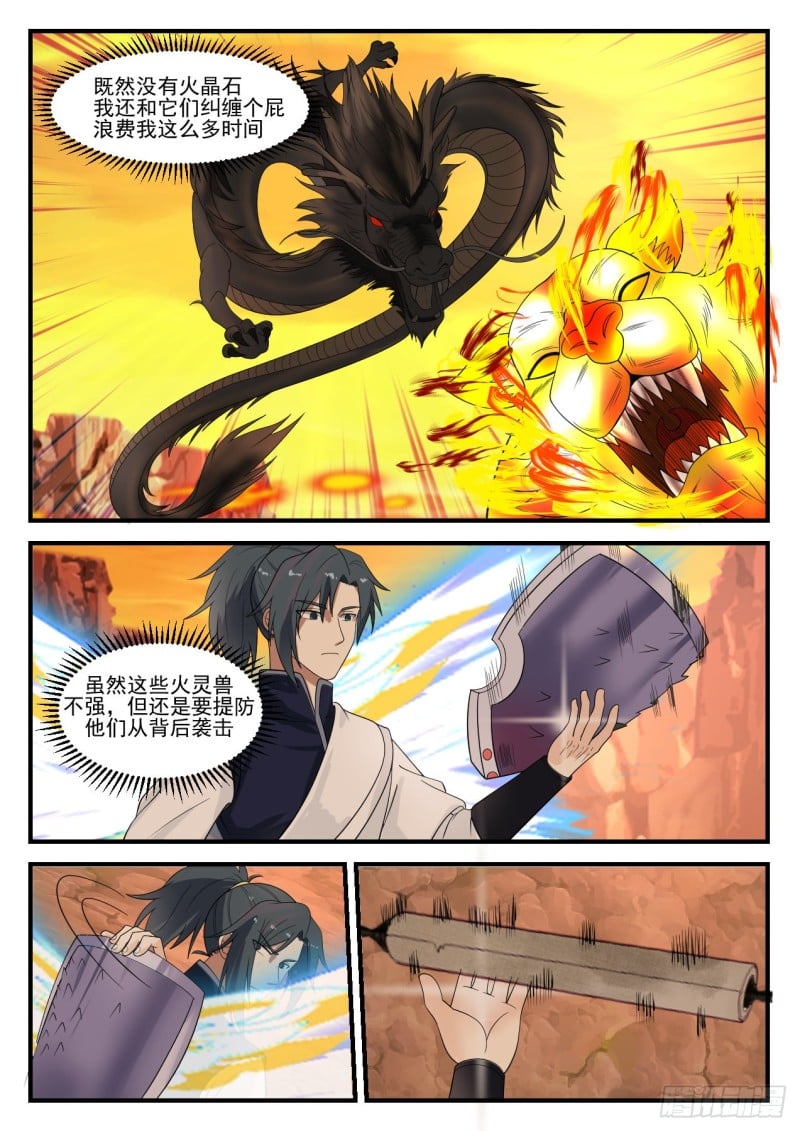 Since I don't have fire spar, I'm wasting so much time with them

Although these fire beasts are not strong, we still have to beware of them attacking from behind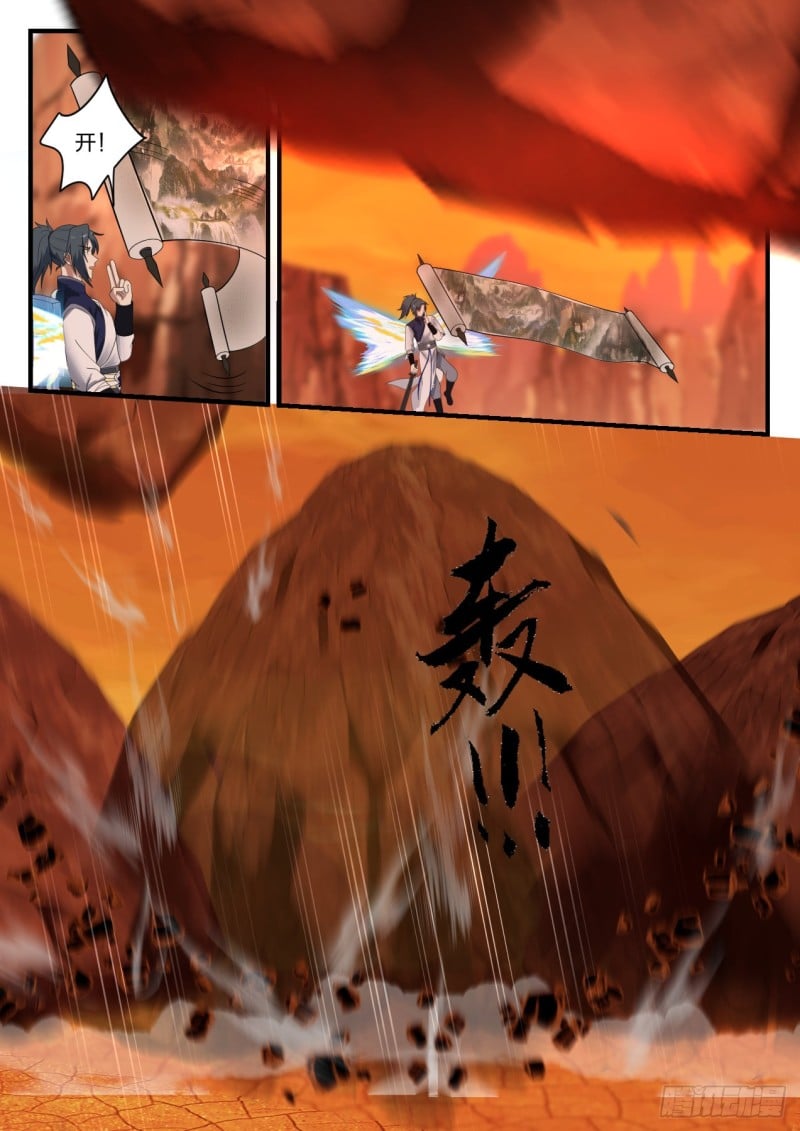 open!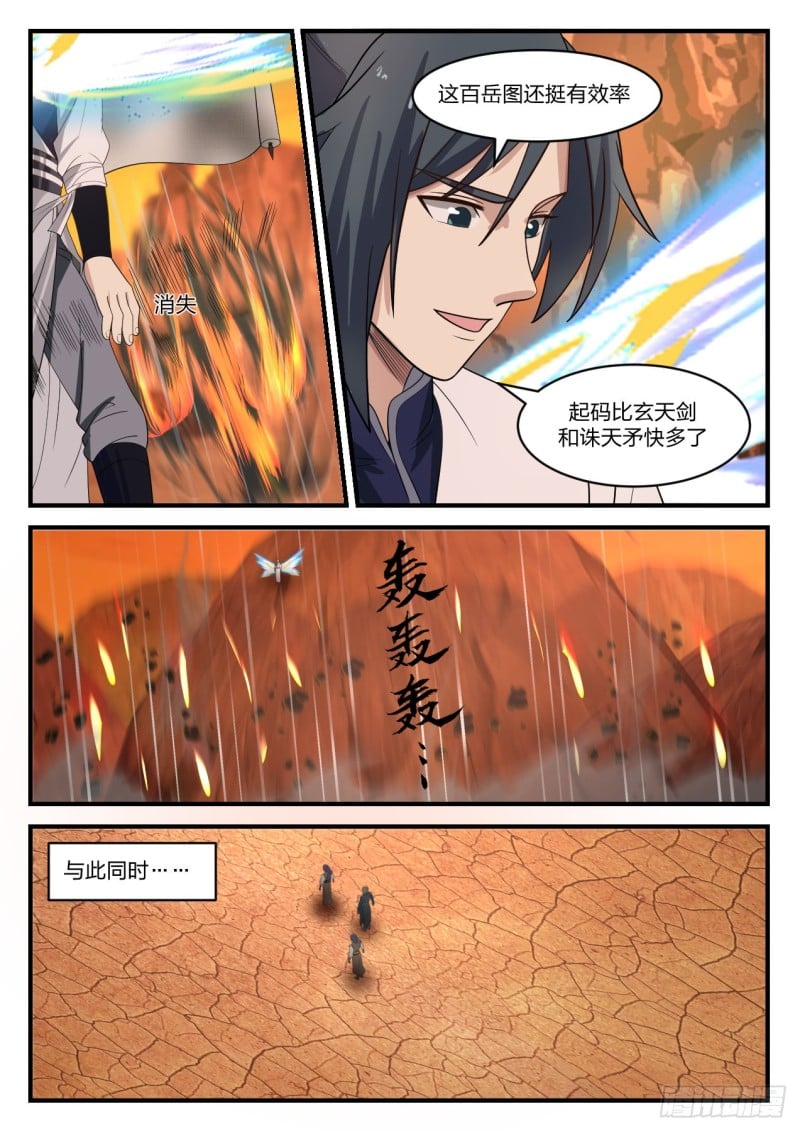 This Baiyue map is quite efficient

At least it's much faster than the Xuantian Sword and the Heaven Punishing Spear.

at the same time·..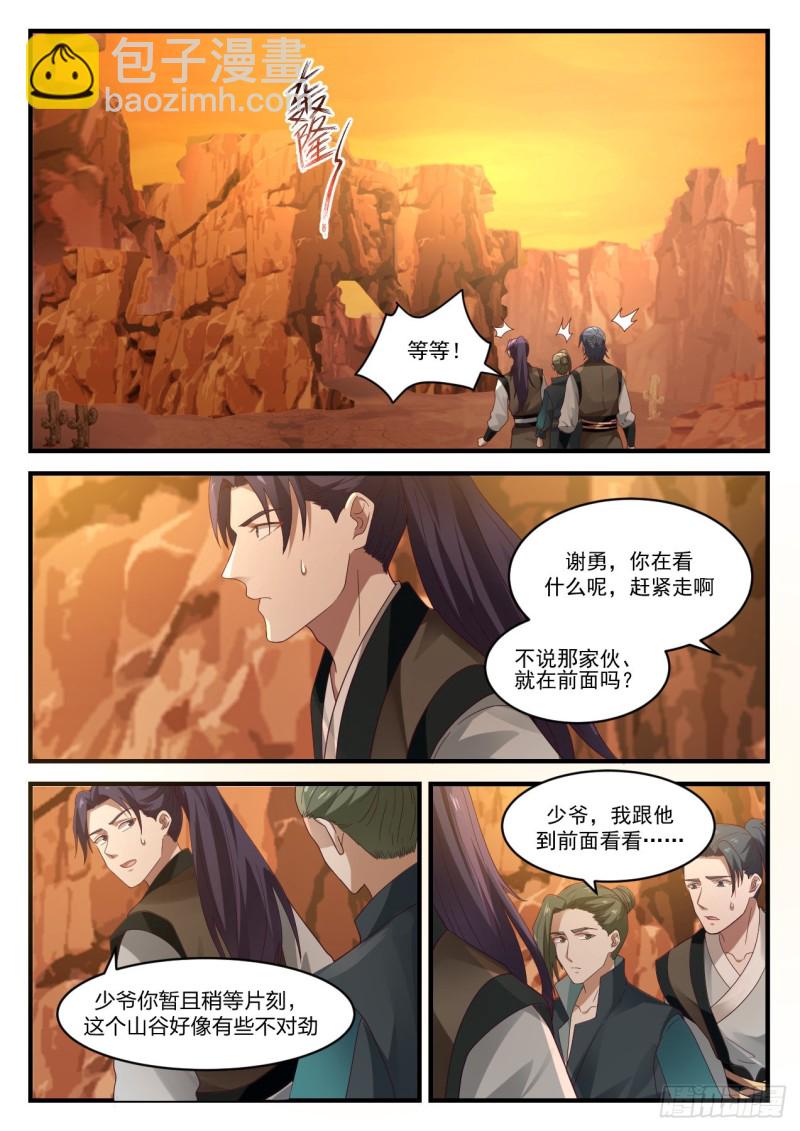 and many more!

Xie Yong, what are you looking at, hurry up, don't talk about that guy, are you right in front?

Master, shall I follow him to the front? …

Master, please wait a moment, there seems to be something wrong with this valley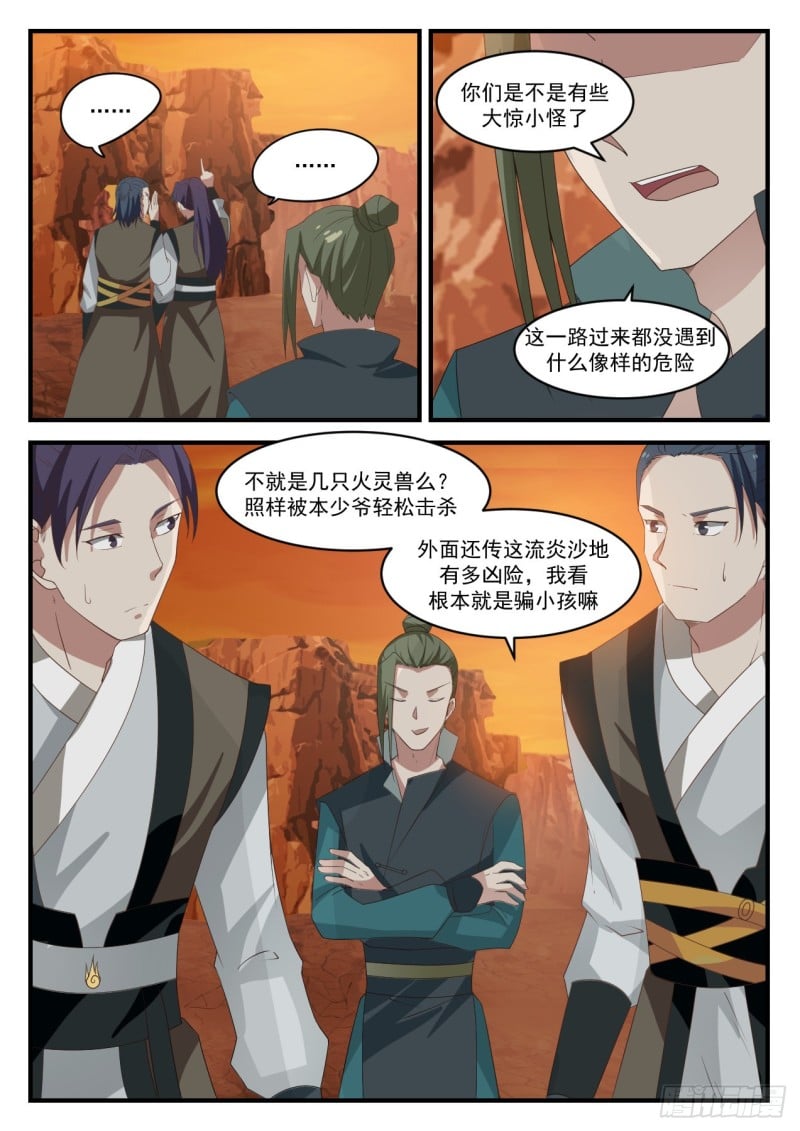 Are you making a fuss?

I haven't come across any decent danger along the way.

Isn't it just a few fire spirit beasts? Still easily killed by this young master

There are rumors about how dangerous this flaming sand field is. I think it's just lying to children.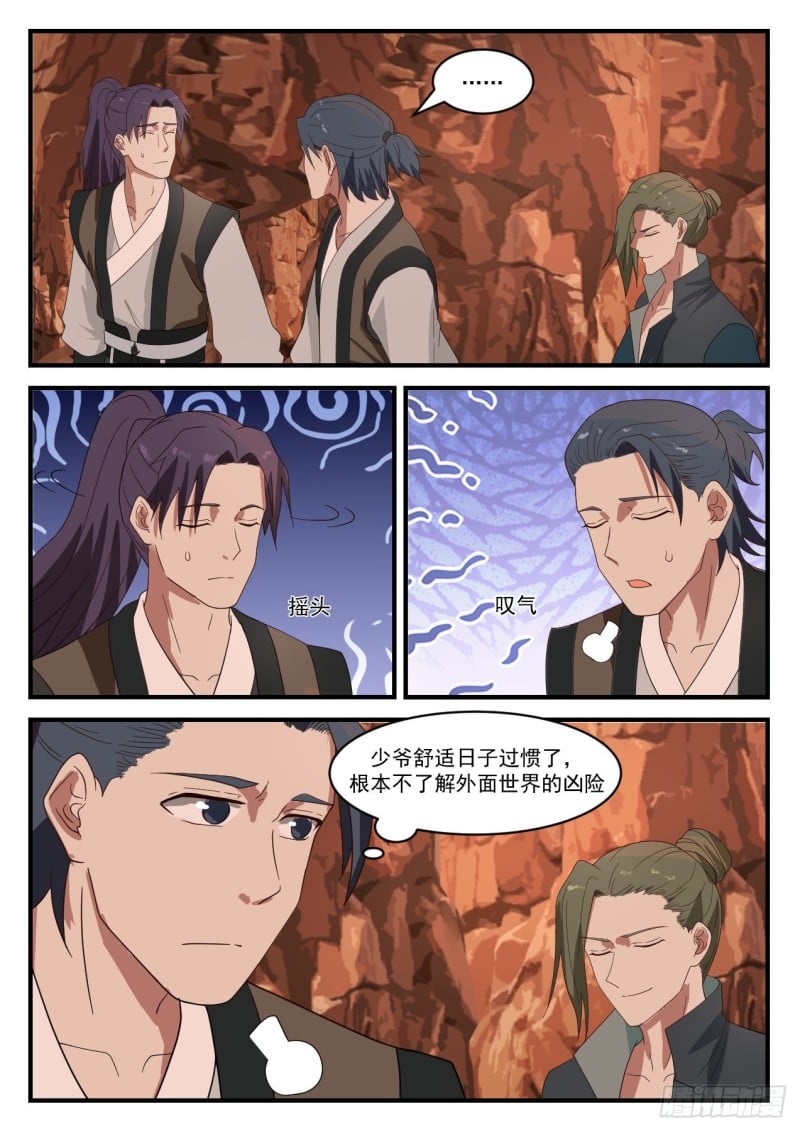 shaking his head

The young master is used to living a comfortable life, and he has no idea about the dangers of the outside world.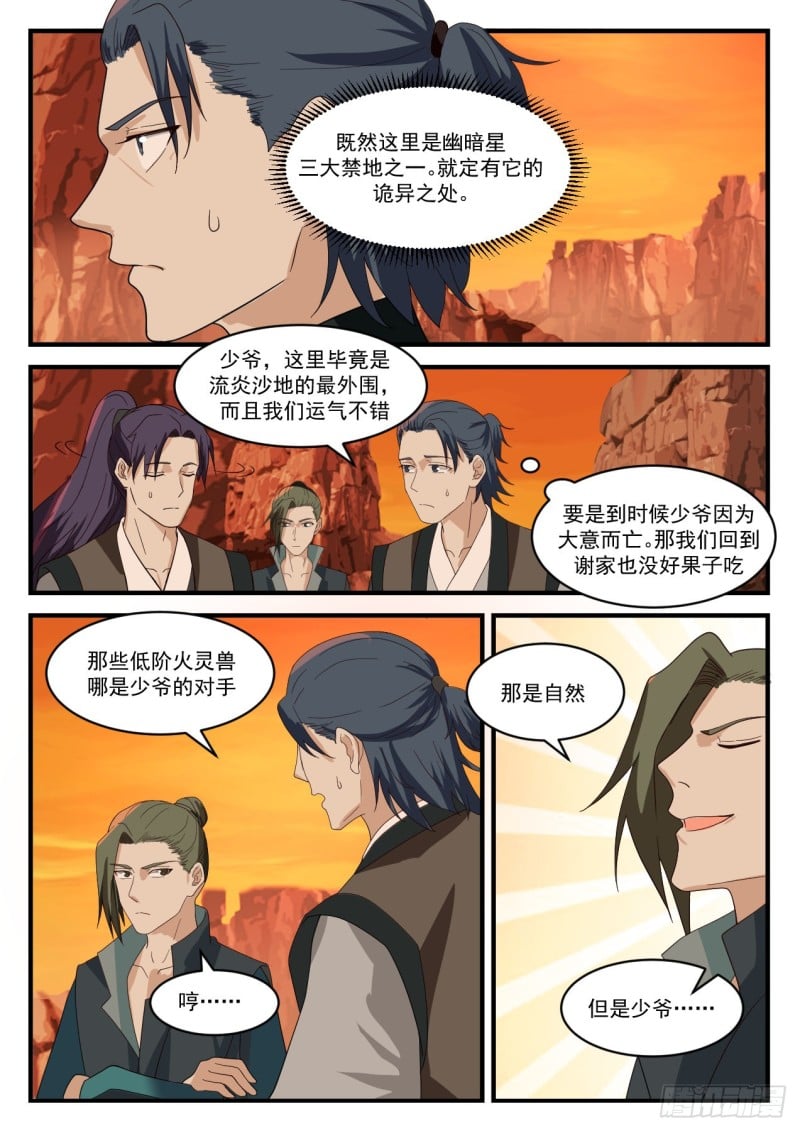 Since this is one of the three forbidden places in the dark star. There must be something weird about it.

Master, after all, this is the outermost part of the Flowing Flame Sand Field, and we are lucky

If the young master dies due to carelessness. Then we don't have any good fruit to eat when we go back to Xie's house.

How can those low-level fire spirit beasts be the opponents of the young master?

that's nature

Humph…..

But sir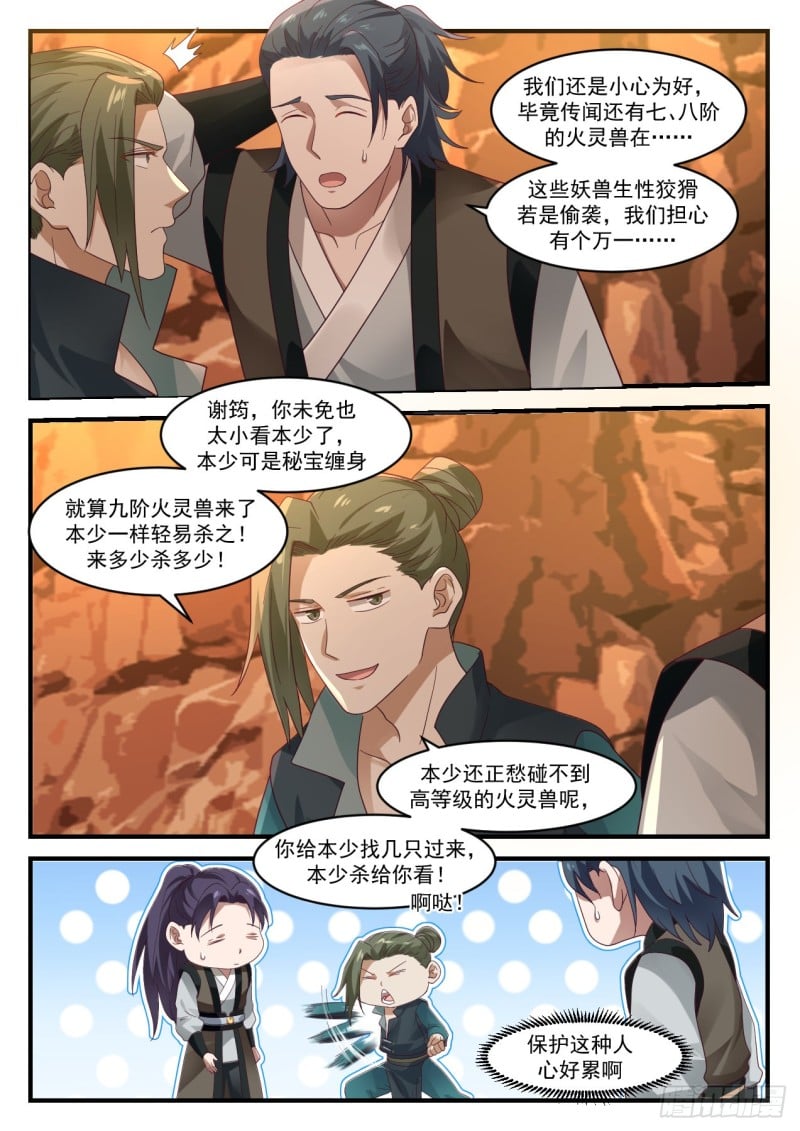 We'd better be careful, after all, it is rumored that there are still fire spirit beasts of the seventh and eighth order. If these beasts are cunning by nature, if they attack, we are worried that there will be thousands of them.

Xie Yun, you are too underestimated, this young master is full of secret treasures.

Even if the ninth-order fire spirit beast came to this young master, it would be easy to kill it! Kill as many as you want!

This young master is worried that he will not be able to meet high-level fire spirit beasts, ah!

You find a few for this young master, and this young master will kill them for you!

It's so tiring to protect such people.