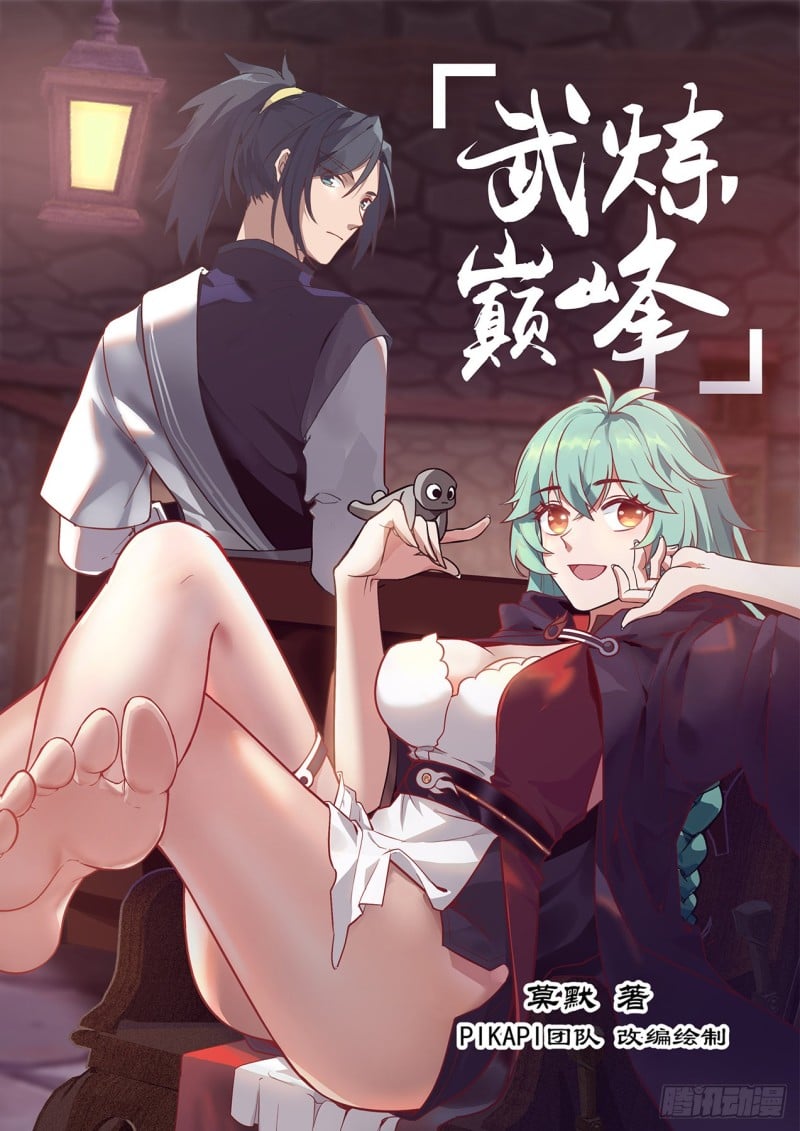 writing

Adapted and drawn by the PIKAPI team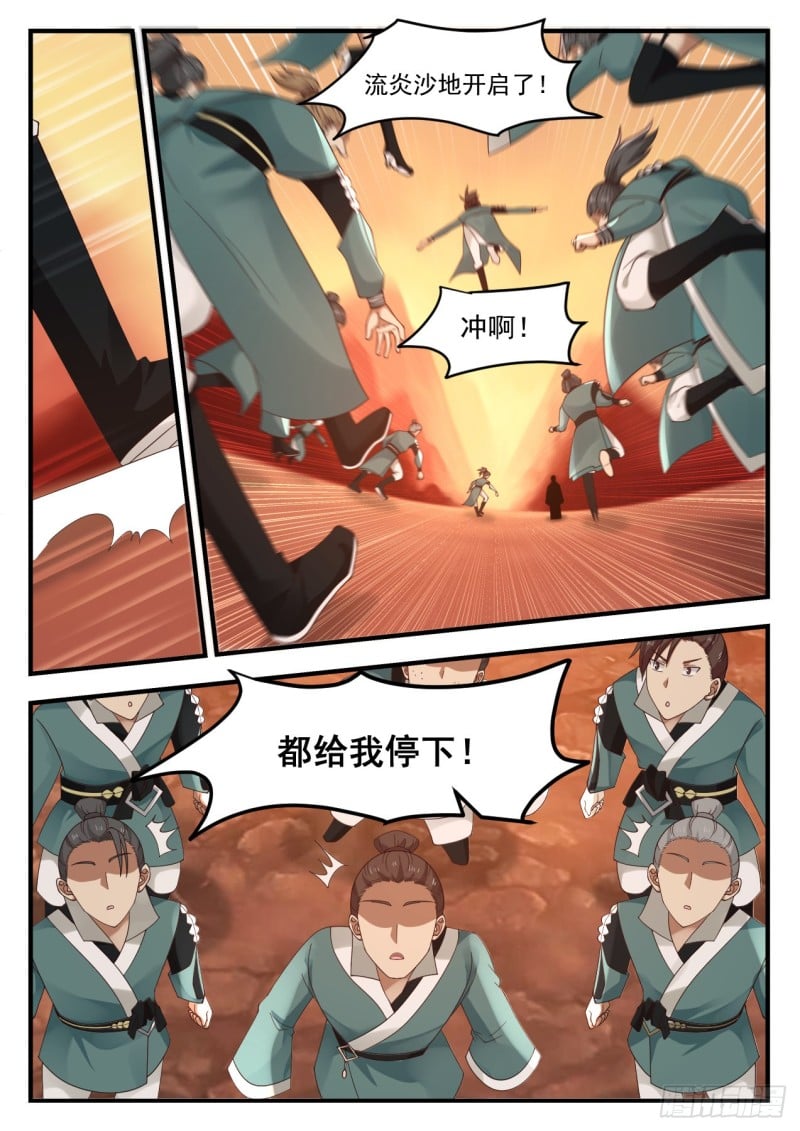 Flowing Flame Sand is open!

Go!

Give me a stop!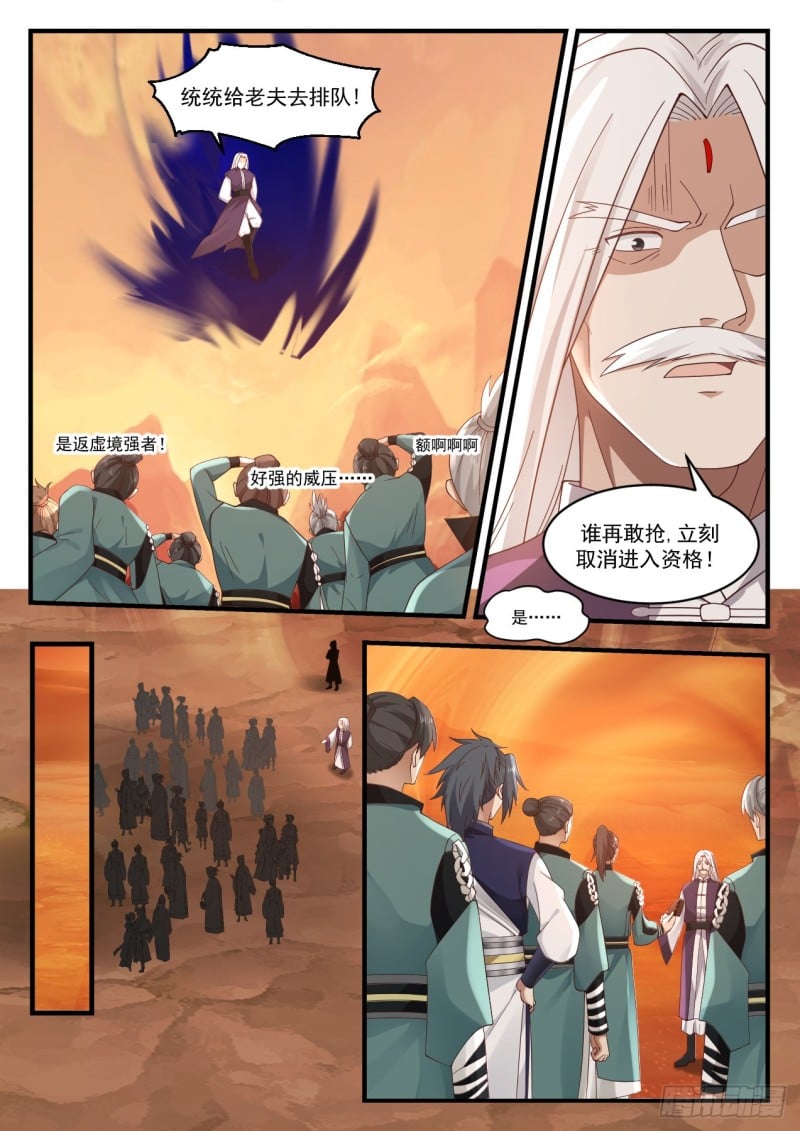 All line up for the old man!

It's a Void Return Realm powerhouse!

ah ah ah

Such a strong coercion…

Whoever dares to grab it again will be disqualified immediately! Yes·.

numb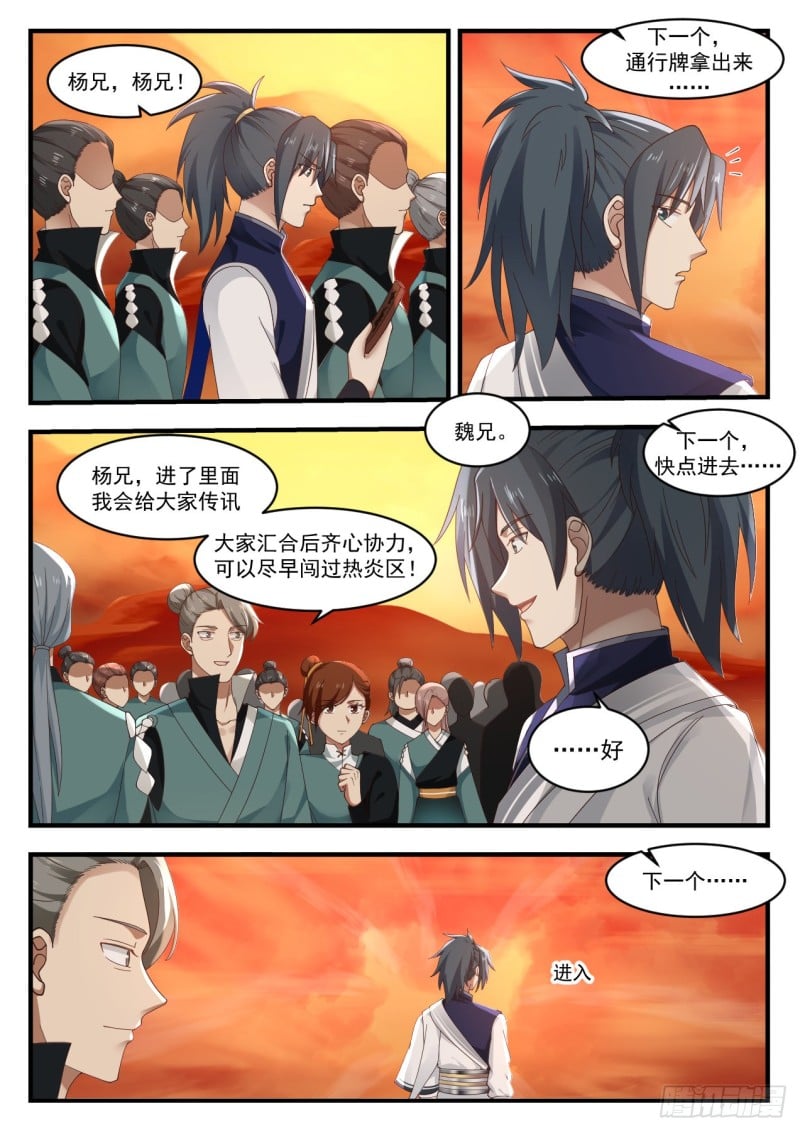 Next, the pass card is coming out

Brother Yang, Brother Yang!

Brother Wei.

Brother Yang, I will send a message to everyone when you enter.

hurry in

After everyone gathers together, we can break through the hot zone as soon as possible!

"it is good

Enter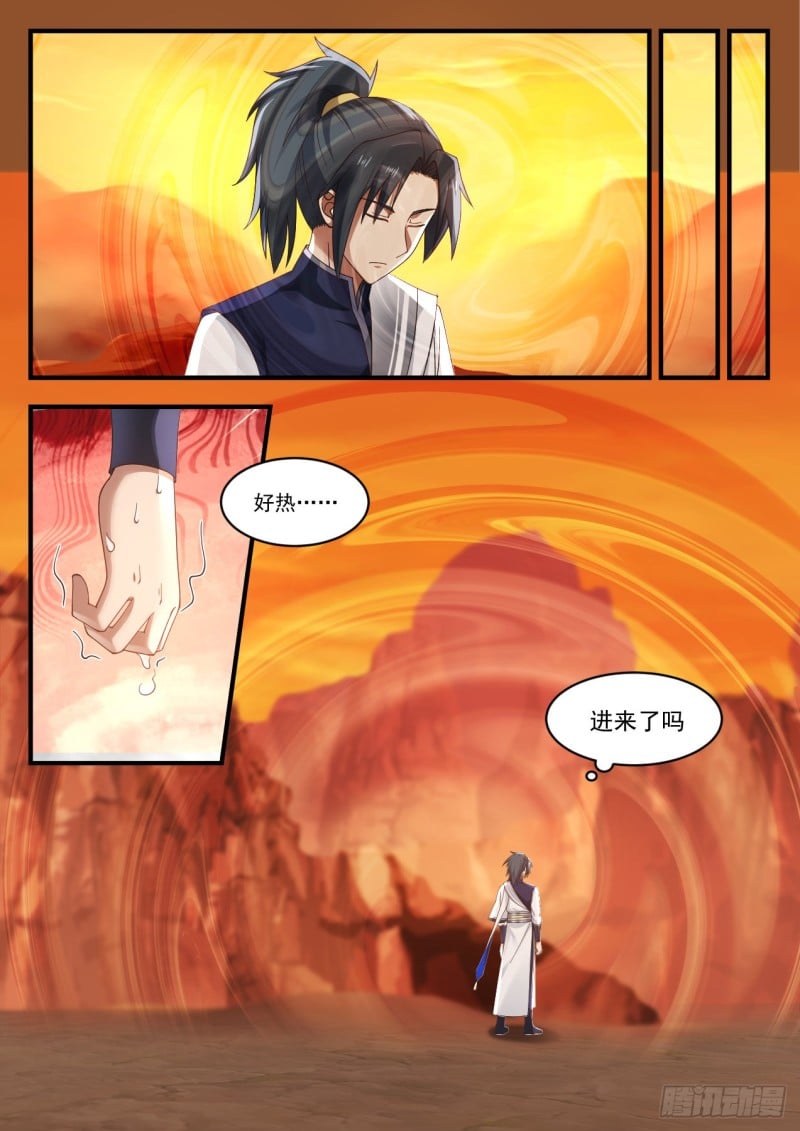 So hot……·

are you in?

Tencent animation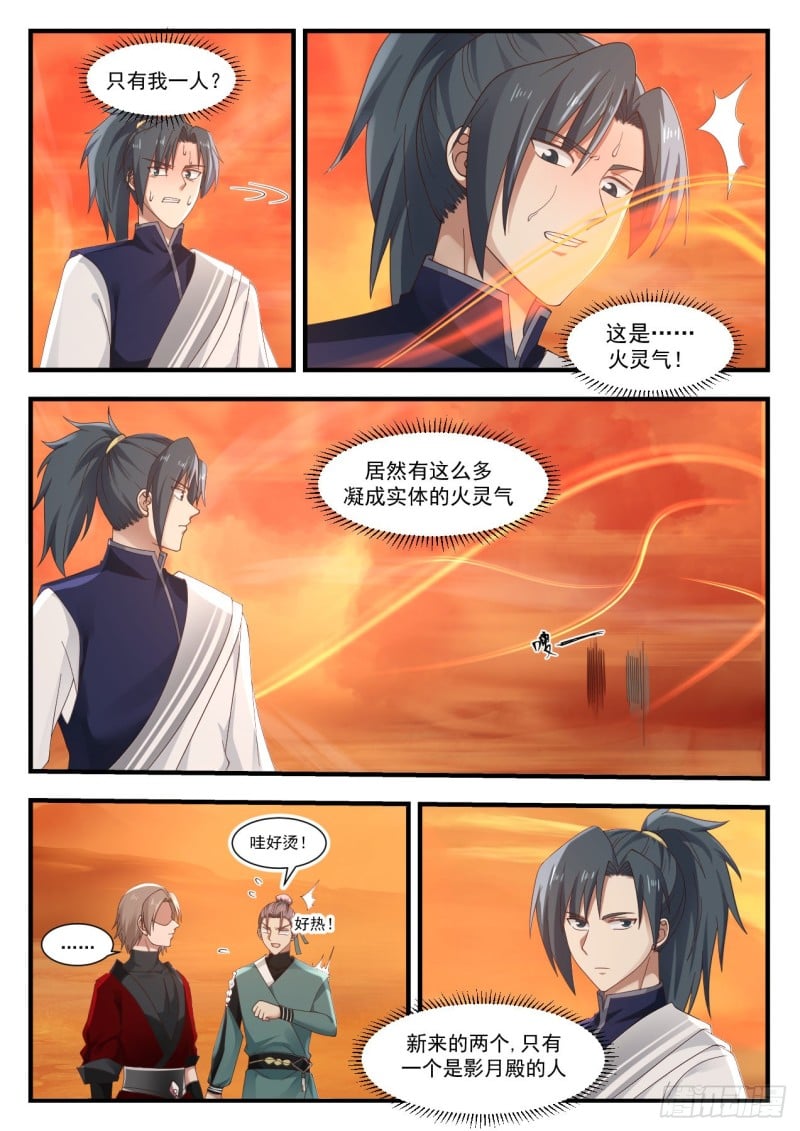 Just me?

This is…. Fire Reiki!

There are so many fire auras condensed into entities

Wow so hot! So hot!

Of the two new arrivals, only one is from the Shadowmoon Palace.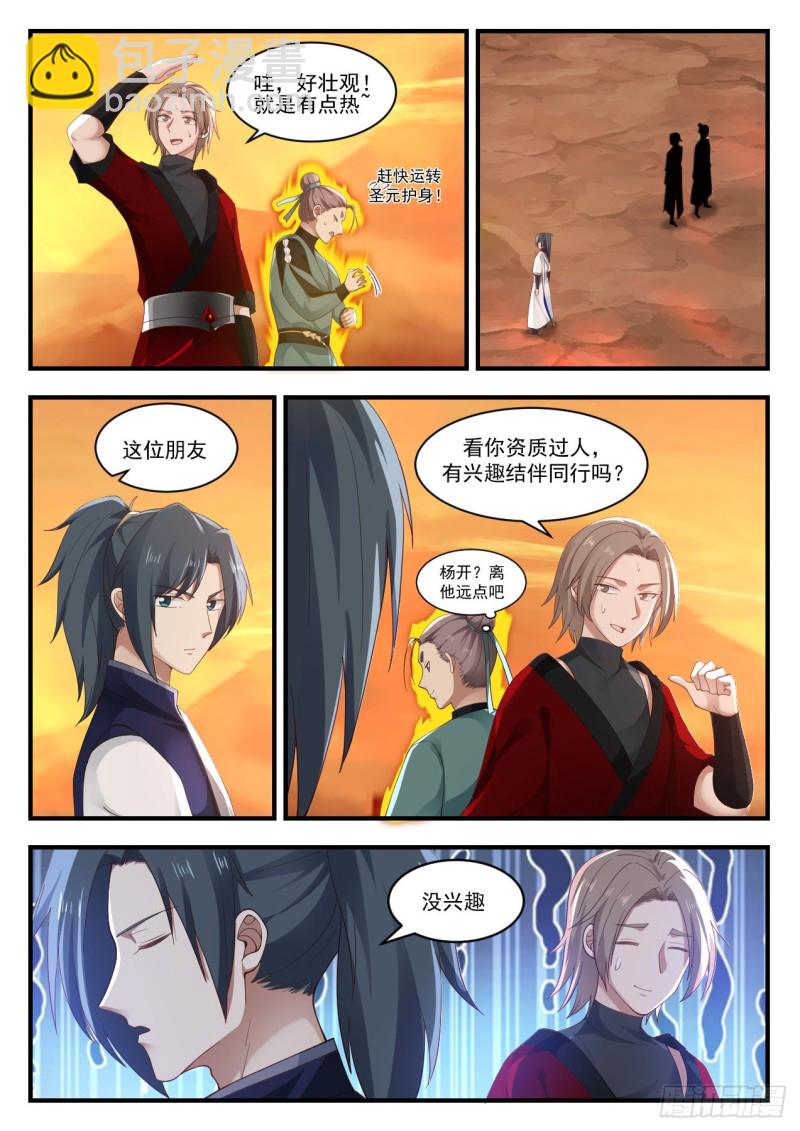 Wow, that's spectacular! just a little hot

Hurry up and run the Saint Yuan bodyguard!

this friend

Looking at your excellent qualifications, are you interested in partnering with you? Yang Kai? stay away from him

Not interested in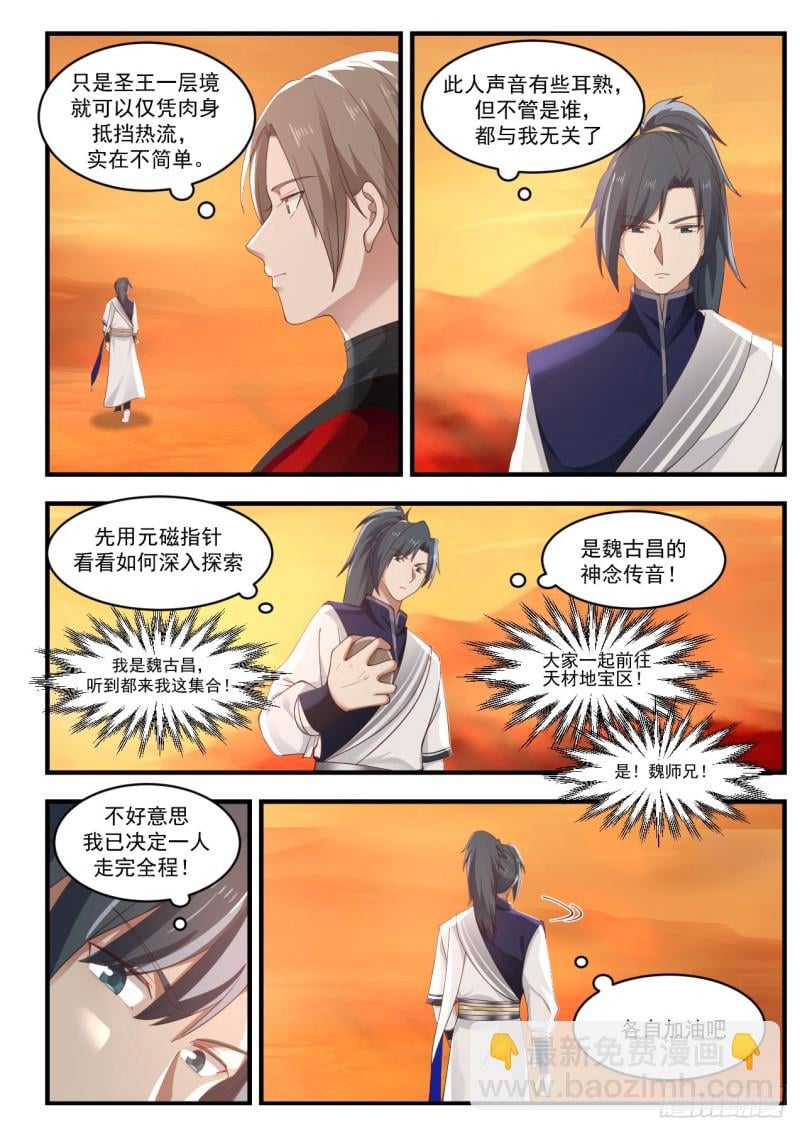 It is not easy to just rely on the physical body to resist the heat flow at the first level of the Holy King.

This person sounds familiar, but no matter who it is, it has nothing to do with me

First, use the Yuan Magnetic Pointer to see how to explore in depth. I am Wei Guchang. If you hear it, come to my collection!

It is Wei Guchang's Divine Sense voice transmission! Let's go to Tiancai Dibao District!

Yes! Brother Wei!

Sorry, I have decided to go the whole way alone!

Come on each one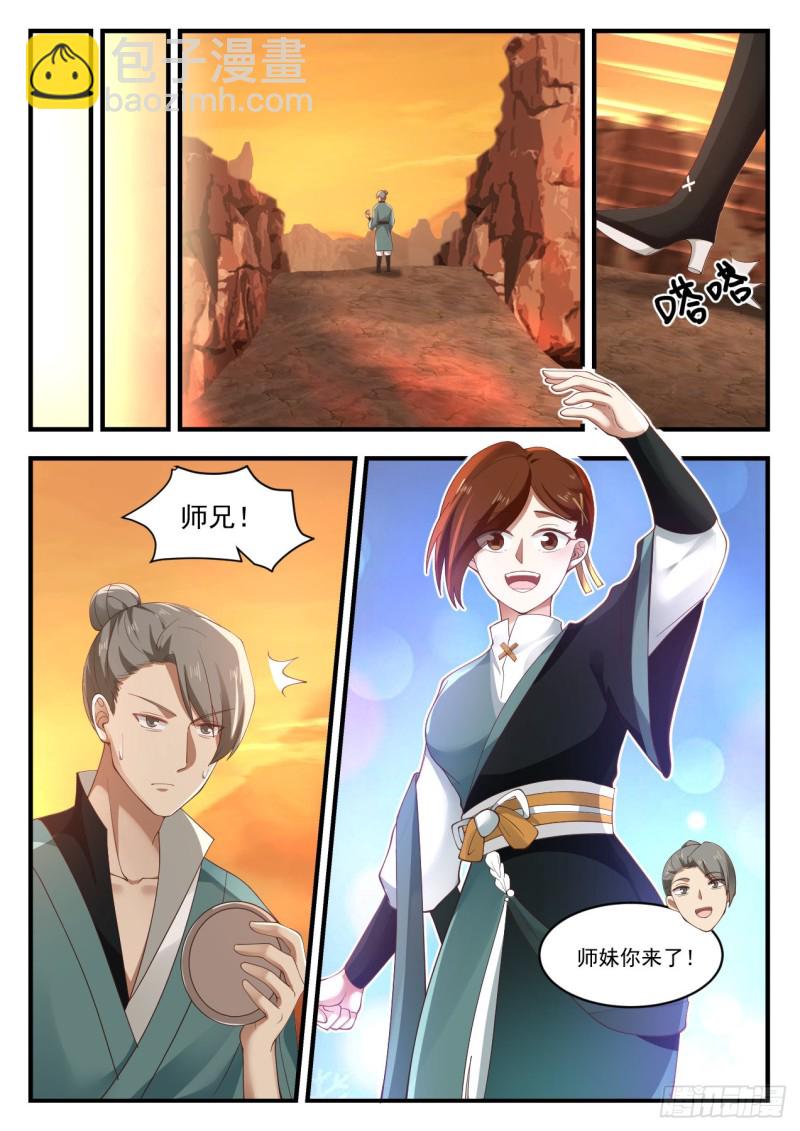 Baked ha

Brother!

Sister, you are here!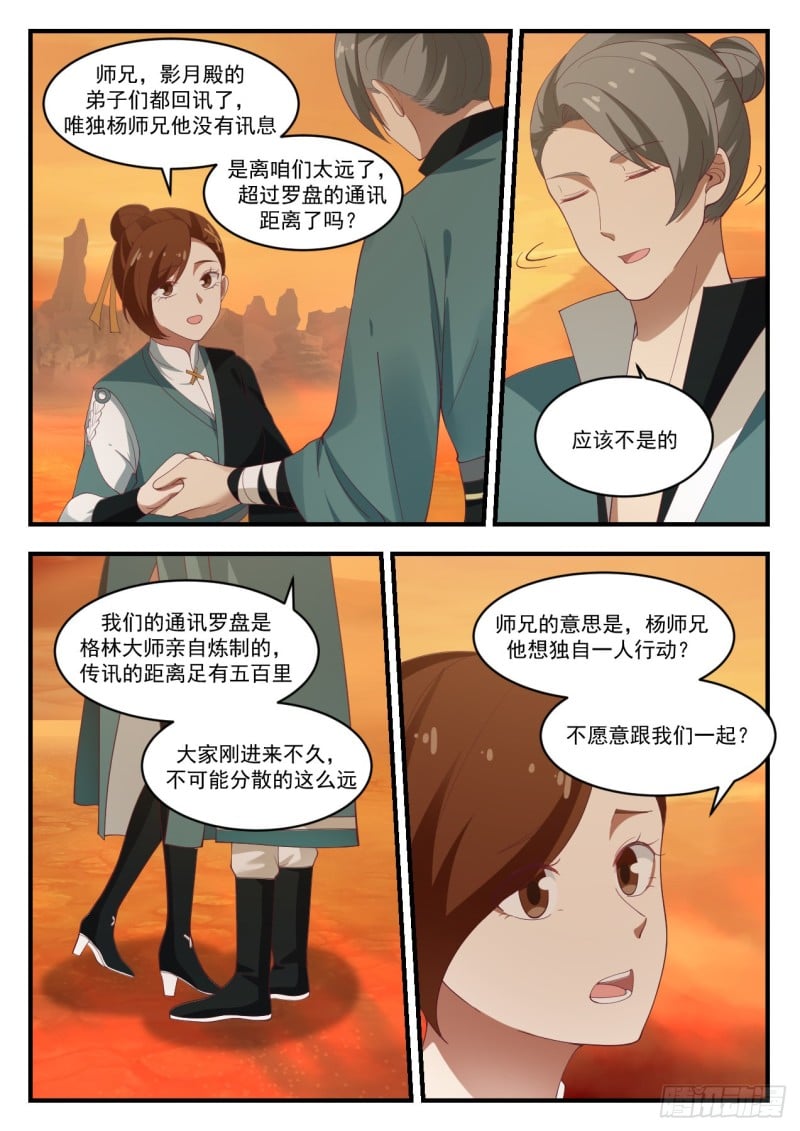 Senior Brother, the first sons of Shadow Moon Palace have responded, but Senior Brother Yang has no information.

Is it too far away from us, beyond the communication distance of the compass?

should not be

Our communication compass was personally refined by Master Green, and the distance of communication is five hundred miles.

What does brother mean, Brother Yang, he wants to act alone? Don't want to come with us?

It's not long since everyone came in, it's impossible to disperse so far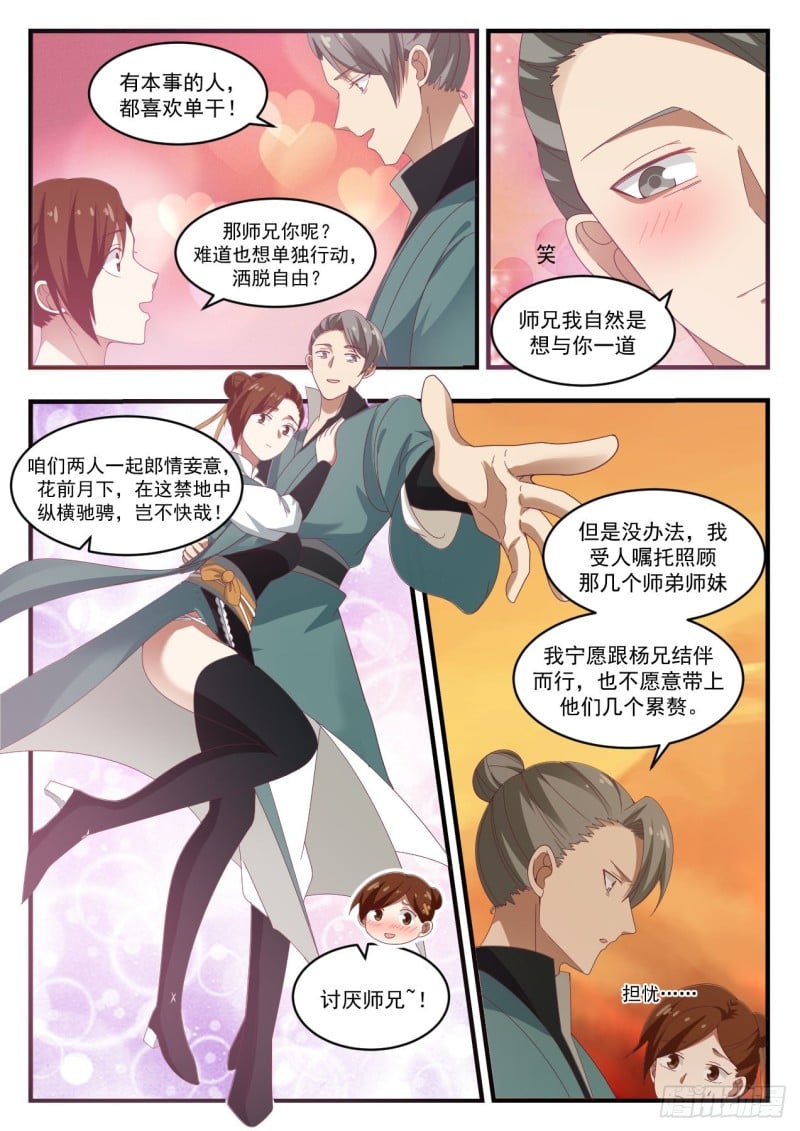 People with skills like to go it alone!

What about you, brother? Do you also want to act alone, free and easy?

Brother laugh, I naturally want to be with you

The two of us are in love and concubine together, and it will be a pleasure to gallop in this forbidden area under the moonlight!

But there's no way, I'm being looked after and entrusted to take care of those junior brothers and sisters, I'd rather go with Brother Yang than bring them tired.

Hate brother"!

worry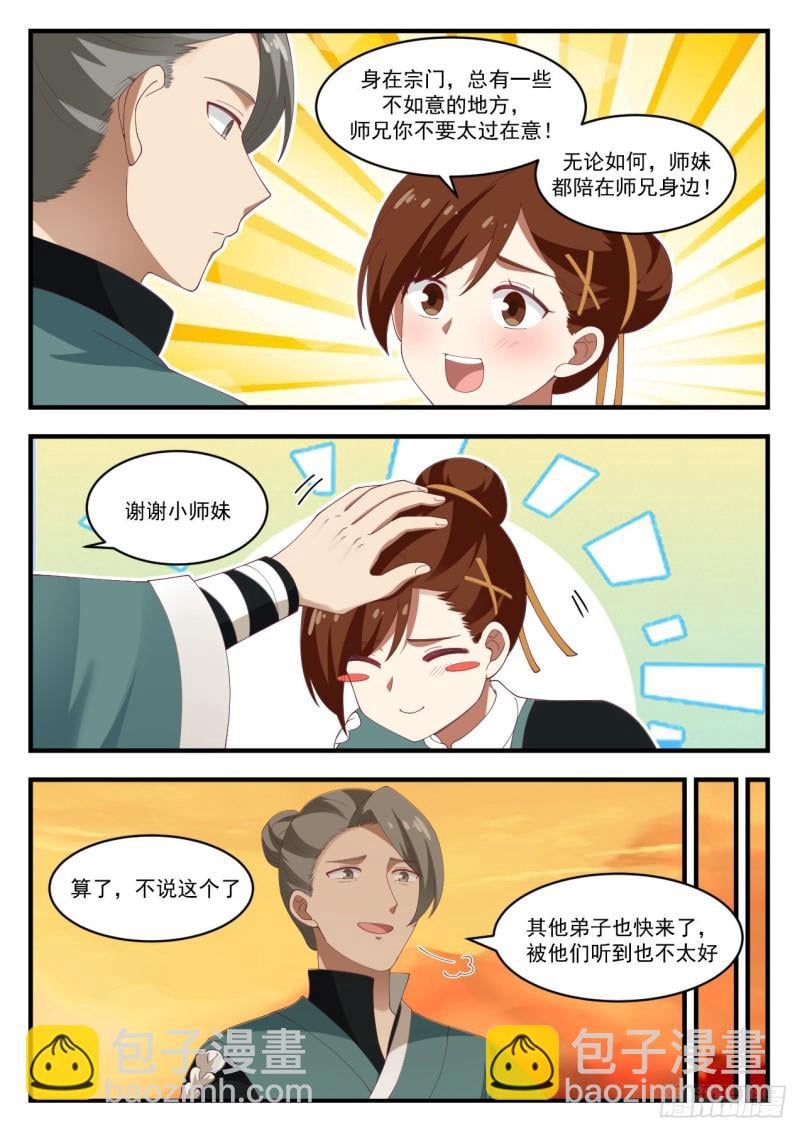 In the sect, there are always some unsatisfactory places, senior brother, don't worry too much!

No matter what, the junior sister will always stay by the senior brother's side!

Thank you little sister

Forget it, stop talking about this

The other disciples are coming soon, and it's not good to hear from them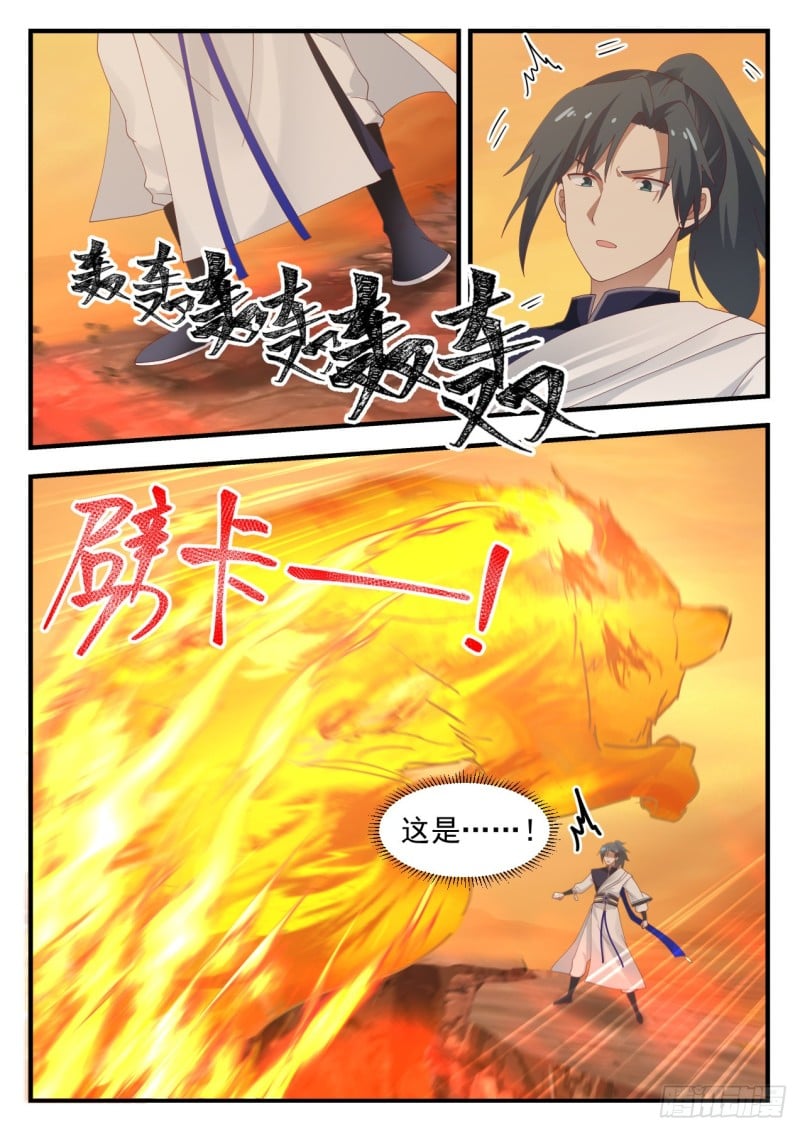 Qiyi

This is…·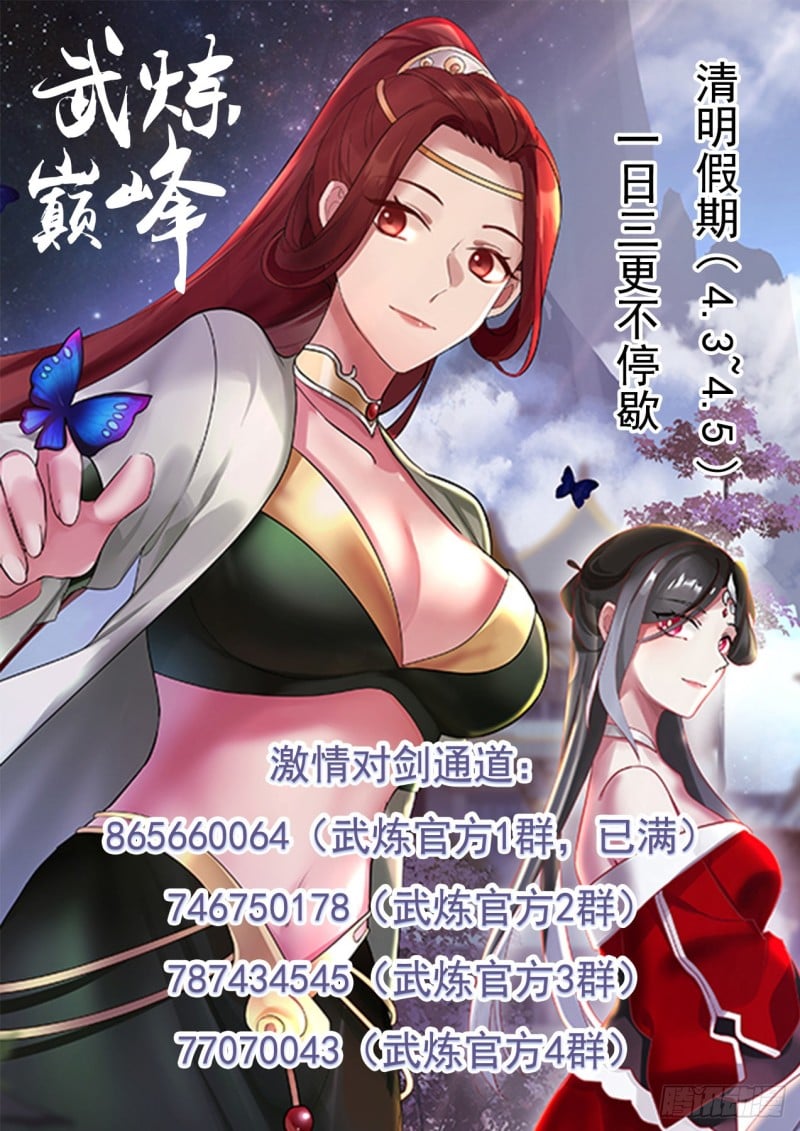 Wu roast

Qingming Holiday (4.3~4:5)

Three times a day without stopping

Passion to Sword Channel:

865660064 (Wu Lian Official Group 1, full) 746750178 Wu Lian Official Group 2) 787434545 Wu Lian Official Group 3) 17070043

(Wu Lian Official Group 4)