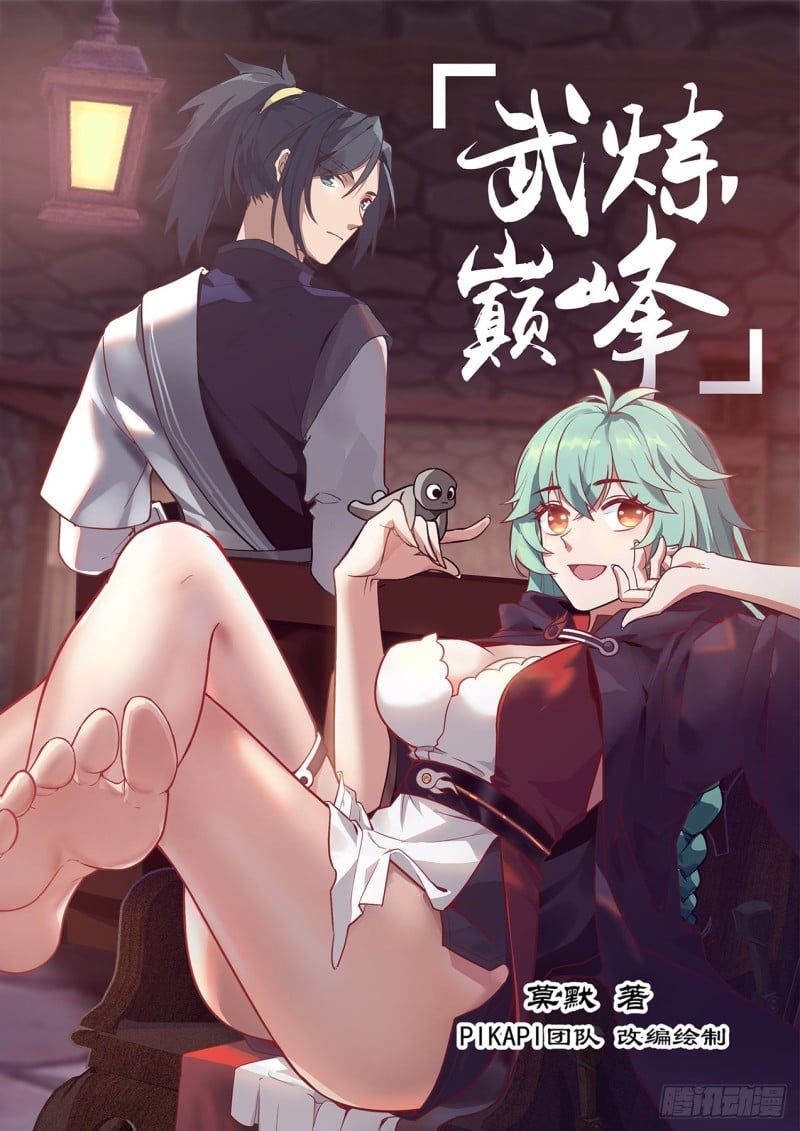 writing

Adapted and drawn by the PIKAPI team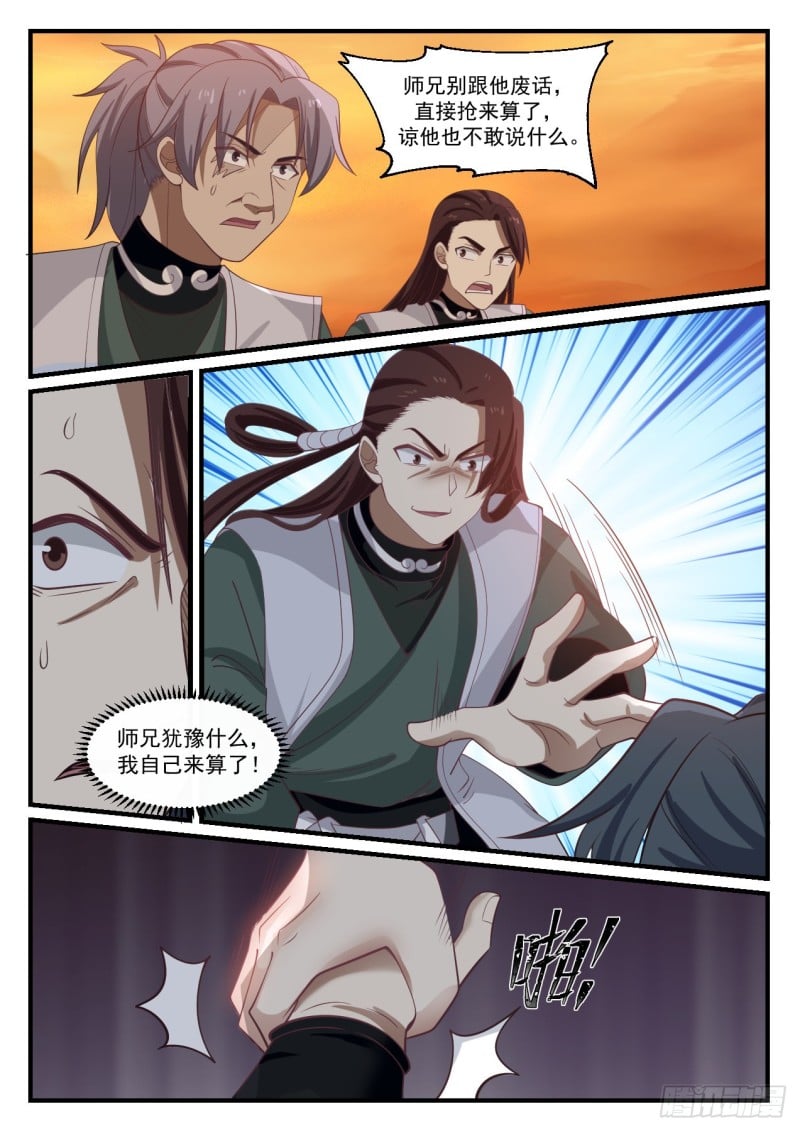 Senior brother, don't talk nonsense with him, just grab it and forget it, forgive him and don't dare to say anything.

Brother, what are you hesitating about, I will do it myself!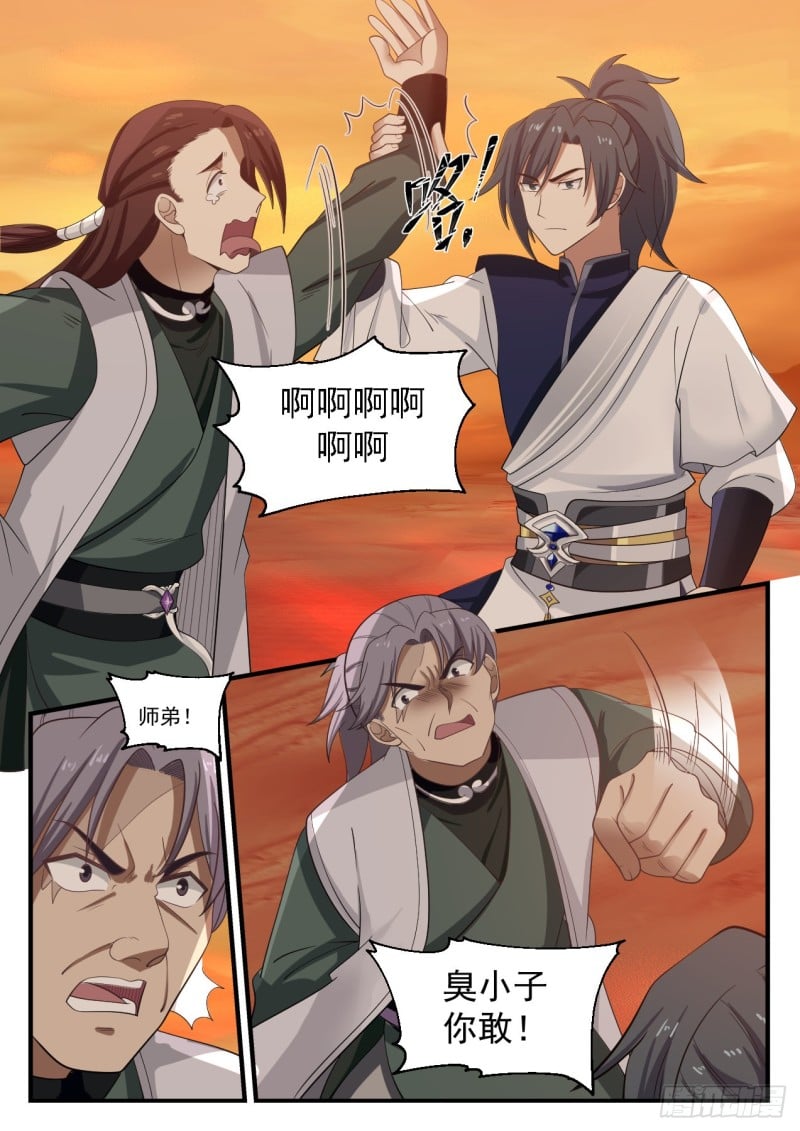 Ah ah ah ah ah ah ah

Junior Brother!

Brat, how dare you!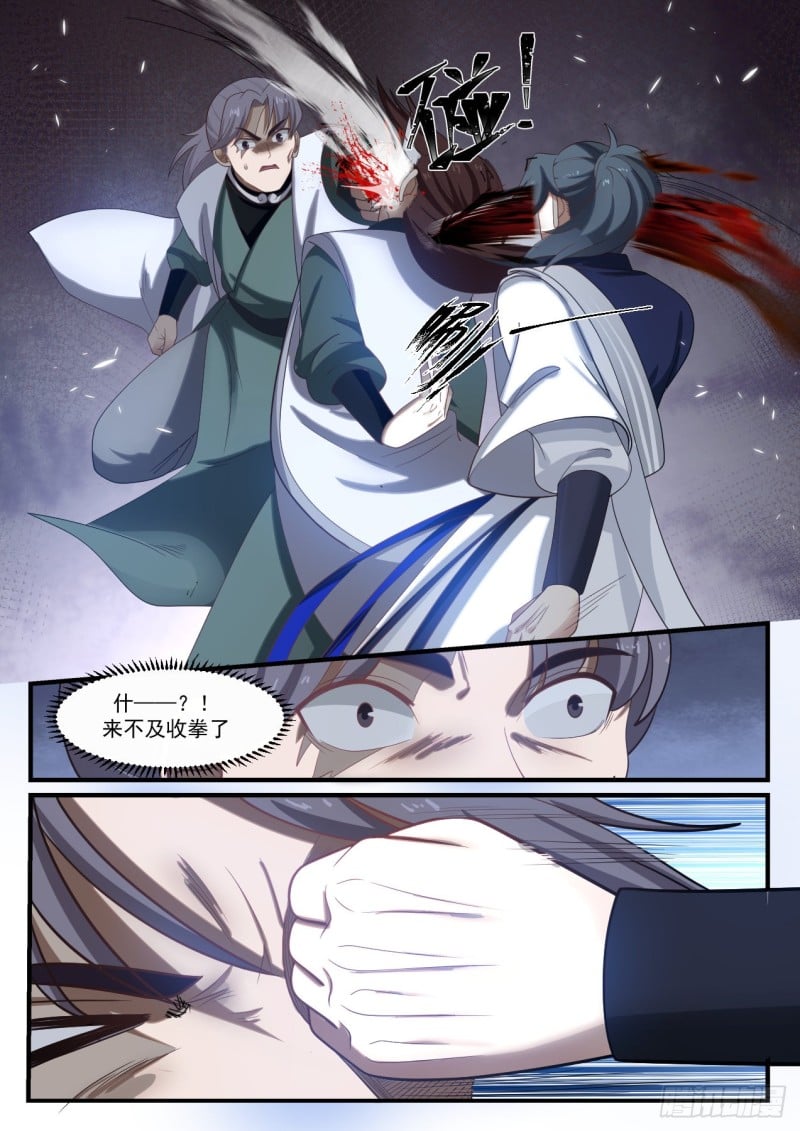 even? ! It's too late to stop punching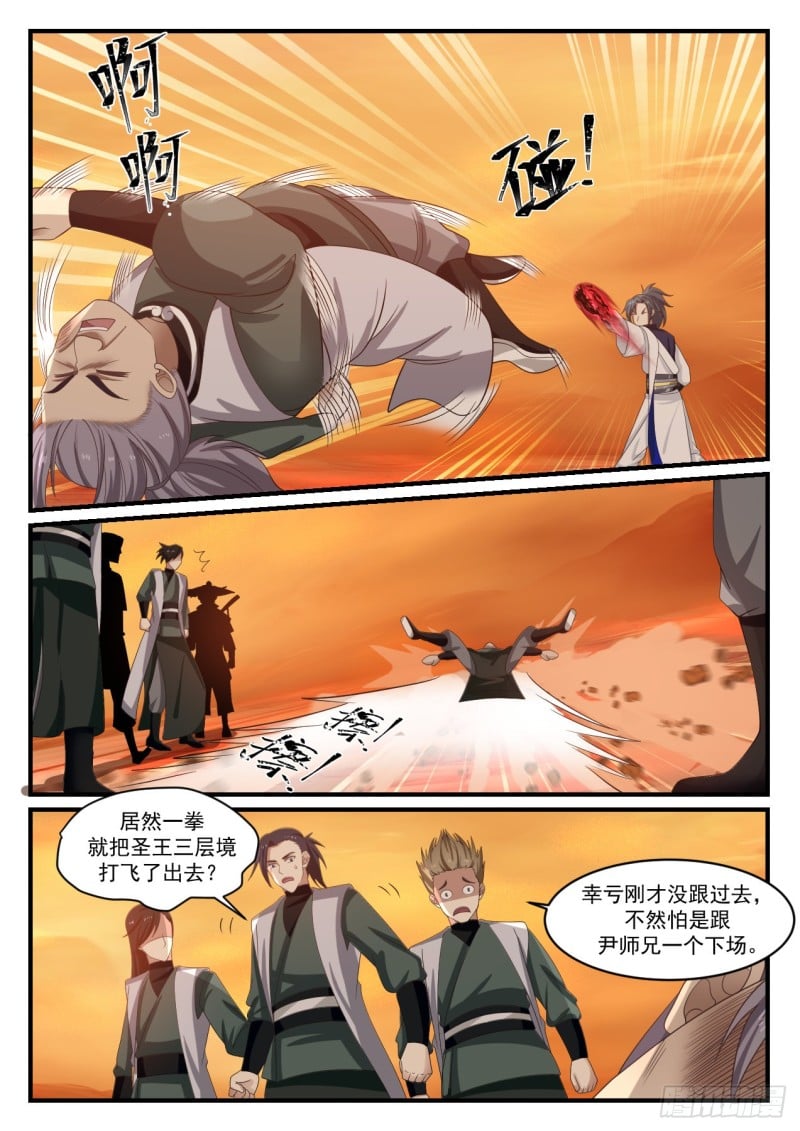 Ah Nan

He actually knocked out the Holy King's third-layer with one punch?

Fortunately, I didn't follow me just now, otherwise I'm afraid I'll end up with Brother Yin.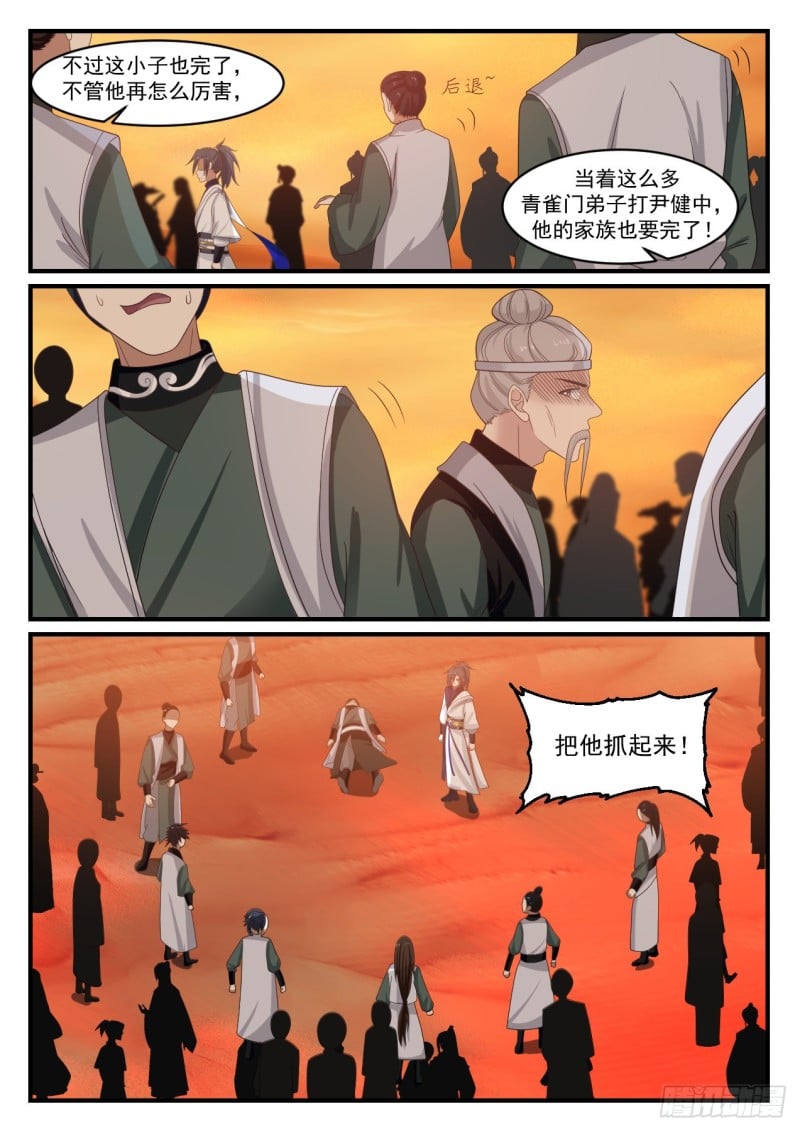 But this kid is finished, no matter how good he is,

Back off?

Fighting Yin Jianzhong in front of so many Qingquemen disciples, his family will be finished!

Get him!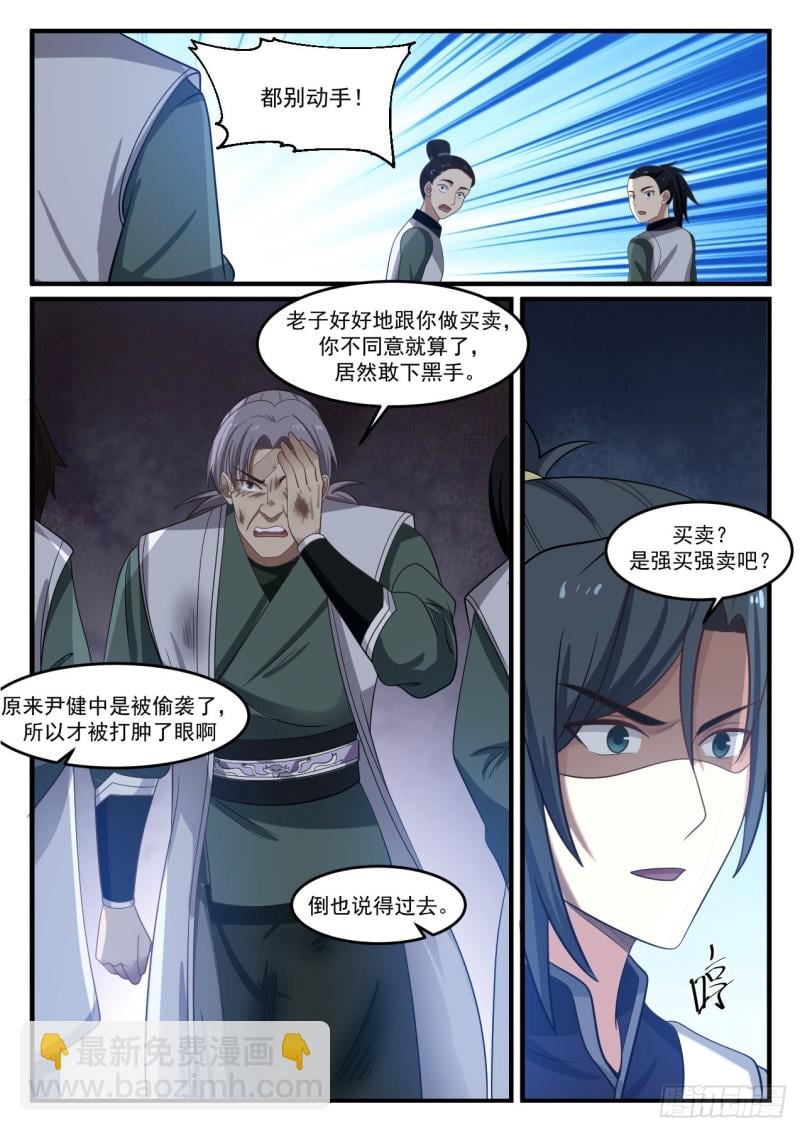 Don't do it!

Lao Tzu does a good business with you, even if you don't agree, you dare to make a bad move.

buy and sell? Is it a strong buy and a strong sell?

It turns out that Yin Jianzhong was attacked, so his eyes were swollen.

It makes sense.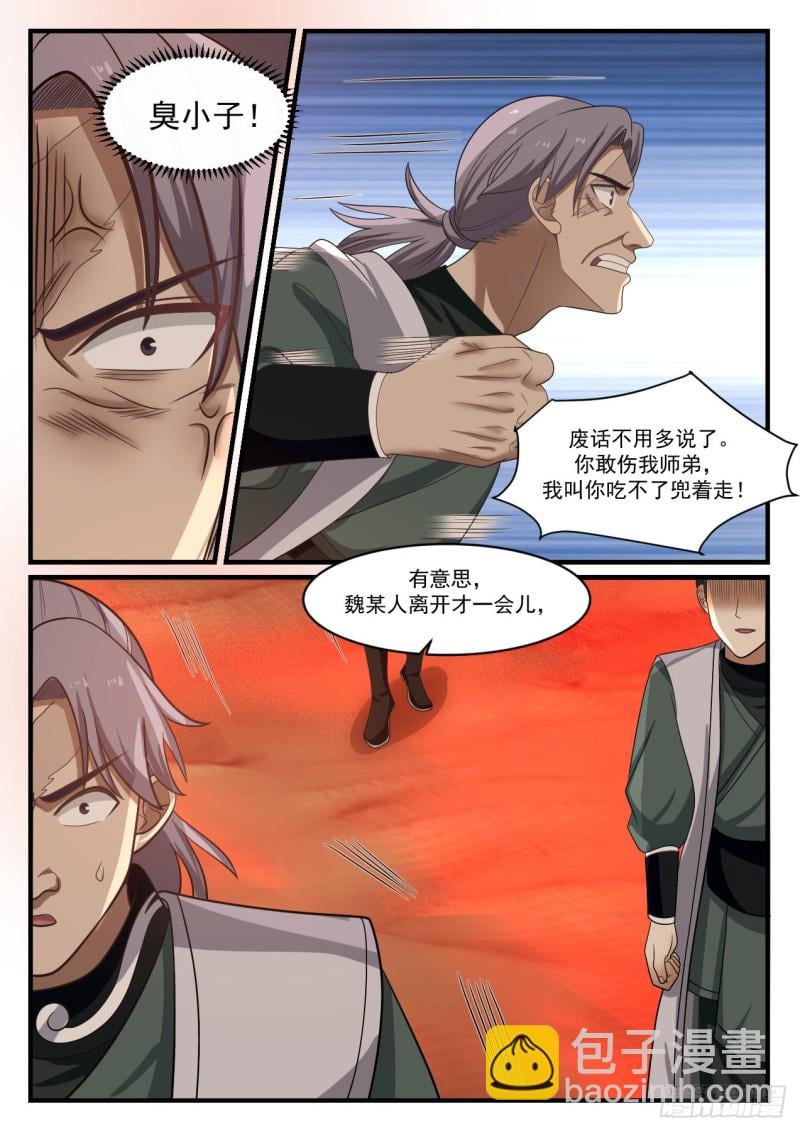 Brat!

Needless to say nonsense. If you dare to hurt my junior brother, I will tell you to walk away!

Interesting, someone Wei left for a while,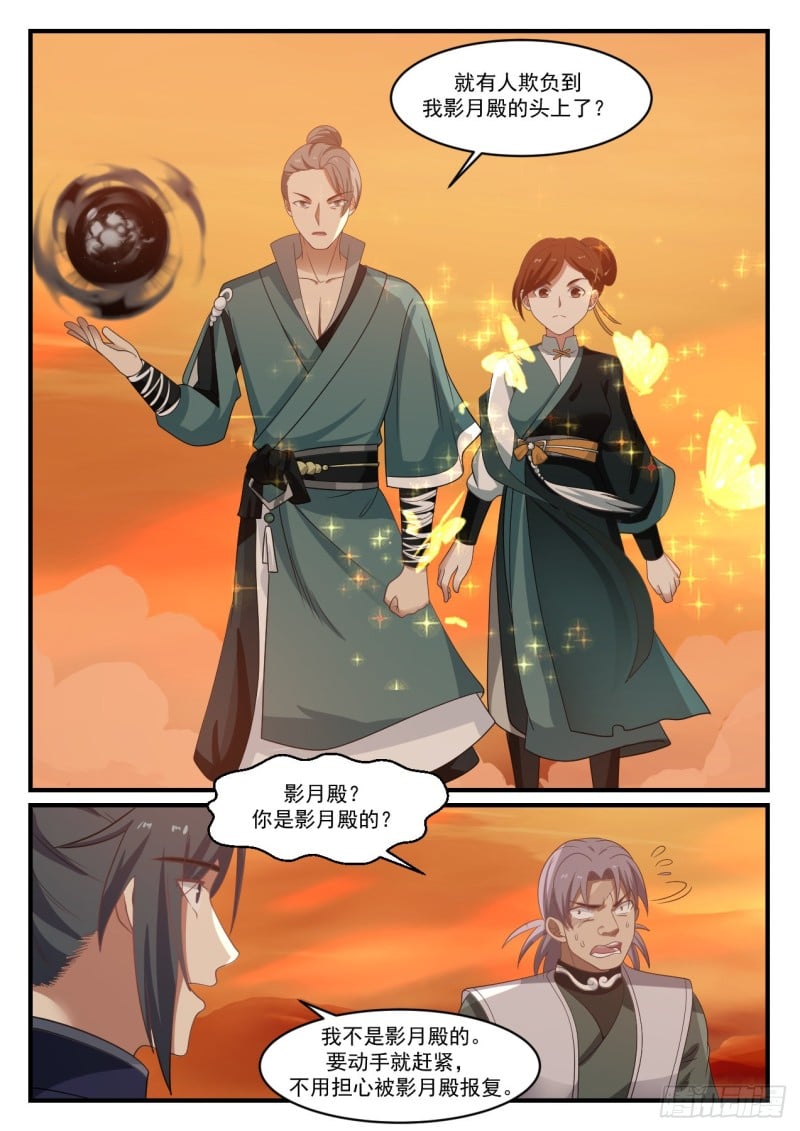 Someone bullied me on the head of Shadowmoon Palace?

Shadowmoon Palace? Are you from Shadowmoon Palace?

I am not from Shadowmoon Palace. Hurry up if you want to do it, don't worry about revenge by Shadow Moon Palace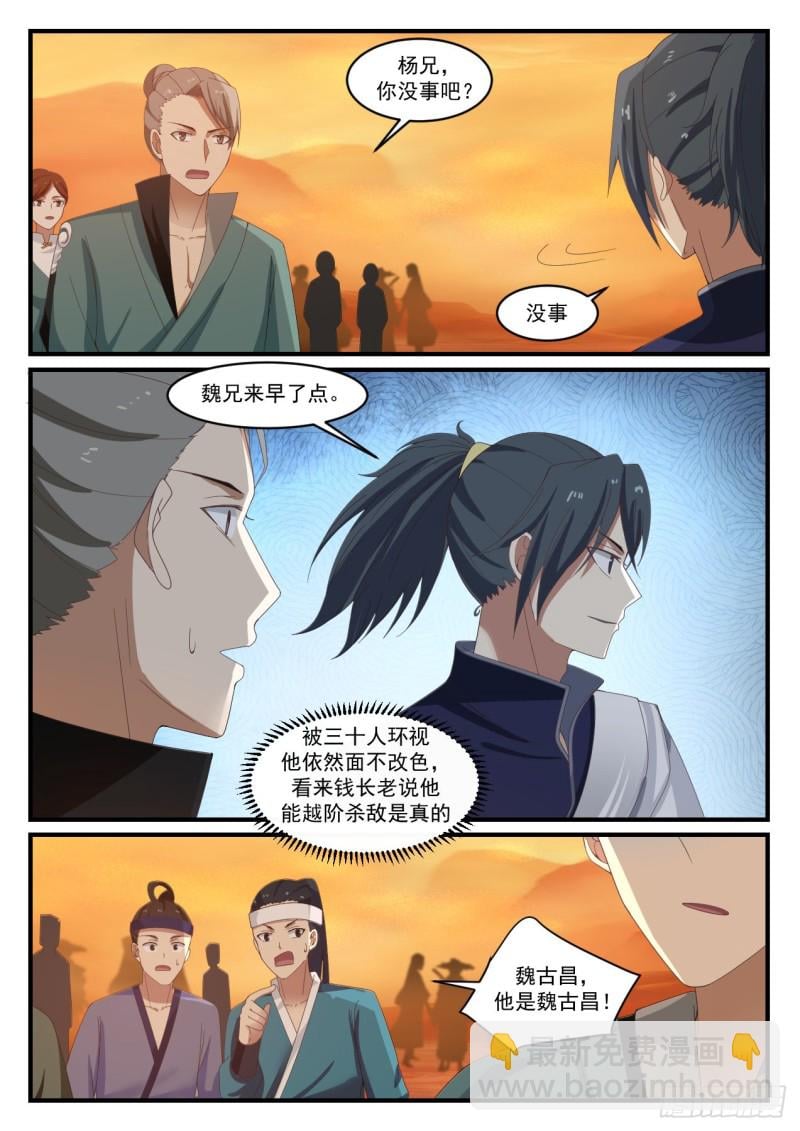 Brother Yang, are you alright?

fine

Brother Wei came a little early.

Even when thirty people looked at him, he still didn't change his face. It seems that Elder Qian said that he could kill by leaps and bounds, so it was true.

Wei Guchang, he is Wei Guchang!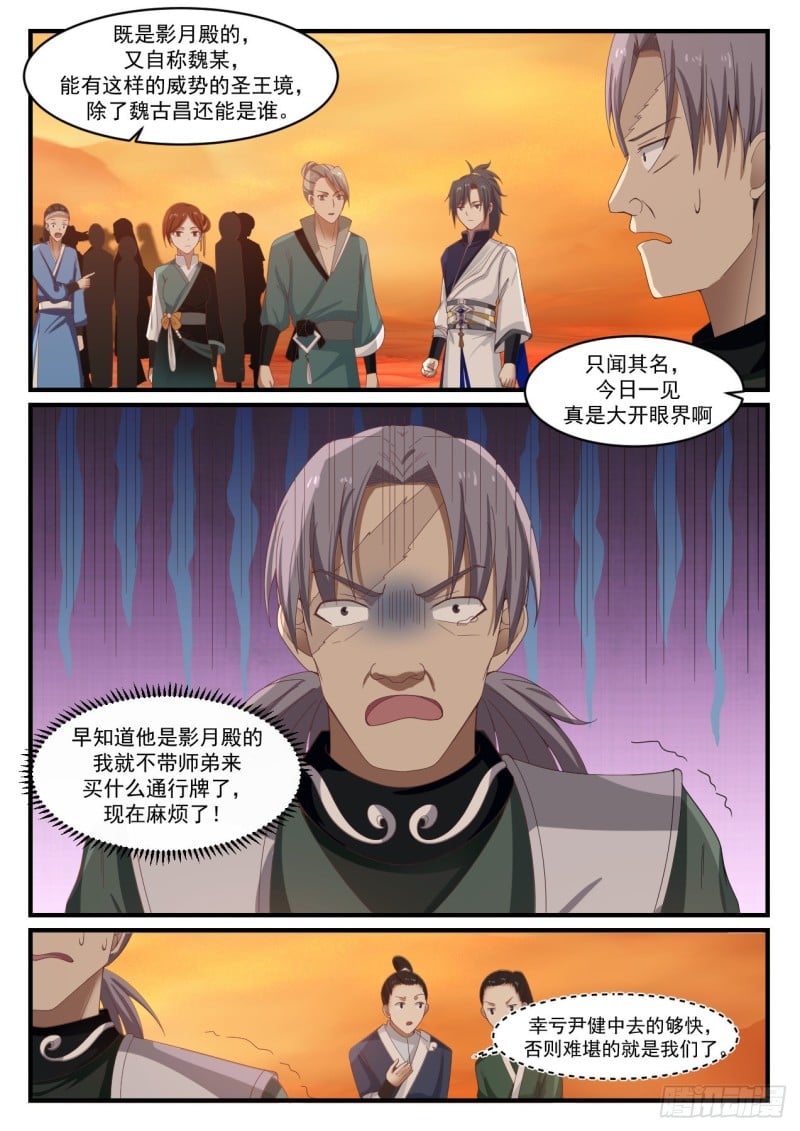 Not only is the Shadow Moon Palace, but also claims to be Wei, who can have such a mighty Saint King Realm, but who else is Wei Guchang.

I just heard its name, it was an eye-opener to see it today.

Knowing that he is from the Shadow Moon Palace, I would not bring my junior brother to buy any access cards. Now I am in trouble!

Fortunately, Yin Jianzhong went fast enough, otherwise it would be us who would be embarrassed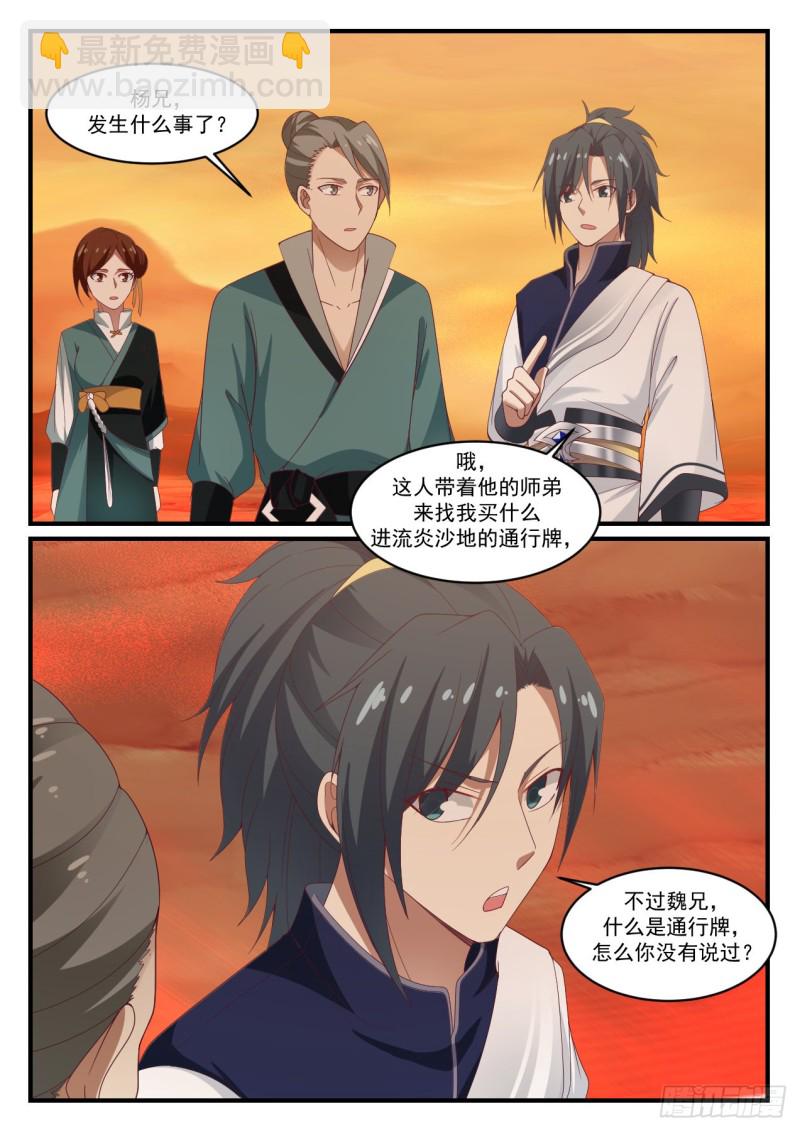 Brother Yang, what happened?

Oh, this man brought his junior brother and came to me to buy some access cards to the Flaming Sands

But brother Wei, what is a pass card, why didn't you say it?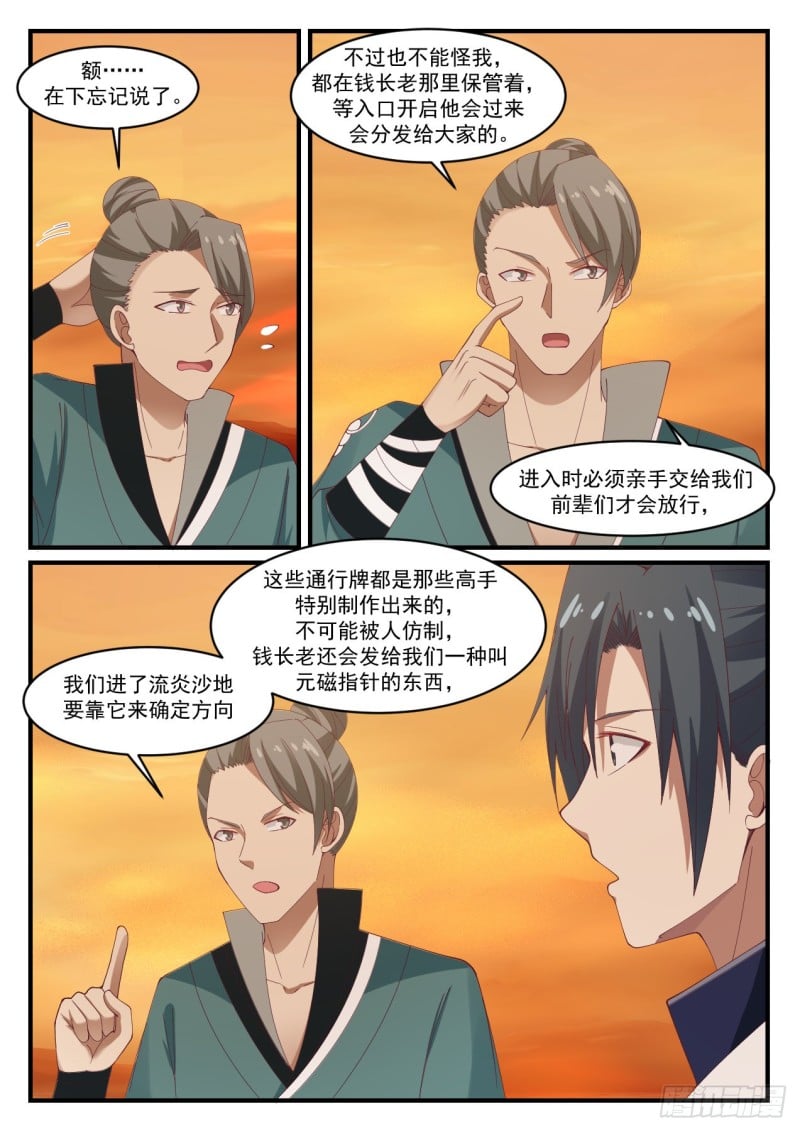 But I can't blame me. They are kept at Elder Qian's place. When the entrance is opened, he will come over and distribute them to everyone.

uh…forgot to say

When entering, you must hand it over to our seniors before you can let go.

These pass cards are specially made by those masters and cannot be imitated by others. Elder Qian will also give us something called Yuan Magnetic Pointer.

We have to rely on it to determine the direction when we enter the flaming sand.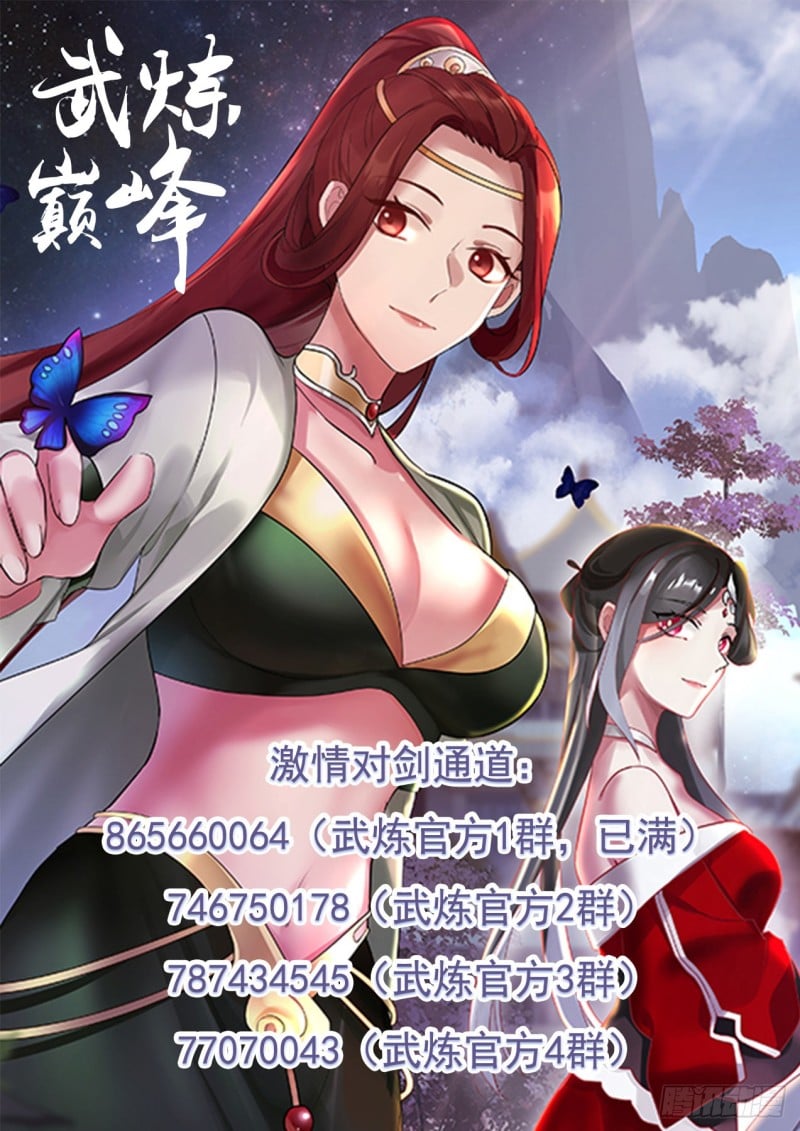 Wuyao Binfeng

Passion to Sword Channel:

865660064 (Wu Lian Official Group 1, full) 746750178 Wu Lian Official Group 2) 787434545 Wu Lian Official Group 3) 77070043 (

(Wu Lian Official Group 4)