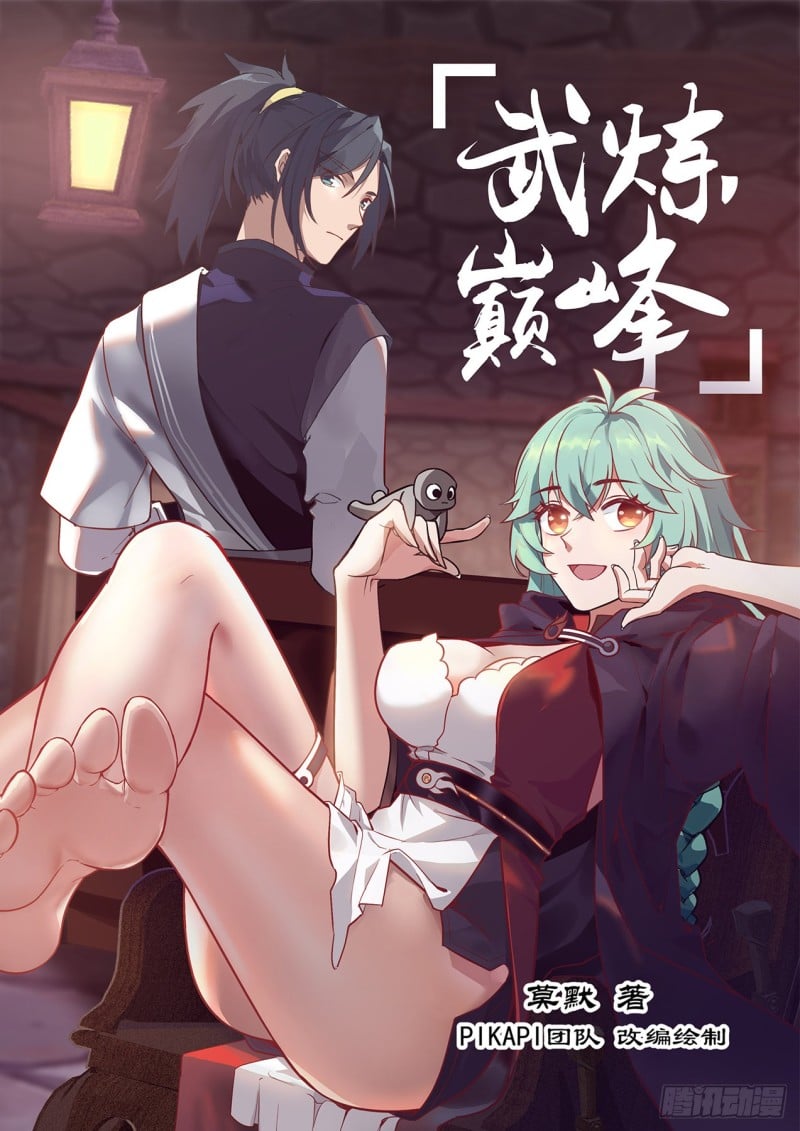 Because the battleship of the Heike family was in danger when it returned to the dark star, and it was about to be wiped out.

I don't know what the man behind him is doing.

At the critical moment, a golden spear suddenly appeared, swept the entire black rock beast group, and rescued them.

The disciples of the Heike family do not know who saved them, and that person never showed up at all.

No wonder, if it came from the outside, it might be a virtual-level middle-grade craftsman!

I tell you this today because I hope you will recognize the advantages of others and not be inferior to anyone.

These words also do not need to be known to others.

The disciple understands.

Moreover, the old man suspects that Yang Kai's master is not only a virtual-level middle-grade artifact refiner,

He promised to help you refine the virtual-level secret treasure for self-defense. This time you go to the Flowing Flame Sand Field to get along well and don't neglect him!

The disciple remembered that he would definitely get along well with him.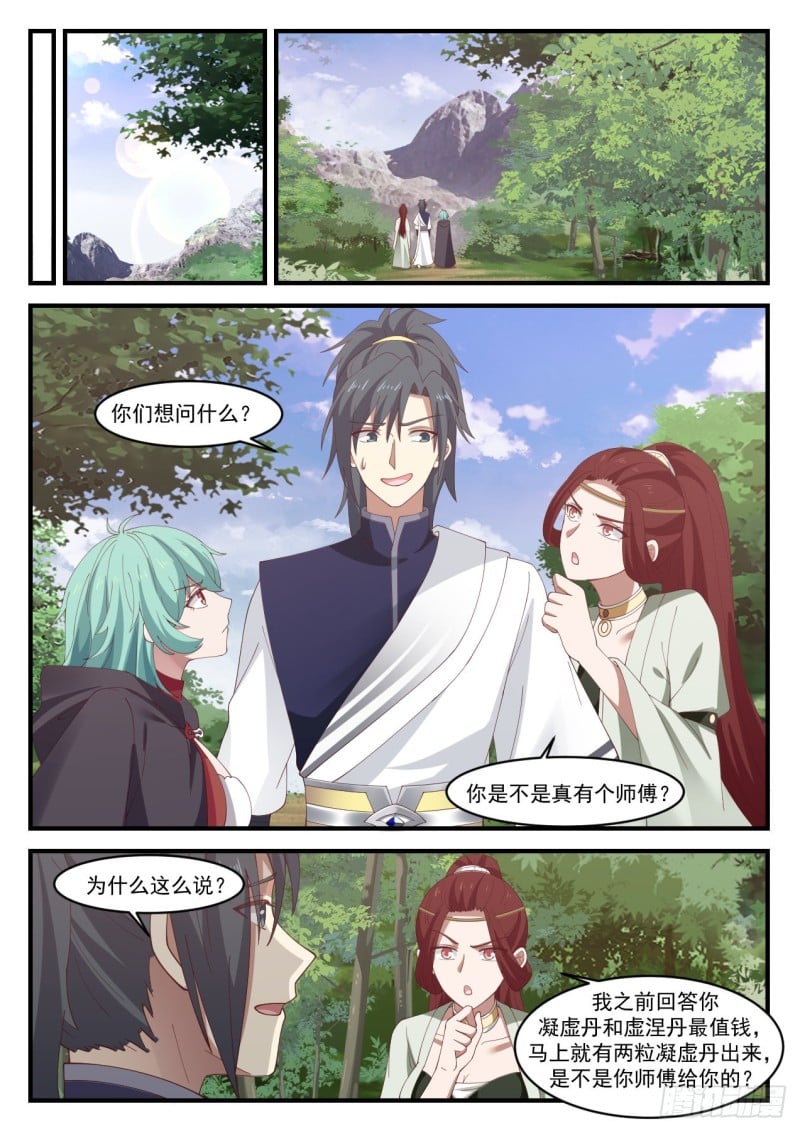 What do you want to ask?

Do you really have a master?

Why do you say that?

I told you before that Condensation Pill and Void Pill are the most valuable, and two Condensation Pills will come out immediately. Did your master give it to you?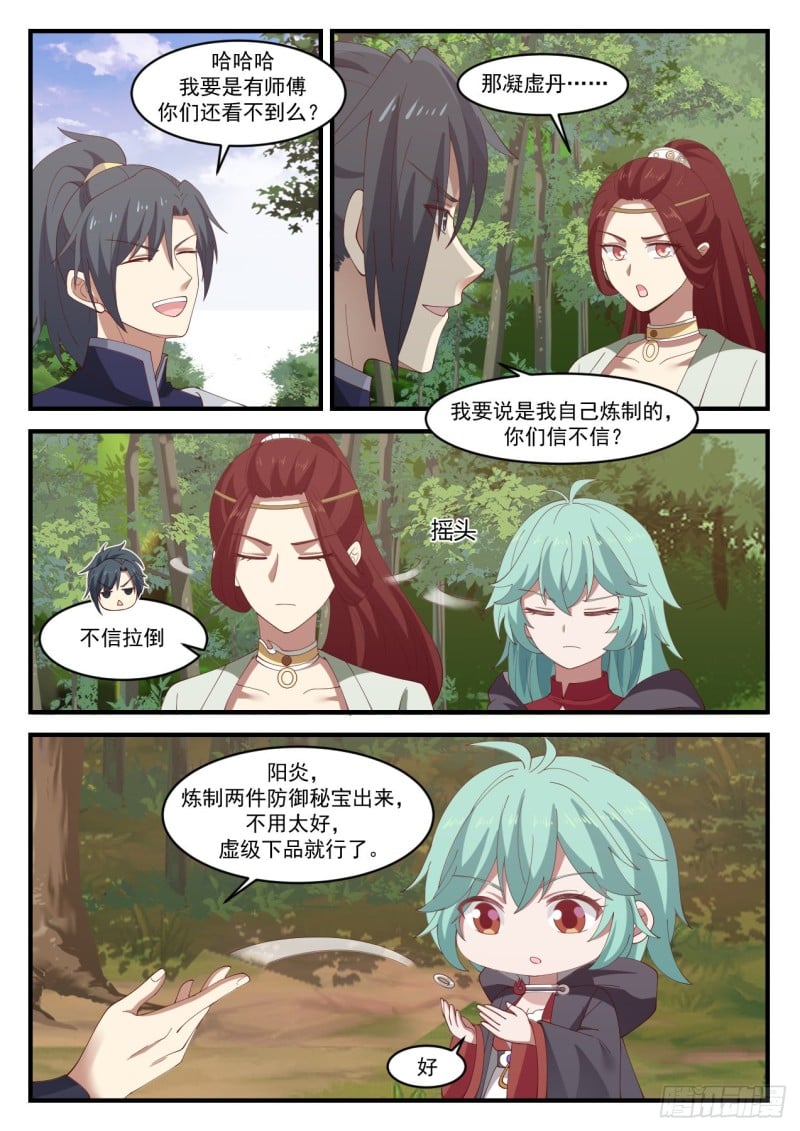 Hahaha if I had a master, wouldn't you see it?

That Congealing Pill+

I want to say that I made it myself, do you believe it?

Do not believe pull down

Yang Yan, refining two defensive artefacts, it doesn't need to be too good, just a low-level virtual.

it is good

Now that Yang Yan has a stone, it only takes two or three days to refine a virtual treasure, which is very different from before.

I want to prepare for entering the flaming sand field, please pay more attention to the things here

During this time, I need to improve my combat power. As long as the purple shield and Baiyue map are more in line with me, they can be used in battle

Refine two bottles of ice and snow pills for use. I have enough other medicinal herbs, but I still have the golden blood left to enhance the power of the space blade.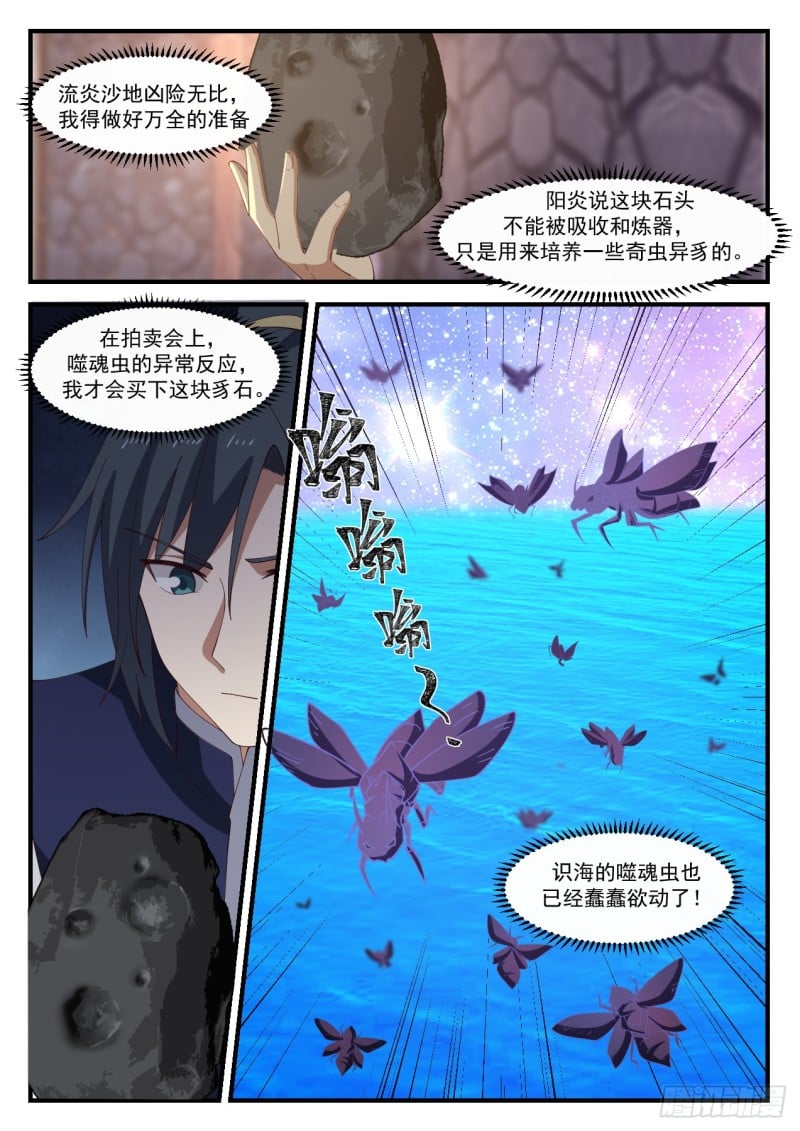 The flaming sand is extremely dangerous, I have to be fully prepared

阳炎说这块石头不能被吸收和炼器,只是用来培养一些奇虫异的。

在拍卖会上,噬魂虫的异常反应,我才会买下这块石

识海的噬魂虫也已经蠢蠢欲动了!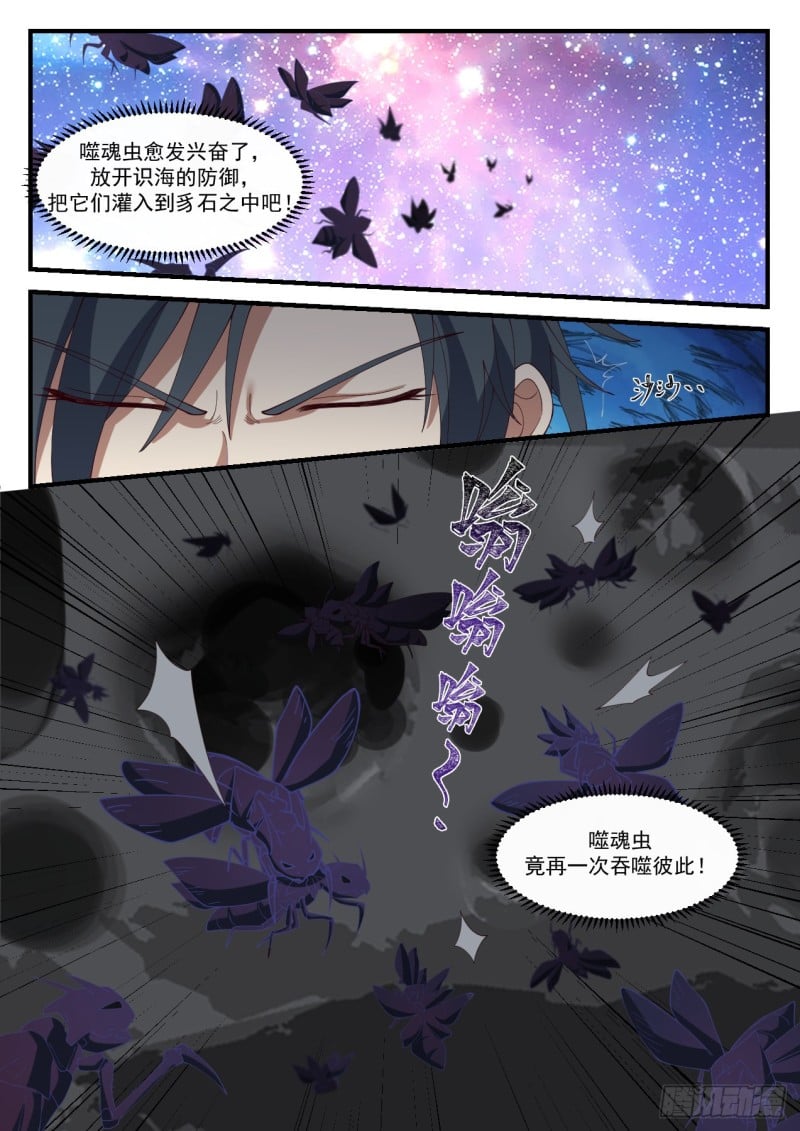 噬魂虫愈发兴奋了,放开识海的防御,把它们灌入到石之中吧

噬魂虫竟再一次吞噬彼此!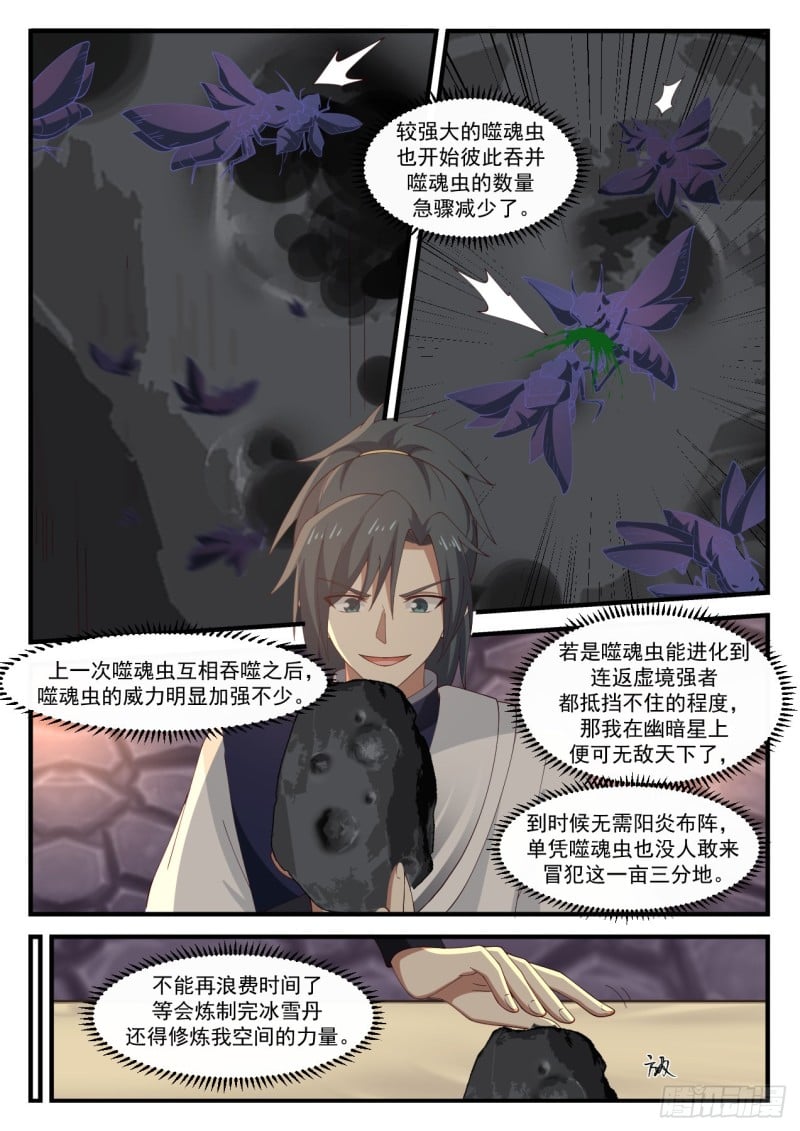 较强大的噬魂虫也开始彼此吞并噬魂虫的数量急减少了。

若是噬魂虫能进化到连返虚境强者都抵挡不住的程度,那我在幽暗星上便可无敌天下了到时候无需阳炎布阵,单凭噬魂虫也没人敢来冒犯这一亩三分地。

上一次噬魂虫互相吞噬之后,噬魂虫的威力明显加强不少。

不能再浪费时间了等会炼制完冰雪丹还得修炼我空间的力量

欣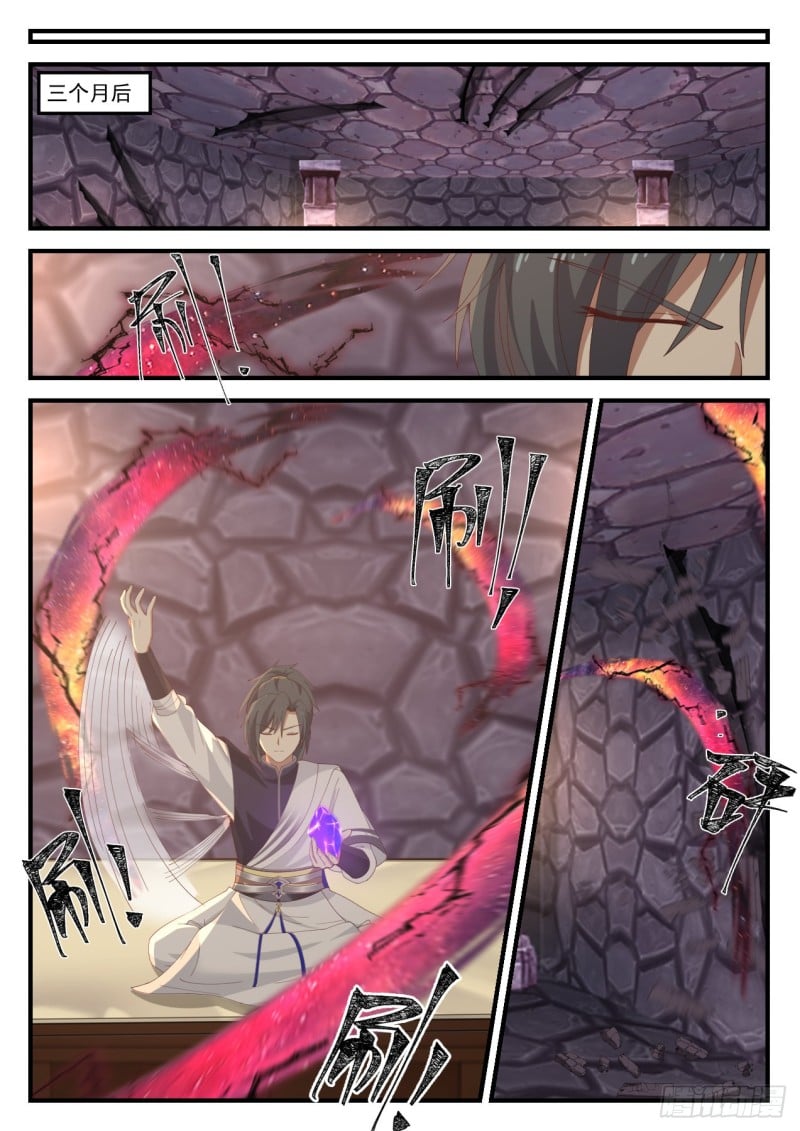 三个月后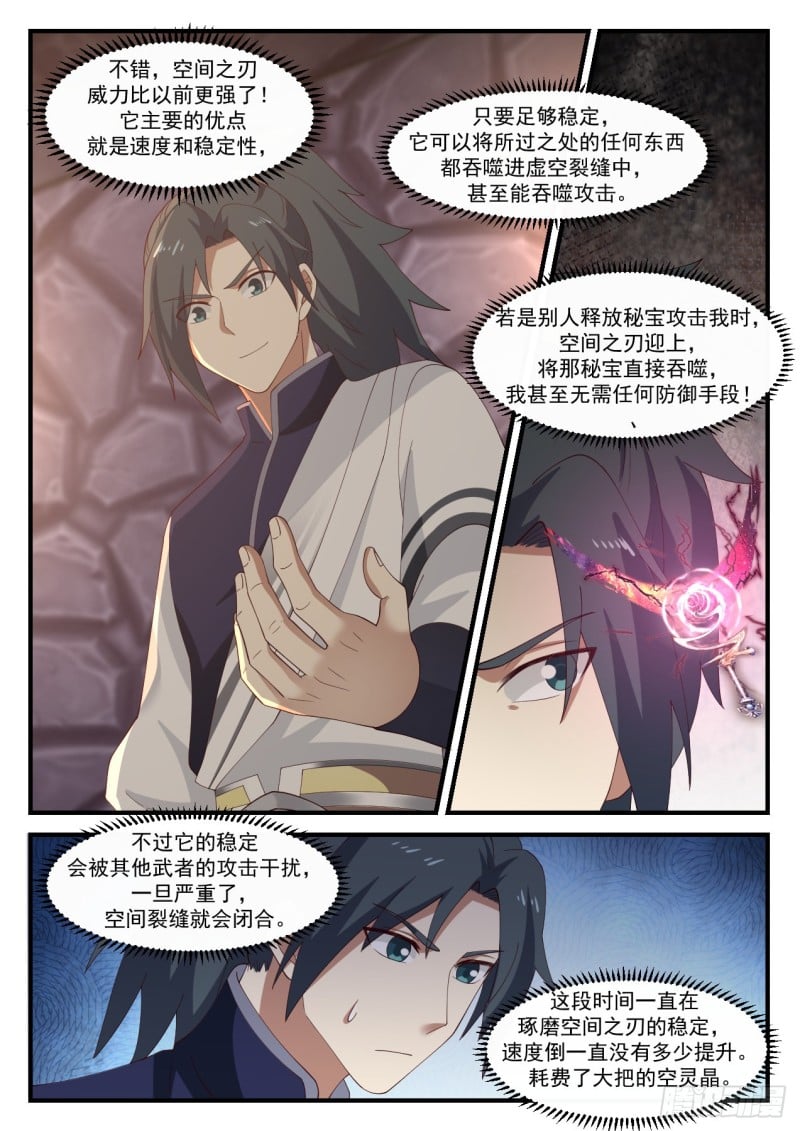 不错,空间之刃威力比以前更强了!它主要的优点就是速度和稳定性

只要足够稳定,它可以将所过之处的任何东西都吞噬进虚空裂缝中,甚至能吞噬攻击。

若是别人释放秘宝攻击我时,空间之刃迎上,将那秘宝直接吞噬!我甚至无需任何防御手段!

不过它的稳定会被其他武者的攻击干扰,一旦严重了,空间裂缝就会闭合。

这段时间一直在琢磨空间之刃的稳定,速度倒一直没有多少提升。耗费了大把的空灵晶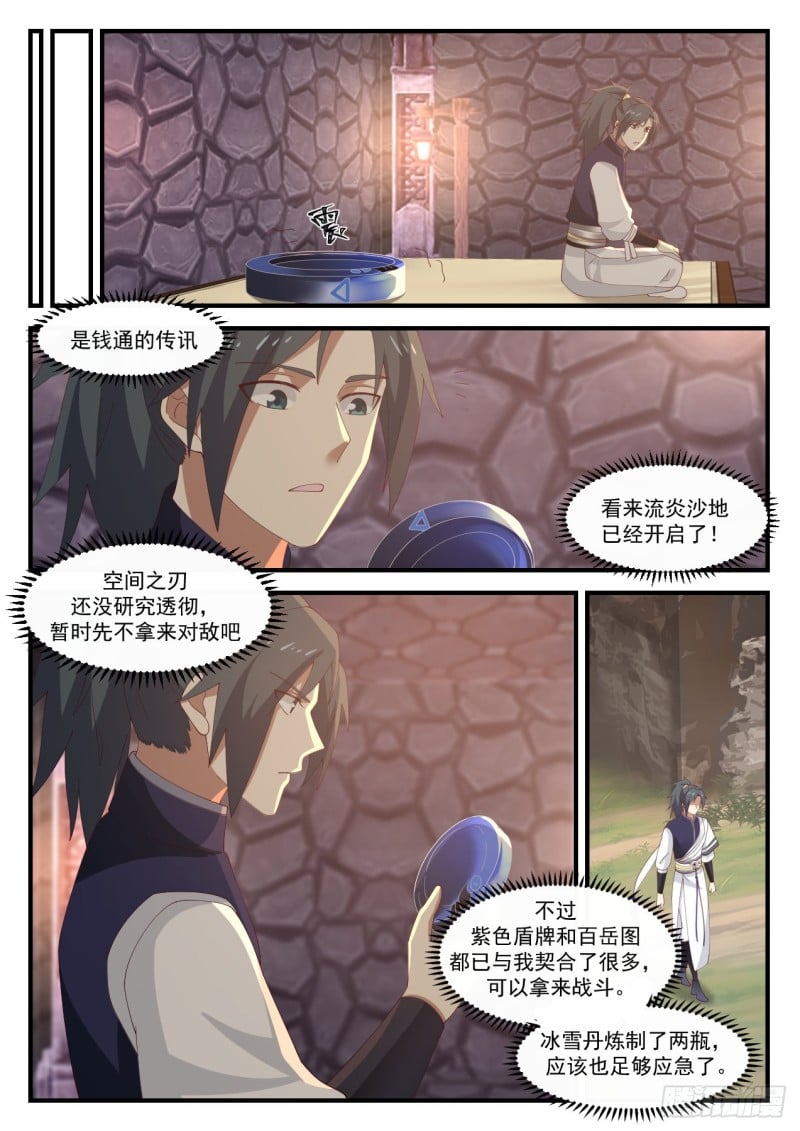 是钱通的传讯

看来流炎沙地已经开启了!

空间之刃还没研究透彻,暂时先不拿来对敌吧

不过紫色盾牌和百岳图都已与我契合了很多可以拿来战斗。冰雪丹炼制了两瓶,应该也足够应急了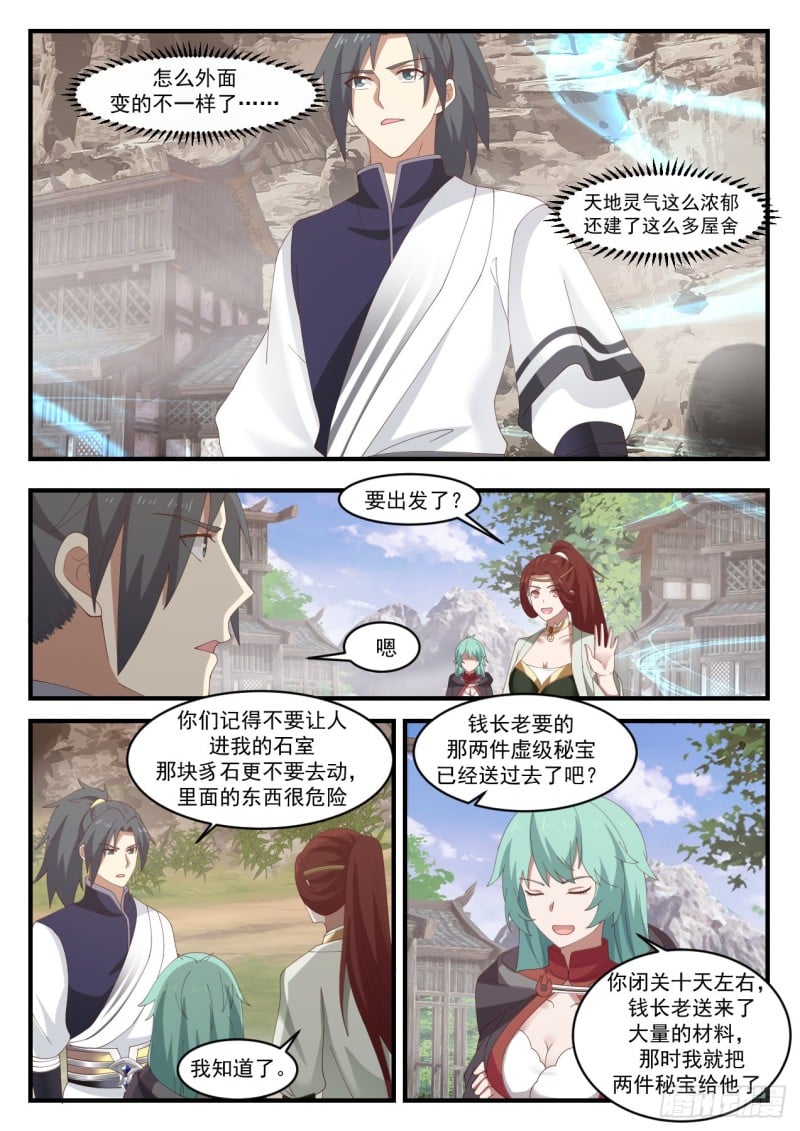 怎么外面变的不一样了·

天地灵气这么浓郁还建了这么多屋舍

要出发了?

嗯

你们记得不要让人进我的石室那块石更不要去动里面的东西很危险

钱长老要的那两件虚级秘宝已经送过去了吧?

你闭关十天左右,钱长老送来了大量的材料,那时我就把两件秘宝给他了

我知道了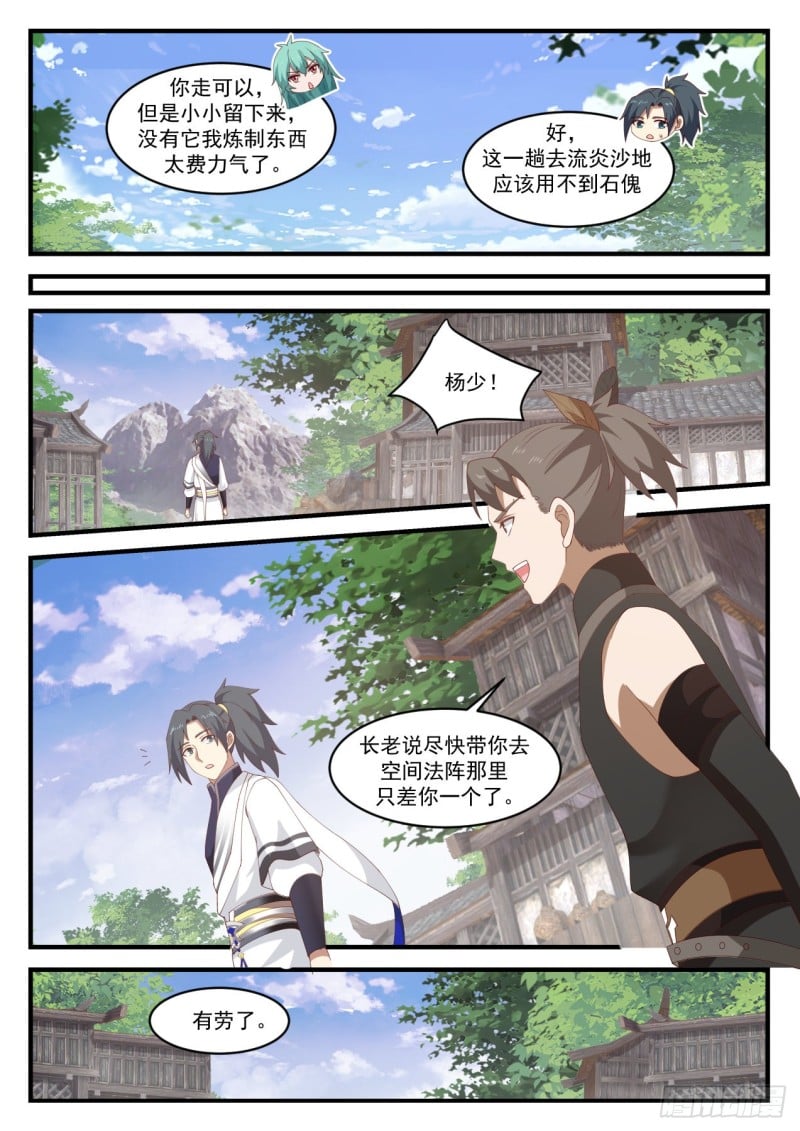 你走可以,但是小小留下来,没有它我炼制东西太费力气了

好,这一趟去流炎沙地应该用不到石倪

杨少!

长老说尽快带你去空间法阵那里只差你一个了。

有劳了。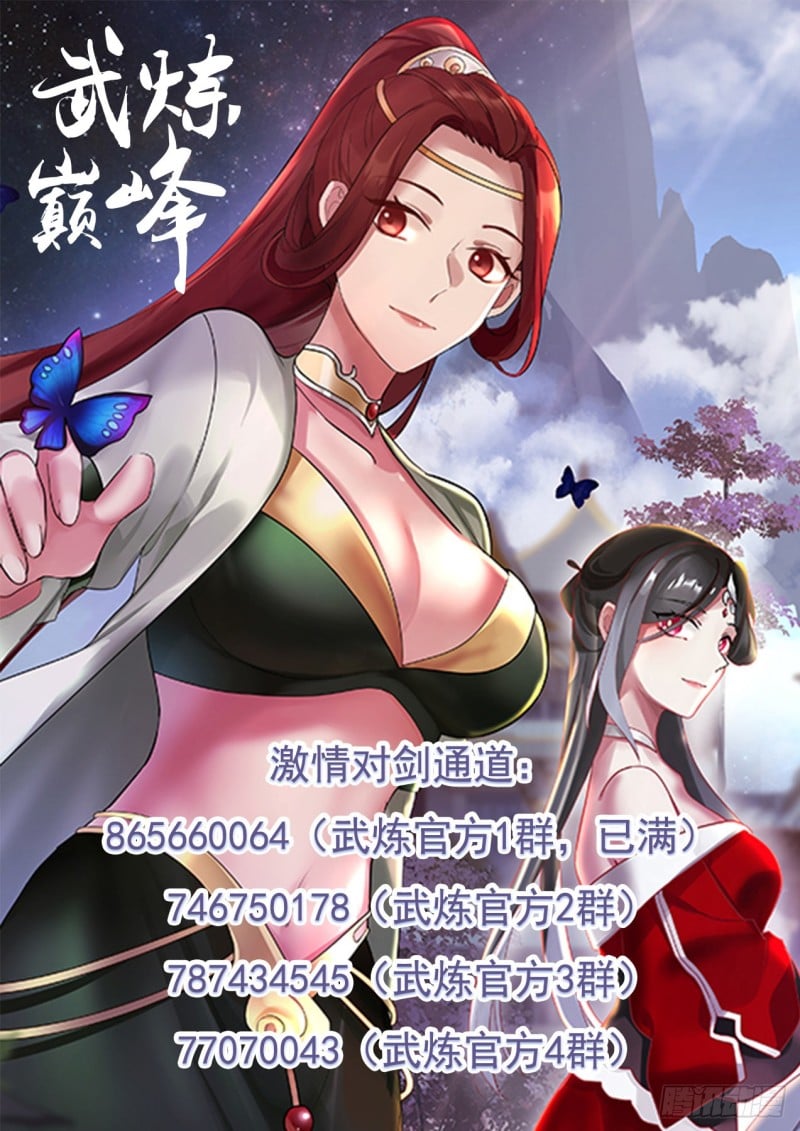 罗兄你知道些流炎沙地的事情吗?

不太清楚,我只知道禁地开启,门内通知大家在往入口处赶去。