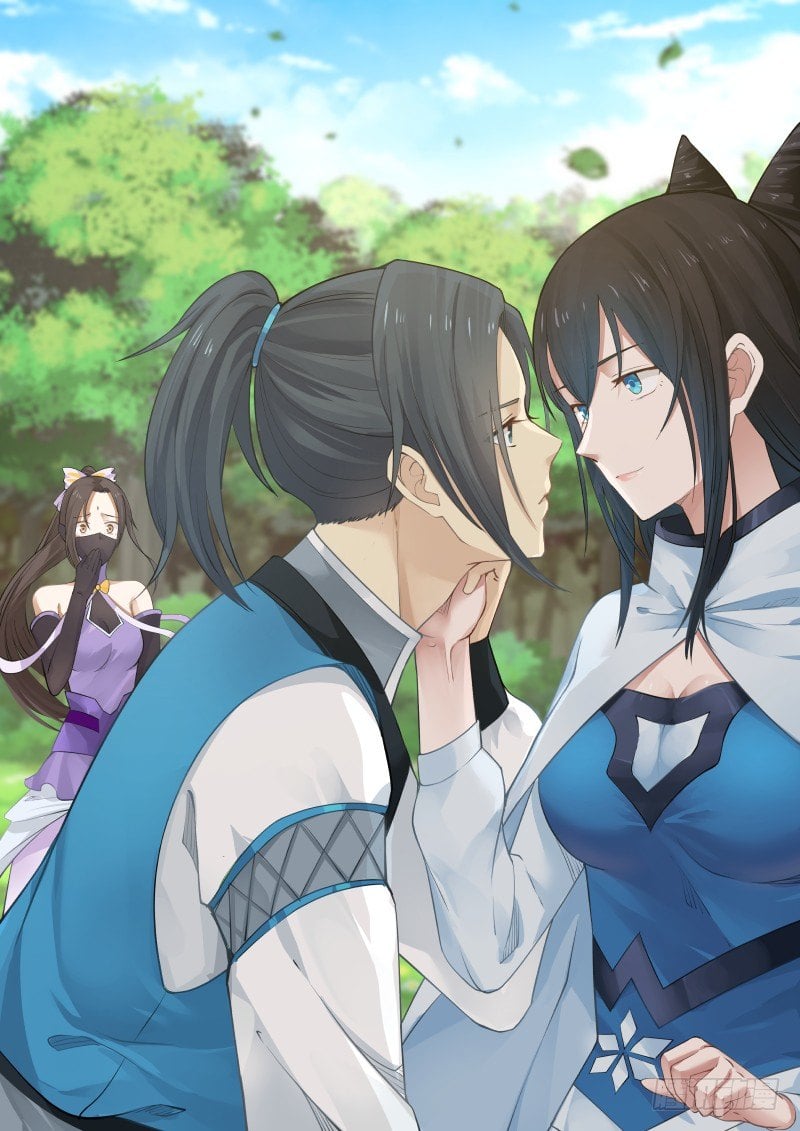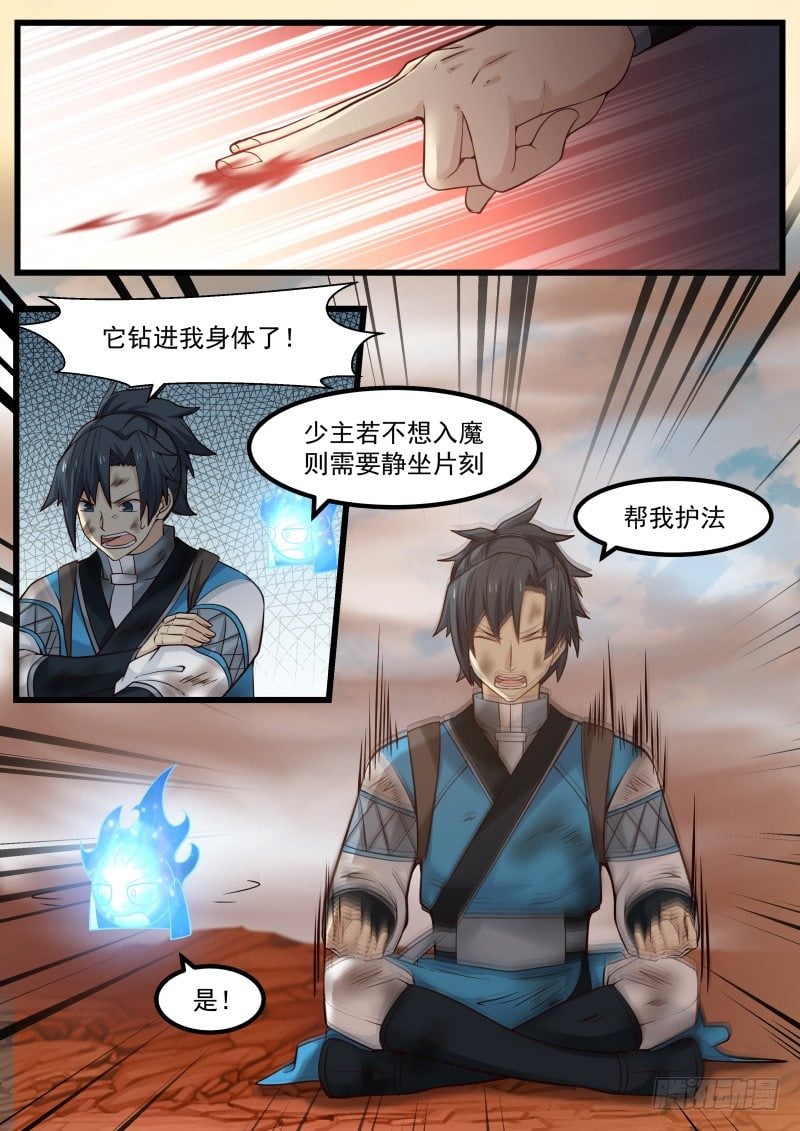 It got into my body!

Young Master, if you don't want to be enchanted, you need to sit still for a while

protect me

Yes!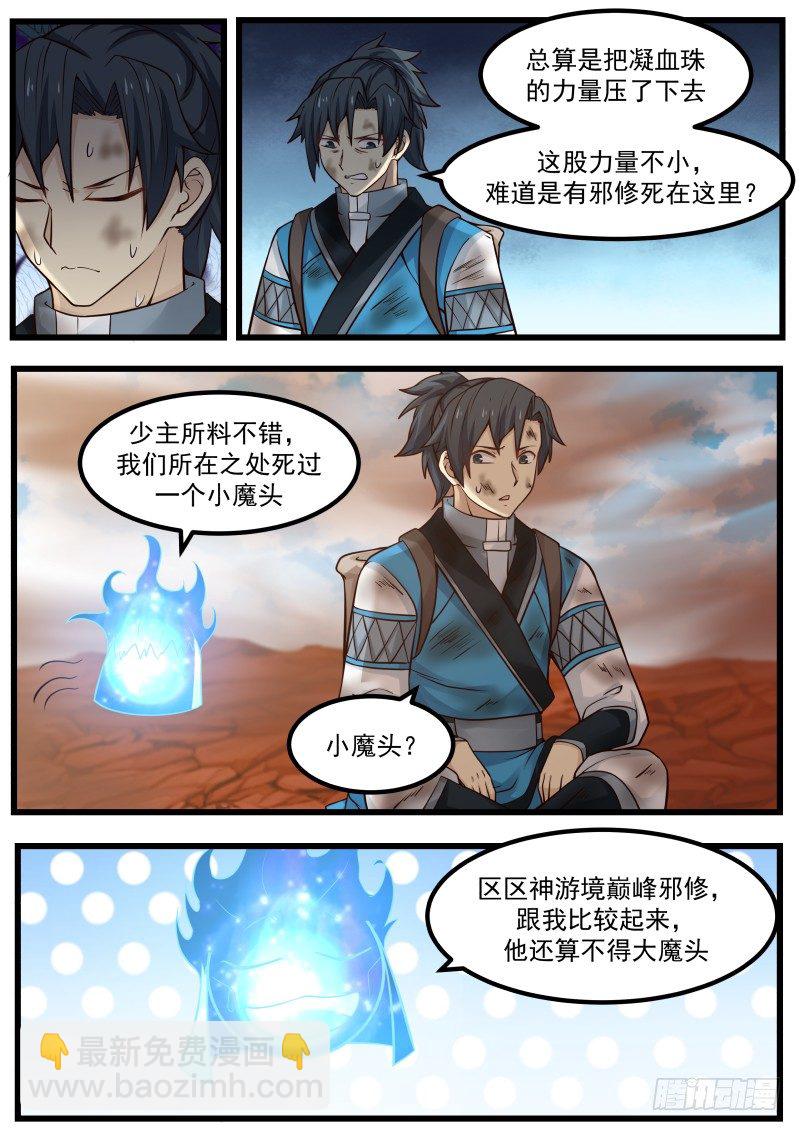 Finally, the power of the blood coagulation beads was suppressed. This power is not small, is it because the evil cultivator died here?

The young master expected it well, a little devil died where we were

Little devil?

The mere immortal cultivator at the peak of the Immortal Ascension Boundary, compared to me, he is not a big devil.

Tencent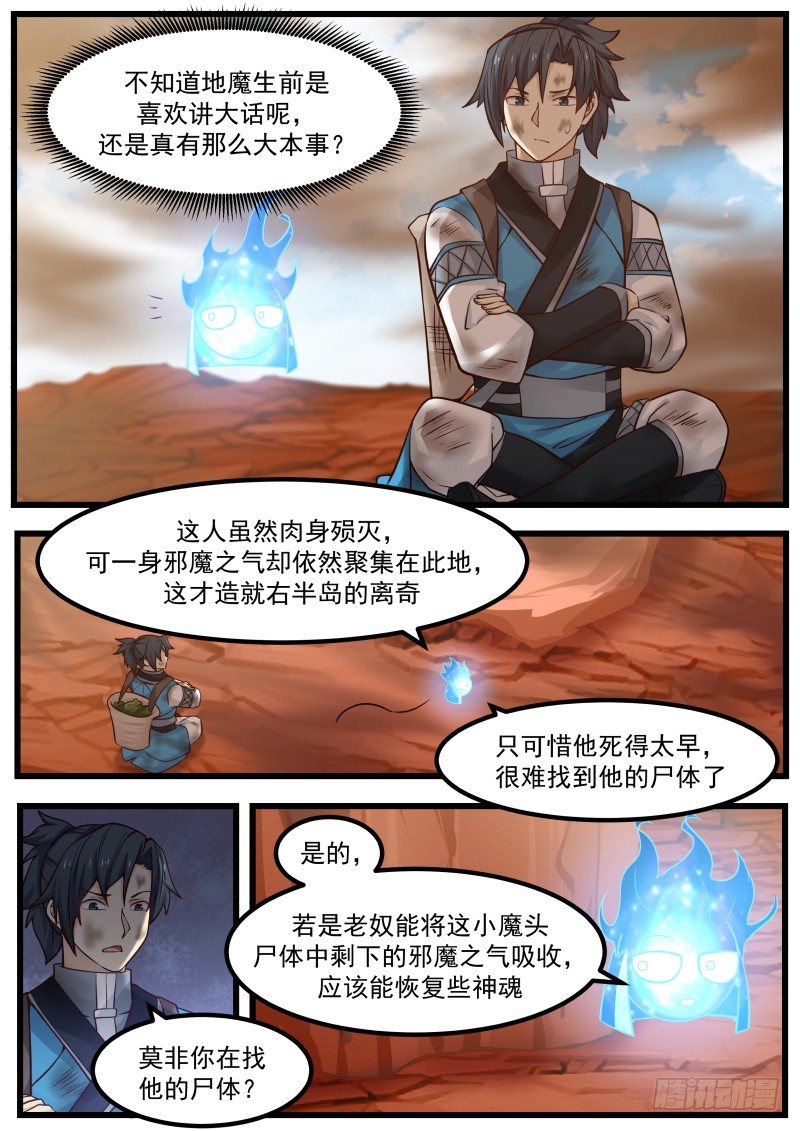 I don't know if Earth Demon liked to talk big, or did he really have that great ability?

Although this person is physically destroyed, the spirit of a demon still gathers here.

It's a pity that he died so early that it's hard to find his house.

Yes, if the old slave can absorb the remaining demonic energy in this little devil's body, he should be able to restore some spirits.

Could it be that you are looking for his body?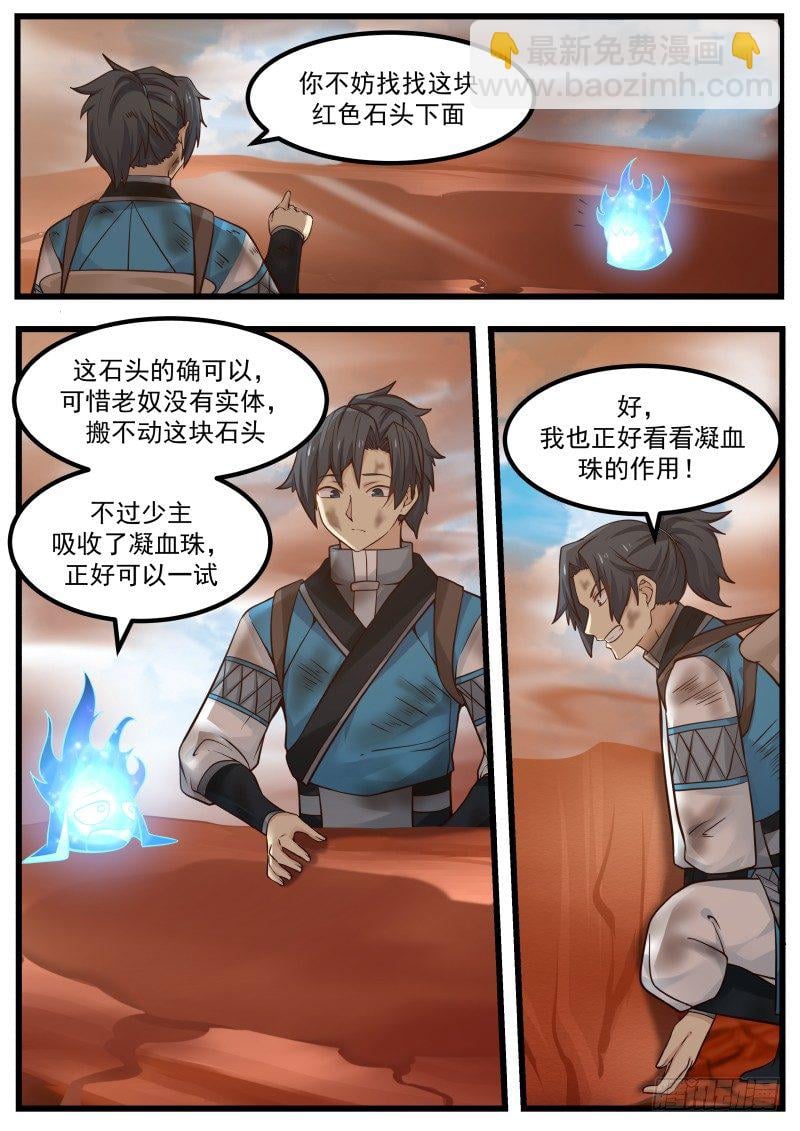 You might as well look under this red rock

This stone is indeed fine, but unfortunately the old slave has no physical body and can't move this stone, but the young master has absorbed the blood clotting beads and can give it a try

Well, I just happened to see the role of coagulation beads!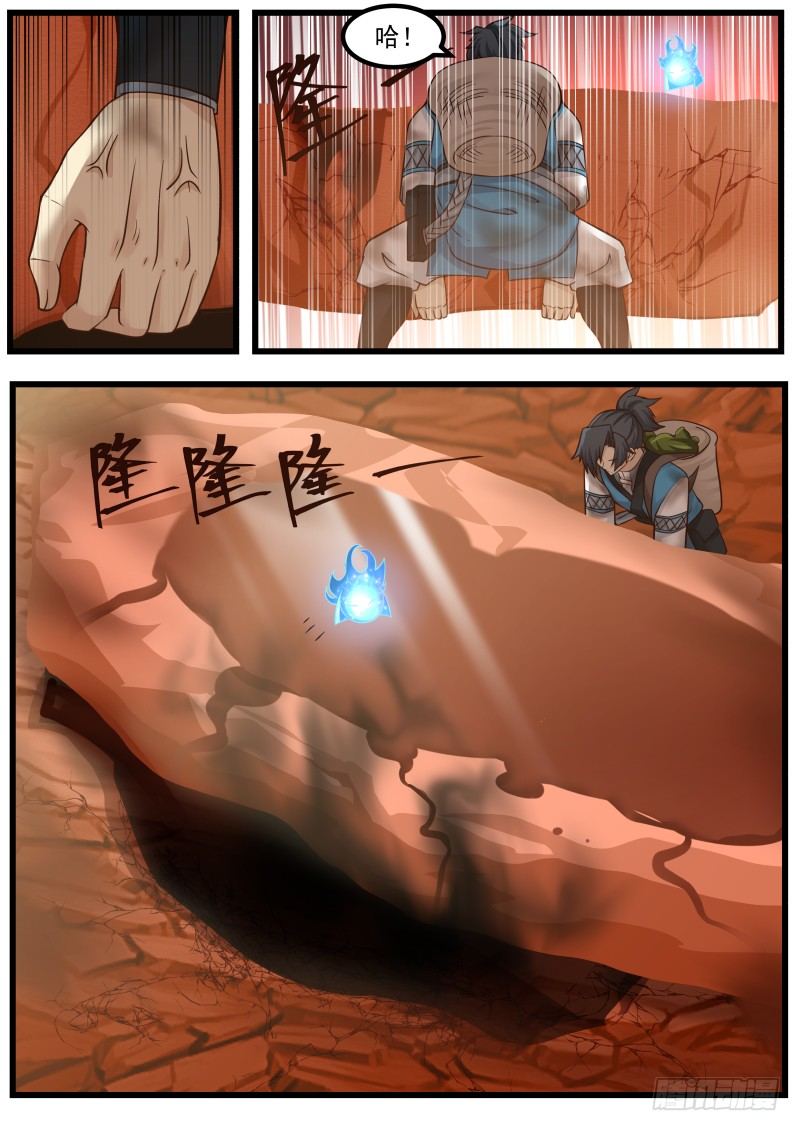 what!

rumbling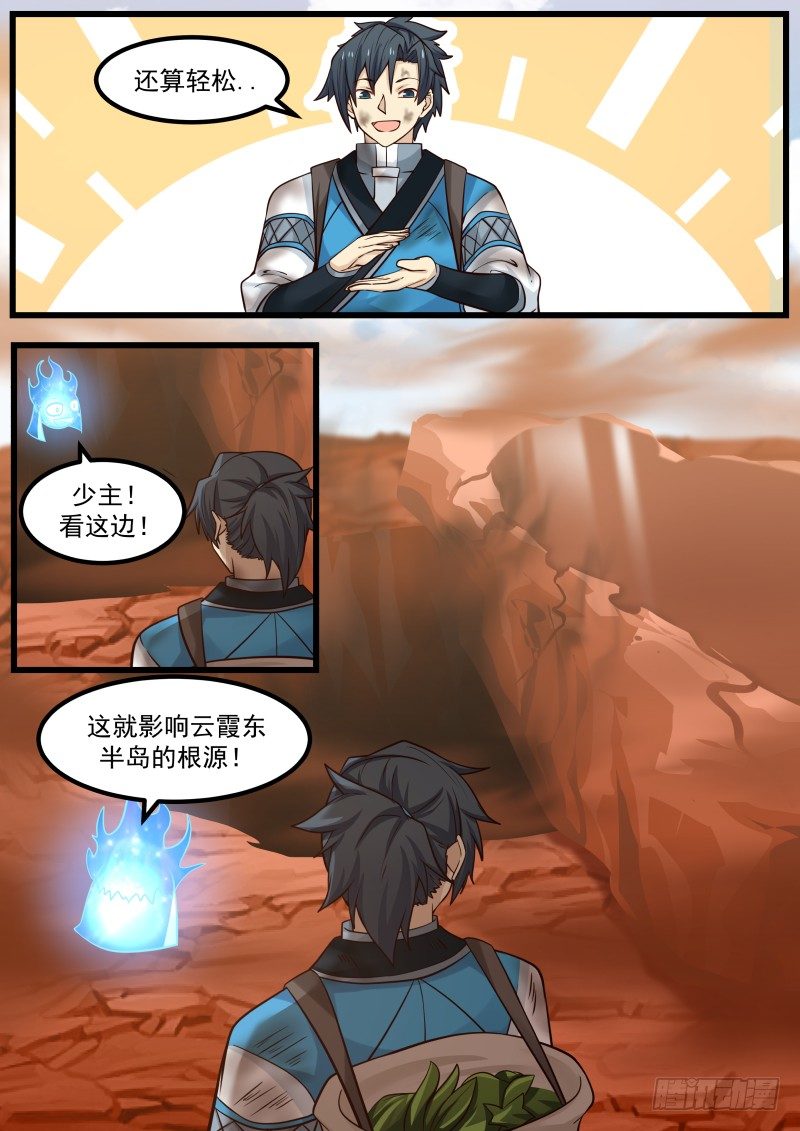 fairly easy

Little Lord! Look here!

This affects the root of Yunxiadong Peninsula!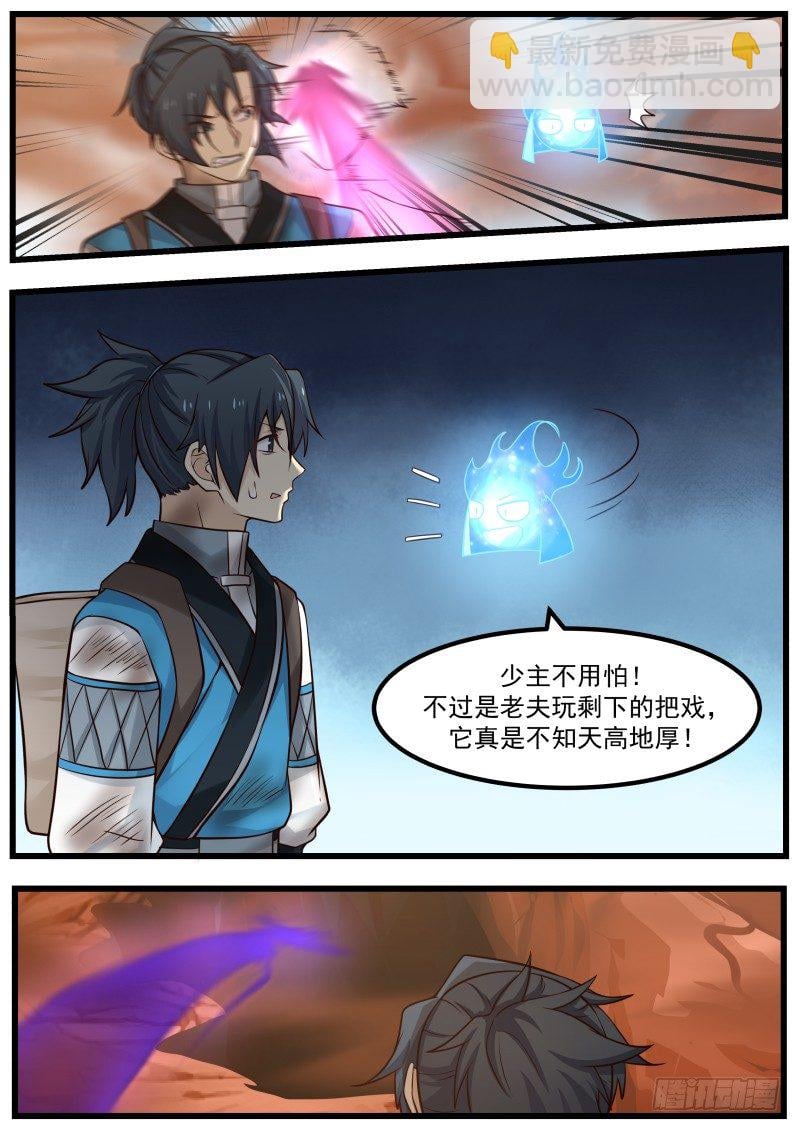 Young Master, don't be afraid! It's just the old man playing the rest of the trick, it's really insane!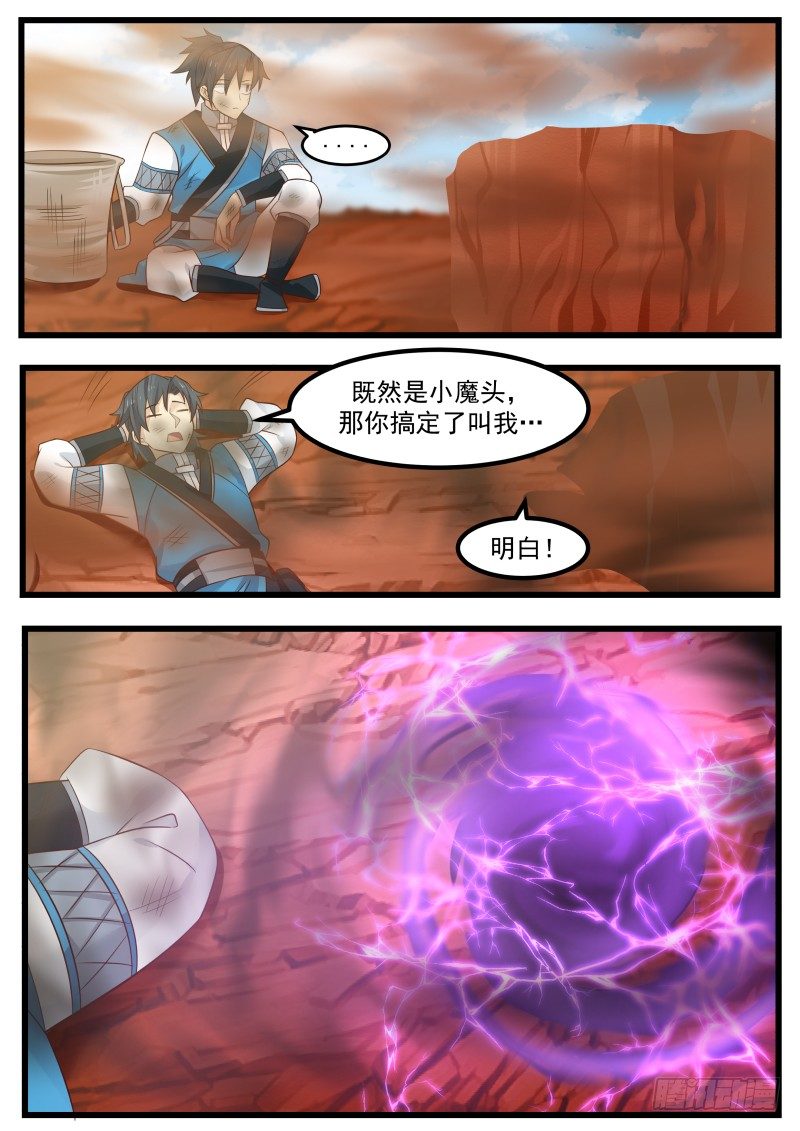 Since it's a little devil, then you can call me…

clear!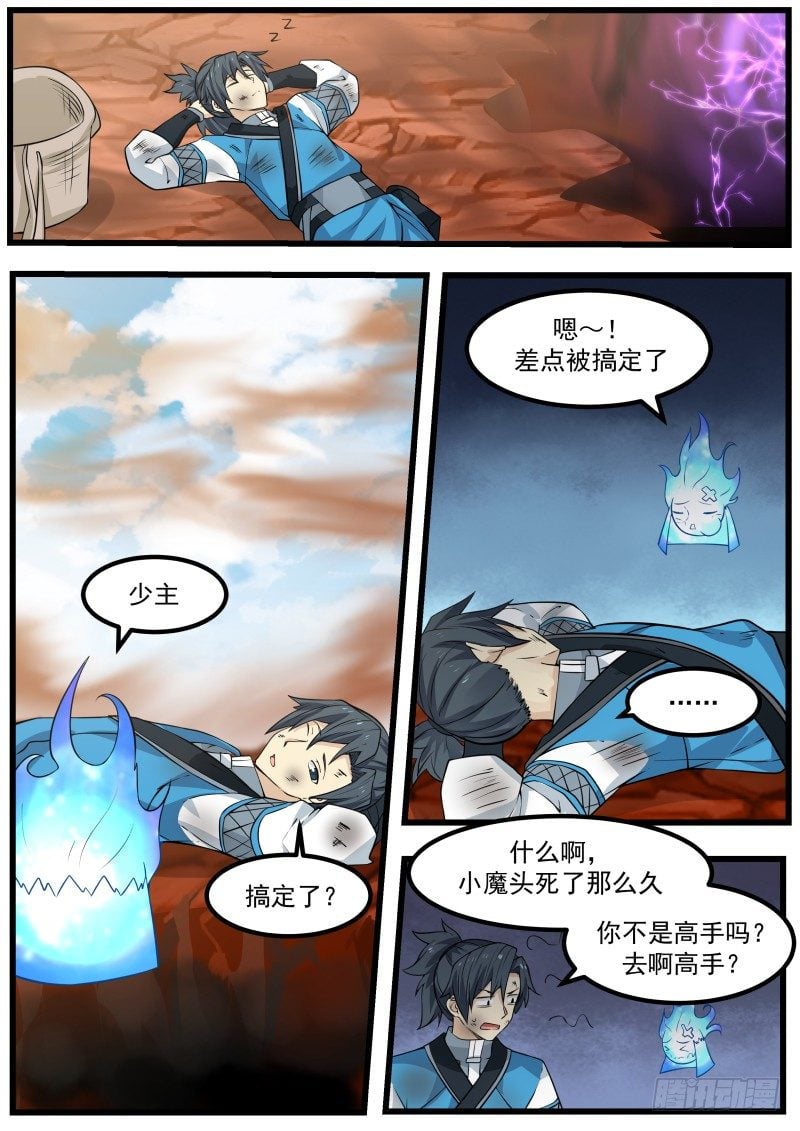 Mmm~! almost got it done

Little Lord

What, the little devil has been dead for so long

nailed it?

Are you not a master? go ah master?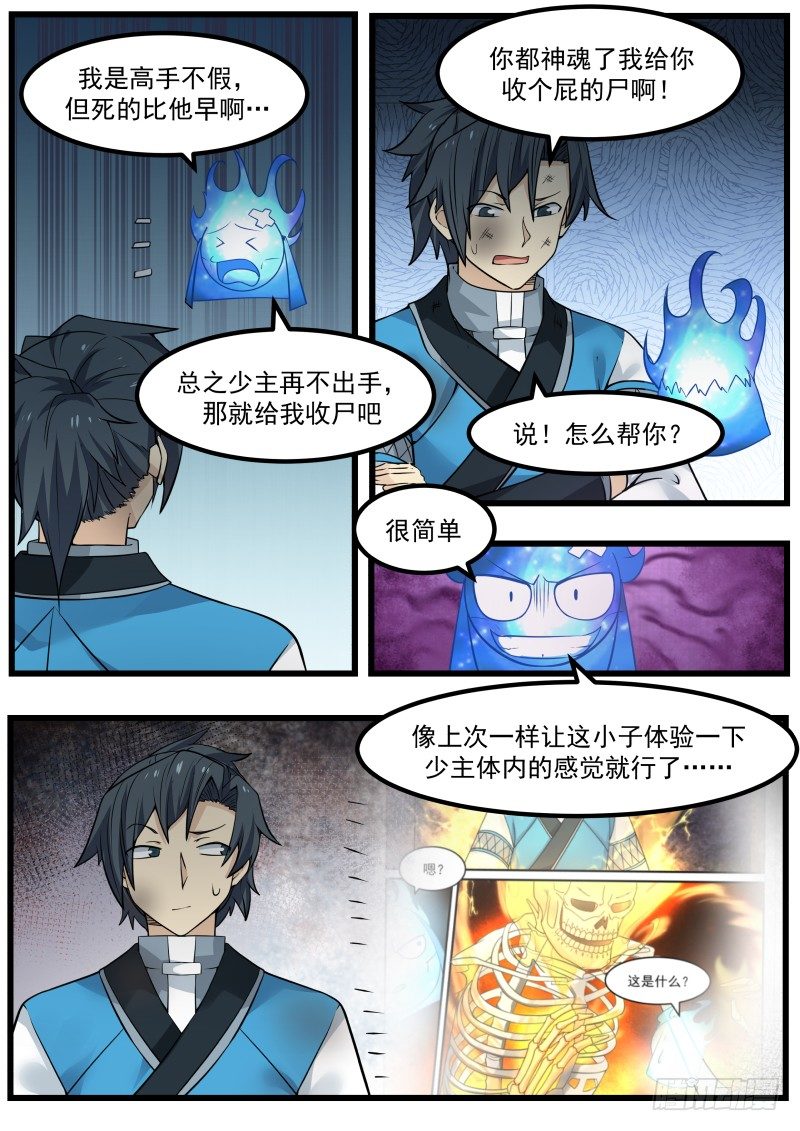 You are so fascinated, I will give you a fart corpse!

I am a master, but I died earlier than him…

In short, if the young master doesn't take action, then give me the account.

Say! How to help you?

very simple

Just like last time, let this kid experience the feeling in the main body.

what is this?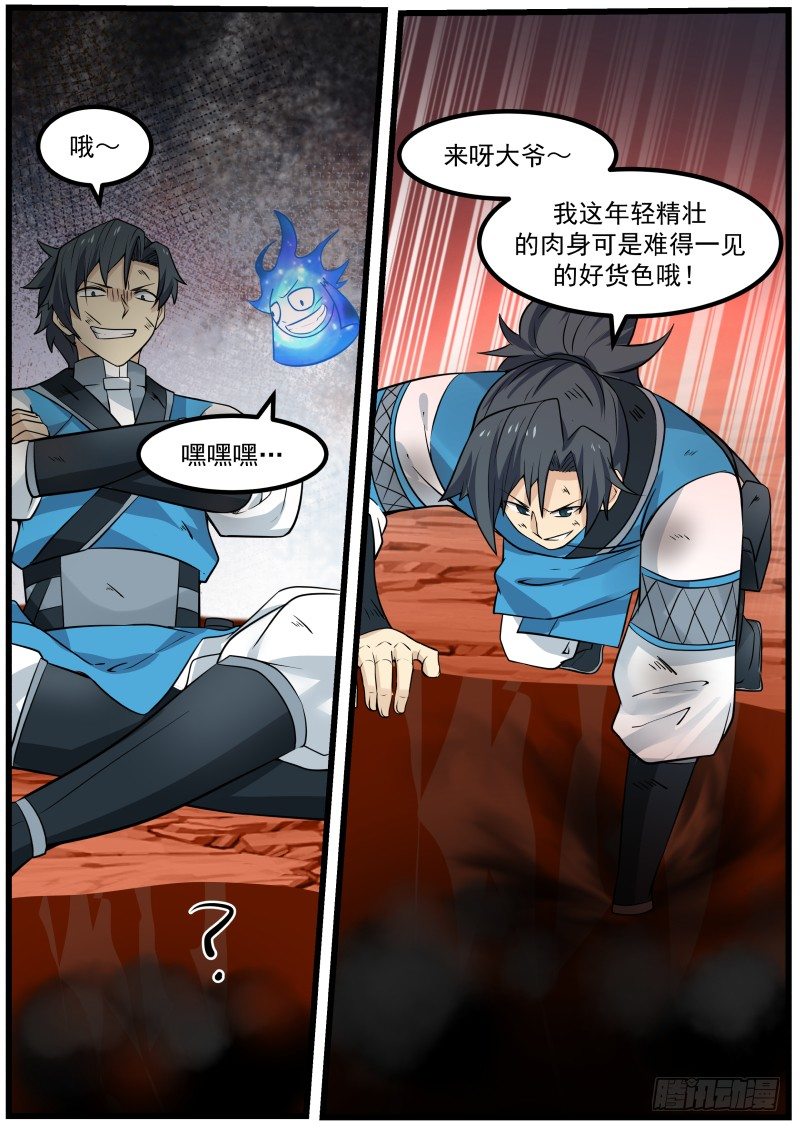 Oh~

Come on, uncle~'s body is a rare good thing!

I'm young and strong

hey hey…

7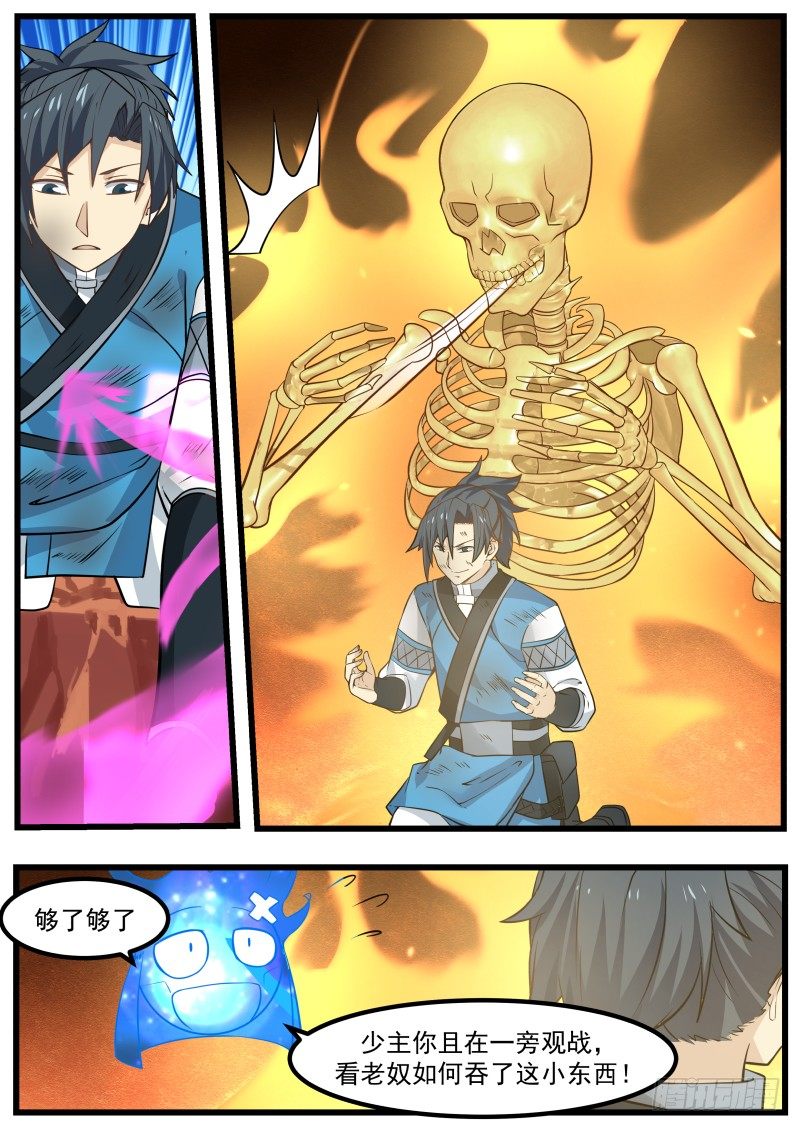 ten

enough is enough

Young master, watch the battle from the sidelines and see how the old slave swallows this little thing!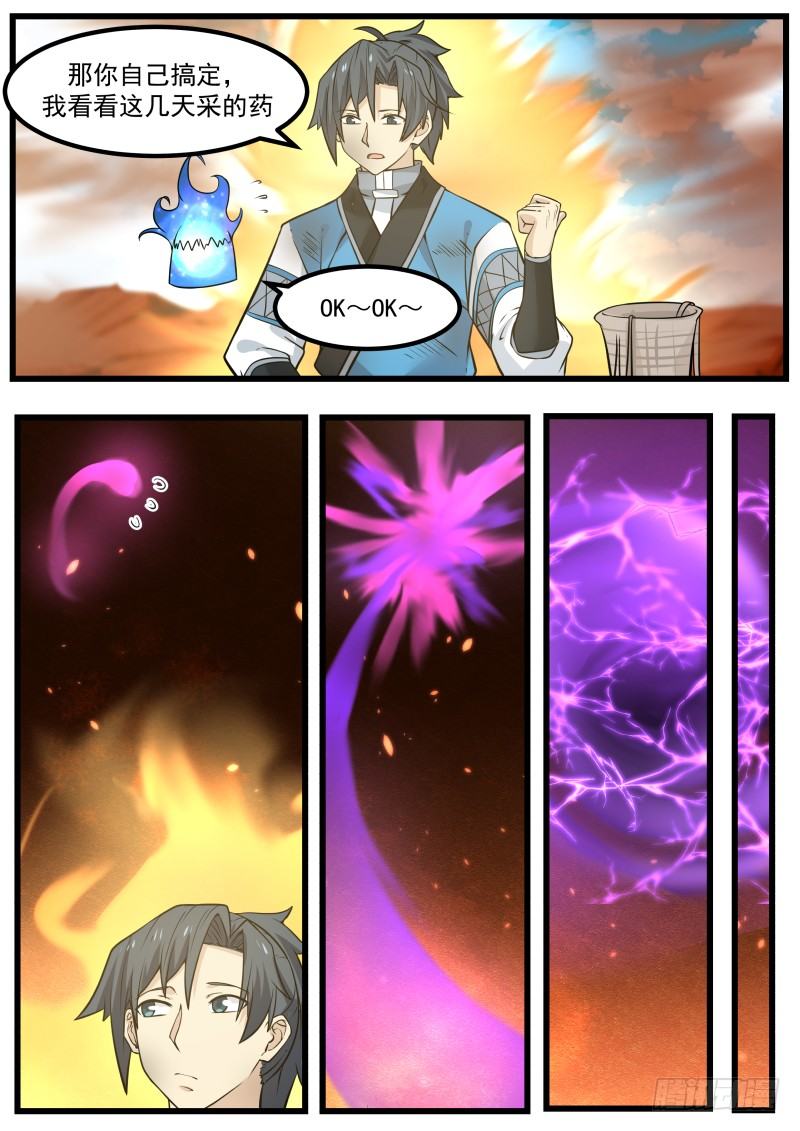 Then you can do it yourself, I'll take a look at the medicines I've taken these days

W

OK~OK~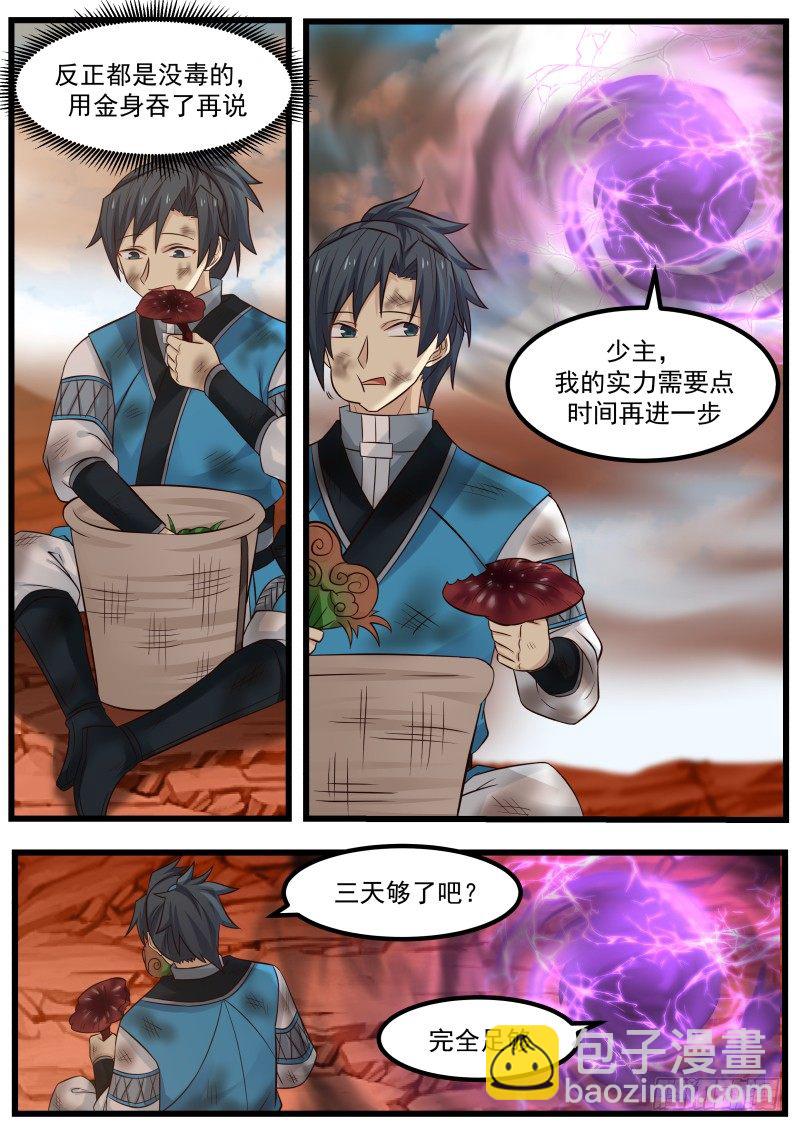 It's not poisonous anyway, just swallow it with a golden body.

Young Master, my strength needs some time to go further

Is three days enough?

totally enough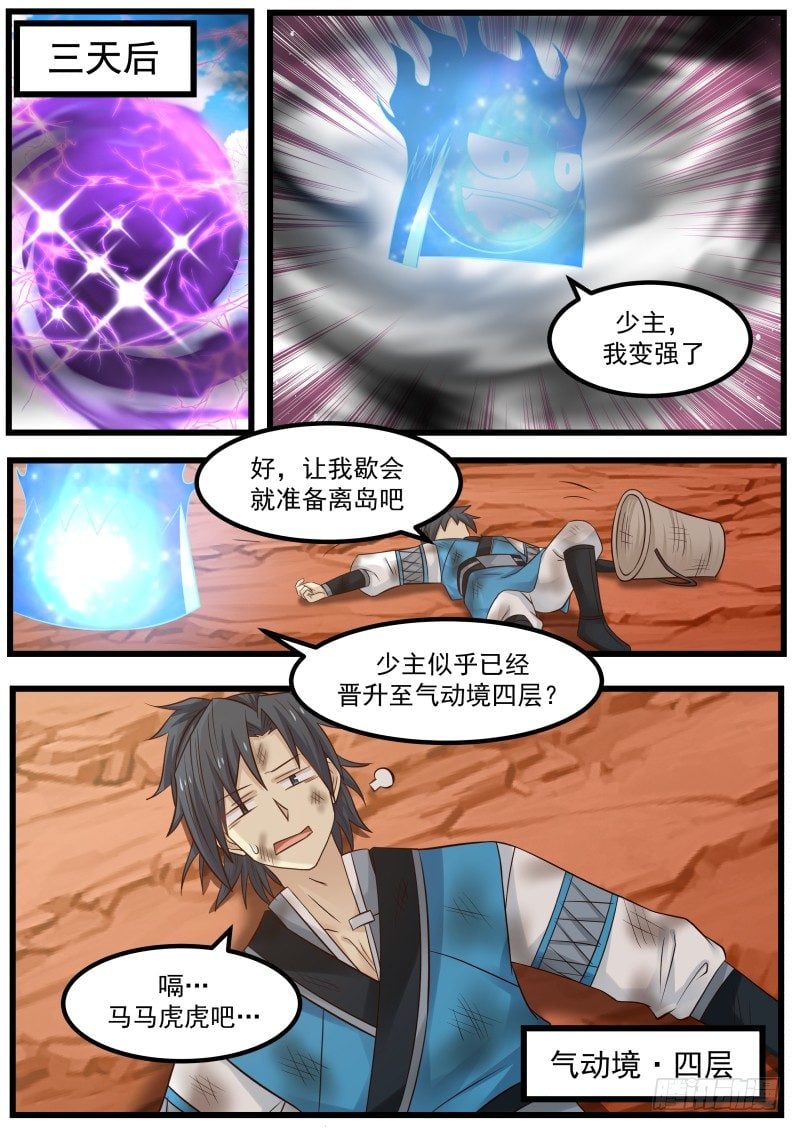 three days later

Lord, I'm stronger

Okay, let me take a break and prepare to leave the island

The young master seems to have been promoted to the fourth floor of the aerodynamic realm?

Everywhere…so-so…

Aerodynamic environment · four layers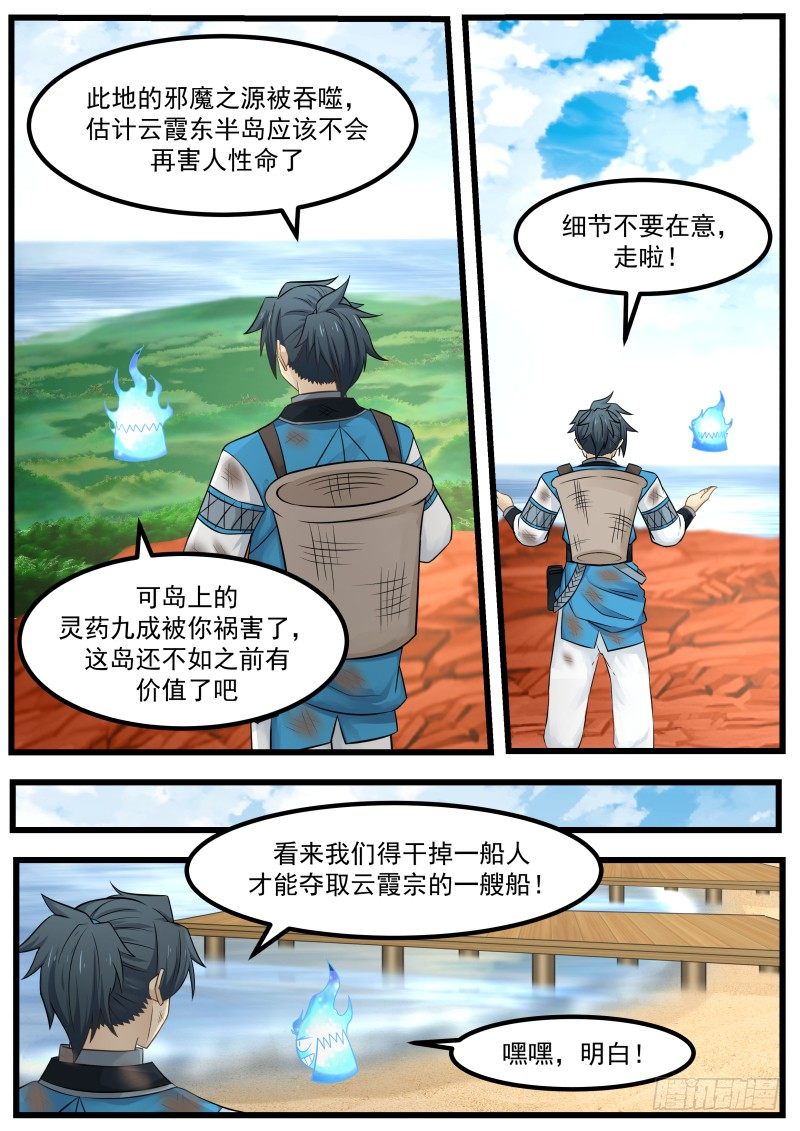 The source of the demons here has been swallowed up. It is estimated that Yunxiadong Peninsula should not kill people anymore.

Don't worry about the details!

But 90% of the elixir on the island has been harmed by you. This island is not as valuable as before, right?

It looks like we have to kill a boatload of people before we can capture Yunxiazong's normal boat!

Hey, understand!