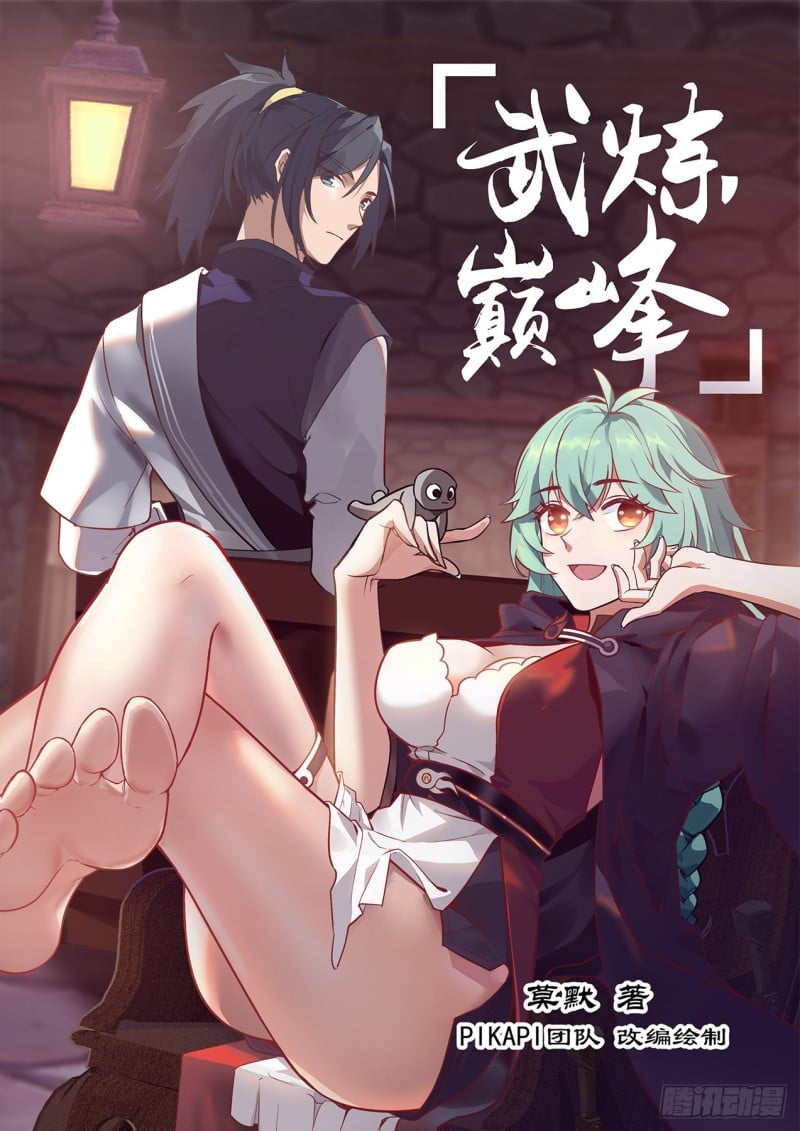 writing

Adapted and drawn by the PIKAPI team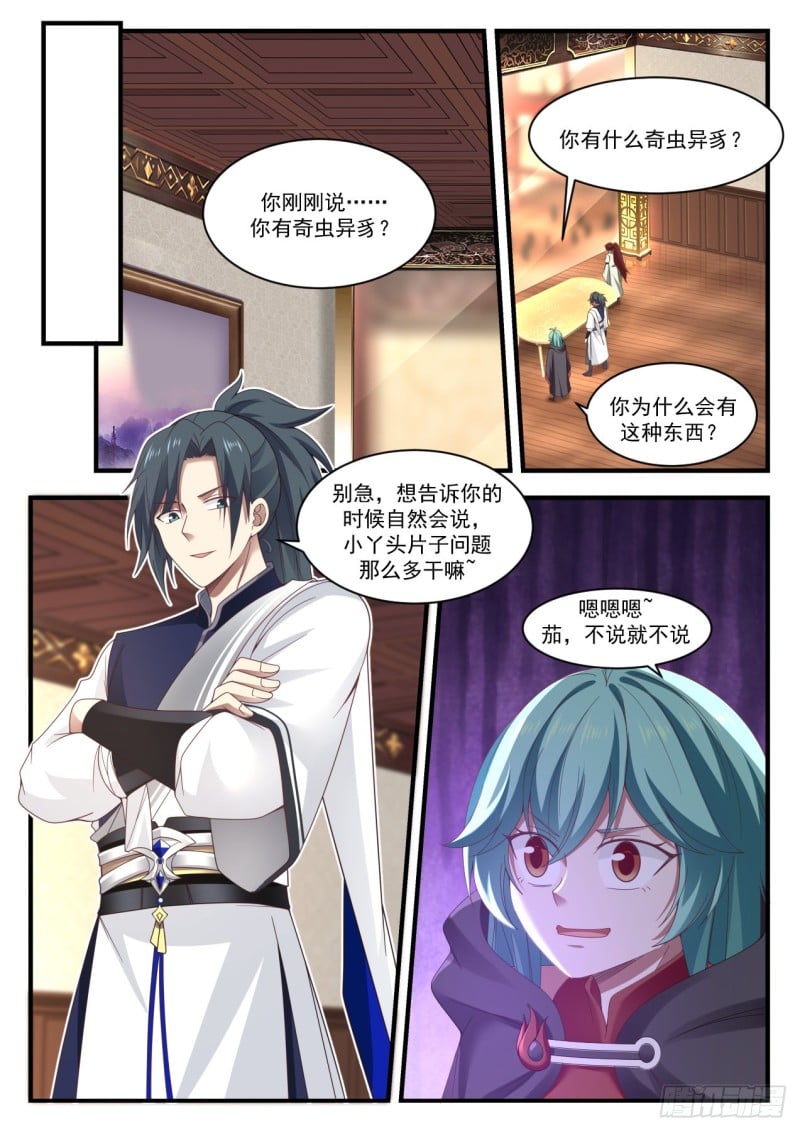 What strange insects do you have?

You just said .. you have a strange bug?

Why do you have such a thing?

Don't worry, when I want to tell you, I will naturally say, why are there so many problems with the little girl's film

Mmmmmm, don't say it, don't say it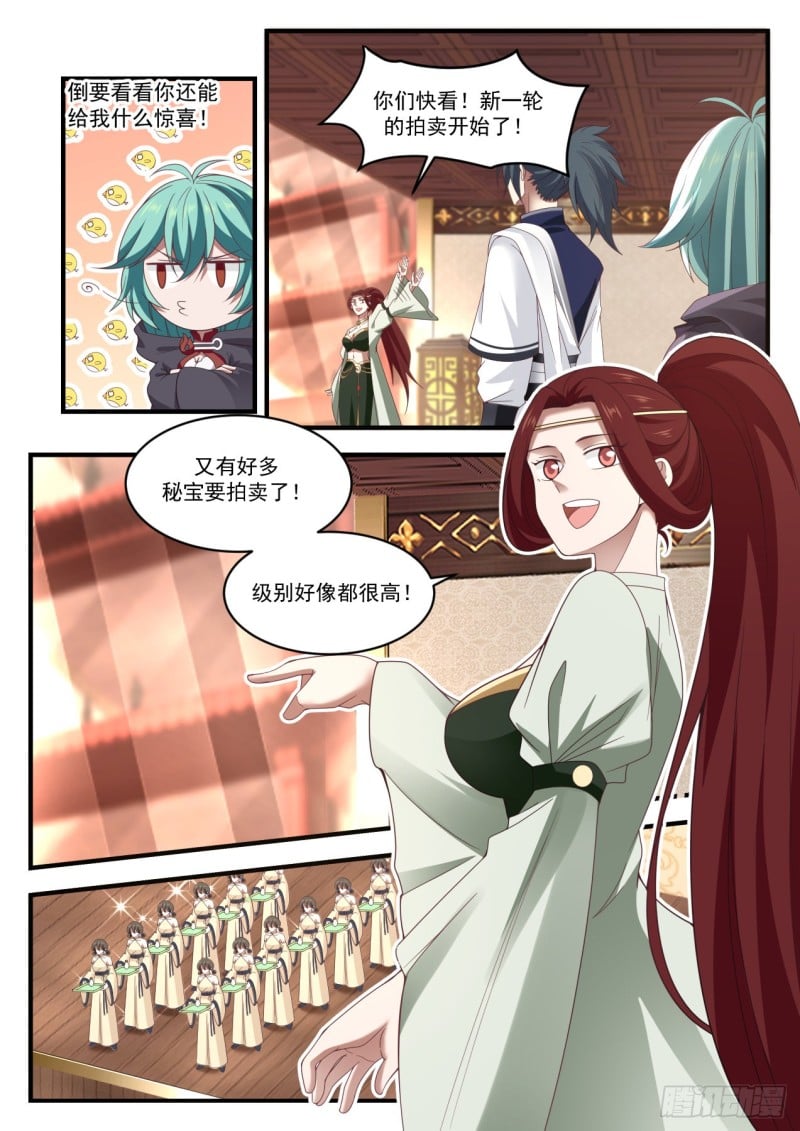 Let's see what surprises you can give me!

look! A new round of auctions has begun!

There are many more treasures to be auctioned!

The level seems to be very high!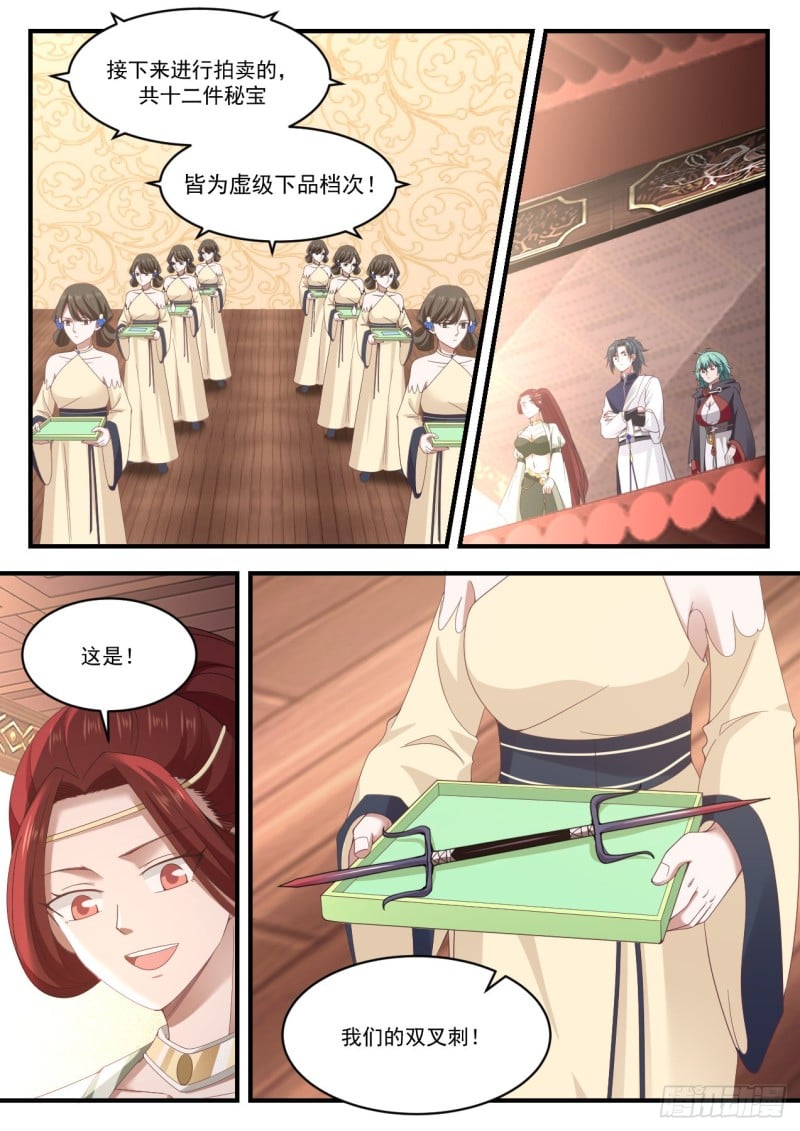 In the next auction, a total of twelve secret treasures are all of the imaginary low-grade grade!

This is!

Our double prongs!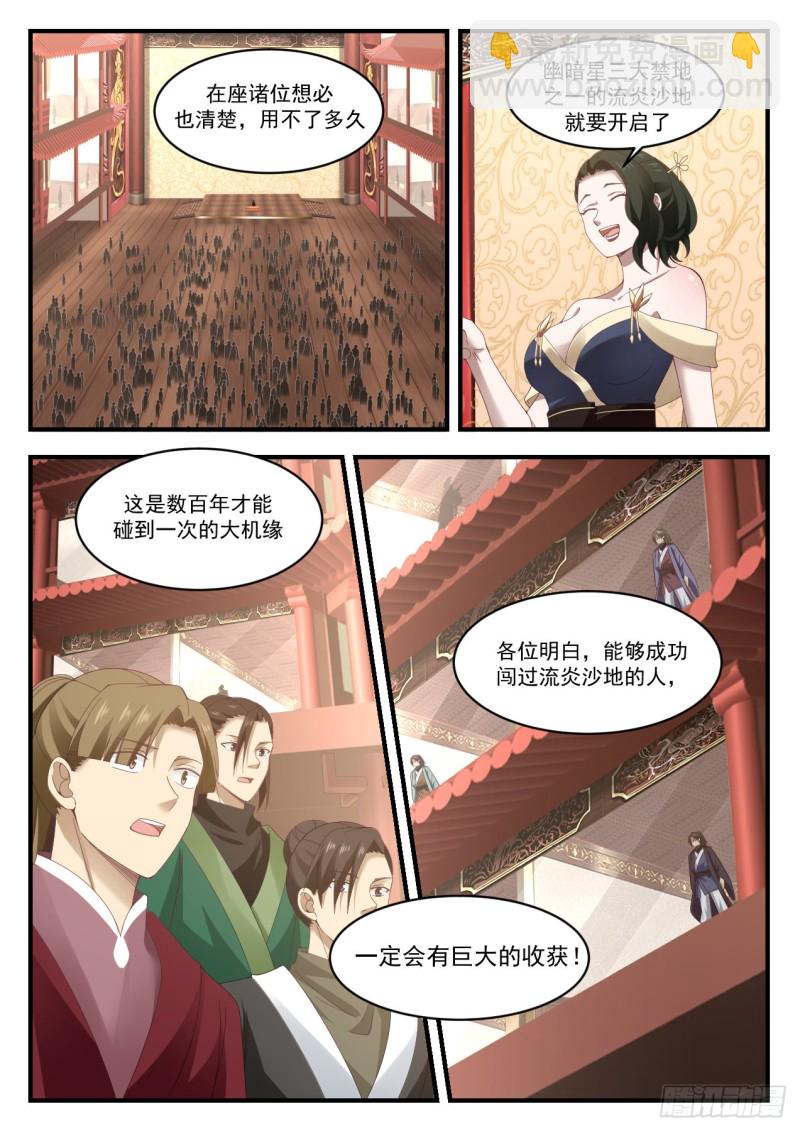 Flowing Flame Sand, one of the three forbidden areas of Gloom Star, is about to open

Everyone here must also know that it won't take long

This is a great opportunity that can only be encountered once in hundreds of years

Everyone understands that those who can successfully cross the Flowing Flame Sand Field,

There is bound to be a huge gain!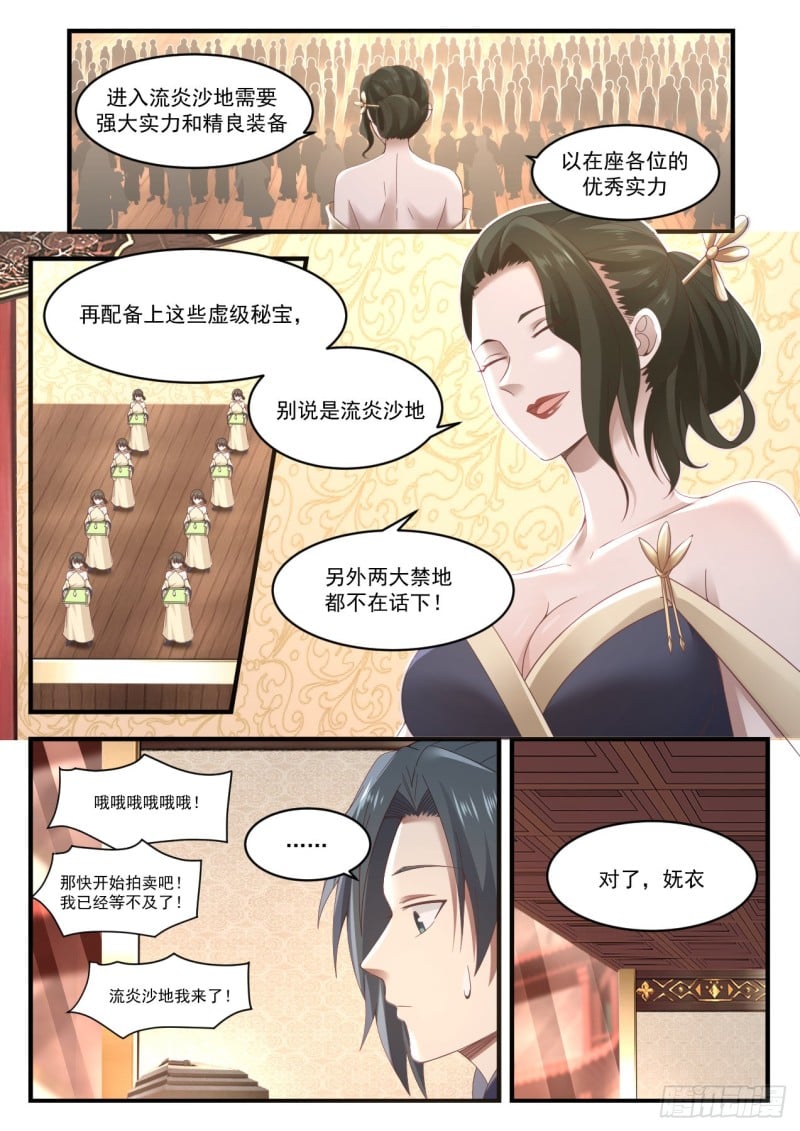 Entering the Flowing Flame Sand Field requires strong strength and sophisticated equipment

With the excellent strength of everyone present

Equipped with these virtual-level secret treasures,

Don't say it's hot sand

The other two forbidden places are not to mention!

Oh oh oh oh oh oh! Let's start the auction now! I can't wait! Flowing Flame Sand, here I come!

That's right, witches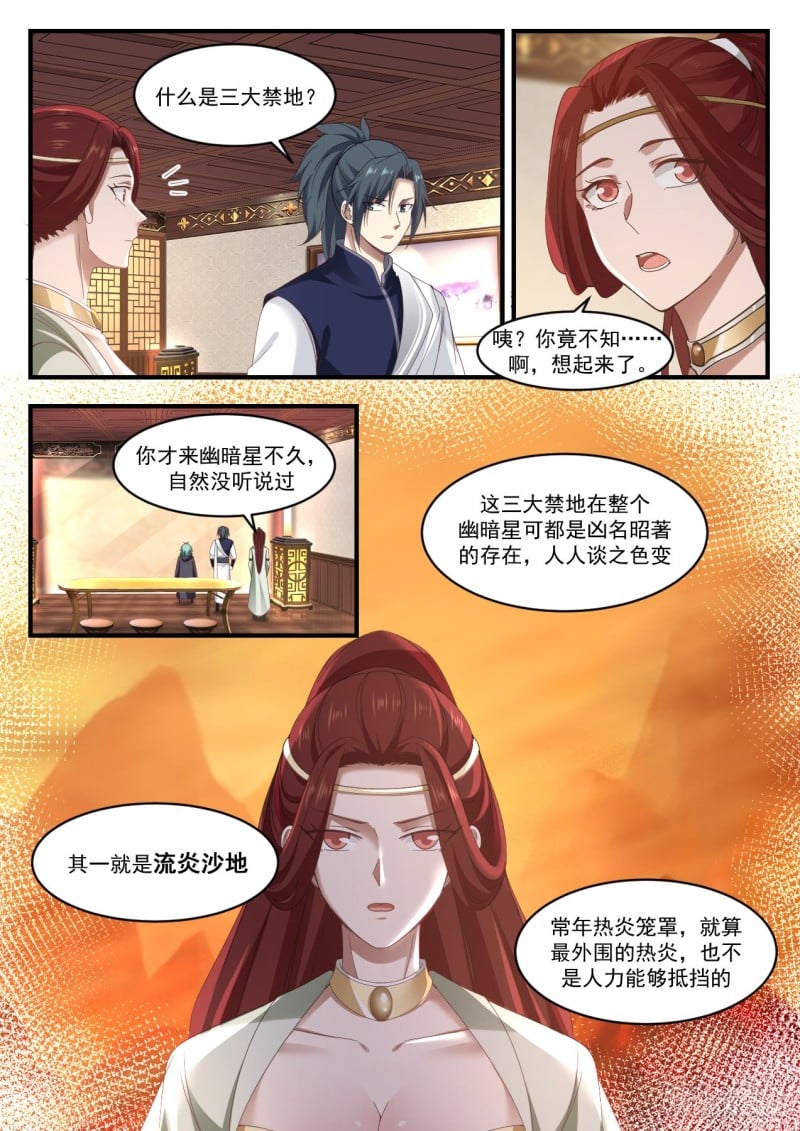 What are the three forbidden places?

? You don't know… ah, I remembered.

You only came to Gloom Star not long ago, naturally you haven't heard of it.

These three forbidden places are notorious existences in the entire dark star, and everyone talks about it.

One is the flaming sand

The heat is shrouded all year round, and even the outermost heat cannot be resisted by manpower.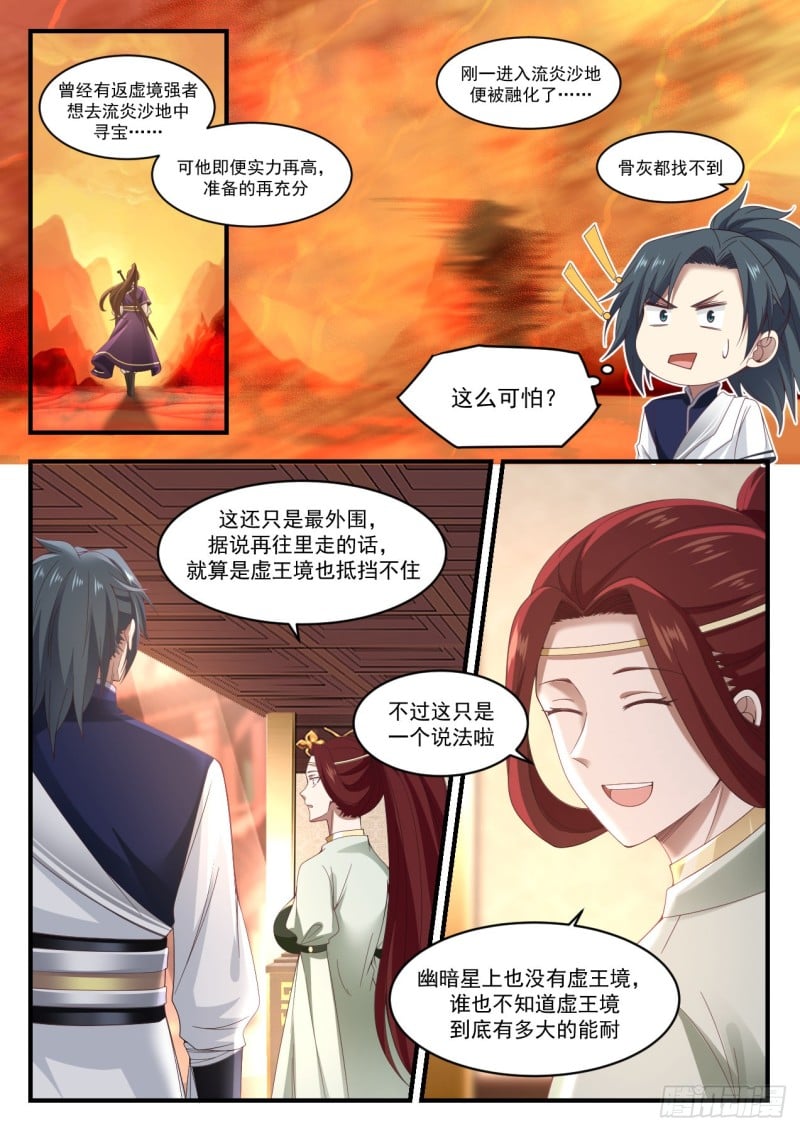 As soon as I entered the flaming sand, I was melted…

There was once a Void Returner who wanted to go to the Flowing Flame Sand to hunt for treasure… But no matter how powerful he is, he is fully prepared.

no ashes were found

so scary?

This is only the outermost periphery. It is said that if you go further inside, even the Void King Stage will not be able to resist it.

But that's just a statement

There is no Void King Stage on the dark star, and no one knows how capable the Void King Stage is.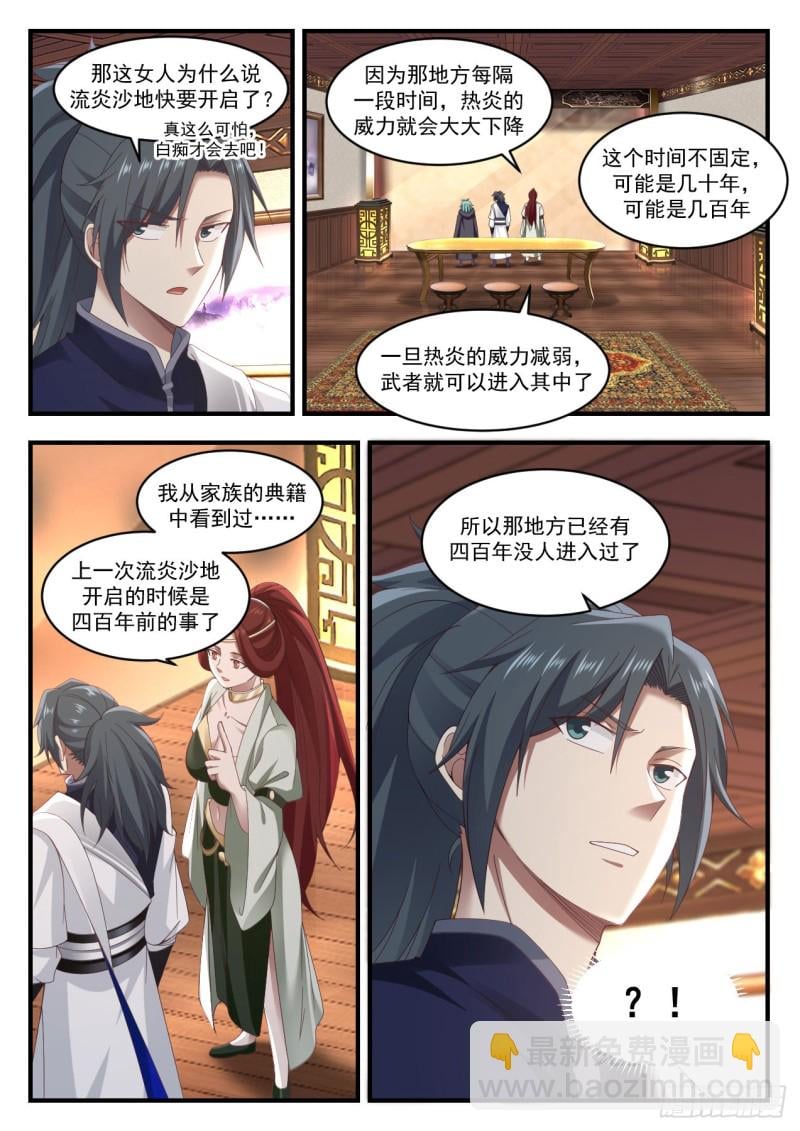 Then why did this woman say that the Flowing Flame Sand Field is about to open? It's so scary that an idiot would go!

Because every once in a while in that place, the power of the heat will be greatly reduced

This time is not fixed, it may be decades, it may be hundreds of years

Once the power of the heat is weakened, the warrior can enter it

I've read it from the family's books. The last time Liuyan Sand opened was 400 years ago.

So it's been 400 years since no one has entered the place.

?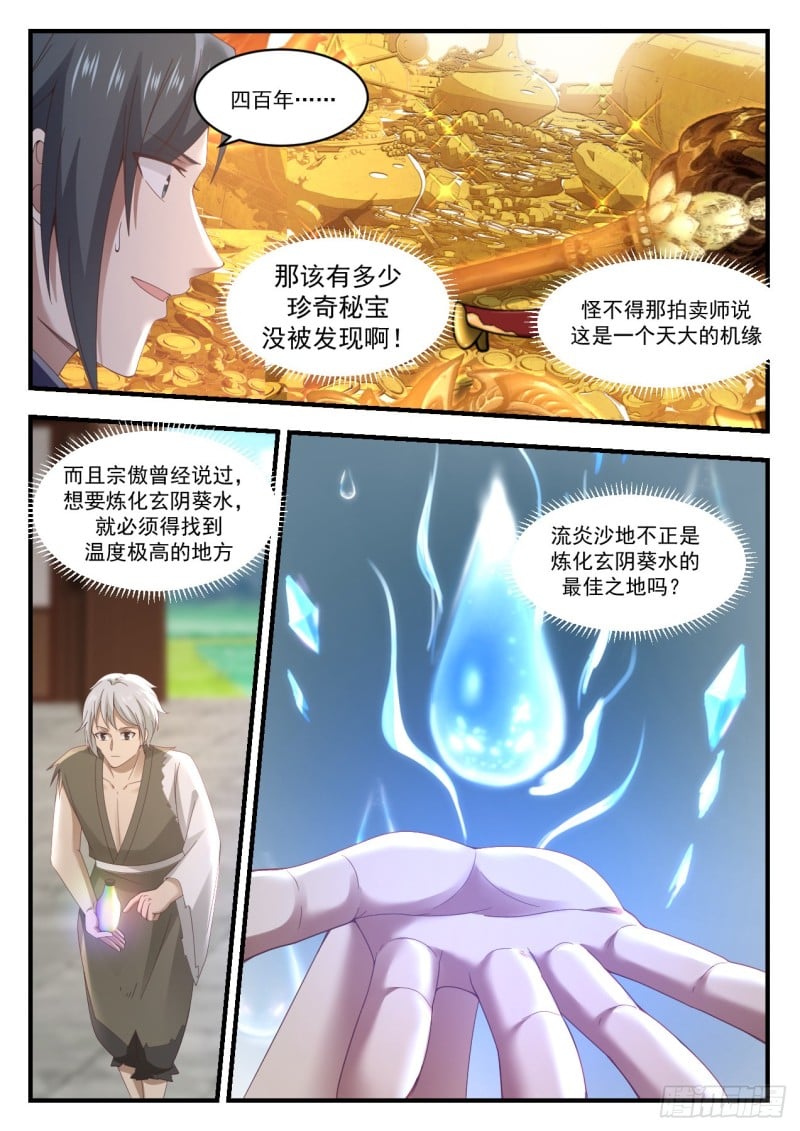 Four hundred years…

Then how many rare treasures have not been discovered!

No wonder the auctioneer said it was a great opportunity

And Zong Ao once said that if you want to refine Xuanyin Sunflower Water, you must find a place with extremely high temperature

Isn't Liuyan Sandy the best place to refine Xuanyin Sunflower Water?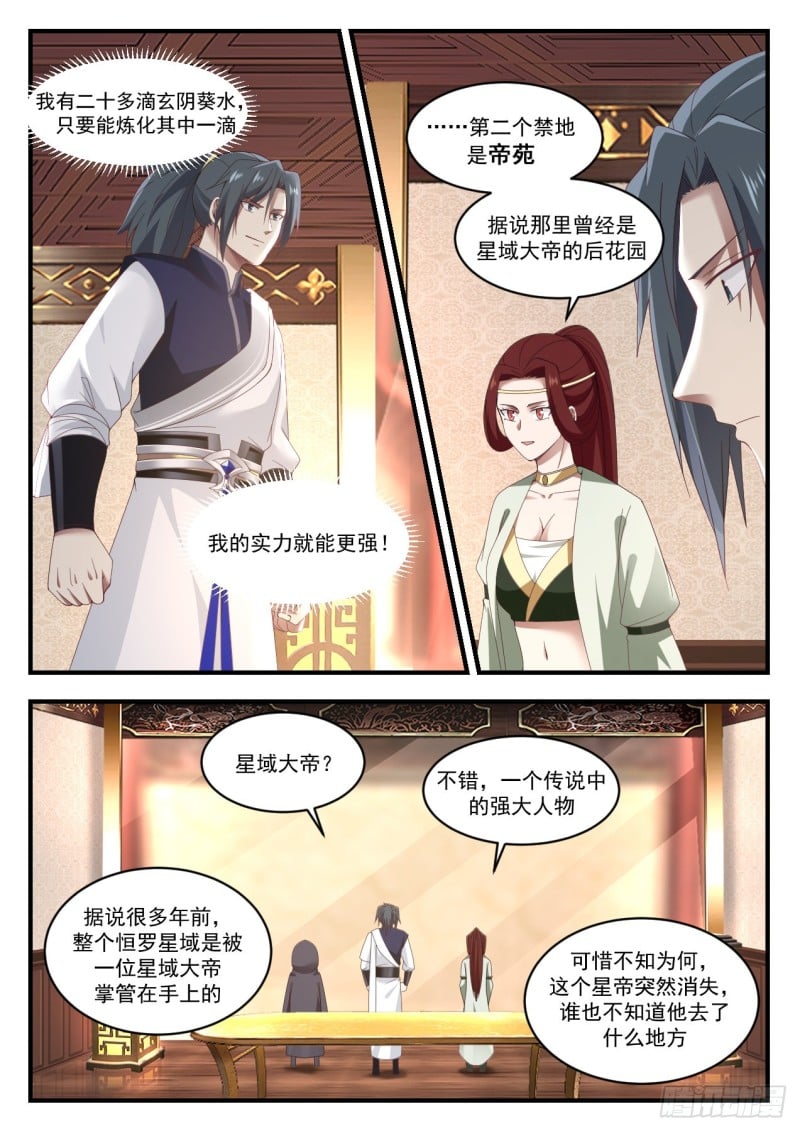 I have more than twenty drops of Xuanyin Sunflower Water, as long as I can refine one of them

The second forbidden area is Emperor Garden. It is said that it used to be the back garden of the Emperor of the Star Region.

My strength will be stronger!

Star Territory Emperor?

Yes, a powerful man in legend

It is said that many years ago, the entire Hengluo star field was in the hands of a star field emperor.

It's a pity that for some reason, this Star Emperor suddenly disappeared, and no one knows where he went.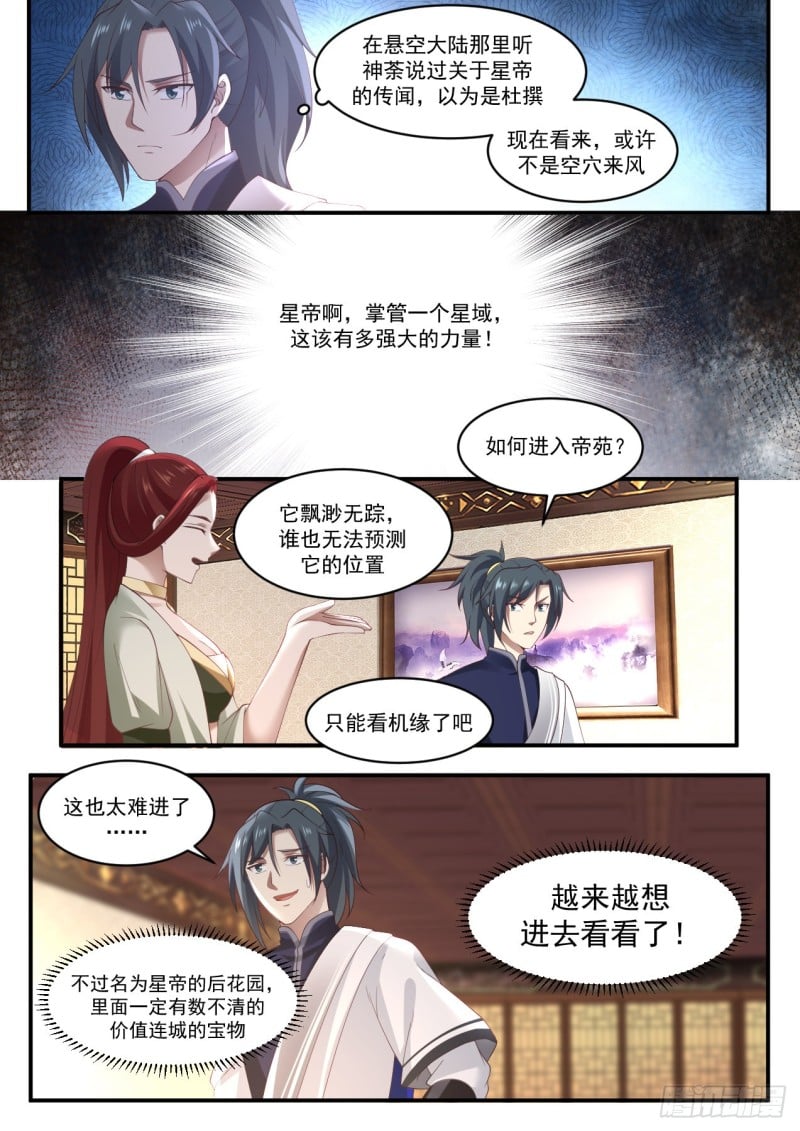 I heard Shencha say rumors about the Star Emperor in Hanging Continent, thinking it was a fabrication

Now it seems that it may not be groundless

Star Emperor, how powerful is it to be in charge of a star field!

How to enter Imperial Garden?

It's elusive and no one can predict its location

It's just a matter of chance

It's too hard to get in

I want to go in more and more!

But there must be countless valuable treasures in the back garden named Star Emperor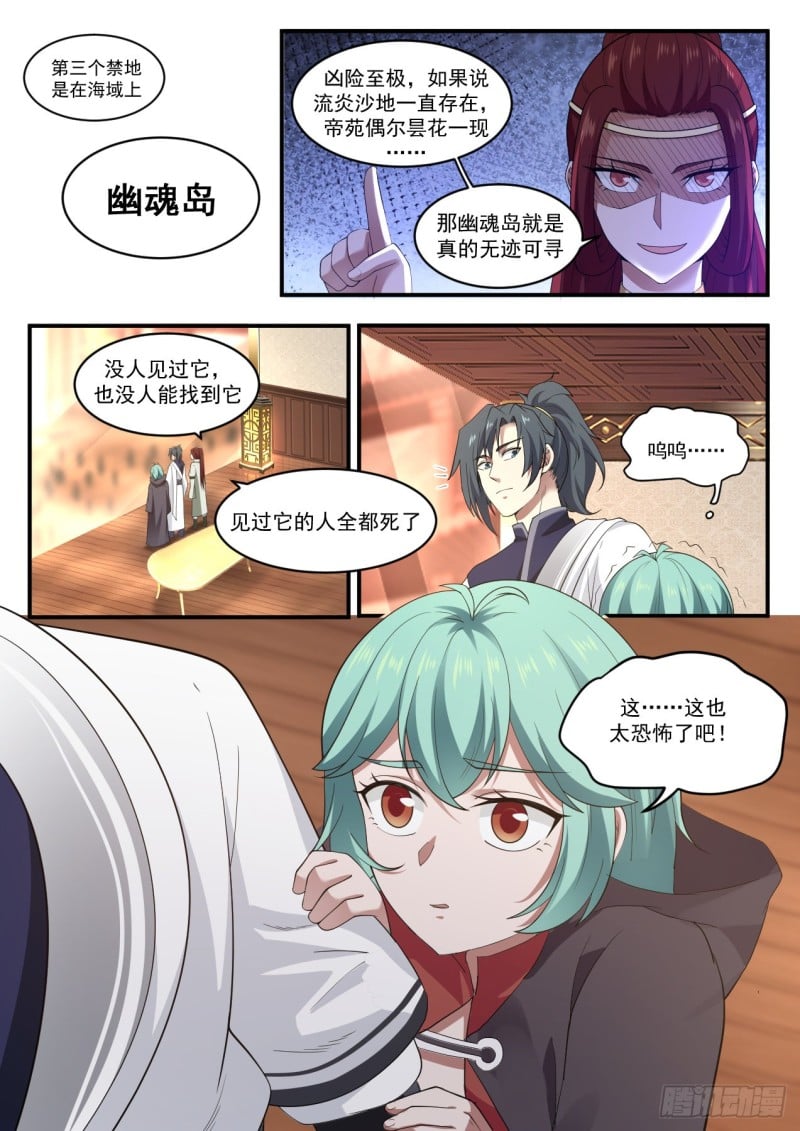 Wu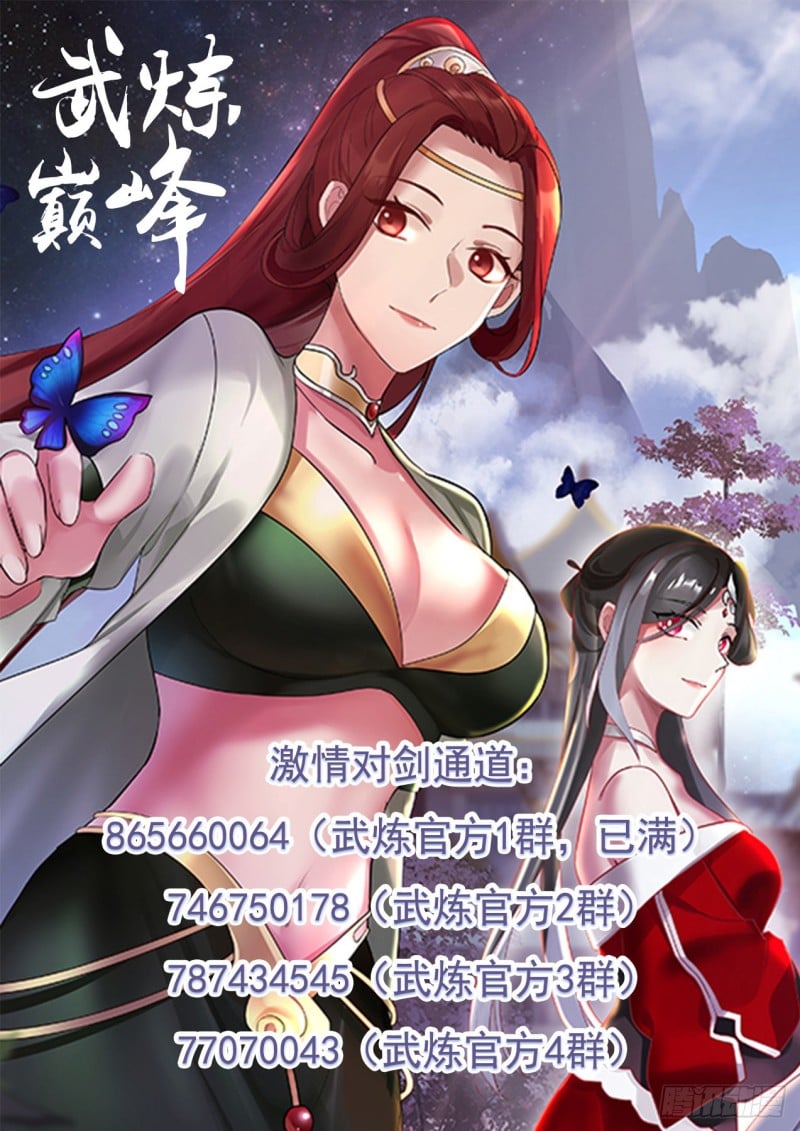 Ghost Island?

Since people have seen