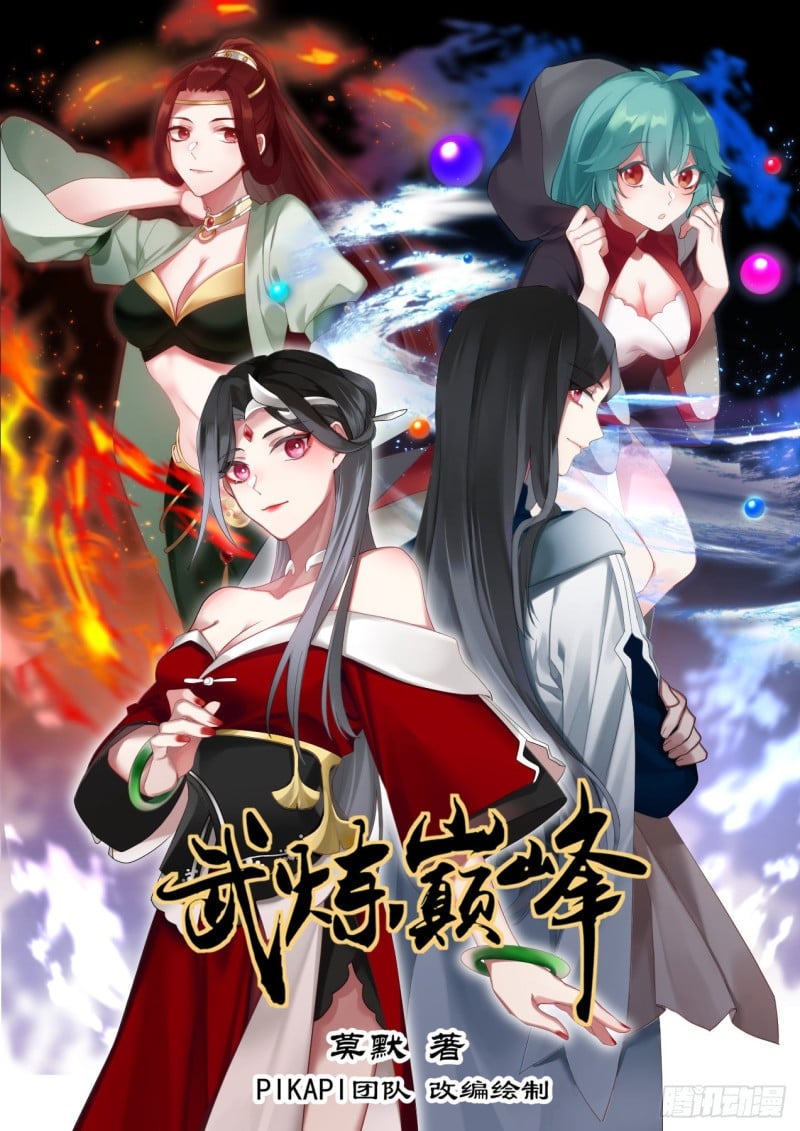 Momo, adapted and drawn by the PIKAPI team

Chuxun animation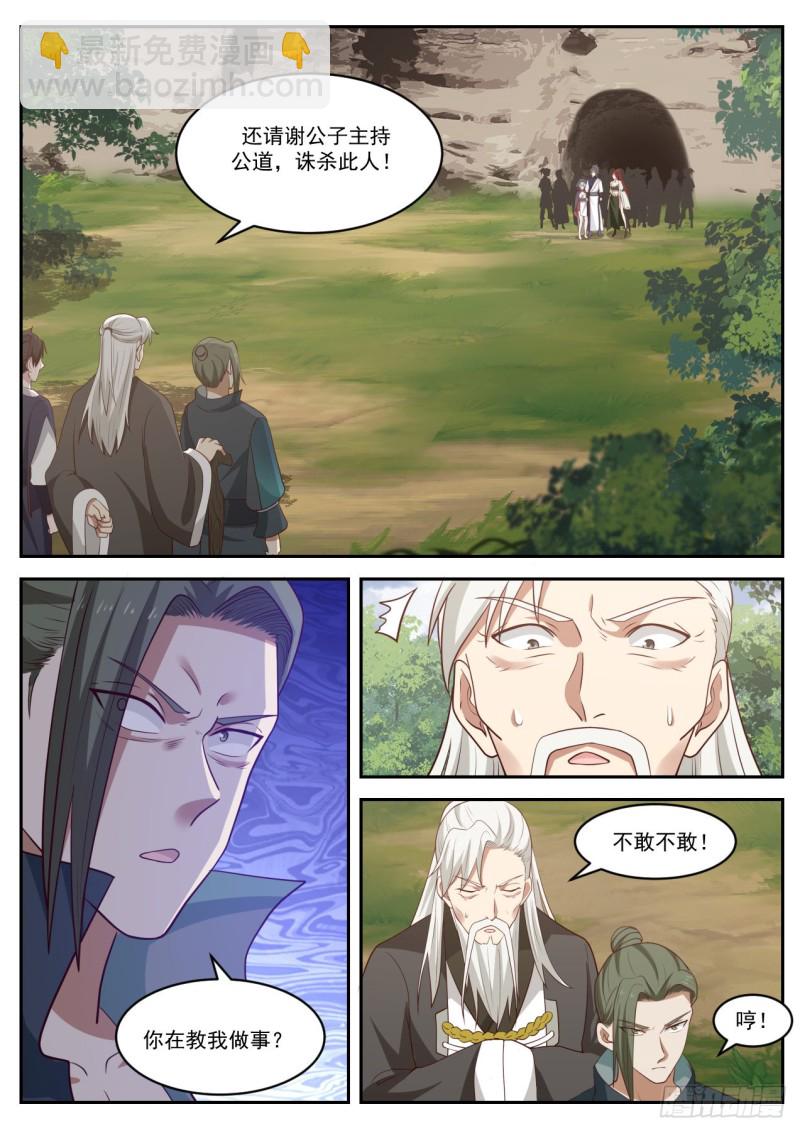 Please also ask Master Xie to uphold justice and kill this person!

Dare not dare!

snort!

Are you teaching me what to do?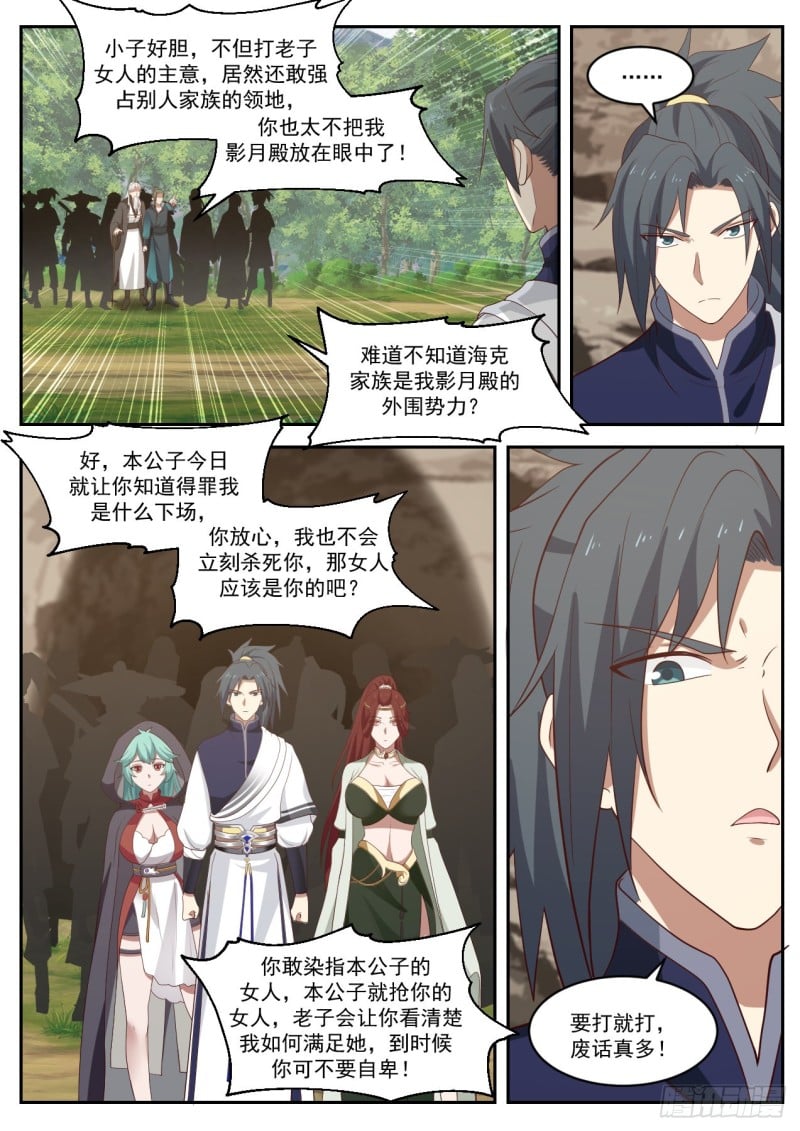 The boy is so daring, not only did he attack Laozi's woman's idea, but he also dared to forcibly occupy the territory of other people's families.

You don't take my Shadowmoon Palace in your eyes too much!

Don't you know that the Heike family is a peripheral force of my Shadowmoon Hall?

Okay, I will let you know what will happen if you offend me today,

Don't worry, I won't kill you immediately, that woman should be yours, right?

If you dare to touch my son's woman, this son will rob your woman. I will show you how I can satisfy her. Don't feel inferior at that time!

If you want to fight, fight, there is a lot of nonsense!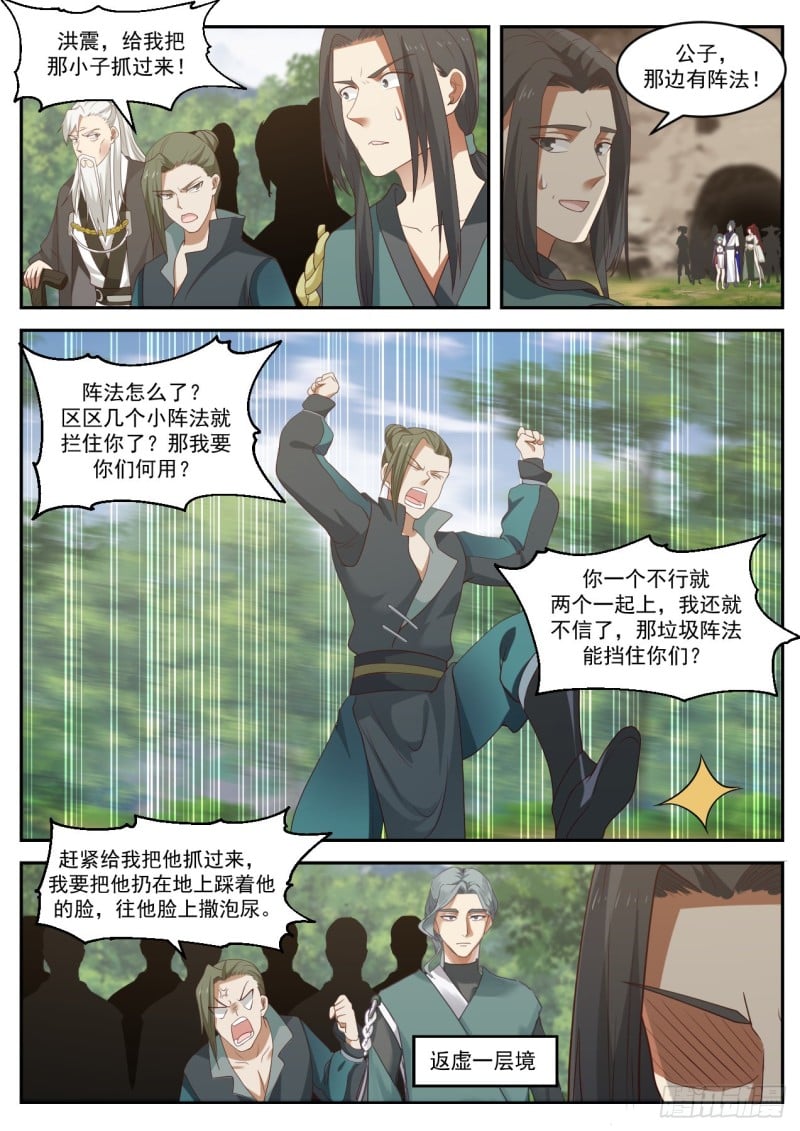 Hong Zhen, catch that kid for me!

Son, there is a formation over there!

What happened to the array? Just a few small formations will stop you? So what do I want you for?

If you can't do it alone, you can go on the two together. I still don't believe it. That garbage formation can stop you?

Hurry up and catch him, I'm going to throw him on the ground, step on his face, and pee on his face.

Return to the first level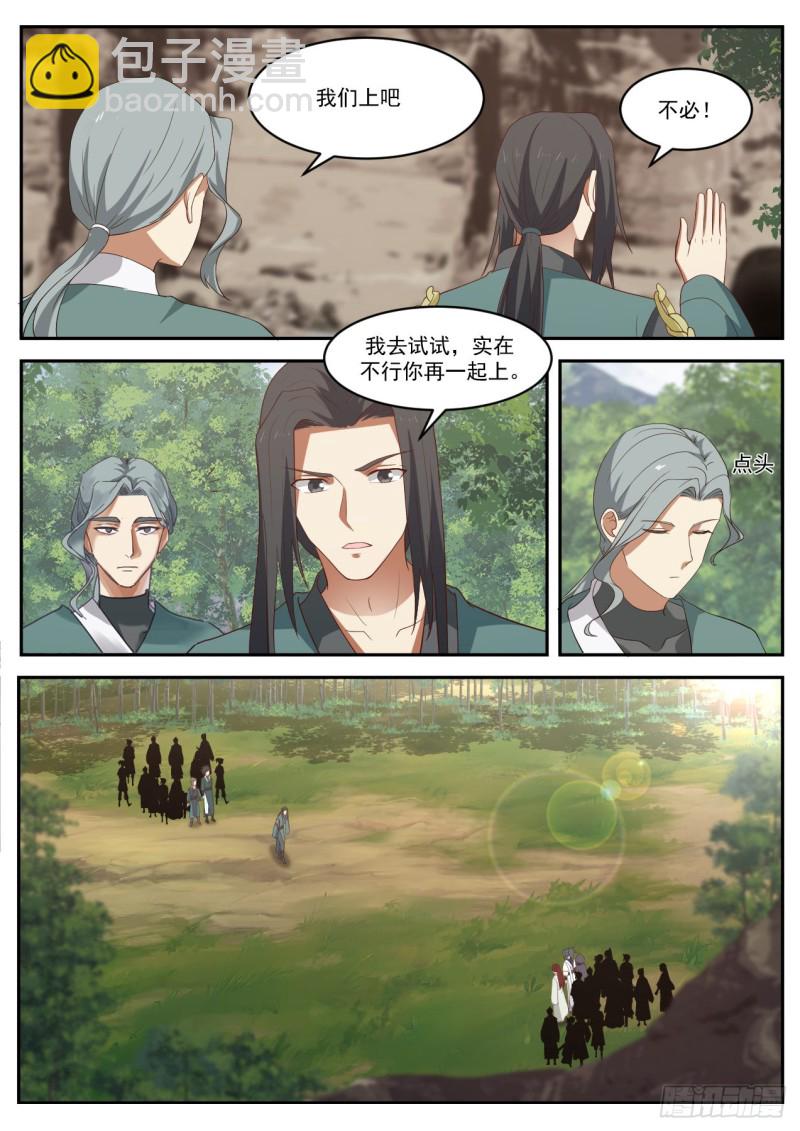 let's go

No need!

I'm going to try it, if it really doesn't work, you can join me.

nod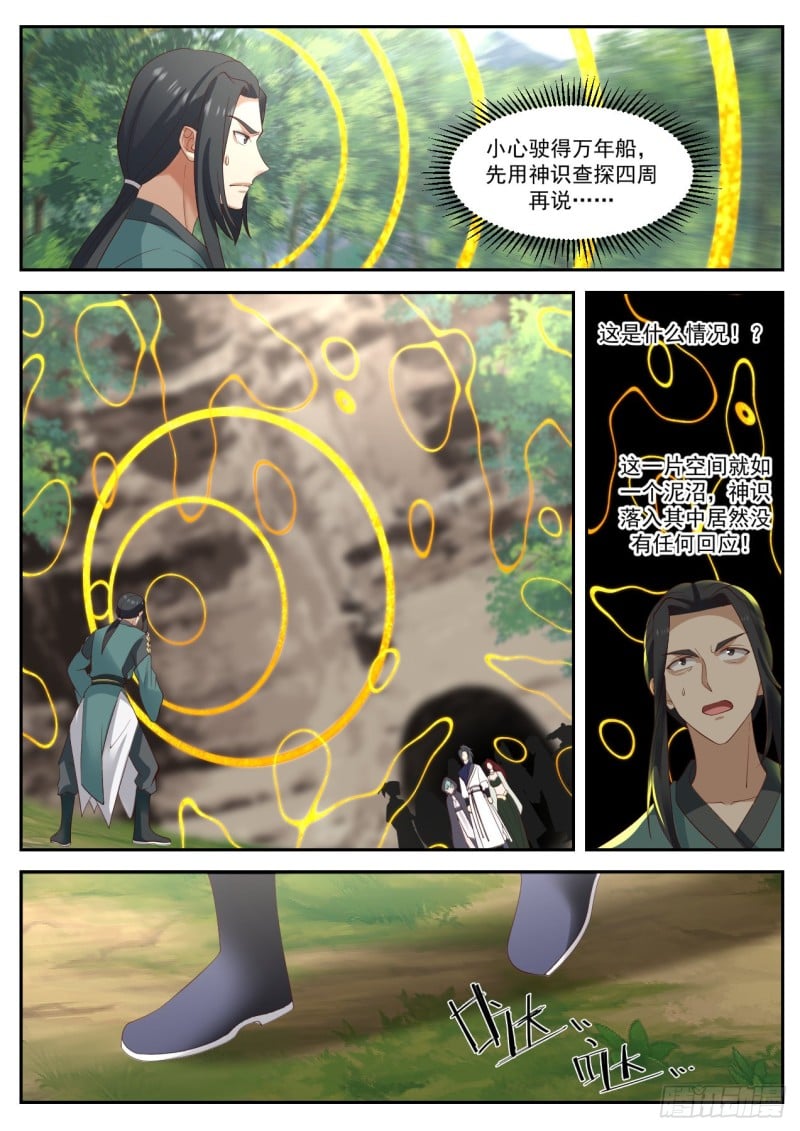 Carefully sail the ten thousand year ship, first use your spiritual sense to investigate the surrounding area and then…

what's going on! ?

as if falling into

three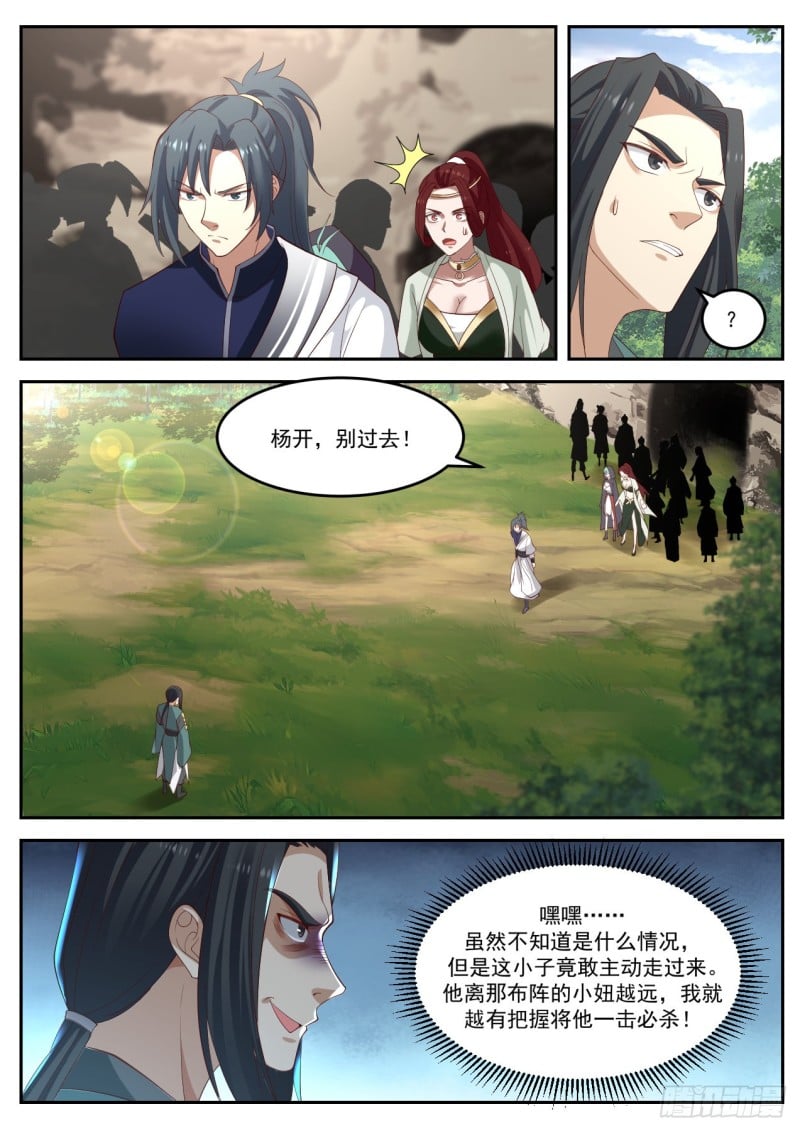 Yang Kai, don't go there!

Hehe?…Although I don't know what's going on, this kid dares to take the initiative to come over. The farther he is from the chick in the formation, the more confident I am that I will kill him in one hit!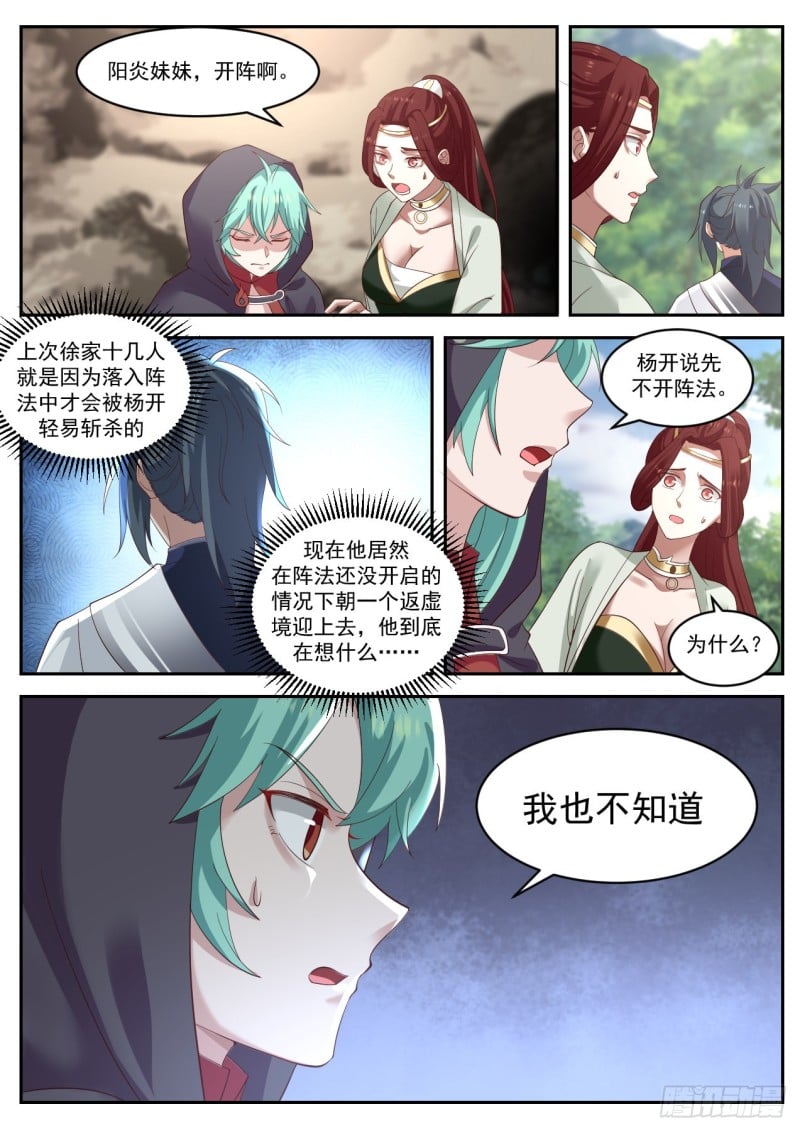 Younger sister Yang Yan, start the battle.

Last time, more than a dozen people from the Xu family were easily killed by Yang Kai because they fell into the formation.

Yang Kai said that he would not start the formation first.

Now he actually greets a Void Return Realm before the formation is activated, what the hell is he thinking?.

Why?

I do not know either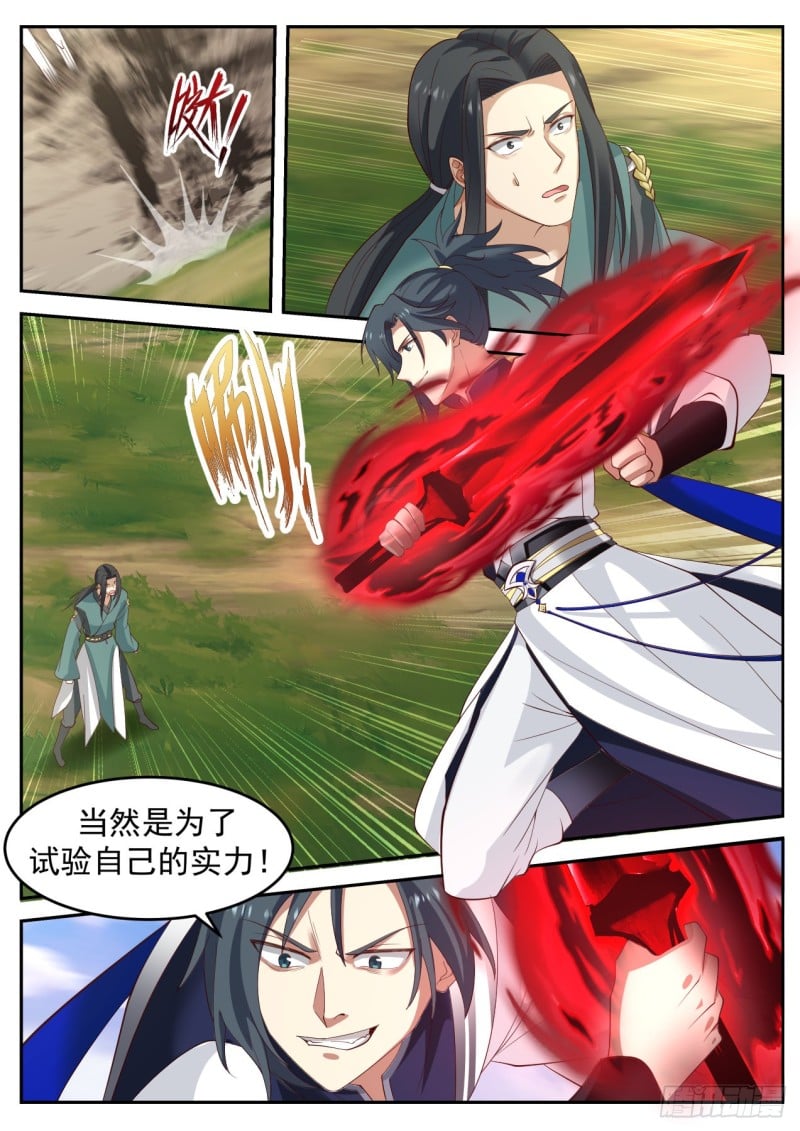 Of course, to test their own strength!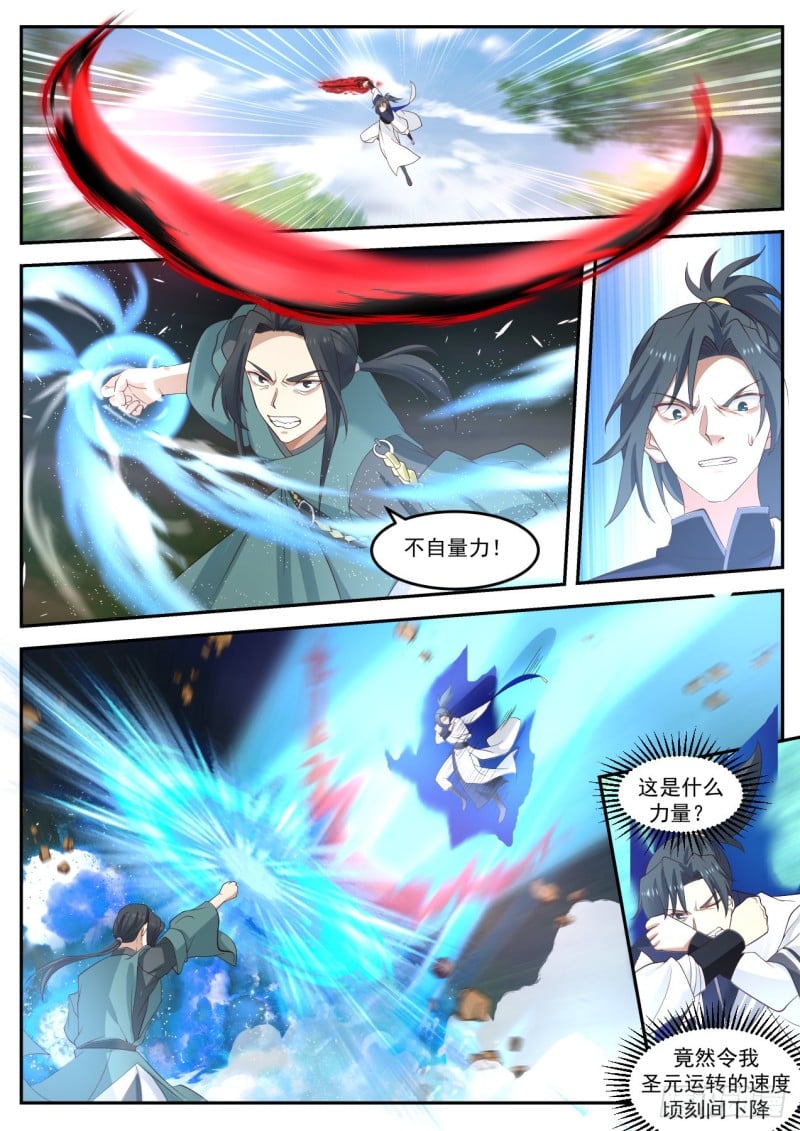 Overcome!

What power is this?

It actually caused the speed of my holy yuan to drop in an instant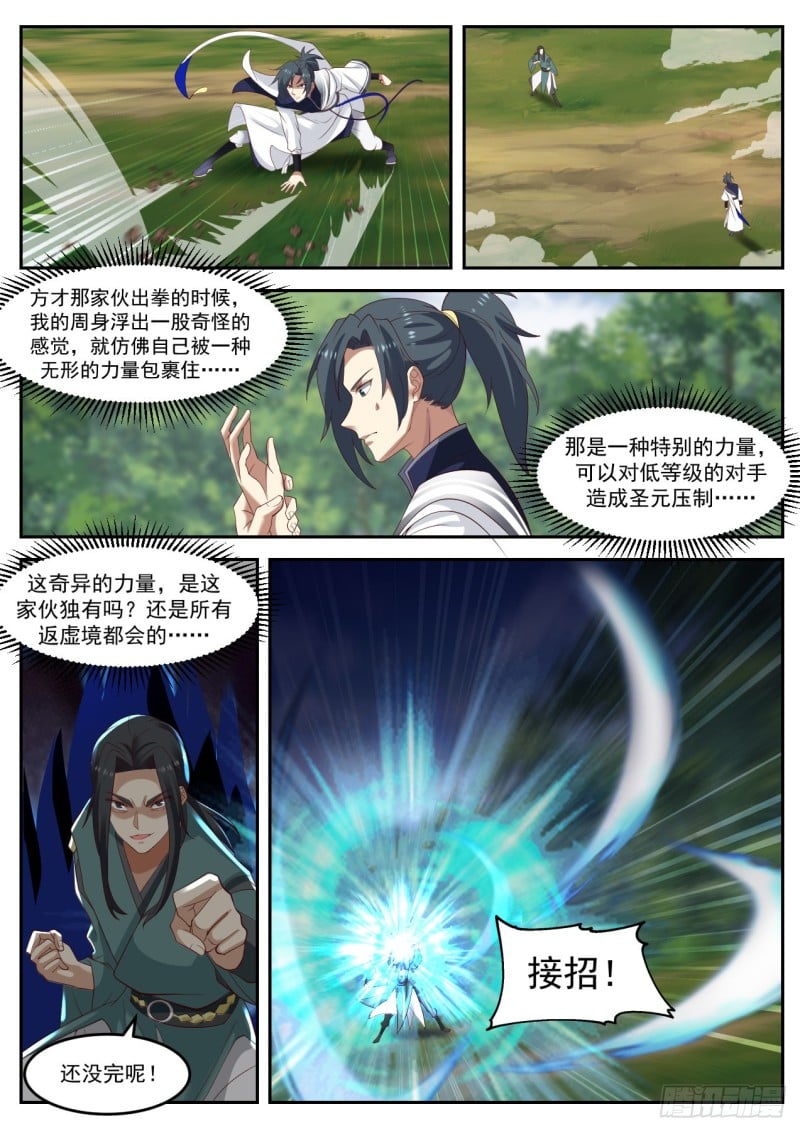 When the guy just punched, a strange feeling appeared all over my body, as if I was enveloped by an invisible force? . .

That is a special power that can cause Saint Yuan to suppress low-level opponents…

Is this strange power unique to this guy? Or will all Void Return Realms do? …

Pick up!

It's not over yet!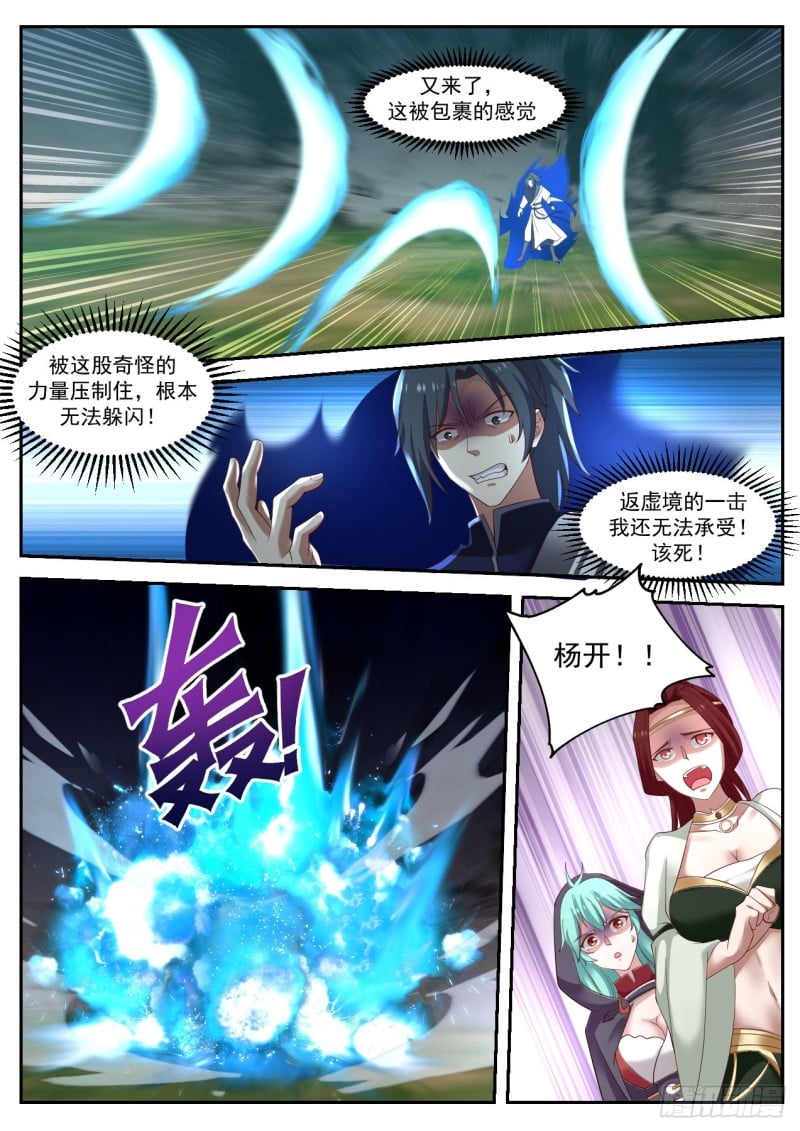 Here again, this feeling of being wrapped

Suppressed by this strange force, there is no way to dodge!

I can't stand the blow of Void Return! Damn it!

Yang Kai! !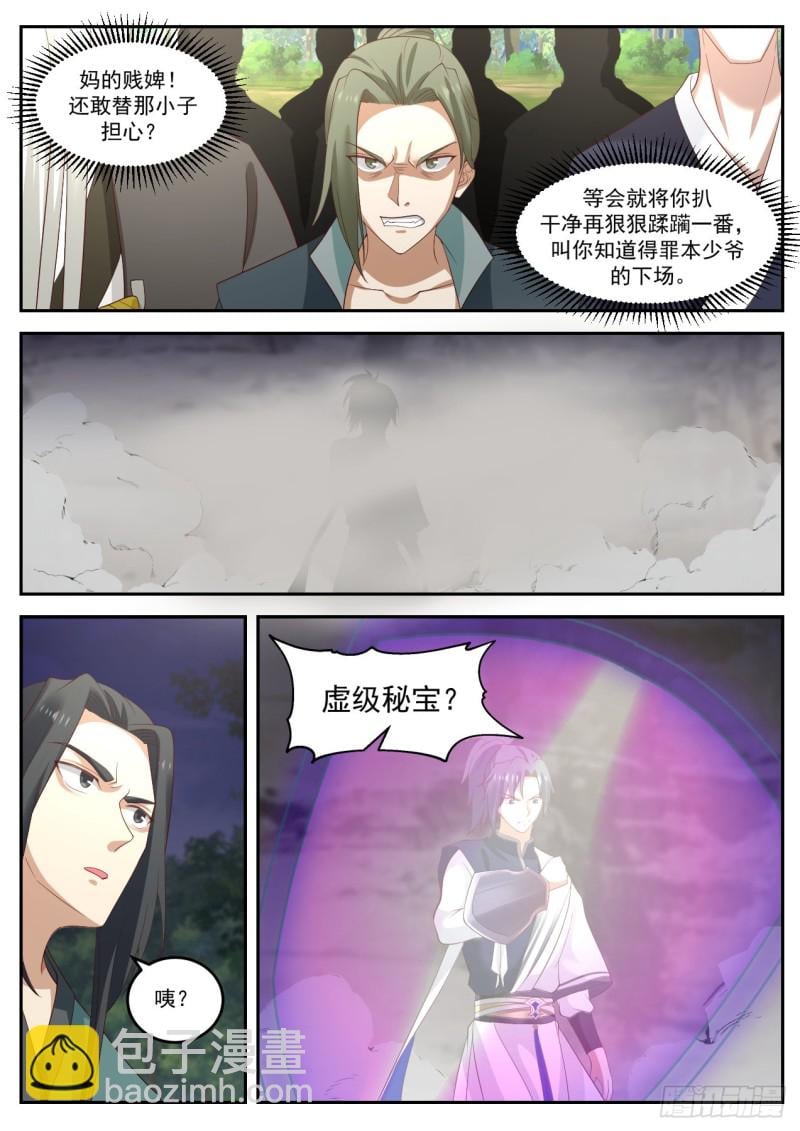 Motherfucker! Dare to worry about that kid?

After a while, I will clean you up and stomp on it hard, so that you will know the fate of offending this young master.

A virtual treasure?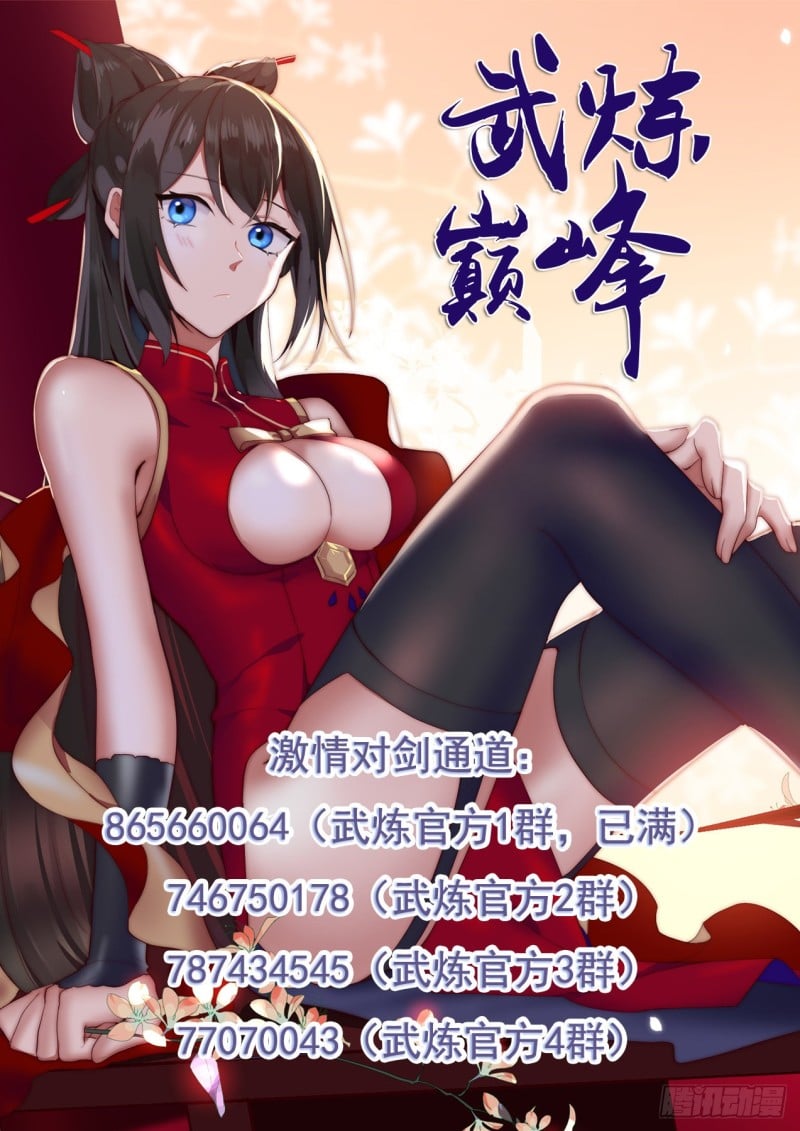 Passion to Sword Channel:

865660064 (Wu Lian official group 1, full) 74675017878743454517070043

(Lian Official 2 Group) (Lian Official 3 Group) (Wu Lian Official Group 4)

Special News Anime