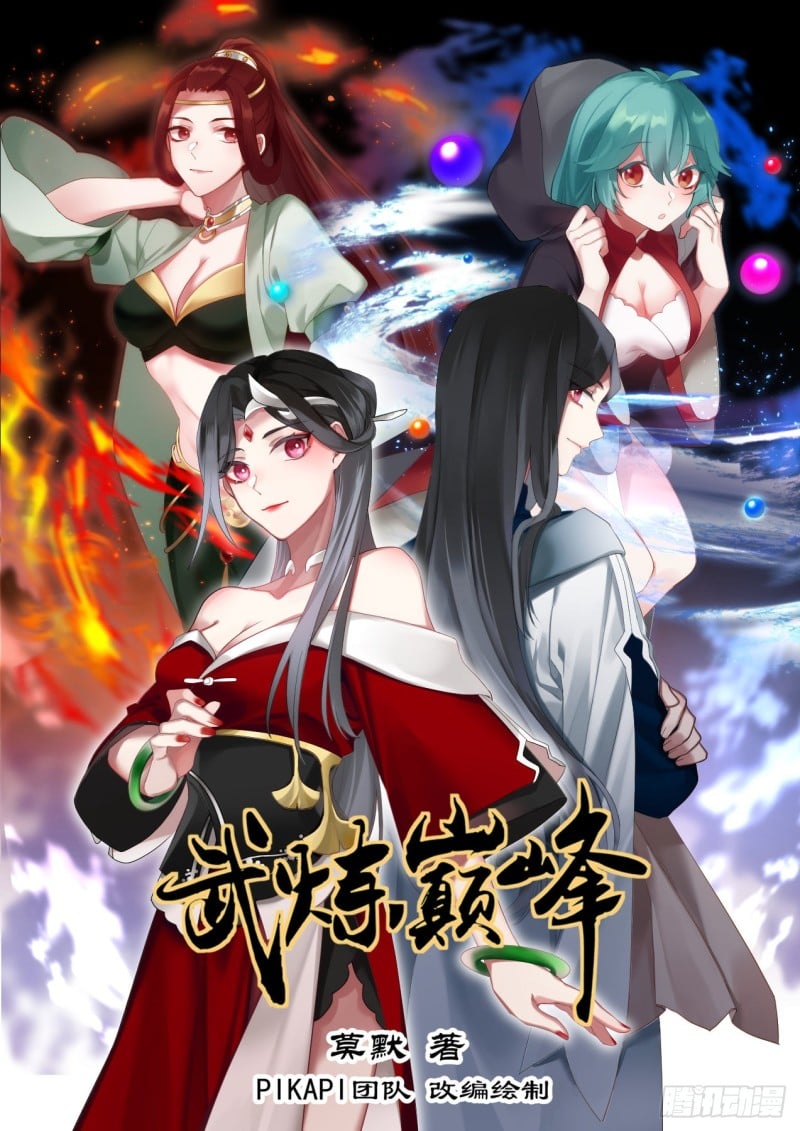 Momo, adapted and drawn by the PIKAPI team

Chuxun animation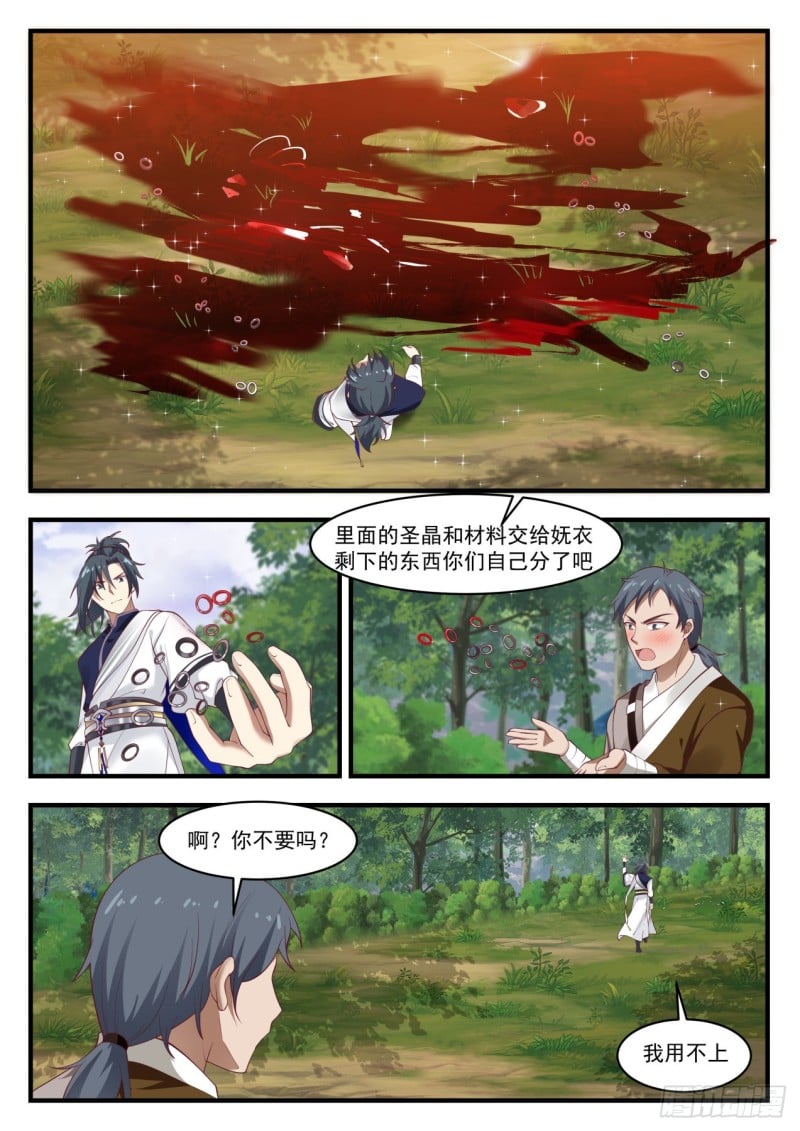 The holy crystals and materials inside are handed over to the rest of the demon clothes, and you can share them yourself.

ah? don't you want?

i can't use it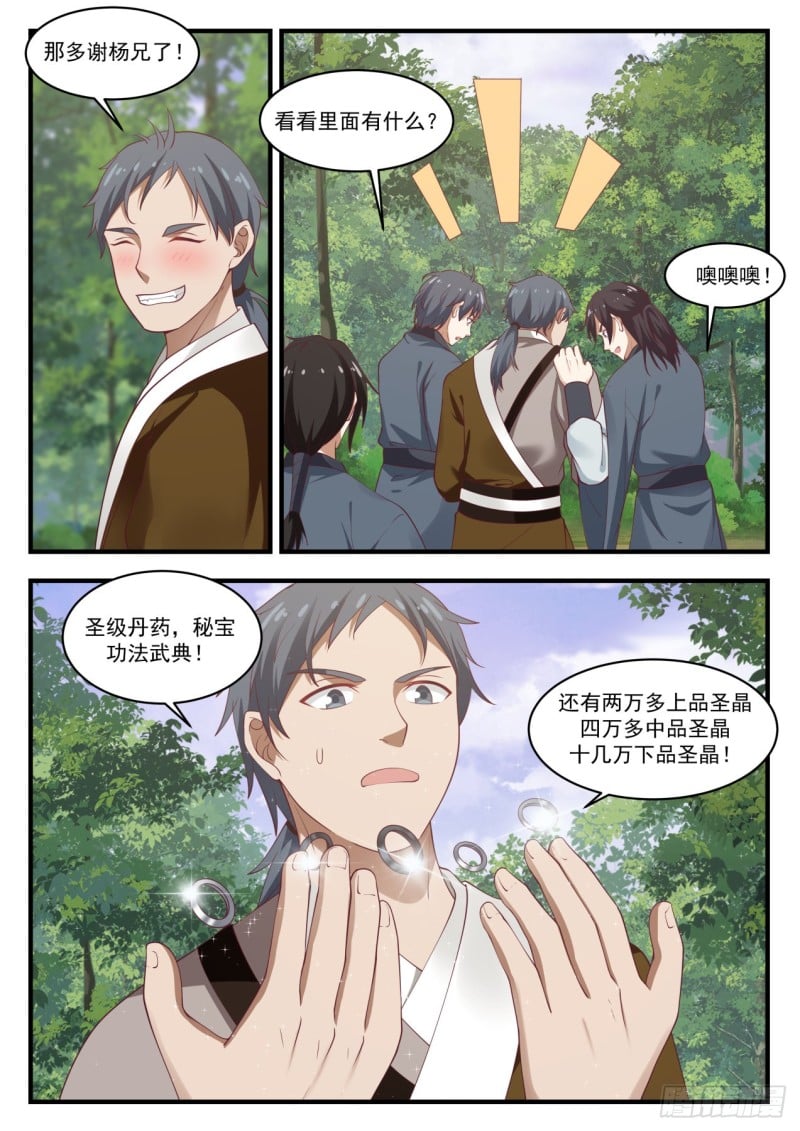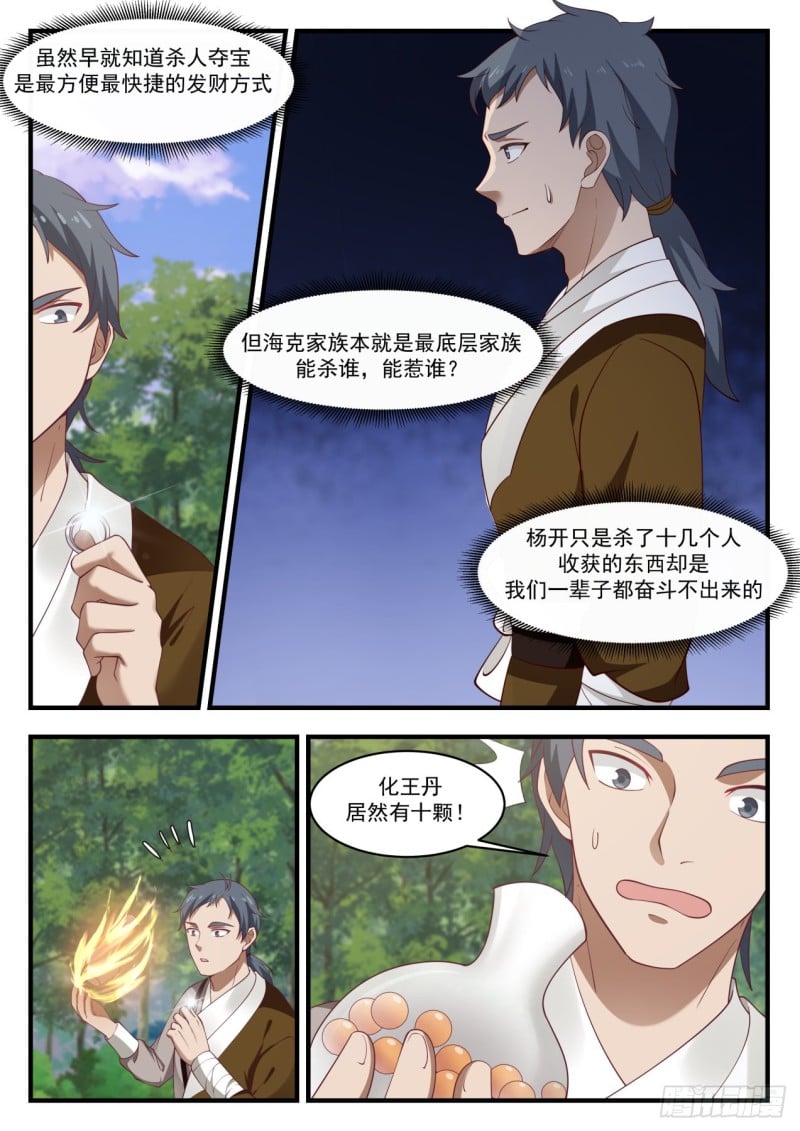 Although it has long been known that killing and stealing treasures is the most convenient and quickest way to make a fortune

But the Heike family is the bottom family who can kill and provoke?

Yang Kai just killed more than a dozen people and gained something that we can't fight for in our whole life.

There are actually ten Huawang Dan!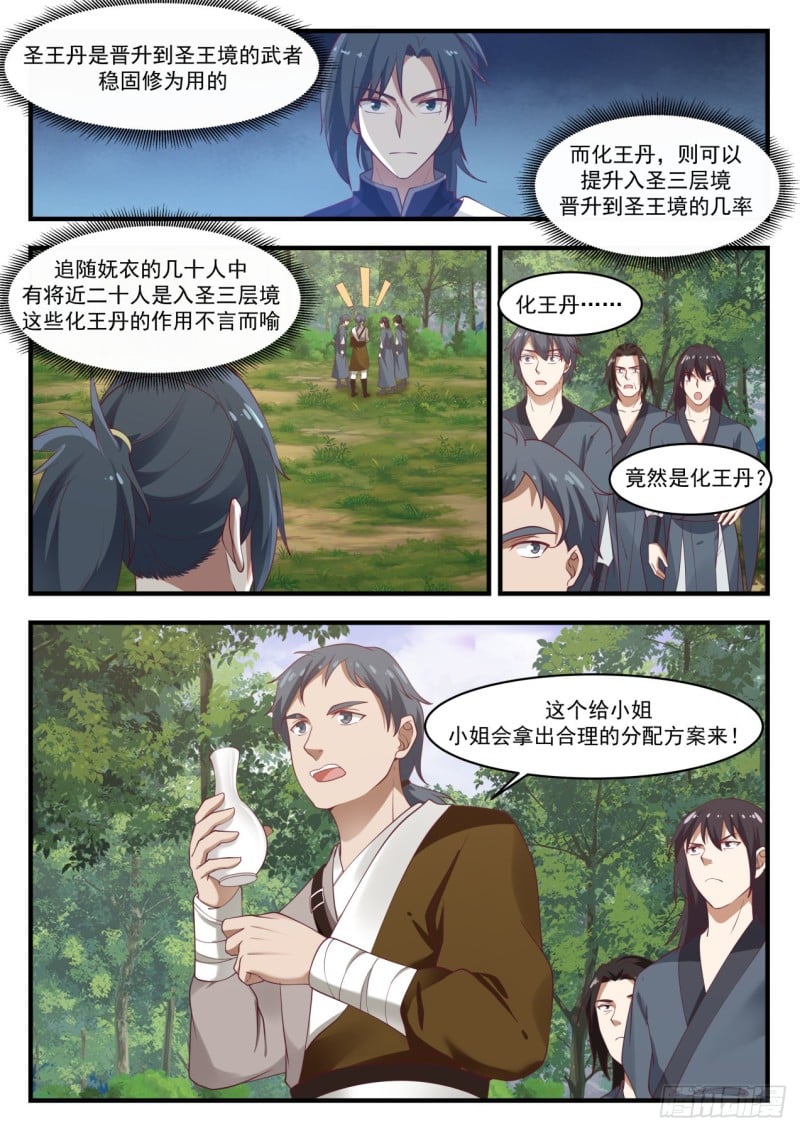 The Holy King Pill is used by warriors who have been promoted to the Holy King stage to stabilize their cultivation.

And Huawang Dan can increase the probability of being promoted to the Holy King Realm by entering the third level of the Holy King, Huawangdan.

Nearly 20 of the dozens of people who follow the demon clothes are in the third-layer holy realm. The role of these transformation king pills is self-evident

It turned out to be Huawang Dan?

This lady will come up with a reasonable distribution plan!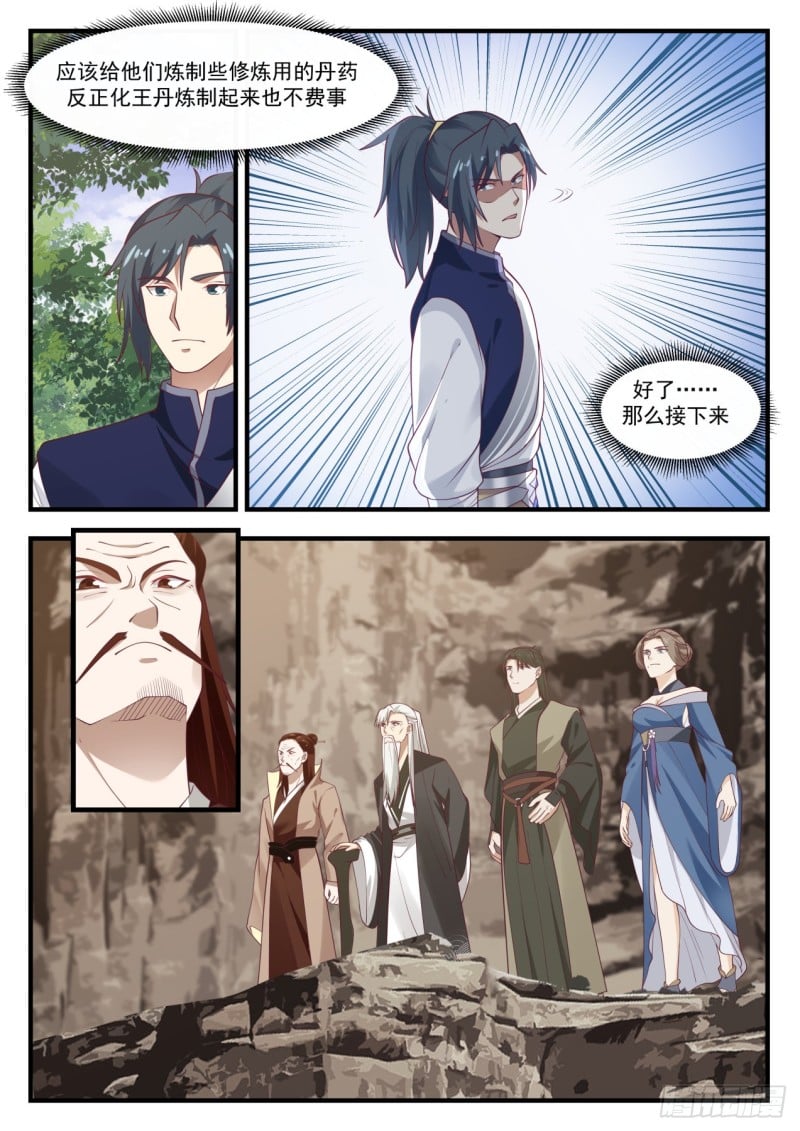 They should be given some medicinal pills for their cultivation.

ok… so next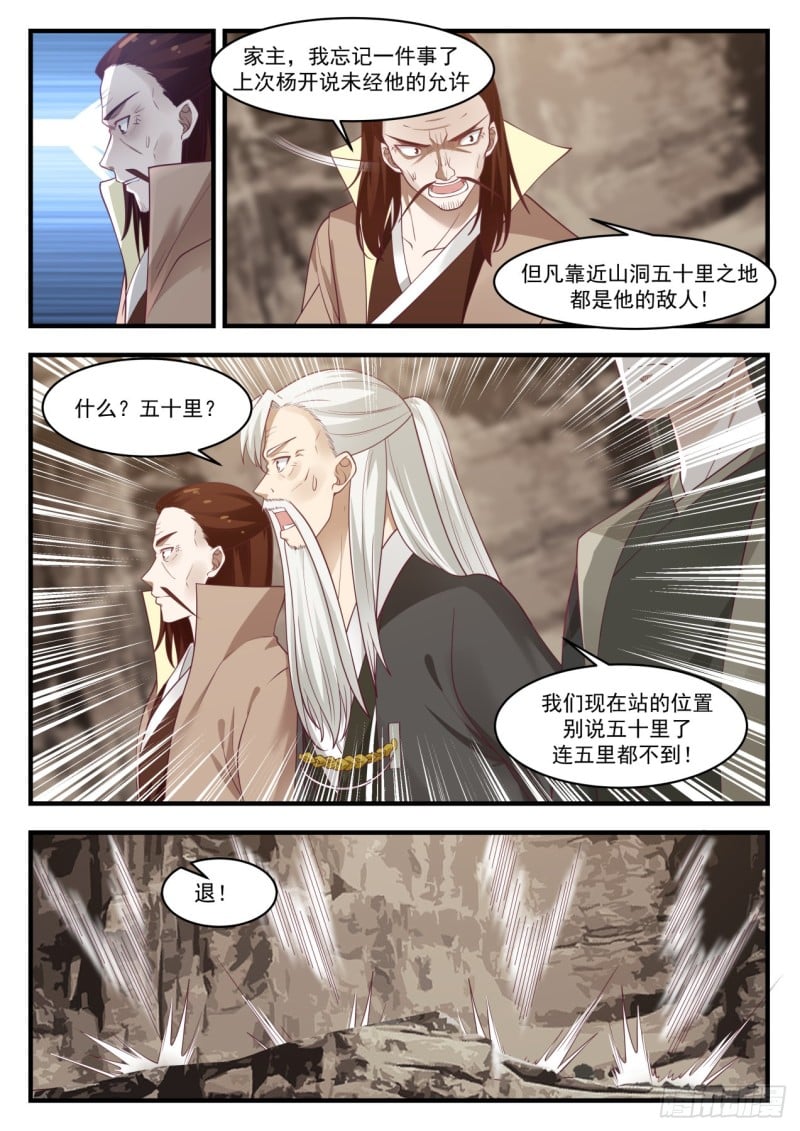 Patriarch, I forgot one thing. Last time Yang Kai said that he didn't have his permission.

Anything that is fifty miles away from the cave is his enemy!

What? fifty miles?

Let alone the position where we are standing now, it is not even five miles away!

retreat!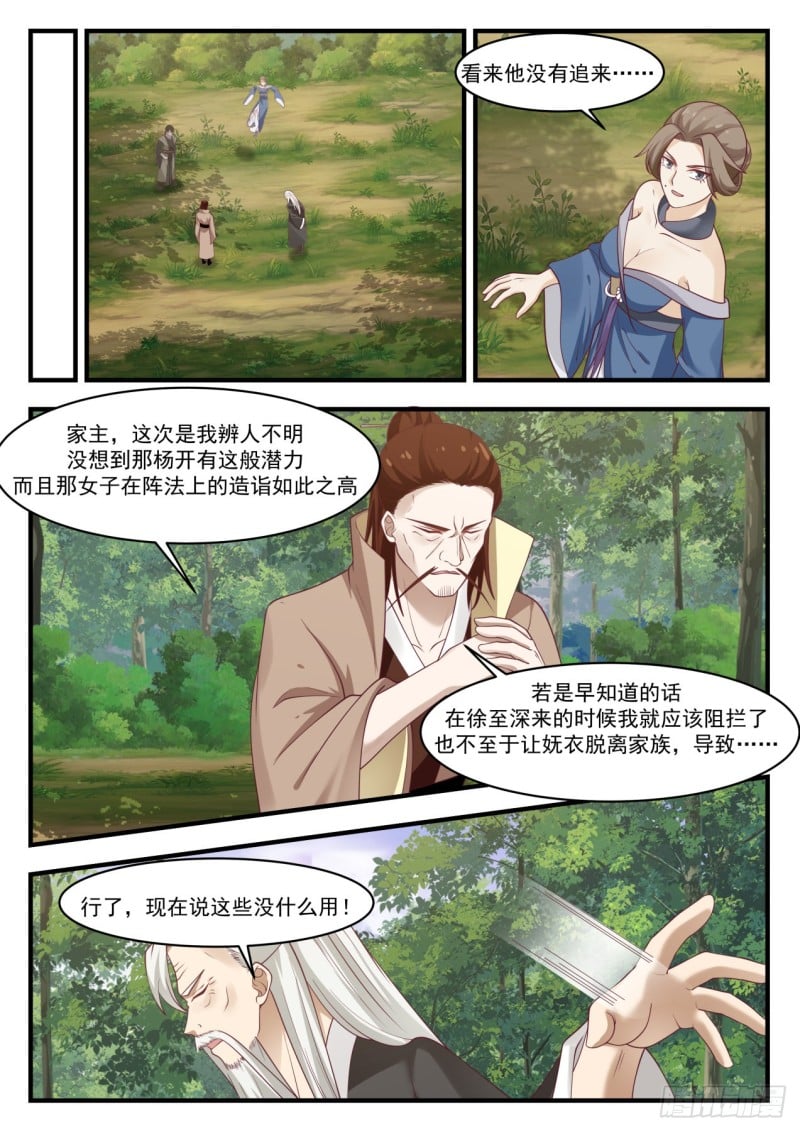 It doesn't look like he's chasing after him?

Patriarch, this time I don't know who I am. I didn't expect that Yang Kai has such potential and that woman's accomplishments in formation are so high.

If I had known earlier, when Xu Zhishen came, I should have stopped it and won't let Yaoyi leave the family.

Okay, it's no use talking about it now!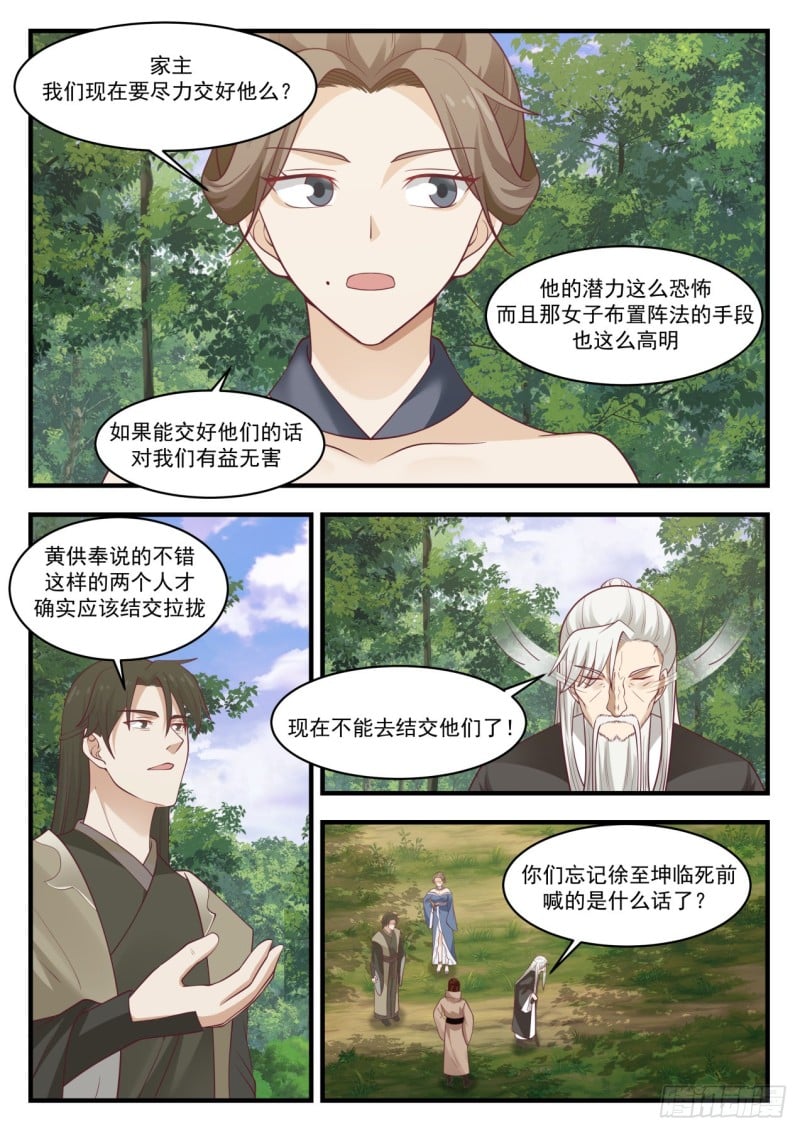 homeowner

Are we going to try our best to befriend him now?

His potential is so terrifying and the way the woman arranges the formation is so clever

It would be good for us if we could befriend them

Huang Feng said it's good, such two talents should really make friends and win over

Can't go to meet them now!

Have you forgotten what Xu Zhikun shouted before he died?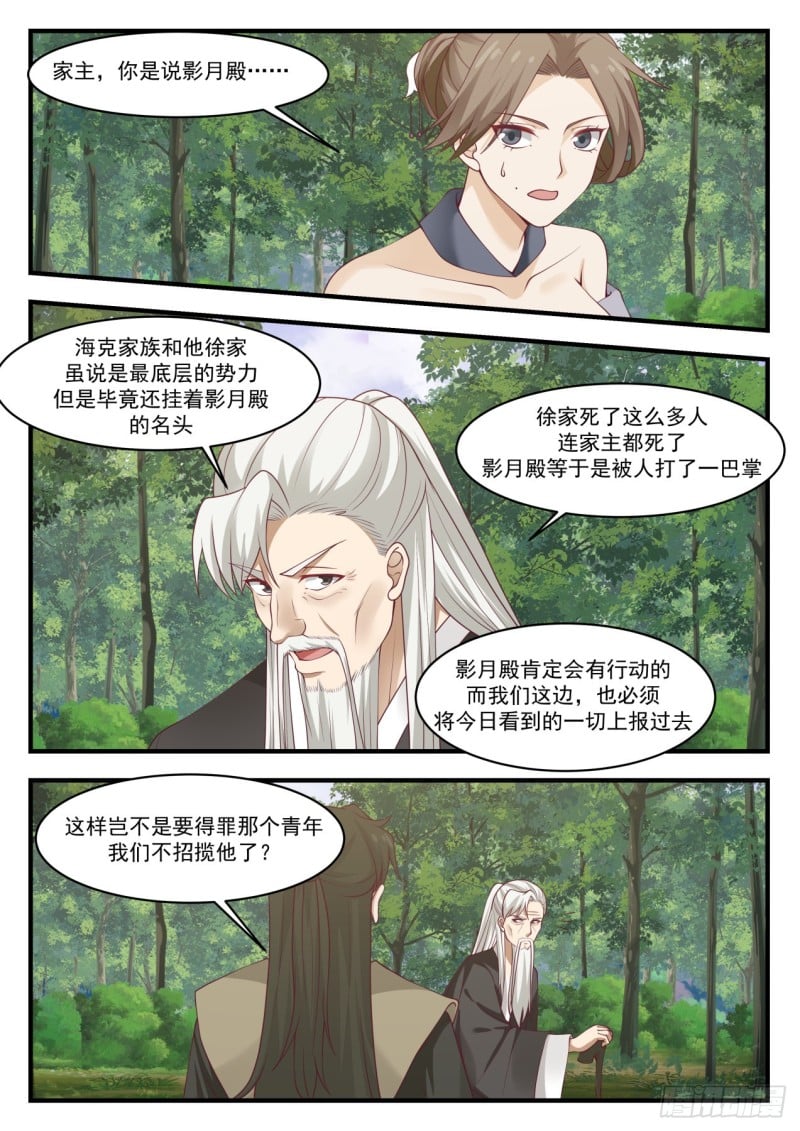 Patriarch, you mean Shadow Moon Palace

Although the Heike family and his Xu family are the lowest powers, they still carry the name of Shadow Moon Palace after all.

The Xu family died so many people, and even the head of the family died. Shadow Moon Palace was like being slapped in the face.

Shadowmoon Palace will definitely take action, and on our side, we must report everything we saw today to the past.

Wouldn't this offend that young man and we wouldn't recruit him?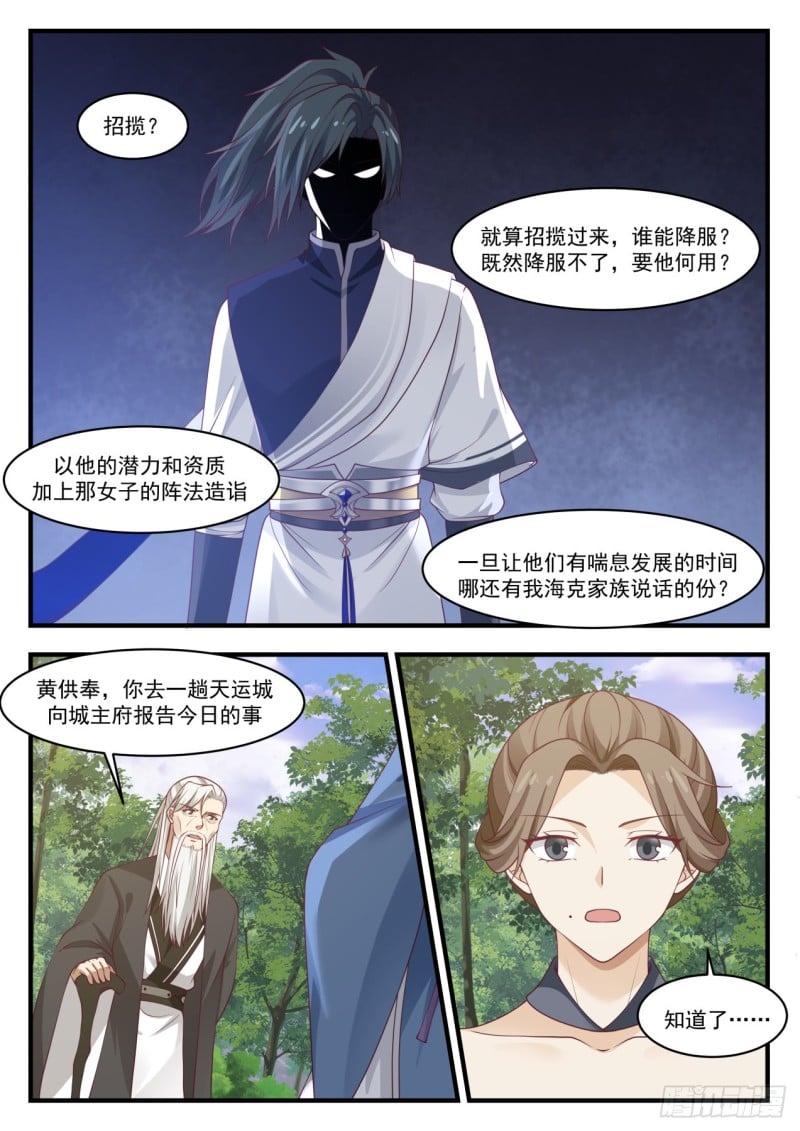 Solicit?

Even if they are recruited, who can surrender? Since he can't surrender, what's the use of him?

With his potential and aptitude plus the woman's formation skills

Once they have time to breathe and develop, how can my Heike family speak?

Huang Eng, you go to Tianyun City to report today's events to the City Lord's Mansion

understood..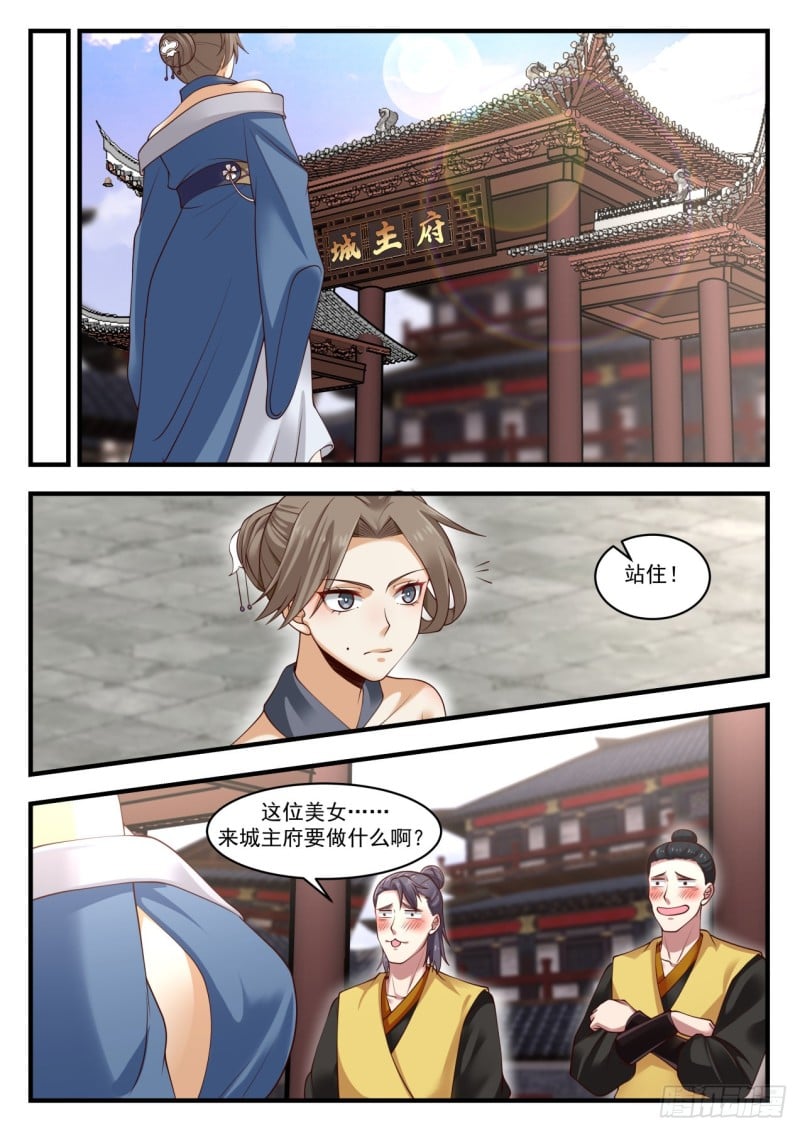 City Lord's Mansion

stop!

This beauty?…What are you going to do in the City Lord's Mansion?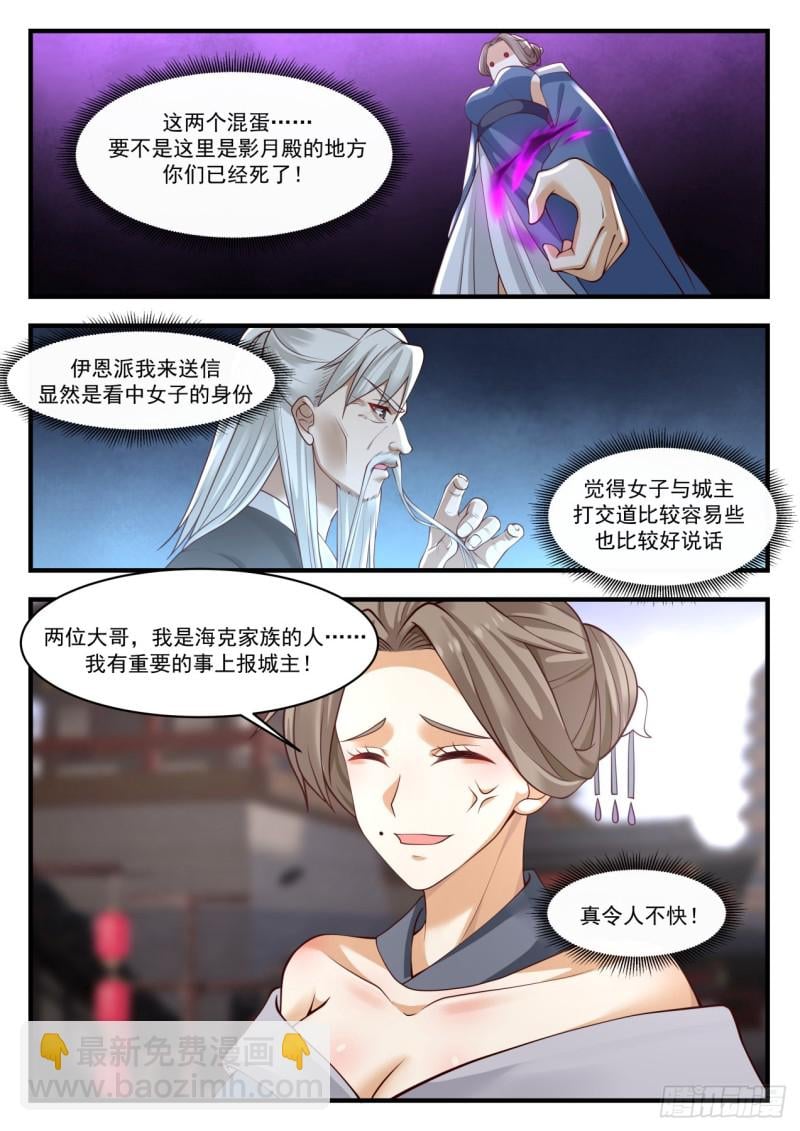 These two bastards… If it wasn't for the Shadowmoon Palace, you'd be dead!

Ian sent me to deliver the letter, apparently as a woman

I feel that it is easier for women to deal with the city owner and it is easier to talk

Two eldest brothers, I am a member of the Heike family, and I have something important to report to the city master!

How unpleasant!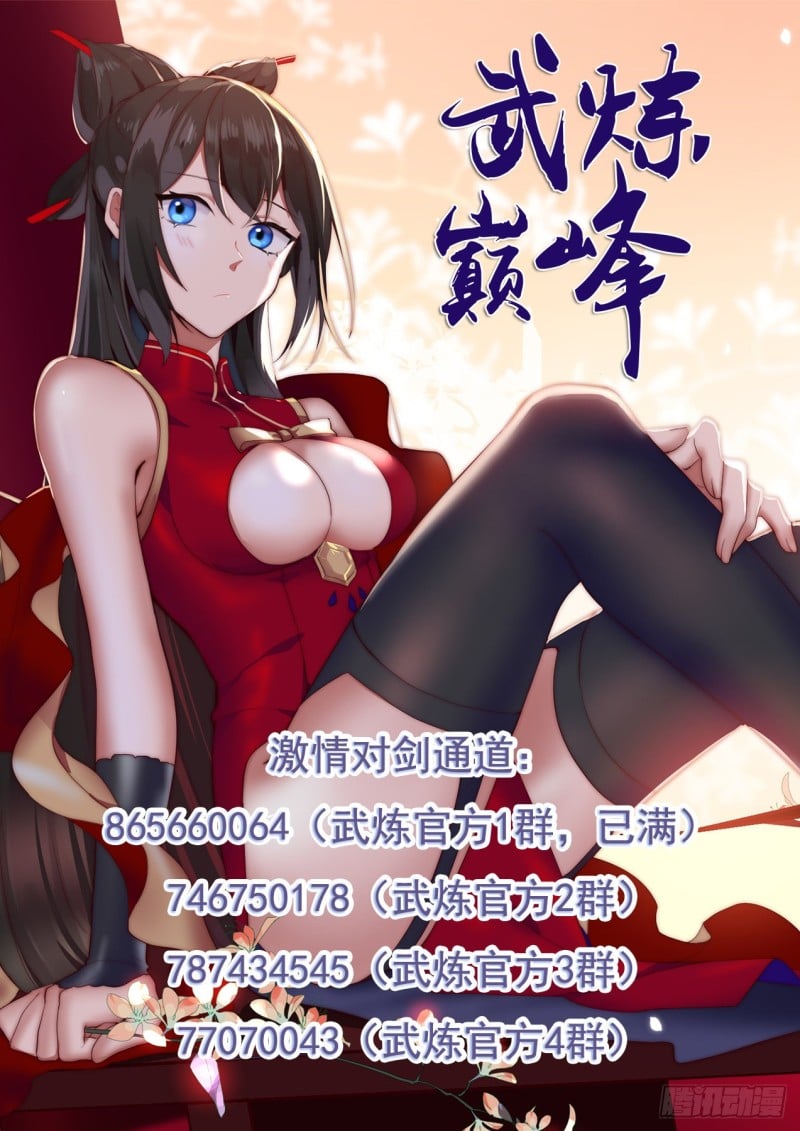 Passion to Sword Channel:

865660064 (Wu Lian official group 1, full) 74675017878743454517070043

(Lian Official 2 Group) (Lian Official 3 Group) (Wu Lian Official Group 4)

Special News Anime