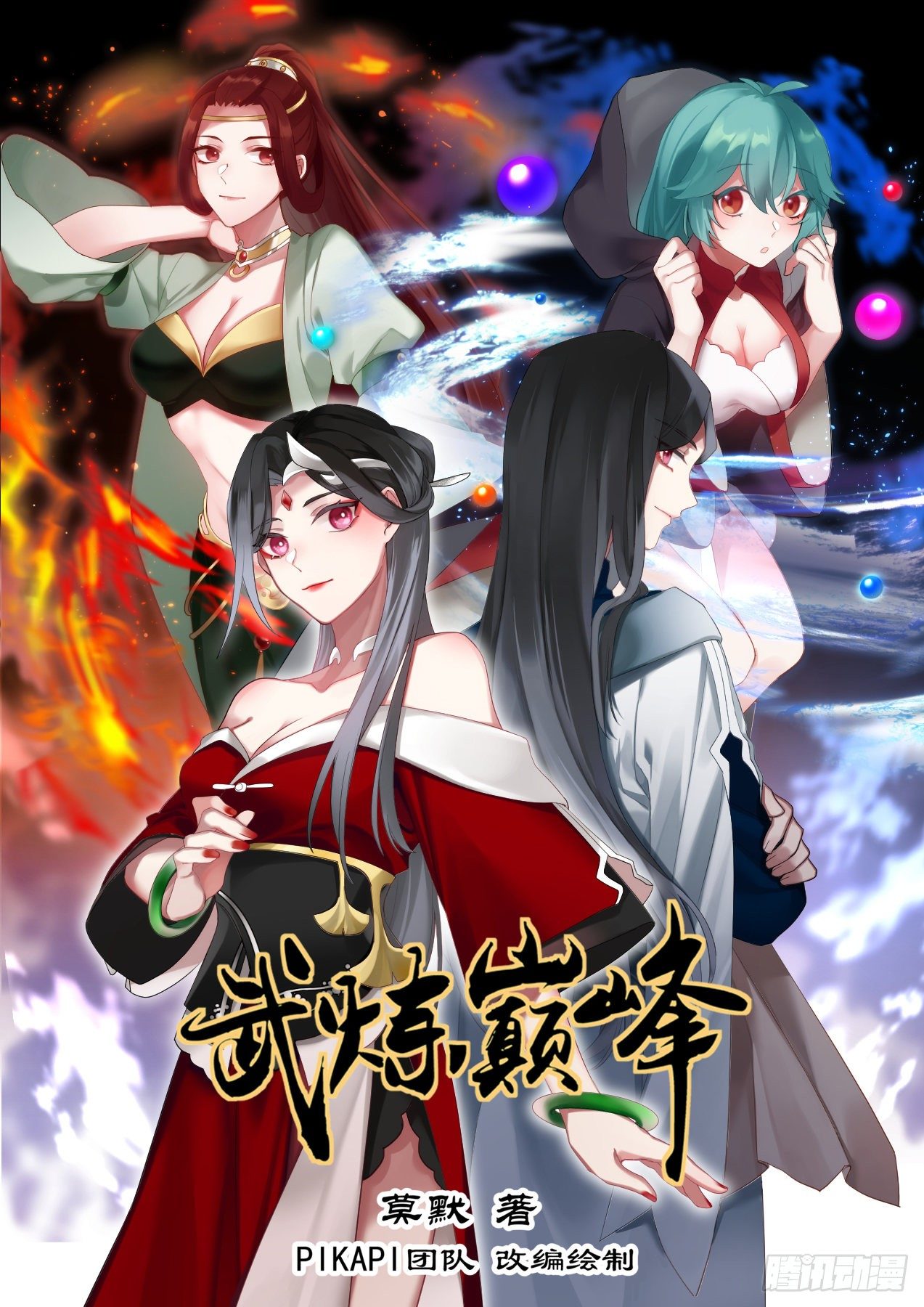 Momo

Adapted and drawn by the PIKAPI team

Chuxun animation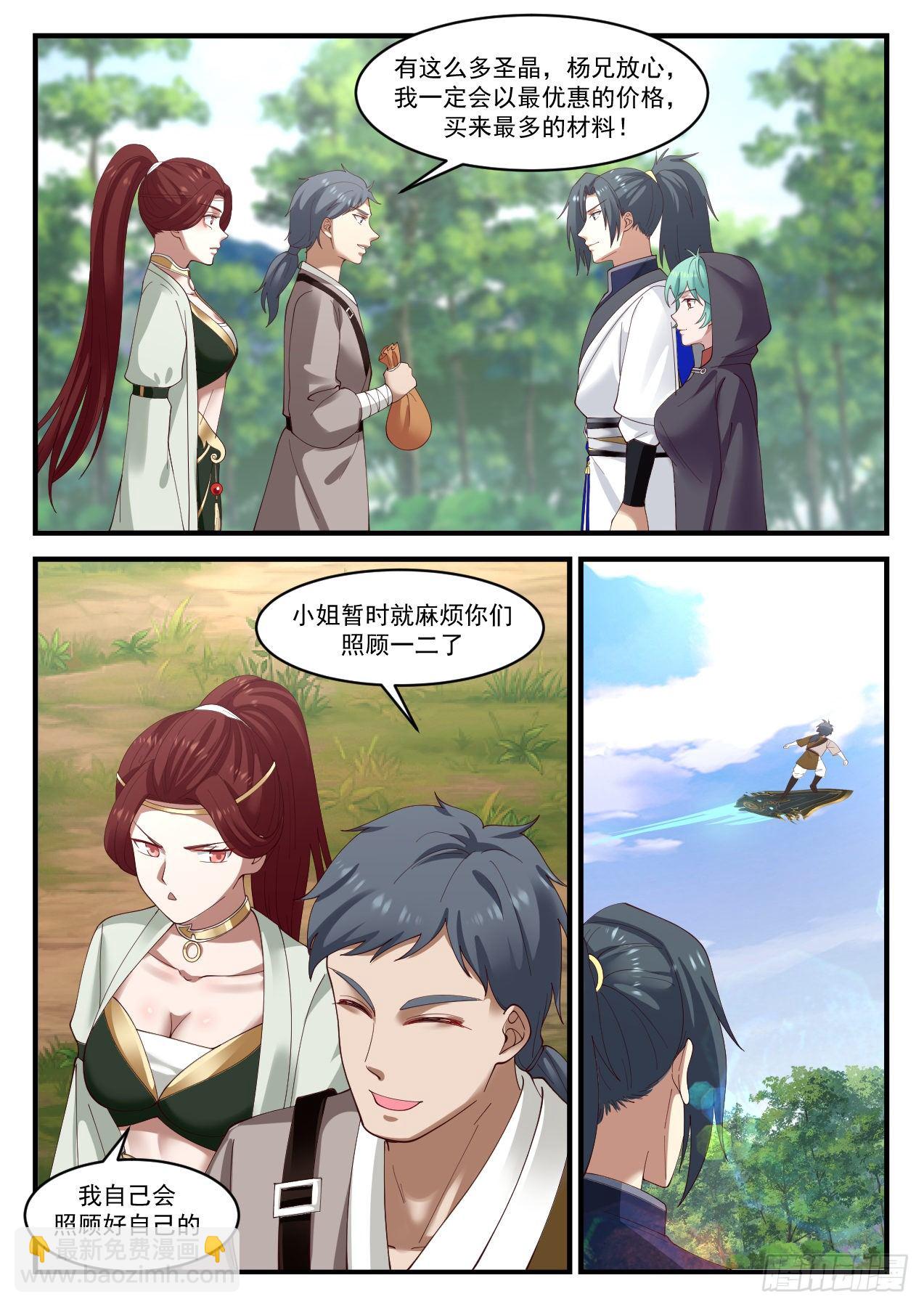 With so many holy crystals, Brother Yang, rest assured, I will definitely buy the most materials at the best price!

Miss, I will trouble you to take care of one or two for the time being.

I will take care of myself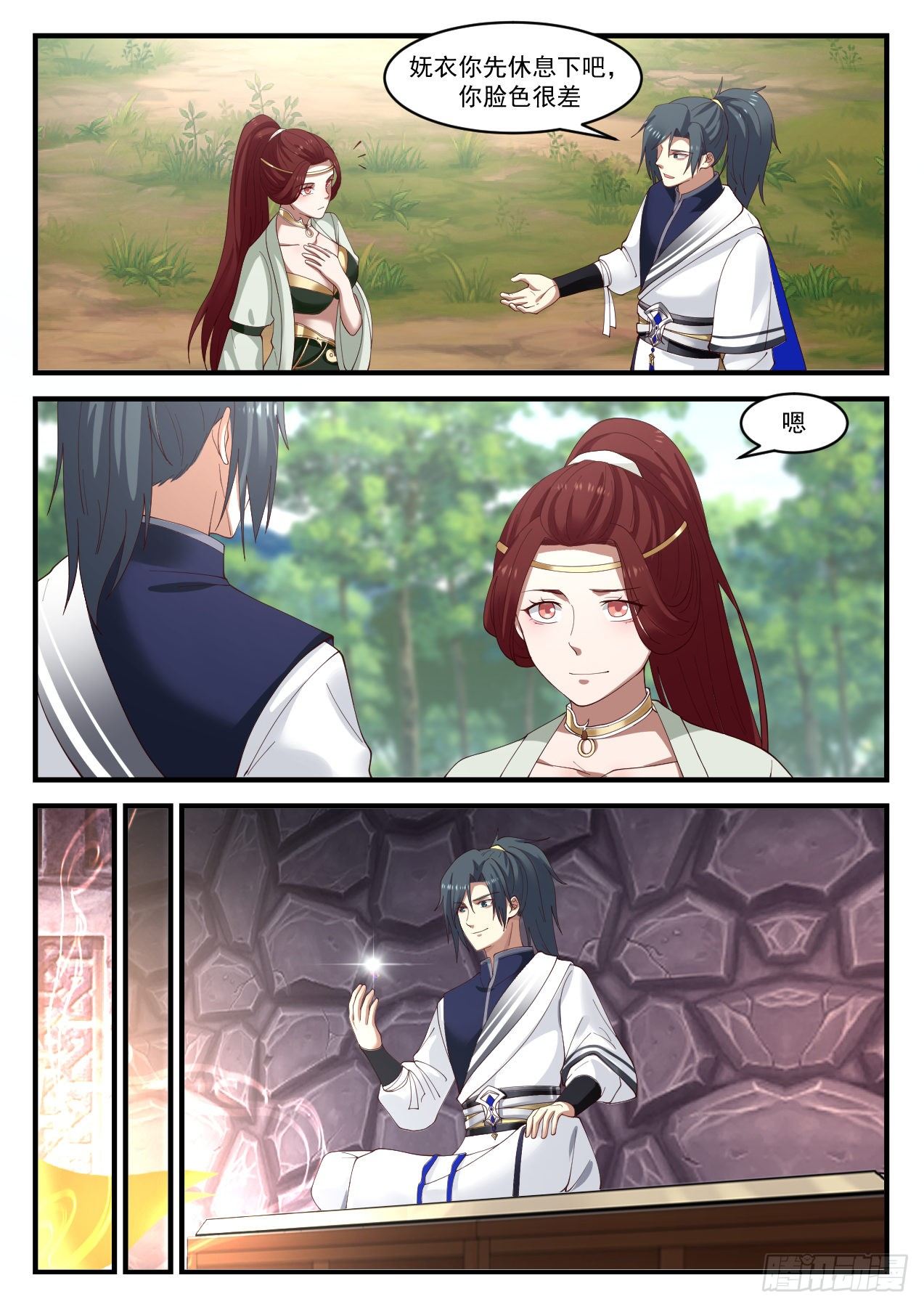 Yaoyi, you should rest first, your face is very bad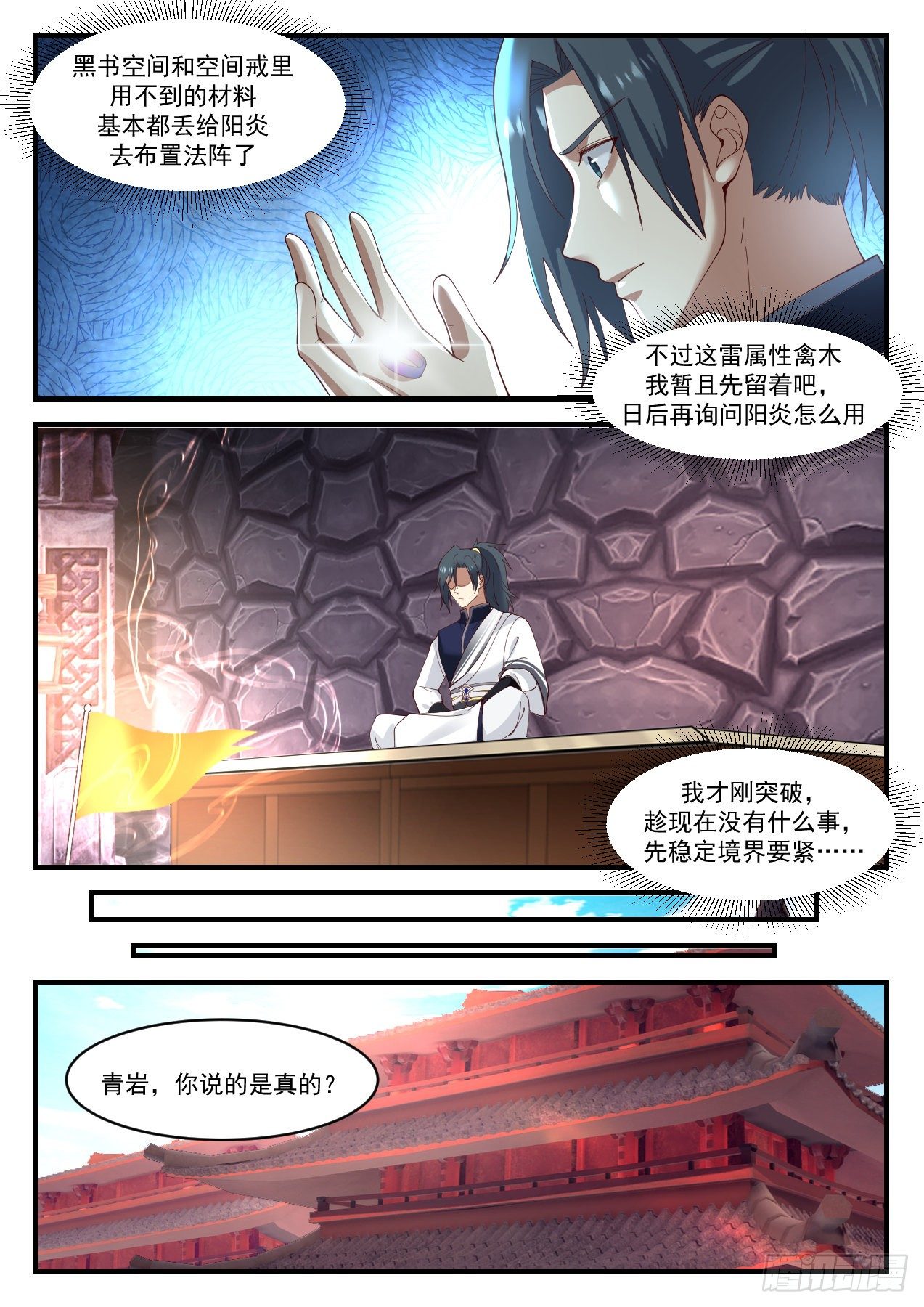 The materials that are not used in the black book space and the space ring are basically thrown to Yang Yan to arrange the magic circle.

However, I will keep this thunder attribute bird wood for now, and I will ask how to use Yang Yan in the future.

I just broke through, while there is nothing to do now, it is important to stabilize the realm first? …

Qingyan, are you telling the truth?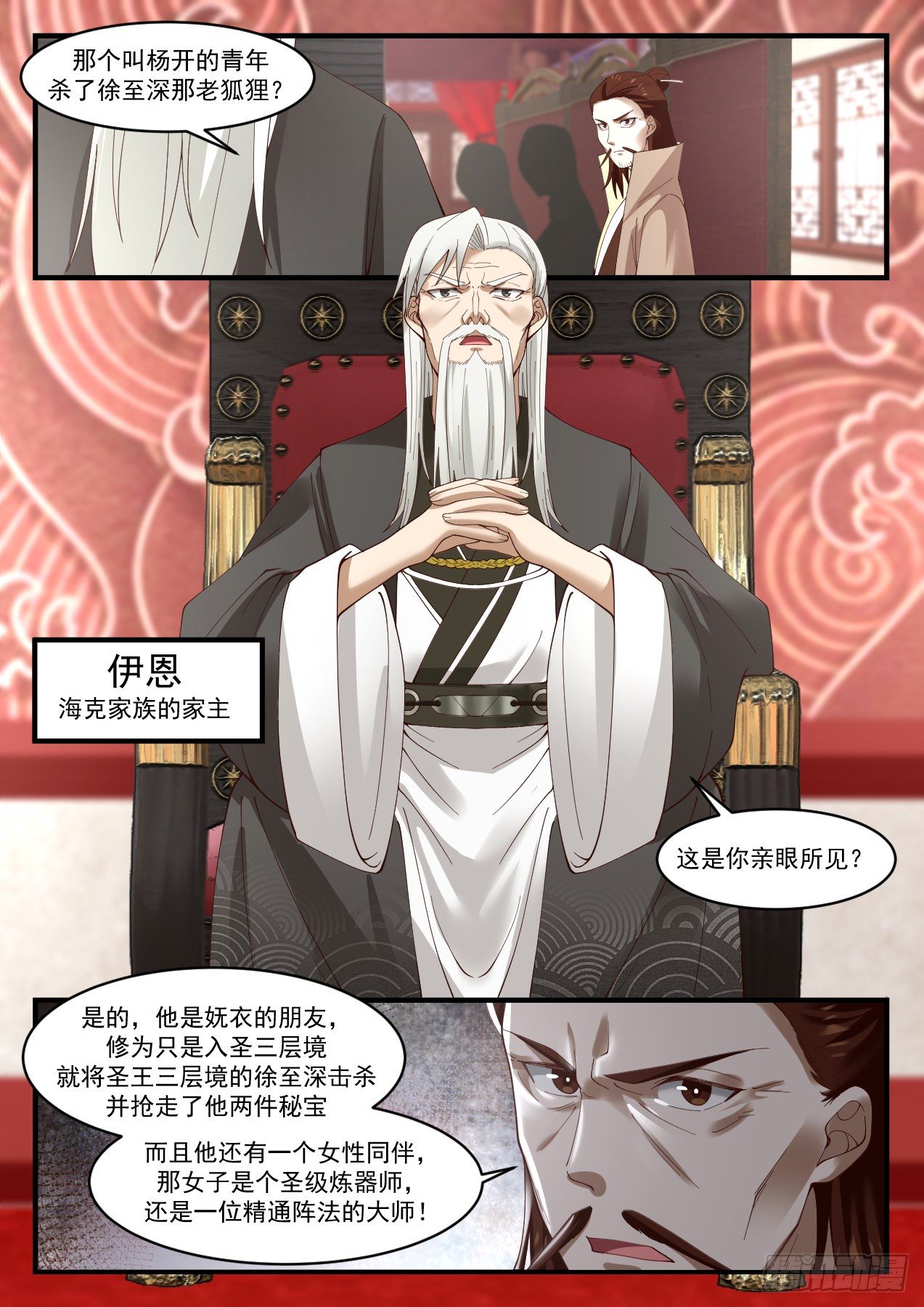 That young man named Yang Kai killed the old fox of Xu Zhishen?

Head of the Ian Heck Family

Is this what you saw with your own eyes?

Yes, he is a friend of Yaoyi, and his cultivation base is only to enter the third-level Holy King and kill Xu Zhishen of the third-level Holy King and rob him of two secret treasures, and he also has a female companion, that woman is a holy-level The refiner is also a master who is proficient in formation techniques!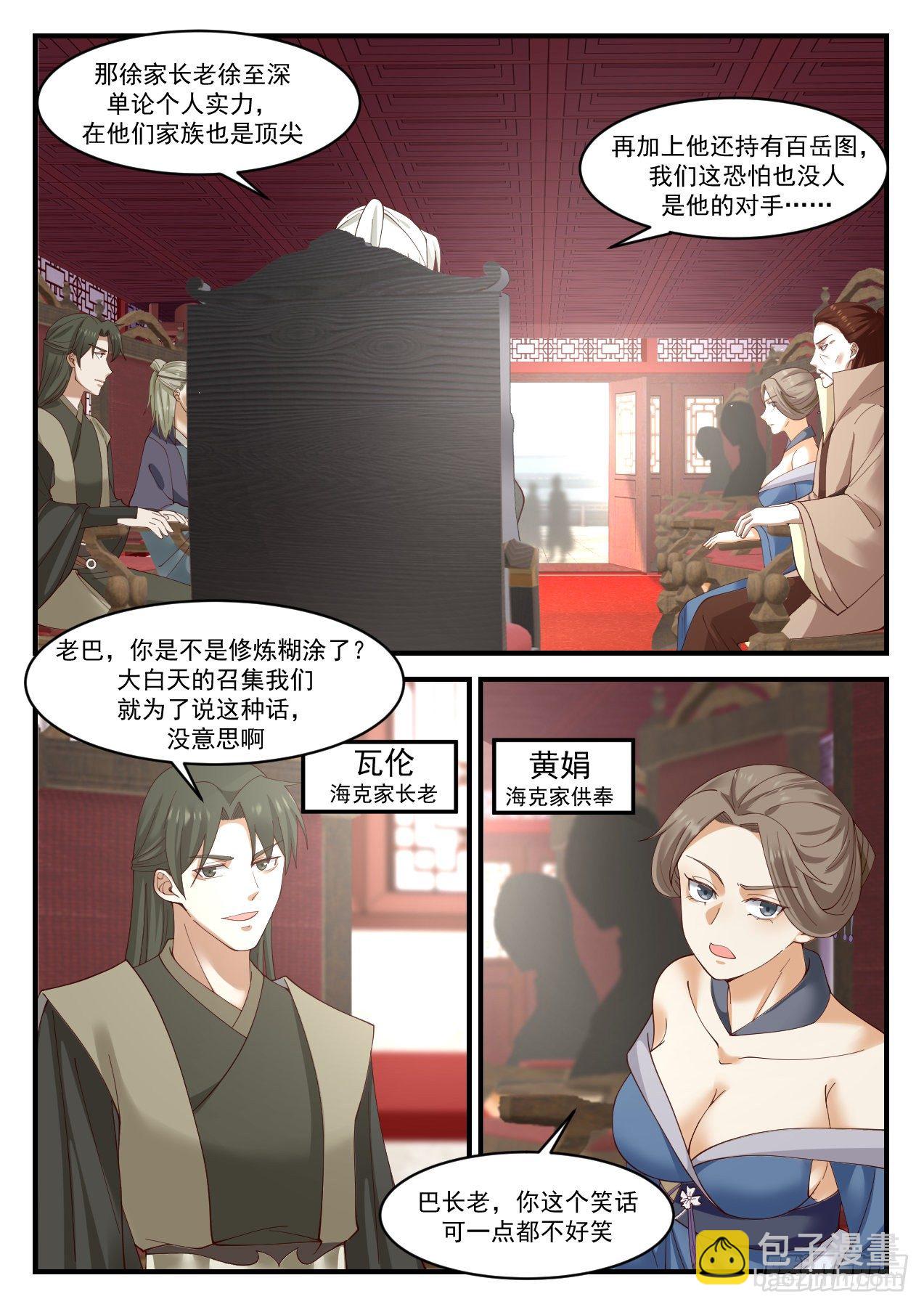 Xu Zhishen, the elder of the Xu family, is also the top in his family in terms of personal strength.

In addition, he also holds the Baiyue Map, I am afraid that no one of us is his opponent. . . .

Laoba, are you confused about your practice? You called us in broad daylight just to say something like this, it's boring.

old walenhecker family

Huangjuanhai Kejia worship

Elder Ba, your joke is not funny at all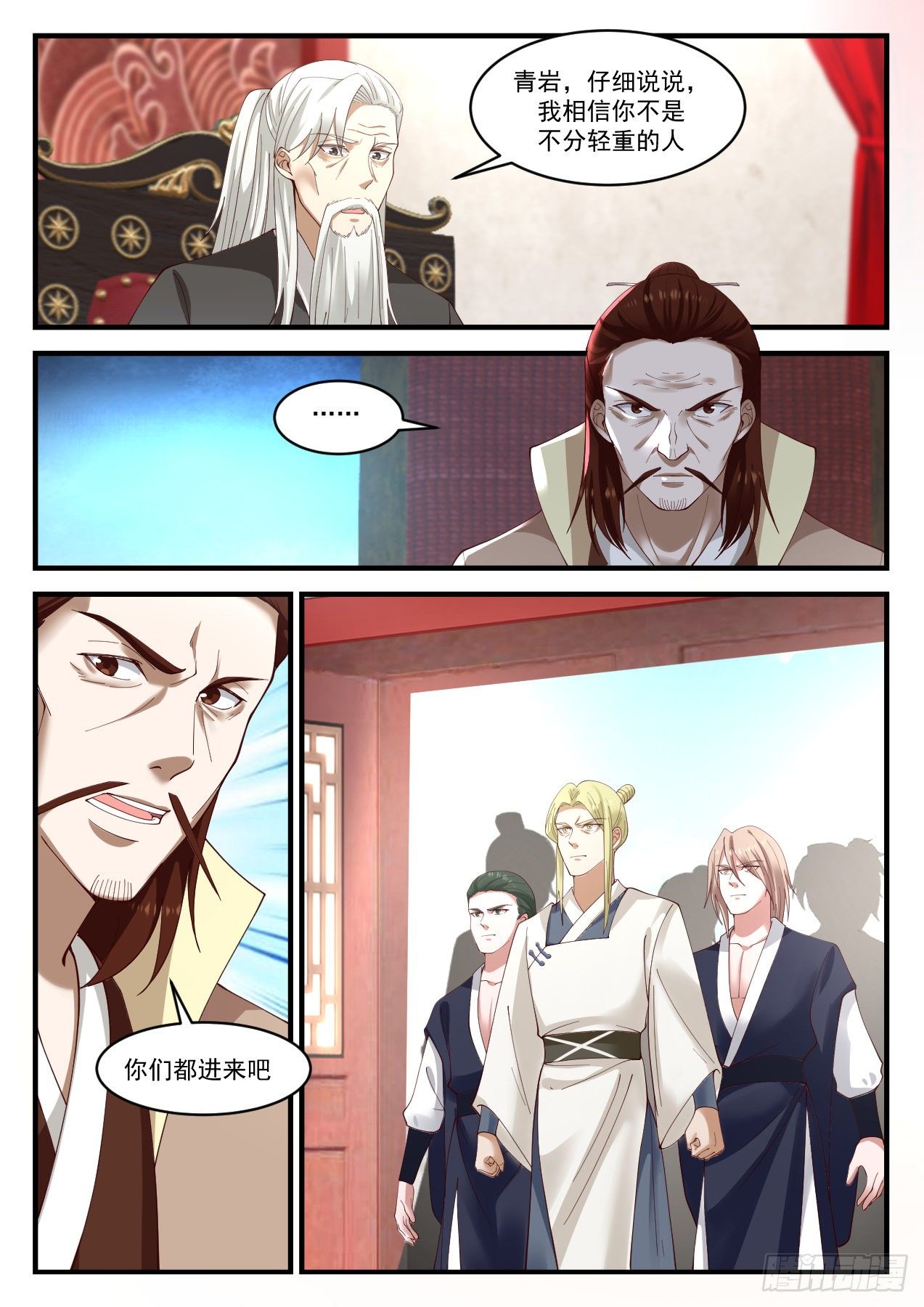 Qingyan, tell me carefully, I believe you are not indiscriminate.

come in all of you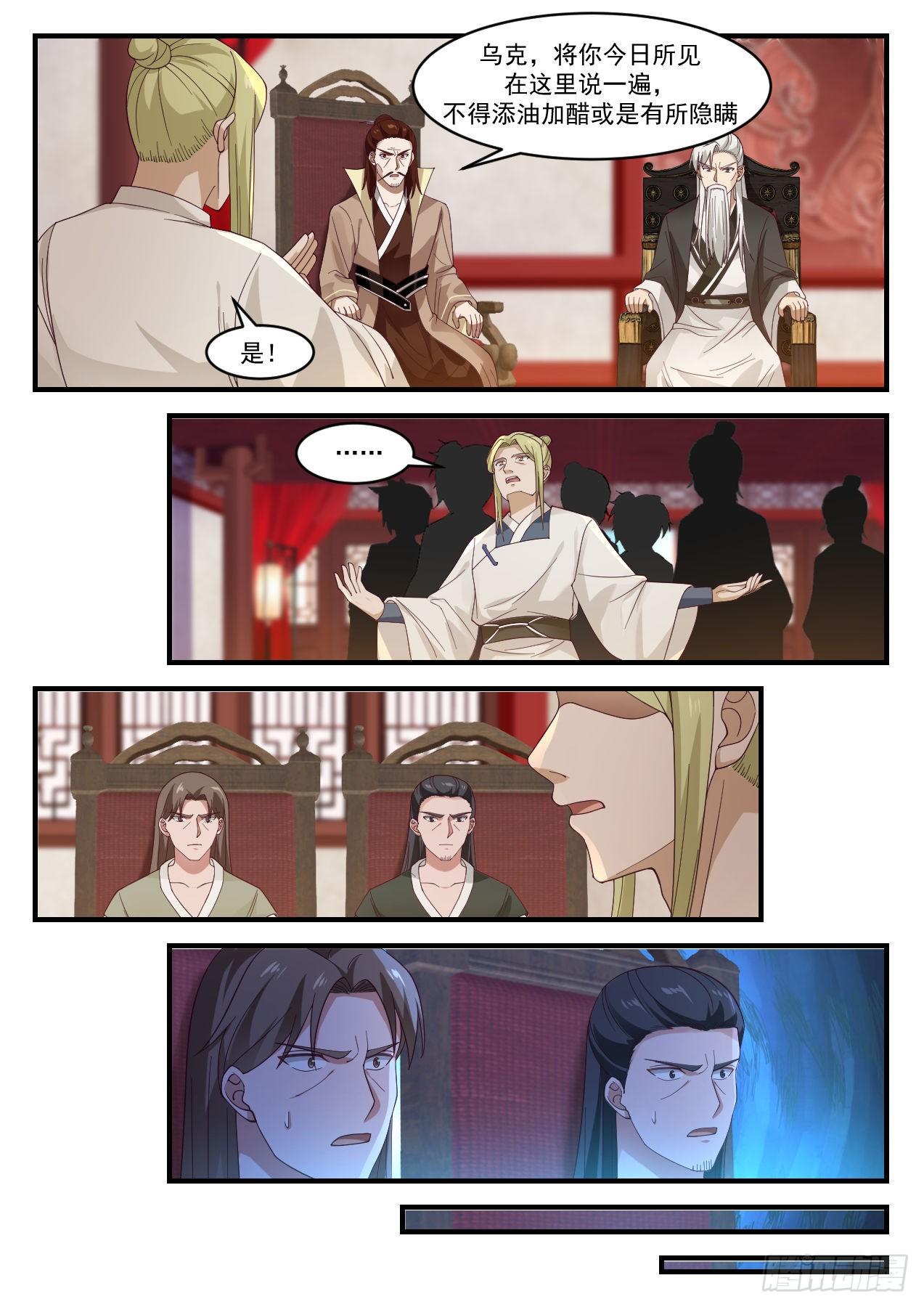 Uk, tell me what you saw today, don't add fuel to it or hide it

Yes!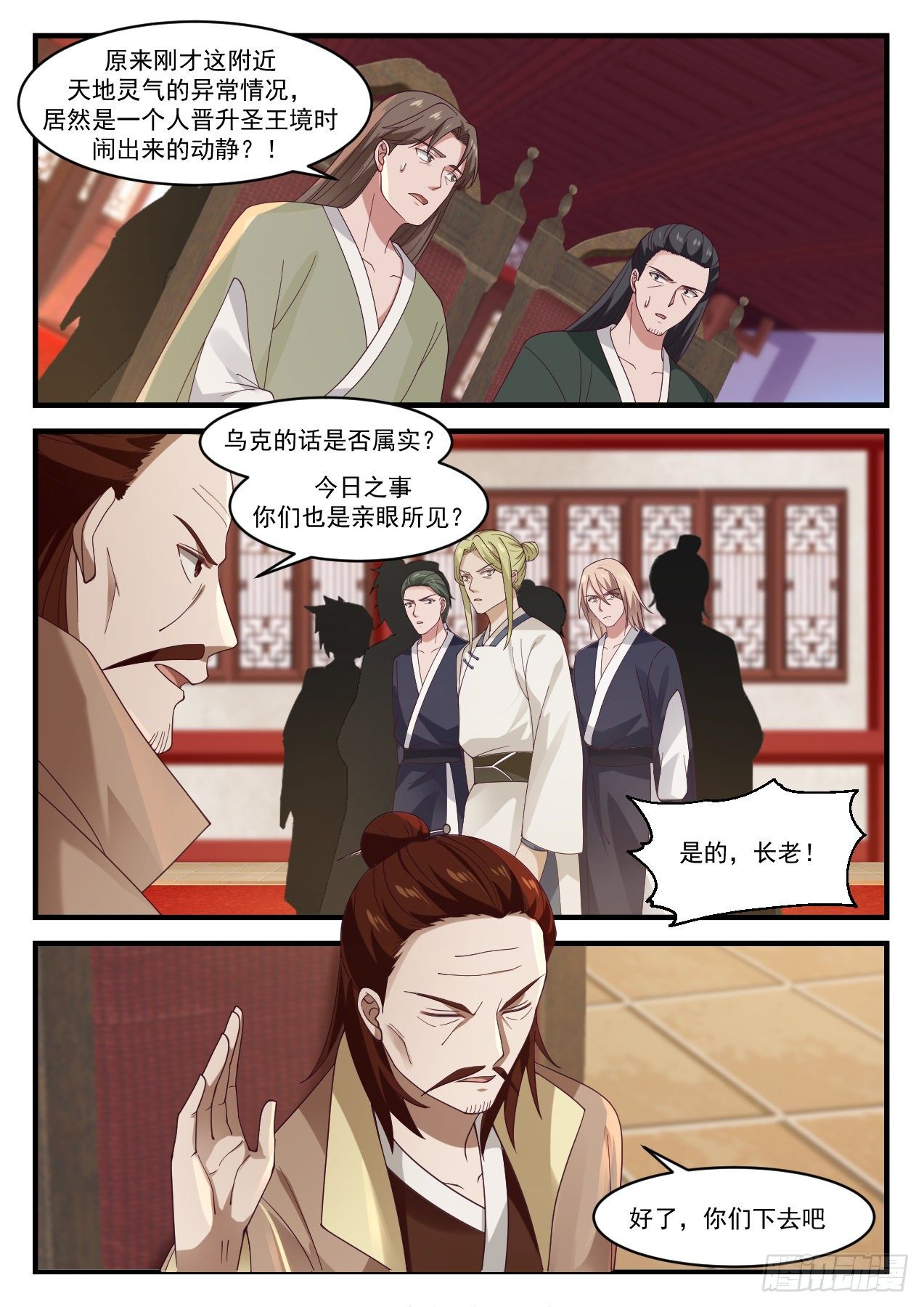 It turns out that the abnormal situation of the spiritual energy of the heaven and earth nearby just now was a movement when a person was promoted to the holy king realm? !

Are Uk's words true? Did you see it with your own eyes?

today's event

Yes, Elder!

all right, you go down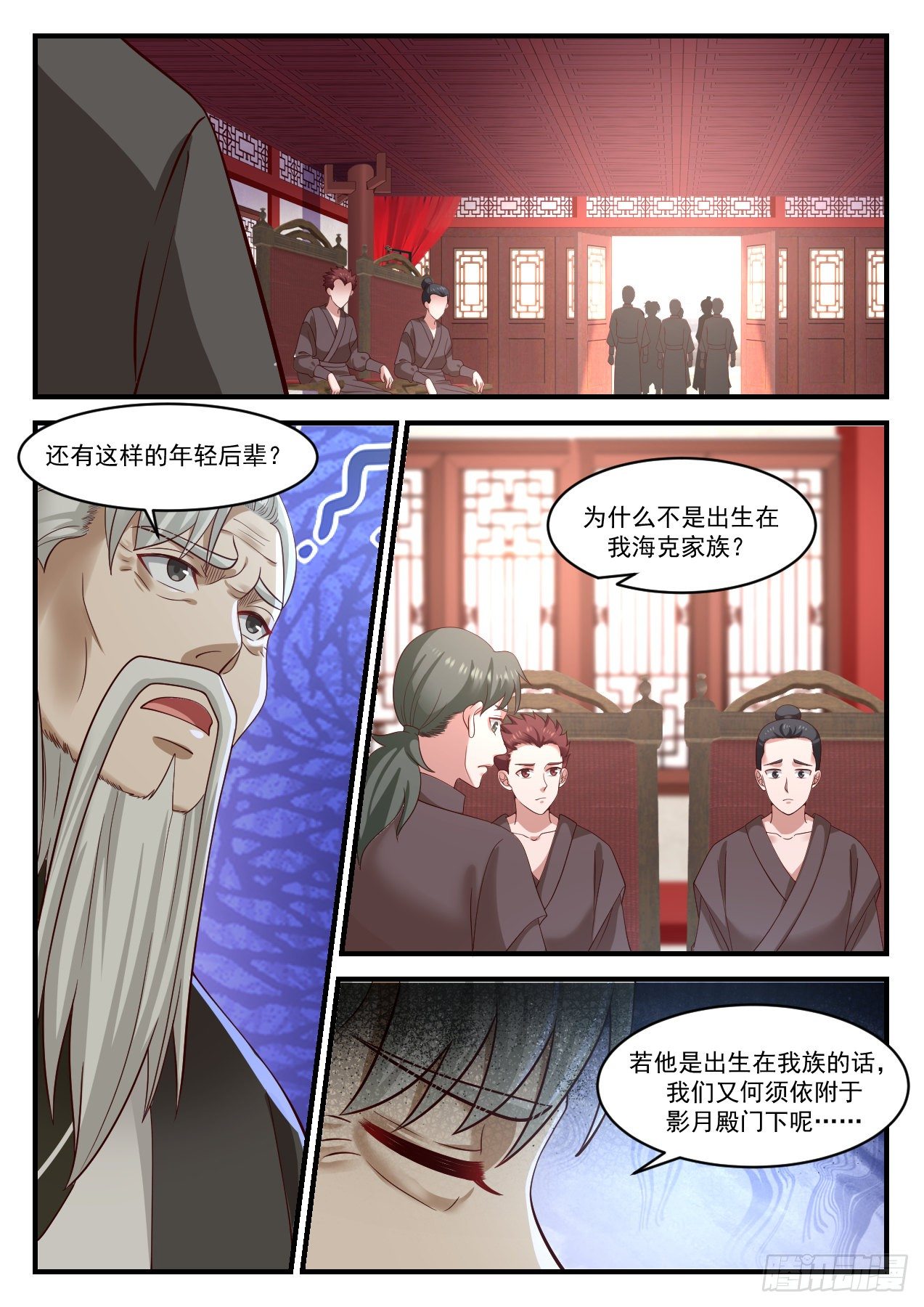 And such young descendants?

Why not born in my Heike family?

If he was born in our clan, why should we be attached to the door of the Shadowmoon Palace…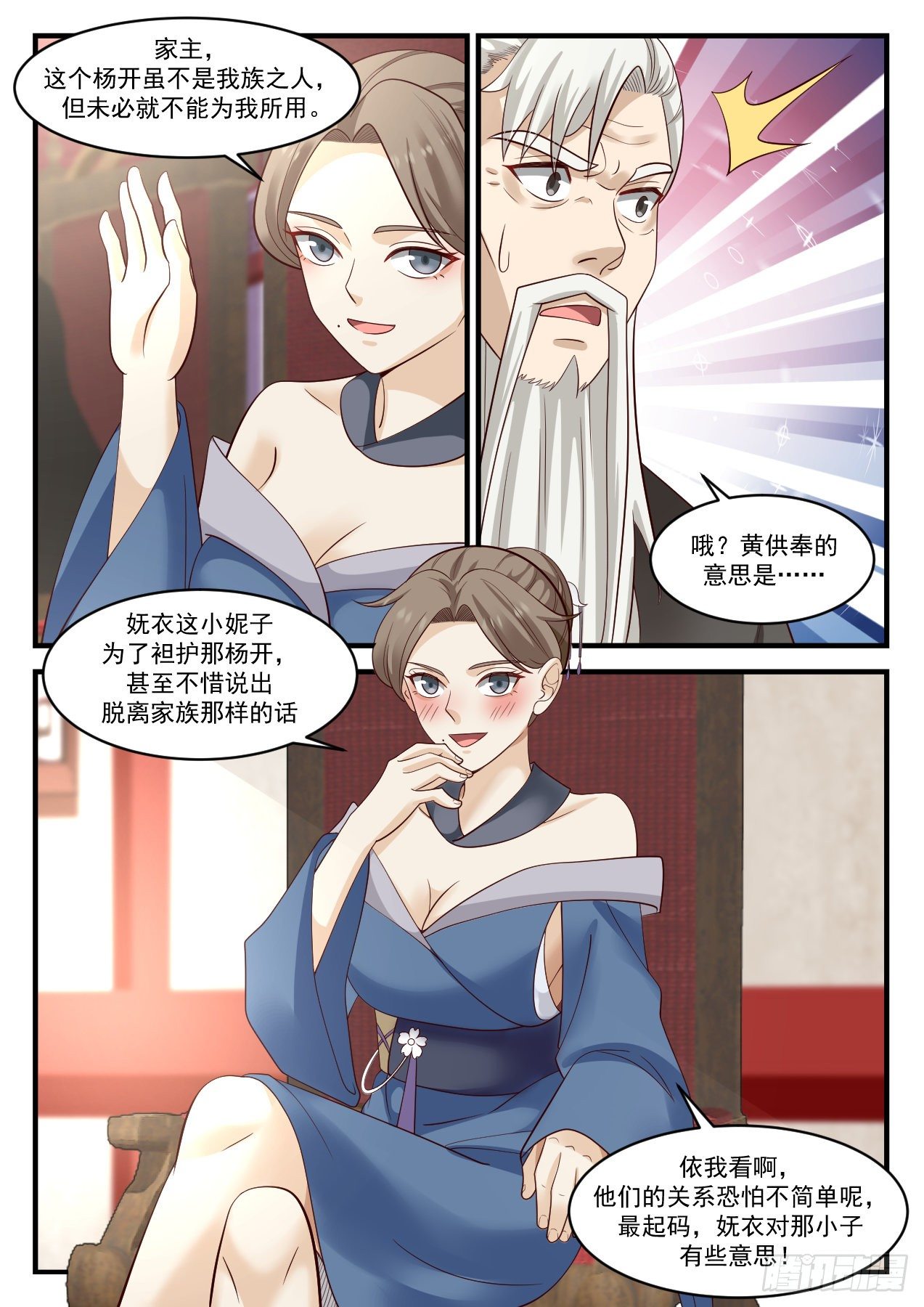 homeowner,

Although this Yang Kai is not a member of my clan, he may not be able to use it for me.

Oh? What does Huang worship mean? …

This little girl in Yaoyi is willing to say things like leaving the family for the sake of Yang Kai's ancestors.

In my opinion, at least, Yaoyi has some interest in that kid!

Their relationship may not be easy.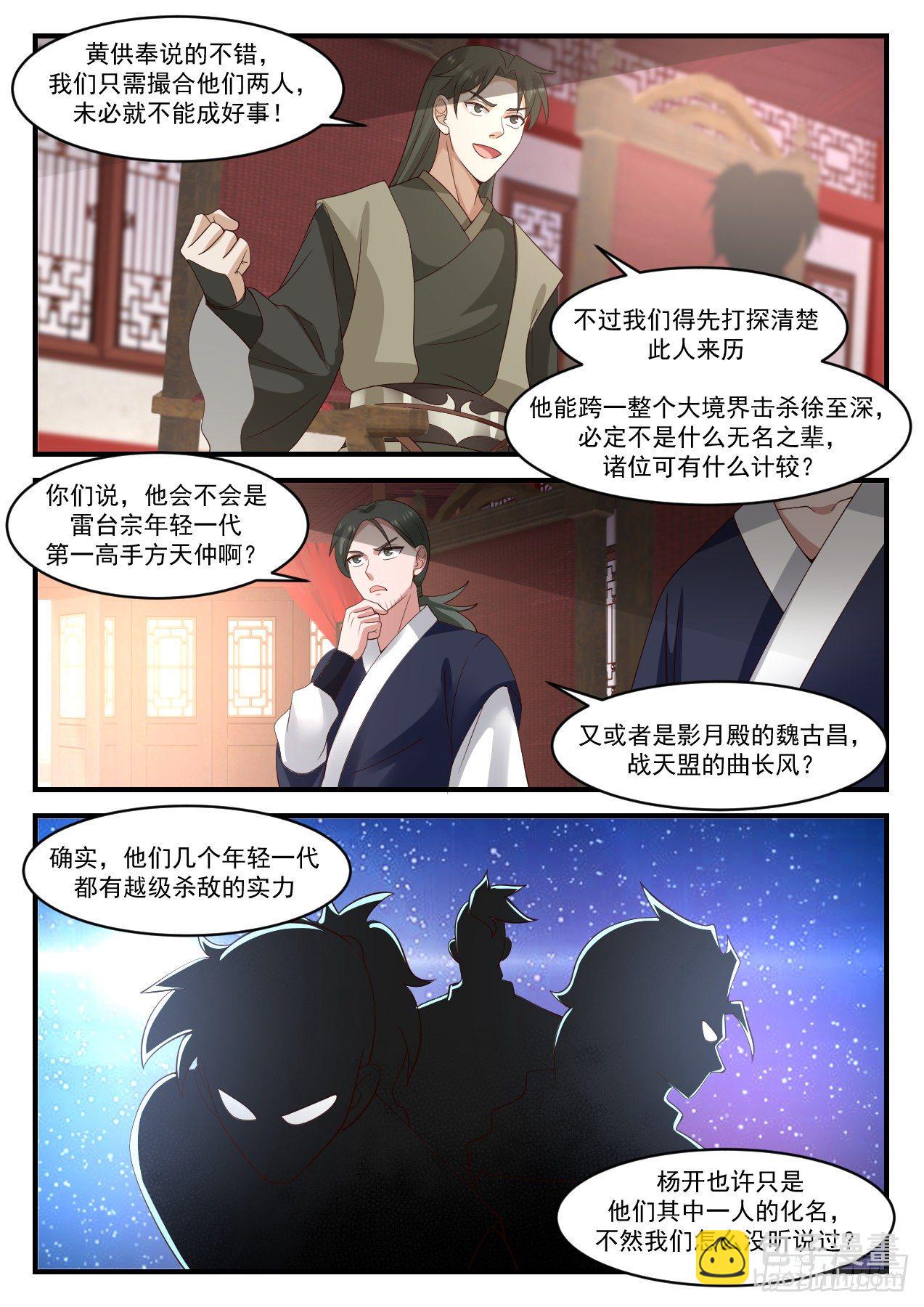 Huang worship is right, we just need to match the two of them, it may not be a good thing!

But we have to find out first

History of this person

If he can kill Xu Zhishen across a whole realm, he must not be a nameless person. What do you care about?

You said, could he be Fang Tianzhong, the number one master of the younger generation of Lei Taizong?

Or is it Qu Changfeng from Wei Guchang of the Shadow Moon Palace who fought against the Heavenly Alliance?

Indeed, several of their younger generations have the strength to leapfrog the enemy

Maybe Yang Kai is just a pseudonym for one of them, otherwise why haven't we heard of it?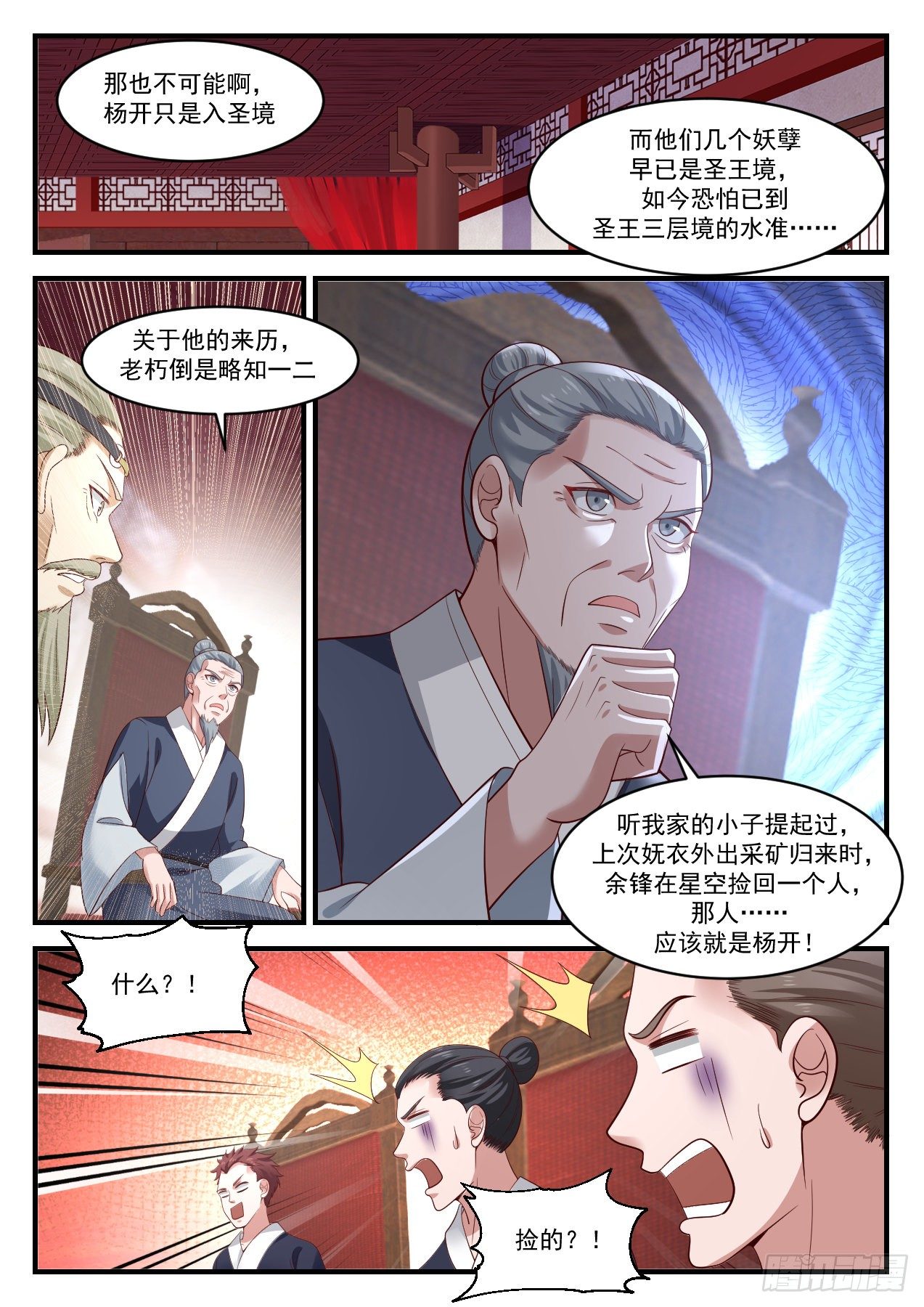 That's not possible, Yang Kai is just entering the Holy Realm

And a few of them have long been in the Saint King realm, and now I am afraid they have reached the level of the Holy King's third-layer realm.

About his origin, the old man knows a little bit.

I heard from my boy that when Yaoyi returned from mining last time, Yu Feng picked up a person in the starry sky, it should be Yang Kai!

That person…

What? !

Picked up? !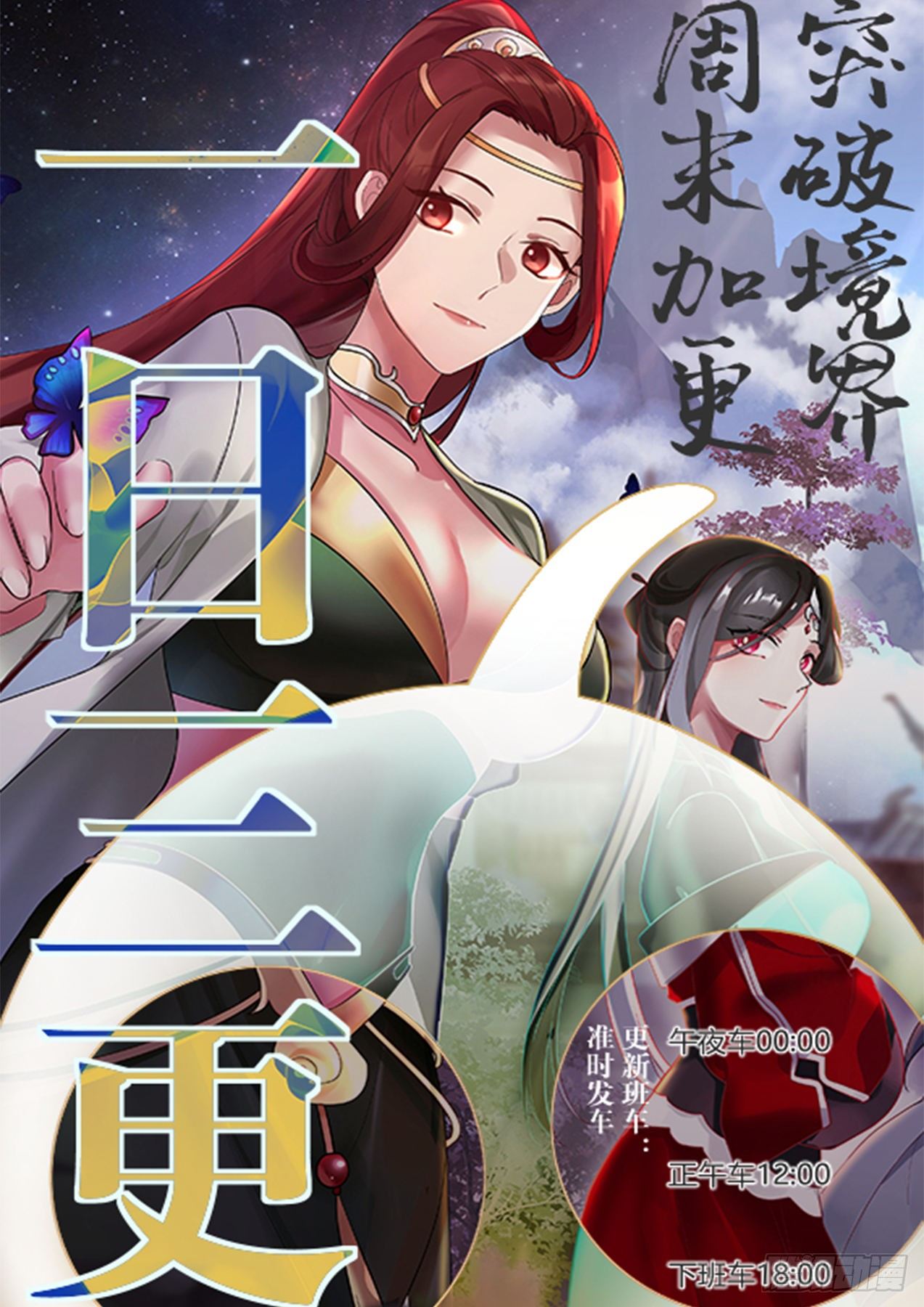 Add to the end

Midnight bus 00:00 New shift noon bus 12:00 Get off bus 18:00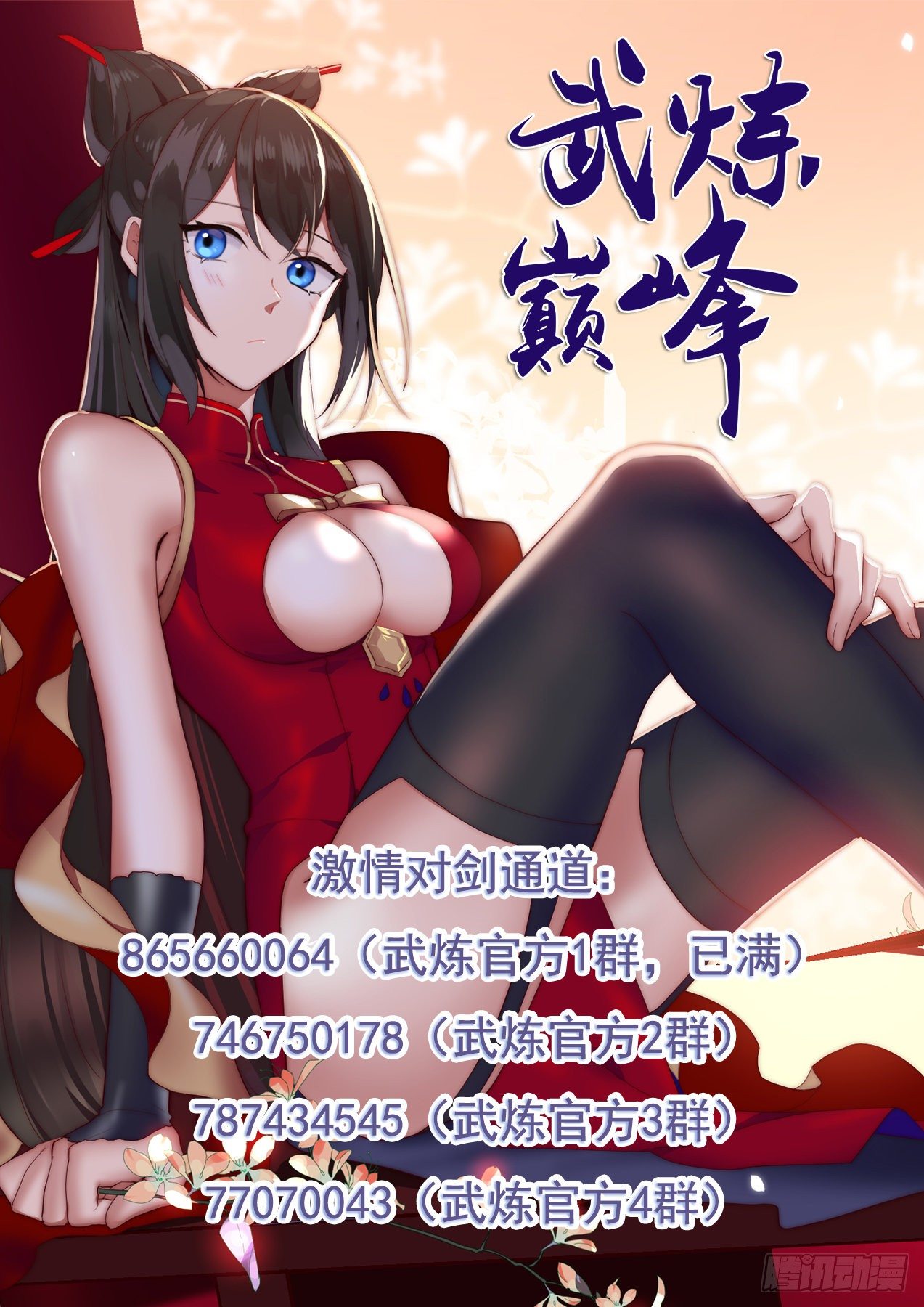 They should be given some medicinal pills for their cultivation.