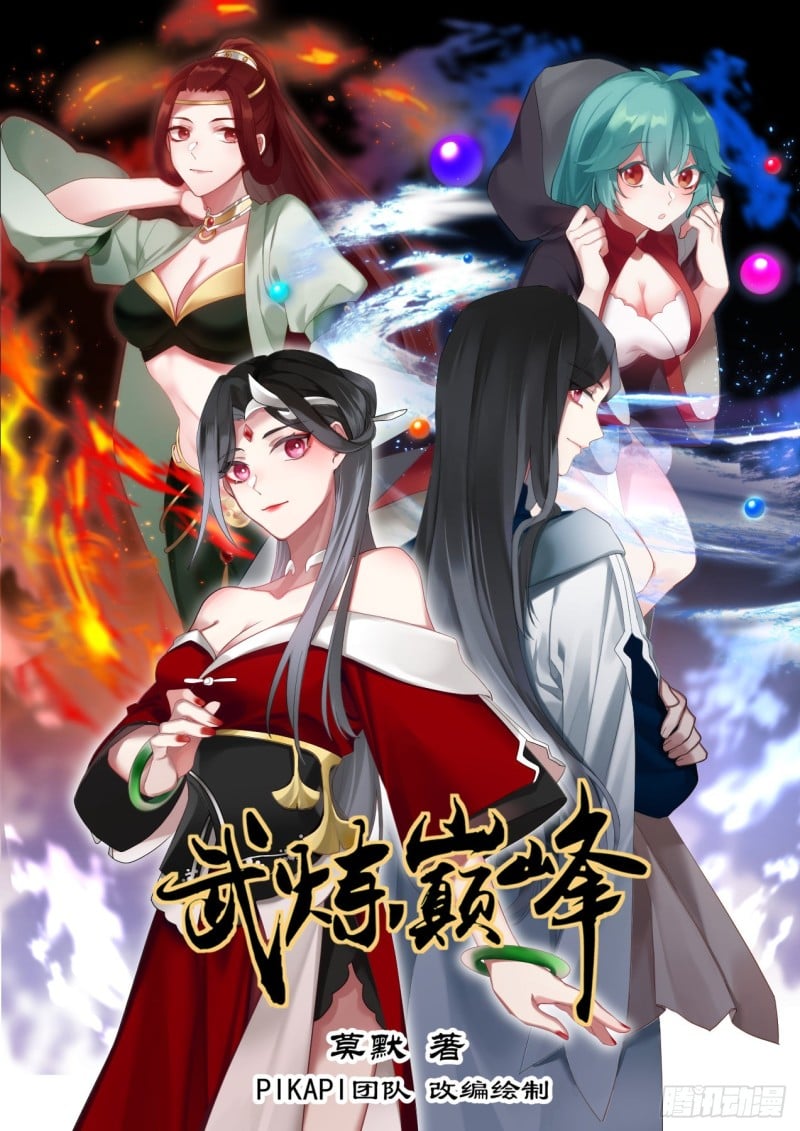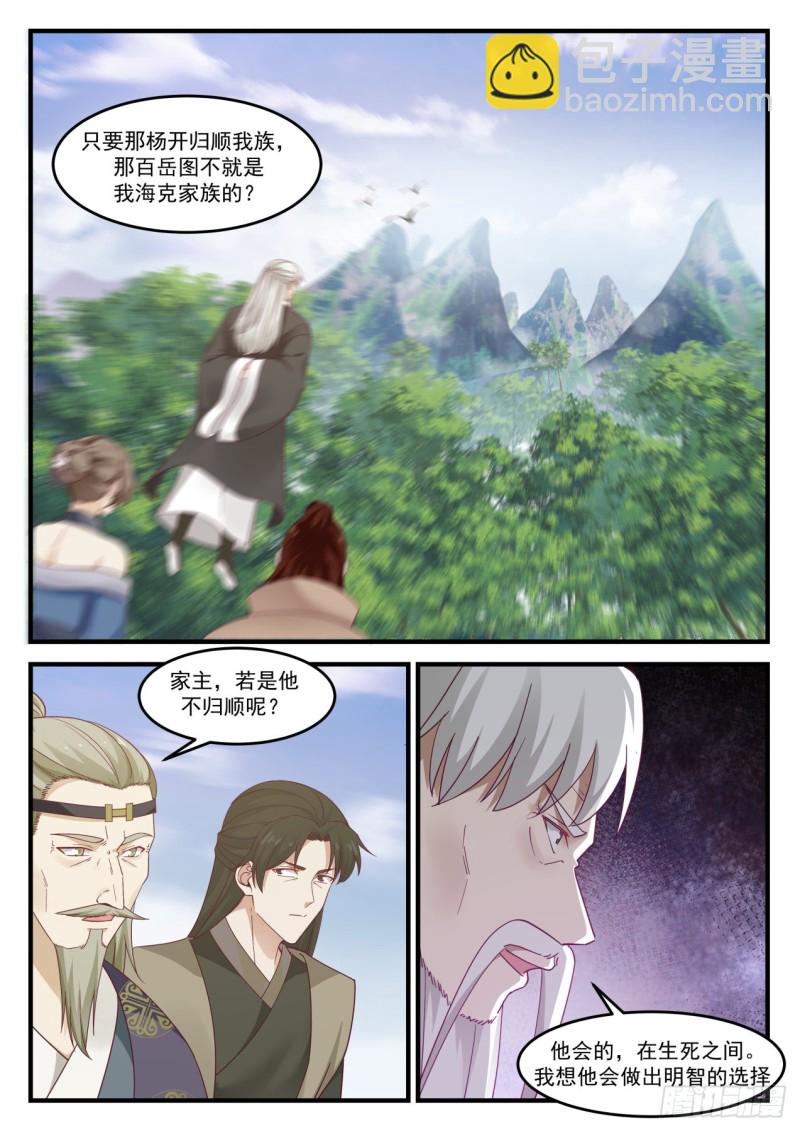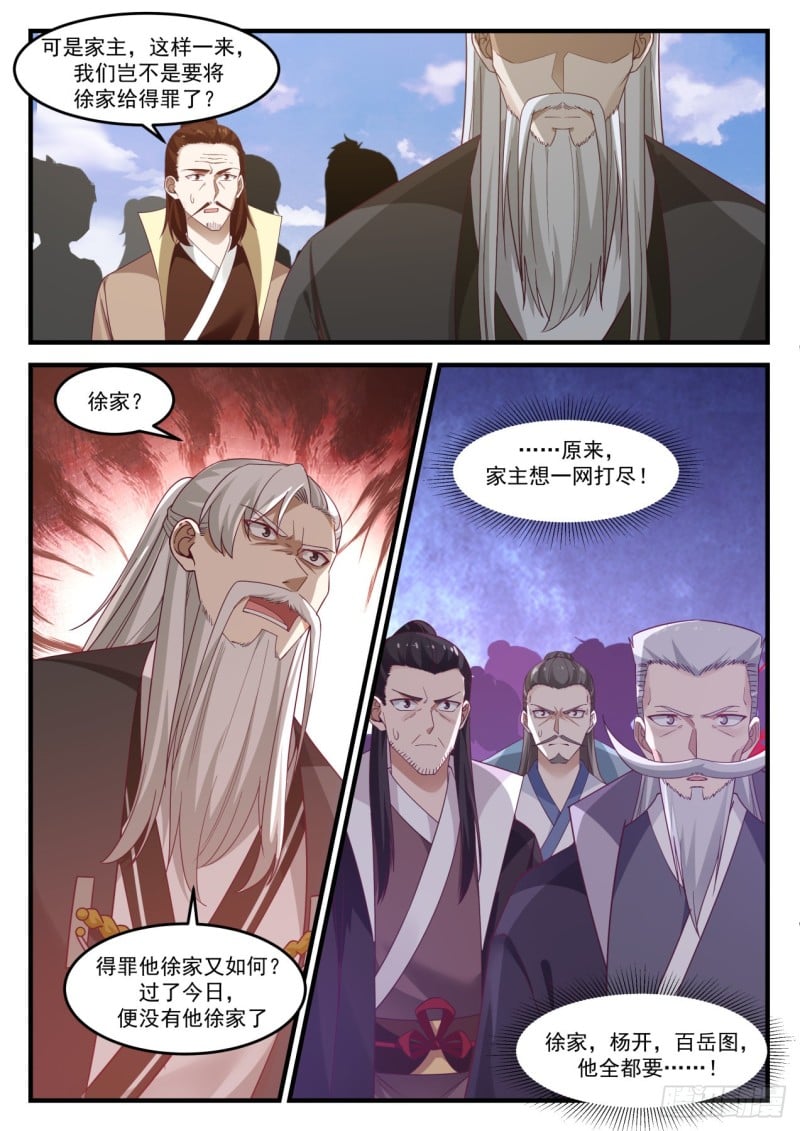 But Patriarch, wouldn't we offend the Xu family in this way?

Xu family?

?. It turned out that the owner wanted to catch everything in one go!

How about offending his Xu family? After today, there is no Xu family anymore.

The Xu family, Yang Kai, Baiyuetu, he wants all of them……!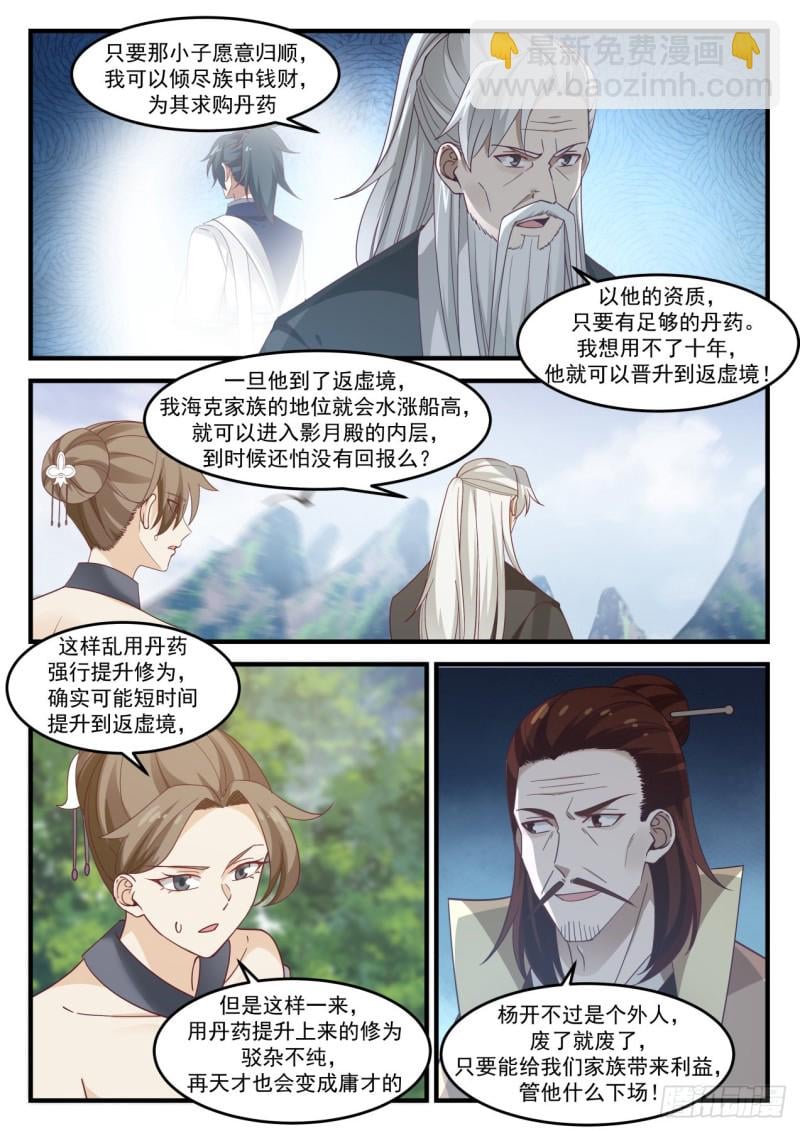 As long as that kid is willing to submit, I can spend all the money in my clan to buy medicine pills for him

With his qualifications, as long as there are enough medicinal pills. I think it will take ten years before he can be promoted to the Void Return Realm!

Once he reaches the Void Return Realm, the status of my Heike family will rise, and he can enter the inner layer of the Shadowmoon Palace. Are you afraid that there will be no return?

Such indiscriminate use of medicinal herbs to forcibly improve one's cultivation level may indeed be elevated to the Void Return Realm in a short period of time.

But in this way, the cultivation base that has been improved with the medicinal herbs will be mixed and impure, and even a genius will become a mediocre one.

Yang Kai is just an outsider, he will be abolished if he is abolished, as long as it can bring benefits to our family, he will be no matter what happens!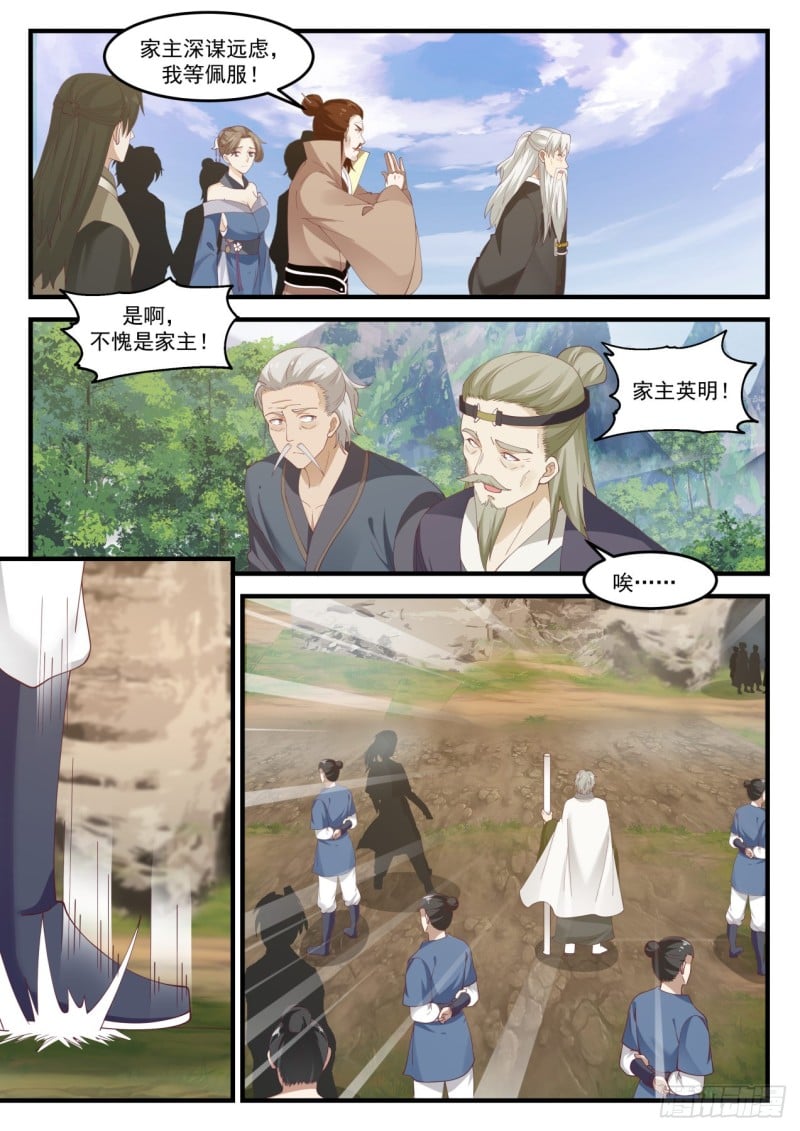 The owner has foresight, I admire it!

Yes, worthy of being the owner of the house!

The owner is wise!

call….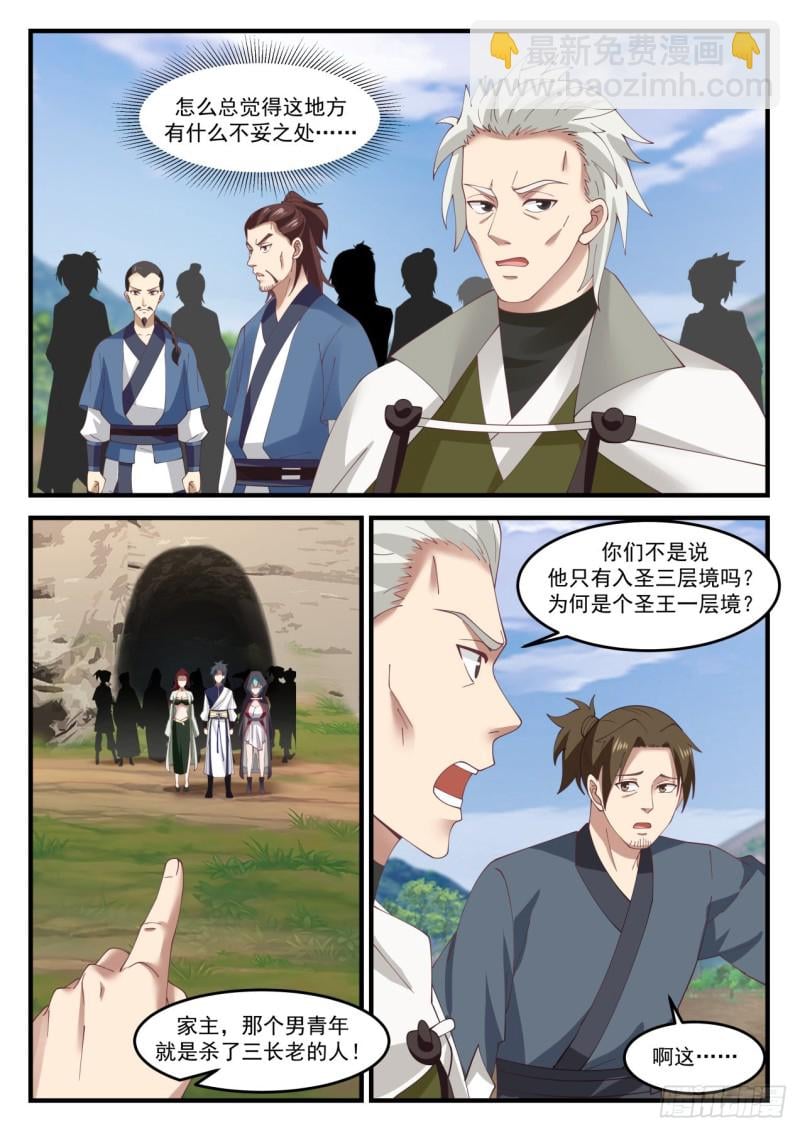 Why do I always feel that there is something wrong with this place…

Didn't you say that he only has the third level of Saint? Why is it a first-level holy king?

Patriarch, that young man is the one who killed the third elder!

ah this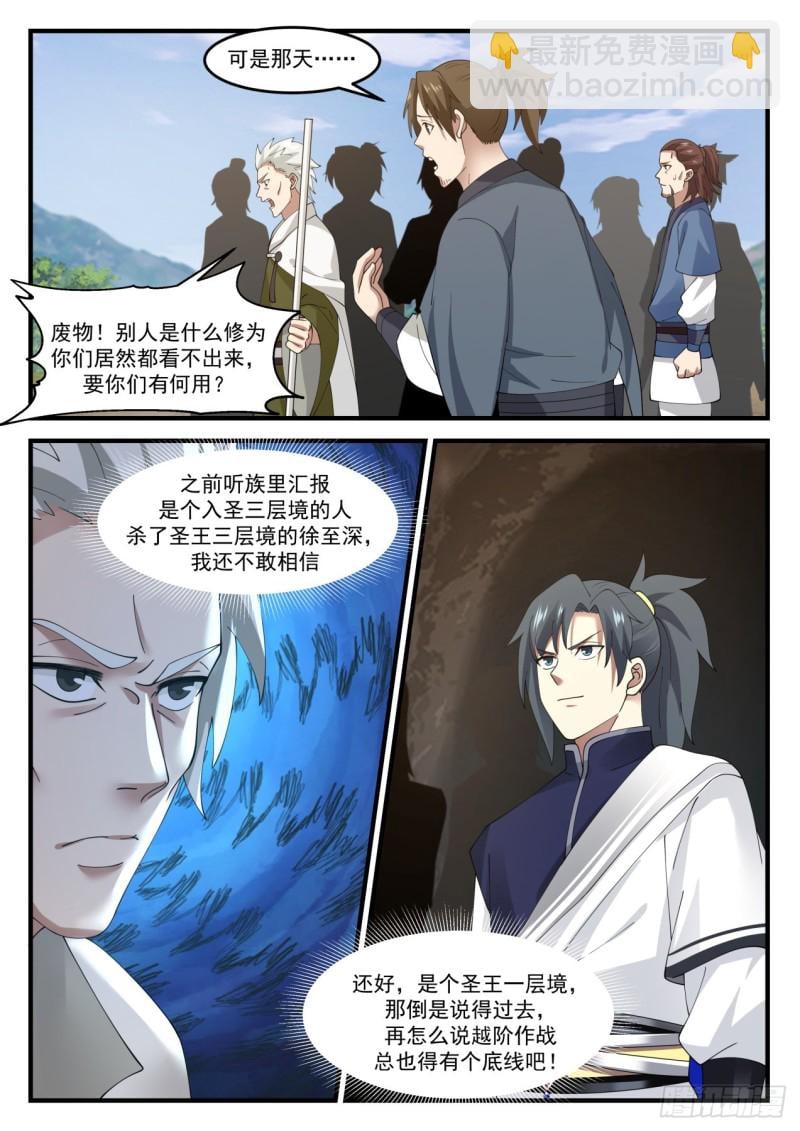 But that day…

waste! You can't even see what other people's cultivation base is, so what's the use of asking you?

I heard a report from the clan that a third-level Saint killed Xu Zhishen of the third-level Holy King. I still can't believe it.

Fortunately, it is a first-level holy king, which makes sense. No matter how you say it, there must be a bottom line in the battle!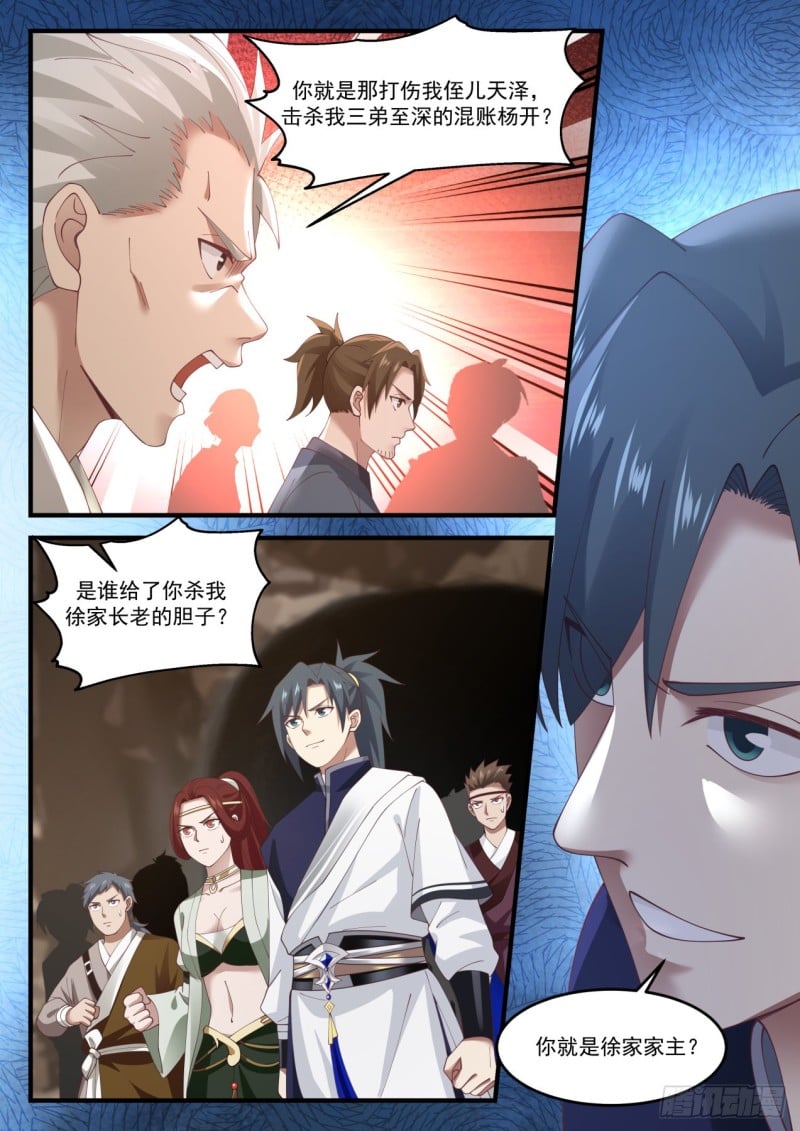 Are you the bastard Yang Kai who wounded my son Tian Ze and killed my third brother deeply?

Who gave you the courage to kill my elder Xu?

Are you the head of the Xu family?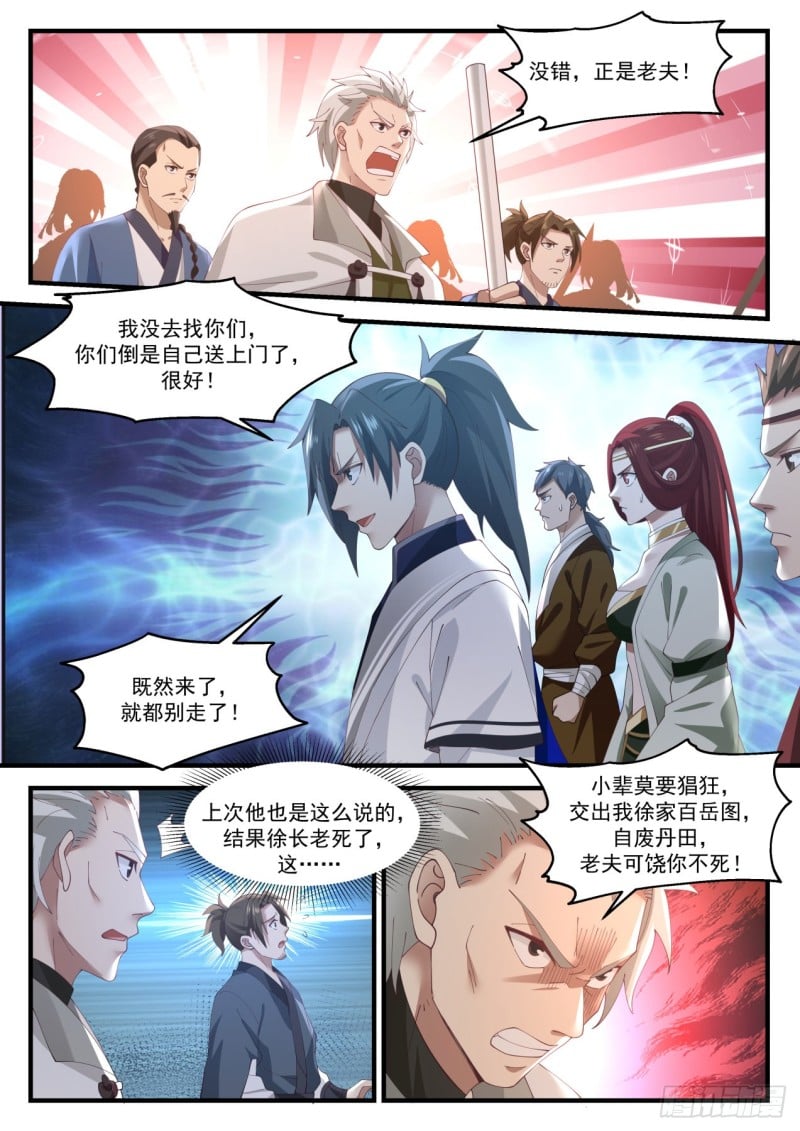 That's right, it's the old man!

I didn't go looking for you, but you delivered it to your door, that's great!

Since you're here, don't leave!

Don't be mad, junior, hand over my Xu family's Baiyue map and destroy your dantian, the old man can spare you!

He said the same thing last time, but Elder Xu died. This…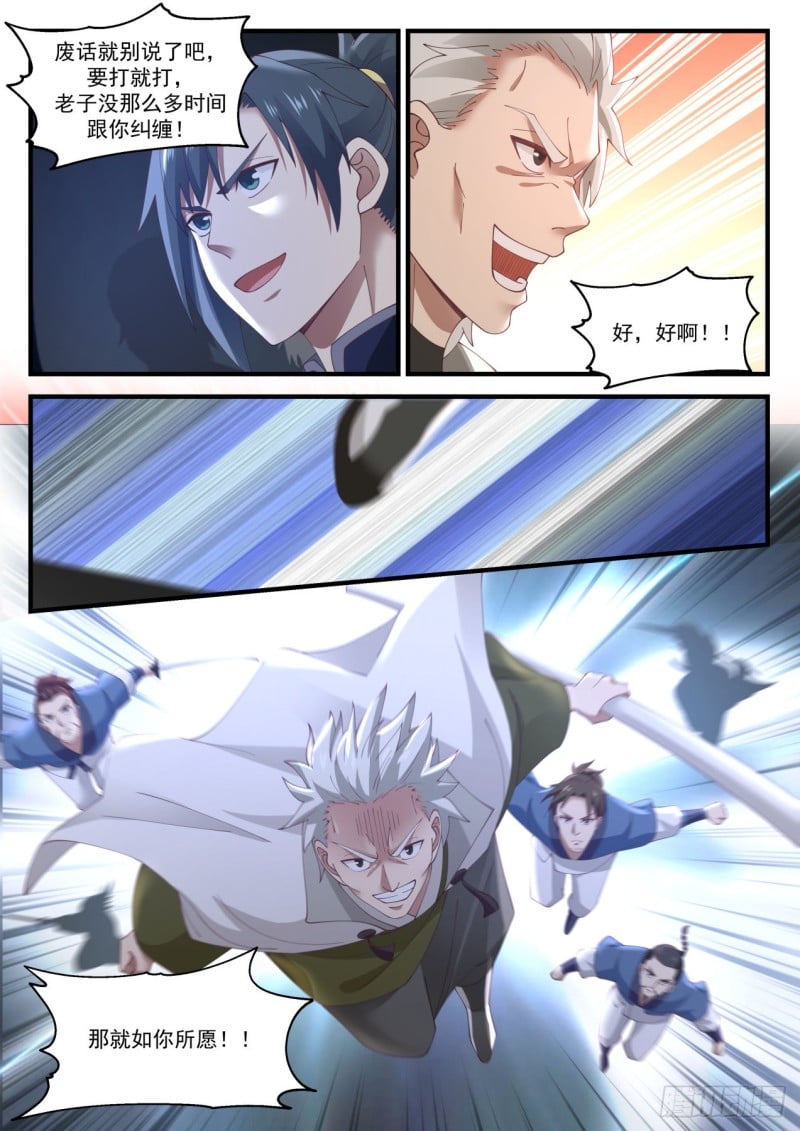 Stop talking nonsense, if you want to fight, fight, I don't have so much time to entangle with you!

Good, good!

That's what you want! !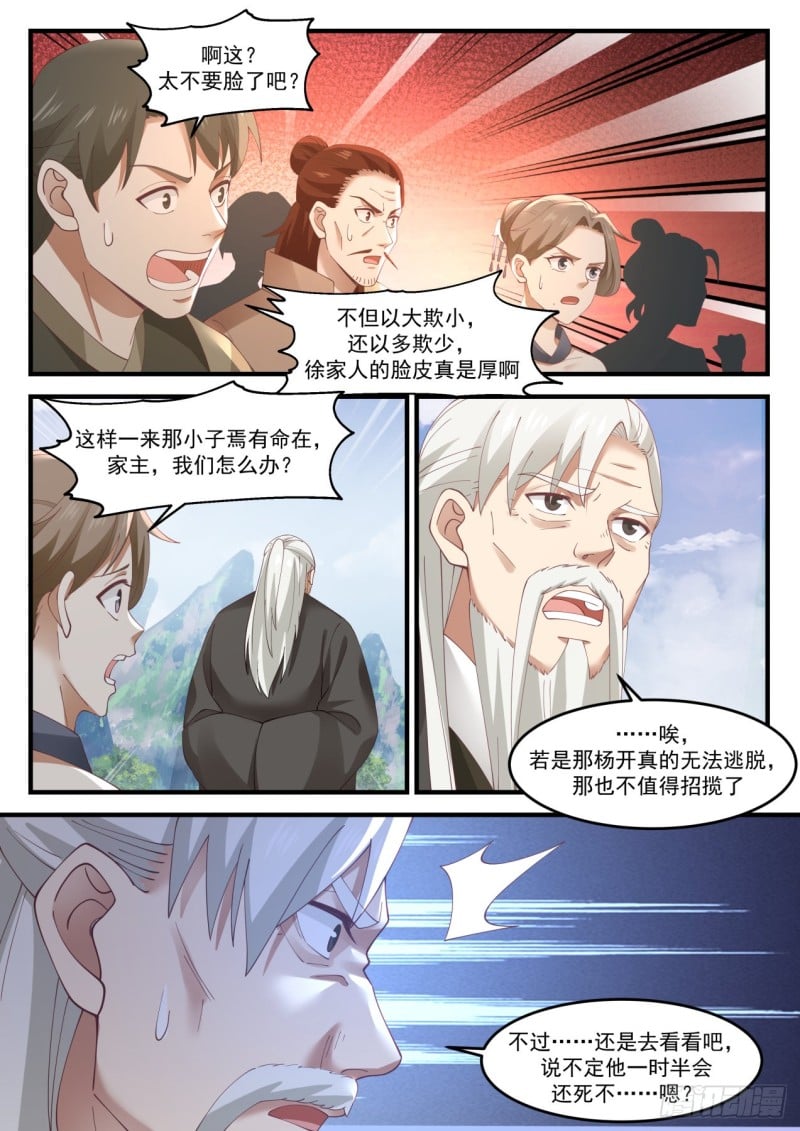 ah this? Too shameless, right?

Not only the big bully the small, but also the more bullying the less, the Xu family is really thick-skinned.

In this case, that kid is alive, Patriarch, what should we do?

!… Throat, if Yang Kai really can't escape then it's not worth recruiting

But, let's go take a look, maybe he will die in a while…?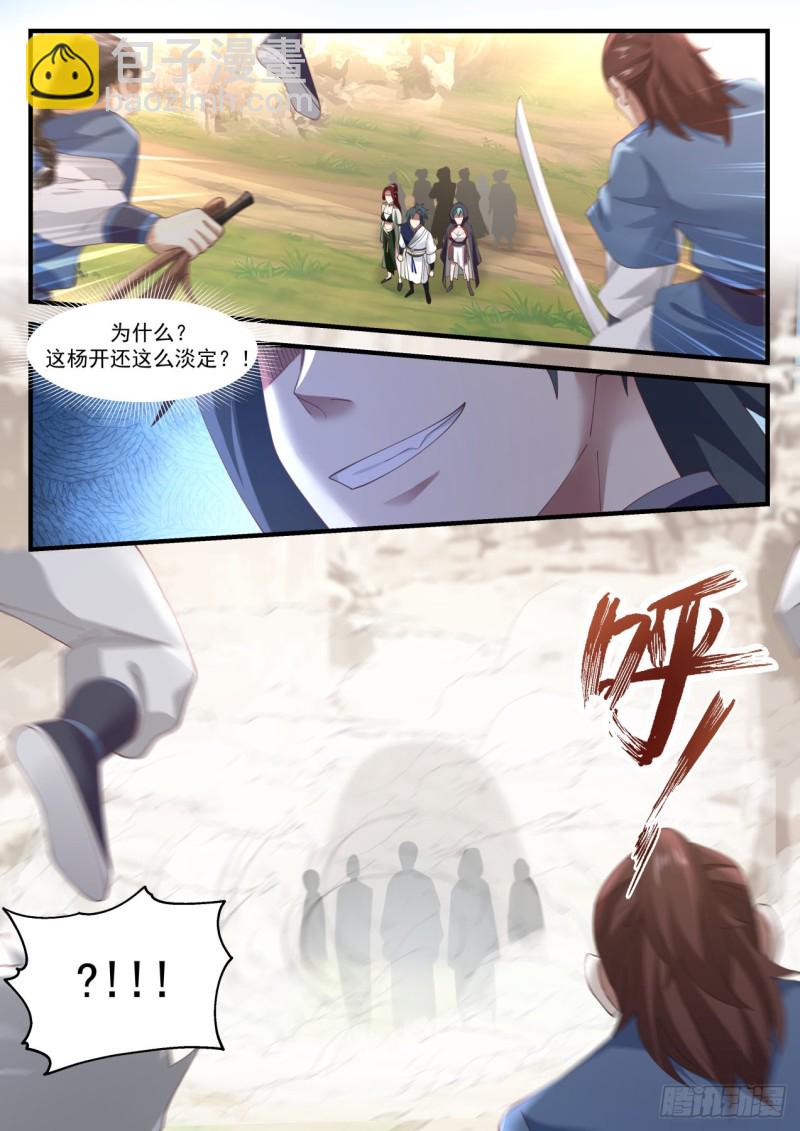 Why? This Yang Kai is still so calm?

iiiz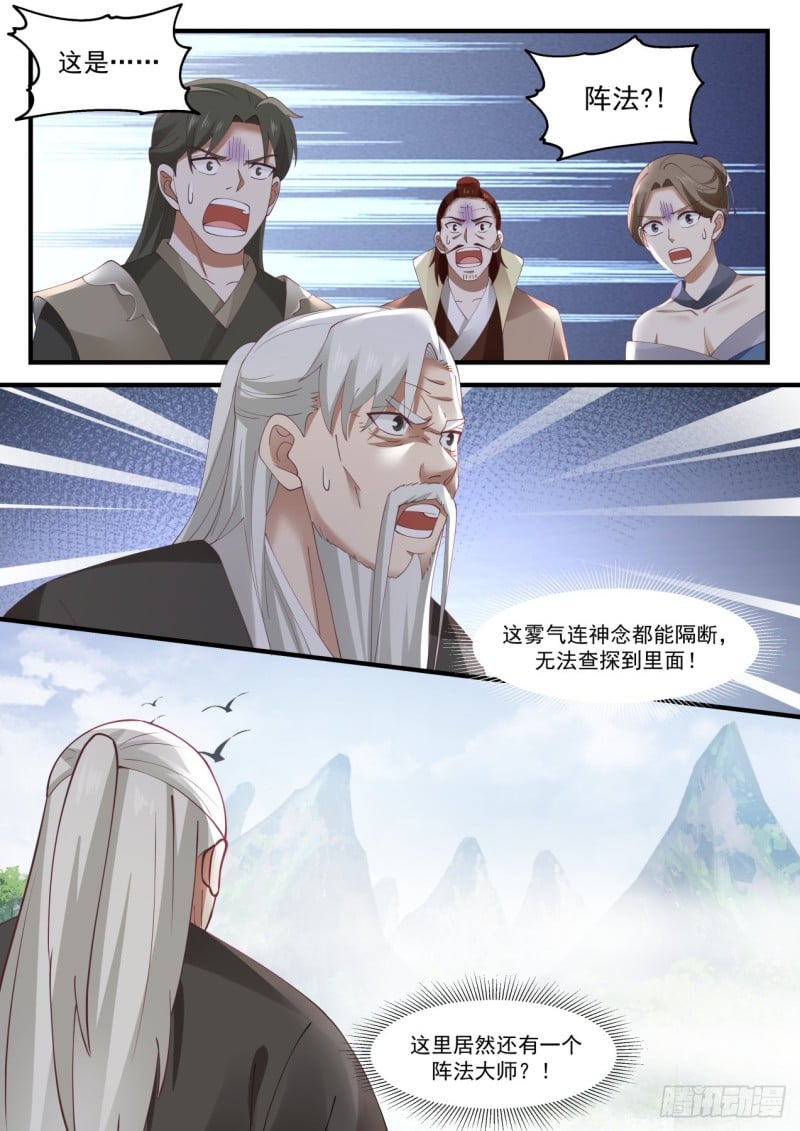 This is

Formation? !

This fog can even cut off the mind, and it is impossible to detect it!

There is actually a formation master here? !

Tencent animation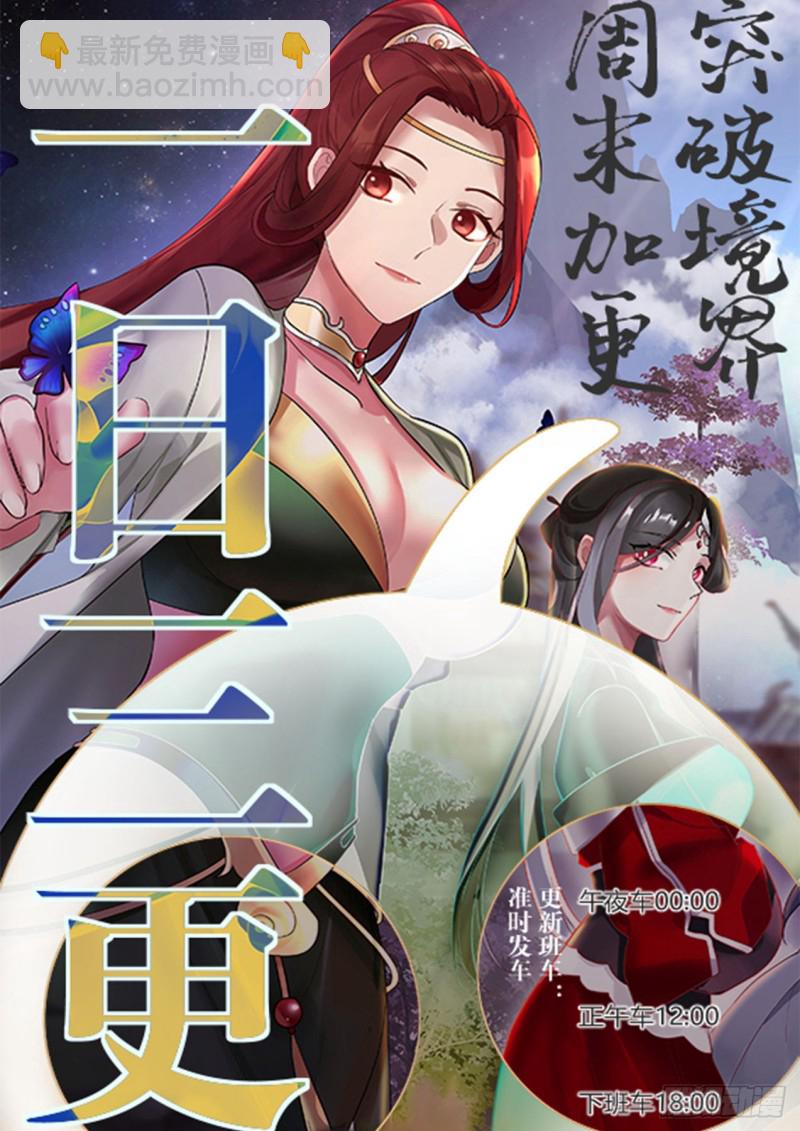 Add more on weekends

Midnight bus 00:00 New shift noon bus 12:00 Get off bus 18:00