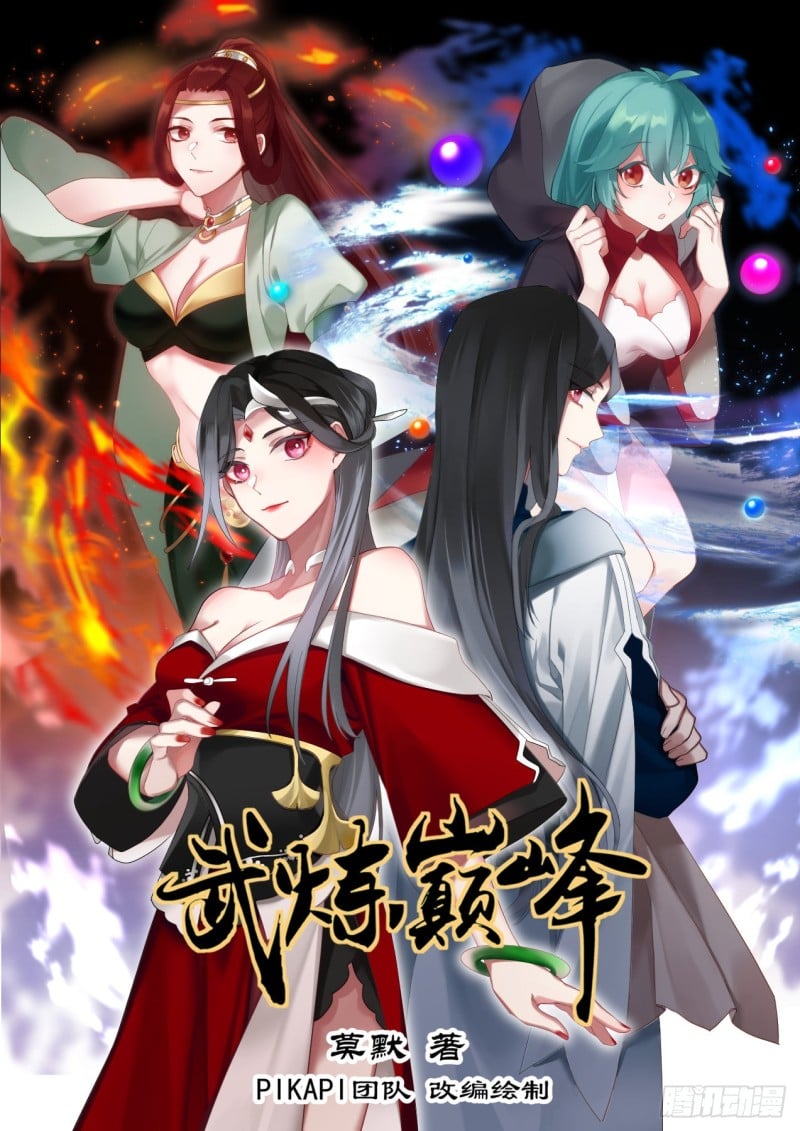 Momo, adapted and drawn by the PIKAPI team

Chuxun animation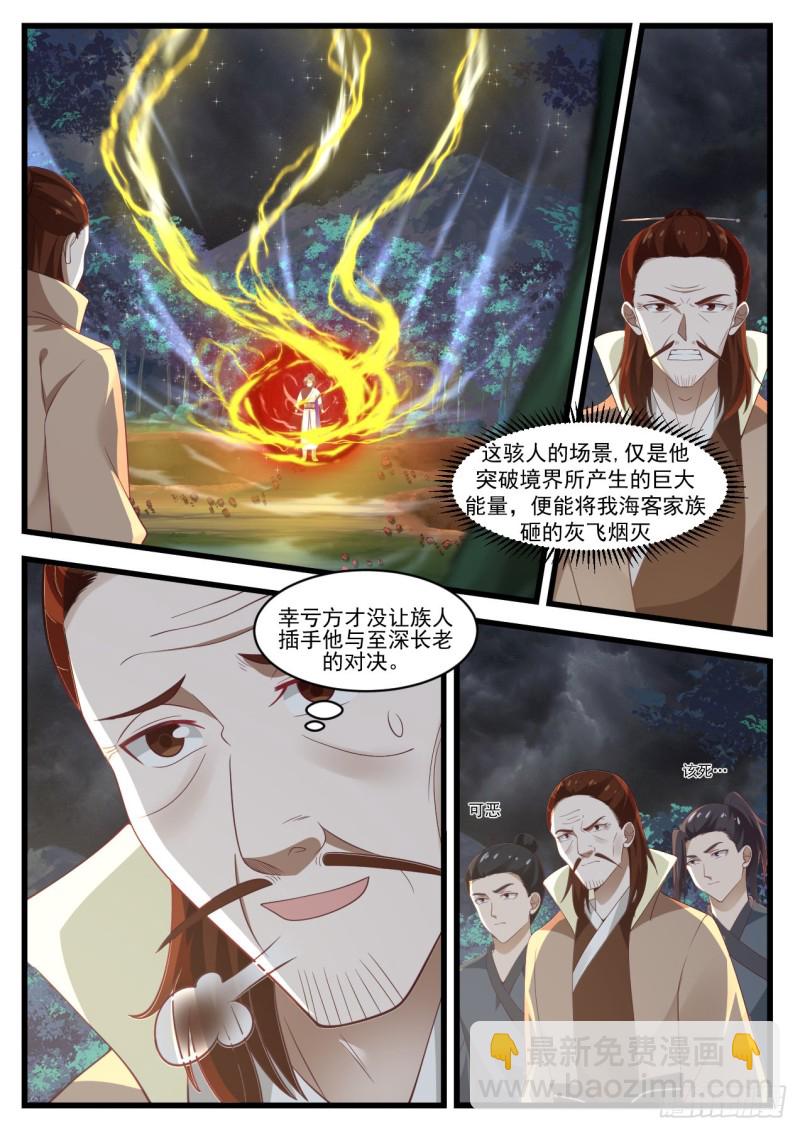 This kid's scene, just the huge energy generated by his breakthrough realm, can destroy my Haik family.

Fortunately, he didn't let the clansmen interfere in the duel between him and the elders of the deepest.

Damn.

hateful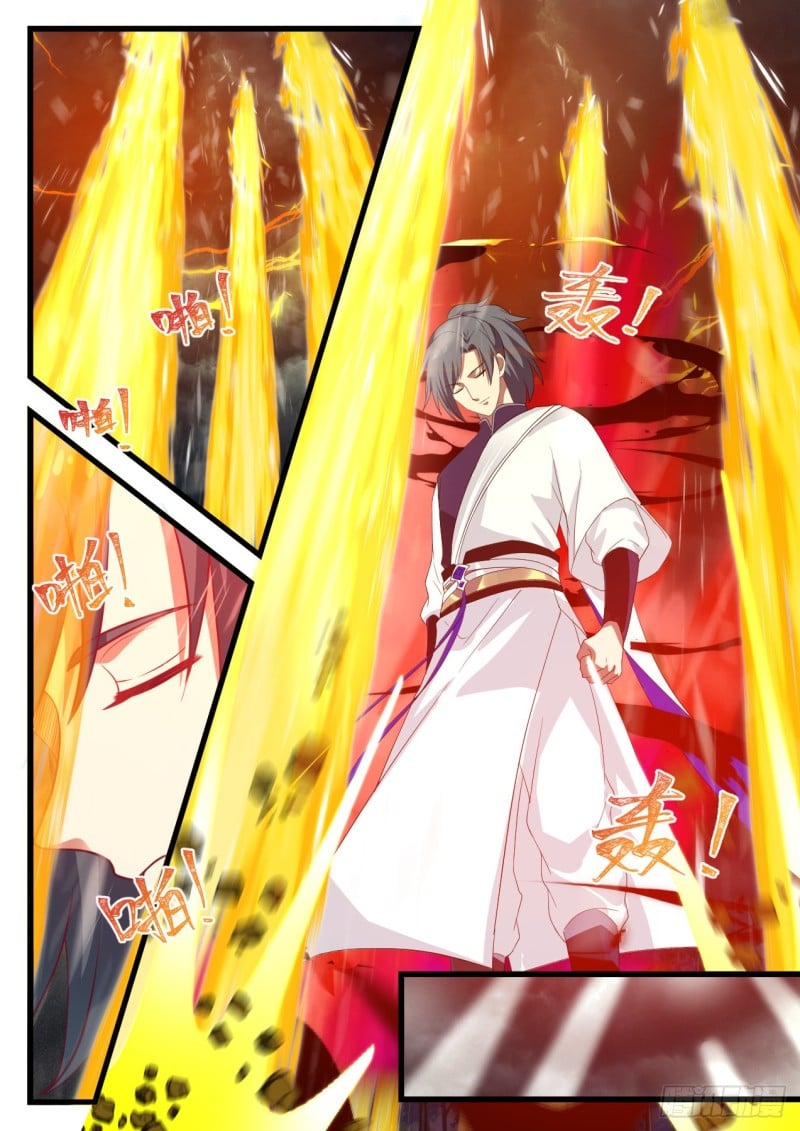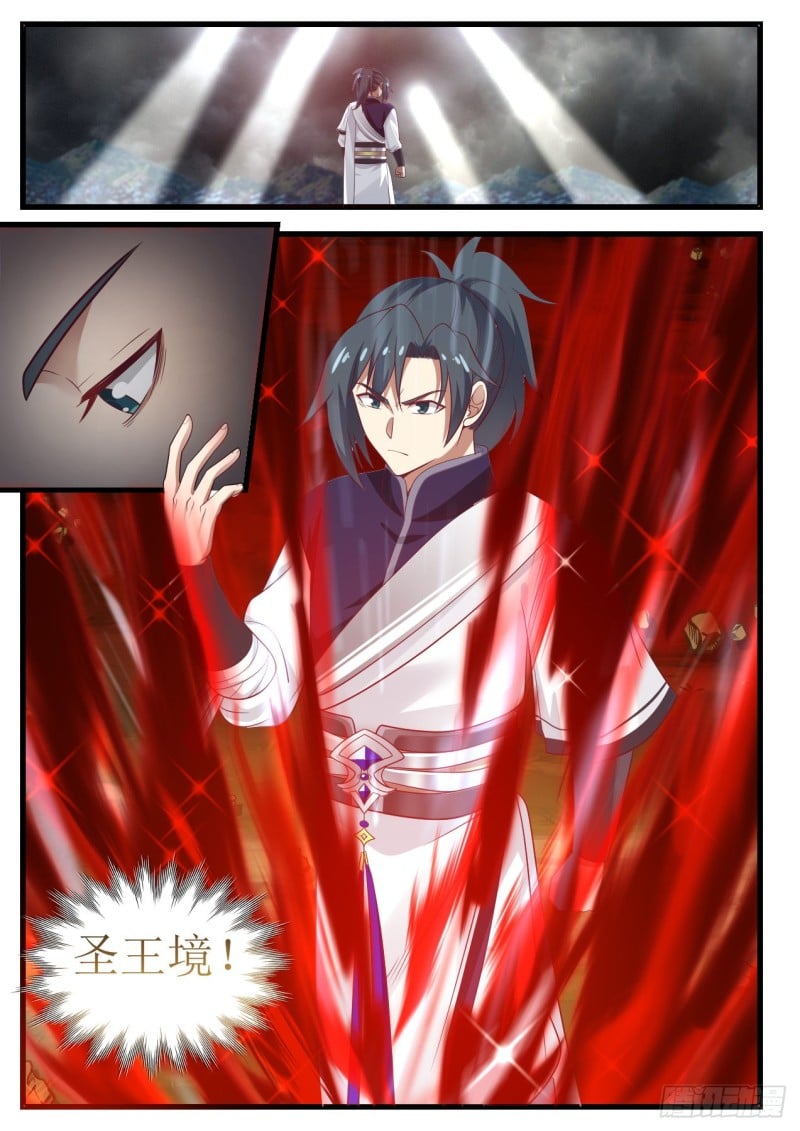 Holy King

Feeling an explosive force pouring out of your hands

If it was me now, I would be able to easily break through the defenses wrapped by those four peaks.

Don't even try to hurt me with that old thing!

The spiritual energy of the whole mountain is actually sucked up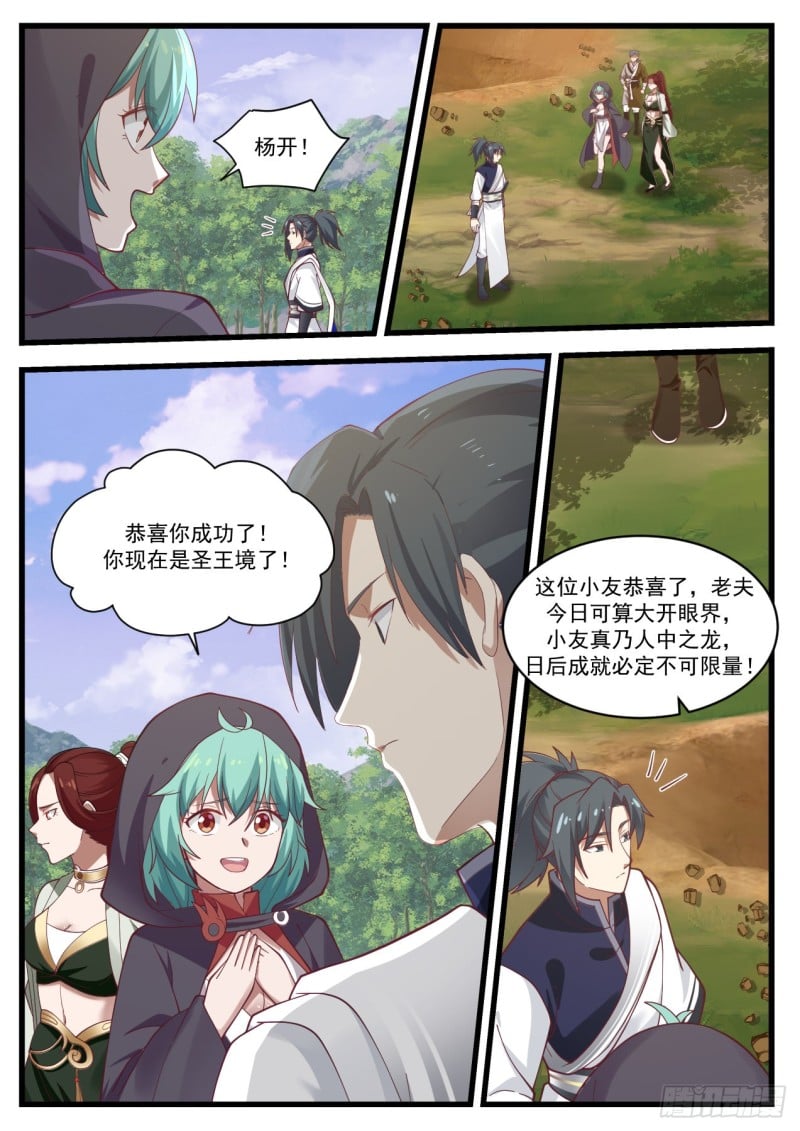 Yang Kai!

Congratulations! You are now in the Holy King Realm!

Congratulations to this little friend, this old man can be considered an eye-opener today, little friend is really a dragon among people, and his achievements in the future will definitely be limitless!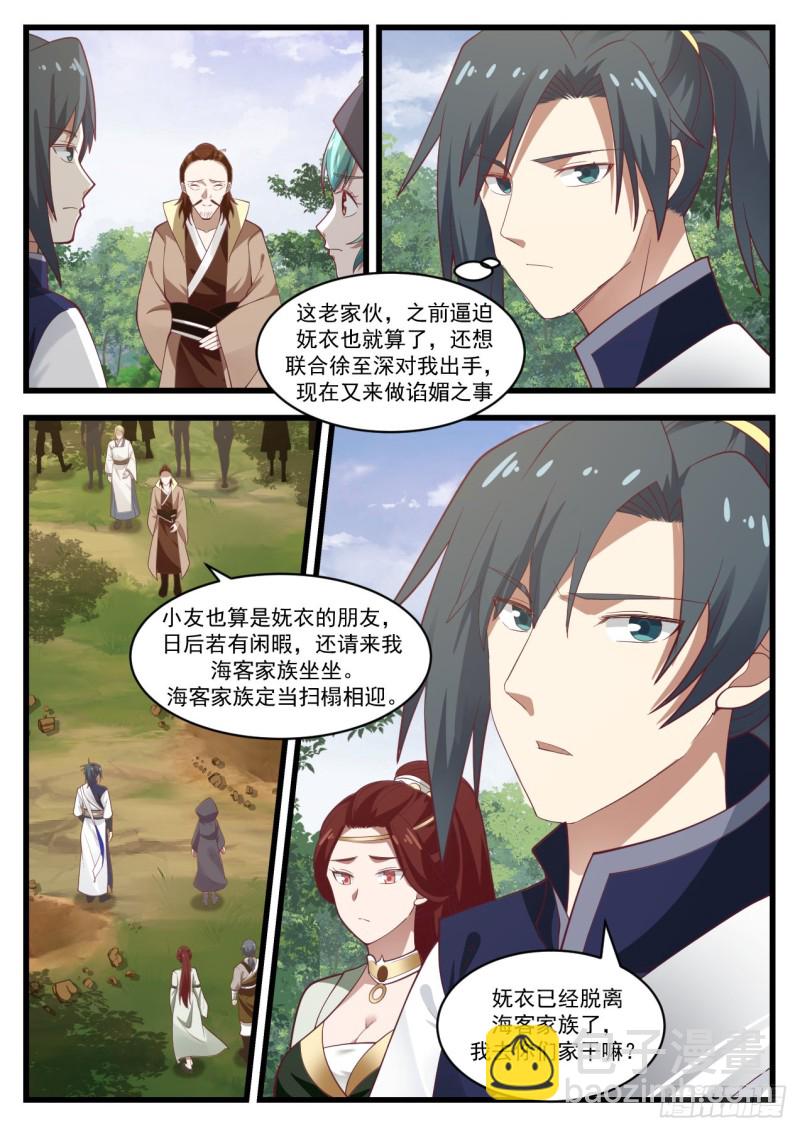 This old guy, it's okay to force Yaoyi before, and he still wants to join Xu Zhishen to take action against me, and now he's doing something flattering

The little friend is also a friend of Yaoyi. If you have free time in the future, you will also invite my Haike family to sit down and greet you with a couch.

Yaoyi has left the Haike family, why am I going to your house?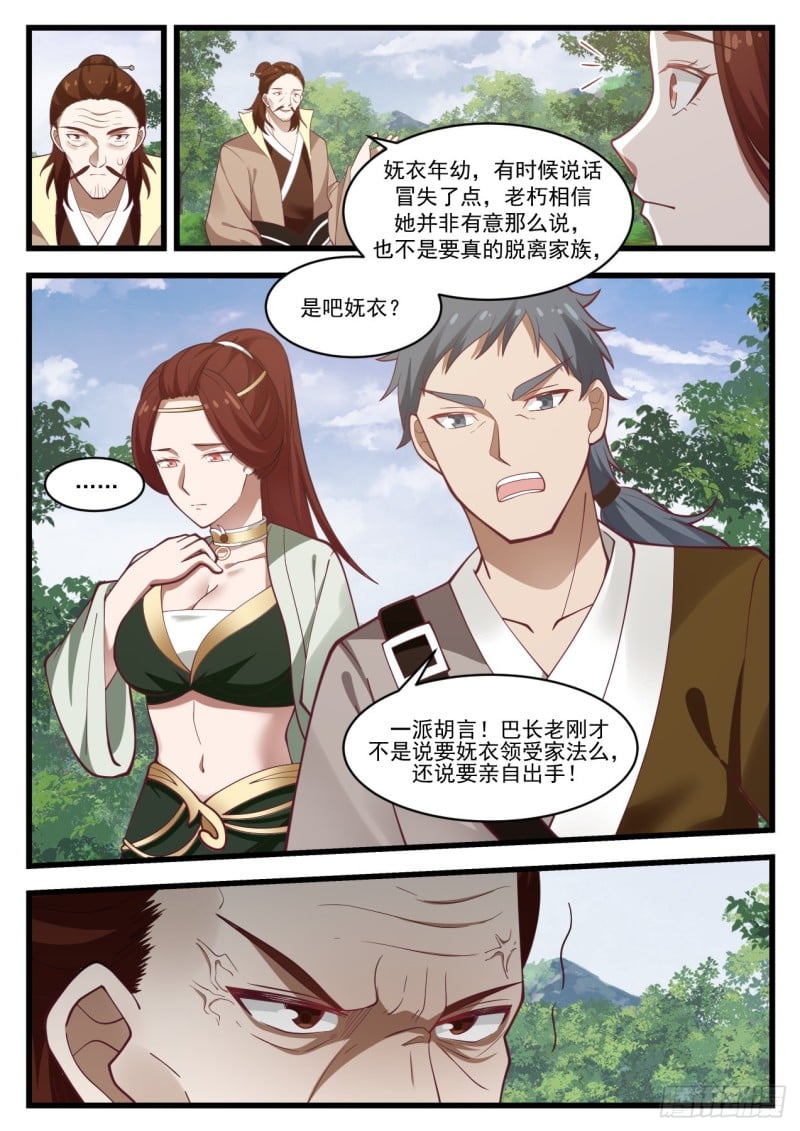 Yaoyi is young, and sometimes she speaks a little rashly. The old man believes that she didn't mean to say that, and she didn't really want to leave the family, right? Yaoyi?

Send nonsense! Didn't Elder Ba just say that Yaoyi should receive the family law, and he also said that he should do it himself!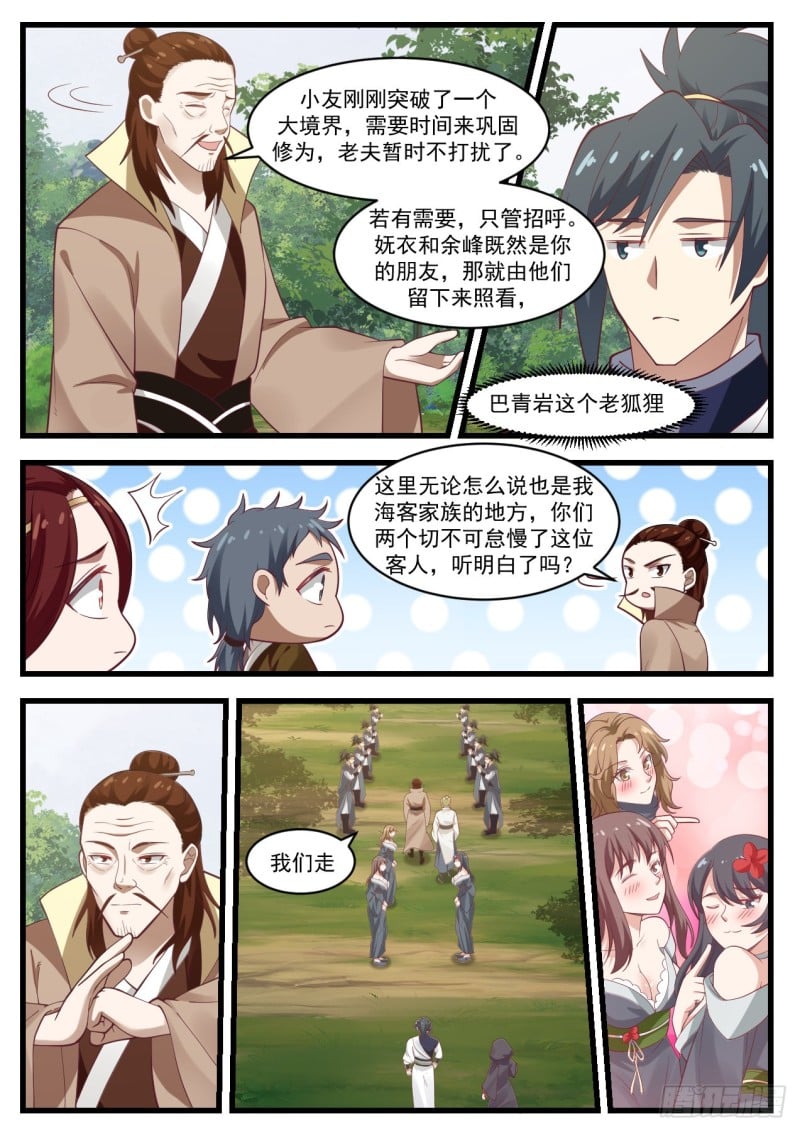 The little friend has just broken through a big realm, and it takes time to consolidate his cultivation. This old man will not bother for the time being.

Just say hello if needed. Since Yaoyi and Yu Feng are your friends, let them stay and look after them

Ba Qingyan, the old fox

This is the place of my Haik family no matter what, you two must not rush this guest, do you understand?

let's go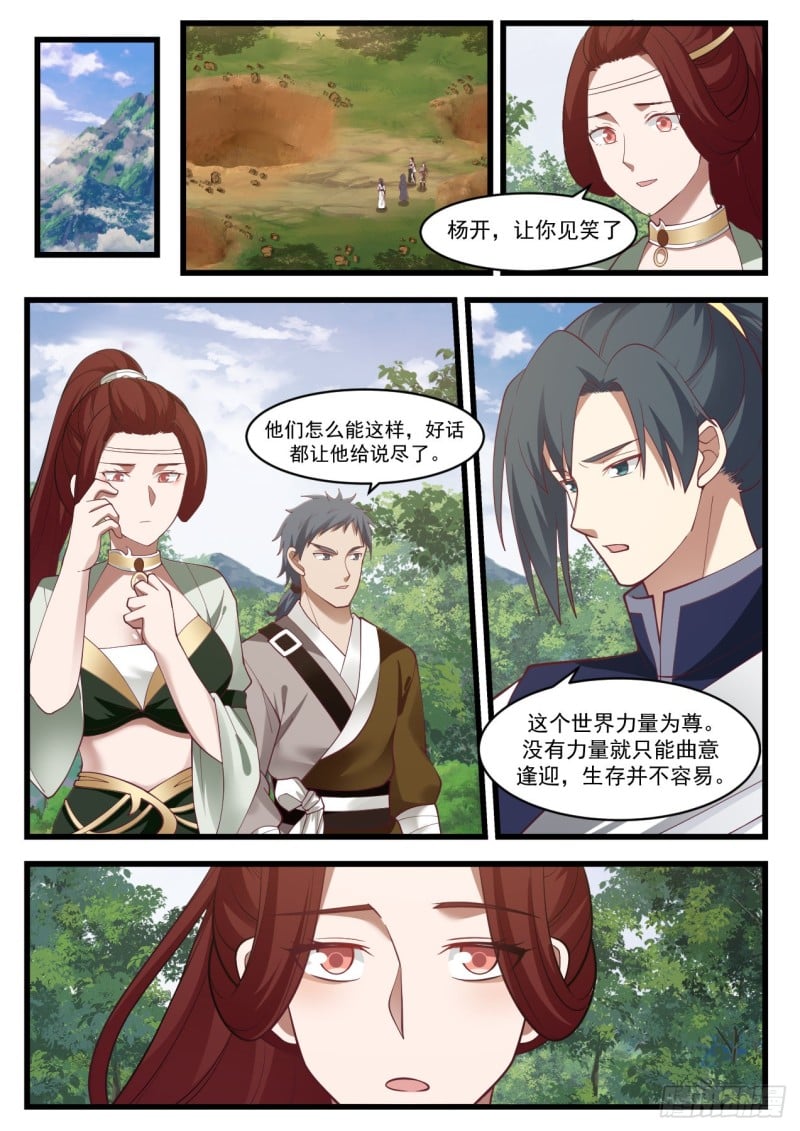 Yang Kai, I made you laugh

How could they do this, he had all the good things to say.

The power of this world is respected. Without strength, you can only be flattered, and survival is not easy.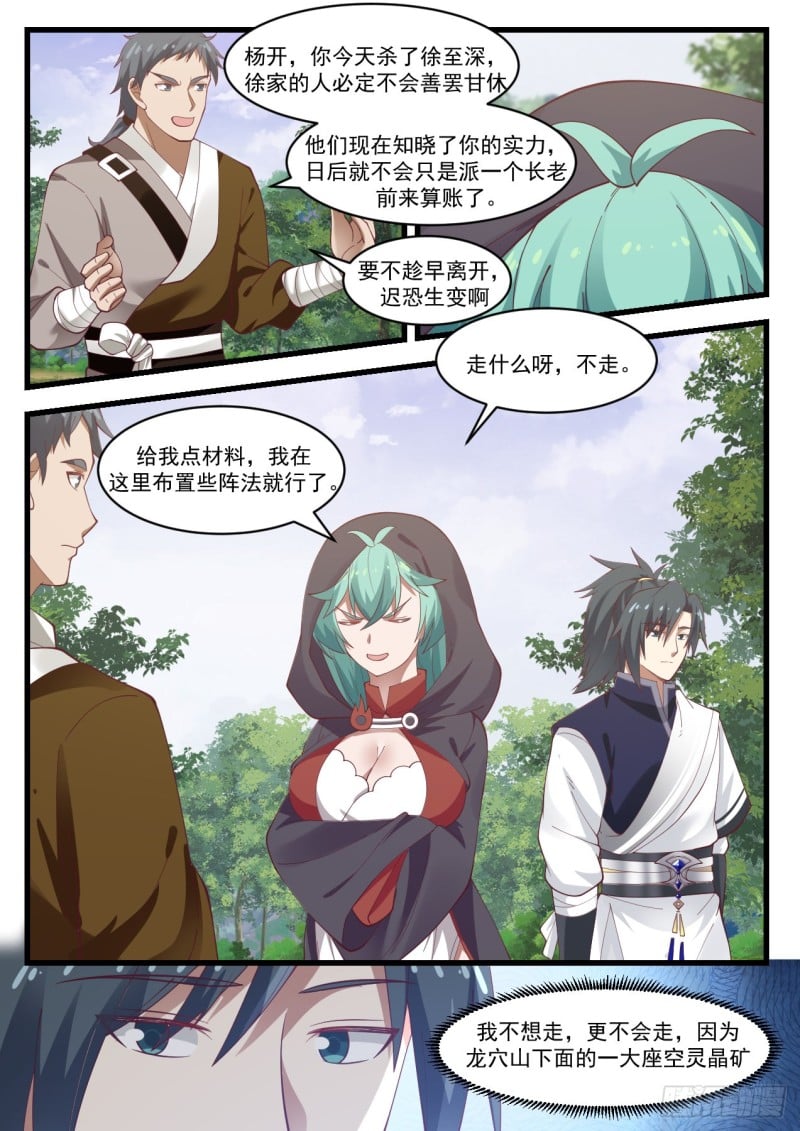 Yang Kai, if you killed Xu Zhishen today, the people of the Xu family will definitely not give up. Now that they know your strength, they will not just send an elder to settle accounts in the future. If you don't leave as soon as possible, you will be afraid of things changing. What are you going to do?

Give me some materials, I'll just arrange some formations here

I don't want to go, let alone go, because there is a large ethereal crystal mine under Longxue Mountain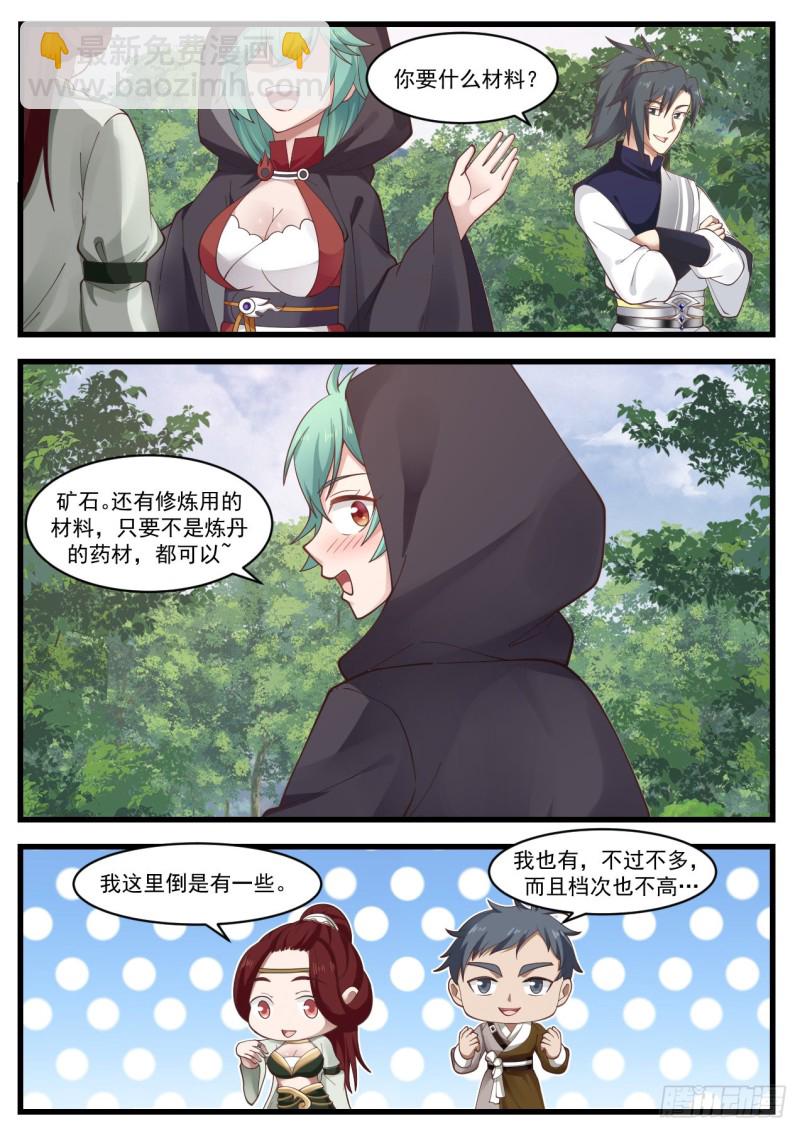 What material do you want?

ore. There are also materials for cultivation, as long as they are not medicinal materials for alchemy, they can be used.

I have it too, but not much, and the grade is not high

I have some here.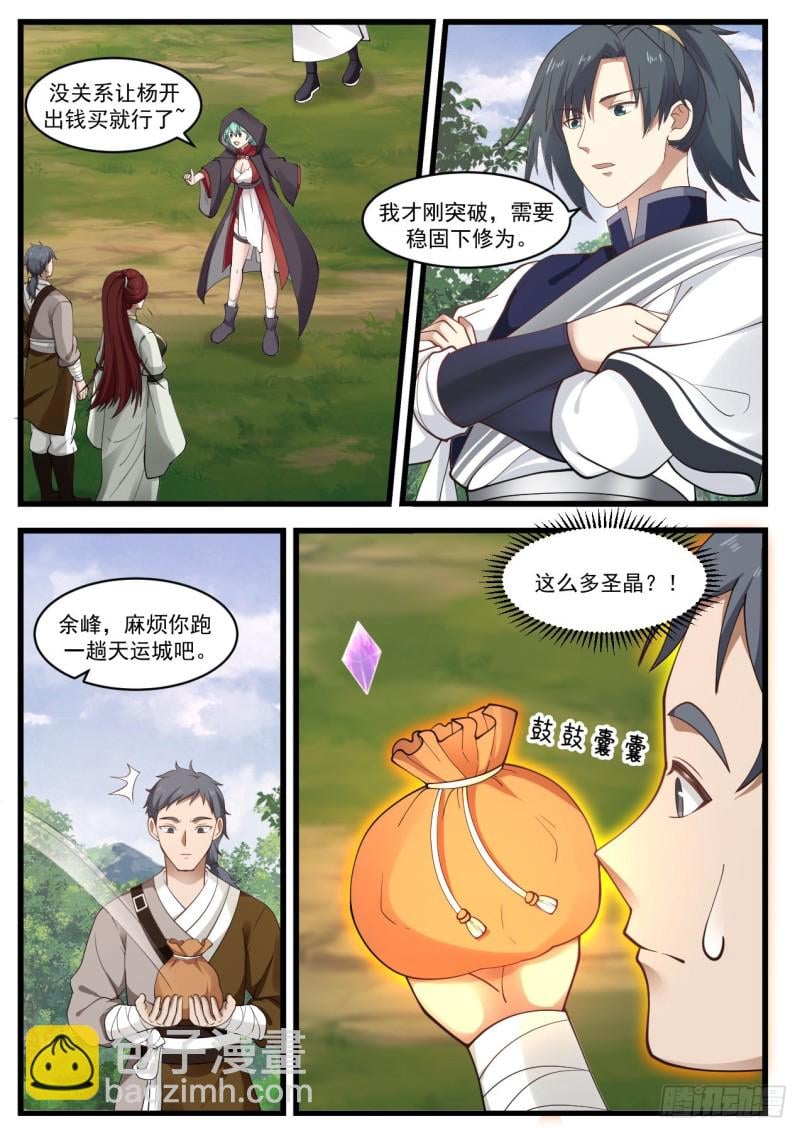 It doesn't matter, let Yang Kai pay for it.

I just broke through, and I need to stabilize and cultivate.

So many holy crystals? !

Yu Feng, please go to Tianyun City.

Drumming high fee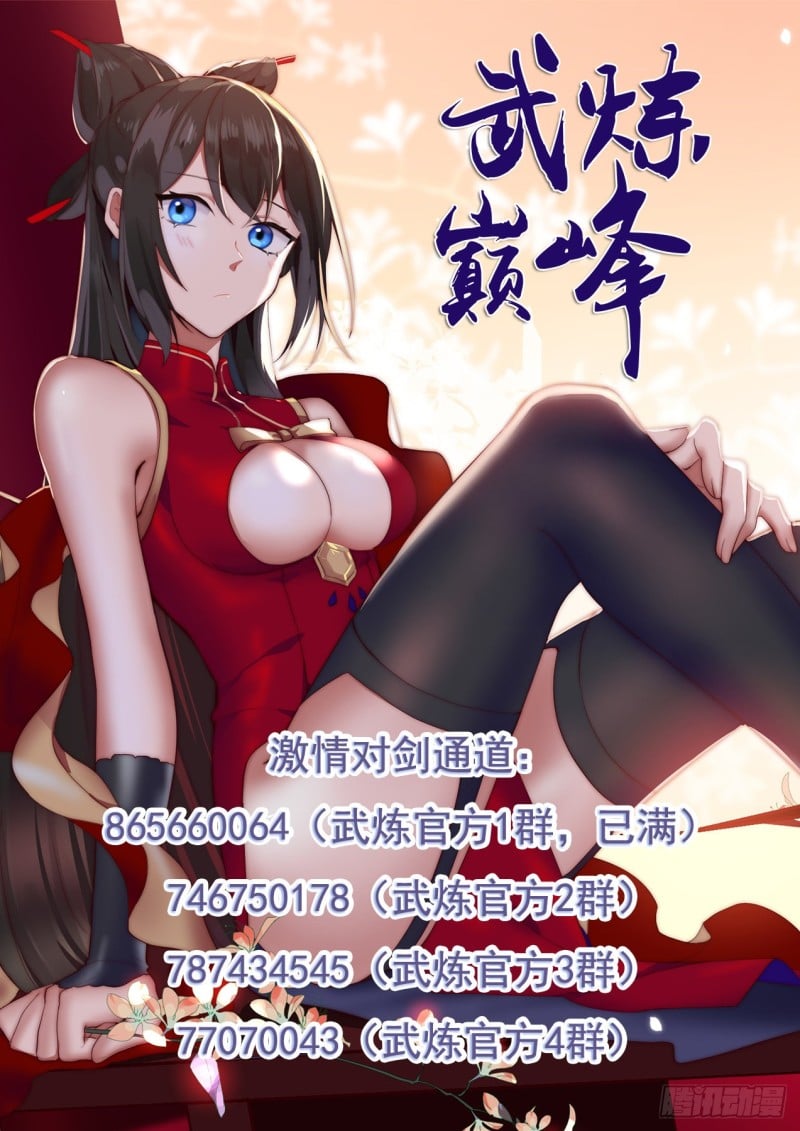 Passion to Sword Channel:

865660064 (Wu Lian official group 1, full) 74675017878743454517070043

(Lian Official 2 Group) (Lian Official 3 Group) (Wu Lian Official Group 4)

Special News Anime