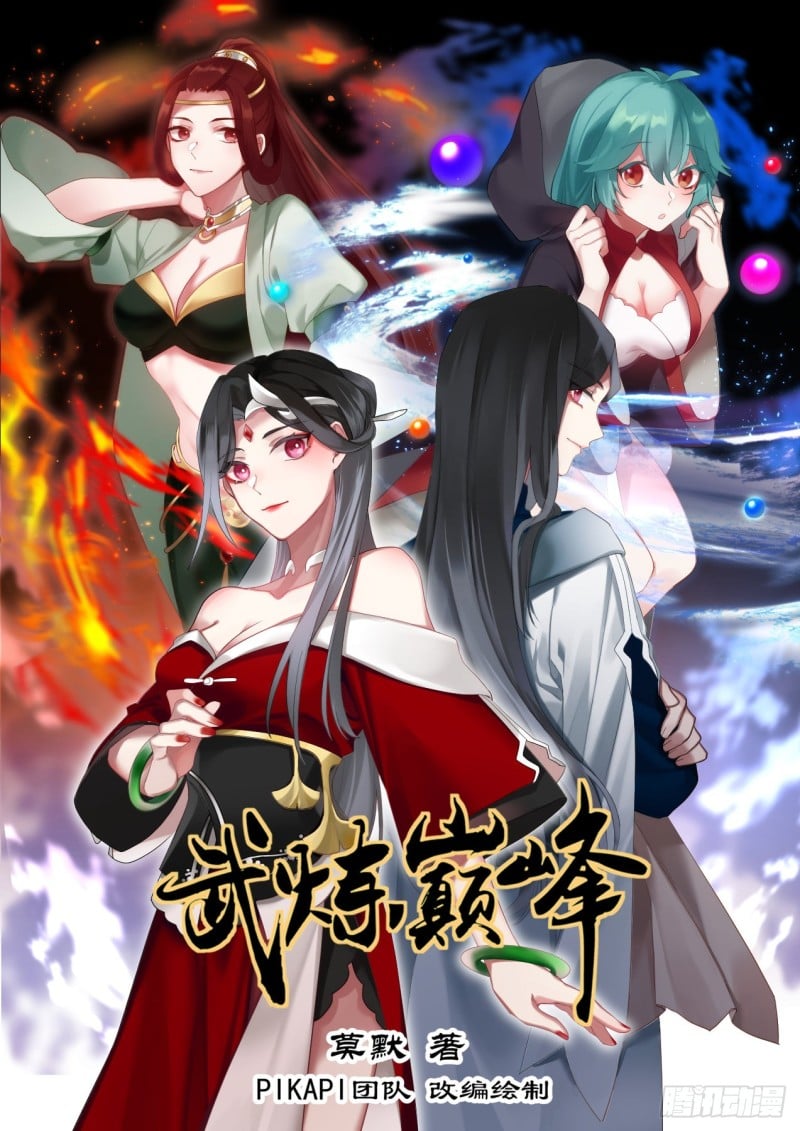 Momo, adapted and drawn by the PIKAPI team

Chuxun animation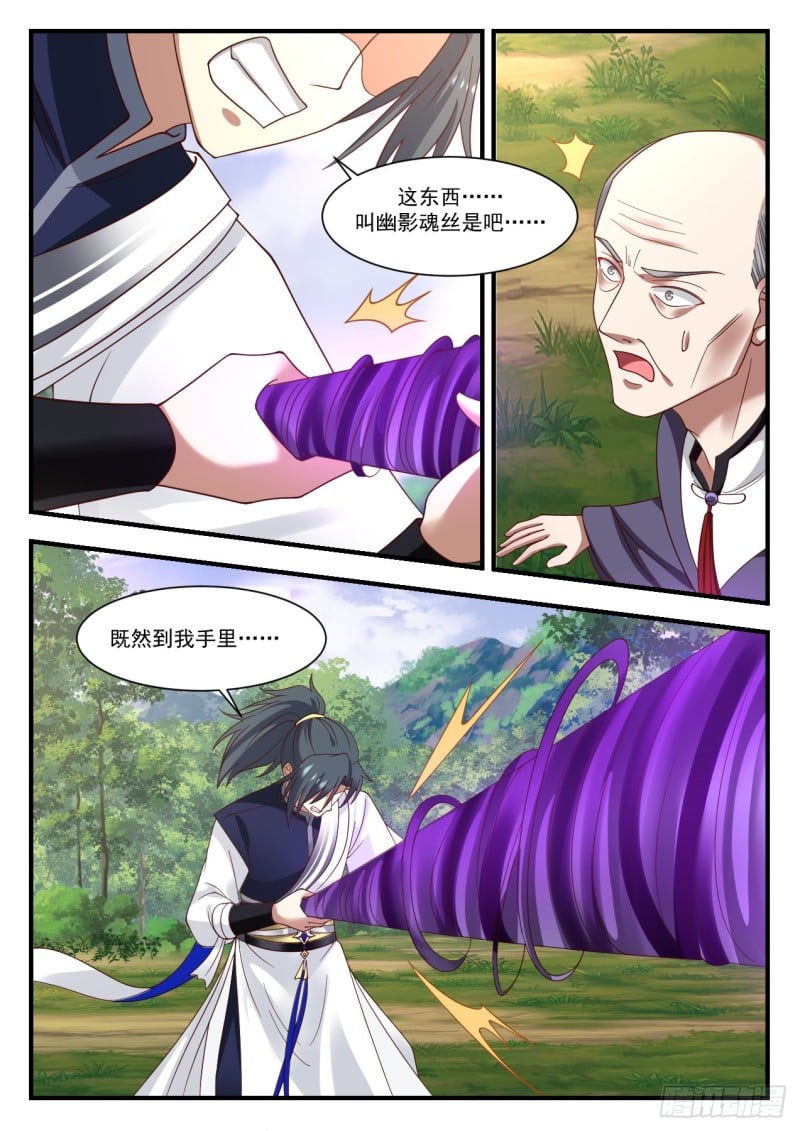 This thing… is called Shadow Soul Silk, isn't it?

Since it's in my hands…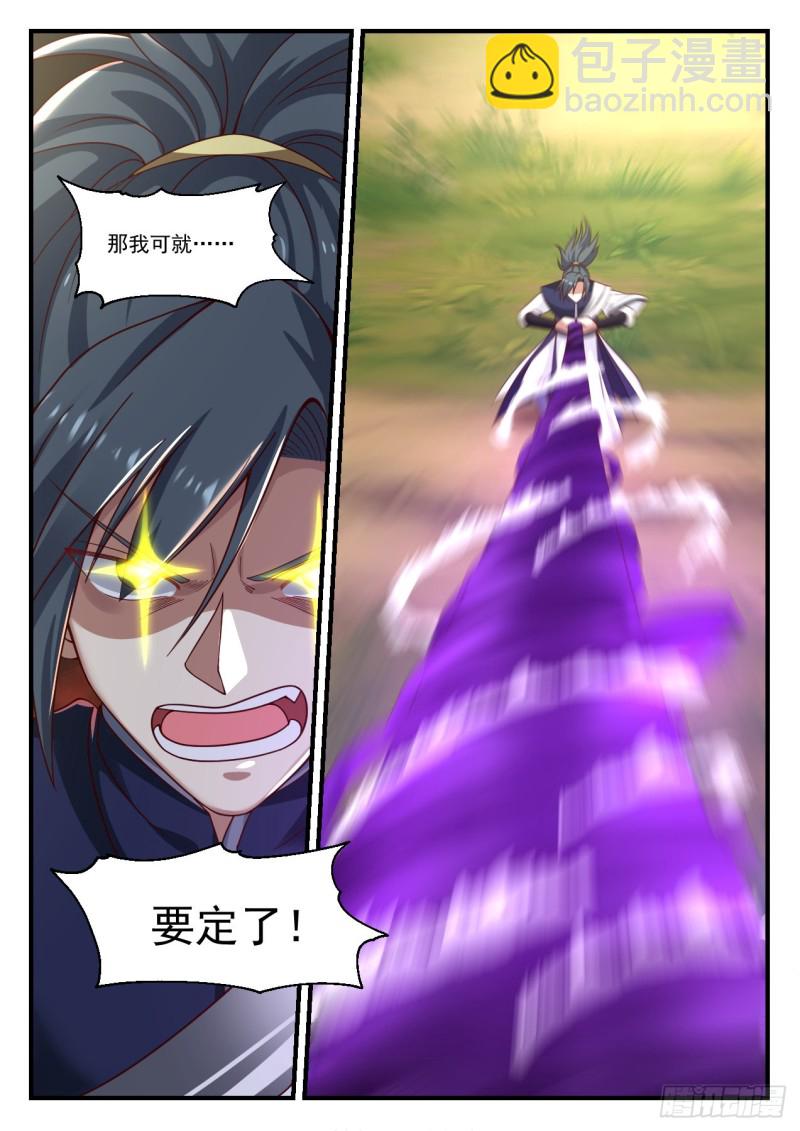 Then I can…

It's set!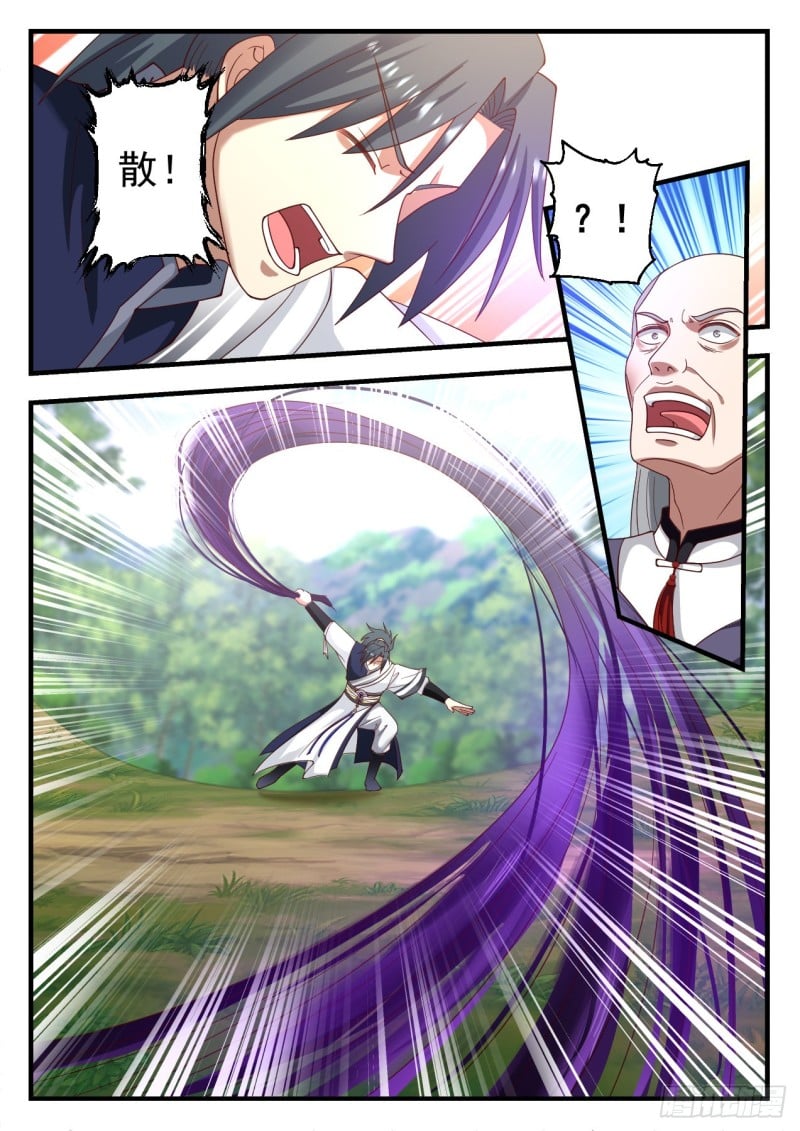 Scatter!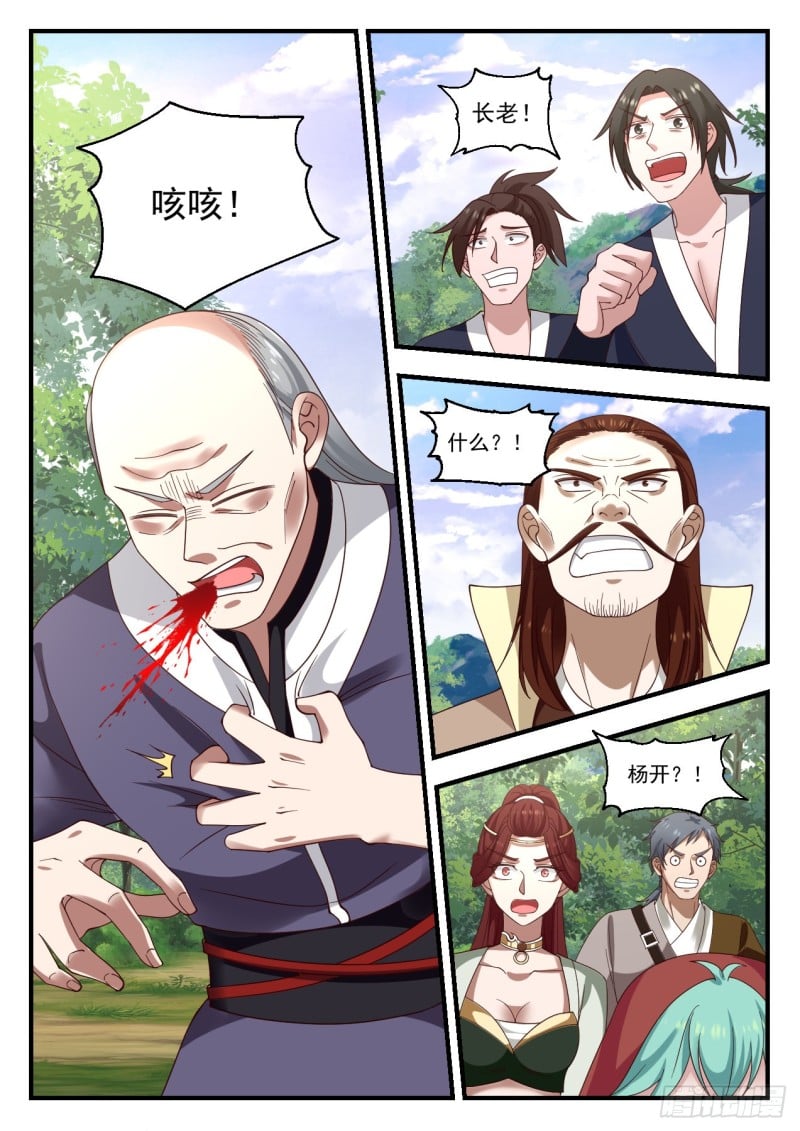 Elder!

Cough cough!

what

Yang Kai? !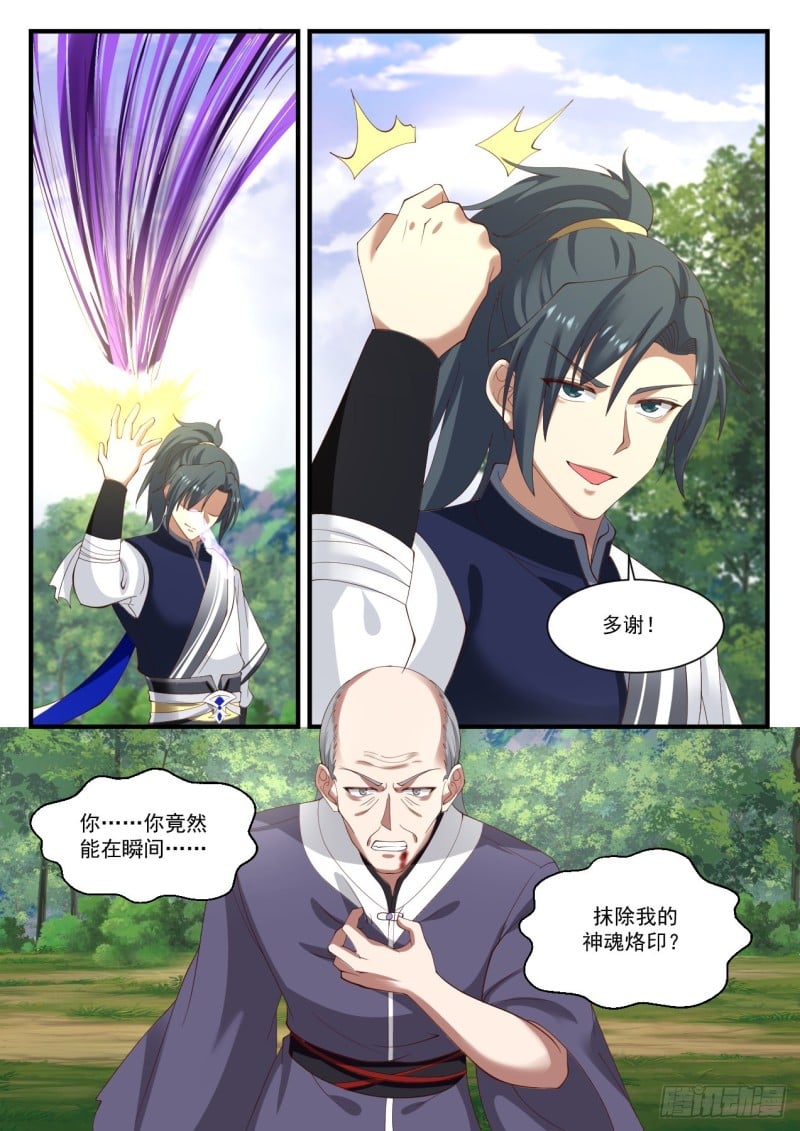 Thank you!

You….you can in an instant…

Erase the imprint of my soul?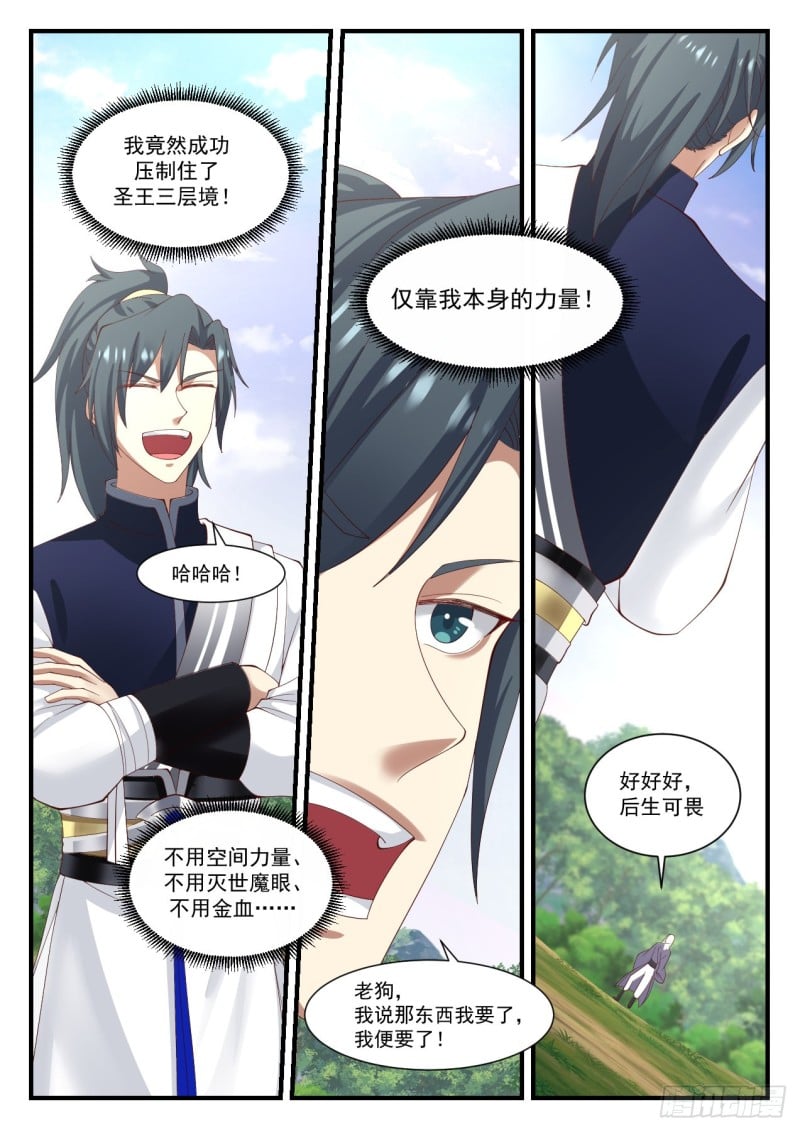 I actually succeeded in suppressing the Holy King 3-layer!

In my own power alone!

Hahaha!

good good good

No space power, no demon eye, no golden blood? …

Old dog, I said I want that thing, and I want it!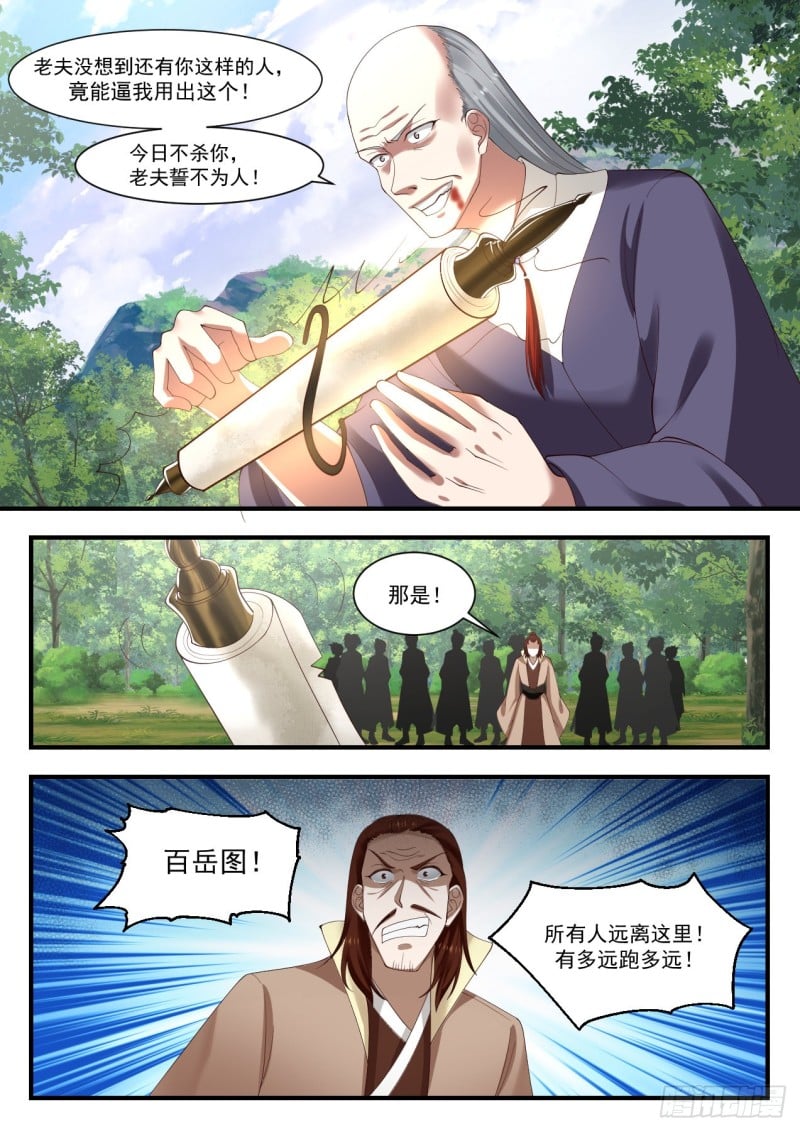 I didn't expect someone like you to force me to use this! If I don't kill you today, this old man swears that I will not be human!

That is!

Baiyue map!

Everyone stay away from here! Run as far as you can!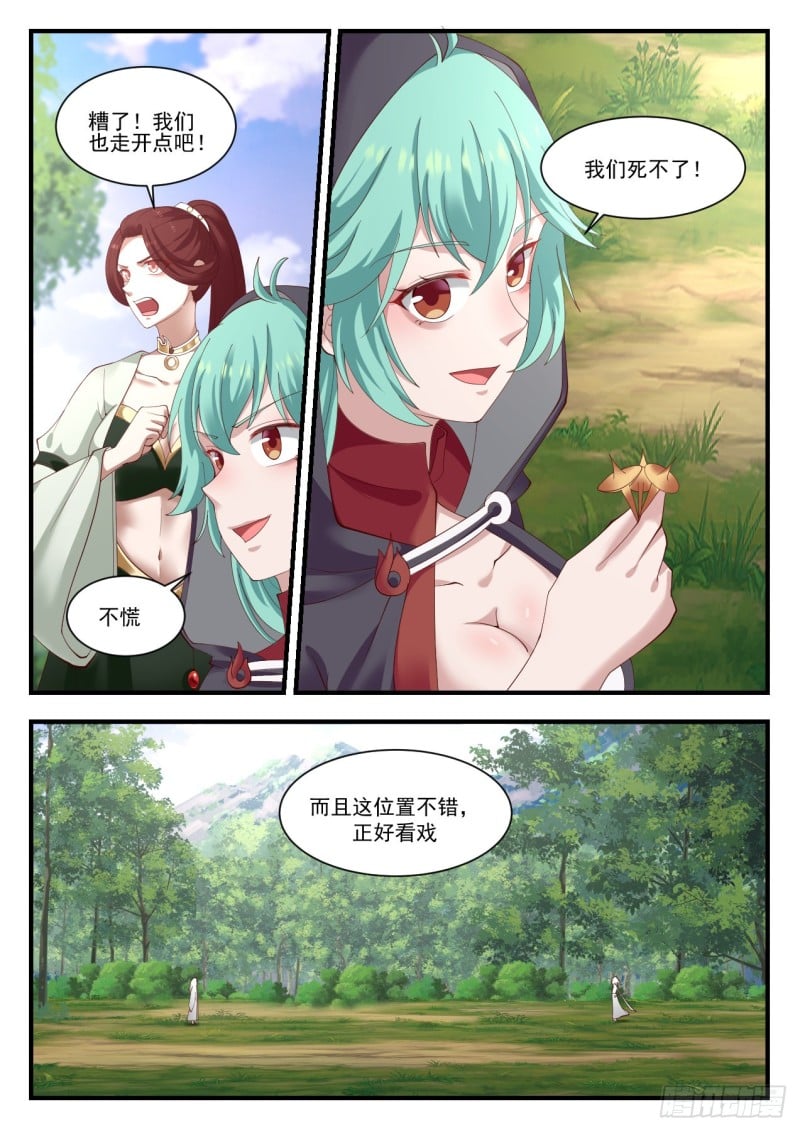 Oops! Let's go away too!

We can't die!

Don't panic

And the location is good, just in time to watch the show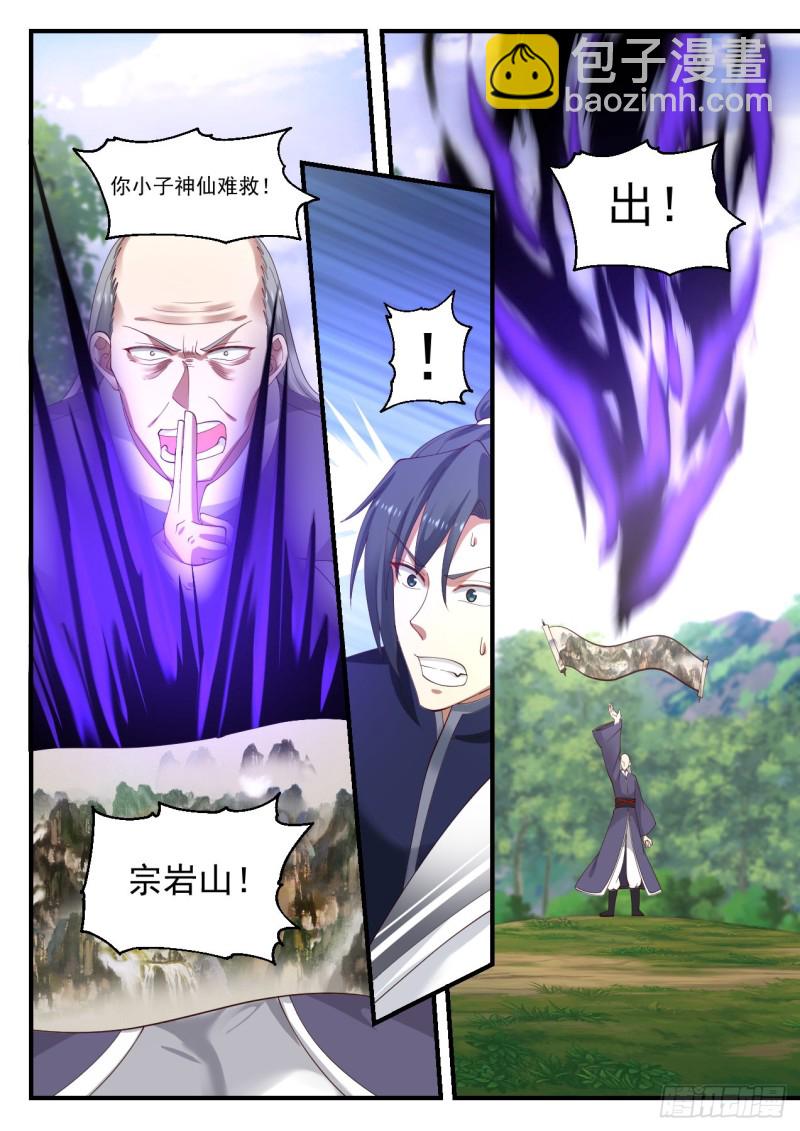 You kid is immortal!

out!

D

Zongyan Mountain!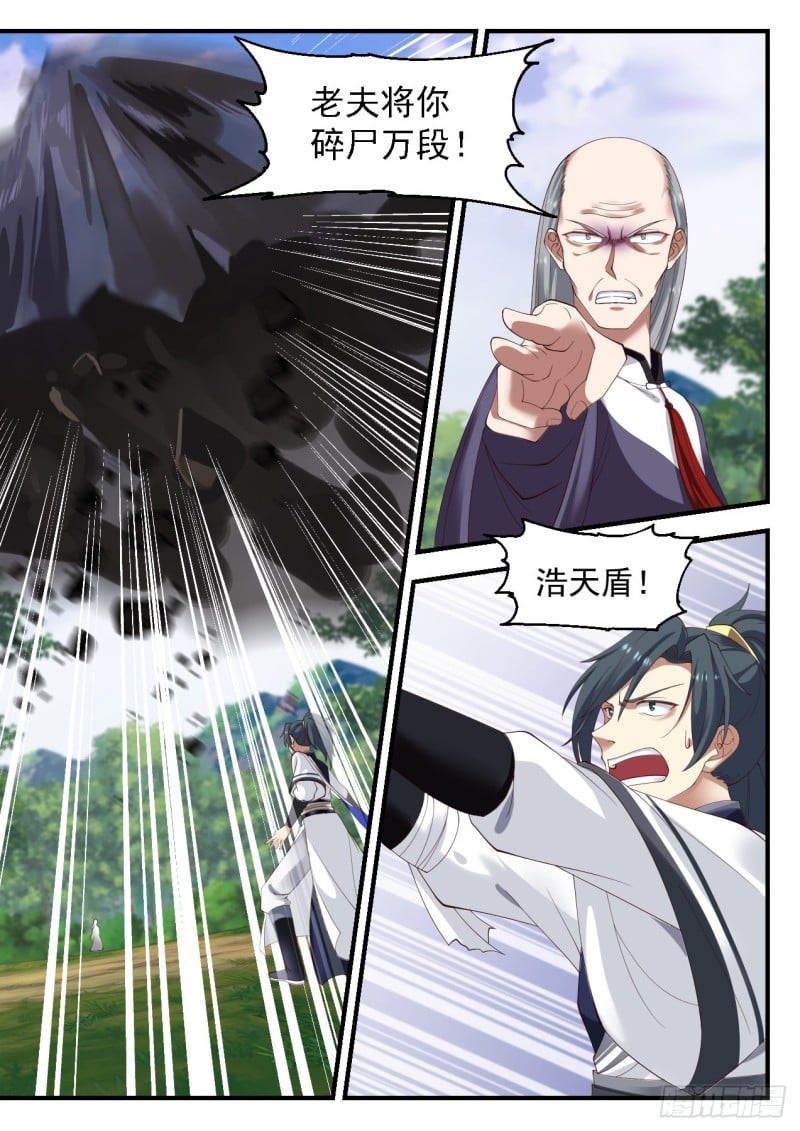 This old man will tear you into pieces!

Haotian Shield!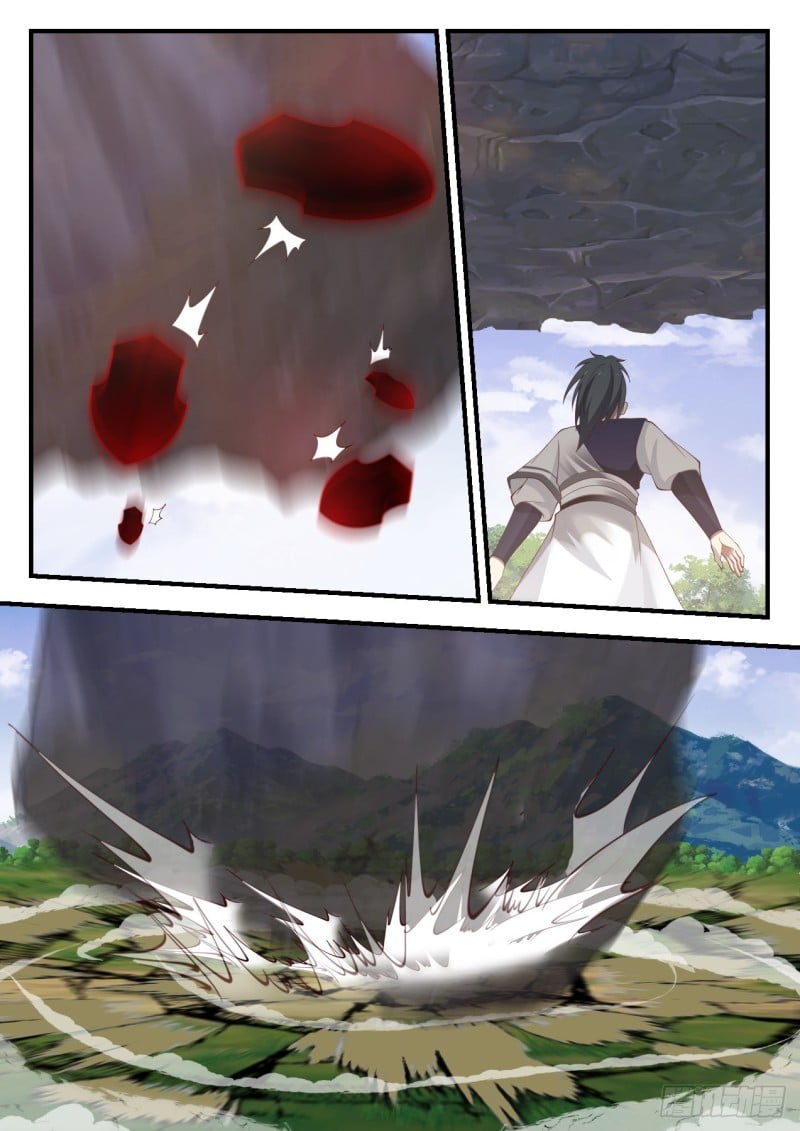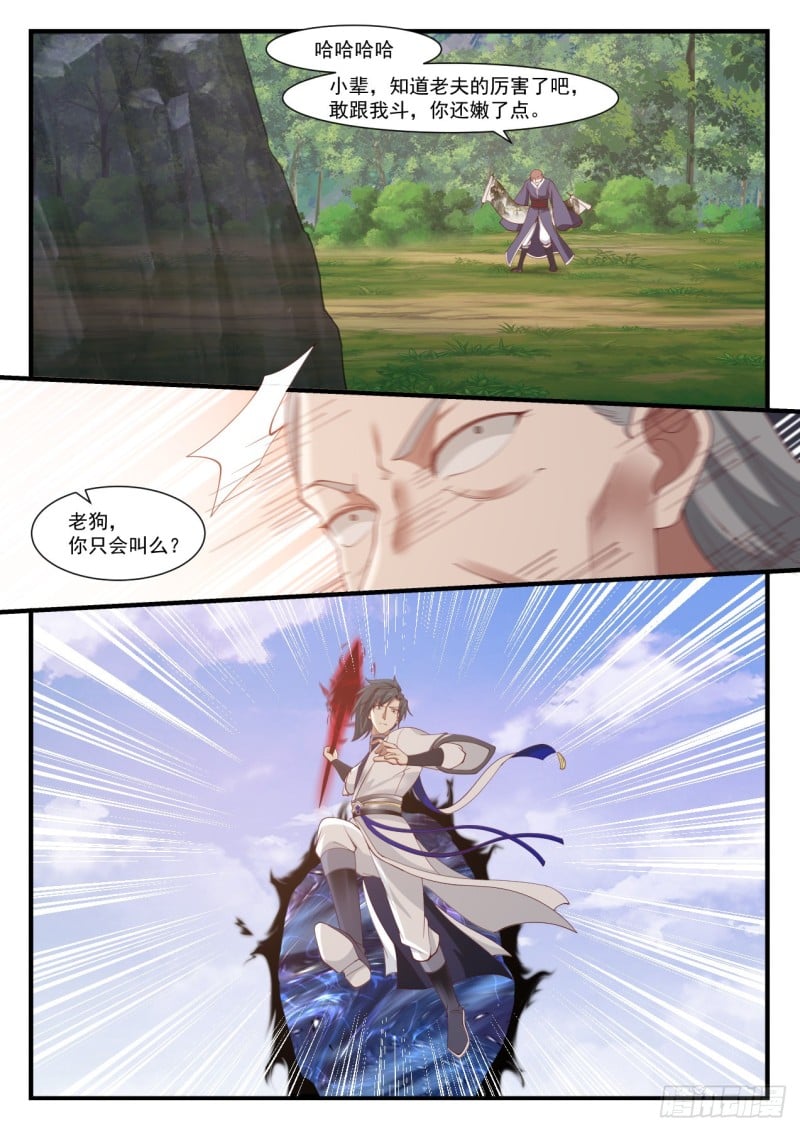 Hahahaha junior, you know how powerful this old man is, if you dare to fight with me, you are still a little tender.

Old dog, can you only bark?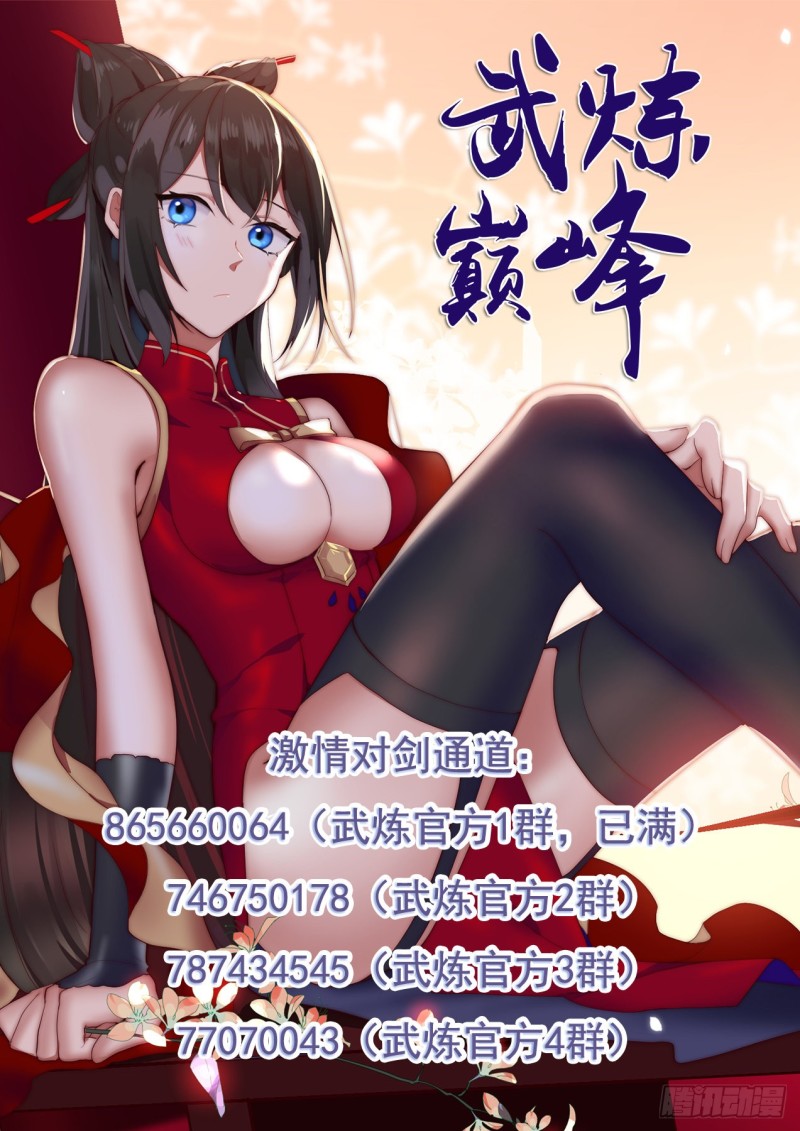 Passion to Sword Channel:

865660064 (Wu Lian official group 1, full) 74675017878743454517070043

(Lian Official 2 Group) (Lian Official 3 Group) (Wu Lian Official Group 4)

Special News Anime