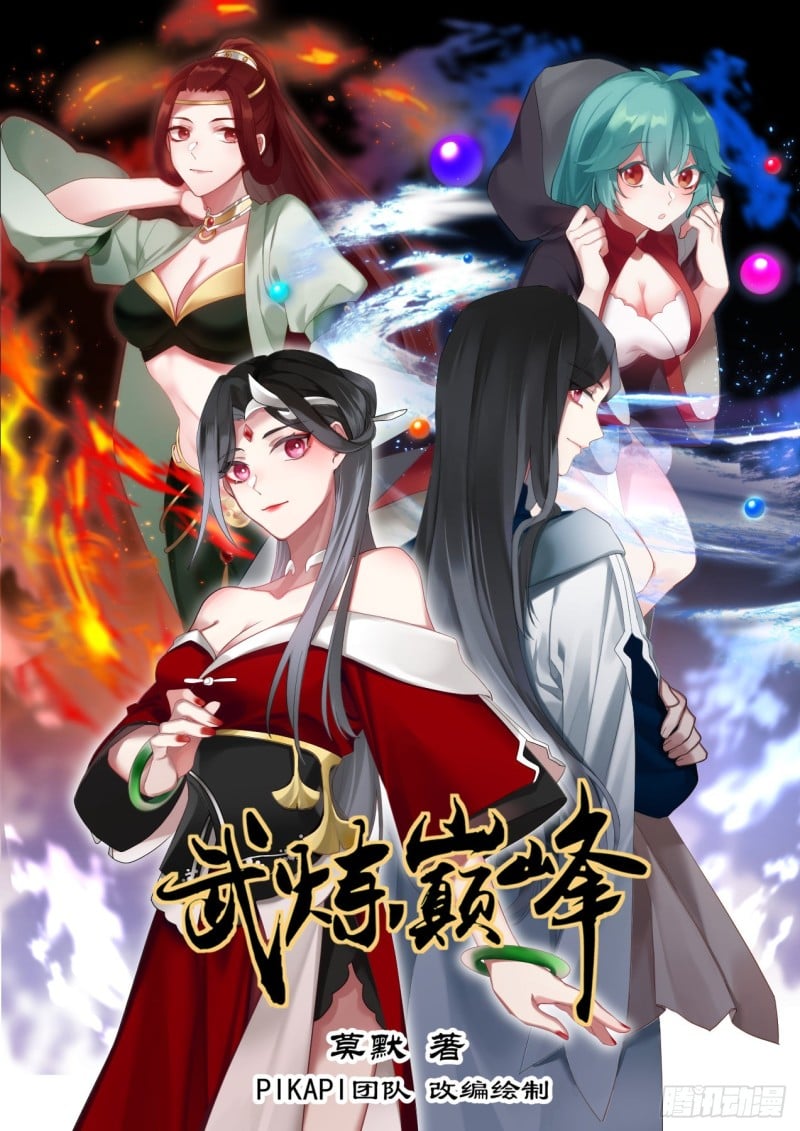 Momo, adapted and drawn by the PIKAPI team

Chuxun animation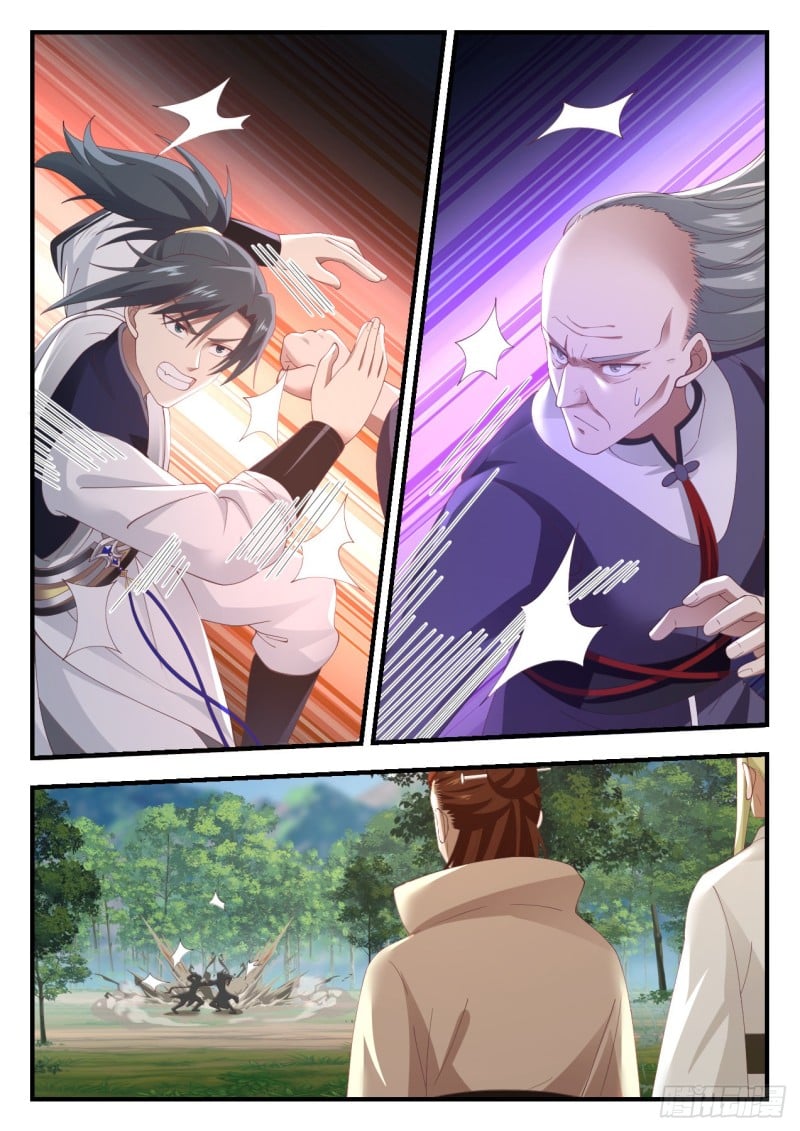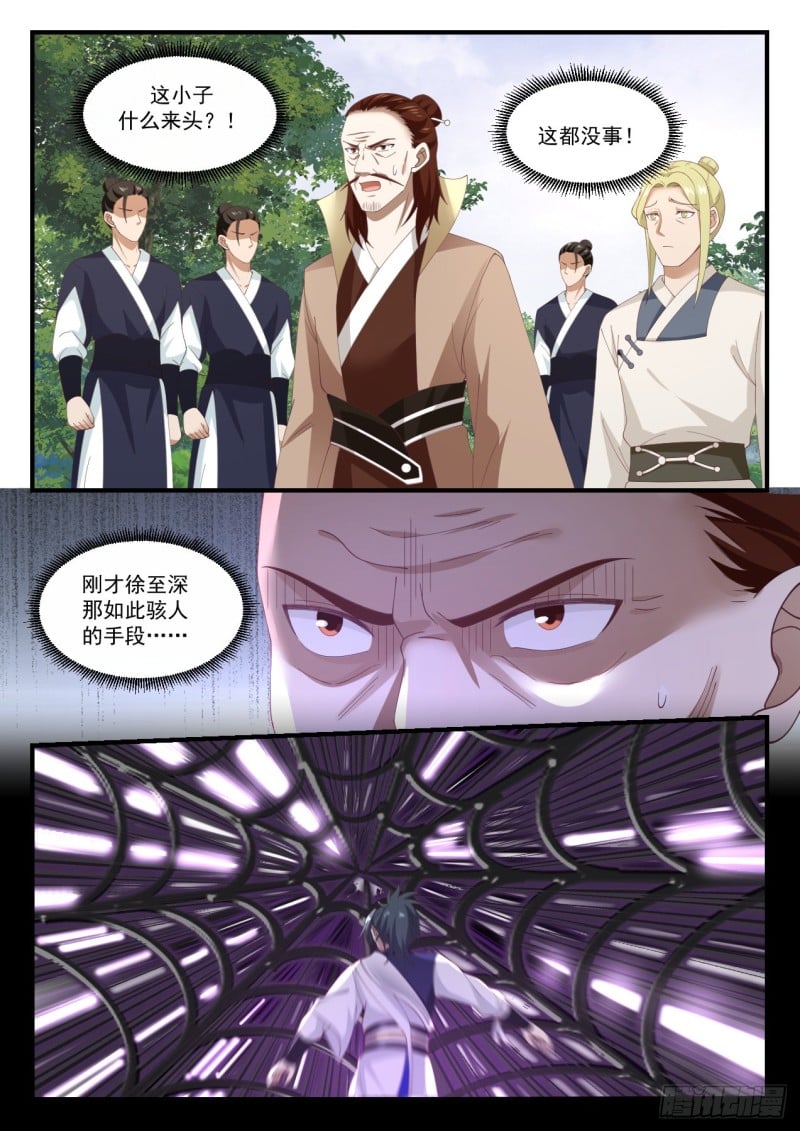 What's up with this kid? !

It's all right!

Xu Zhishen's terrifying method just now…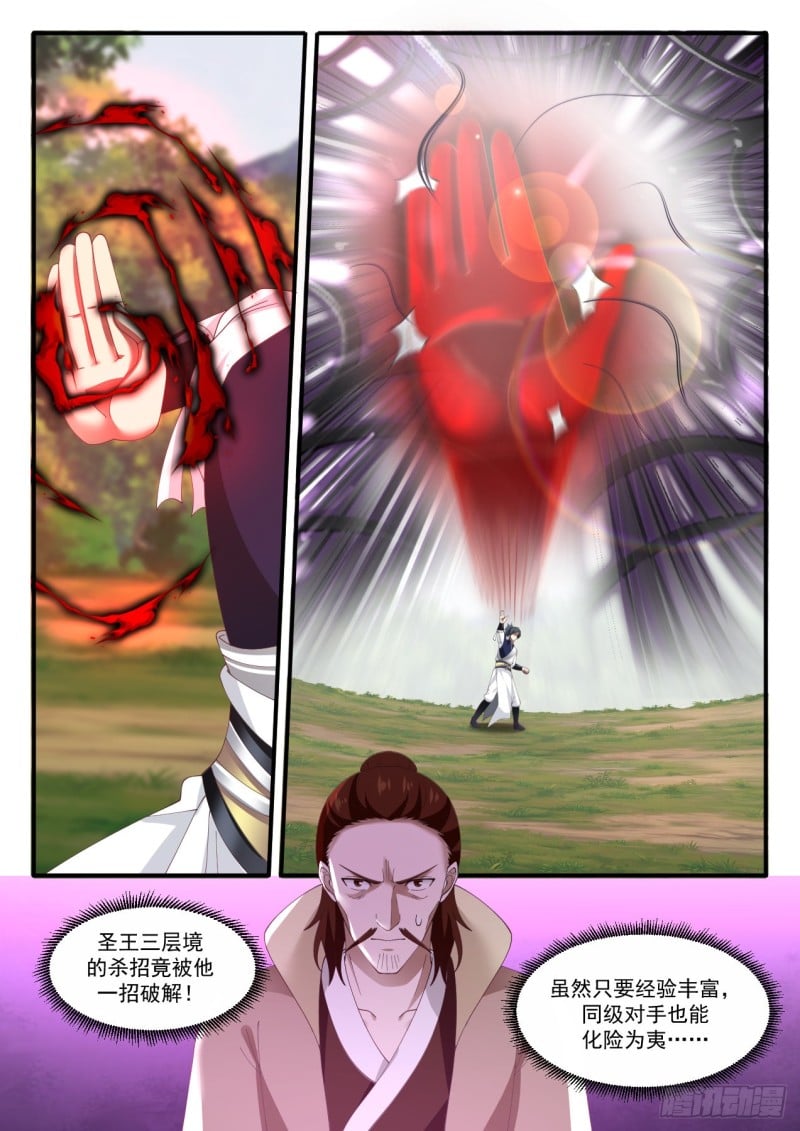 The ultimate move of the Holy King's third-layer was actually cracked by him!

Although as long as you have a lot of experience, your opponents at the same level can also save yourself from danger? …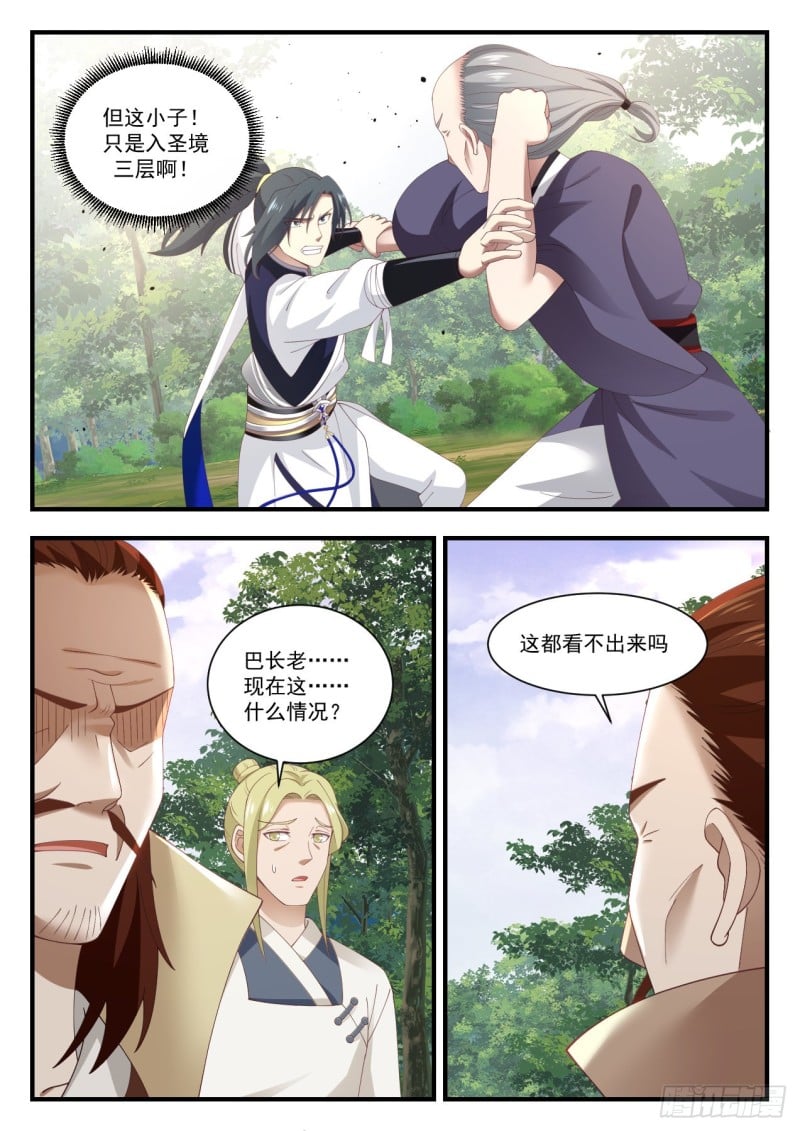 But this boy! It's only the third floor of the Holy Land!

Can't you see this?

Elder Ba?…What's this….what's the situation now?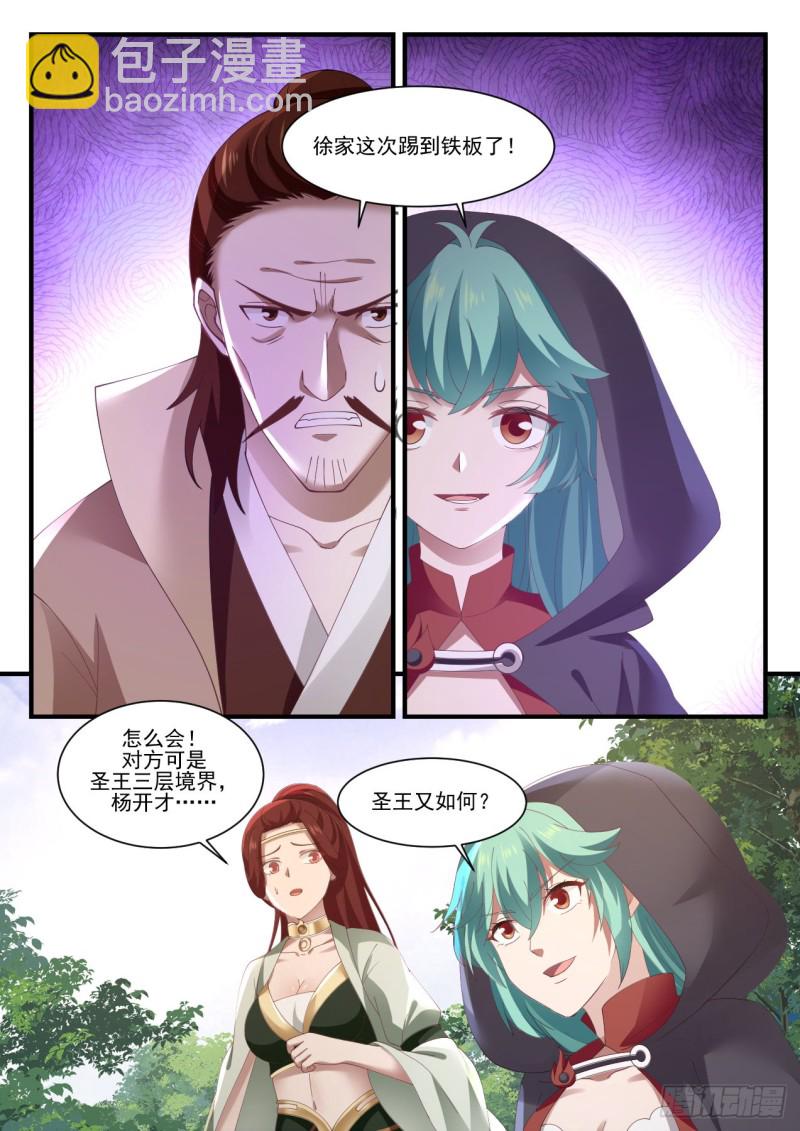 The Xu family kicked the iron plate this time!

how come! The other party is the third-layer realm of the Holy King, and Yang Kaicai…

What about the Holy King?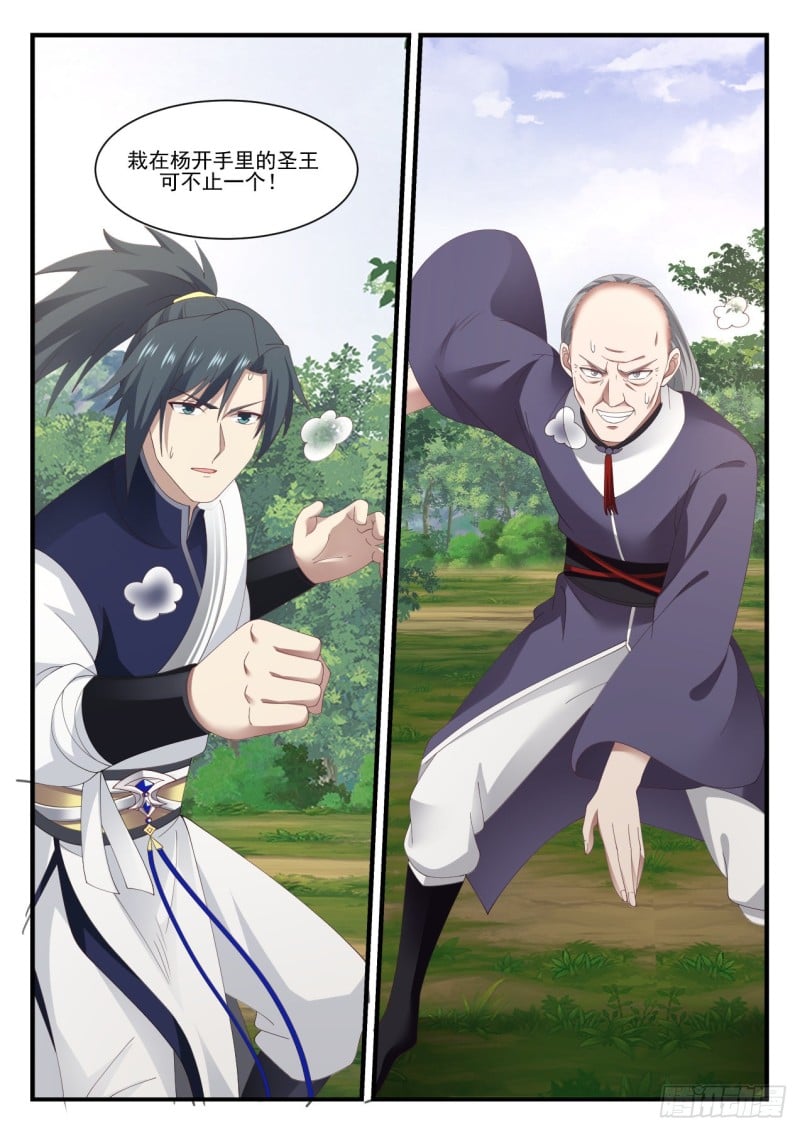 There is more than one Holy King planted in Yang Kai's hands!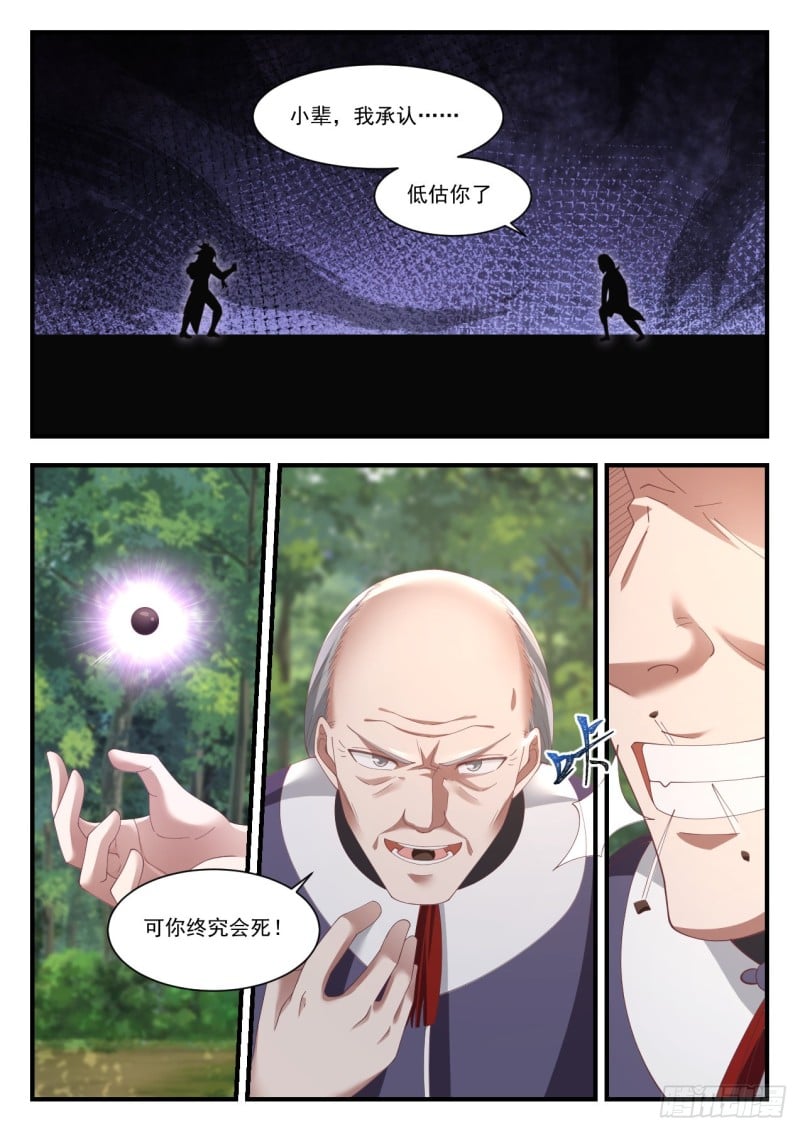 Junior, I admit…

underestimate you

But you will eventually die!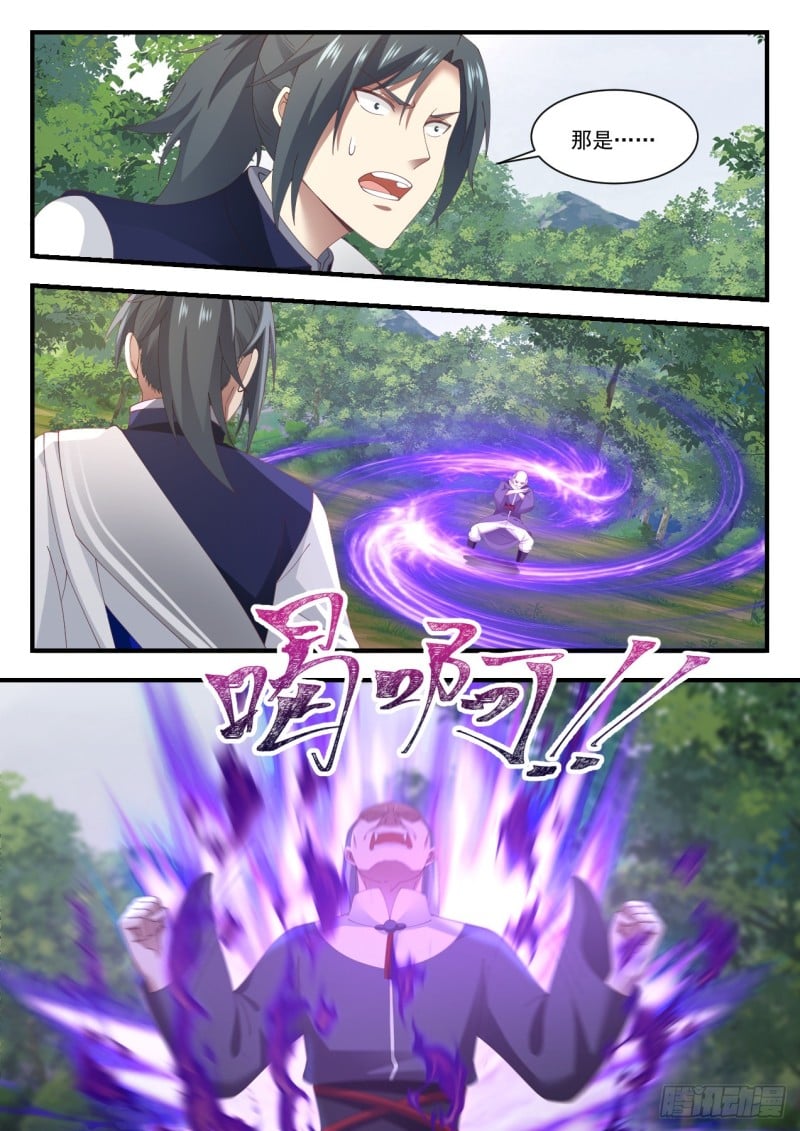 That is···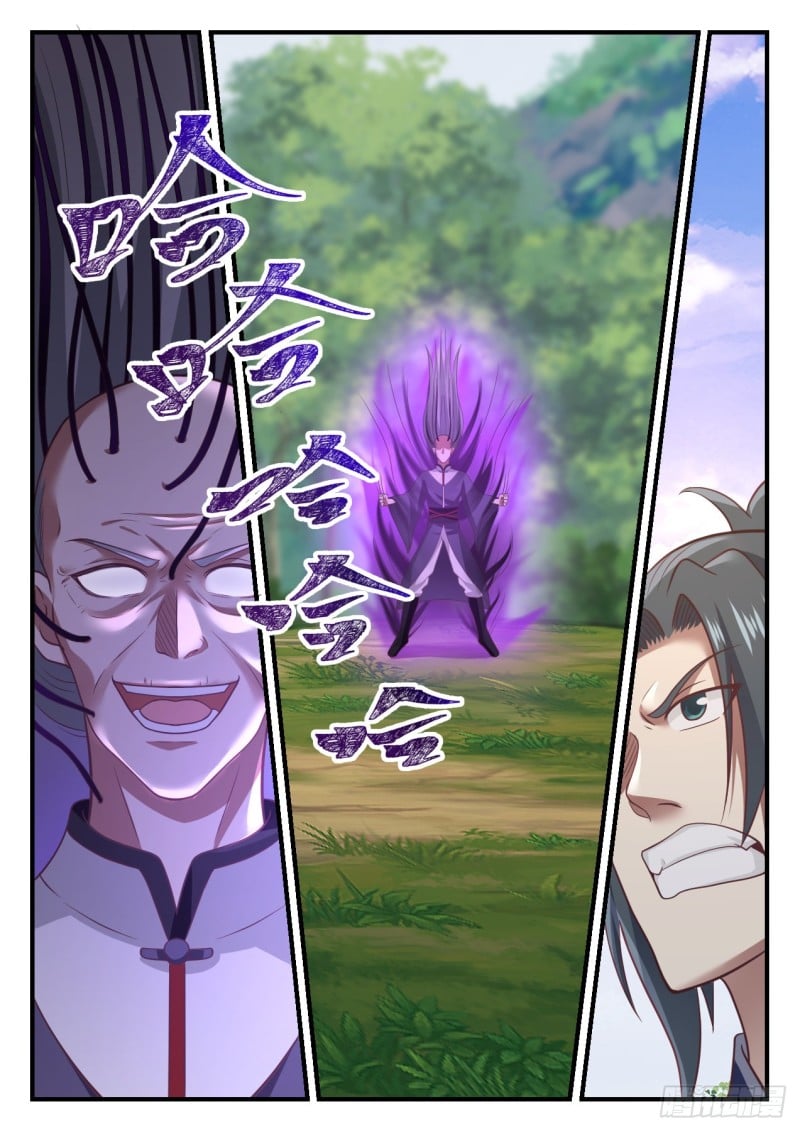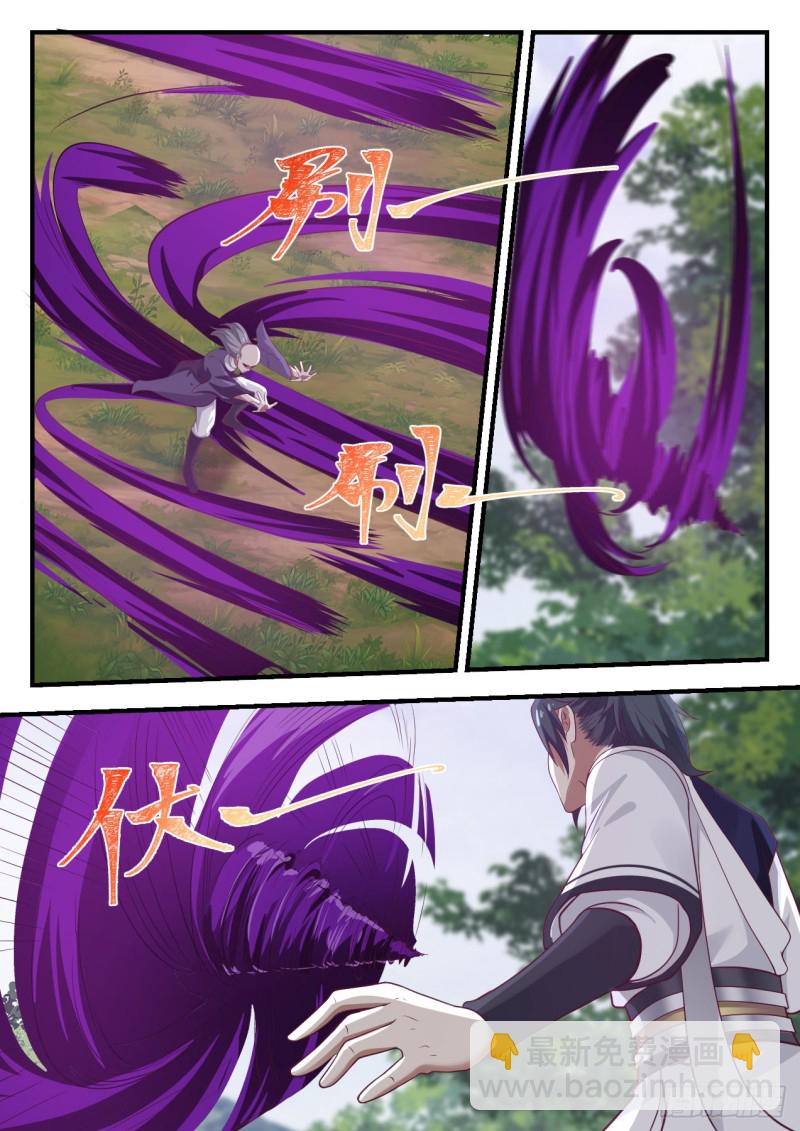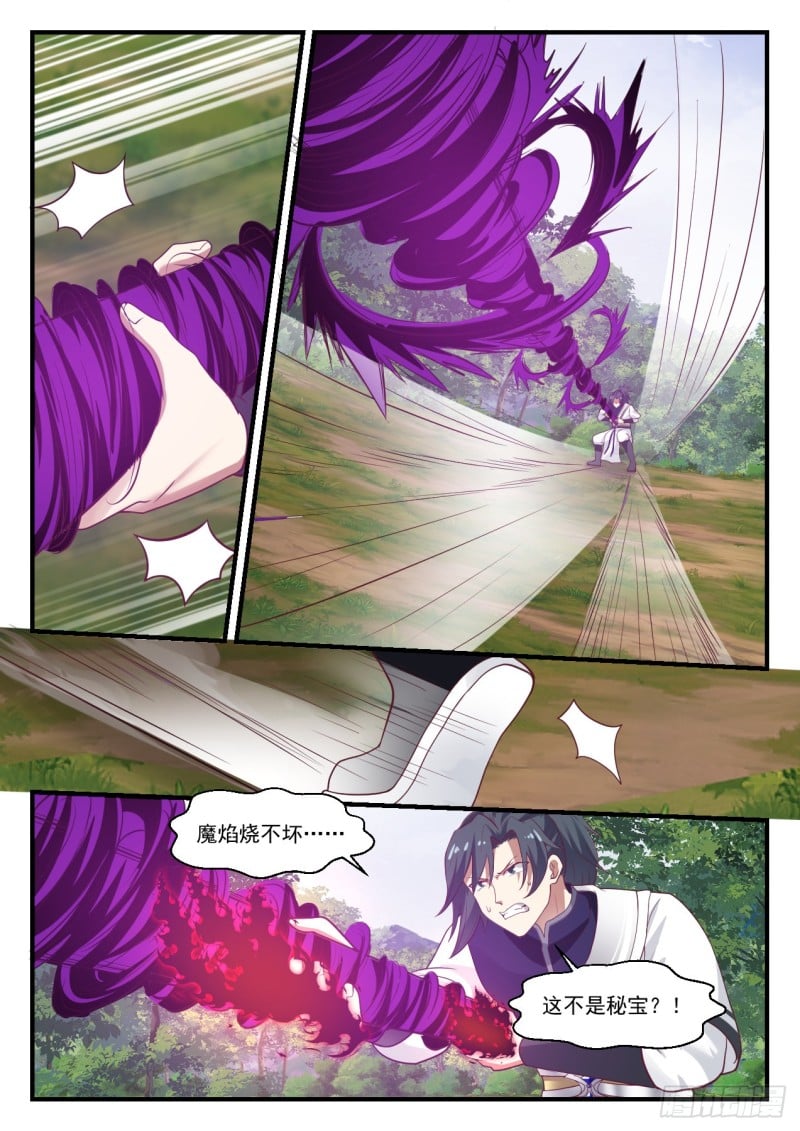 The magic flame will not burn…

Isn't this a secret treasure? !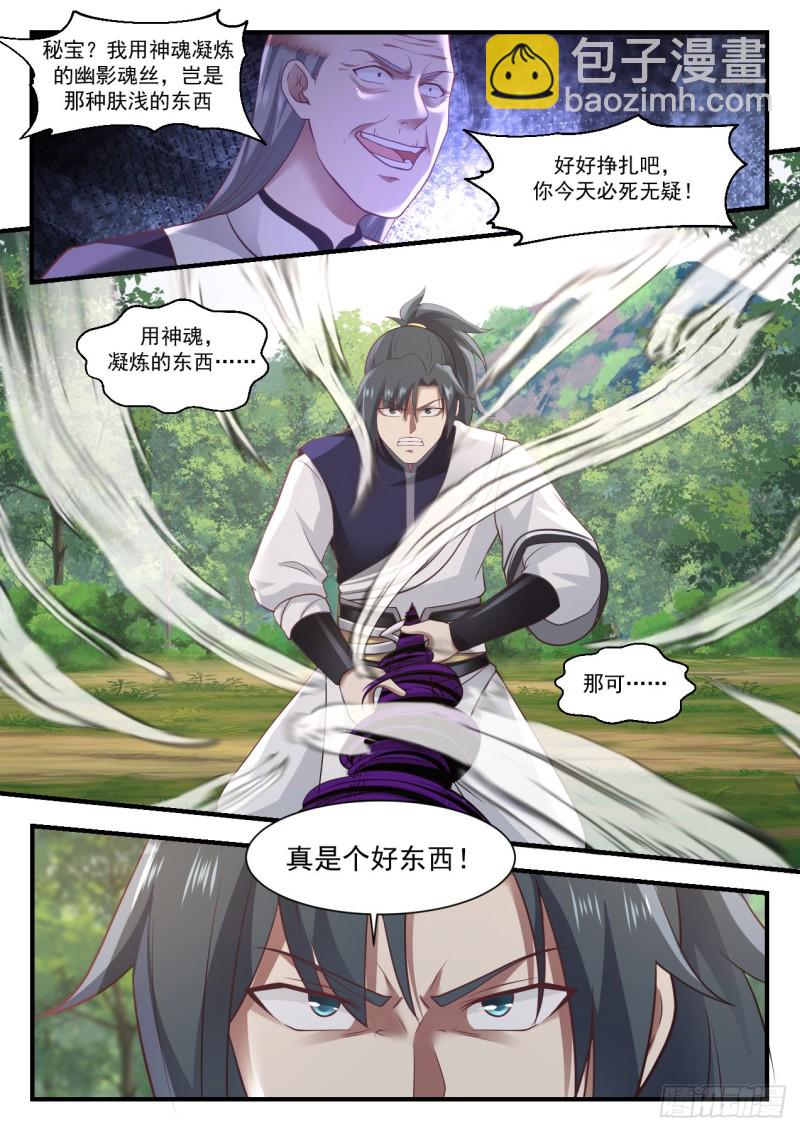 Secret treasure? The shadow soul silk that I have condensed with my divine soul is such a superficial thing

Fight hard, you will die today!

With the soul, condensed things

middle

That can be…

What a good thing!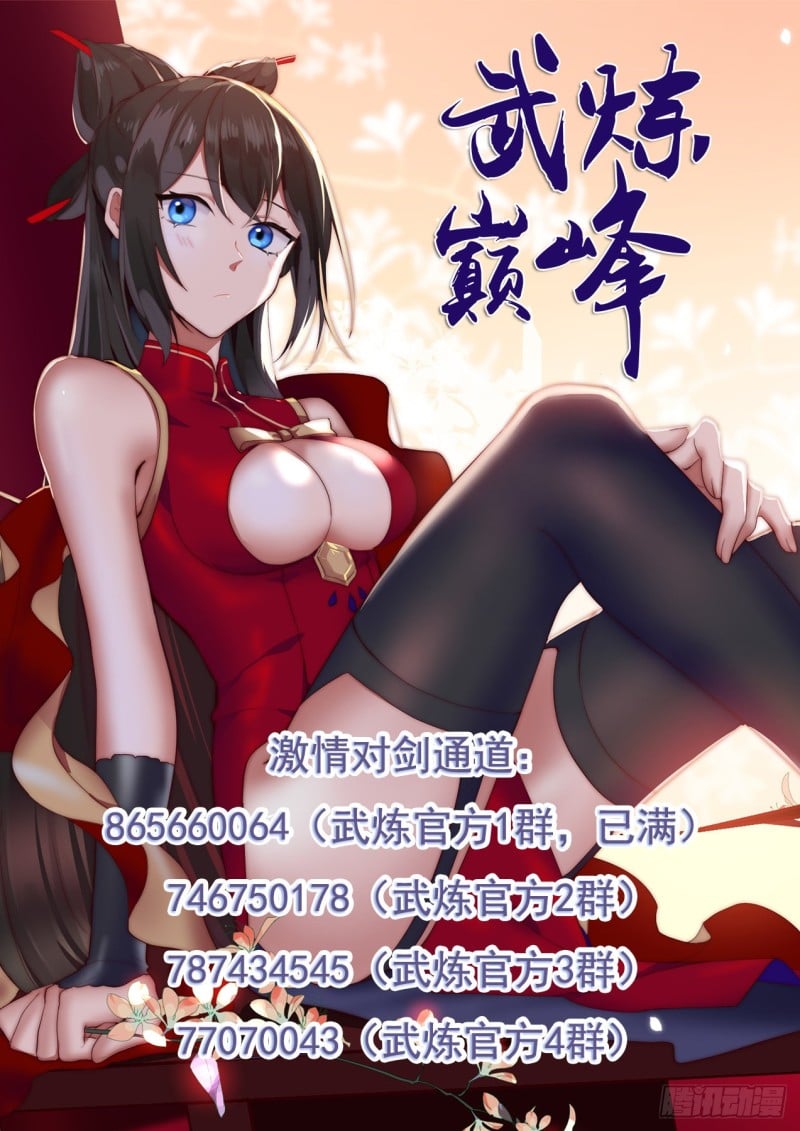 Passion to Sword Channel:

865660064 (Wu Lian official group 1, full) 74675017878743454517070043

(Lian Official 2 Group) (Lian Official 3 Group) (Wu Lian Official Group 4)

Special News Anime