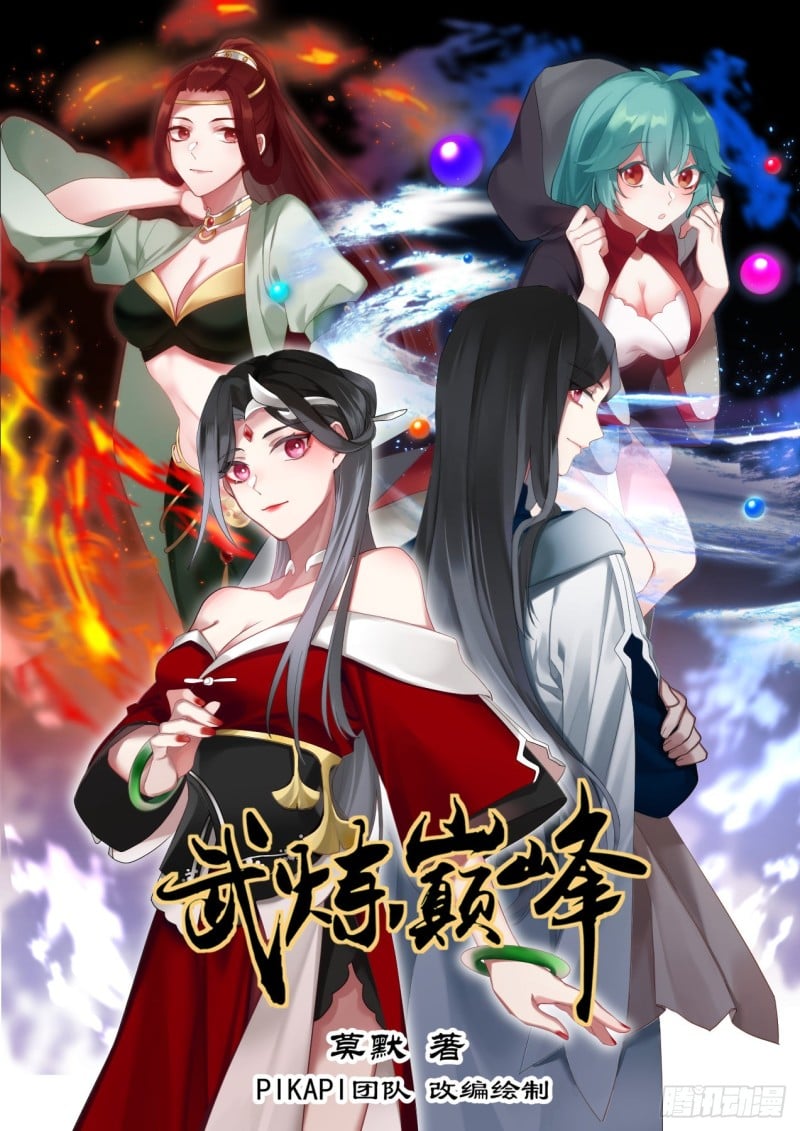 Momo, adapted and drawn by the PIKAPI team

Chuxun animation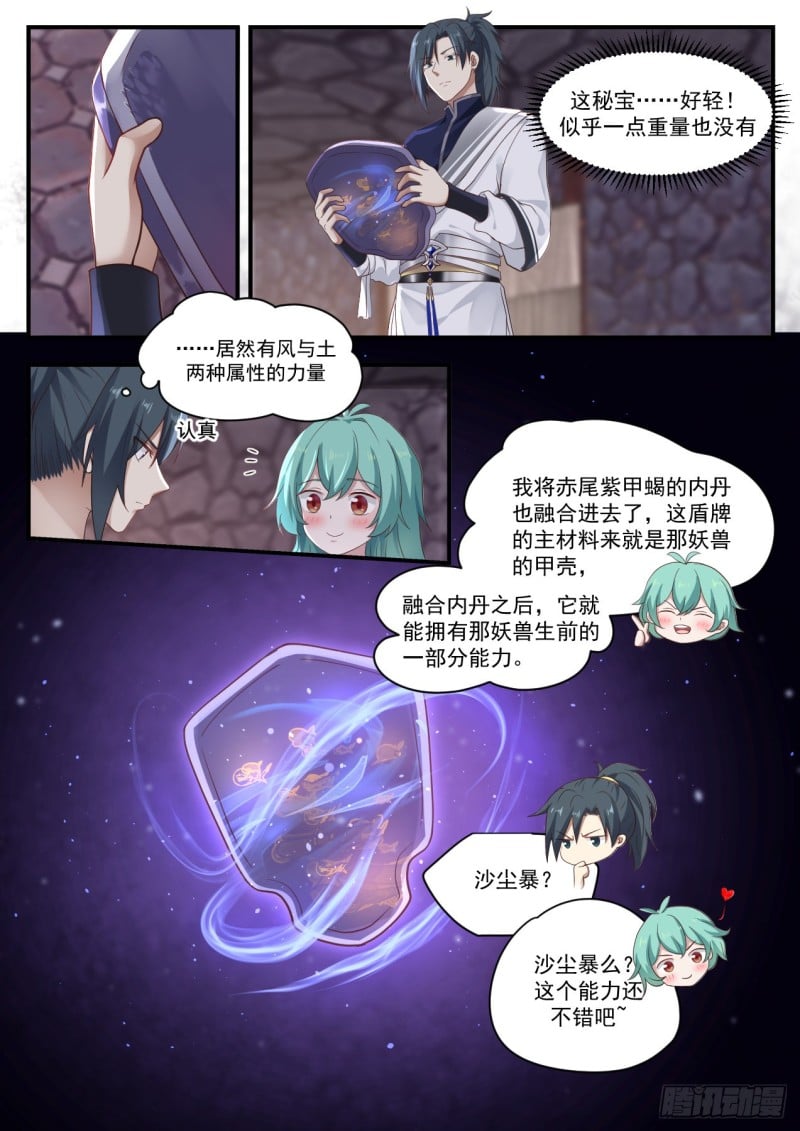 This secret treasure?….so light! It doesn't seem to have any weight

?… There are two attributes of wind and earth, seriously

I also fused the inner alchemy of the red-tailed purple armored scorpion. The main material of this shield is the carapace of the monster.

After the inner alchemy is fused, it can possess some of the abilities of the monster before it was alive.

Dust storm? Sandstorm 3, this ability is not bad, right?"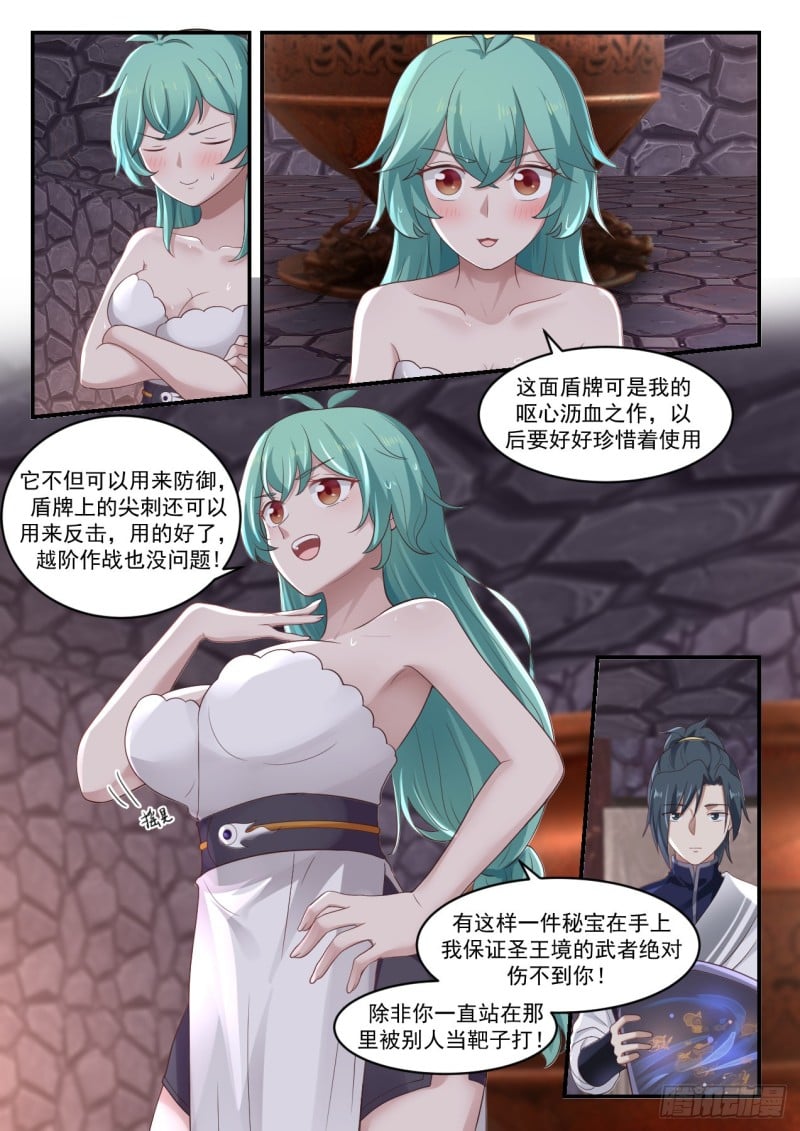 This shield is my painstaking work, I will cherish and use it in the future

Not only can it be used for defense, but the spikes on the shield can also be used to counterattack.

With such a secret treasure in my hand, I guarantee that the warriors of the Holy King Realm will never hurt you!

Unless you've been standing there and being targeted by others!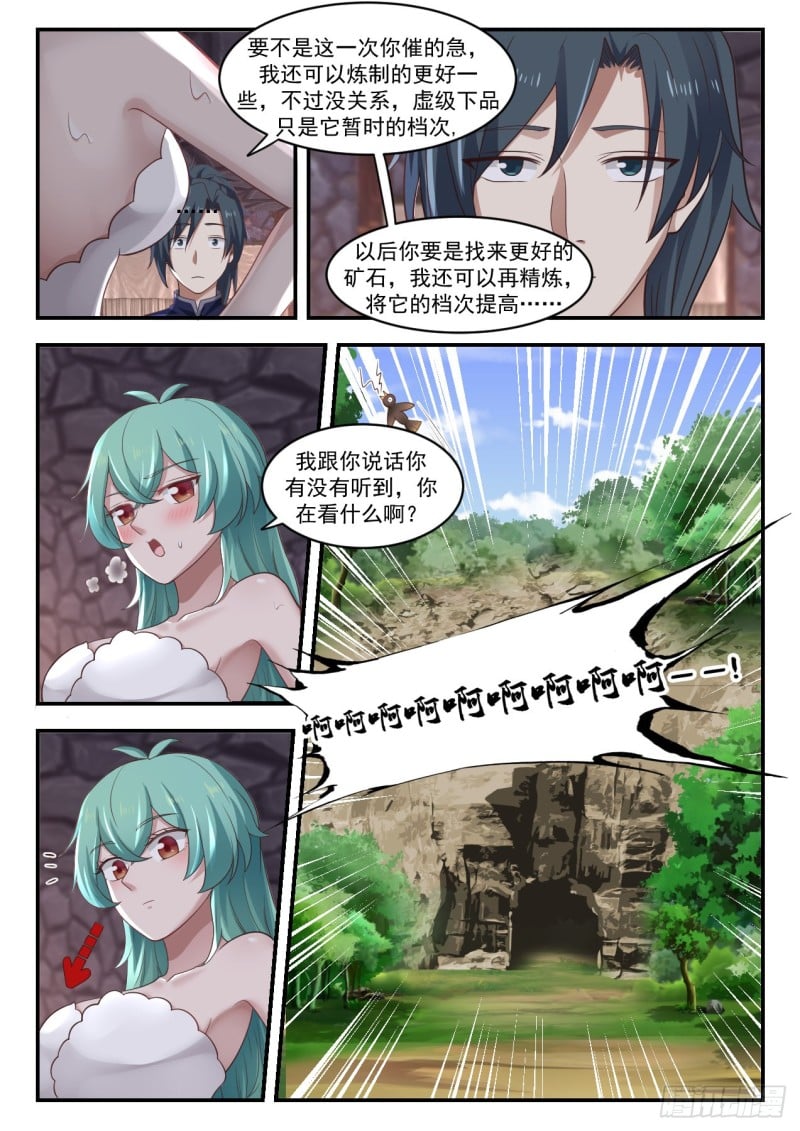 If it wasn't for your urgency this time, I could have refined it better, but it doesn't matter, the lower virtual grade is only its temporary grade.

If you find better ore in the future, I can refine it again to improve its grade

Did you hear me talking to you, what are you looking at?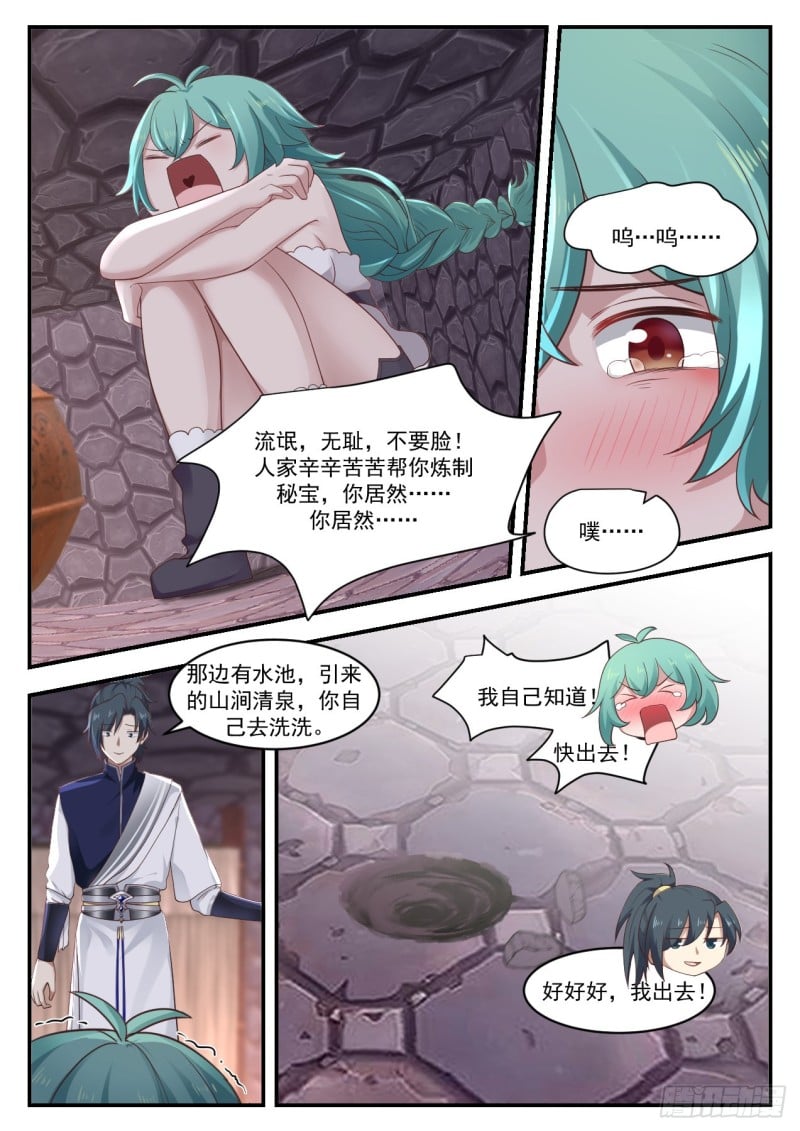 hum… woo.

Rogue, shameless, shameless! People worked so hard to help you refine secret treasures, but you? .. you? . . .

puff…

There is a pool over there, and the mountain stream and spring that it draws, you can wash it yourself.

I know myself to get out!

Okay, I'm going out!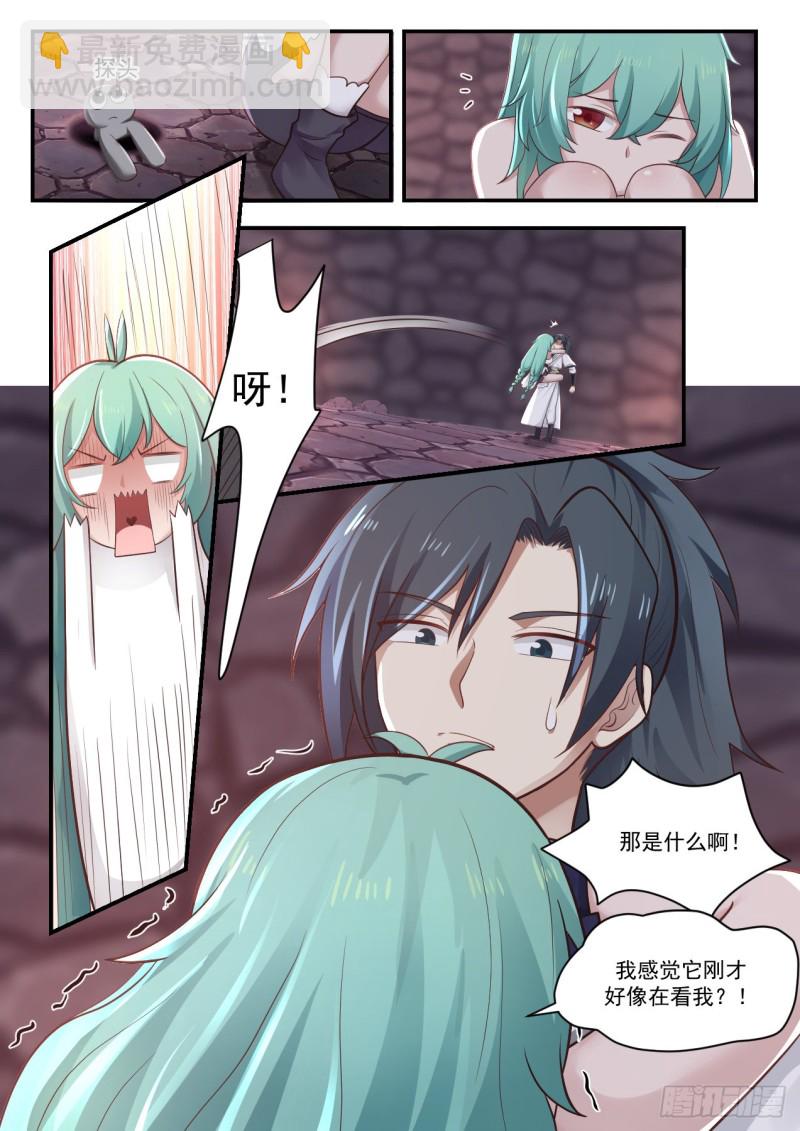 probe

ah!

What is that!

I feel like it was looking at me just now? !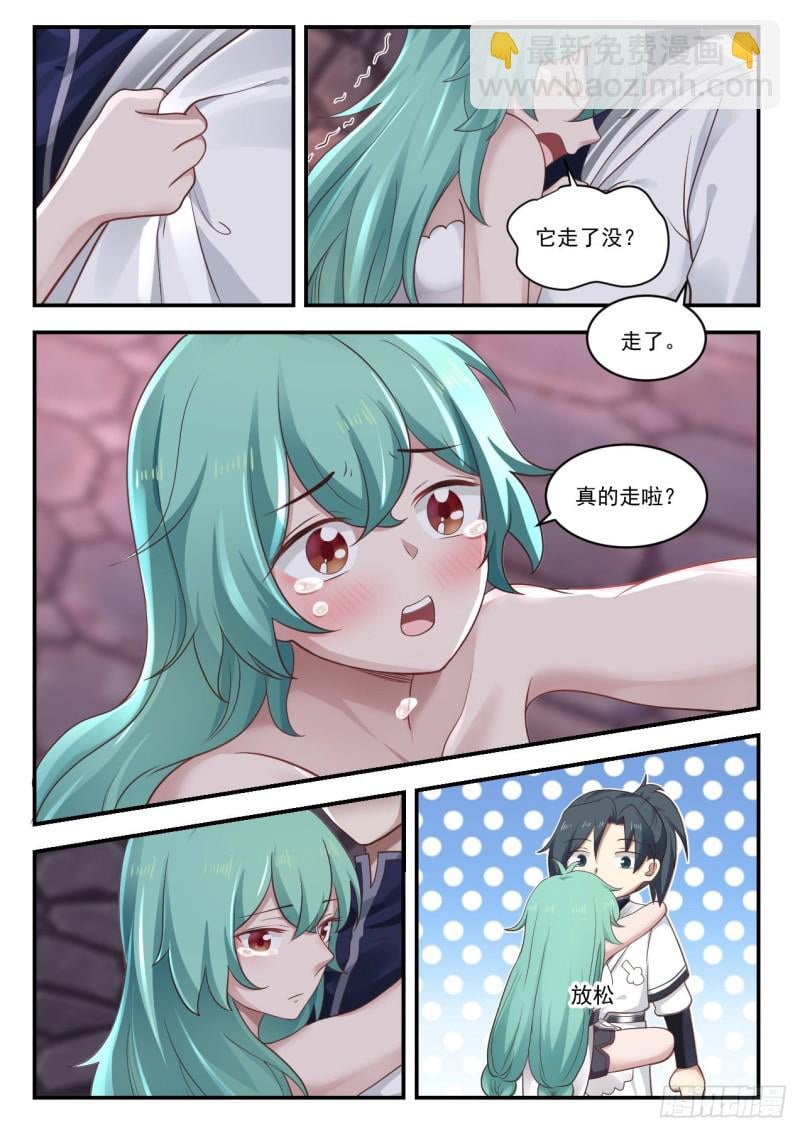 Has it gone?

gone.

Are you really leaving?

Relax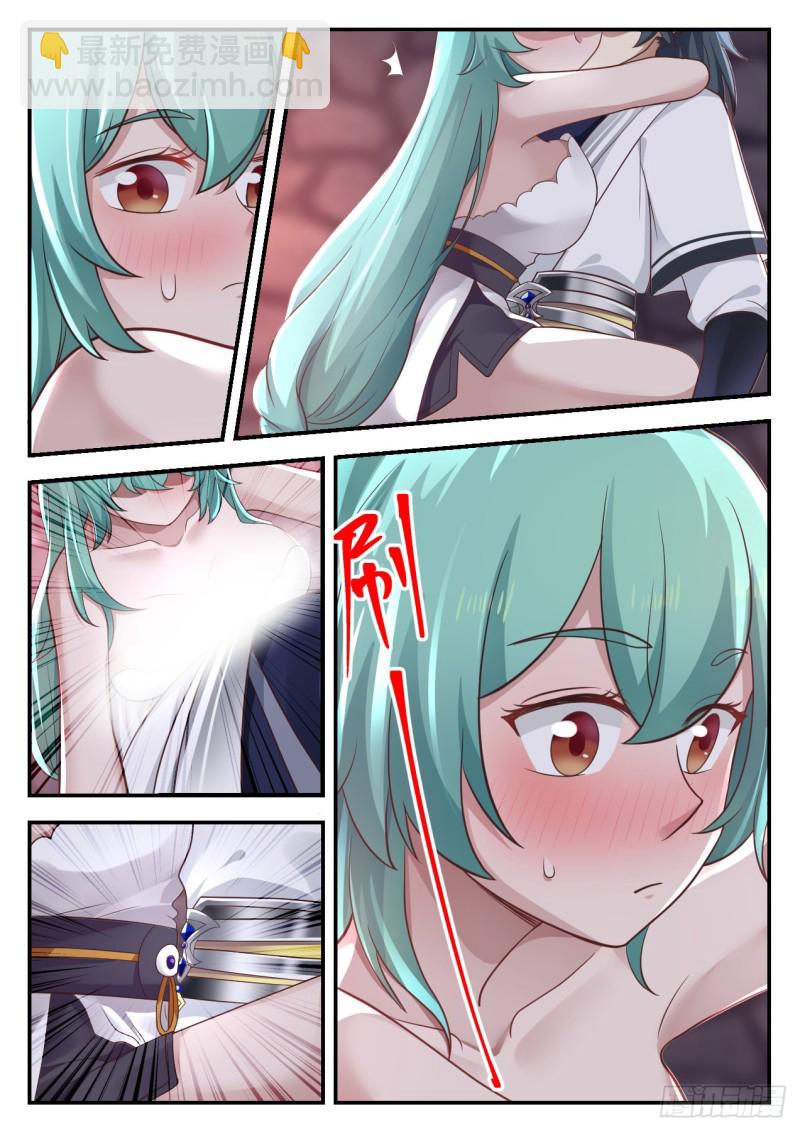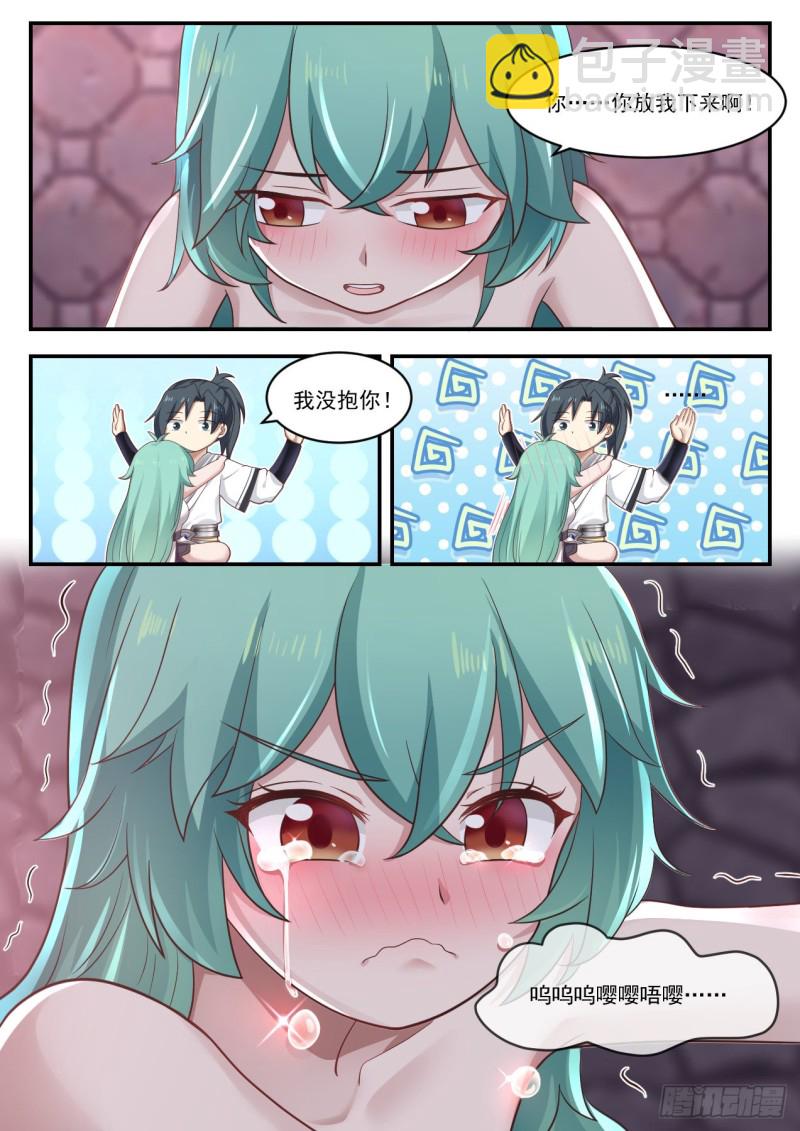 You…you put me down!

5 can G

I didn't hug you!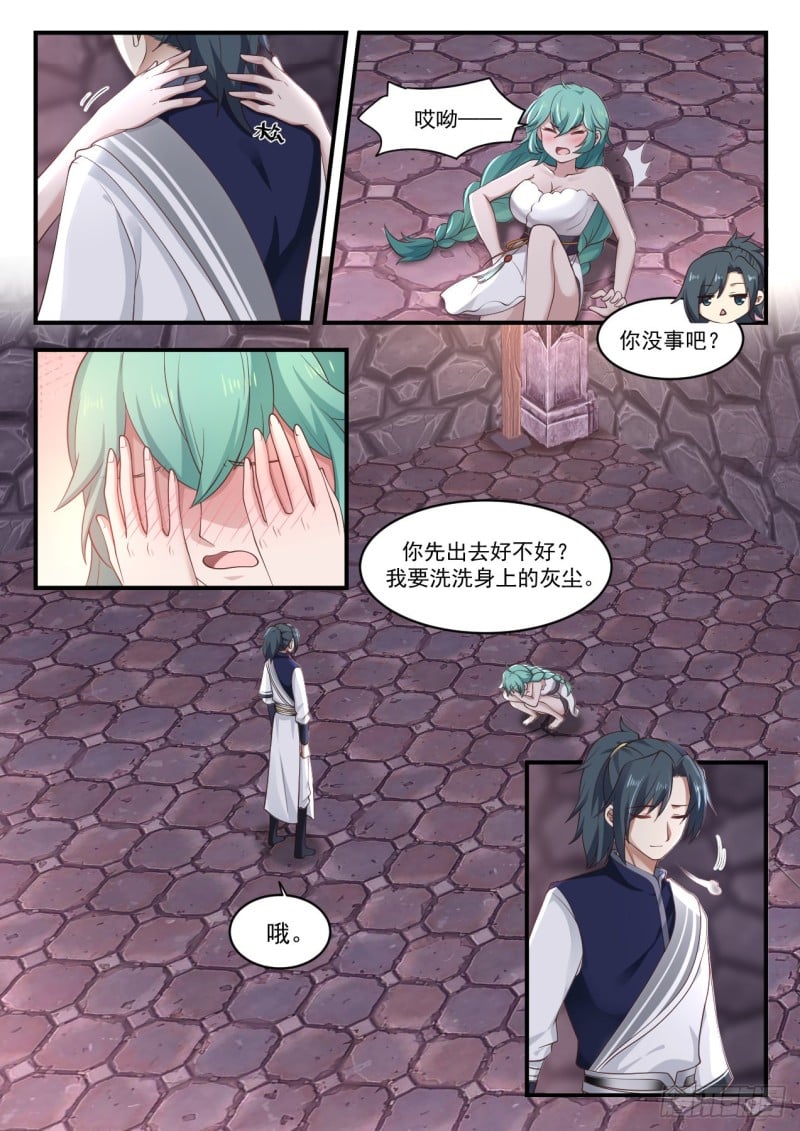 oops

Big

Are you OK?

Can you go out first? I want to wash the dust off my body

Oh.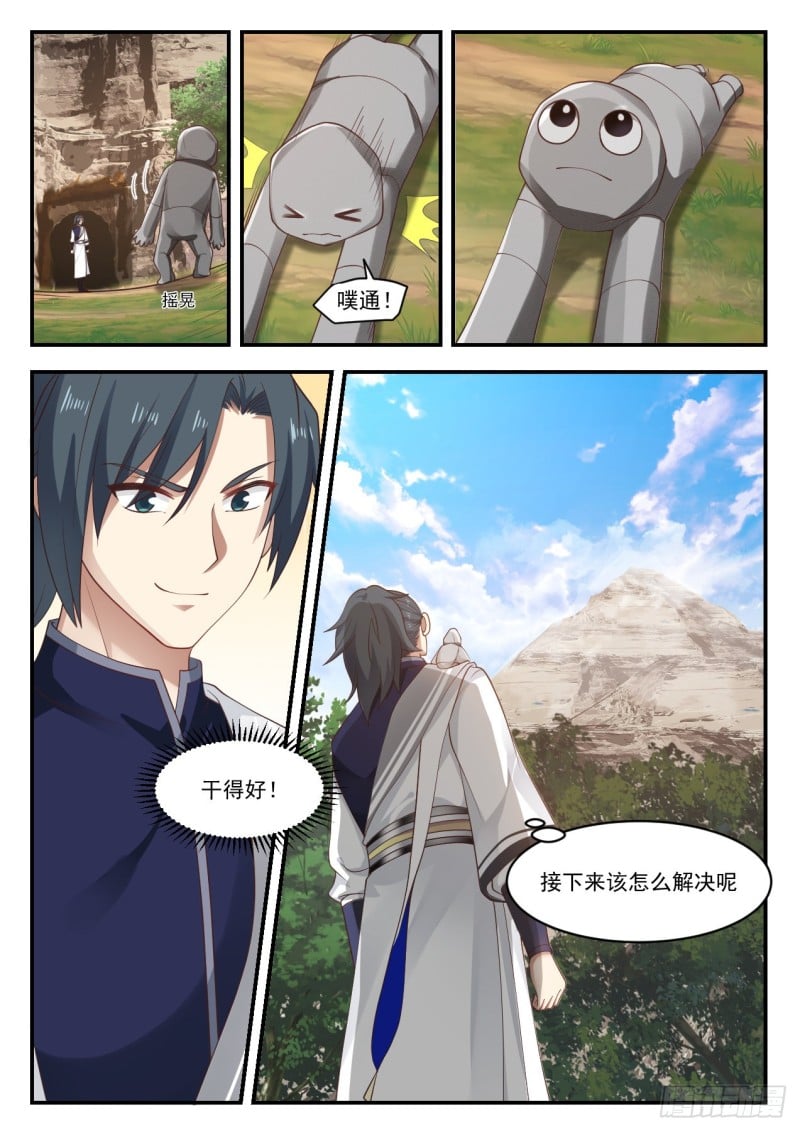 shake

Pfft!

here you go!

what to do next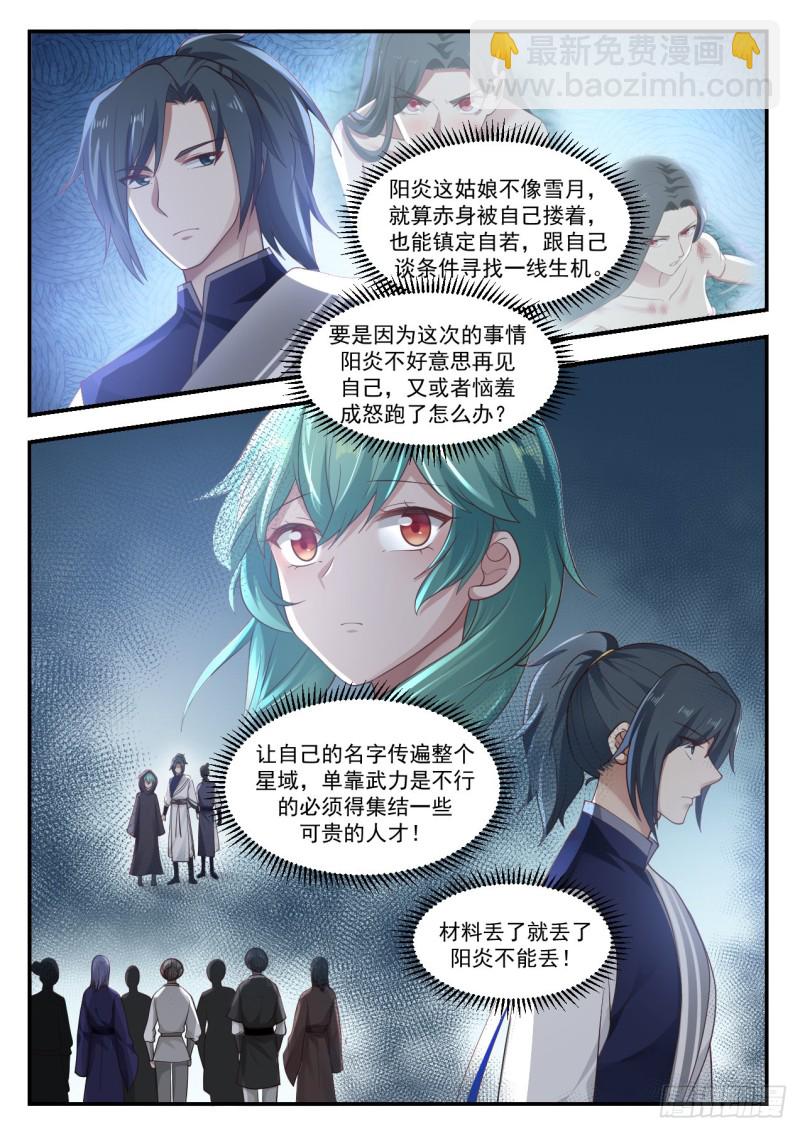 This girl Yang Yan is not like Xue Yue! Even if he is naked by himself, he can still calm down and negotiate with himself to find a chance of life. What if Yang Yan is embarrassed to see him again because of this incident, or runs away in anger?

To let your name spread throughout the entire star field, it is not enough to rely on force alone, you must gather some valuable talents!

If the material is lost, it will be lost. Yang Yan cannot be thrown away!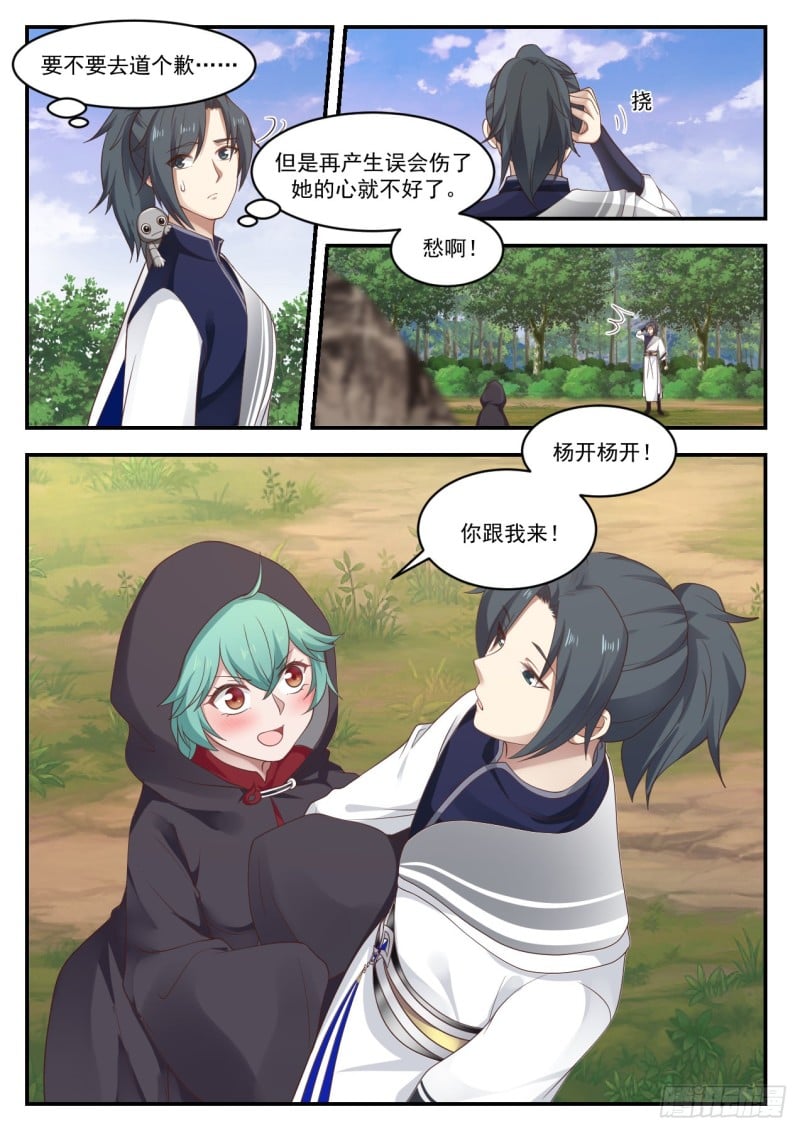 Do you want to apologize…

But it would be bad if the misunderstanding broke her heart again.

Sorrow!

Yang Kai, Yang Kai!

you come with me!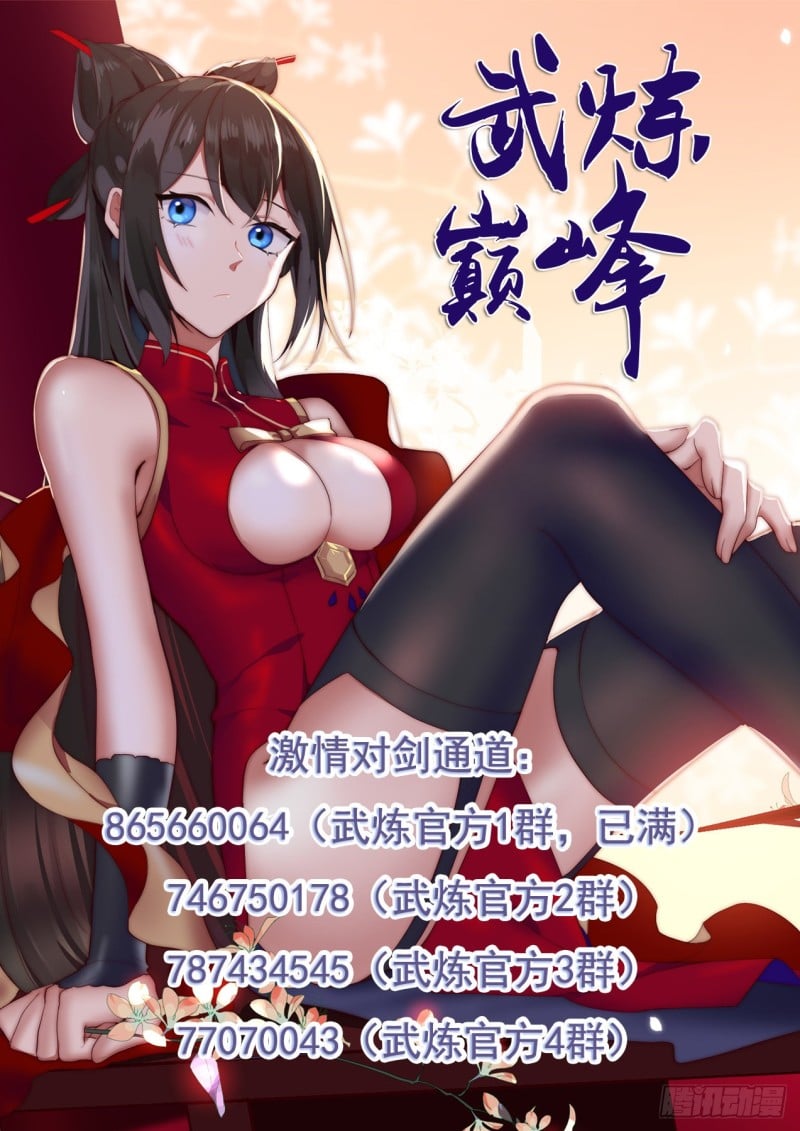 Passion to Sword Channel:

865660064 (Wu Lian official group 1, full) 74675017878743454517070043

(Lian Official 2 Group) (Lian Official 3 Group) (Wu Lian Official Group 4)

Special News Anime