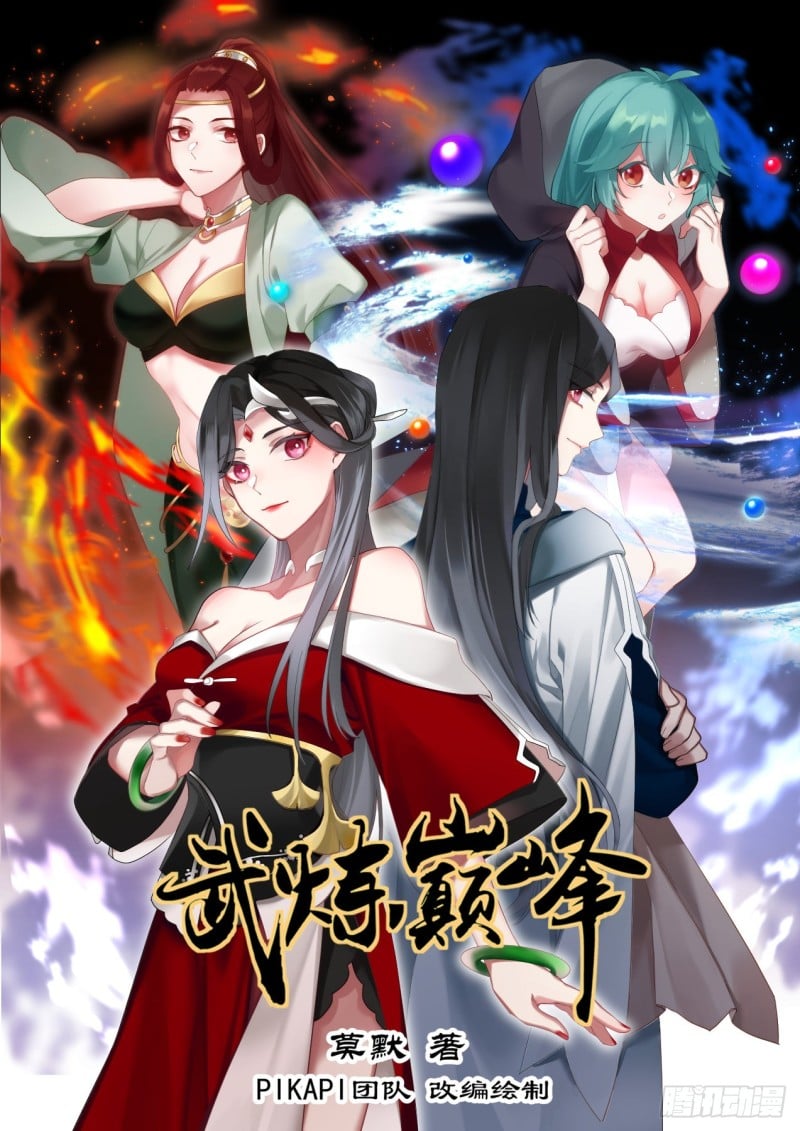 Momo, adapted and drawn by the PIKAPI team

Chuxun animation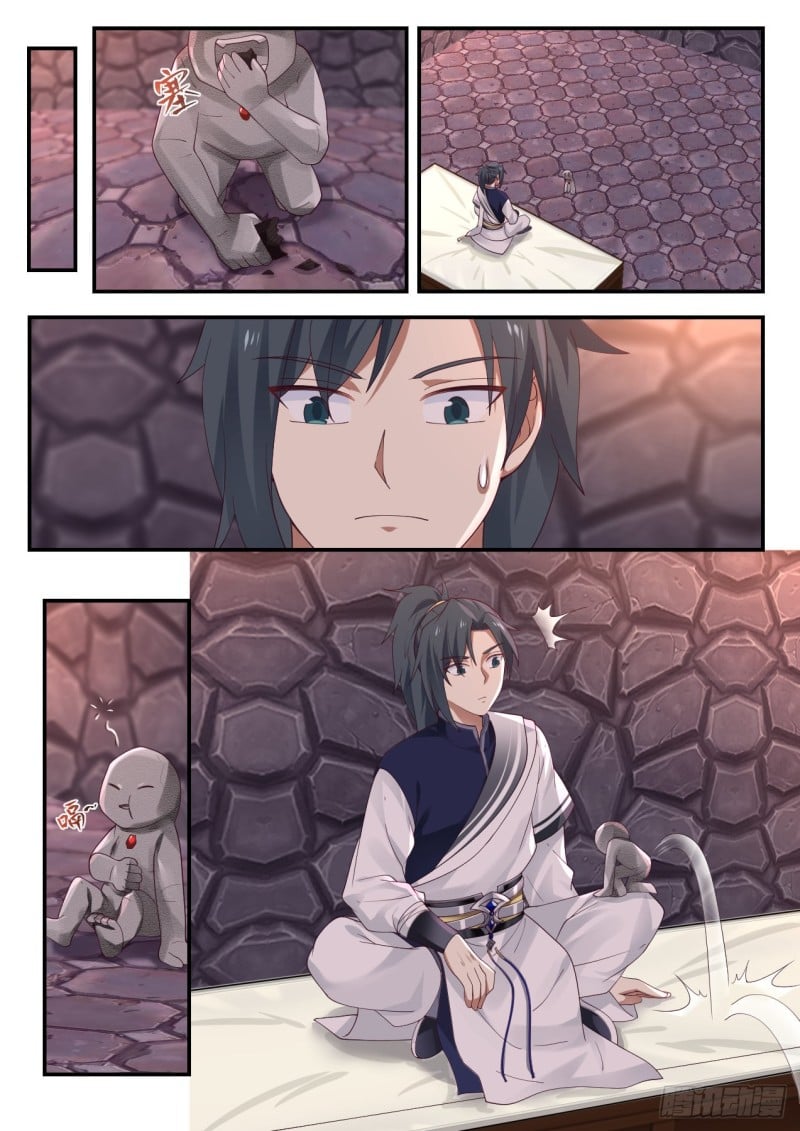 high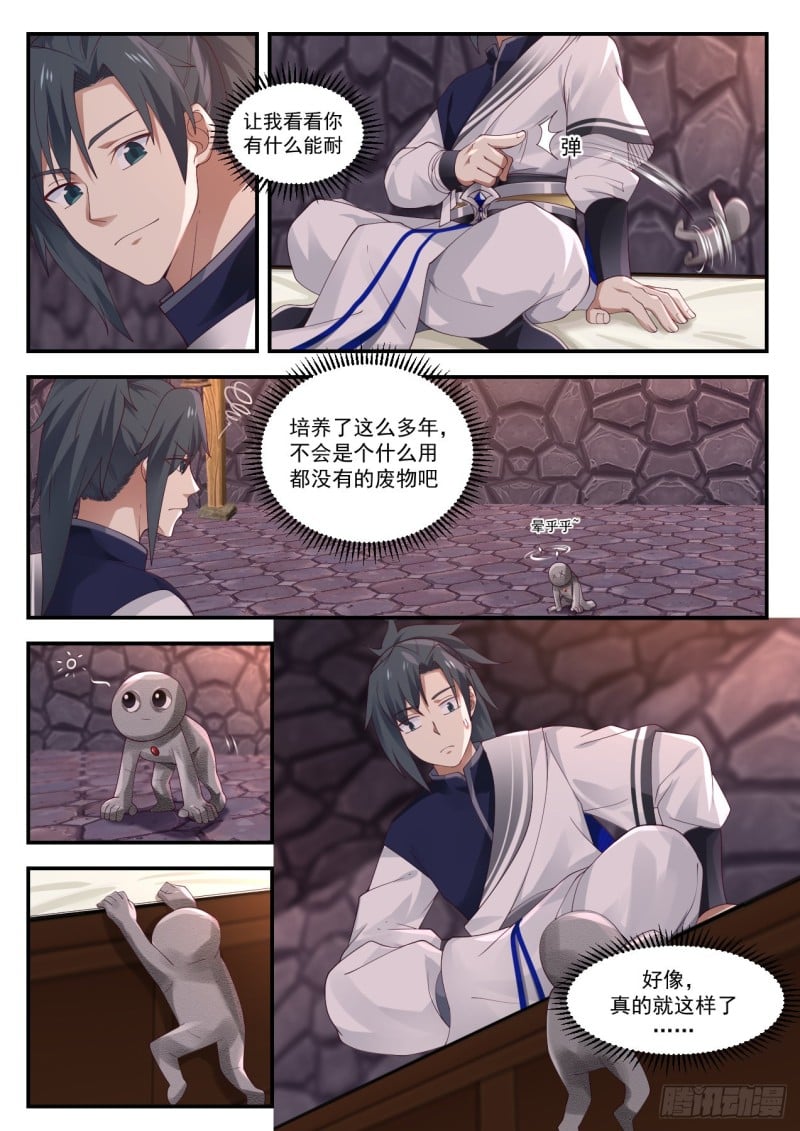 Let me see what you can do

After so many years of cultivation, it won't be a useless waste, right?

dizzy

It's like, that's it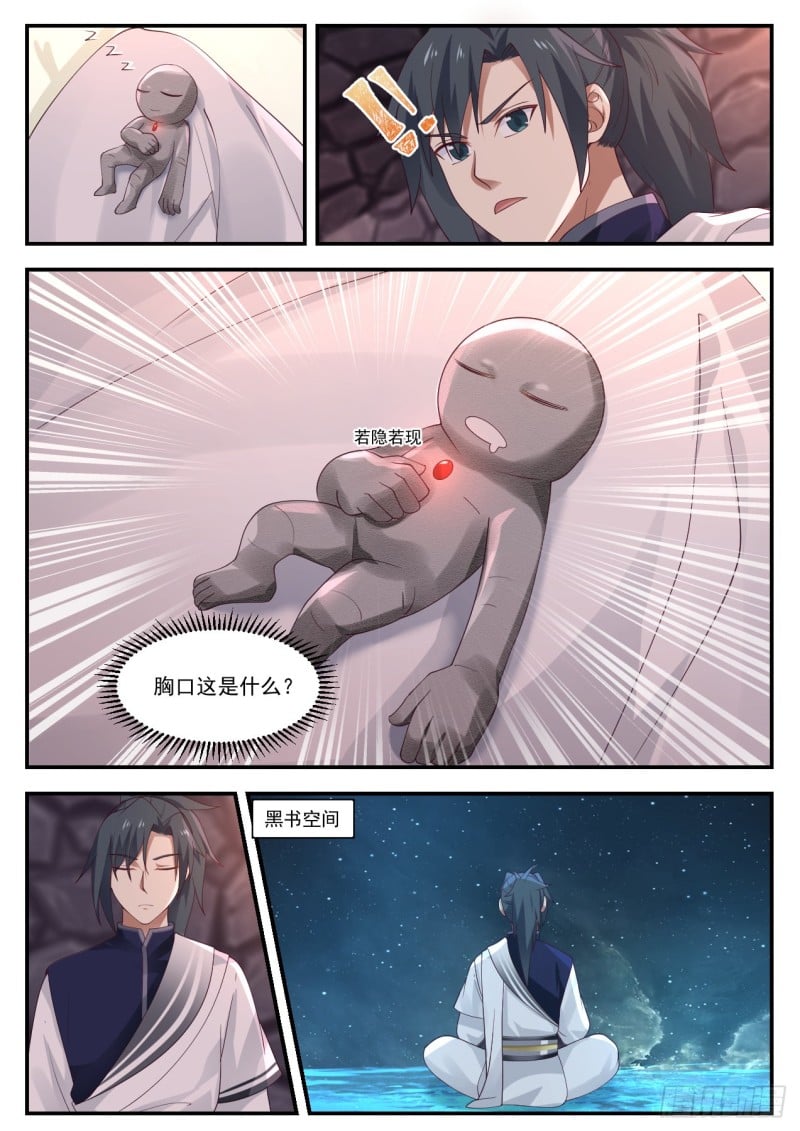 looming

What is this chest?

black book space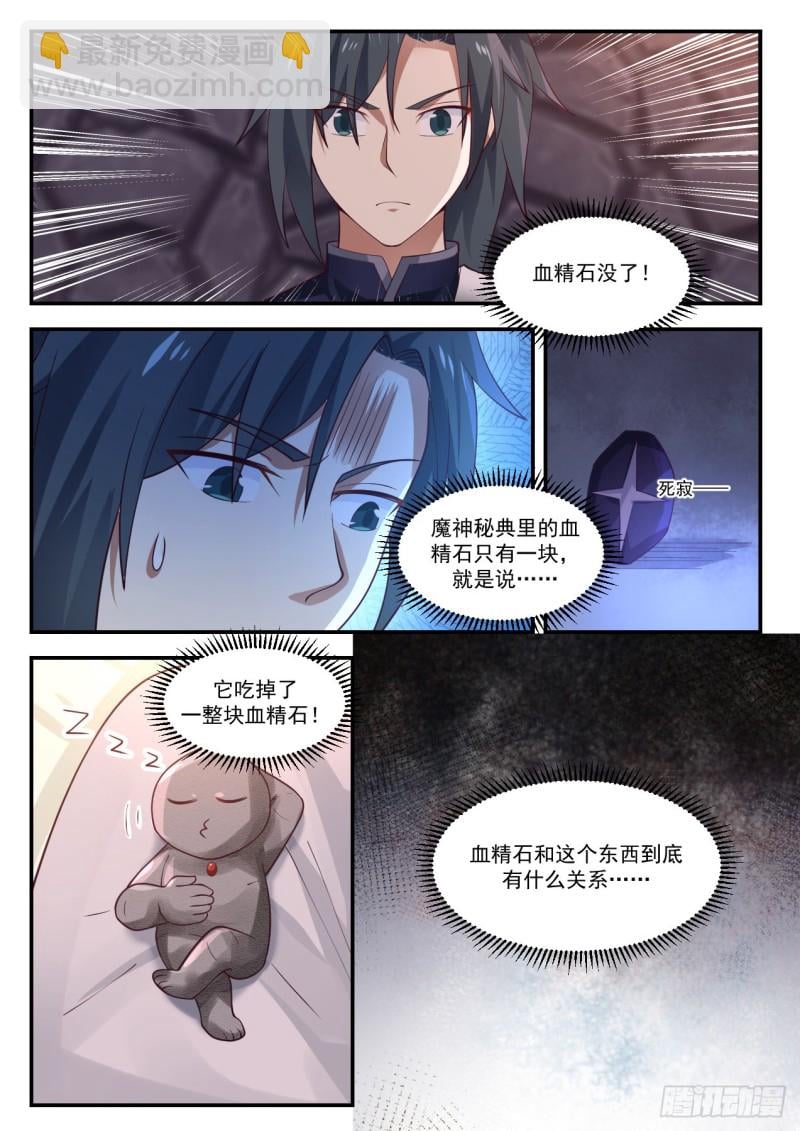 The blood stone is gone!

dead silent one

There is only one Blood Essence Stone in the Magic Mystery Tome, that is to say…

It ate the whole blood essence stone!

What does the blood essence stone have to do with this thing? ….

Tencent animation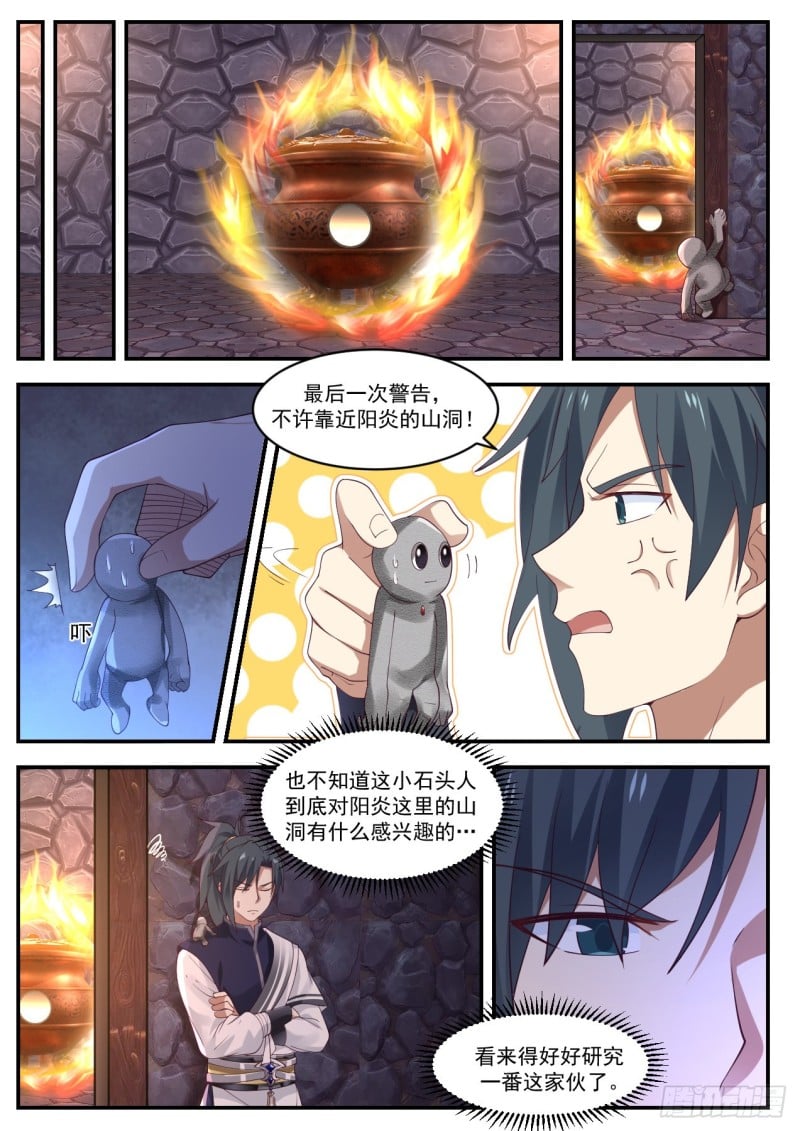 Last warning, don't get close to Yang Yan's cave!

I don't know what the little stone man is interested in the cave here in Yang Yan…

It seems that I have to study this guy well.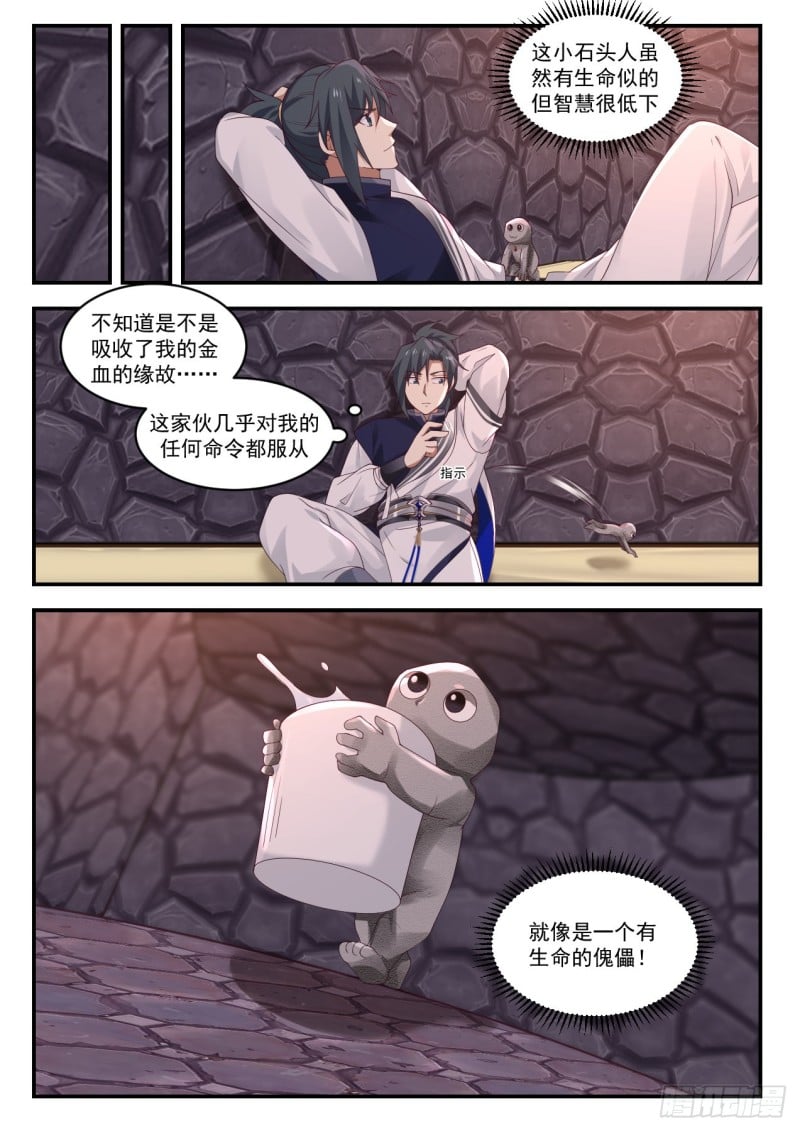 Although this little stone man is alive, his intelligence is very low.

Don't know if it's because of my blood

Like a living Ni!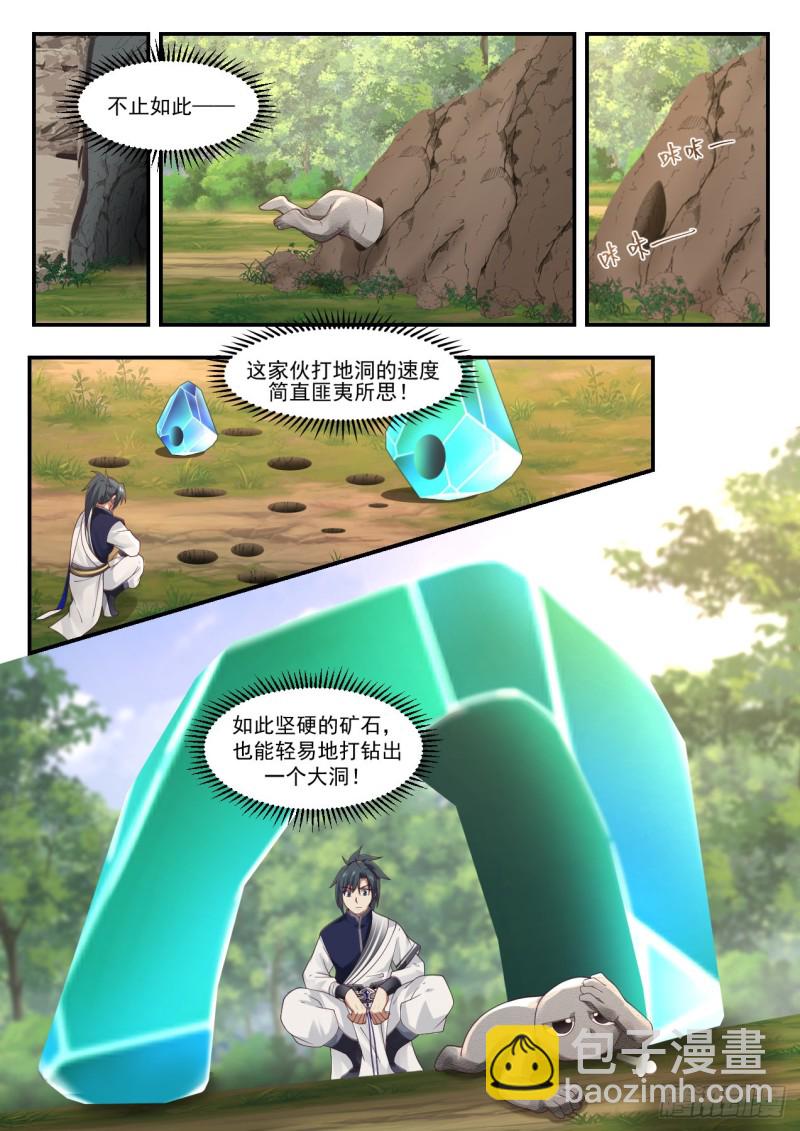 not only that

Kaweiyi

The speed at which this guy burrows is unbelievable!

Such a hard ore can easily drill a big hole!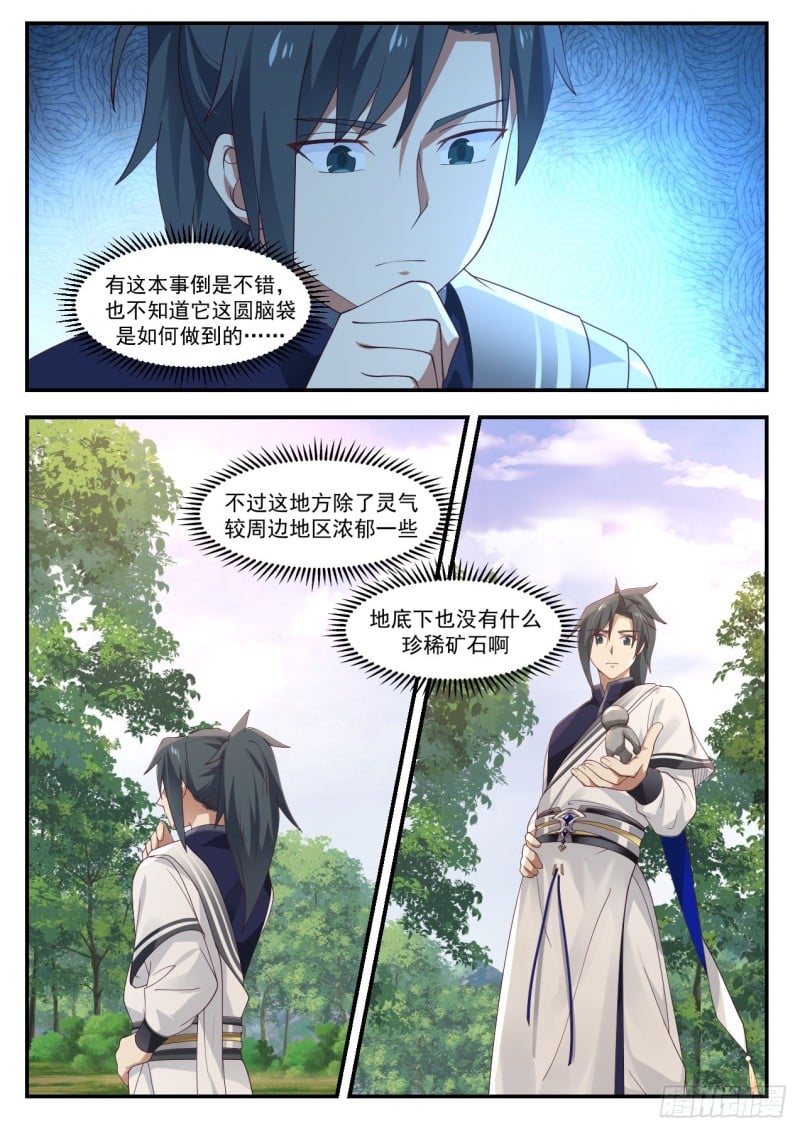 It's good to have this ability, and I don't know how its round head does it…

However, in addition to the aura, this place is more dense than the surrounding areas.

There are no rare minerals in the ground.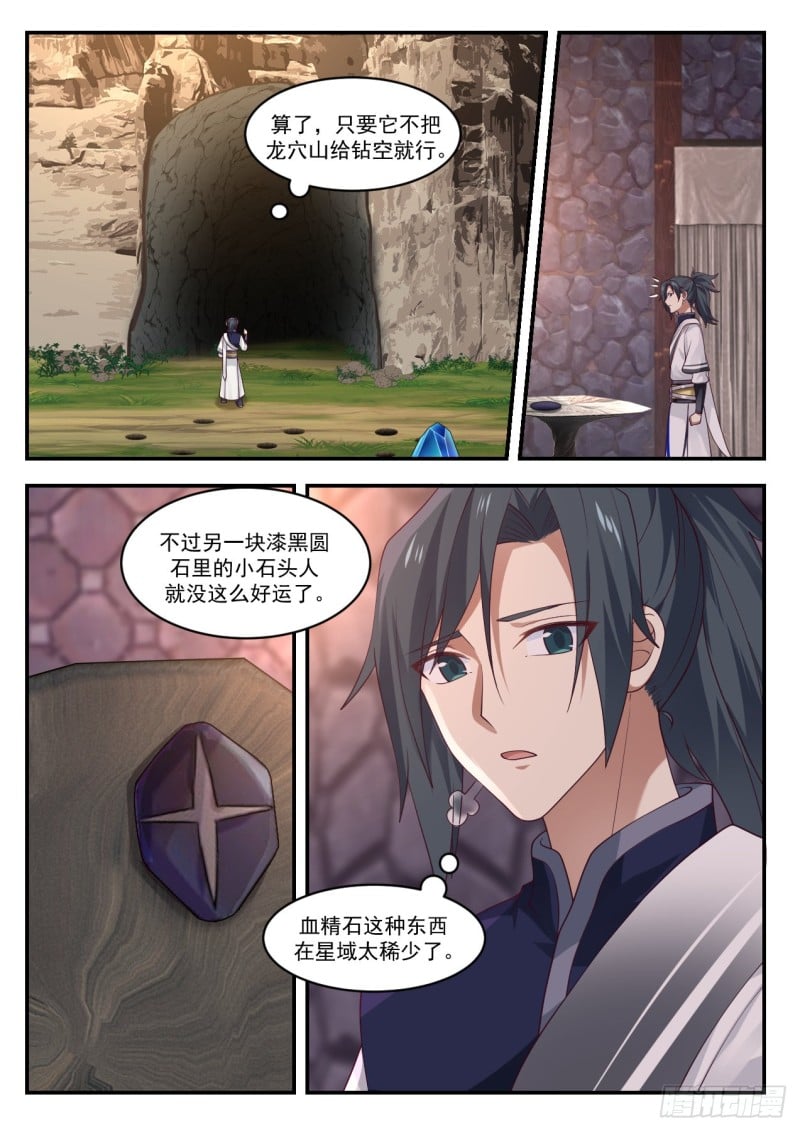 Forget it, as long as it doesn't hollow out the Longxue Mountain.

But the little stone man in the other dark cobblestone was not so lucky.

Blood essence stones are too rare in the star field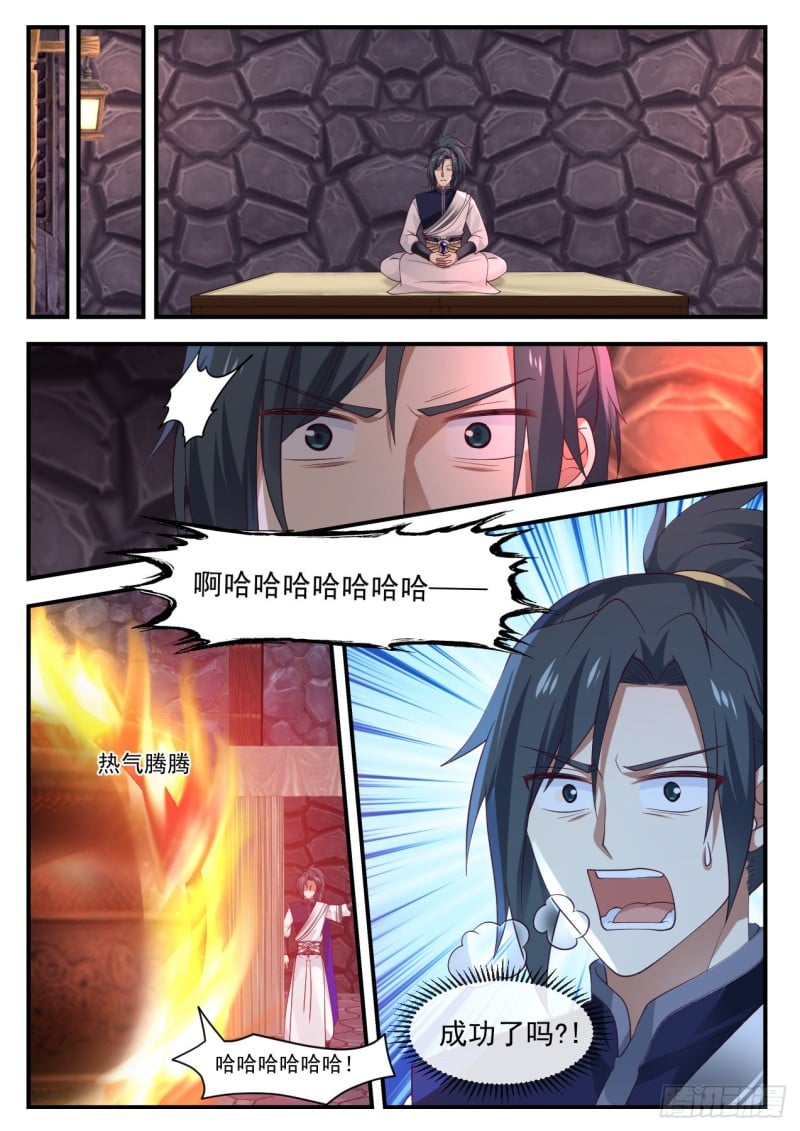 Hahahahahahaha

steamy

Did you make it? !

Hahahahahaha!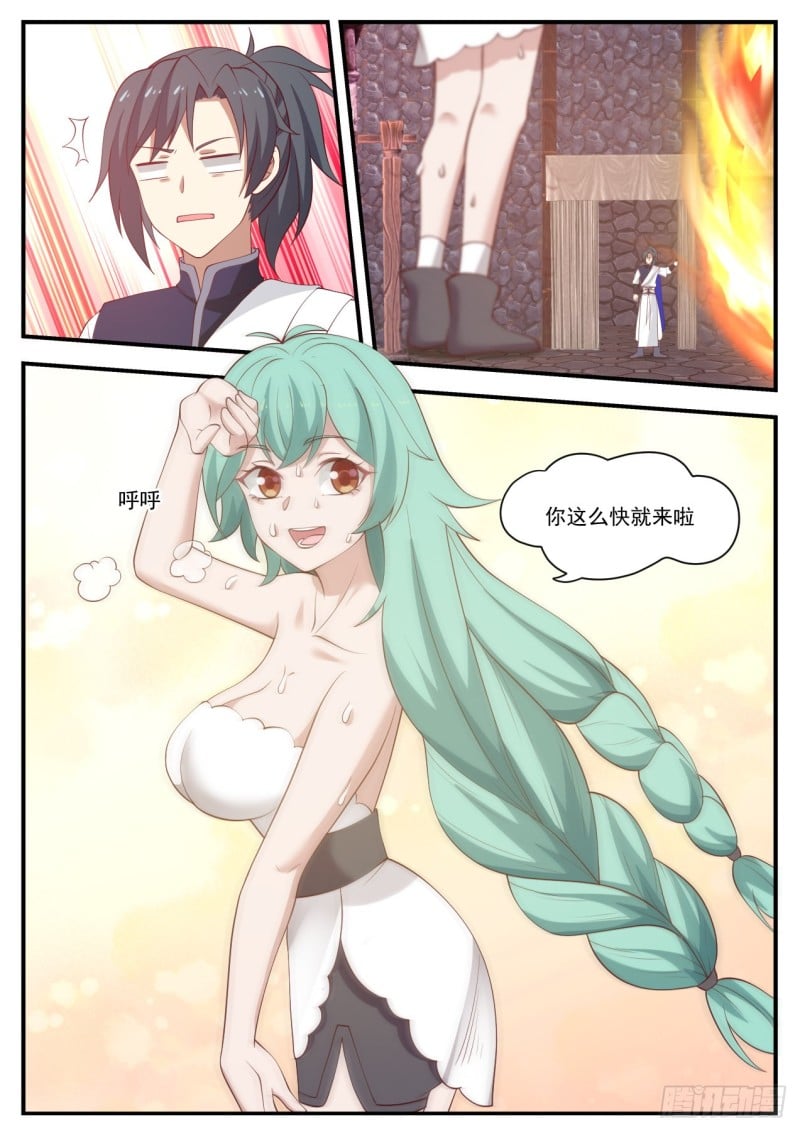 Huhu

you're coming so soon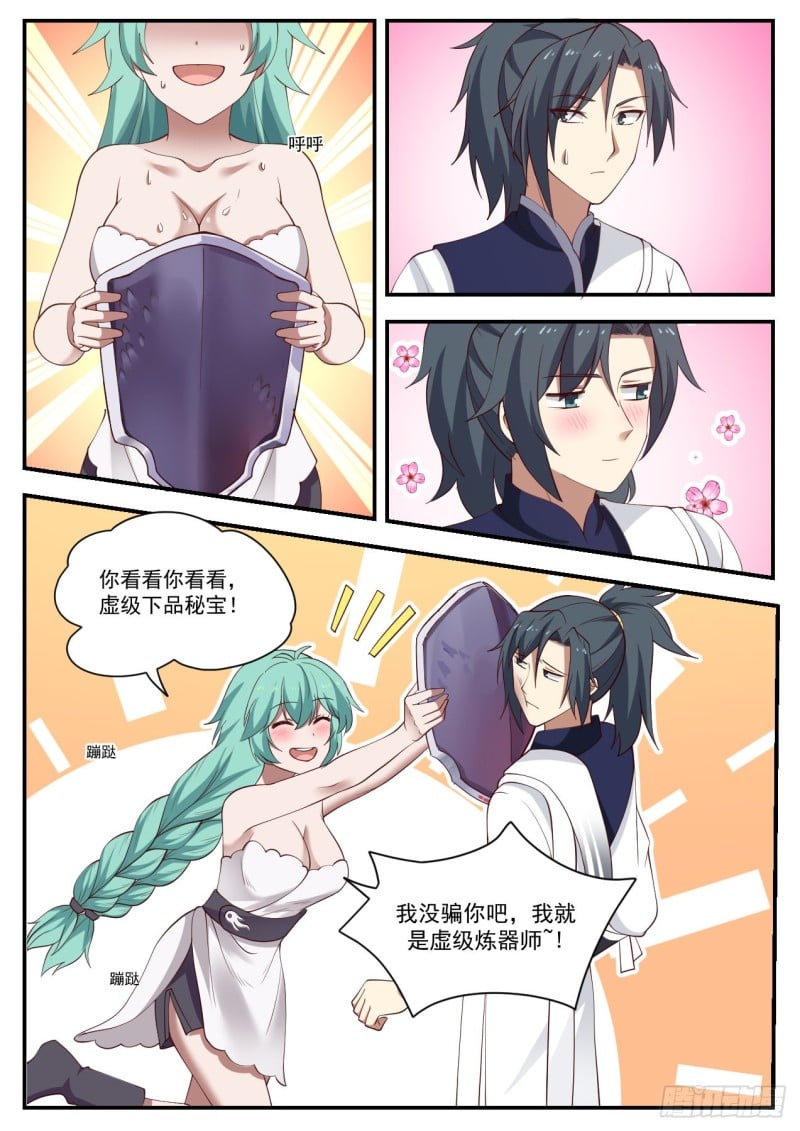 Look at it, look at it, the secret treasure of the virtual level low-grade!

jump

I didn't lie to you, I'm a virtual-level artifact refiner!"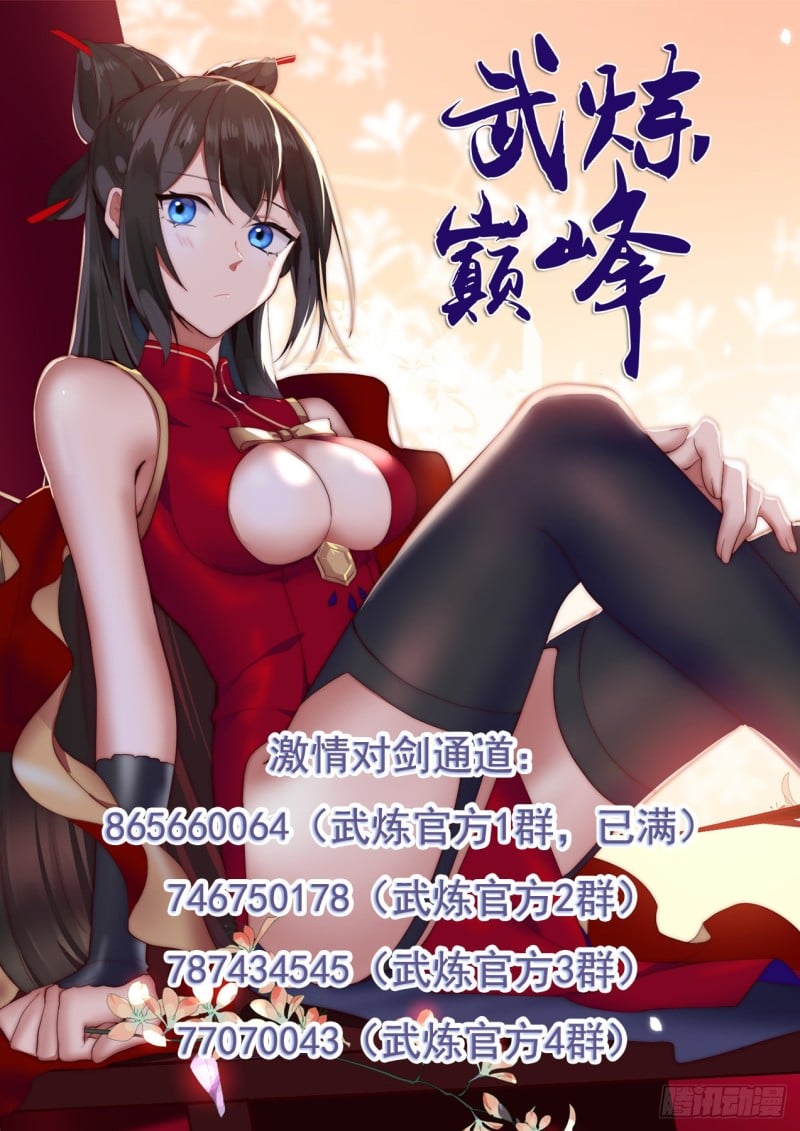 Passion to Sword Channel:

865660064 (Wu Lian official group 1, full) 74675017878743454517070043

(Lian Official 2 Group) (Lian Official 3 Group) (Wu Lian Official Group 4)

Special News Anime