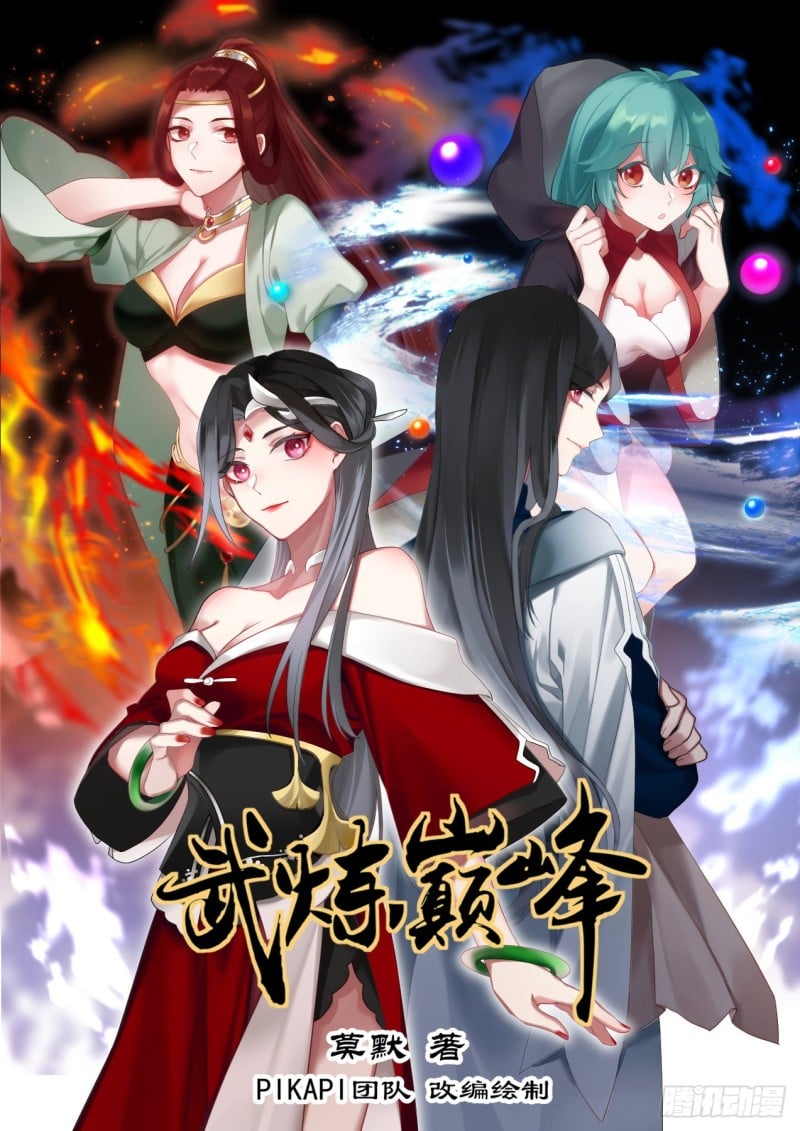 Momo, adapted and drawn by the PIKAPI team

Chuxun animation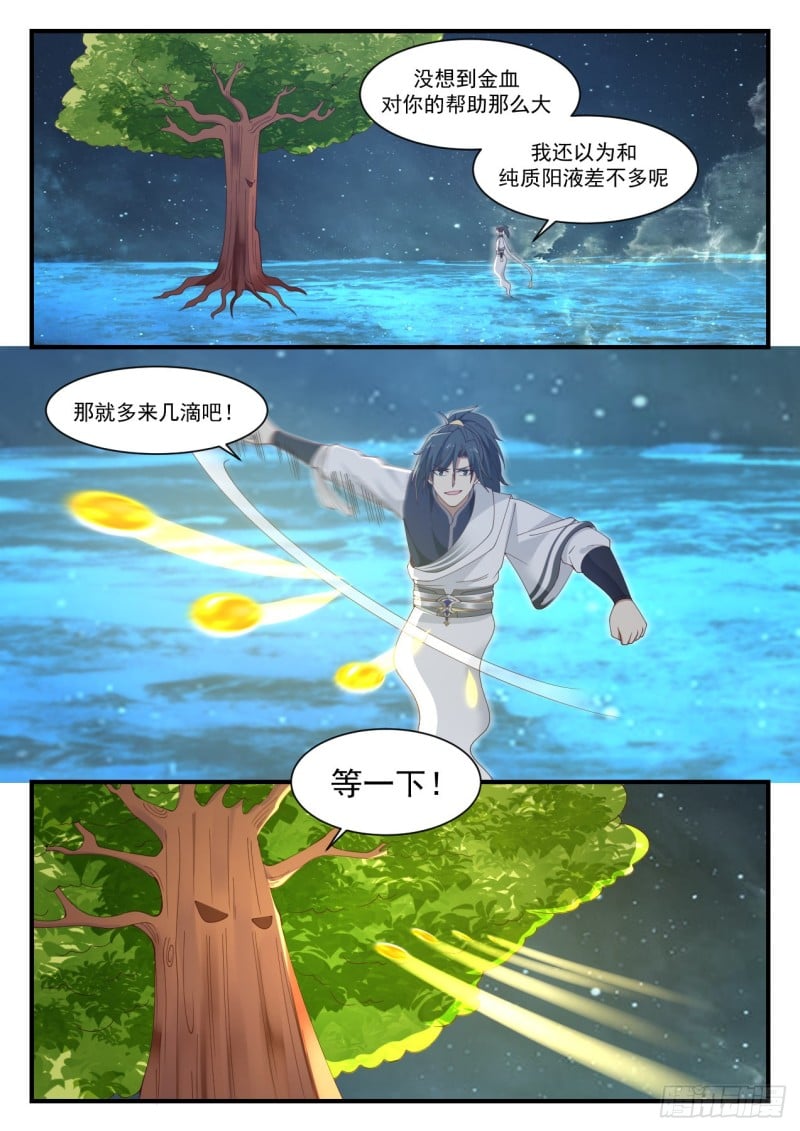 I didn't expect the golden blood to help you so much

I thought it was similar to pure yang liquid.

Then get a few more drops!

Wait a moment!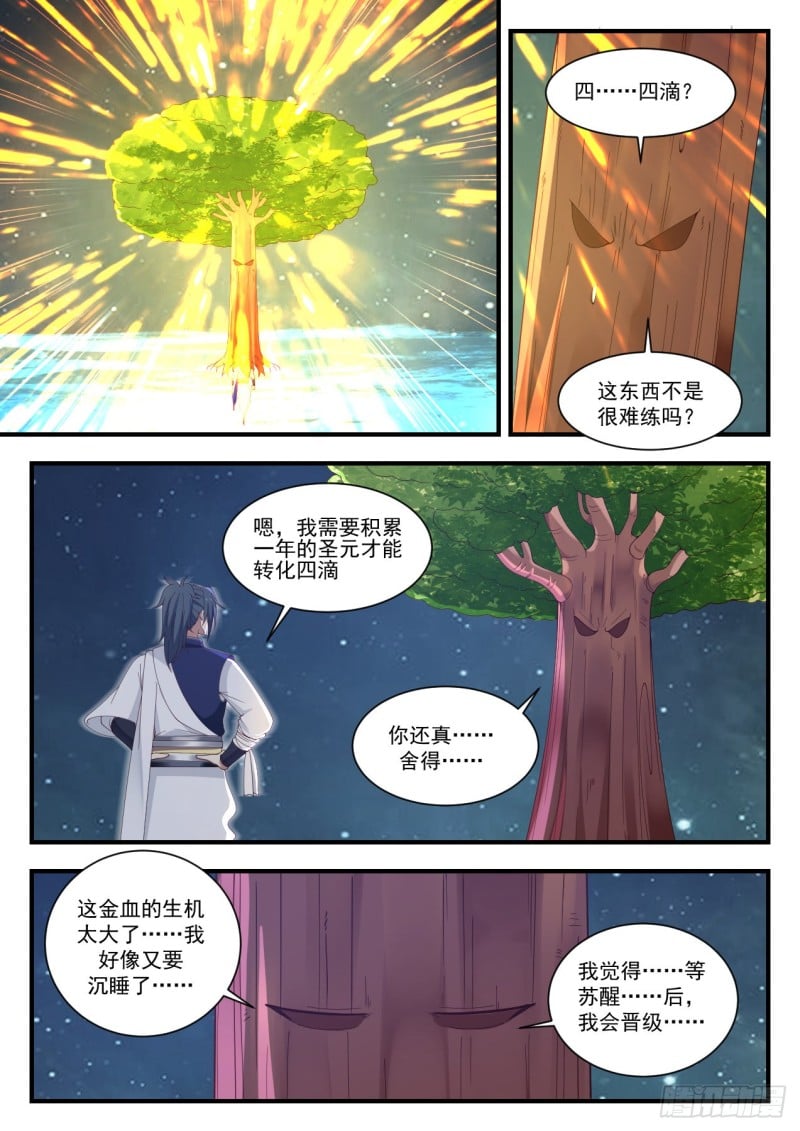 Four…four drops?

Isn't this stuff hard to practice?

Well, I need to accumulate a year of holy yuan to convert four drops

Are you really?.. willing to…

The vitality of this golden blood is too great… ...I seem to be falling asleep again…

I think… After I wake up… I will advance…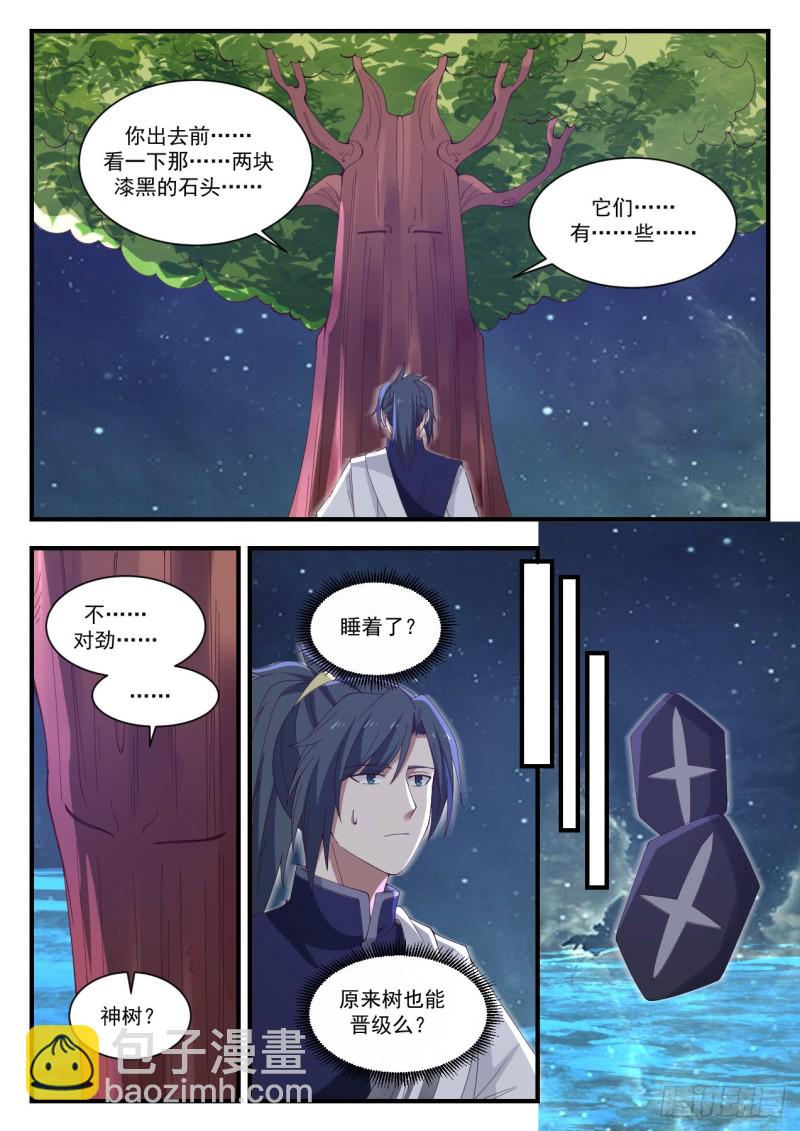 Before you go out….look at that. .…. Two dark stones? …

They….have…some….

No. Right…

Fell asleep?

Can the original tree also be promoted?

God tree?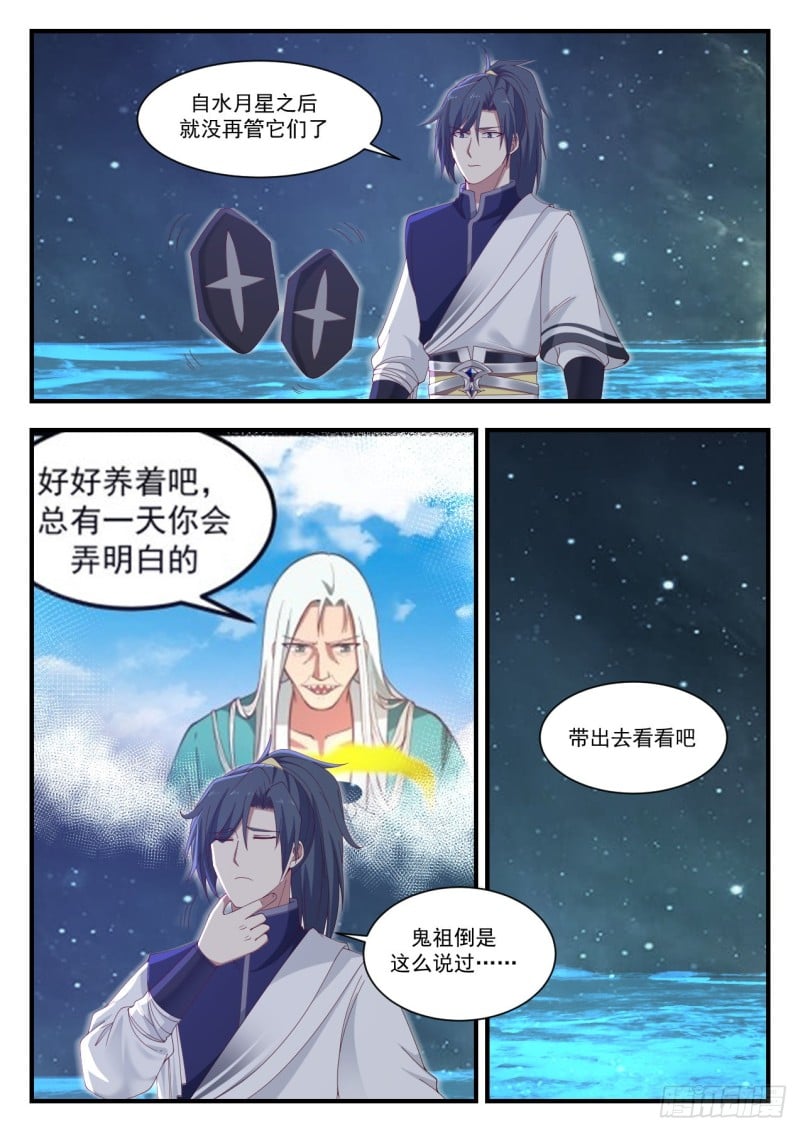 Haven't bothered with them since Mercury

Take care of it, one day you'll figure it out

take it out

Ghost Ancestor said so…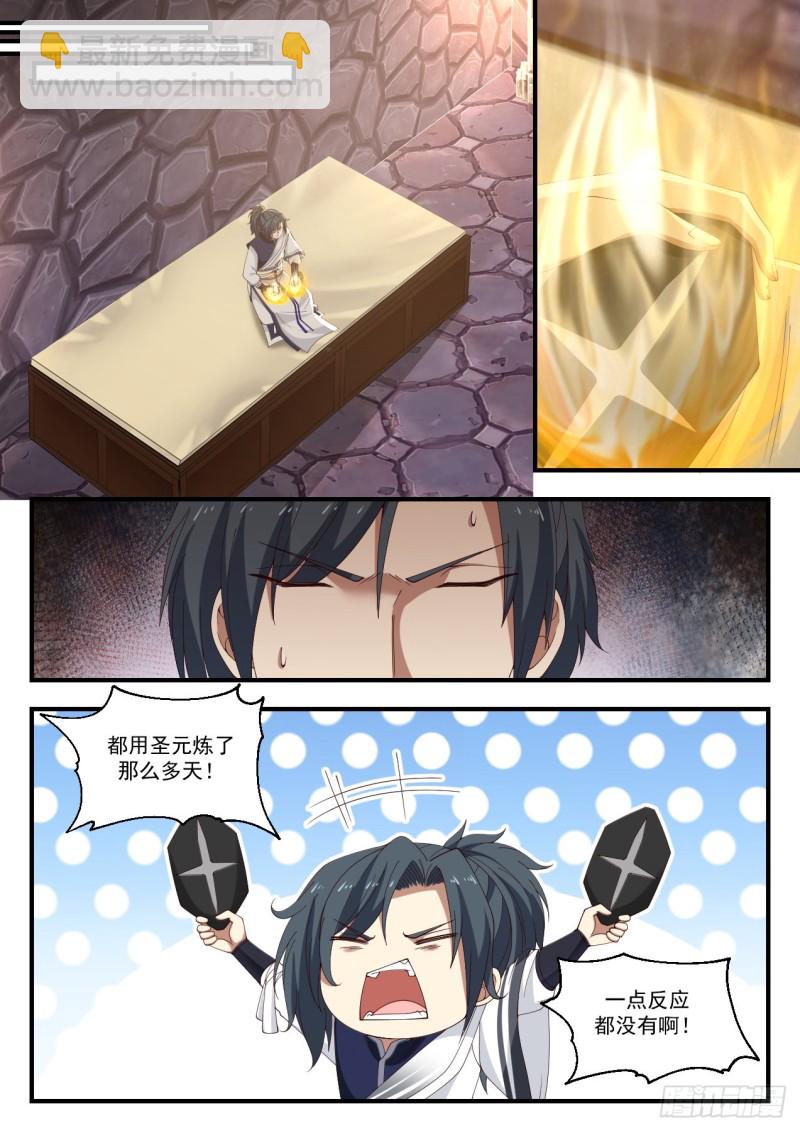 They have been refining with Saint Yuan for so many days!

No response at all!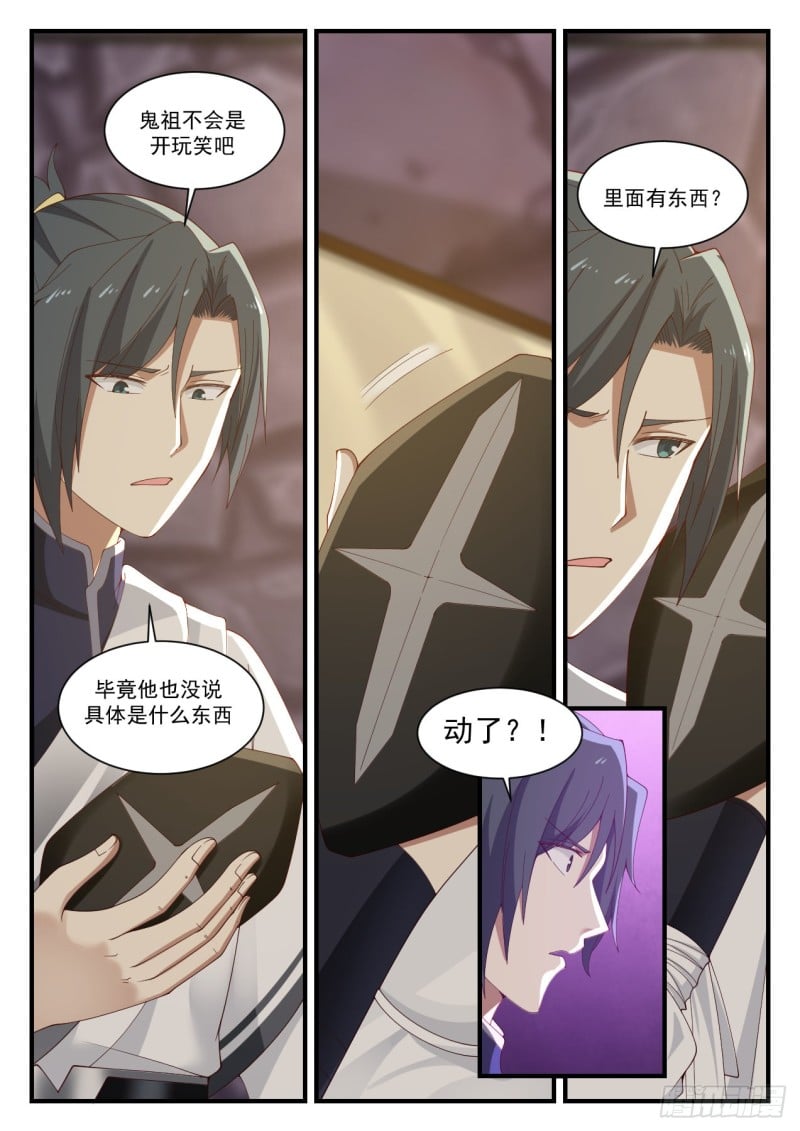 Ghost ancestors aren't kidding, are they?

Is there something in there?

After all, he didn't say what it was.

Moved? !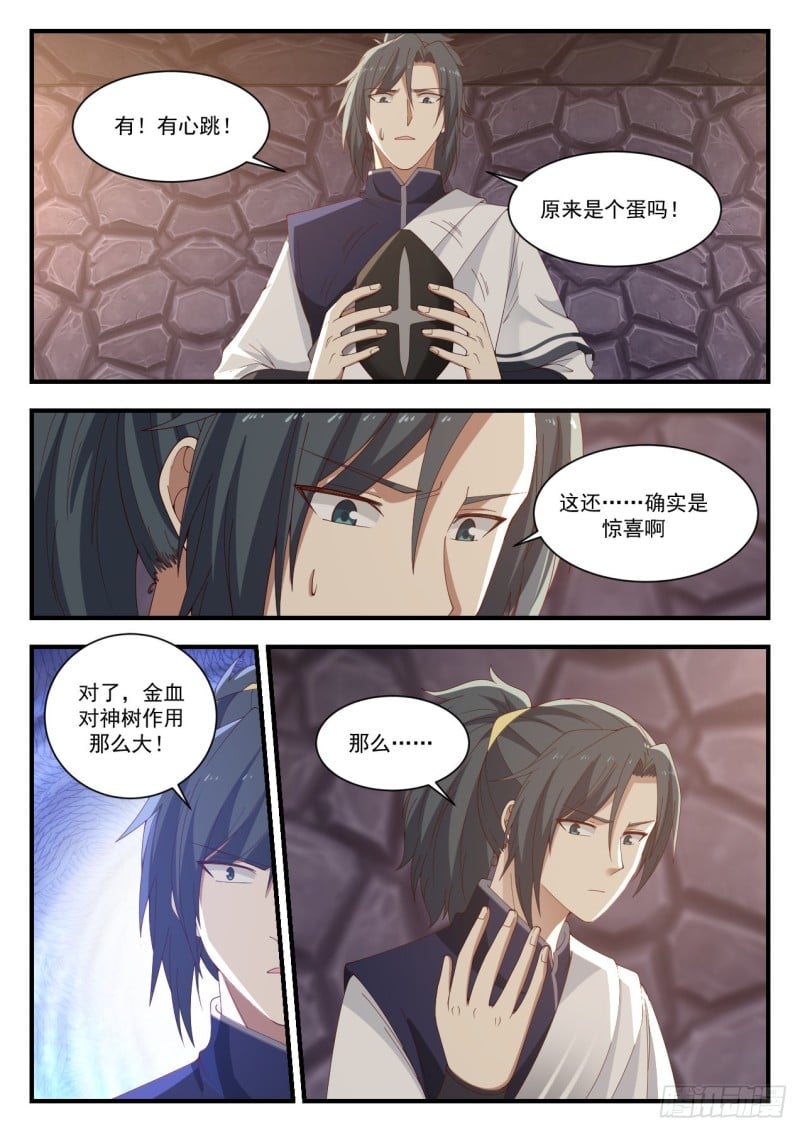 Have! There is a heartbeat!

Is it an egg?

It's…it's really a surprise

By the way, the golden blood has such a great effect on the divine tree!

So.·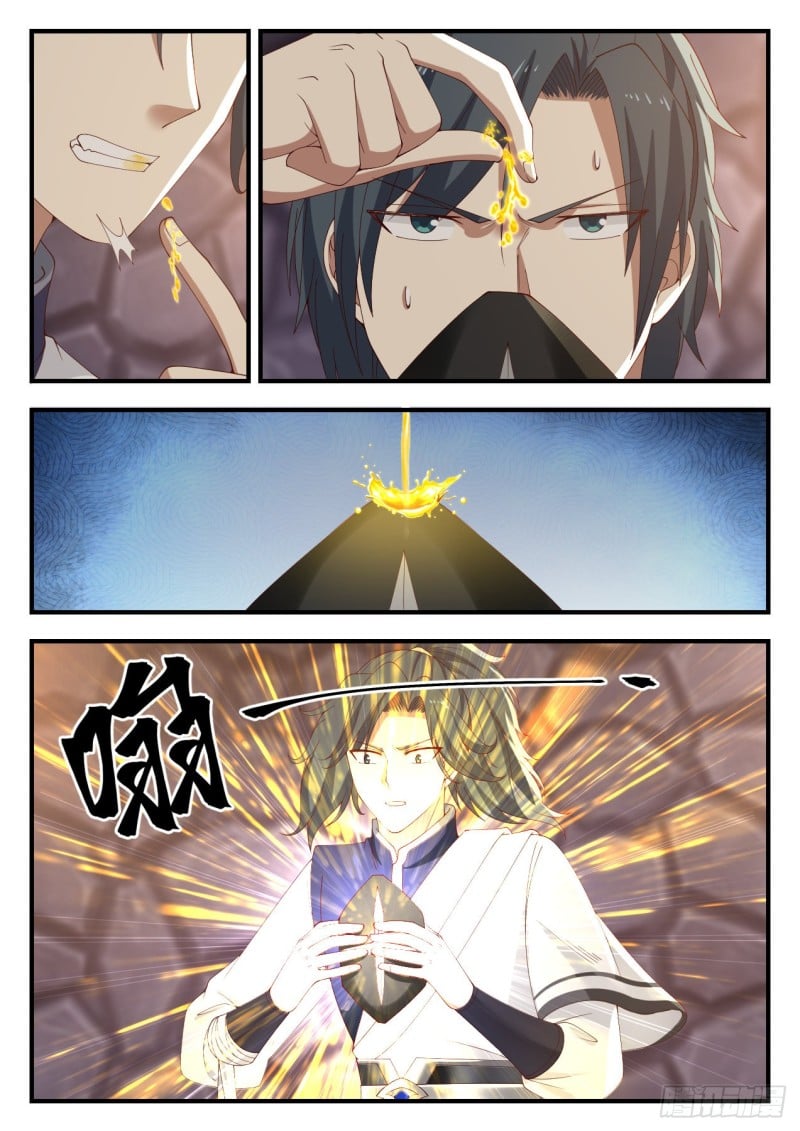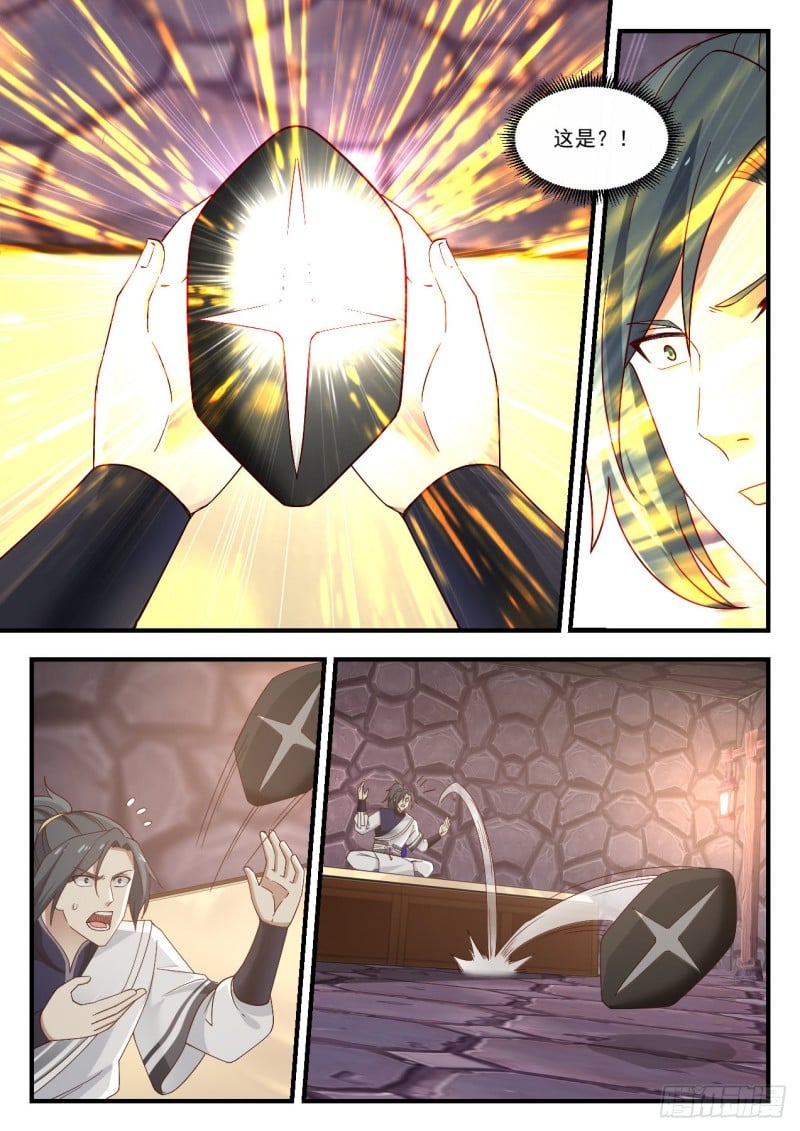 This is? !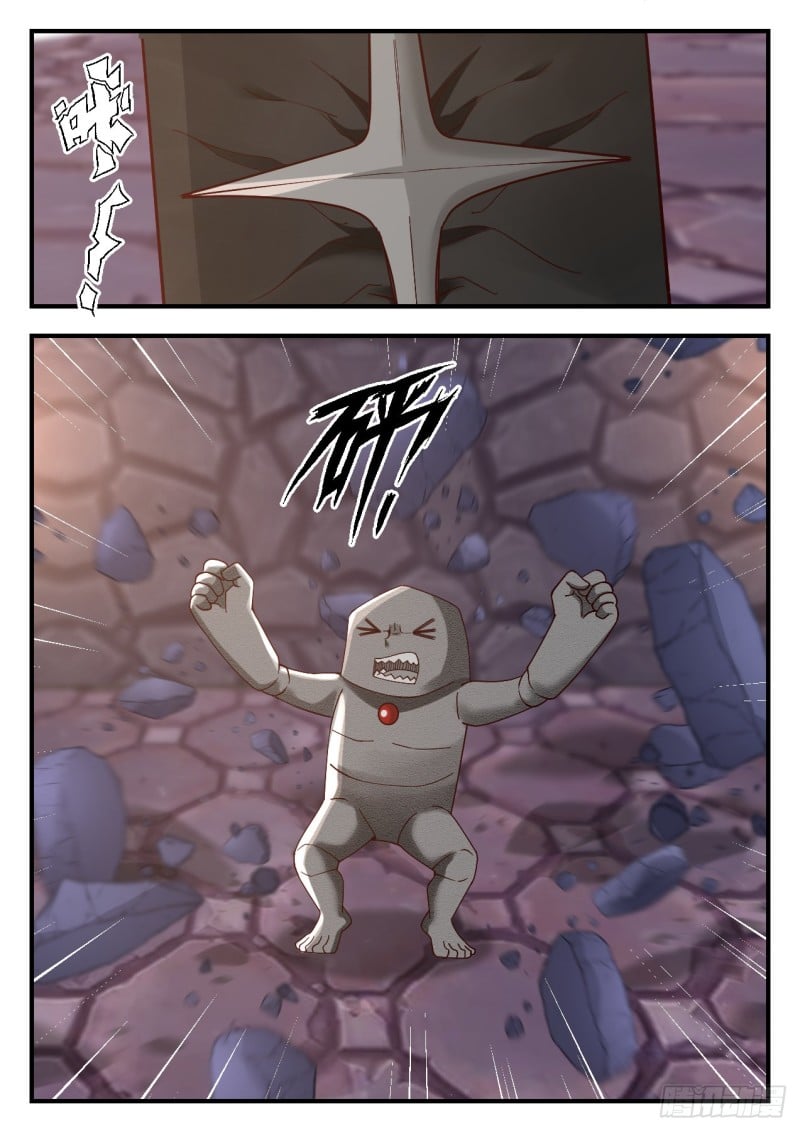 AT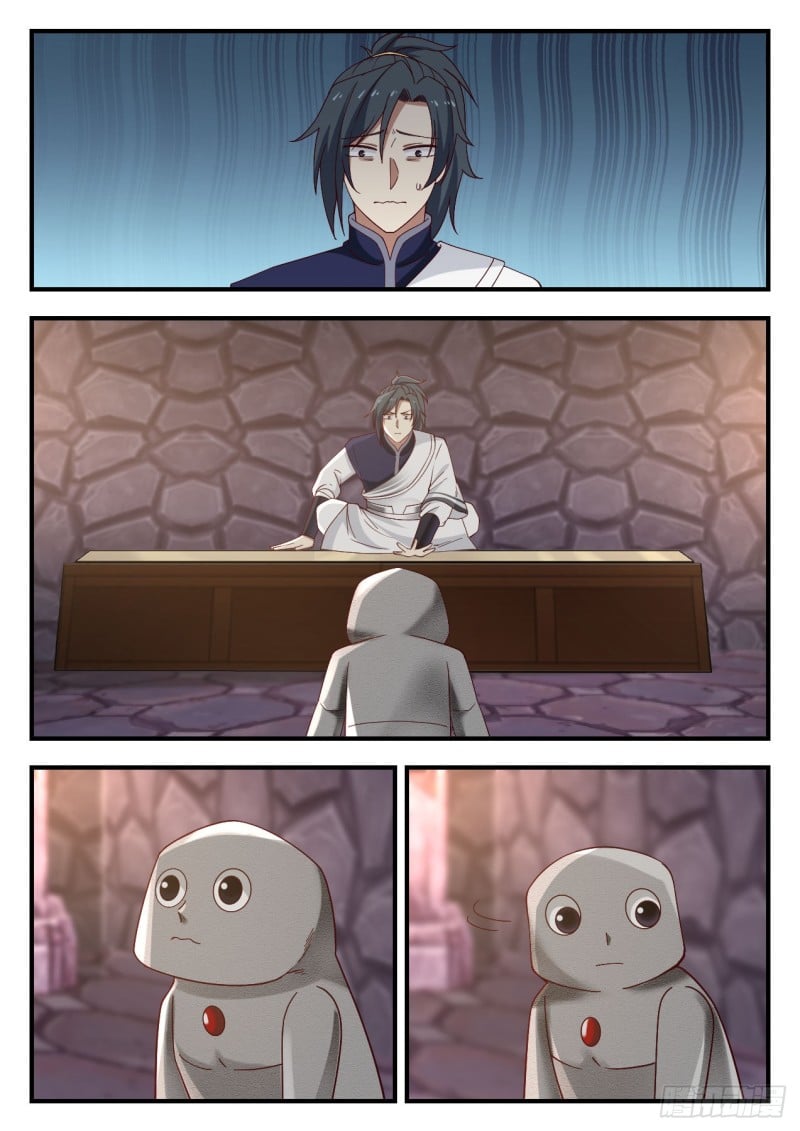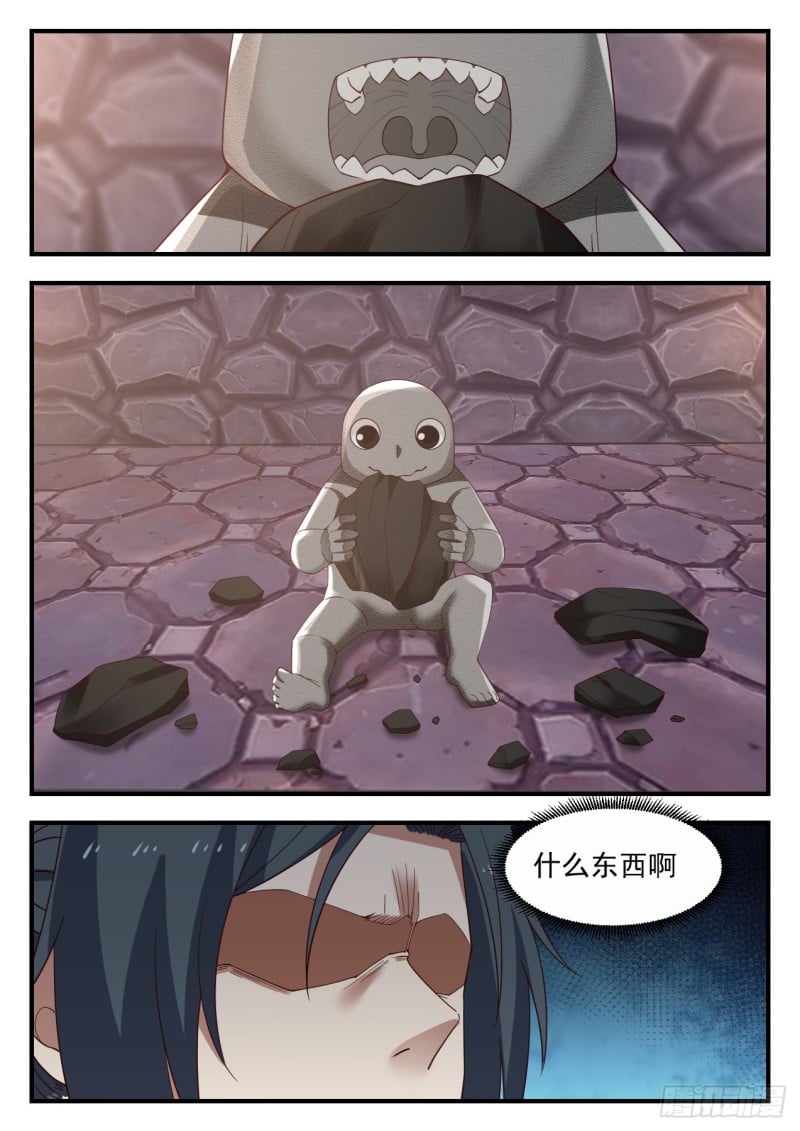 what is this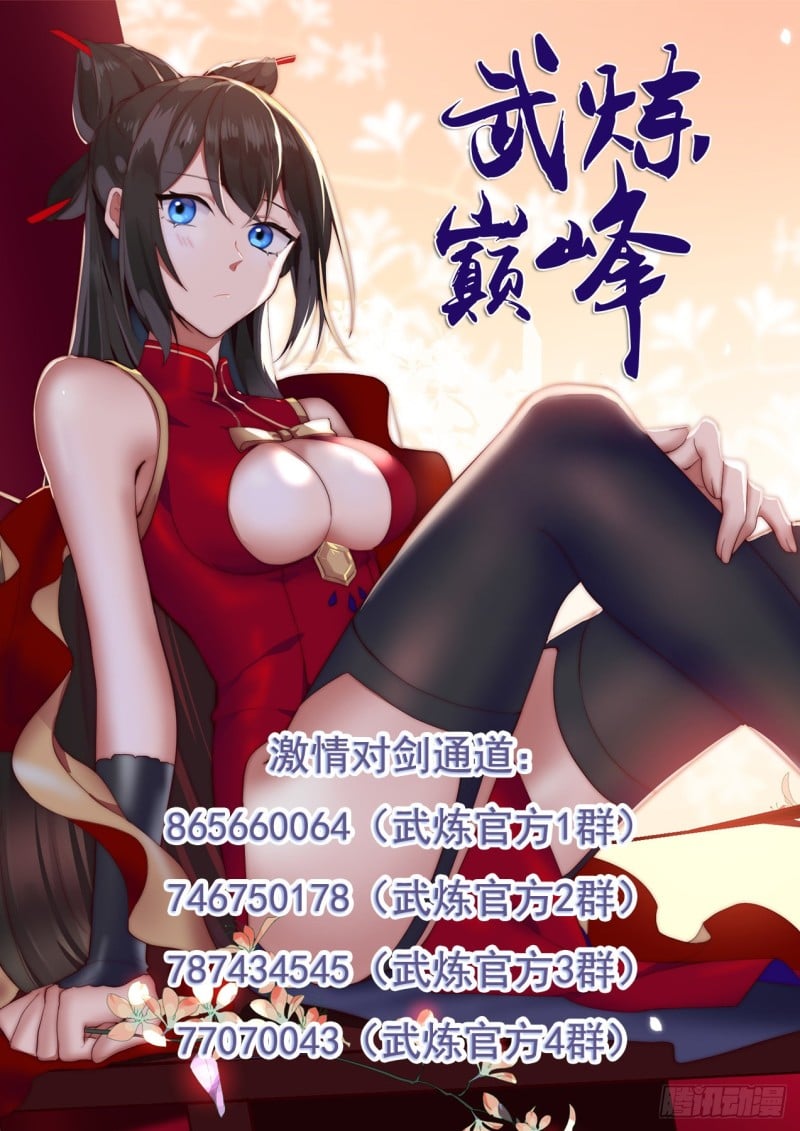 Passion to Sword Channel:

865660064 (Wu Lian Official Group 1 74675017878743454517070043

(Wu Lian Official Group 2 (Lian Official Group 3) (Wu Lian Official Group 4)

Special News Anime