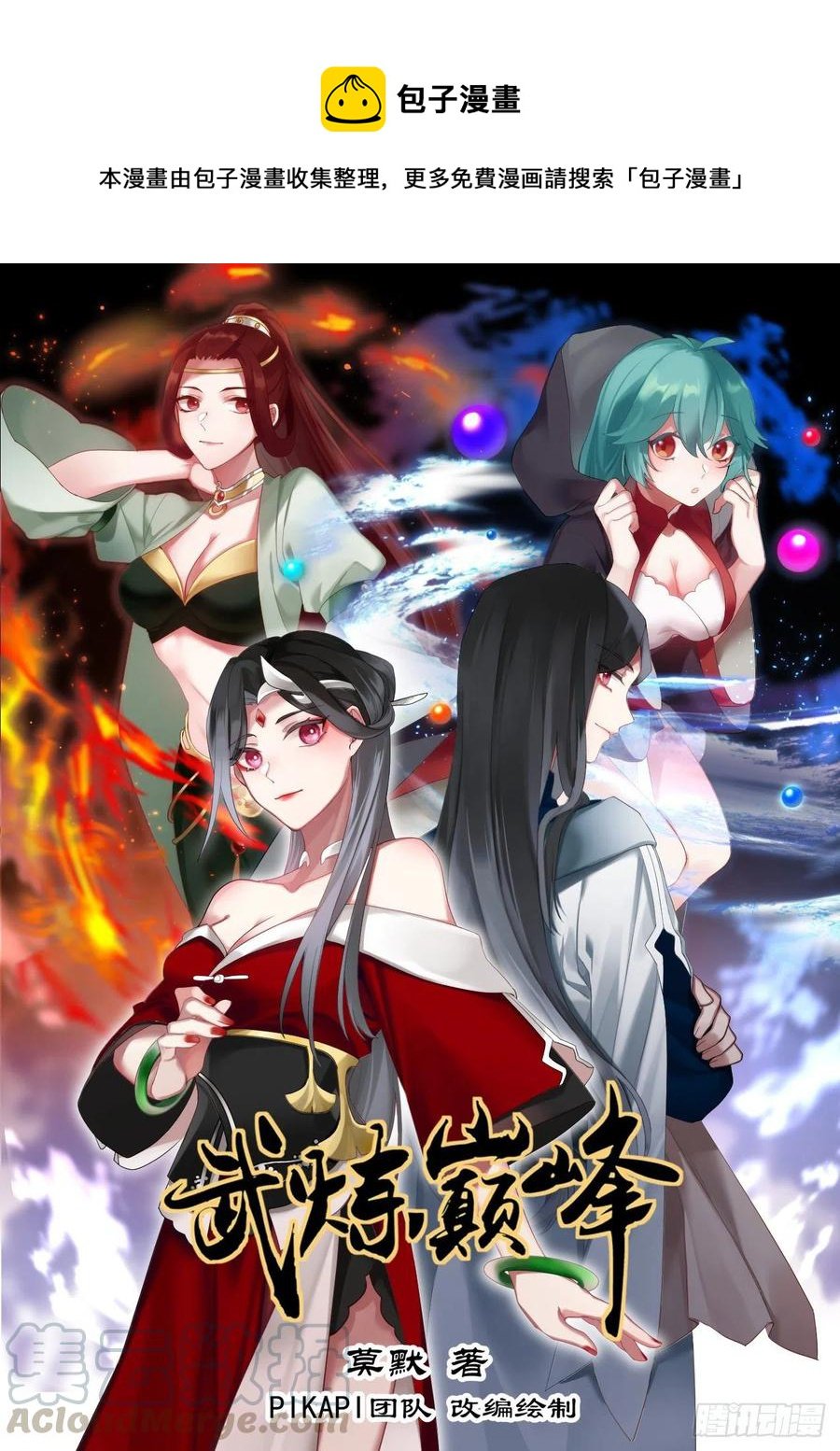 Steamed Bun

This comic is collected and organized by Bao Ziman. For more free comics, please search for "Bao Ziman"

Light Peak

Momo PIKAPI team adapted and drawn

writing

ACI

Full News Anime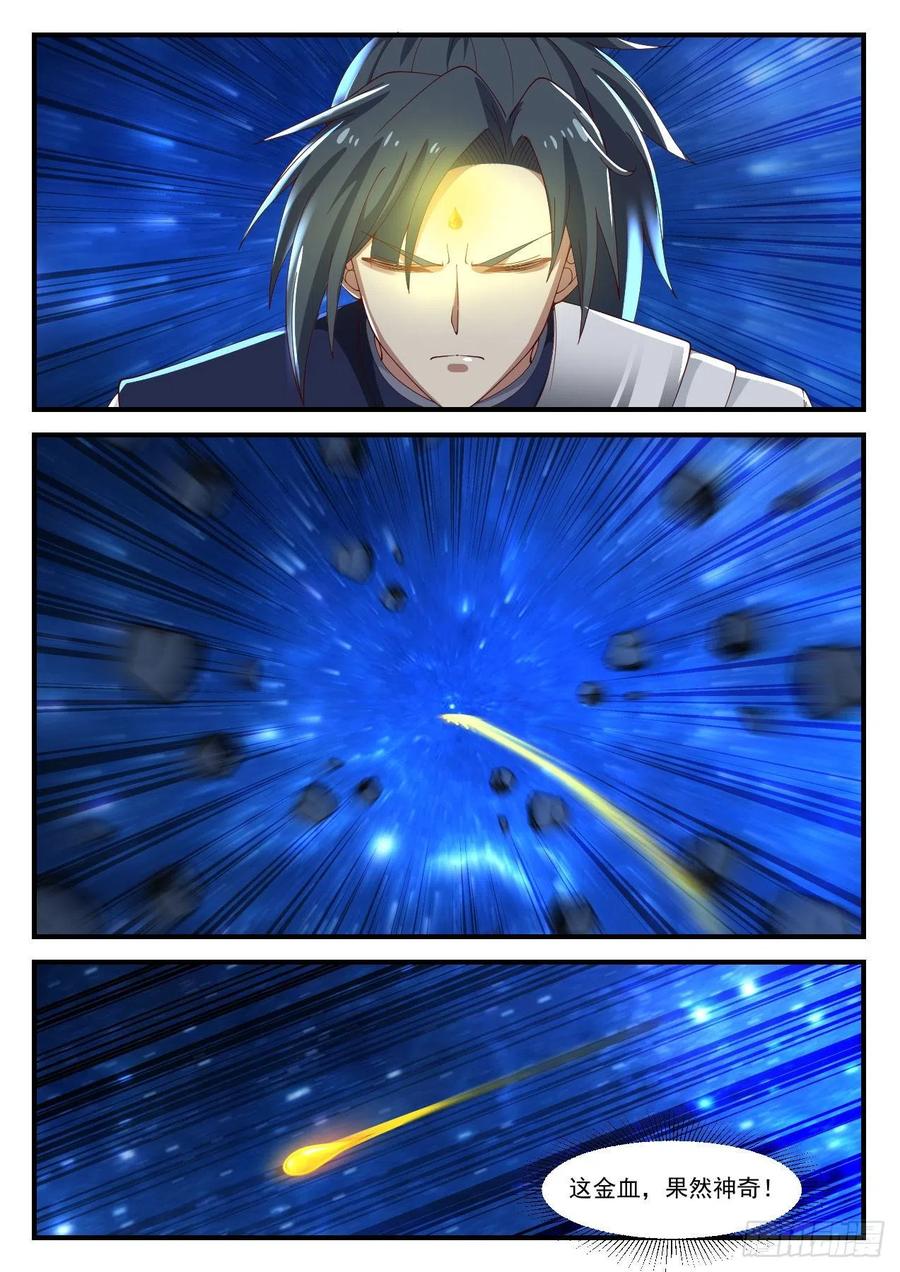 This golden blood is really amazing!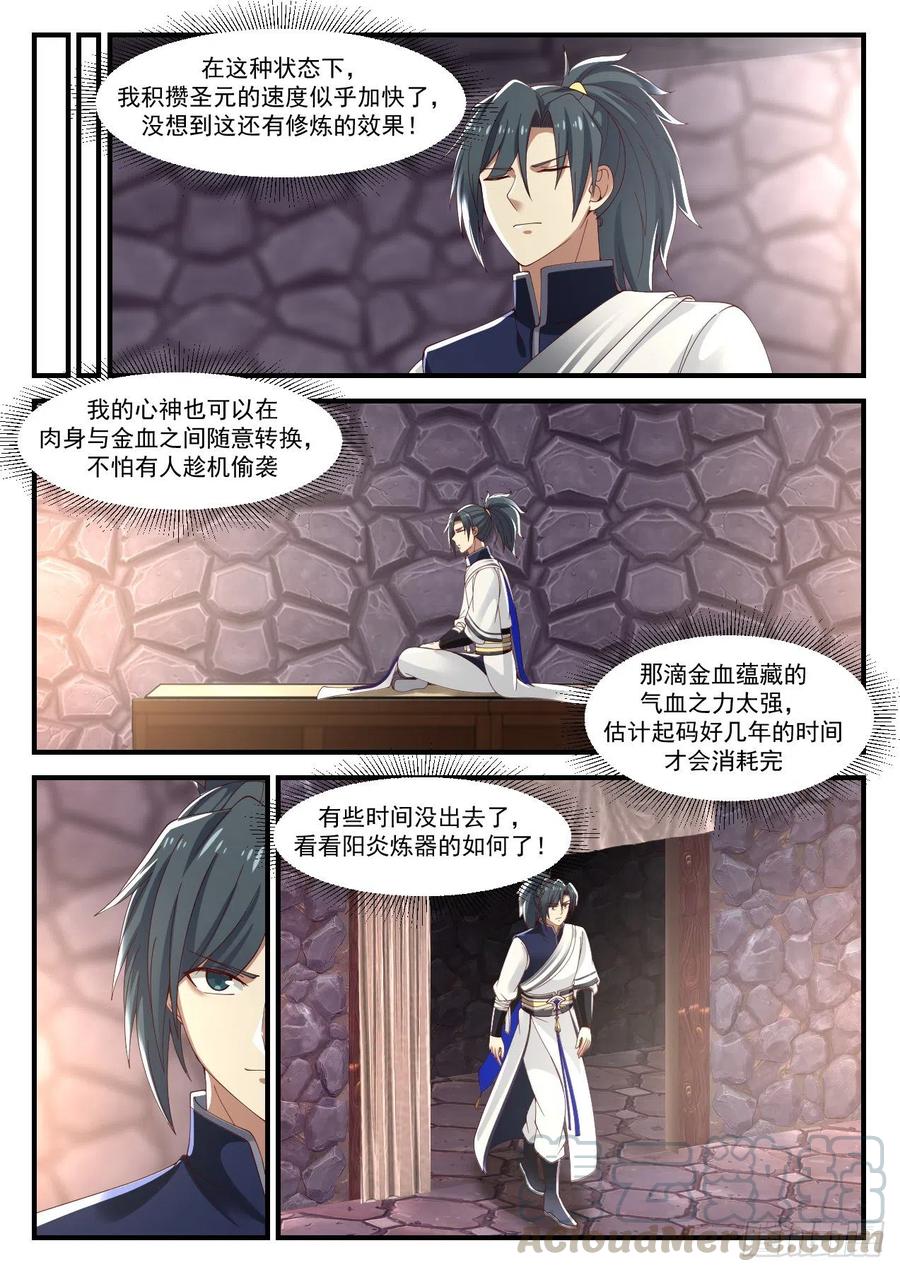 In this state, the speed of my accumulation of Saint Yuan seems to have accelerated, but I didn't expect this to have the effect of cultivation!

My mind can also switch between the physical body and the golden blood at will, I am not afraid that someone will take the opportunity to attack

The power of qi and blood contained in that drop of golden blood is too strong, and it is estimated that it will take at least several years to run out.

I haven't been out for some time, let's see how the Yang Yan Artifact Refiner is doing!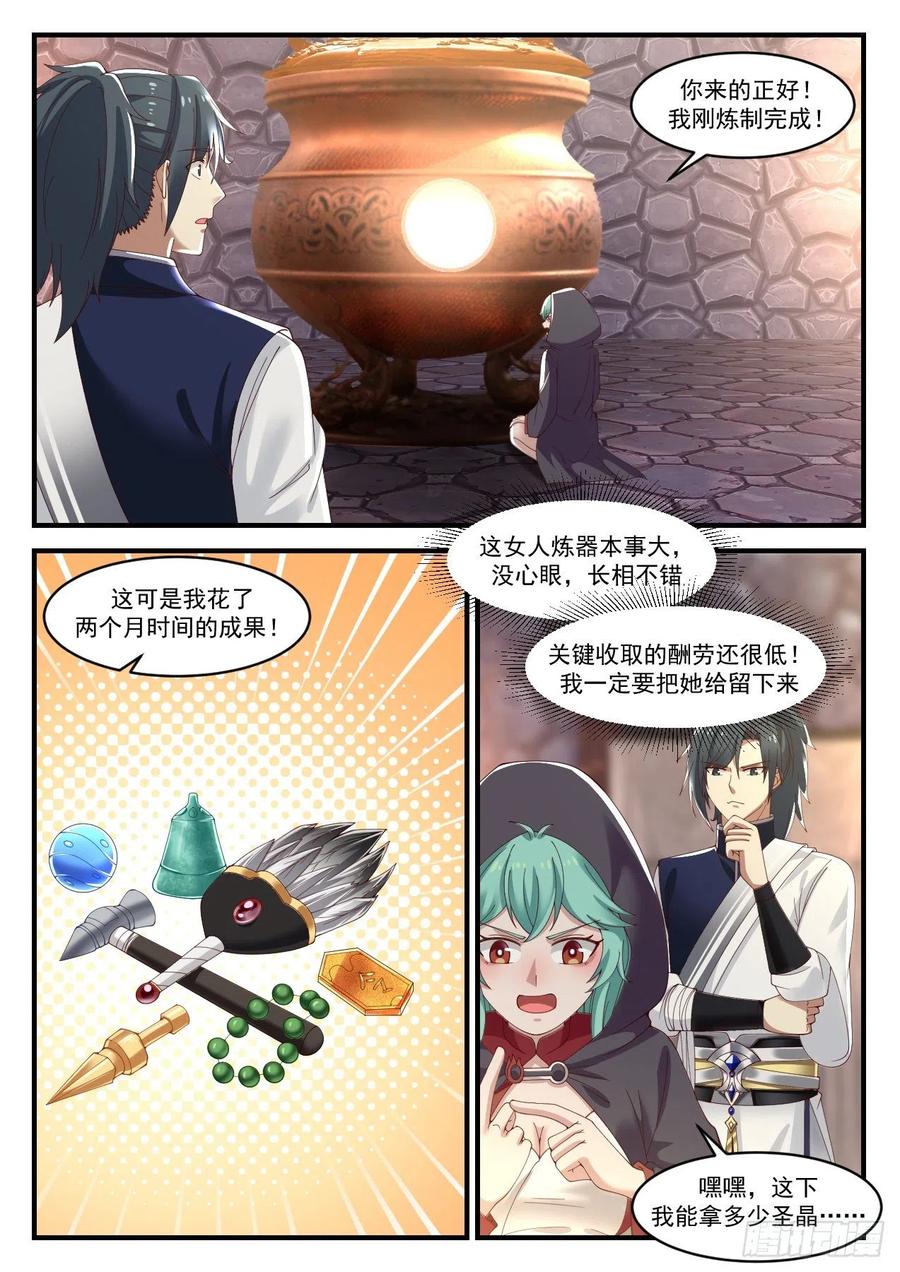 You came just in time! I just finished refining!

This woman has great skill in refining, but she has no heart, and the key to her good looks is that the remuneration she receives is still very low! I must keep her

This is the result of my two months' work!

Hey, how many holy crystals can I get now?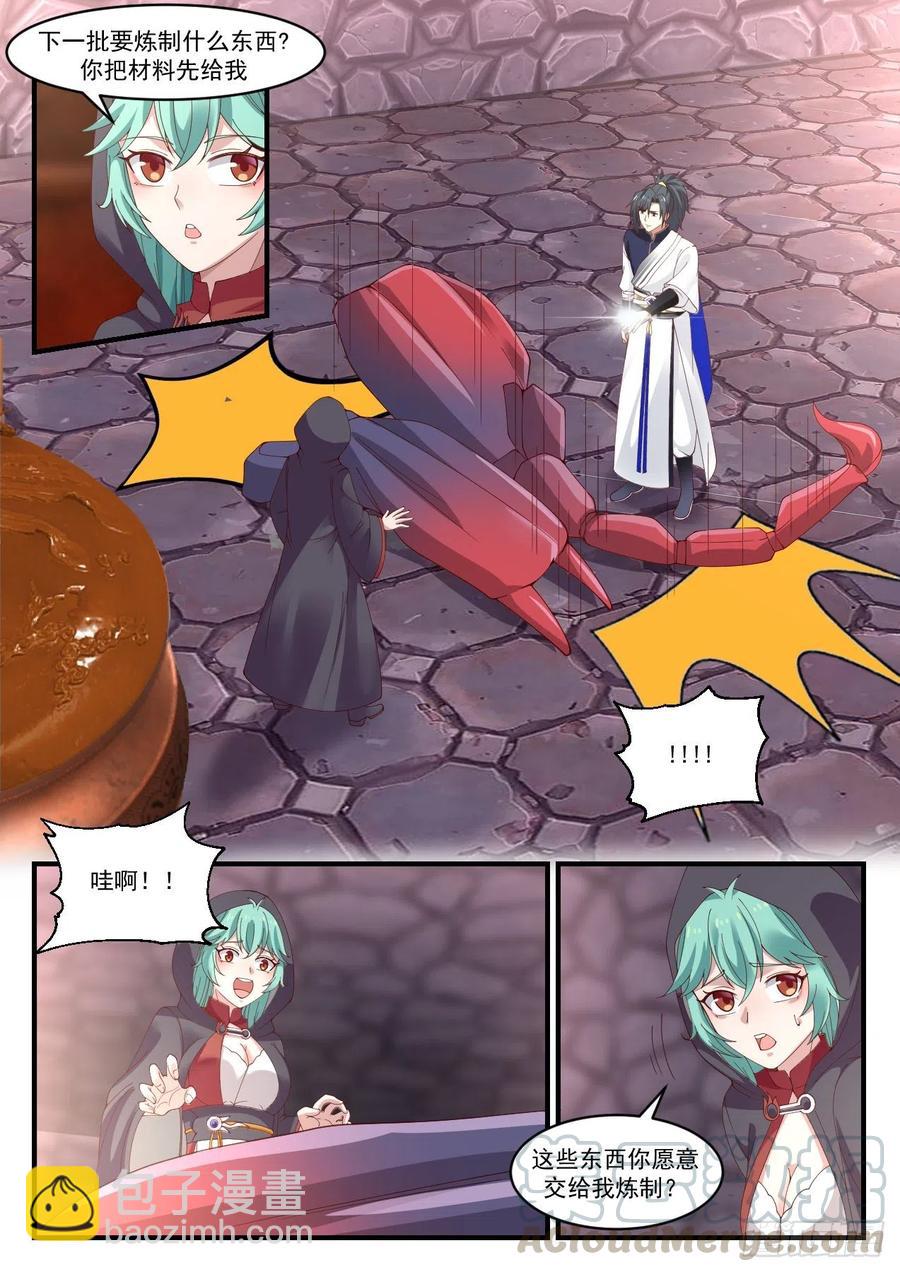 -What are you going to refine? you give me the materials first

Wow! !

Are you willing to give me these things to refine?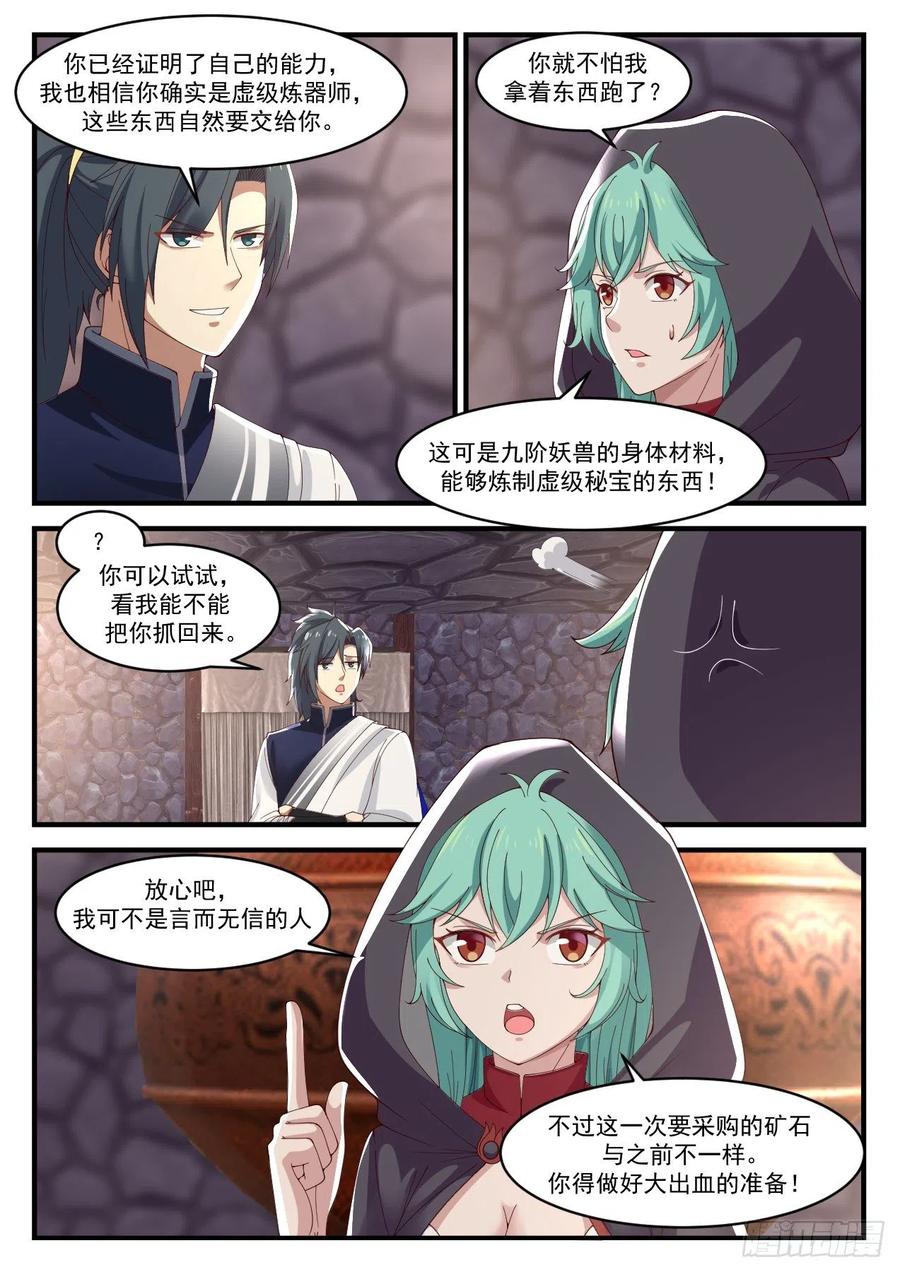 You have proven your abilities, and I also believe that you are indeed a virtual craftsman, so these things will naturally be handed over to you.

Are you not afraid that I will run away with something?

This is the body material of the ninth-order monster that can refine the virtual-level secret treasure!

You can try and see if I can get you back.

Don't worry, I'm not a man of words

However, the ore to be purchased this time is different from before. You have to prepare for a hemorrhage!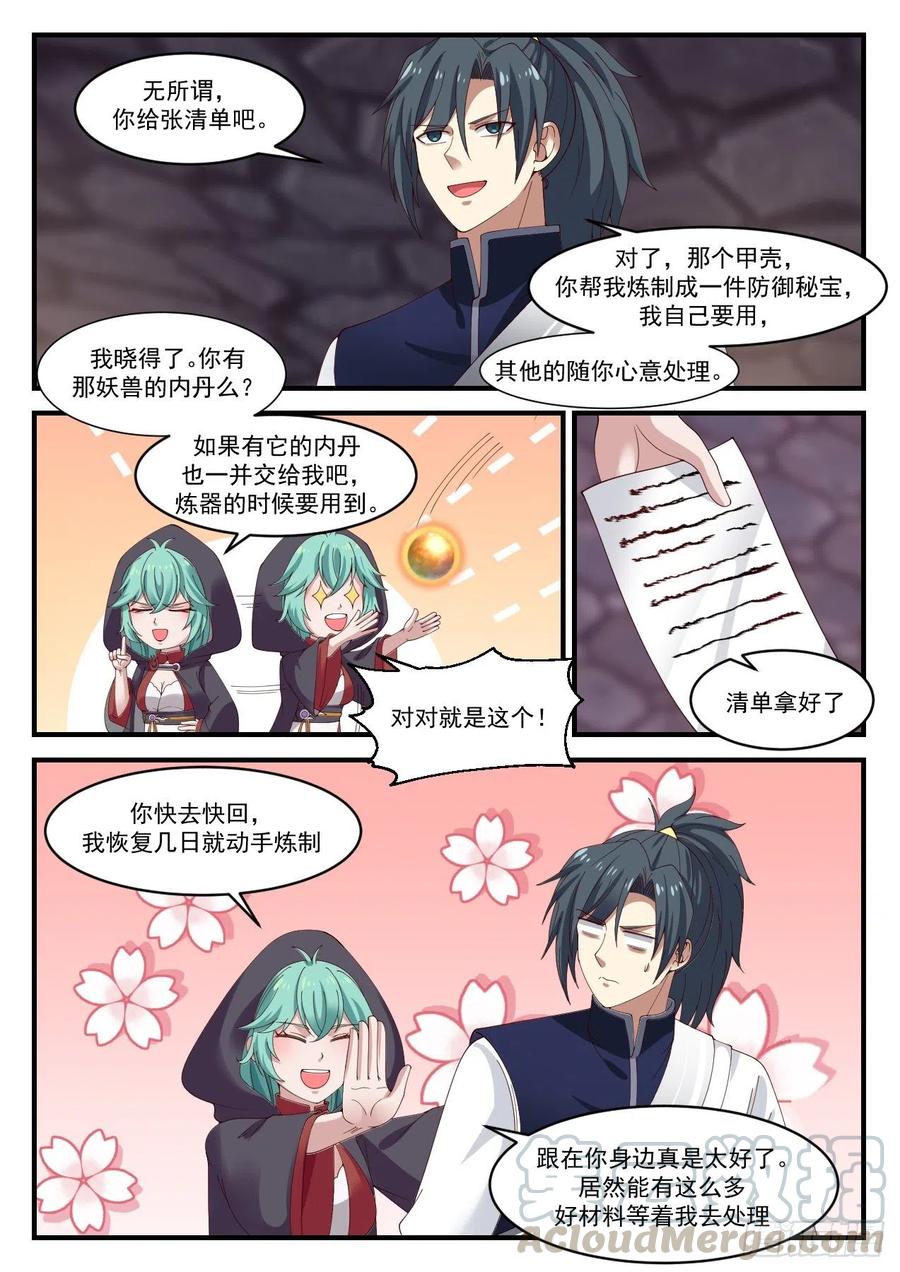 It doesn't matter, you can give me a list.

By the way, that carapace, you help me refine it into a defensive secret treasure, I will use it myself.

I got it. Do you have the inner alchemy of that monster?

The rest is up to you.

If you have its inner alchemy, please give it to me as well. I will use it when refining the weapon.

The list is ready

That's right!

You go and come back quickly, I will start refining in a few days after I recover

It's great to be by your side to have so much good stuff waiting for me to deal with lonamard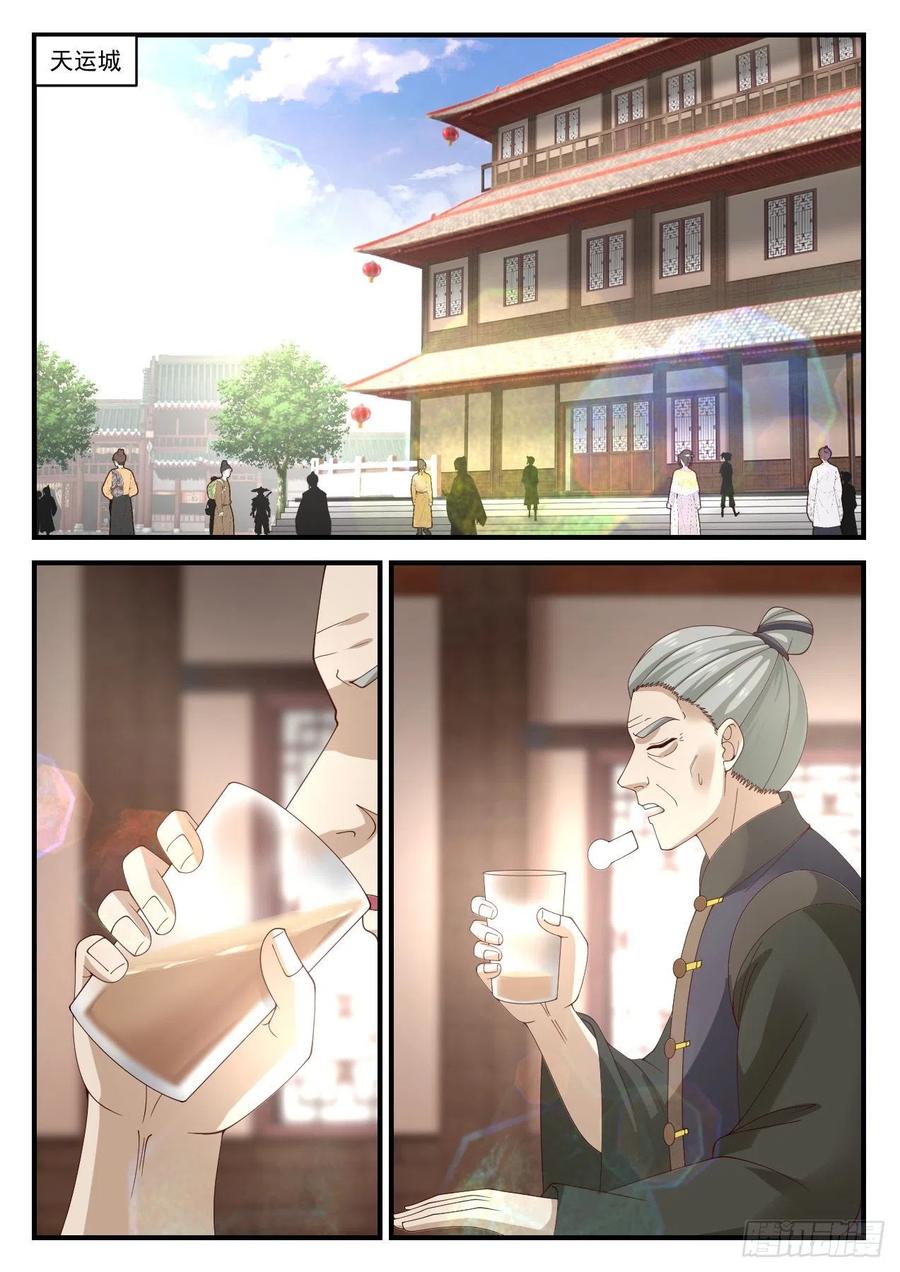 Tianyuncheng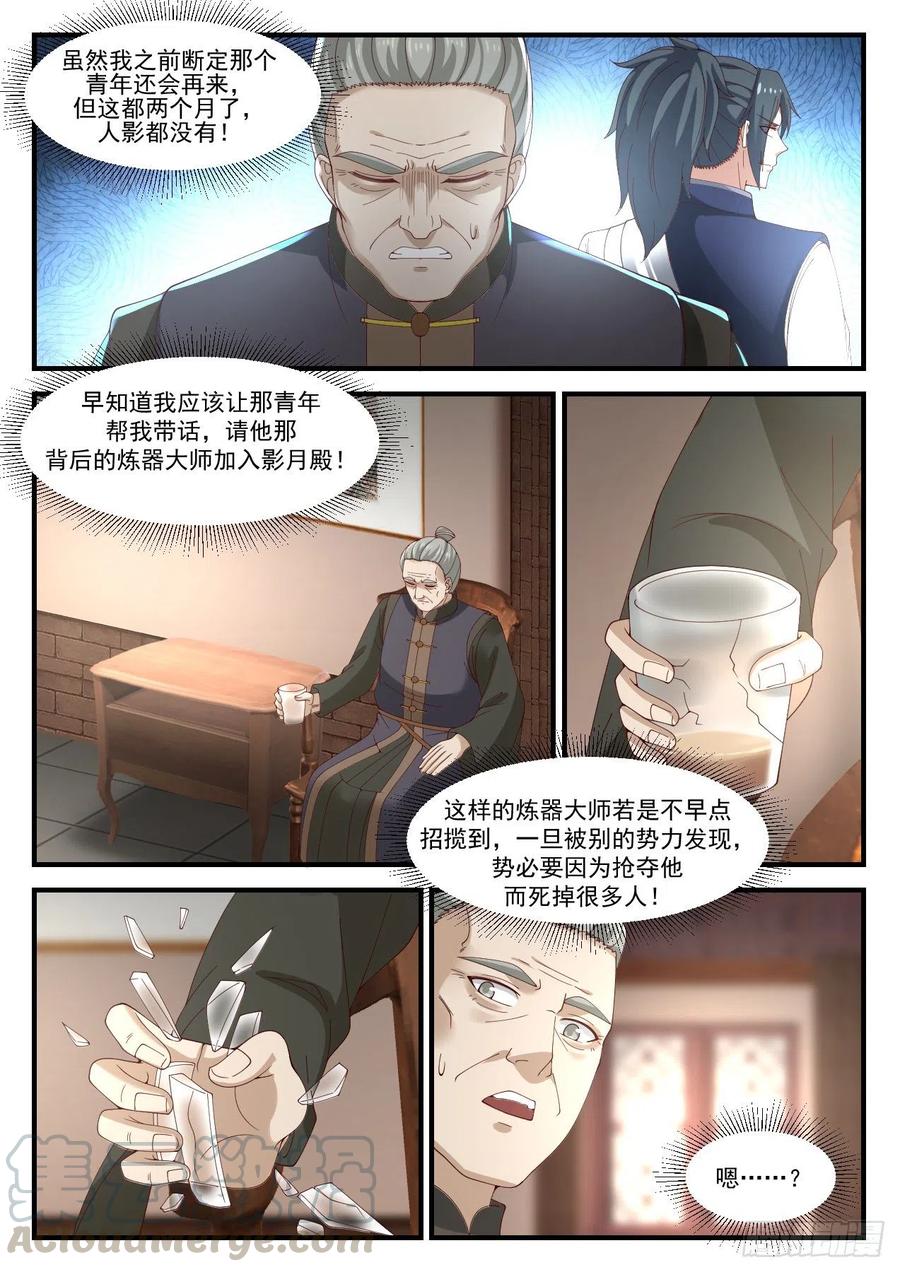 Although I had determined that the young man would come again, it has been two months, and there is no one in sight!

If I knew earlier that I should ask that young man to help me with the words, I would invite the Master Refiner behind him to join the Shadowmoon Hall!

If such a master refining master is not recruited sooner, if he is discovered by other forces, many people will die because of robbing him!

Um·…..?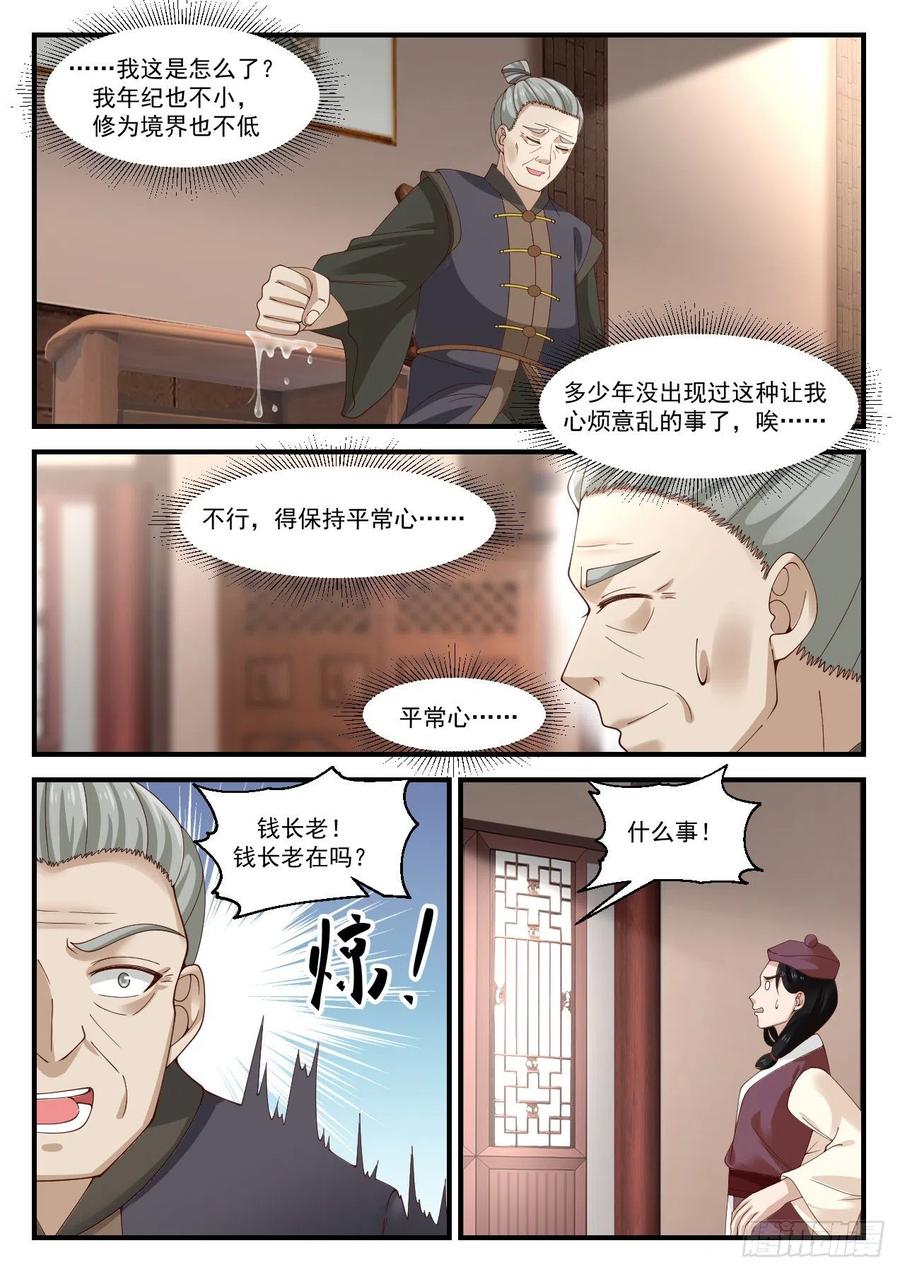 "What's wrong with me? I'm not too young, and my cultivation realm is not low.

I haven't had something like this upset me in years, throat…

No, keep calm

Peace of mind

Elder Qian! Is Elder Qian there?

What's up!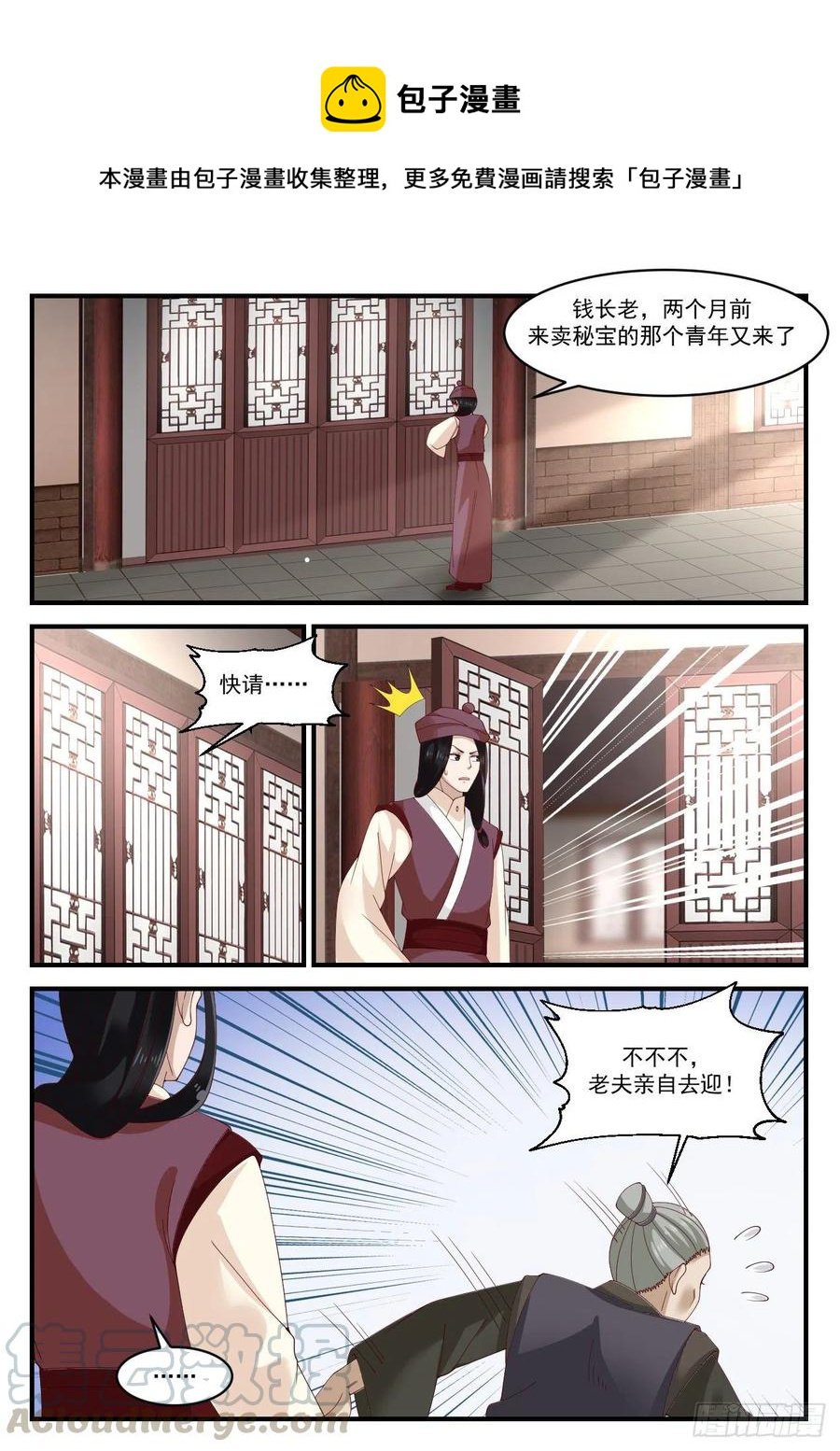 Steamed Bun Comics

This comic is collected and organized by Bao Ziman. For more free comics, please search for "Bao Ziman"

Elder Qian, the young man who came to sell secret treasures two months ago is here again

please

No, no, the old man will go meet him in person!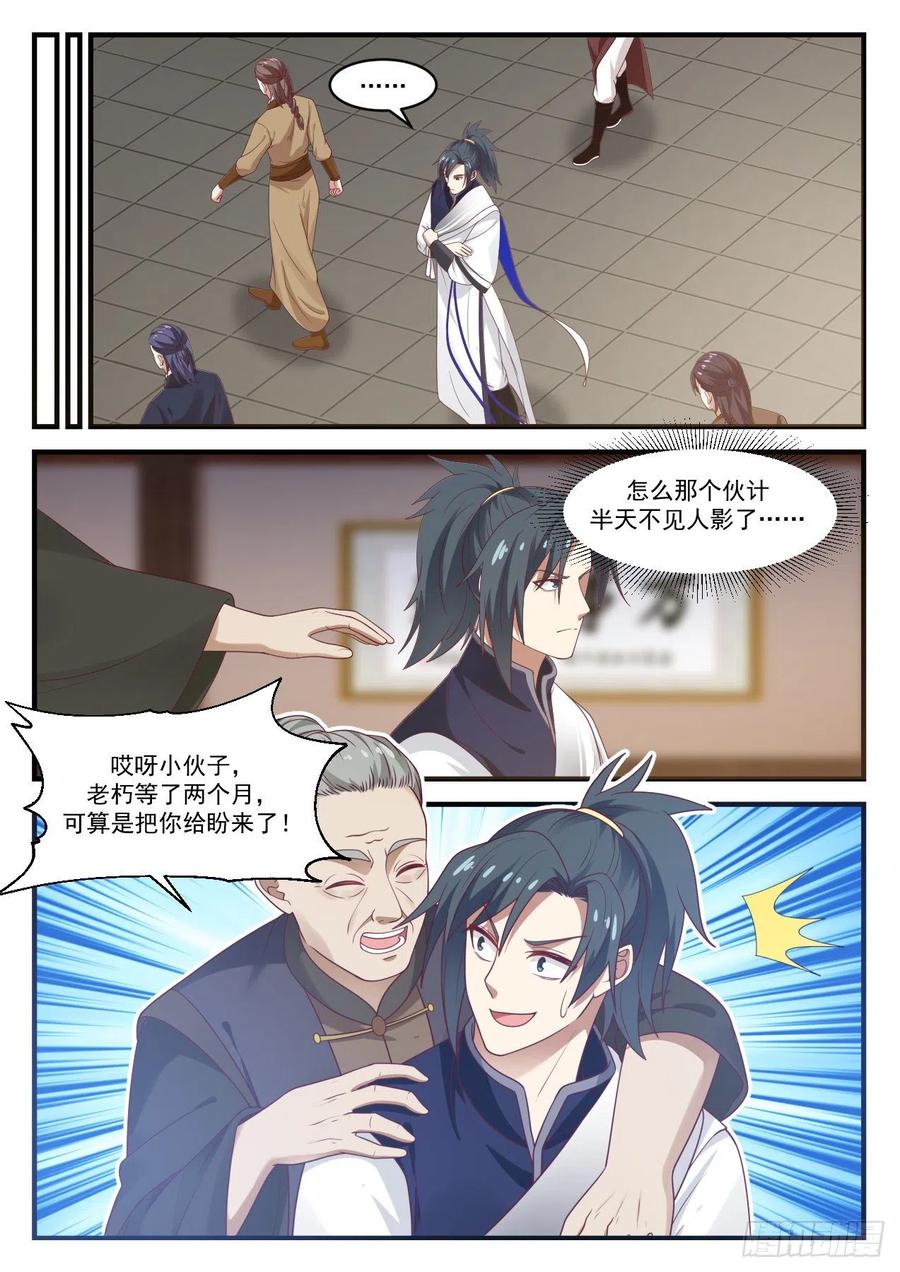 Why has that guy disappeared for a long time?

Oh boy, I have waited for two months, but I am looking forward to you!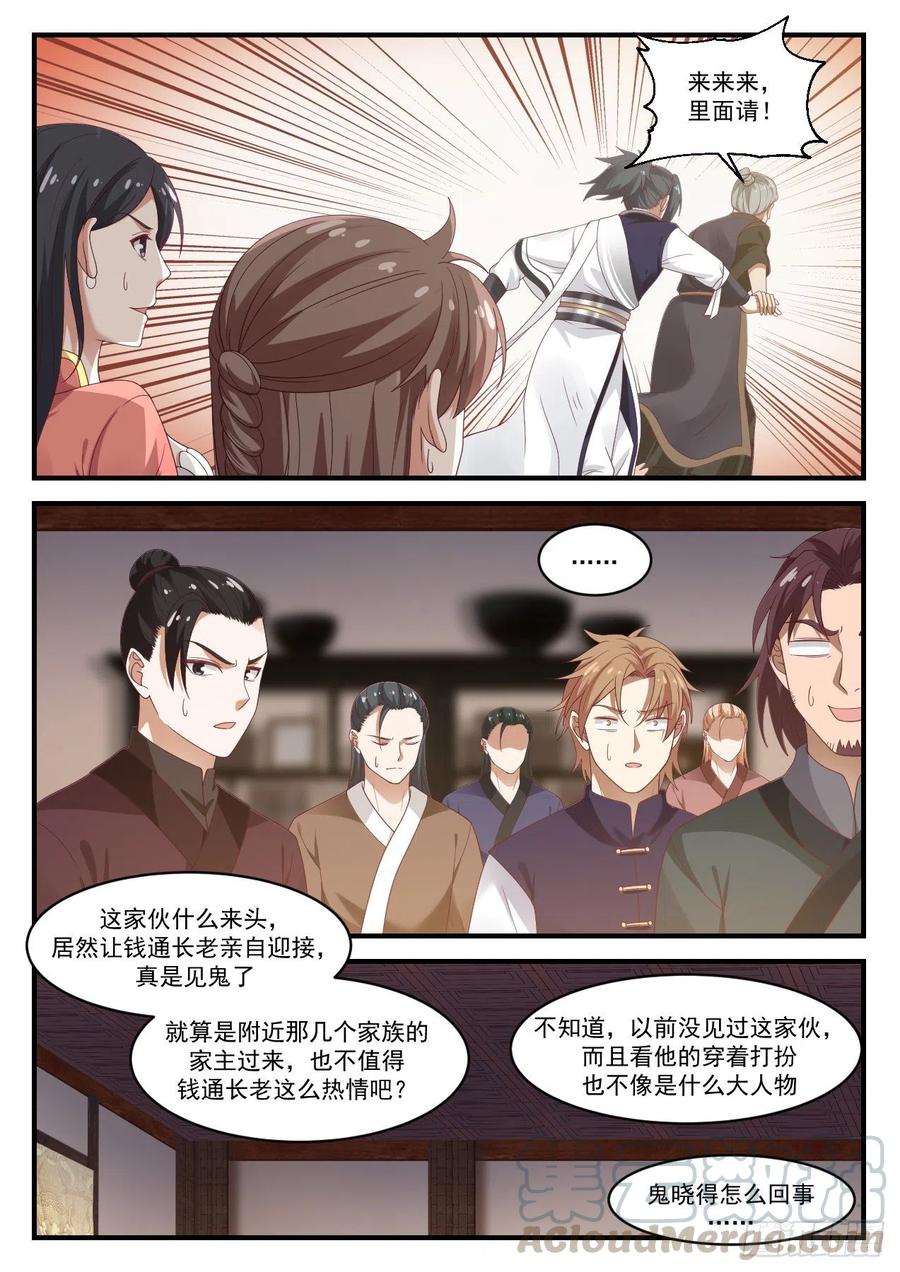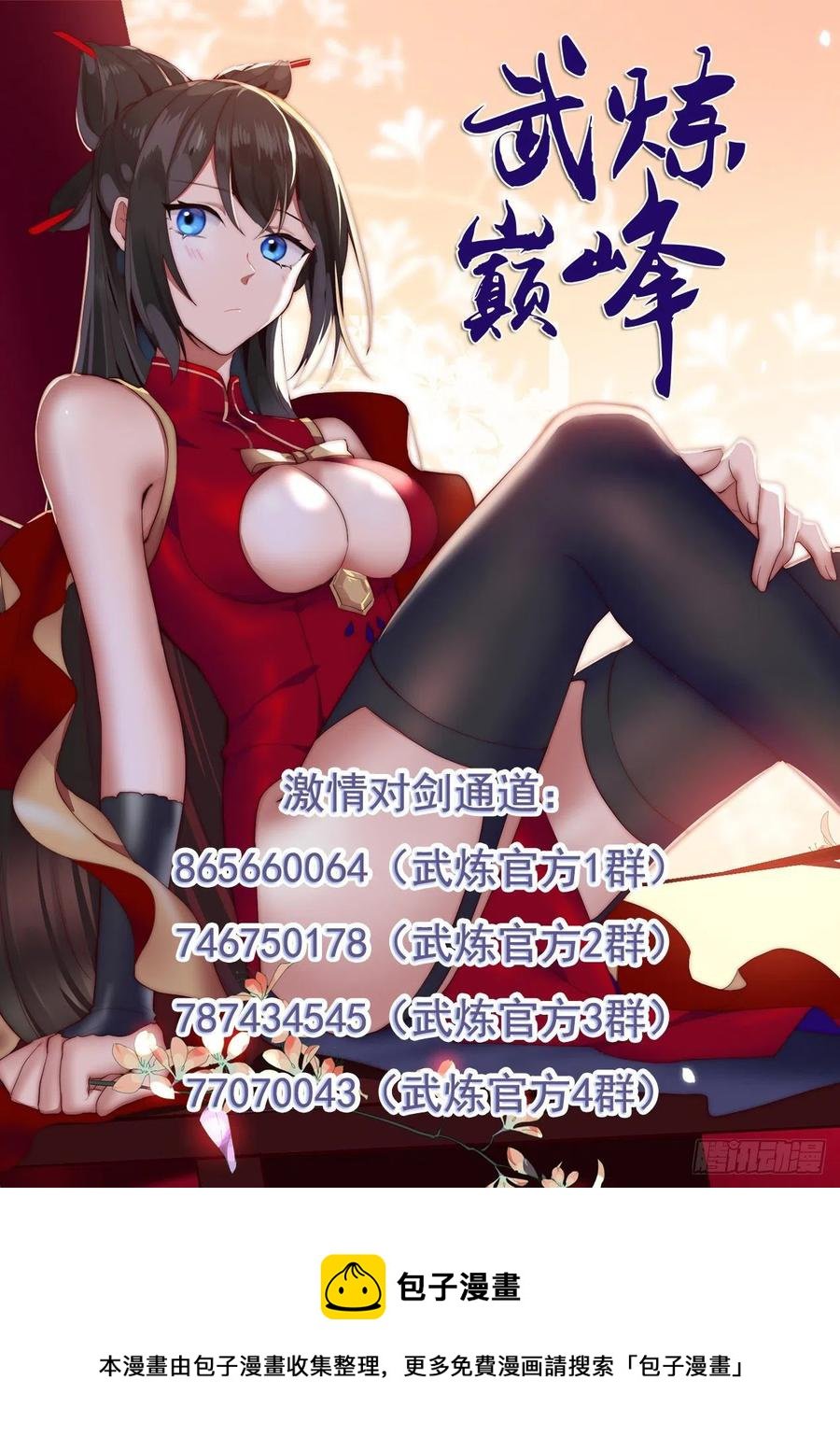 Passionate Sword Channel: 4 (Wulian Official Group 1) (Wulian Official Group 2)

865660064746750178787434545 (Wu Lian Official Group 3) 77070043 Wu Lian Official Group 4)

Xinxun animation

Steamed Bun

This comic is collected and organized by Bao Ziman. For more free comics, please search for "Bao Zimangai"