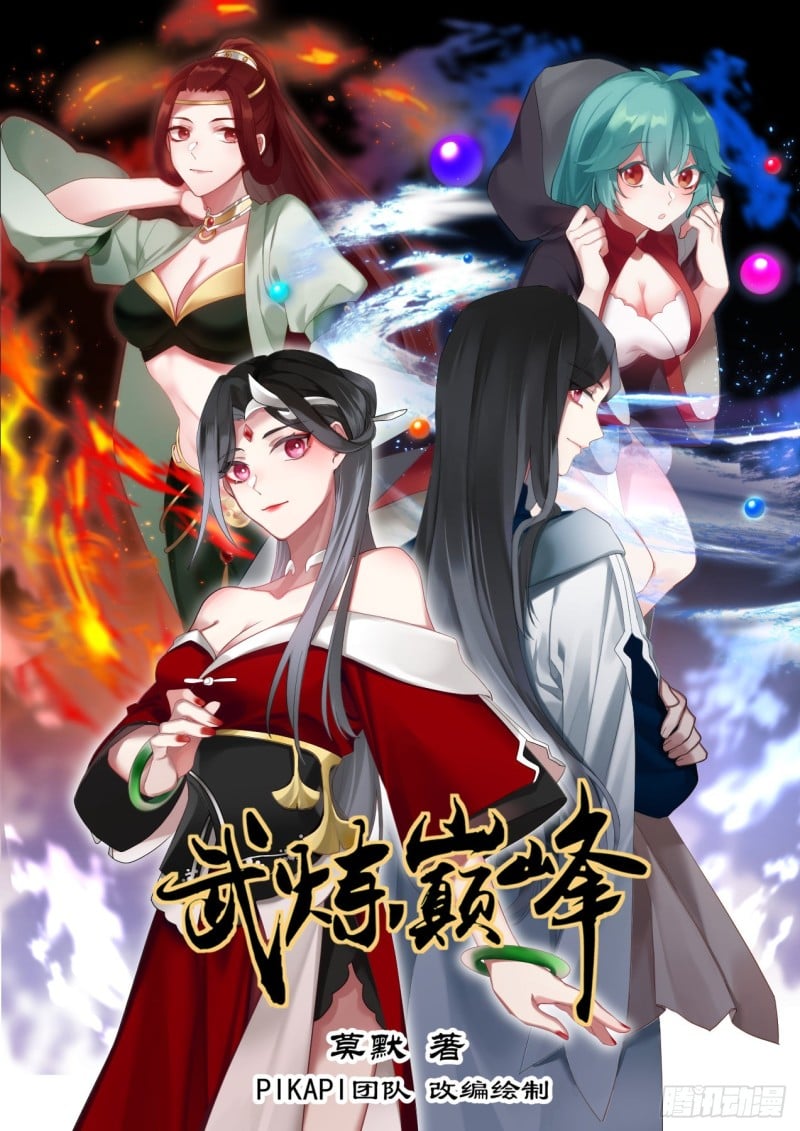 Momo, adapted and drawn by the PIKAPI team

Chuxun animation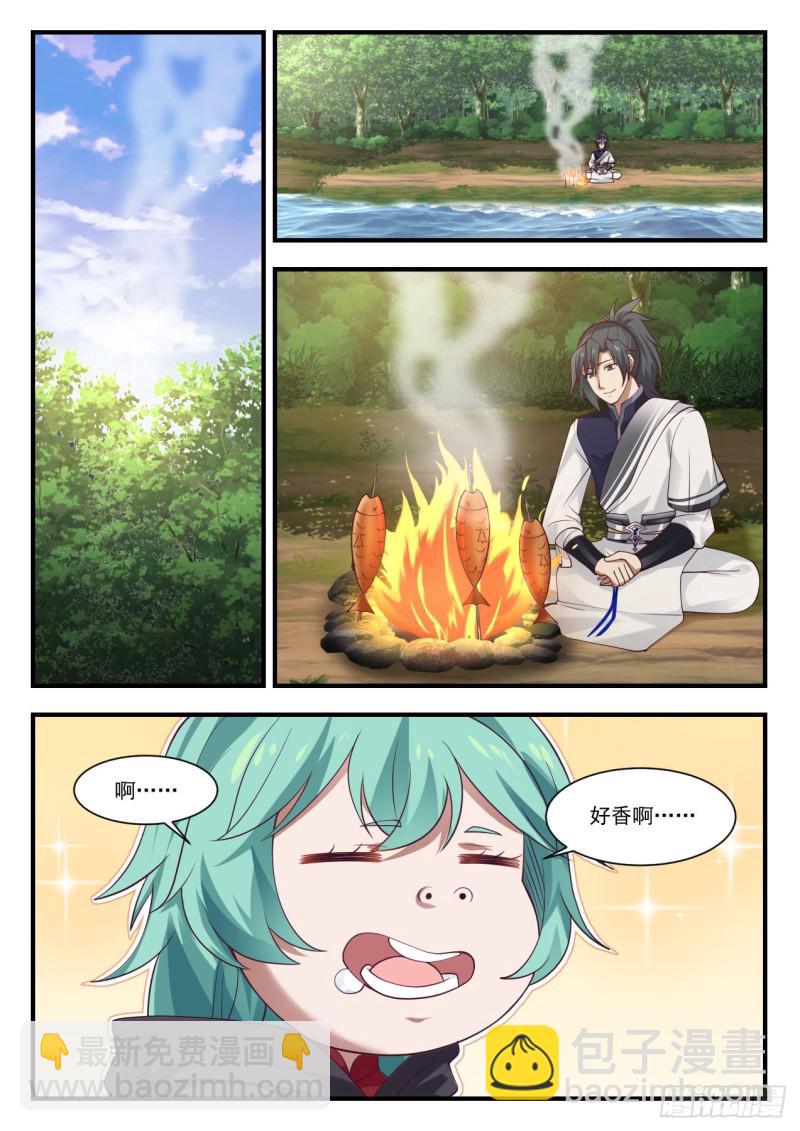 what·…

smell good·..…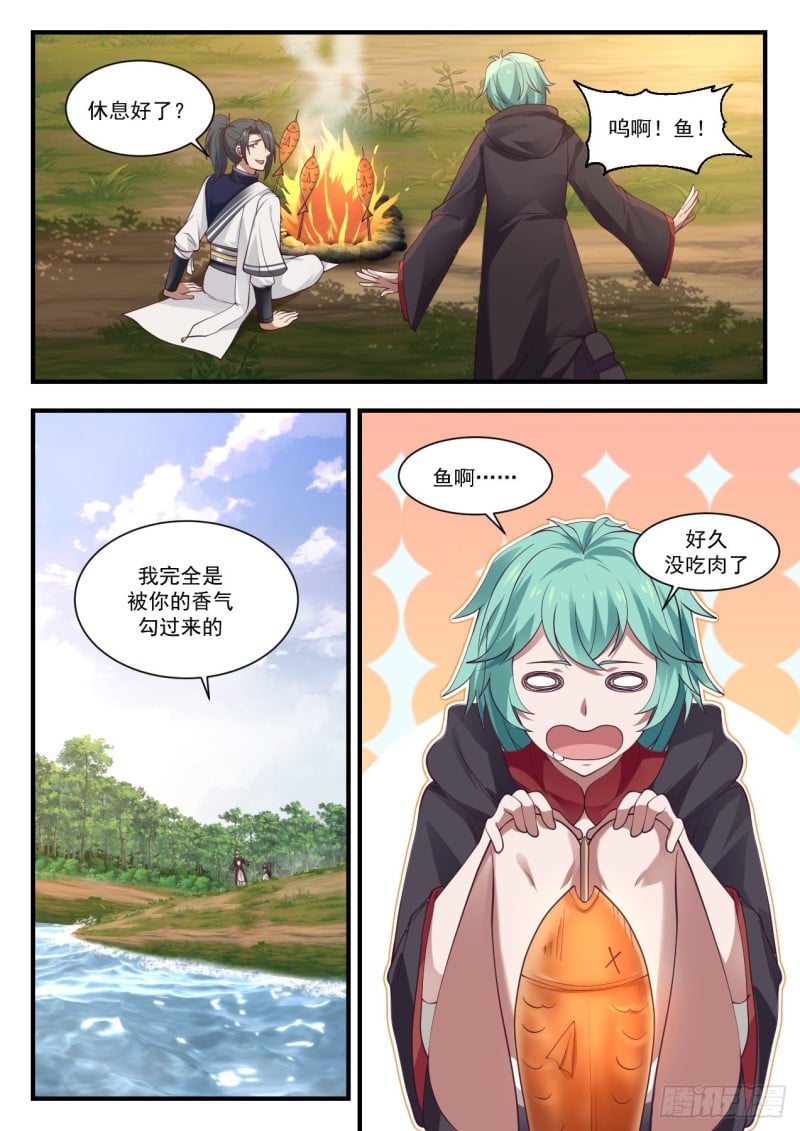 Are you rested?

Woohoo! fish!

fish….

long time no meat

I was completely hooked by your scent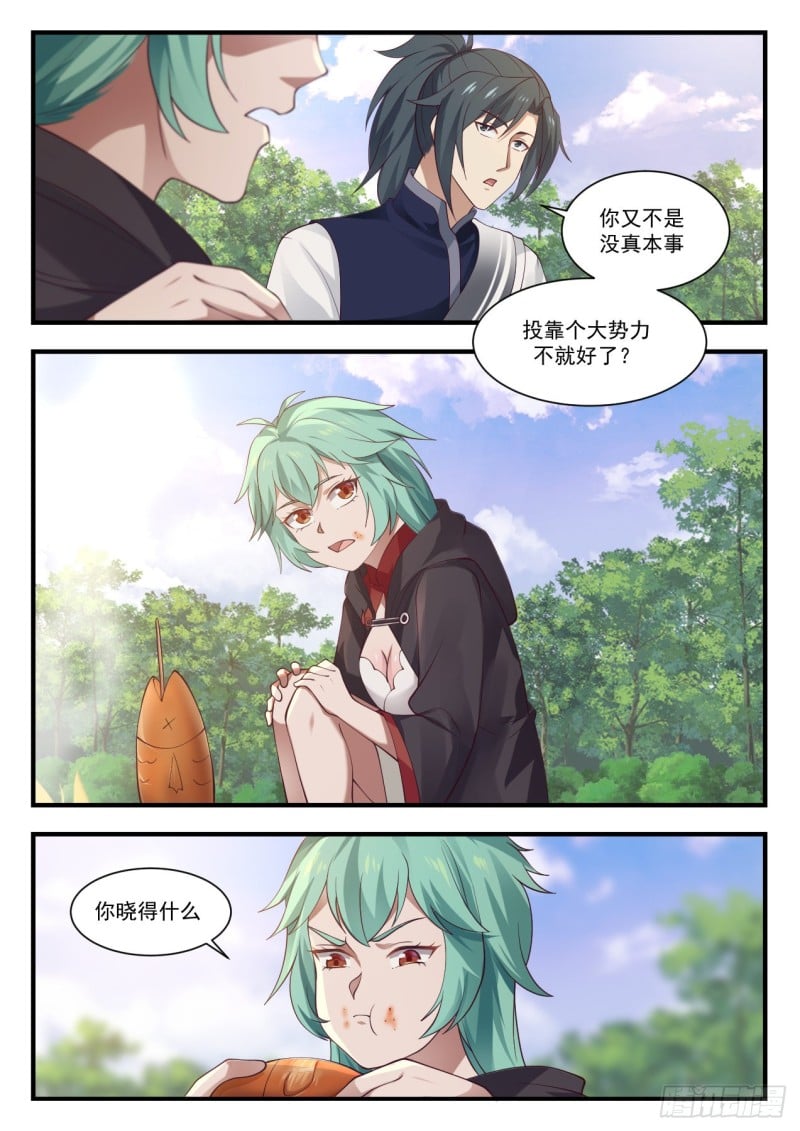 It's not like you don't really have the ability to join a big force, isn't it?

what do you know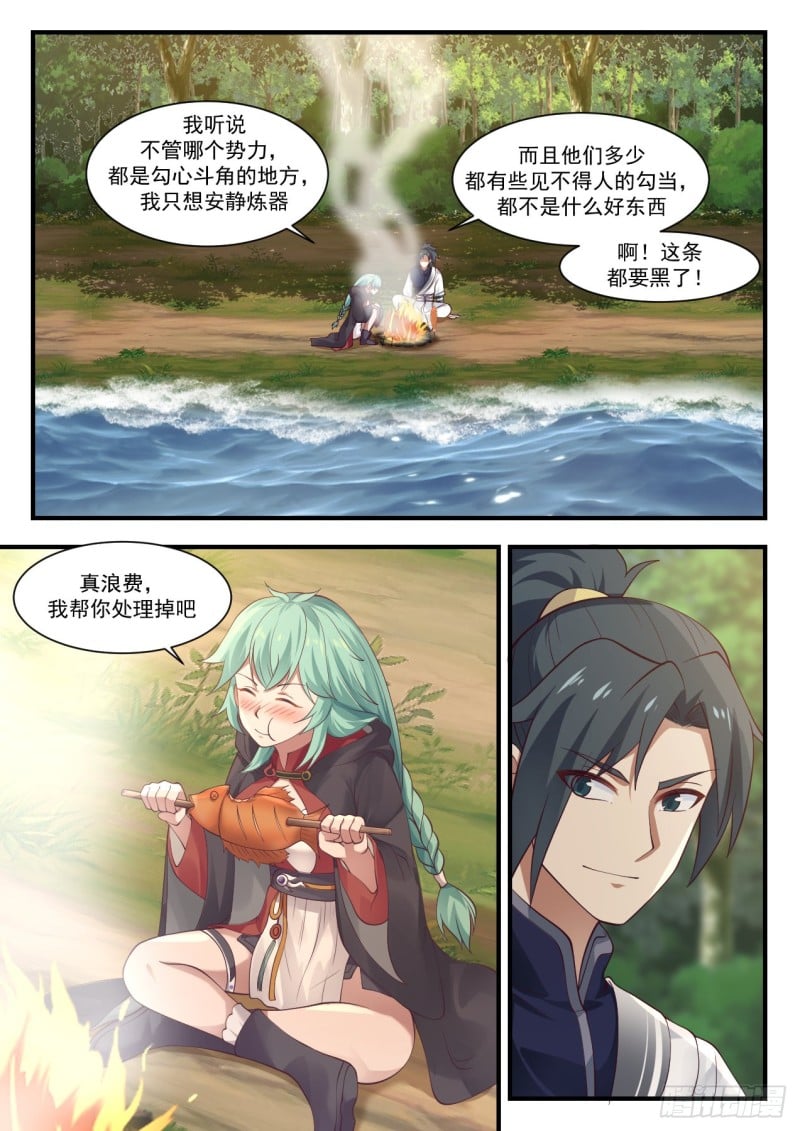 I heard that no matter which faction, it is a place for intrigue, I just want to be quiet

And they all have some shady deeds, which are not good things.

what! This one is going to be black!

What a waste, let me handle it for you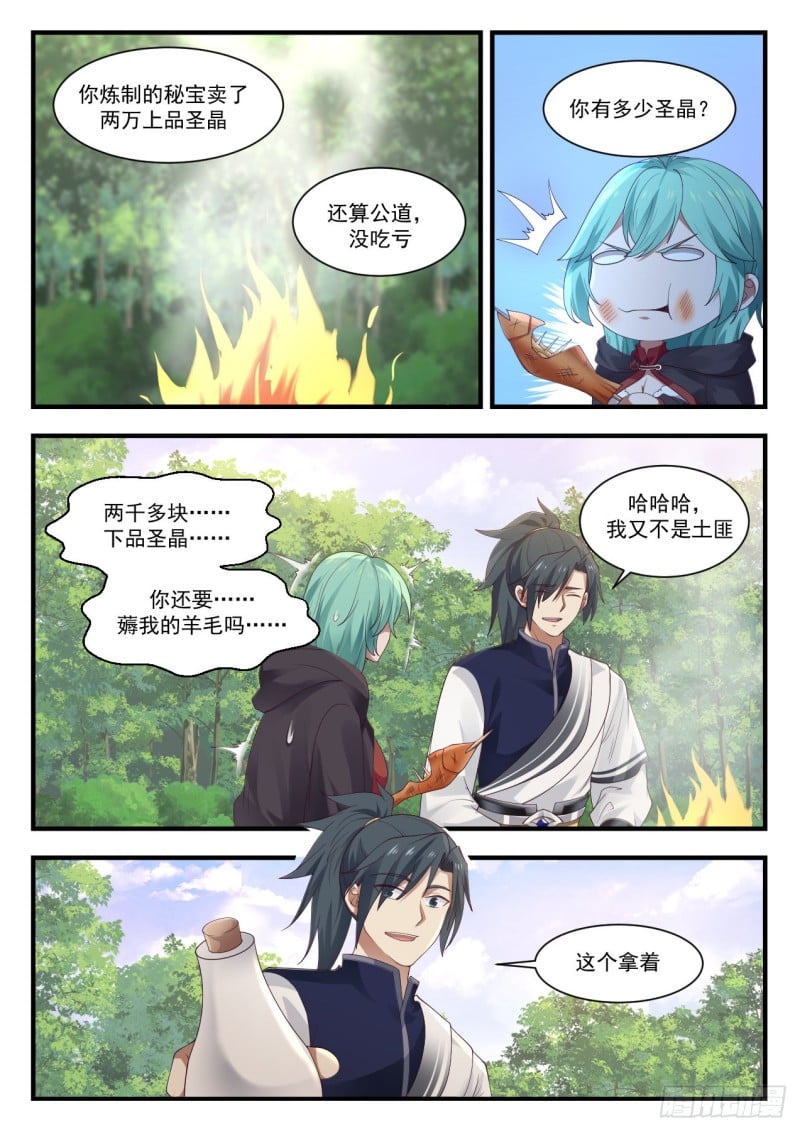 The secret treasure you refined sold for 20,000 top-grade holy crystals

How many holy crystals do you have?

Fair enough, no loss

Hahaha, I'm not a bandit

More than 2,000 yuan…Low-grade holy crystal… Do you want…my wool..

take this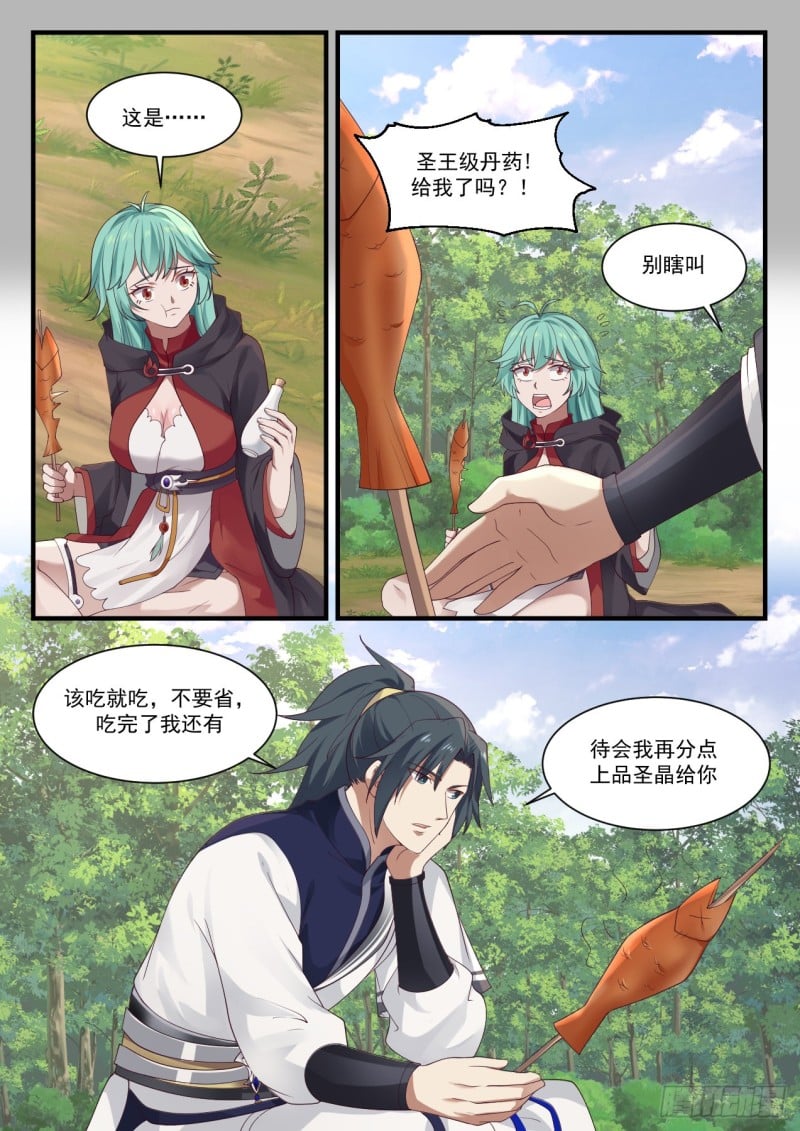 This is…

Holy King Grade Pills! gave it to me? !

don't yell

Eat as much as you need, don't save, I still have

I'll give you some high-grade holy crystals later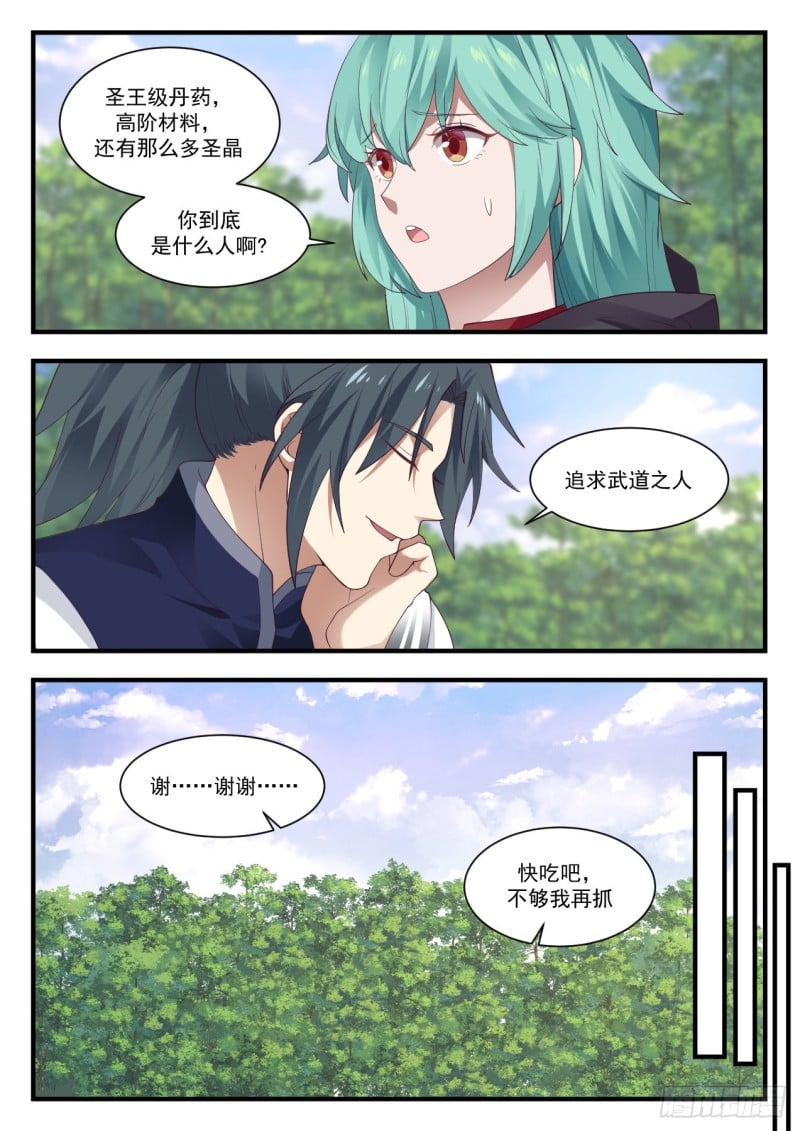 Holy King-level pills, high-level materials, and so many holy crystals, who are you?

those who pursue martial arts

thank you…thank you

Eat it quickly, I won't catch it if it's not enough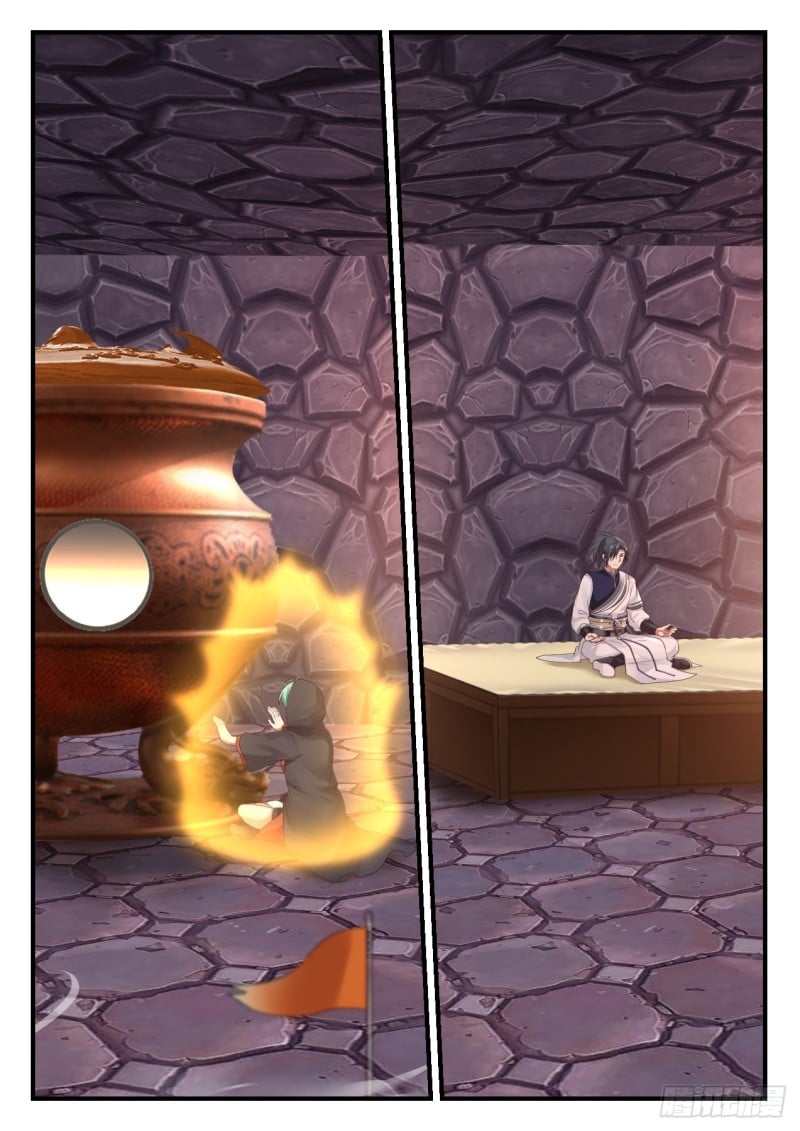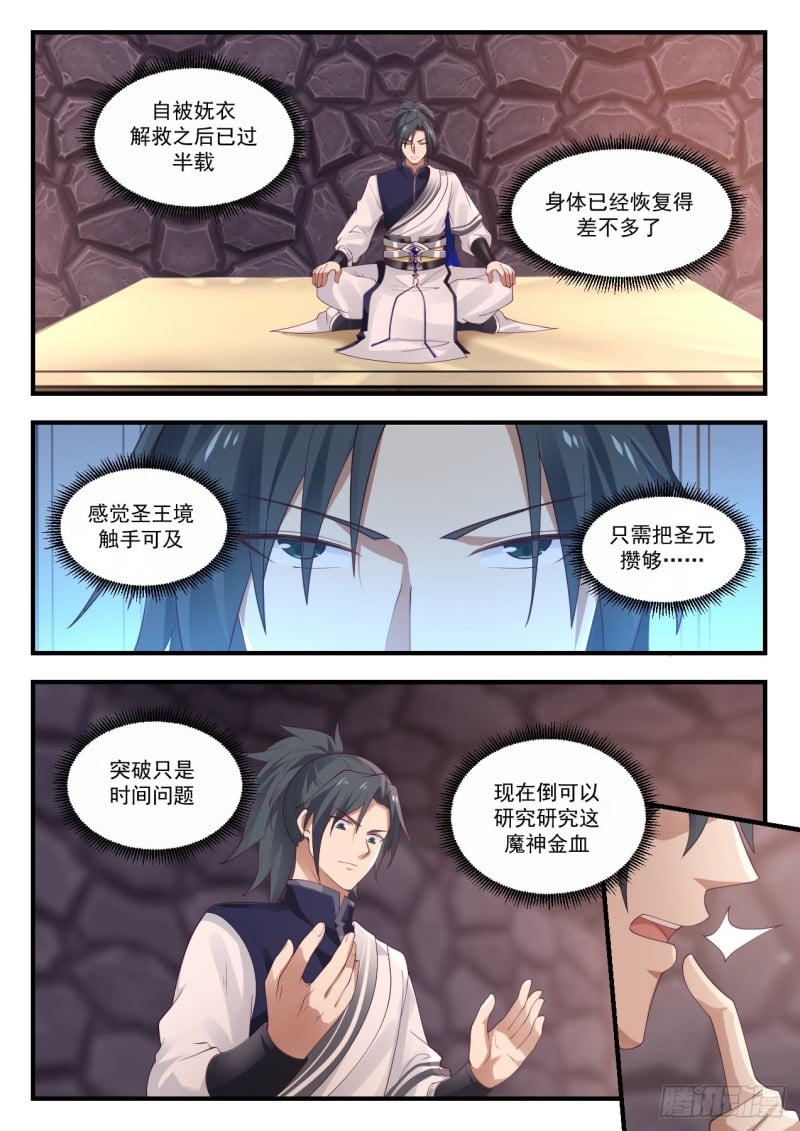 It's been half a year since I was rescued by Wu Yi

The body has almost recovered

Feel the Holy King at your fingertips

Just put the holy yuan

Breakthrough is only a matter of time

Now I can study and study this devil's golden blood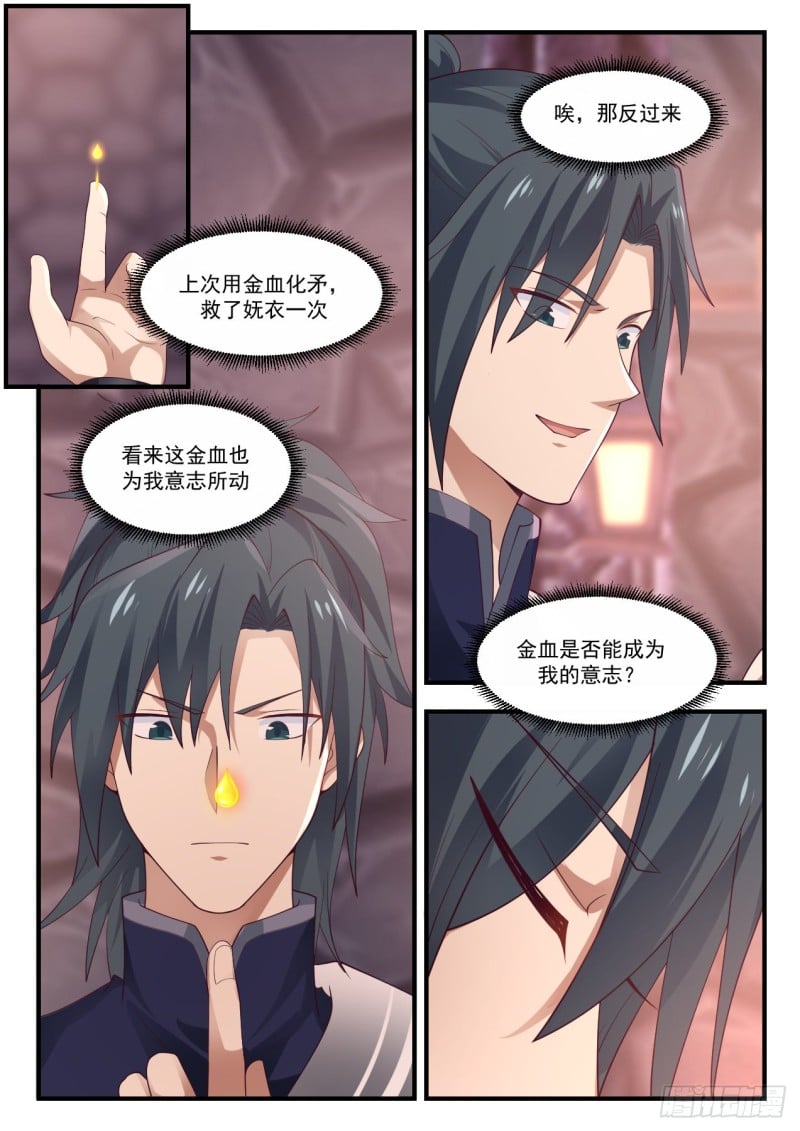 Throat, that's the other way around

The last time I used the golden blood to transform the spear, I saved the demon clothes once.

It seems that this golden blood is also moved by my will

Can golden blood be my will?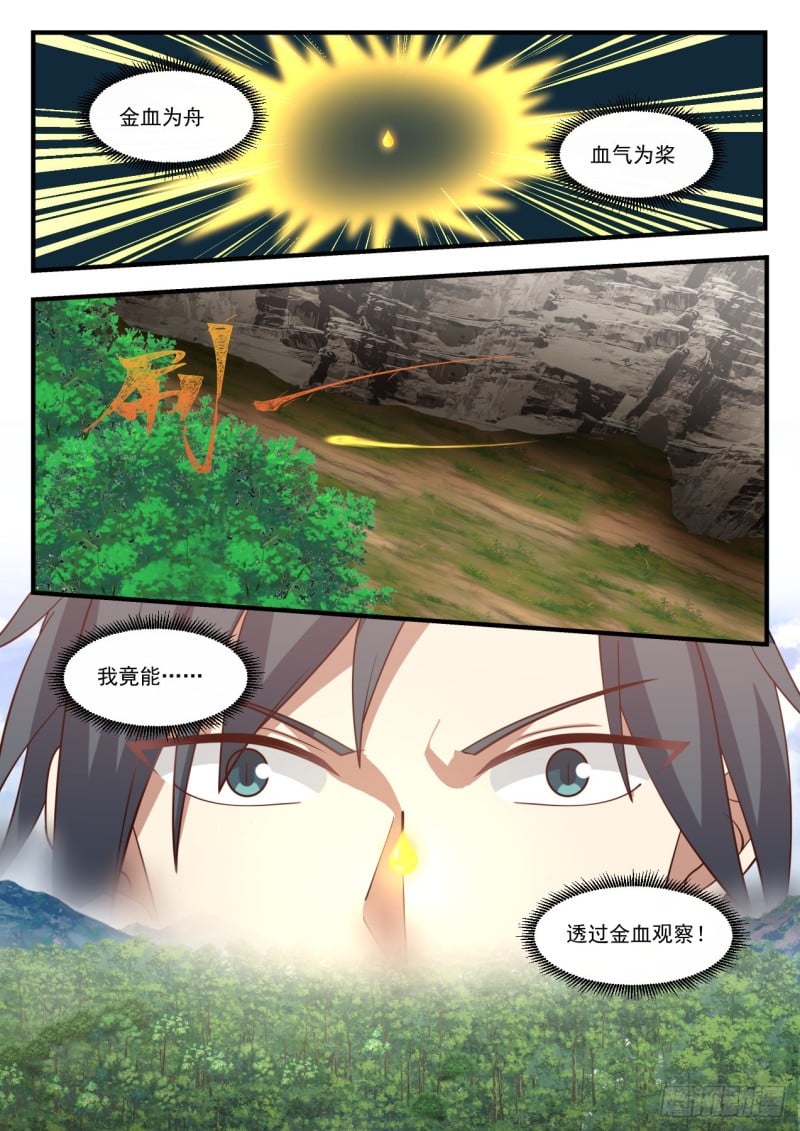 Blood is the boat

Blood is the prize

I can…

Observation through golden blood!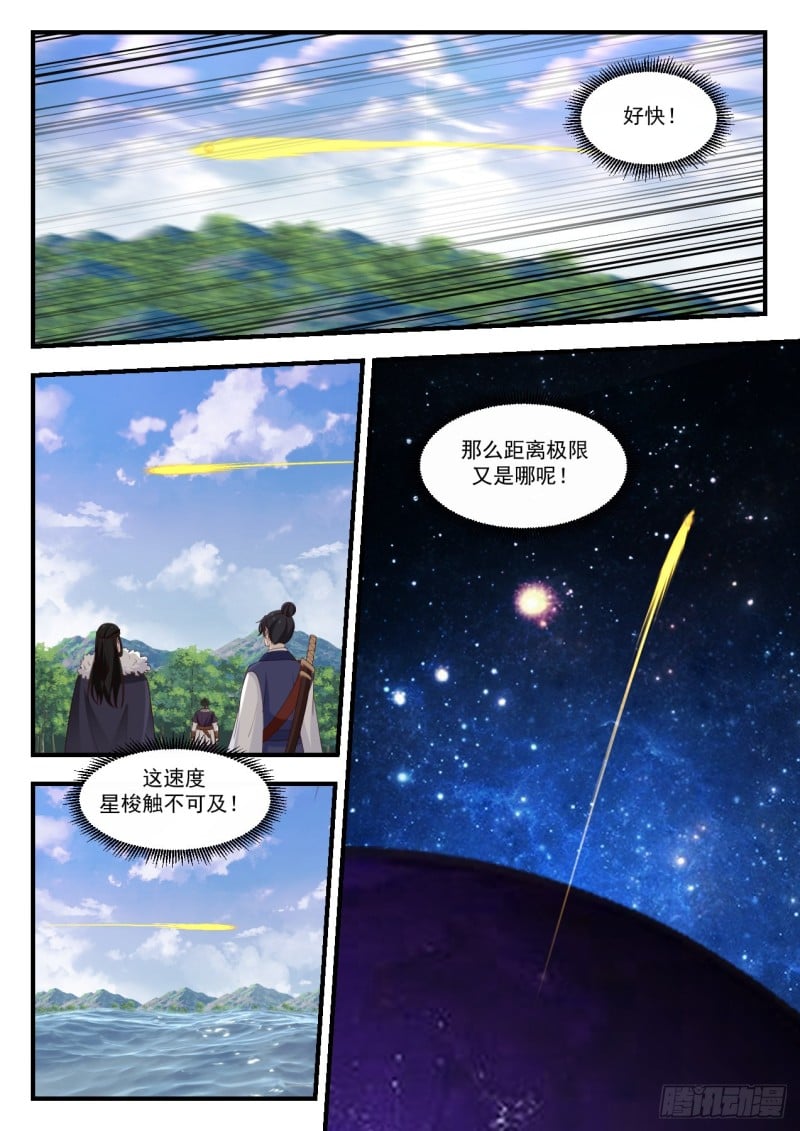 So fast!

So what is the distance limit?

This speed star shuttle is unreachable!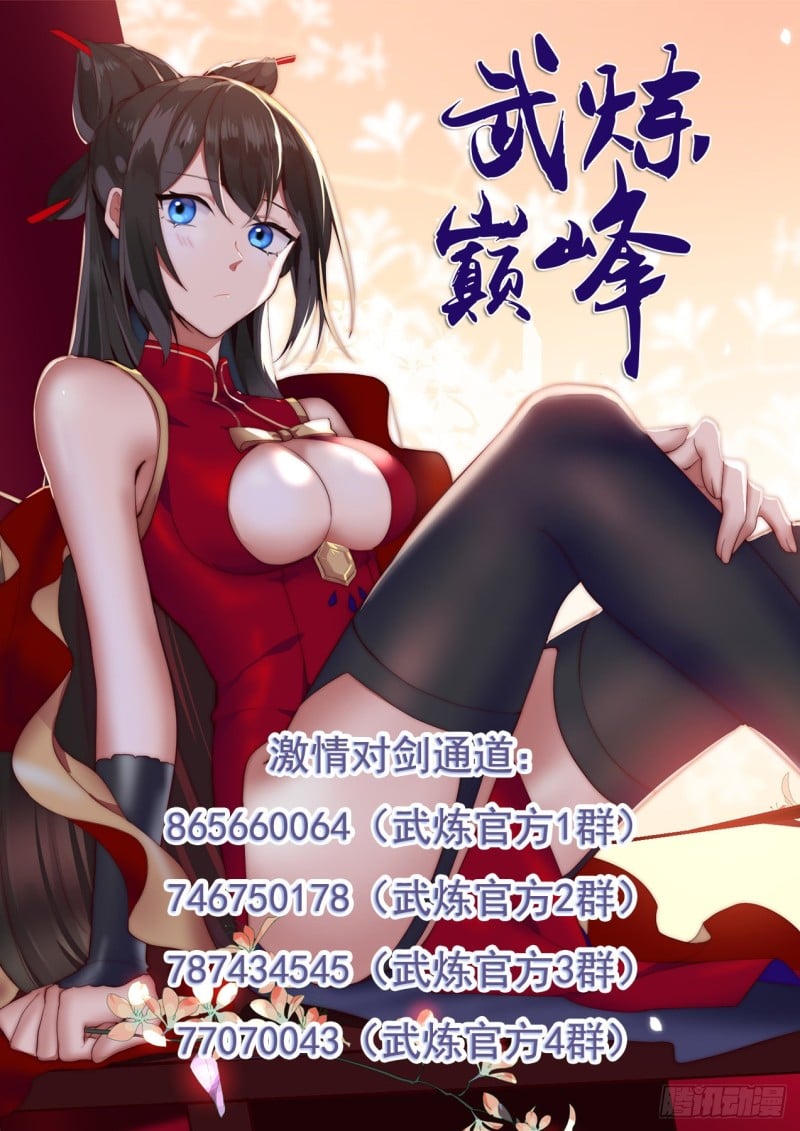 Passion to Sword Channel:

865660064 (Wu Lian Official Group 1 74675017878743454517070043

(Wu Lian Official Group 2 (Lian Official Group 3) (Wu Lian Official Group 4)

Special News Anime