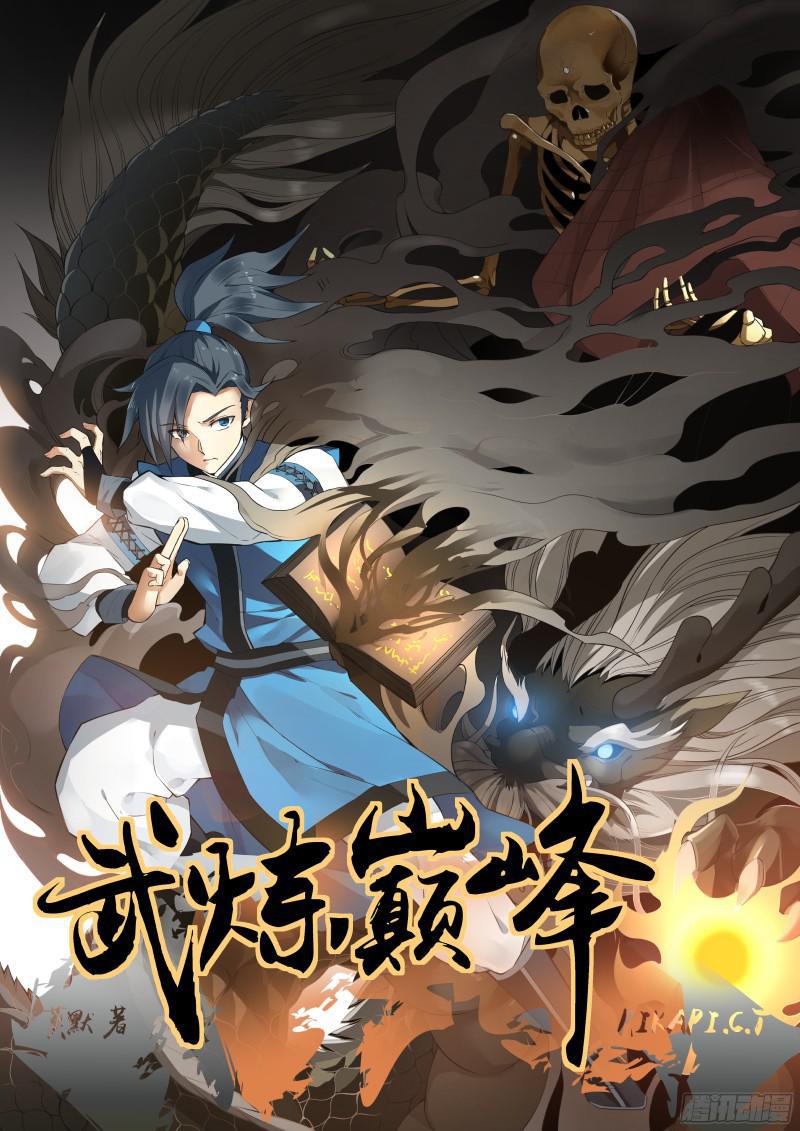 JIKAPI.C.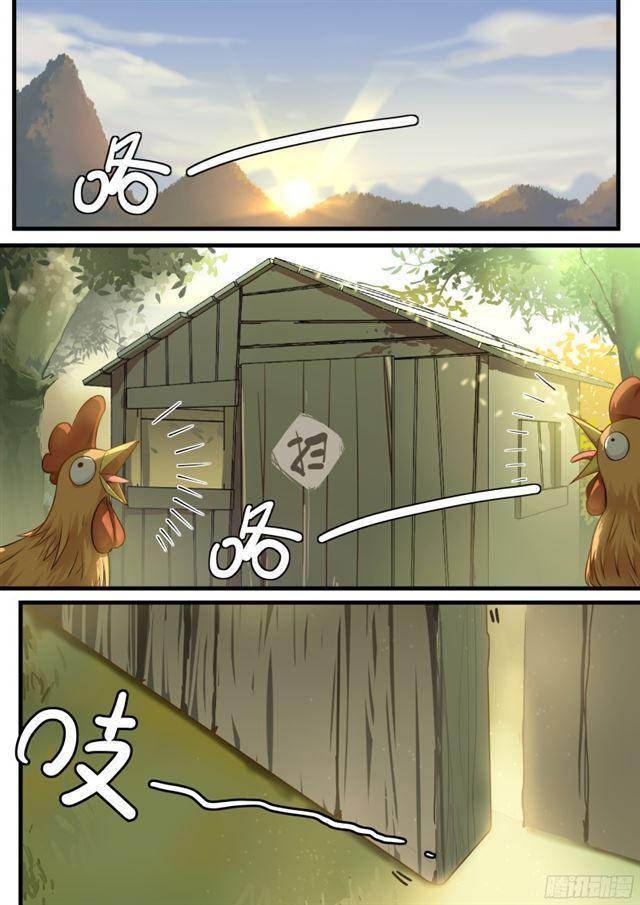 send

Tencent animation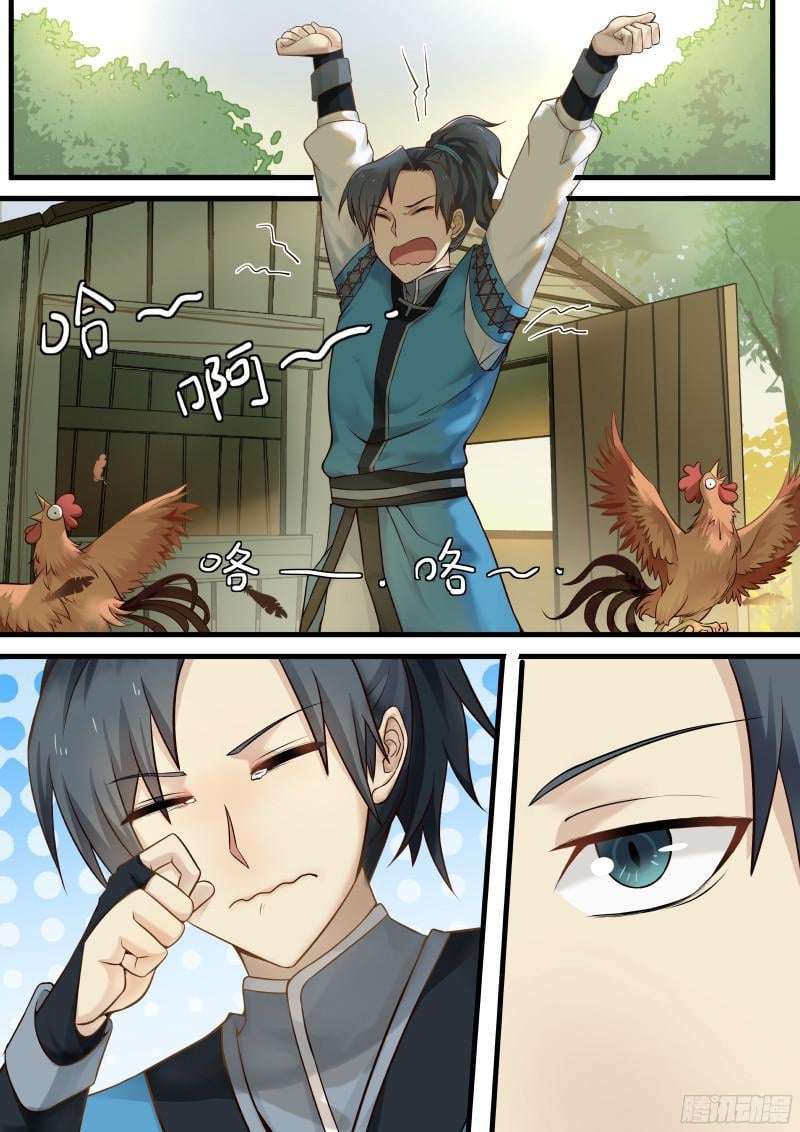 what

Tencent animation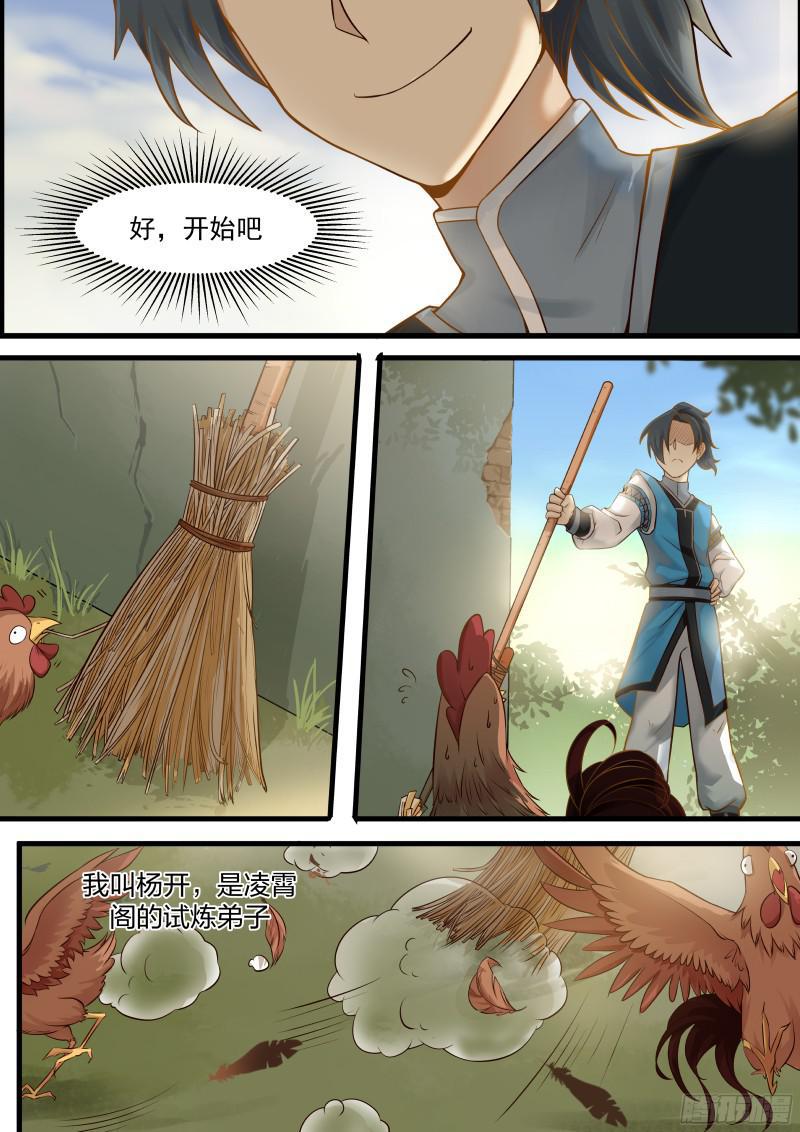 OK, let's get started

My name is Yang Kai, I am a trial disciple of High Heaven Pavilion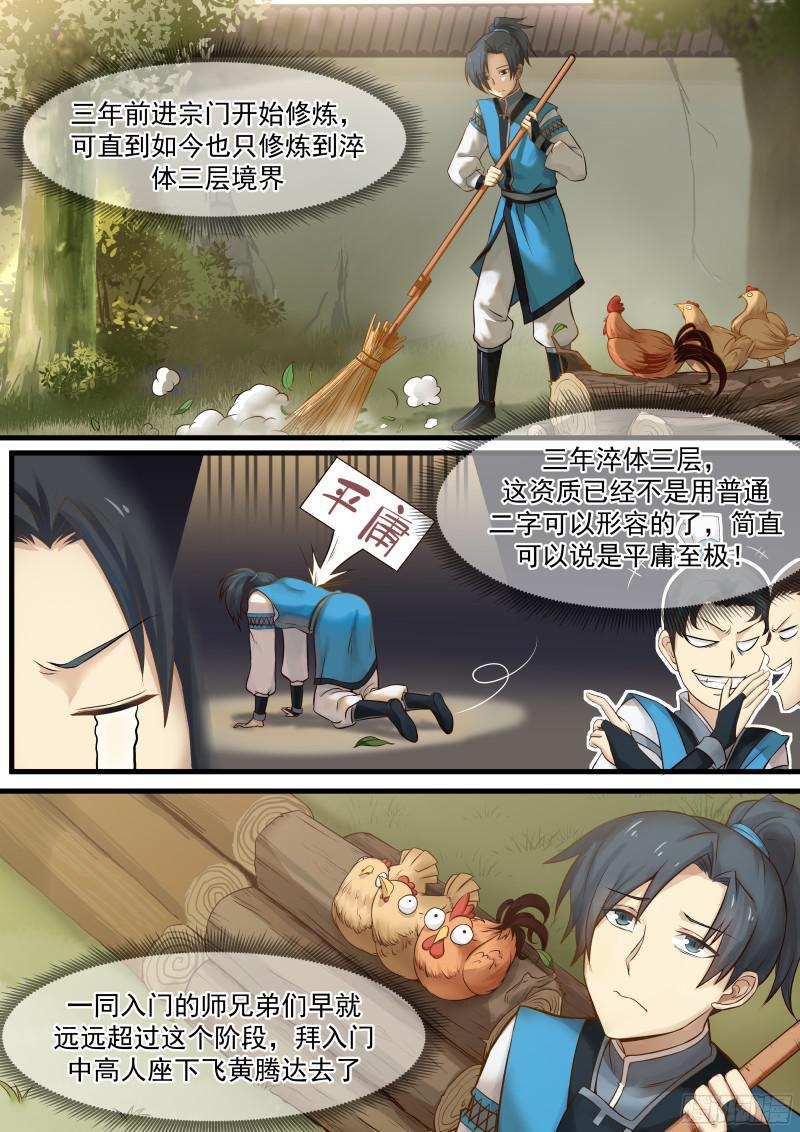 Three years ago, Zongmen began to practice. But until now, I have only cultivated to the third level of body quenching.

Three-year body three-layer, this aptitude can no longer be described with ordinary words, it can be said to be extremely mediocre!

Pingtang

The brothers and sisters who started together have long since surpassed this stage.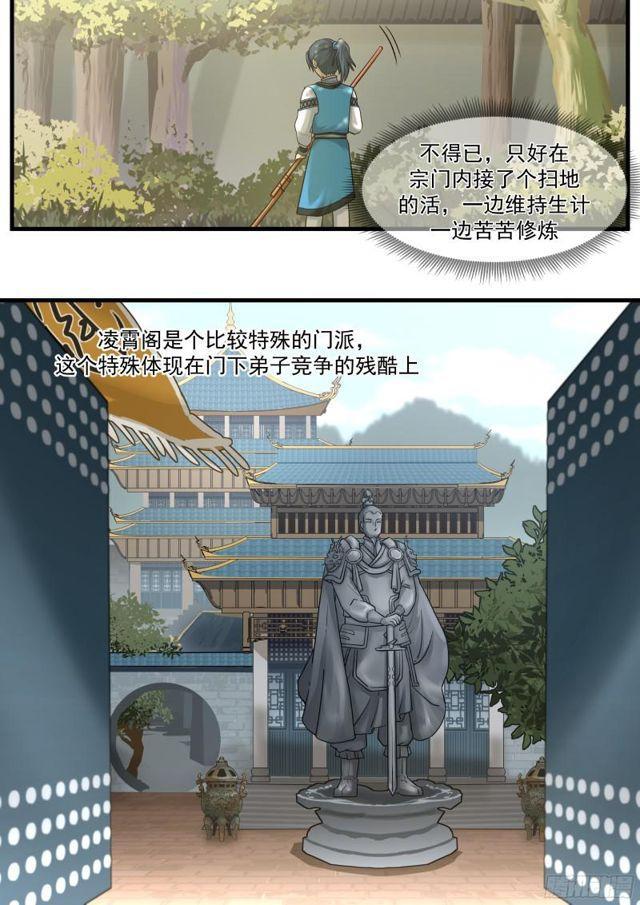 As a last resort, I had to take a sweeping job in the sect, while maintaining my livelihood and cultivating hard.

Lingxiaoge is a relatively special sect, and this speciality is reflected in the cruelty of competition among its disciples.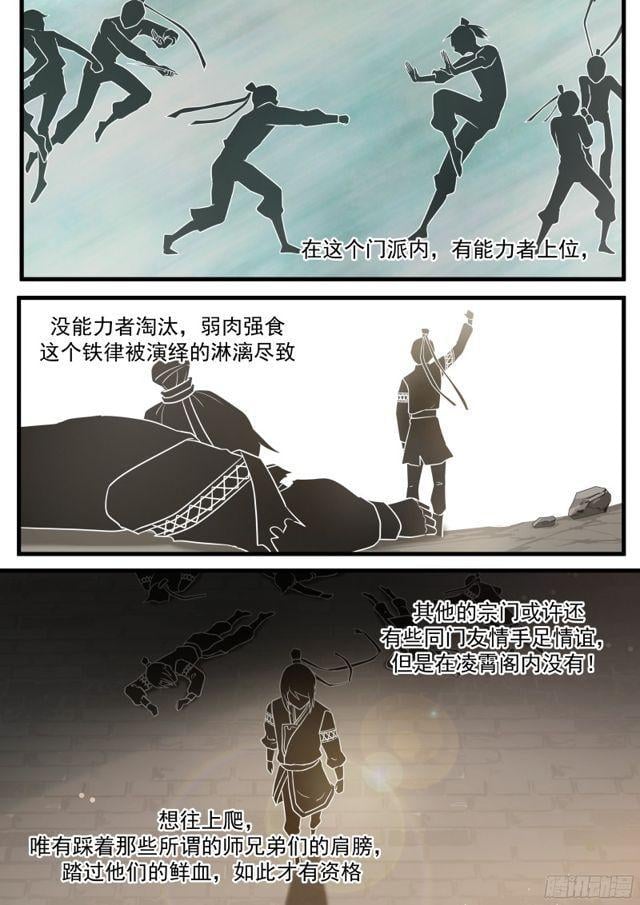 In this sect, those who have the ability go to the top,

Those who are incapable are eliminated, and the iron law of the strong feeding the weak is vividly interpreted

Other sects may still have some sibling friendships, but not in the High Heaven Pavilion!

I want to climb up and step on their blood, so I can qualify

Only stepping on the shoulders of those so-called brothers and sisters

Tencent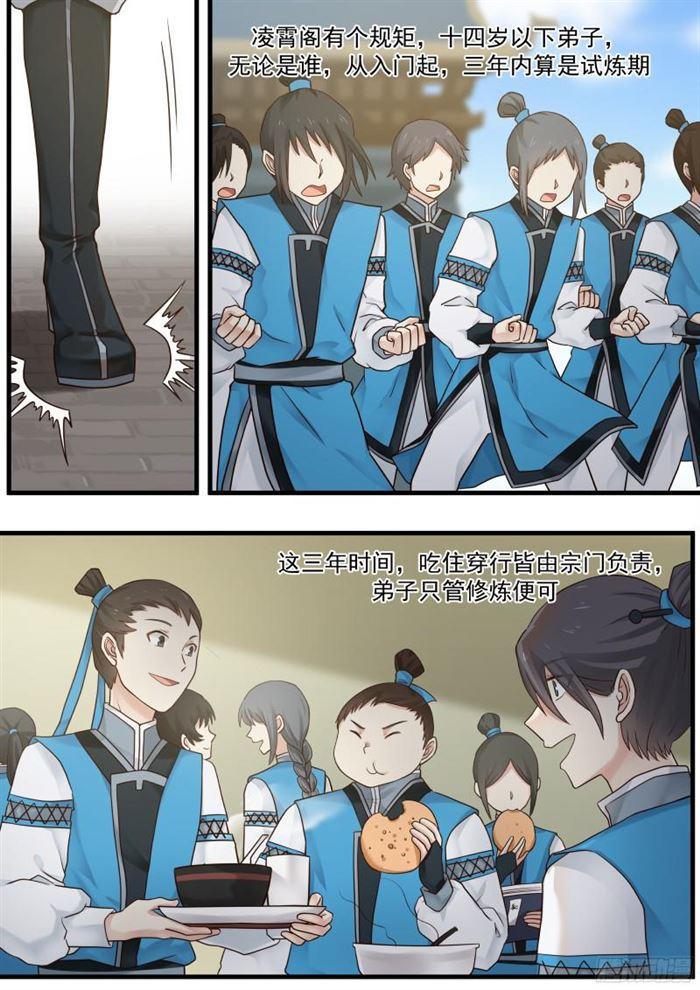 There is a rule in Lingxiao Pavilion. For disciples under the age of fourteen, no matter who they are, starting from entry, three years are considered a trial period.

During these three years, the sect was responsible for food, accommodation and travel. Disciples only need to cultivate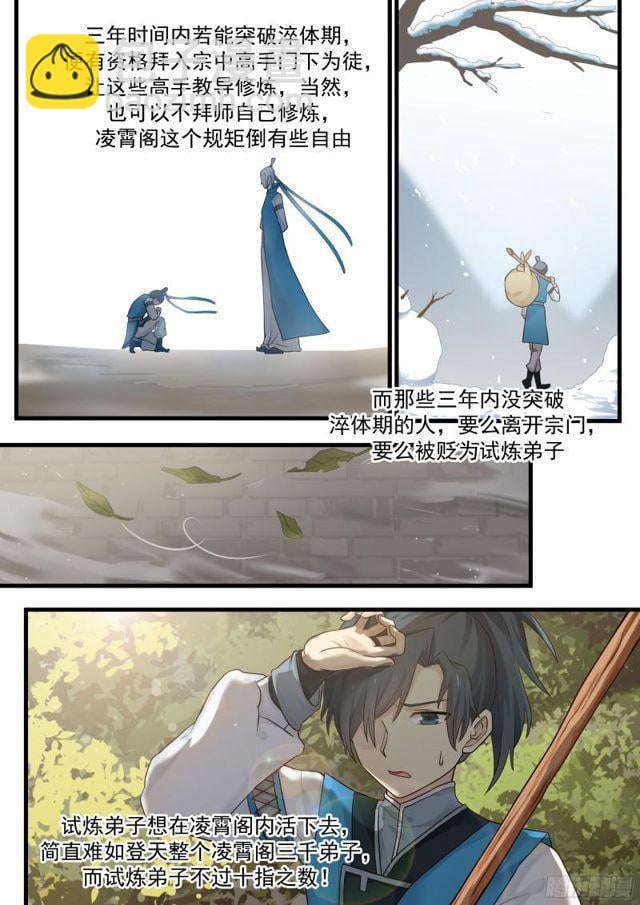 If you can break through the physical stage within three years, you will be eligible to be apprentices to the masters of the sect and let these masters teach and practice. Of course, you can also practice by yourself without being a teacher. The rules of Lingxiao Pavilion are somewhat free.

And those who have not broken through the quenching period within three years will have to leave the sect, or they will be demoted to trial disciples.

Trying disciples who want to survive in Lingxiao Pavilion is as difficult as ascending to the sky and the whole Lingxiao Pavilion's three brothers and trial disciples are no more than ten fingers!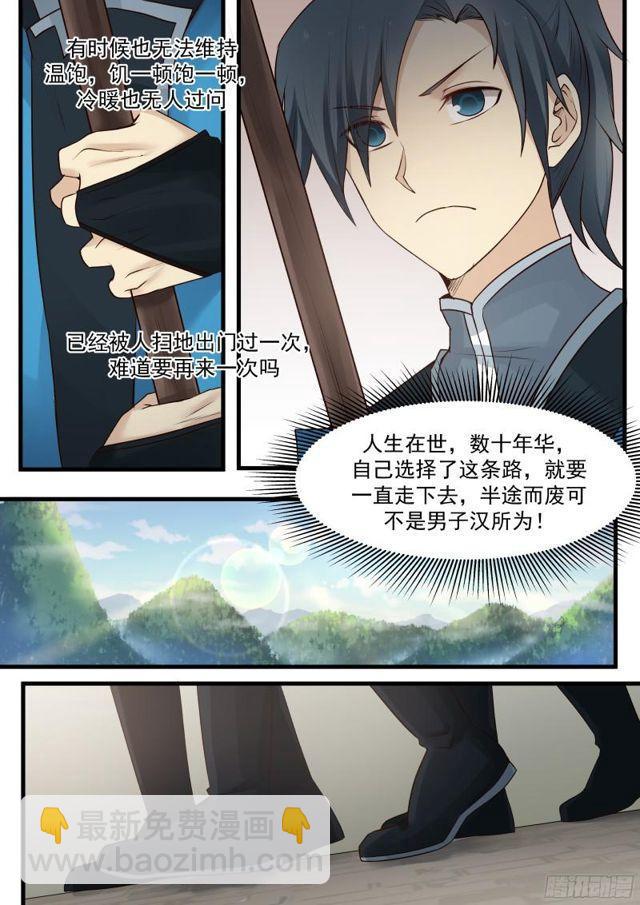 Sometimes it is impossible to maintain food and satiety, hungry and full, and no one cares about whether it is cold or warm.

You've already been swept out of the house once, do you want to do it again?

Life is alive, for decades, I have chosen this path, I have to keep going, and giving up halfway is not what a man does!

Tencent animation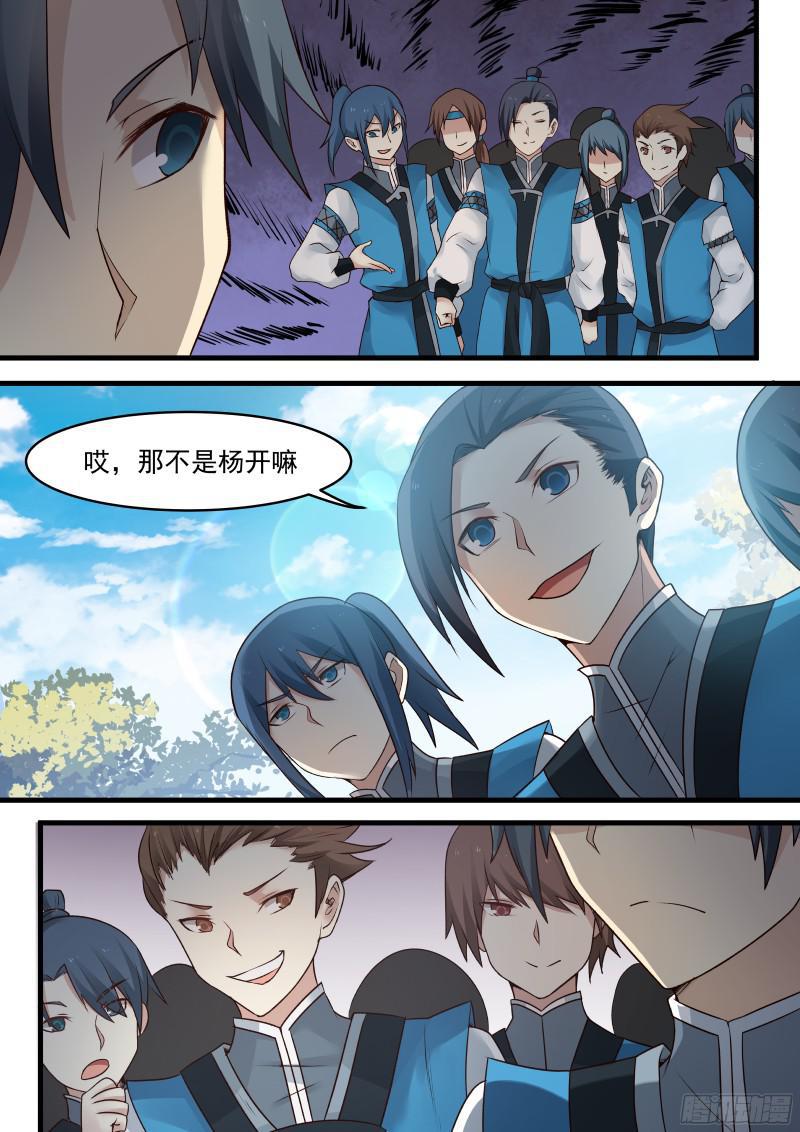 Hey, isn't that Yang Kai?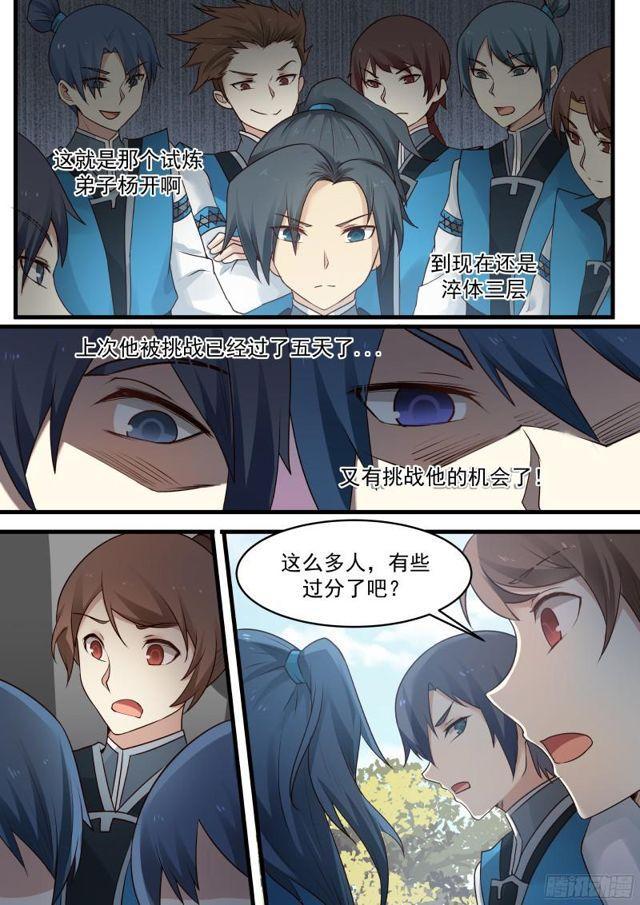 This is the trial disciple Yang Kai.

Up to now, it is still three layers of quenched body

It had been five days since he was last challenged. .

There are so many people who have the opportunity to challenge him again, is it a bit too much?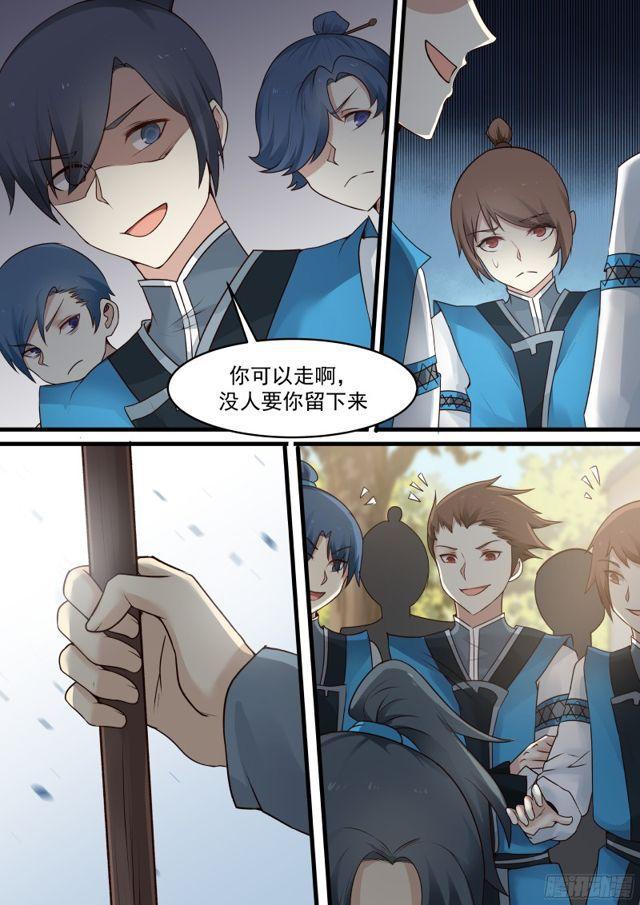 You can go, no one wants you to stay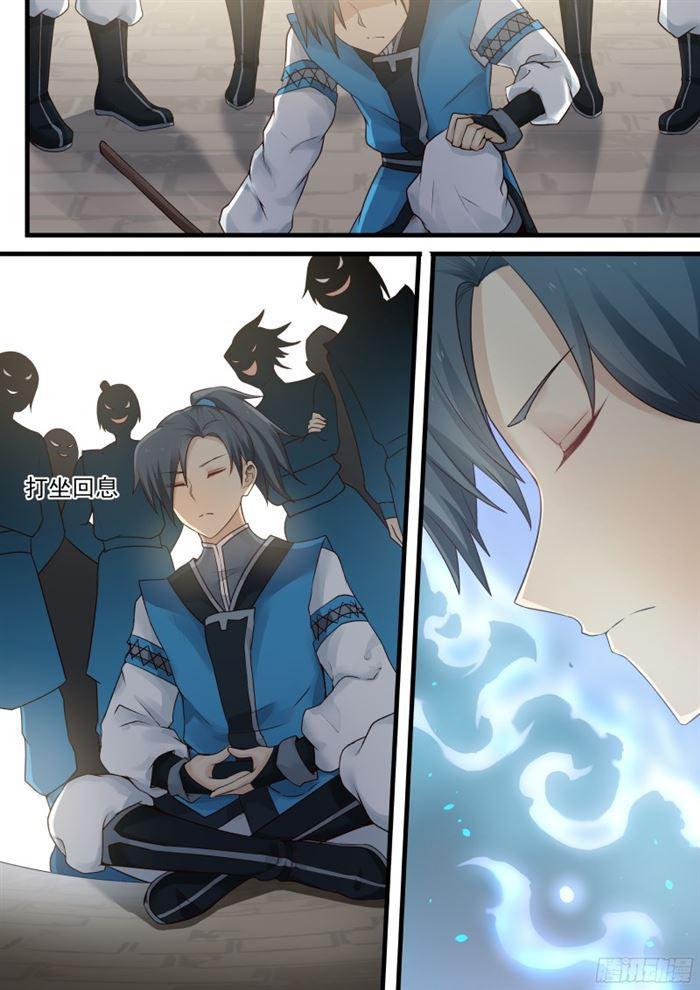 meditate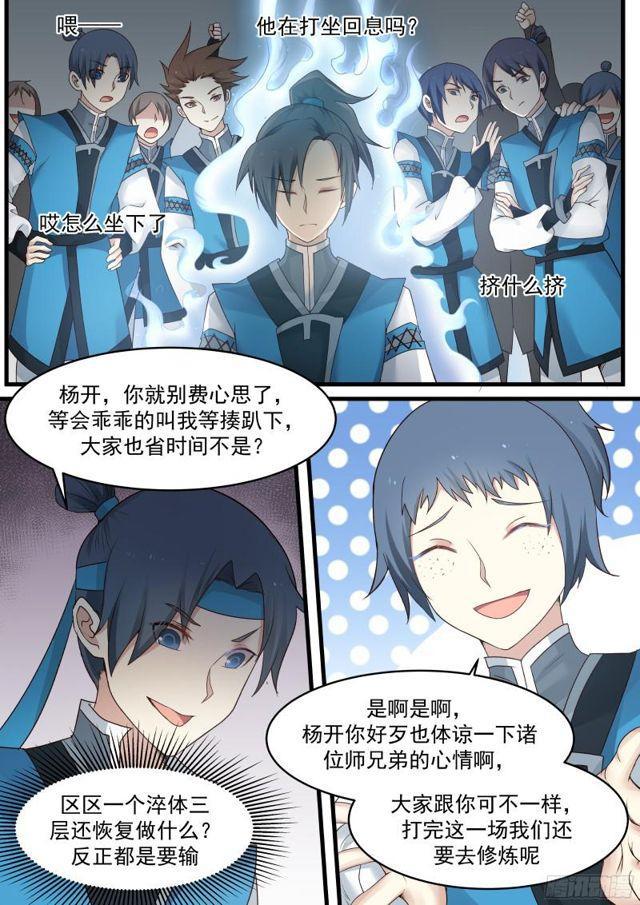 Is he meditating?

why are you sitting down?

what to squeeze

Yang Kai, don't worry about it, you'll be obediently telling me to wait and beat everyone down and you'll save time, right?

Yes, yes, Yang Kai, hello, I would like to understand the feelings of the brothers, everyone is different from you, we have to go to practice after this game.

What else is there to do when the third floor of a single building is restored? Anyway, you're gonna lose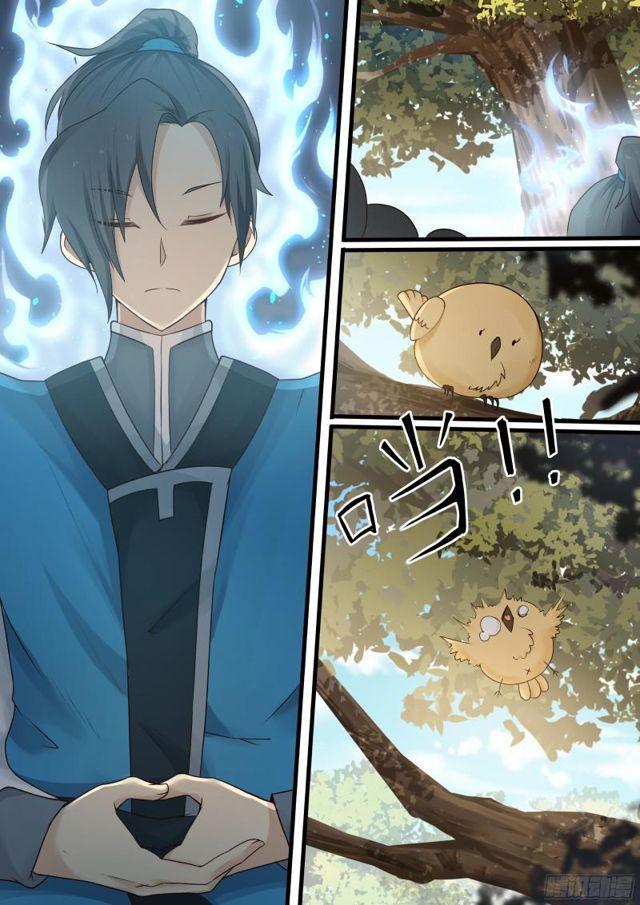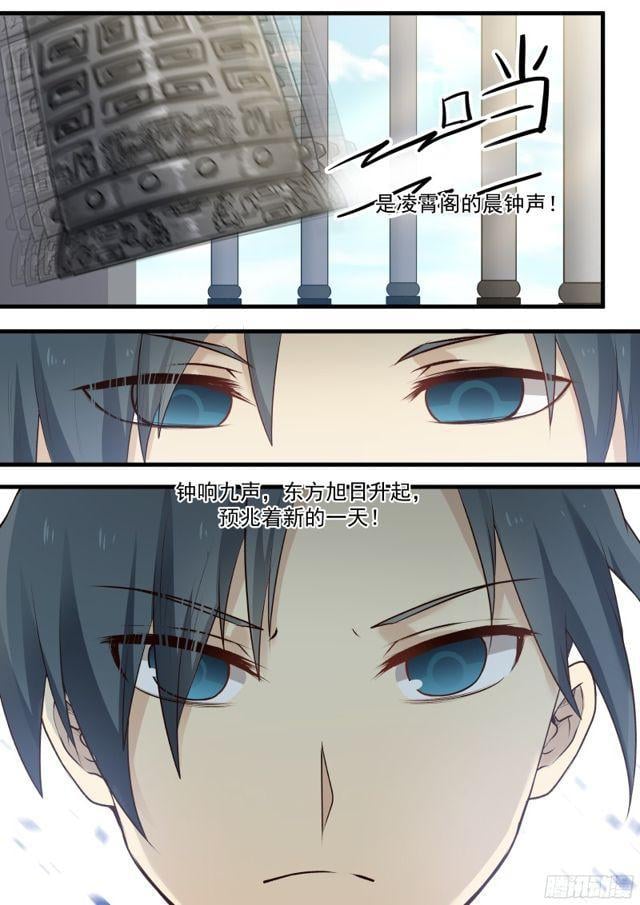 It is the morning bell of Lingxiao Pavilion!

The bell rang nine times, and the rising sun in the East rose, heralding a new day!

Tencent