Read the latest manga Godly Mobile Game – Raw Chapter 170 at Multilangual Manga . Manga Godly Mobile Game is always updated at Multilangual Manga . Dont forget to read the other manga updates. A list of manga collections Multilangual Manga is in the Manga List menu.
Font Color Settings.
Bubble Color and Text Settings.
If the pictures are corrupt, try pressing one of the buttons below.


神级手游

监制:最后生还者分镜:毅爷主笔:基阿忒工作室上色:圈圈君平台责编:汤小圆主编:松鼠出品:博易创为&漫客文化

漫画台


他们这是

吼一

献祭!

鸣鸣鸣鸣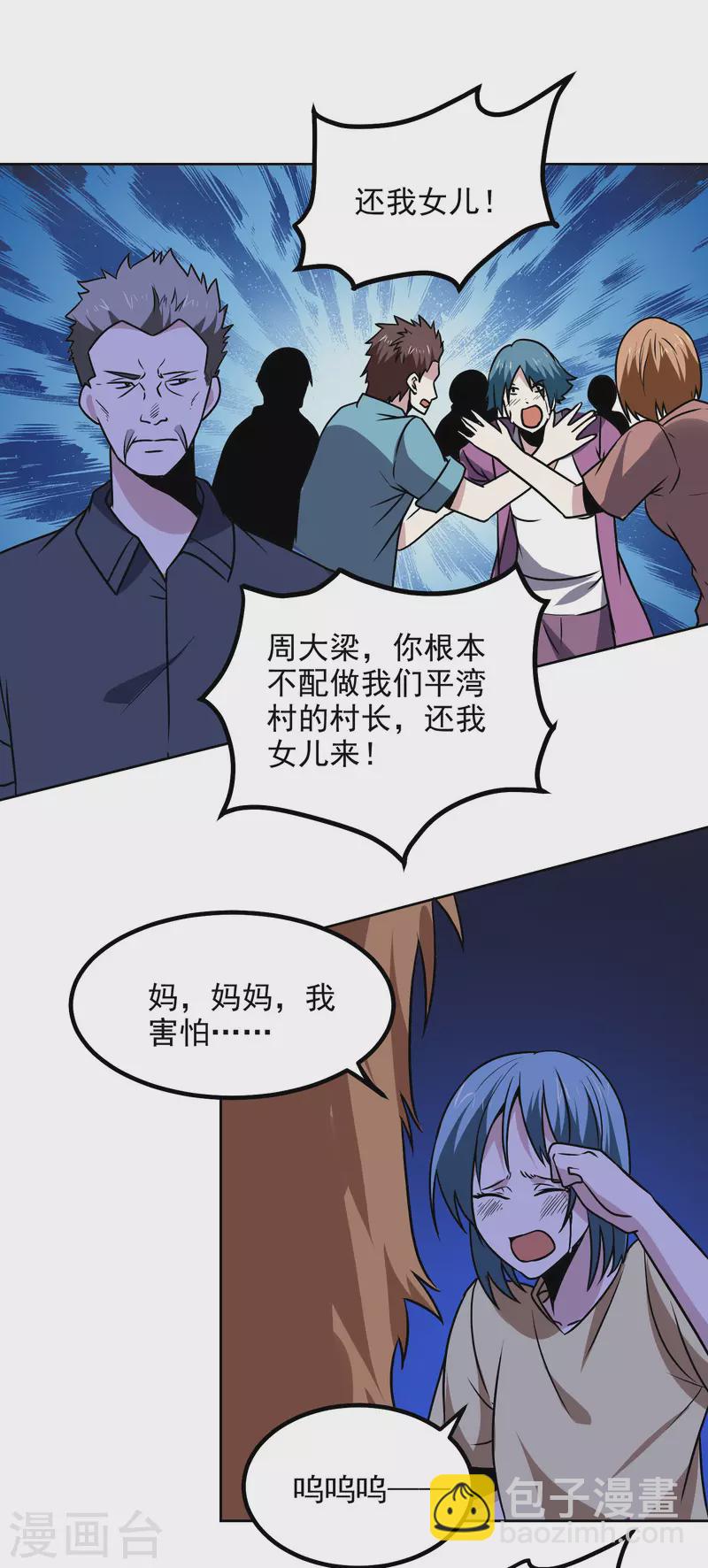 还我女儿!

周大梁,你根本不配做我们平湾村的村长,还我女儿来!

妈,妈妈,我害怕

鸣鸣鸣

漫画台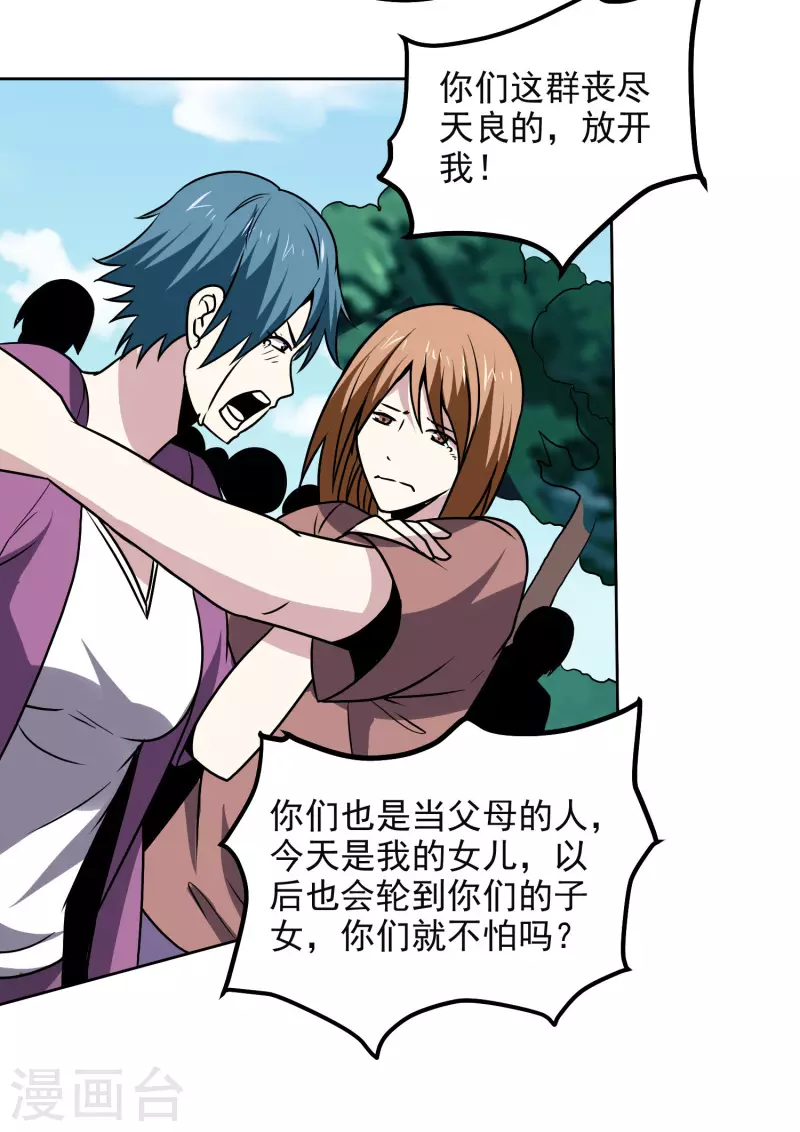 你们这群丧尽天良的,放开我!

你们也是当父母的人今天是我的女儿,以后也会轮到你们的子女,你们就不怕吗?

漫画台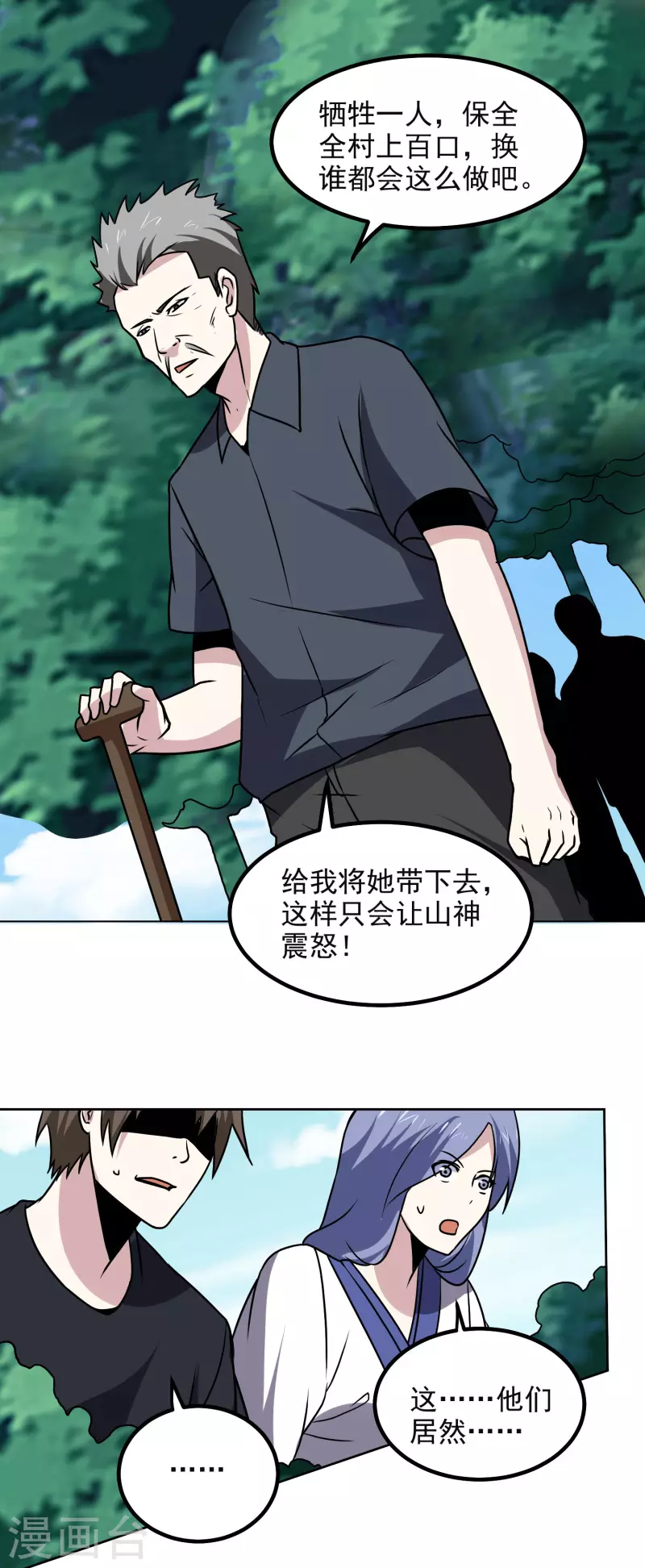 牺牲一人,保全全村上百口,换谁都会这么做吧

给我将她带下去,这样只会让山神震怒!

这他们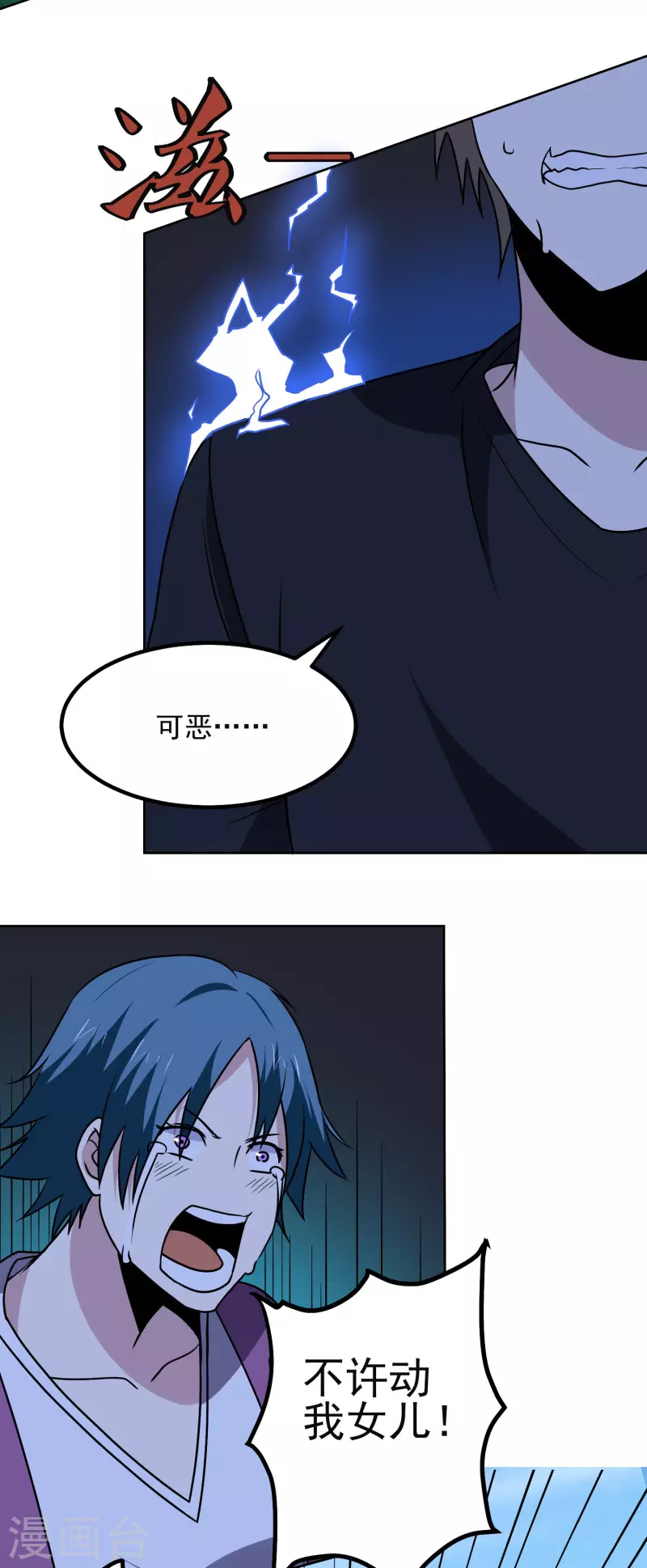 海一

可恶.·

不许动我女儿!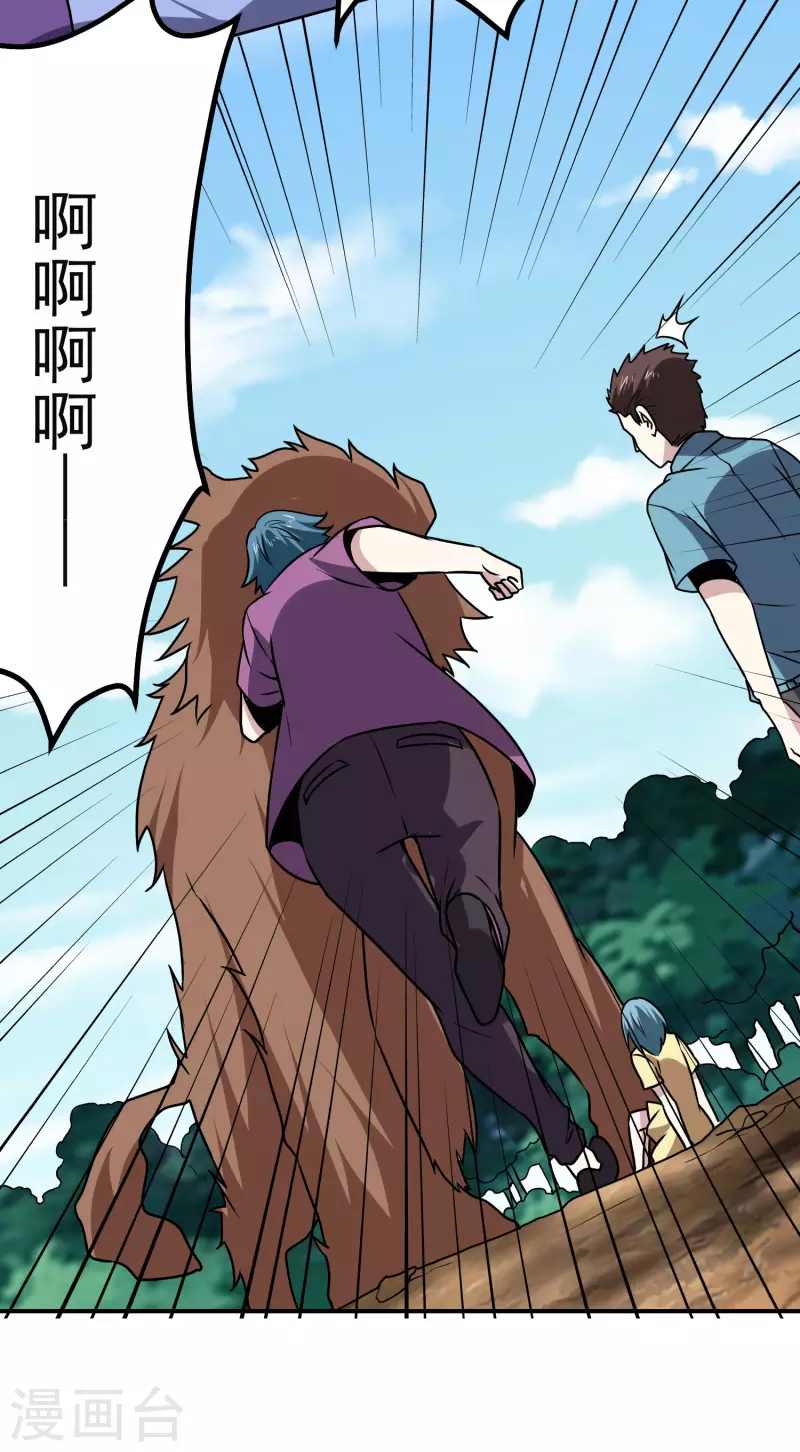 漫画台


不许吃我女儿你吃我吧!

还愣着干什么,闪开!

你们也想被山神大人吃了吗?

漫画台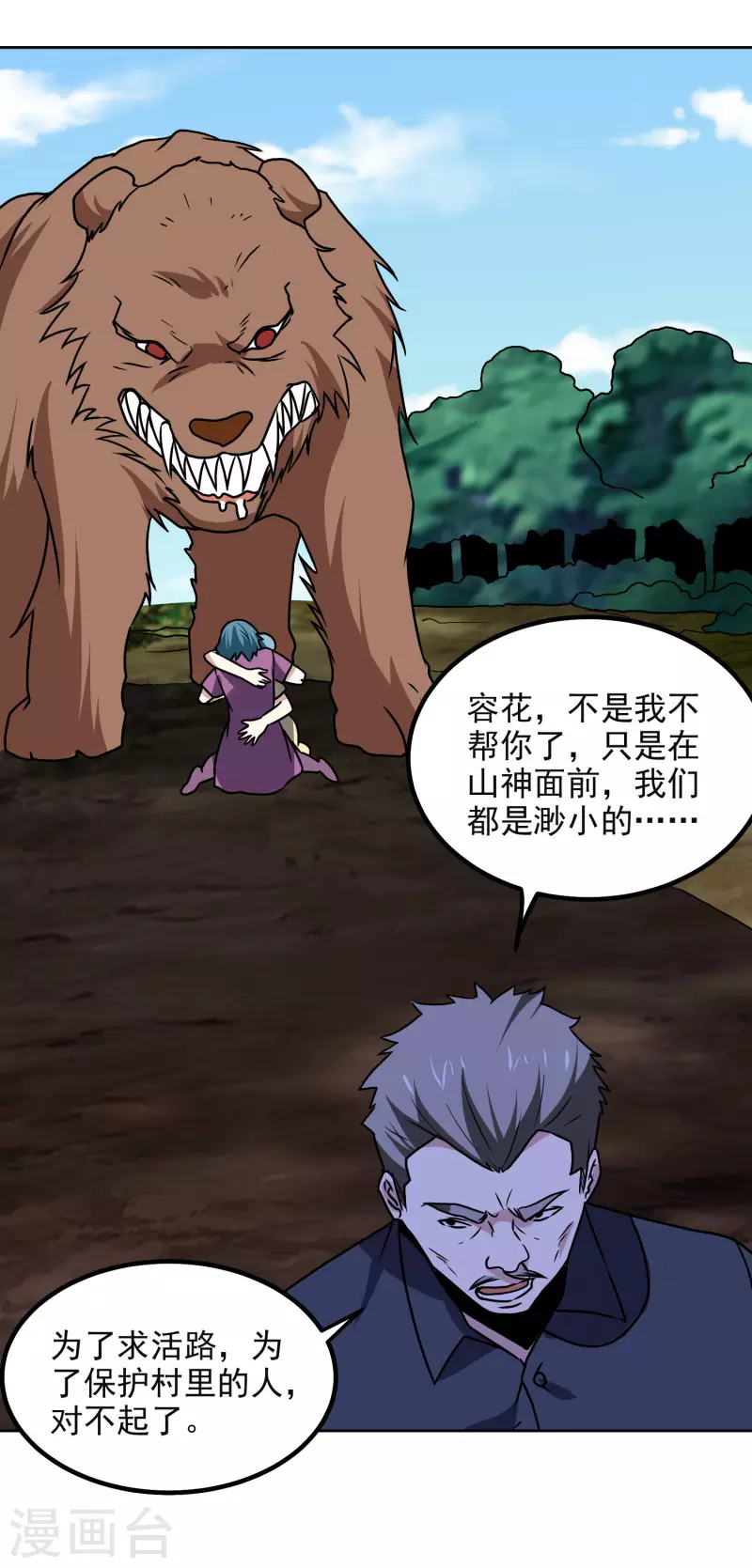 容花,不是我不帮你了,只是在山神面前,我们都是渺小的

为了求活路,为了保护村里的人,对不起了。漫画台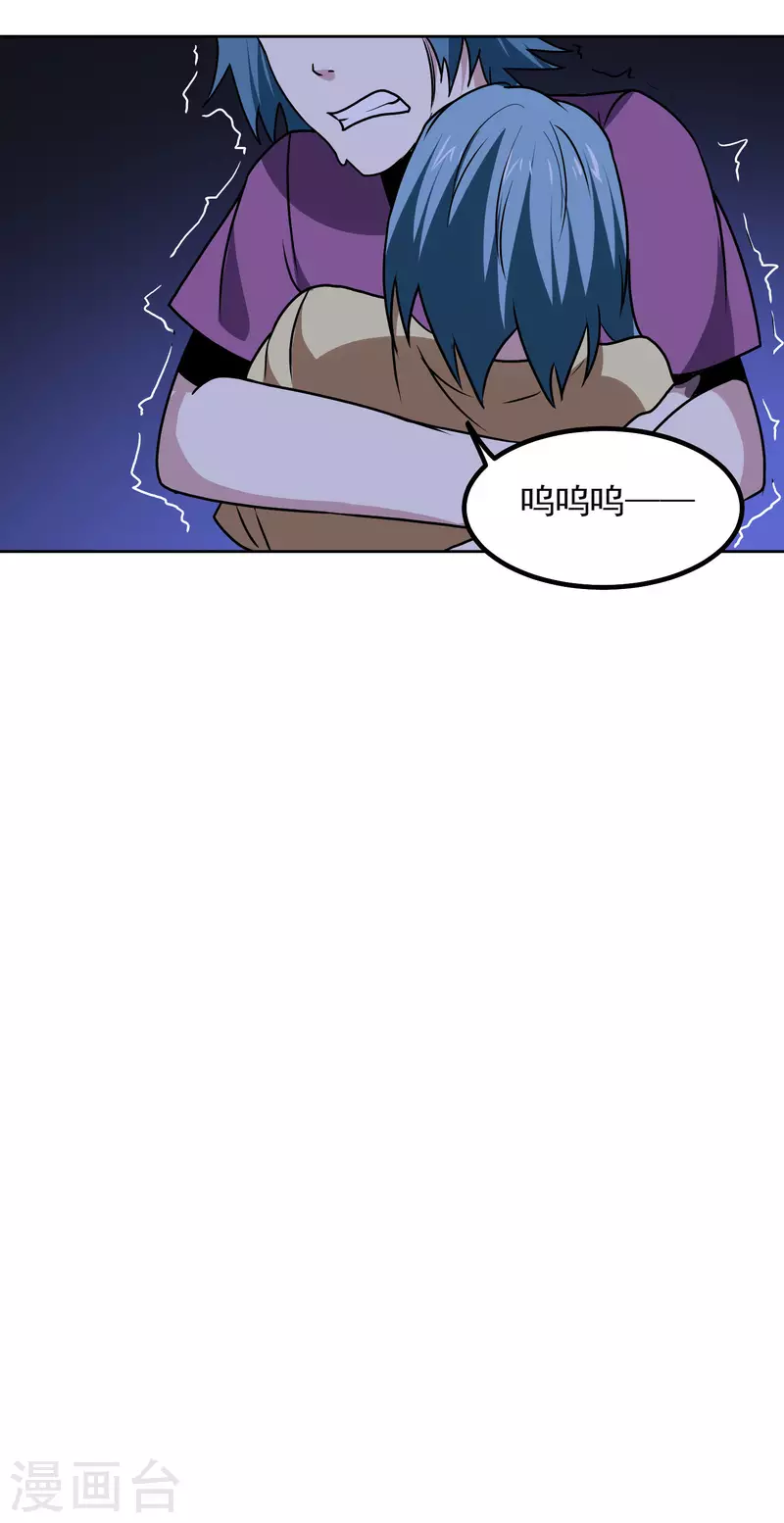 鸣鸣鸣

漫画台


接下来一年,村子算是可以安定

曼画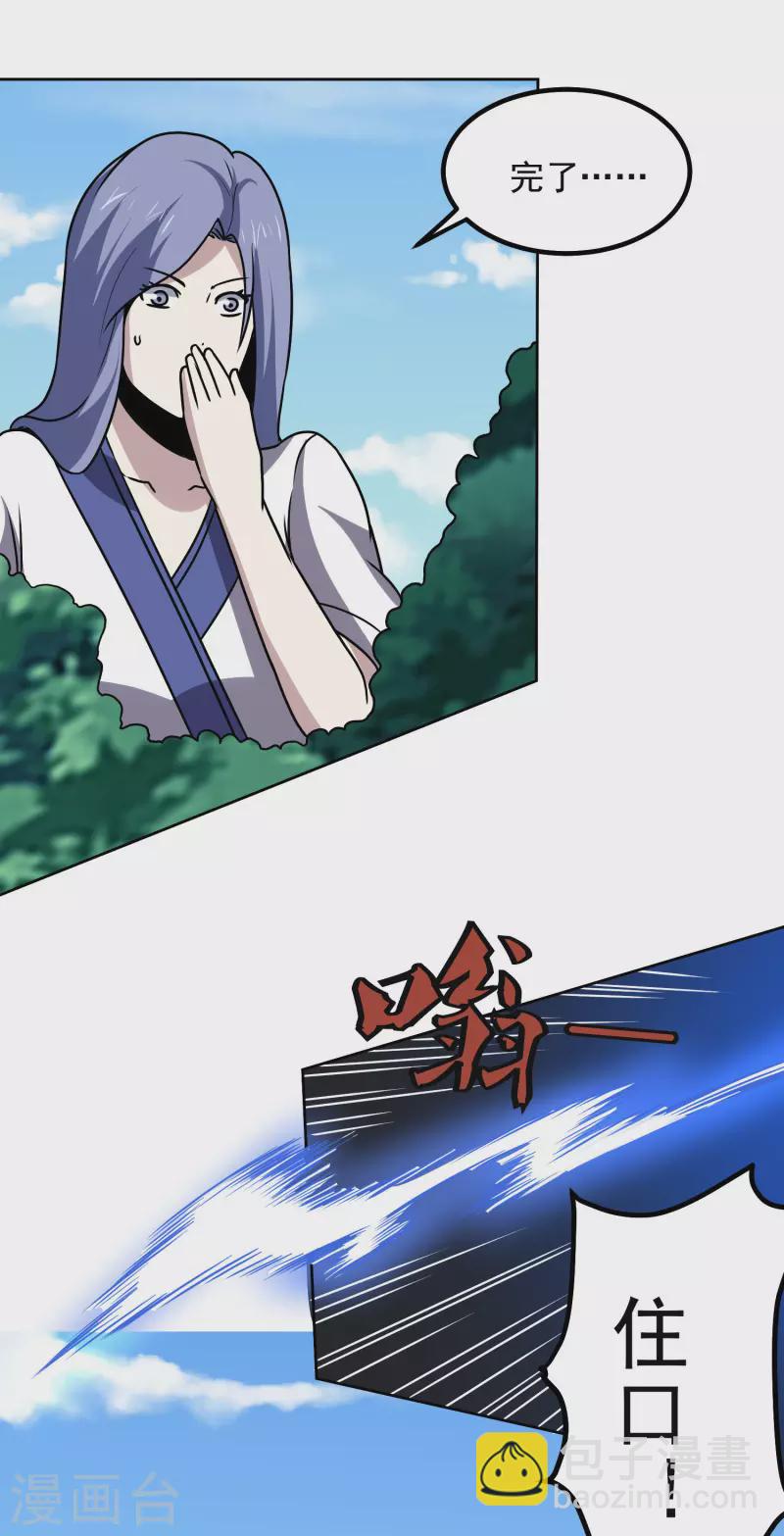 包子漫书完了…

住口

漫画台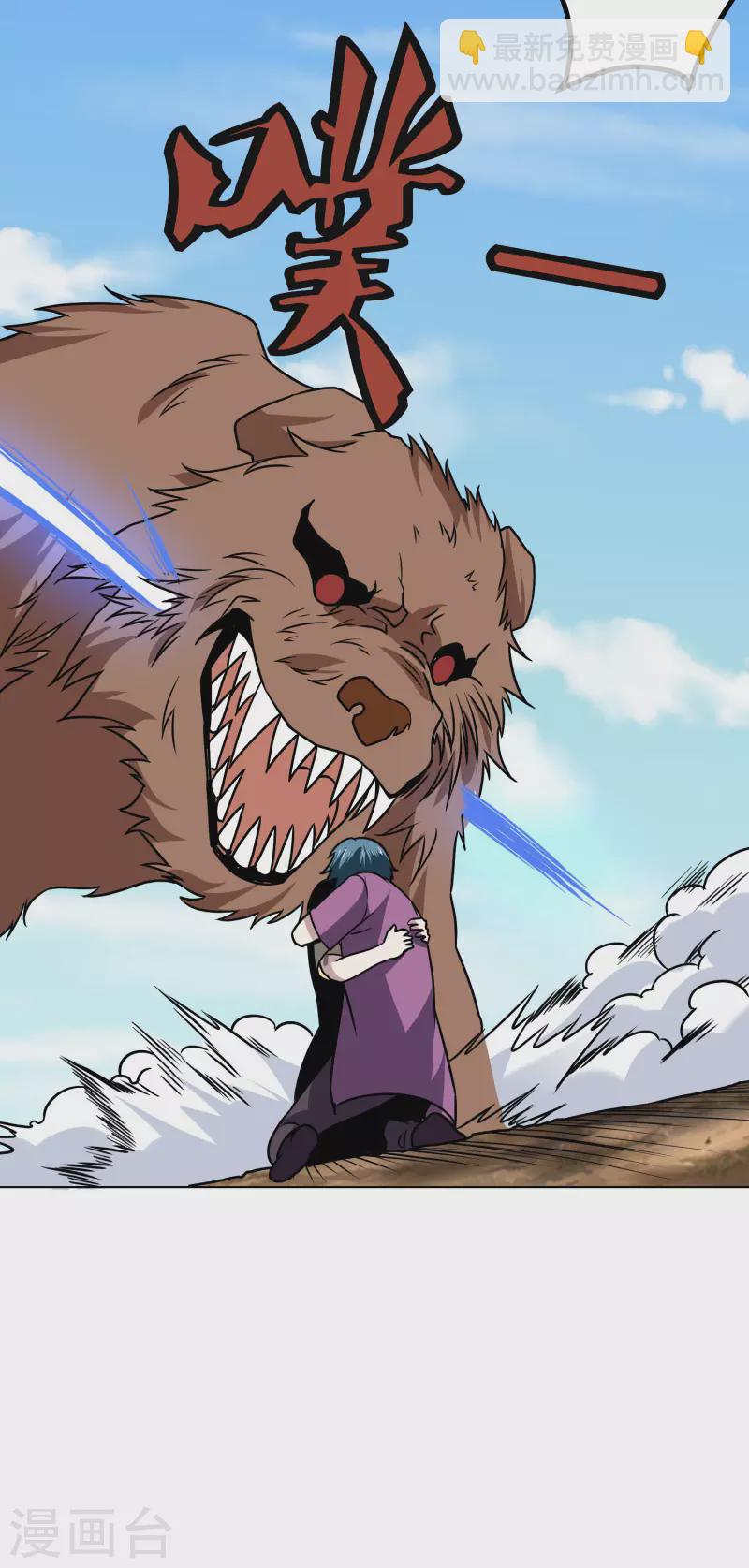 漫画台


什么?

扑通

漫画台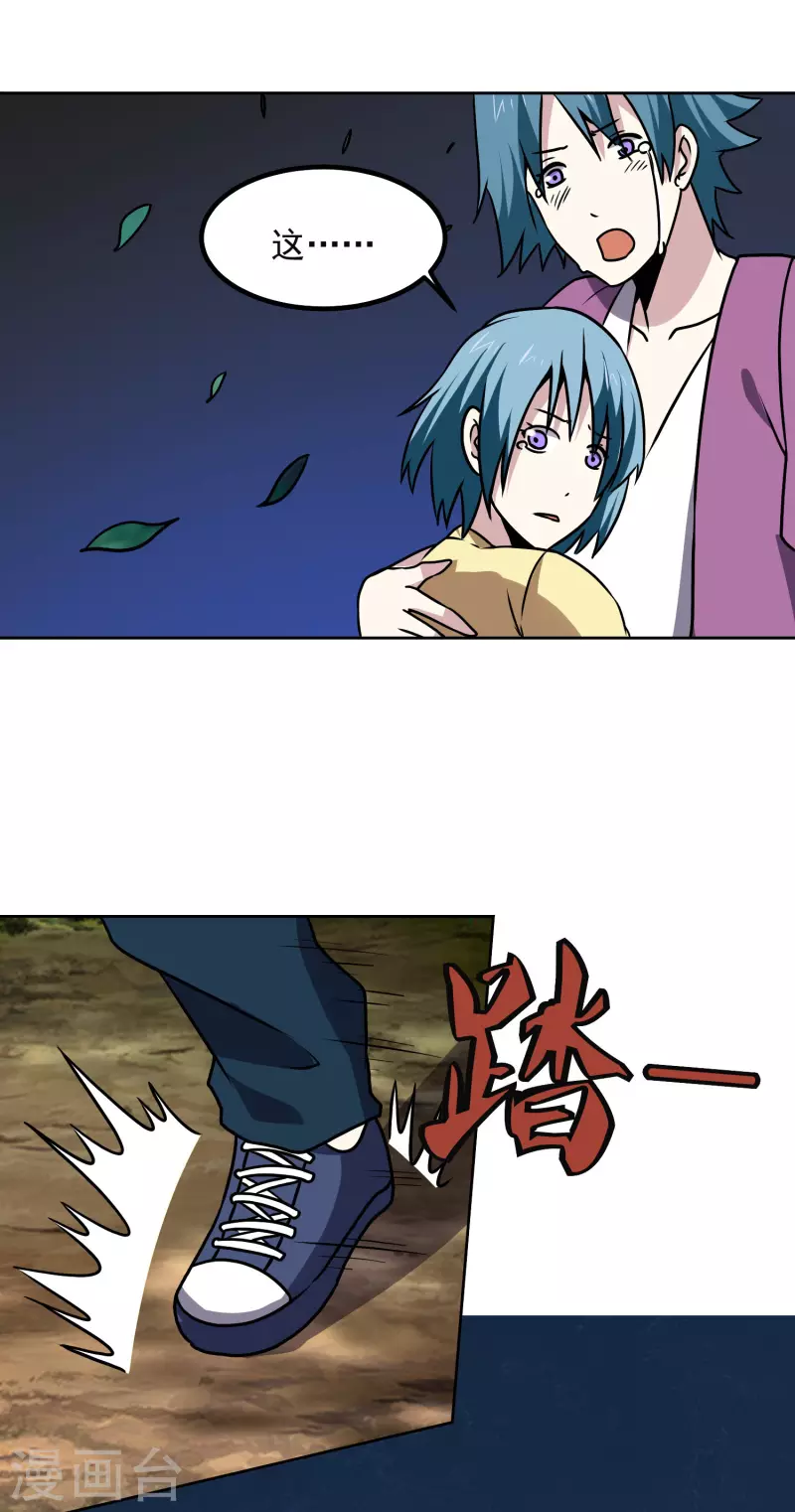 这

踏一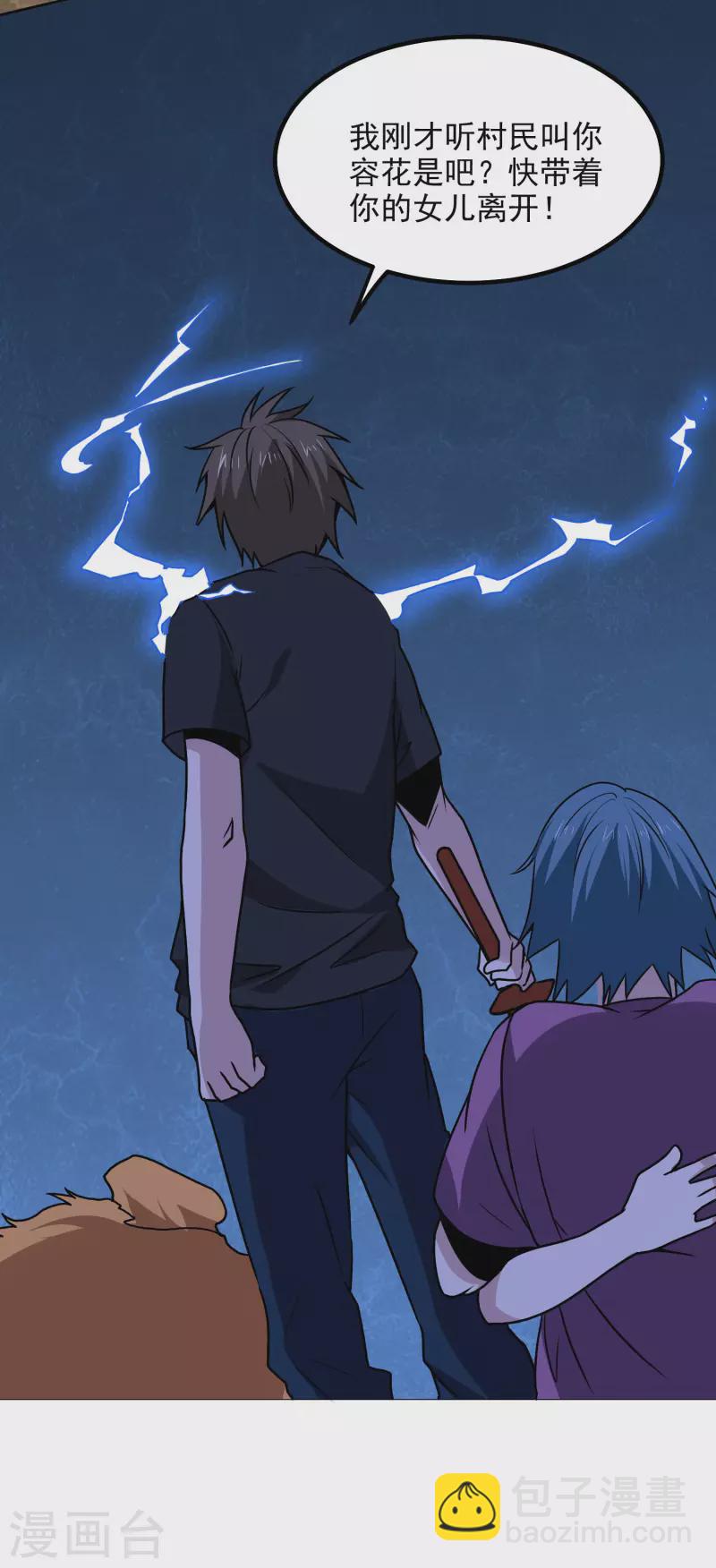 我刚才听村民叫你容花是吧?快带着你的女儿离开!

漫画台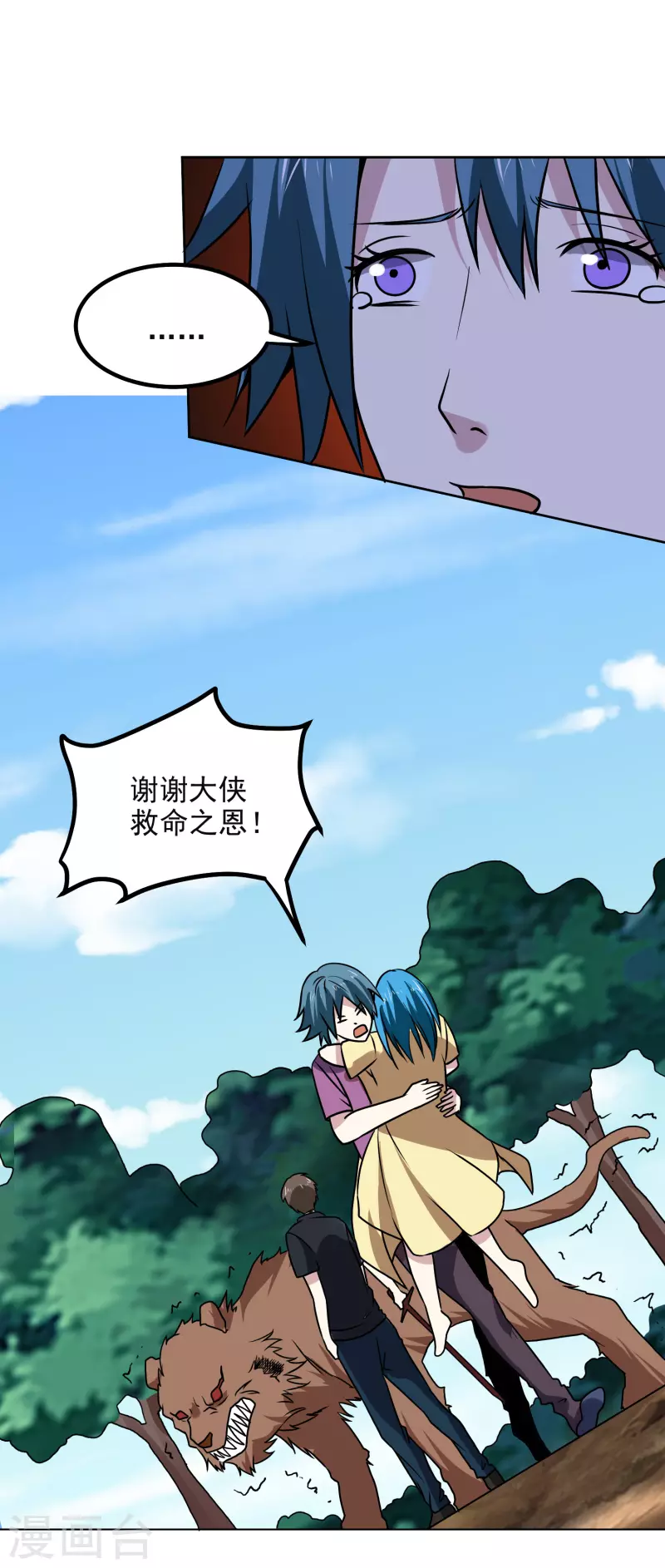 谢谢大侠救命之恩!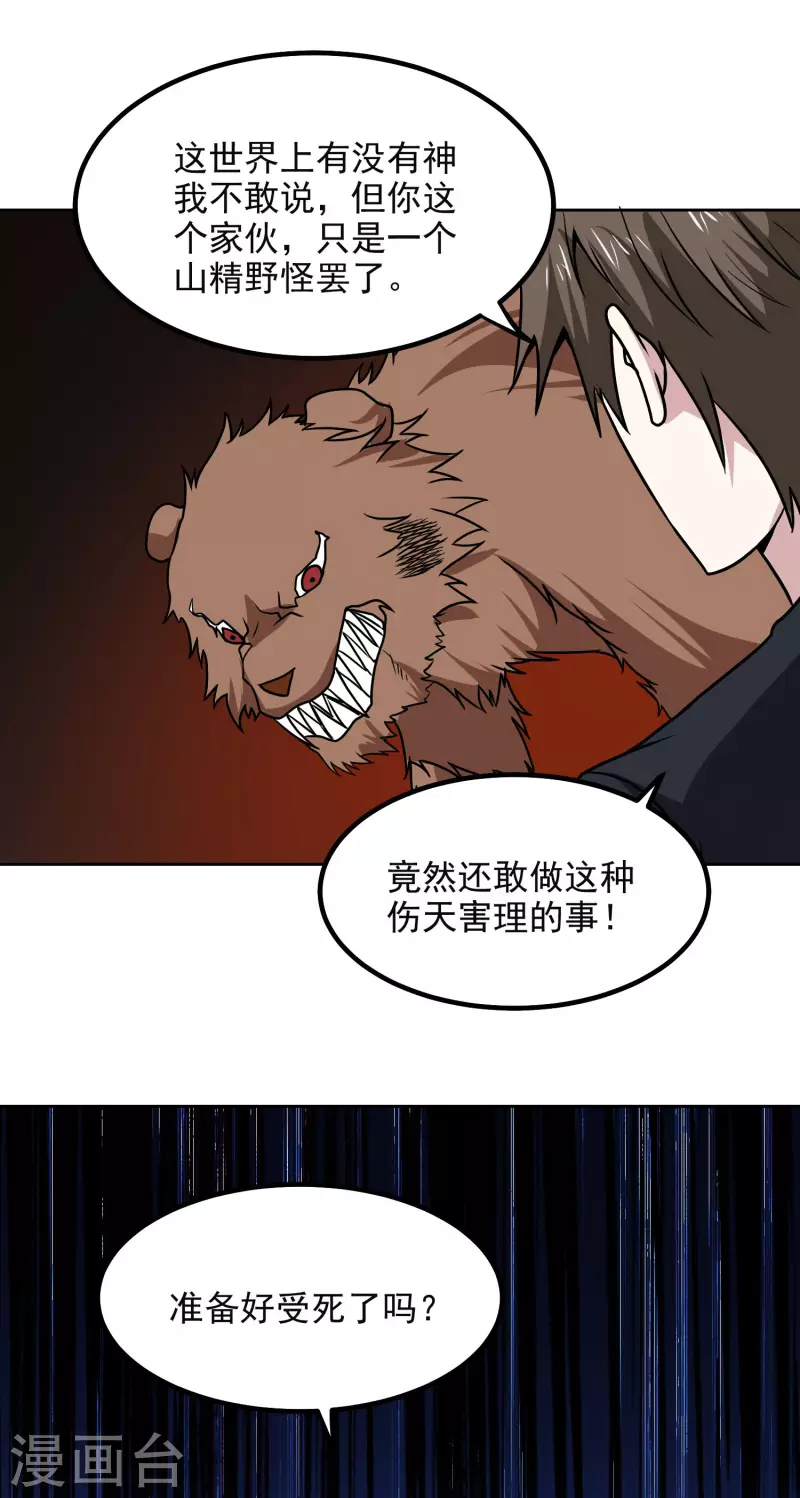 这世界上有没有神我不敢说,但你这个家伙,只是一个山精野怪罢了。

竟然还敢做这种伤天害理的事!

准备好受死了吗?

漫画台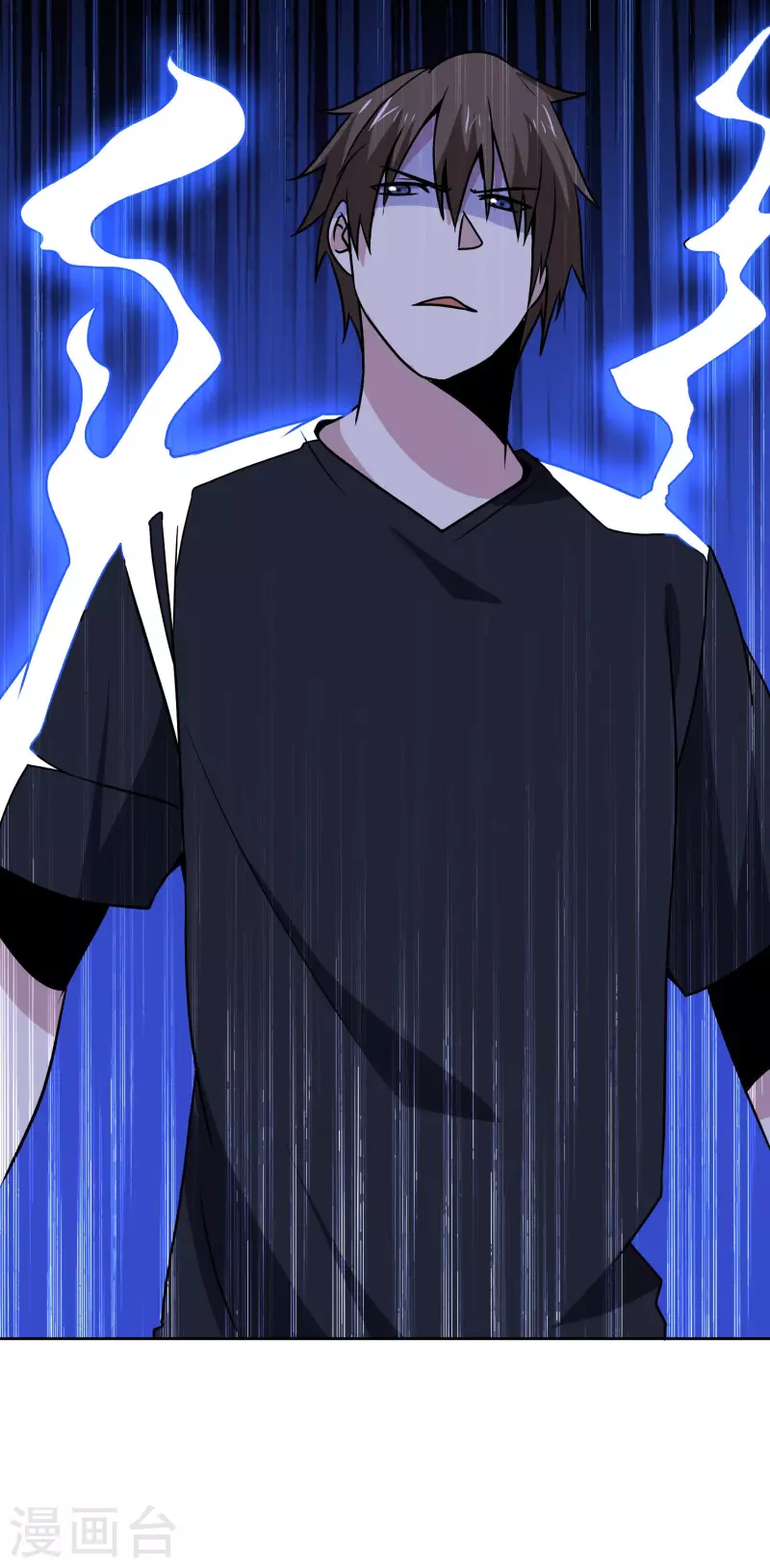 漫画台